PHOTOS
See The Kardashian/Jenner Clan's Reactions To Caitlyn Jenner's Vanity Fair Cover!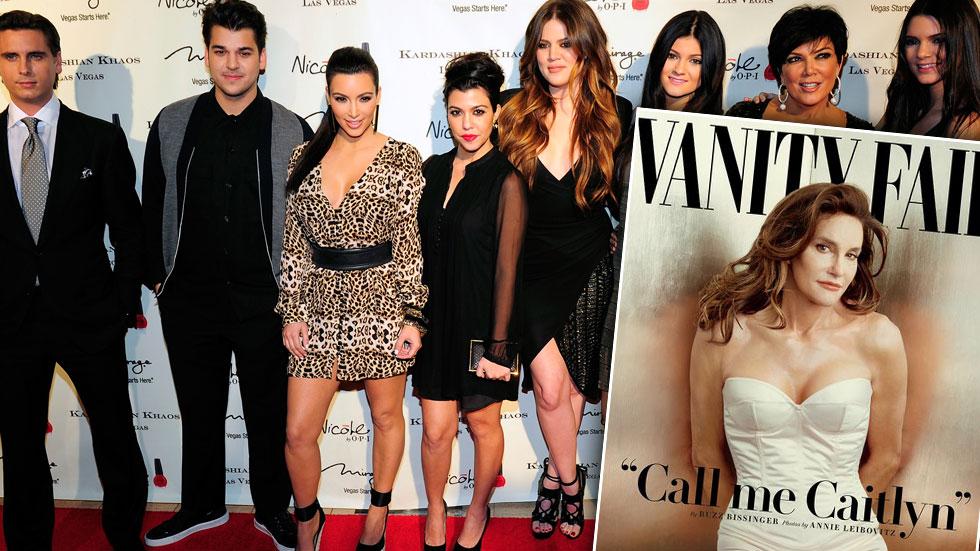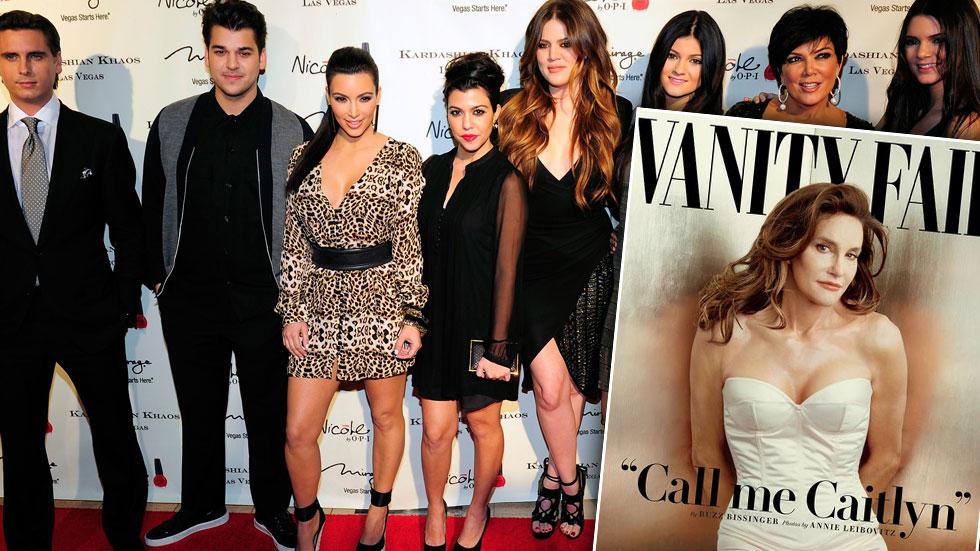 Caitlyn Jenner was finally ready for her debut when she gorgeously graced the cover of Vanity Fair in a curve-hugging corseted bodysuit – and she was welcomed with warm wishes by her family! Click through to see all of the Kardashian/Jenner reactions to Bruce's goodbye!
Article continues below advertisement
Although Khloe Kardashian had the most trouble saying goodbye to her stepfather, she was the first to turn to social media to express her support. "We were given this life because you were strong enough to live it!," she wrote alongside a photo of the cover. "I couldn't be prouder!!! Caitlyn, You are beautiful!!!

Kendall Jenner retweeted the cover and posted a video from the shoot on Instagram with the caption, "Now that's a cover." She also wrote on Twitter, "Be free now pretty bird."
Article continues below advertisement
Kim Kardashian also posted a photo of the cover with the caption, "How beautiful! Be happy, be proud, live life YOUR way!" She even urged fans to follow Caitlyn on Twitter!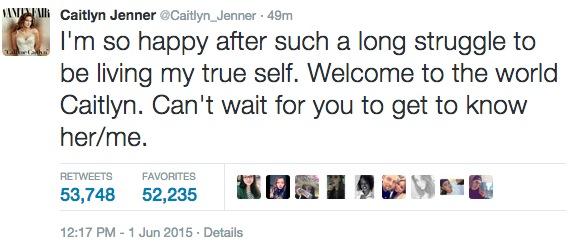 Caitlyn turned to Twitter herself to express her happiness after "such a long struggle." She added, "Welcome to the world Caitlyn. Can't wait for you to get to know her/me."