PHOTOS
Caitlyn Jenner Reveals Her And Khloe Kardashian Haven't Spoken In Over 6 Years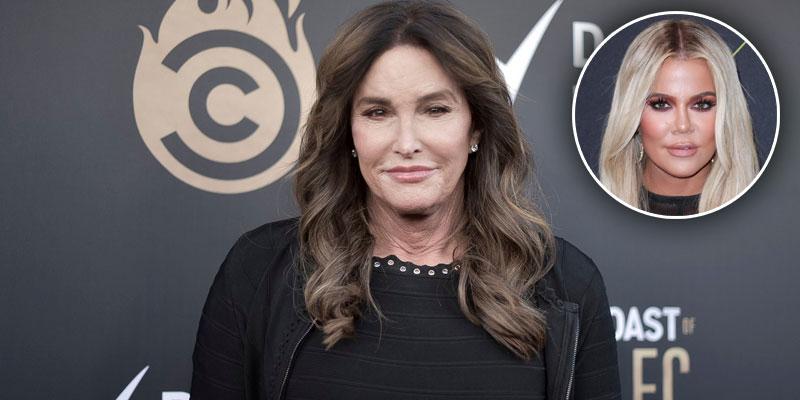 Caitlyn Jenner is breaking her silence. The "I'm a Celebrity … Get Me Out of Here!" recently spoke with her cast mates about living life in the Kardashian-Jenner Family spotlight and her transition. The reality star came out publicly as transgender in 2015.
Article continues below advertisement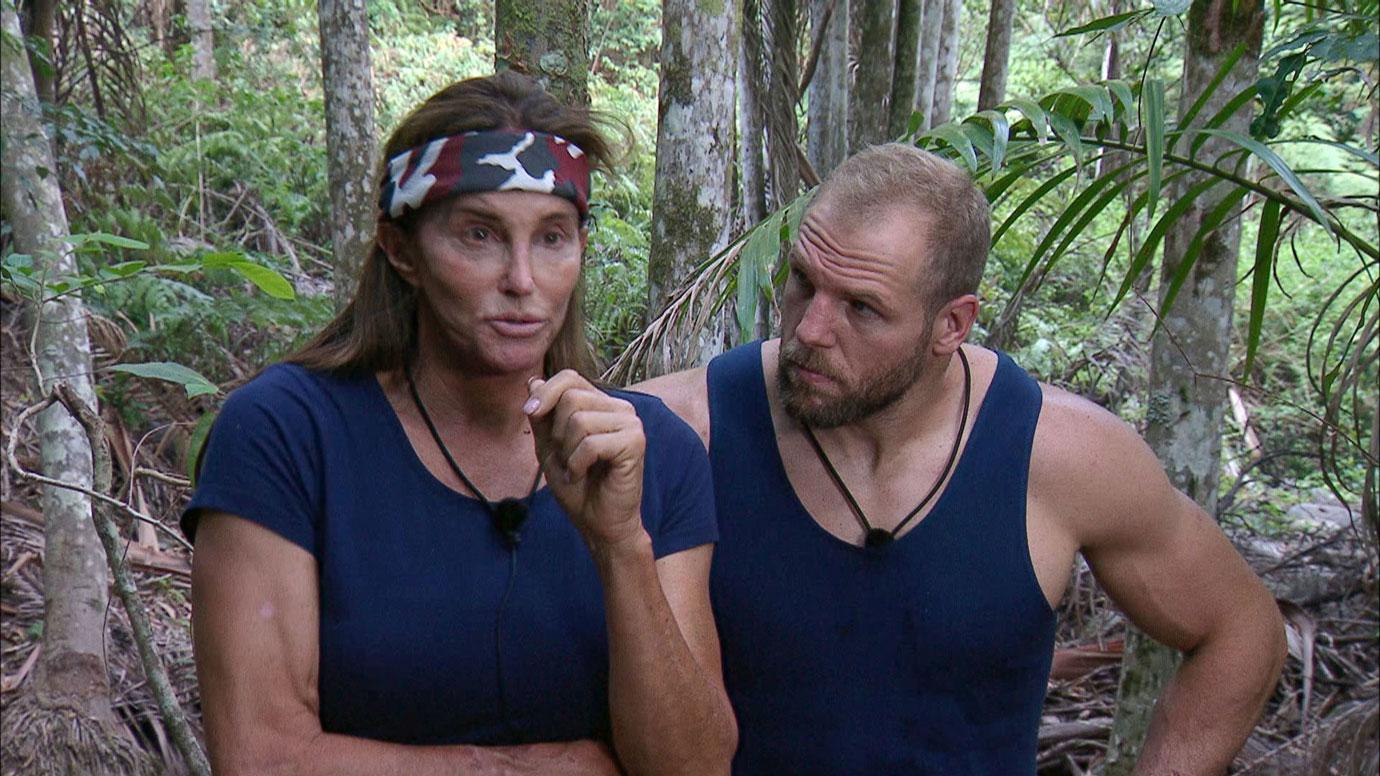 Caitlyn told her fellow cast mates that she came out to all of her kids first, starting with her son Brandon Jenner during an episode of the British reality tv series. The former "Keeping Up With the Kardashians" star later claimed that since then, her relationship with step daughter Khloe Kardashian has been affected.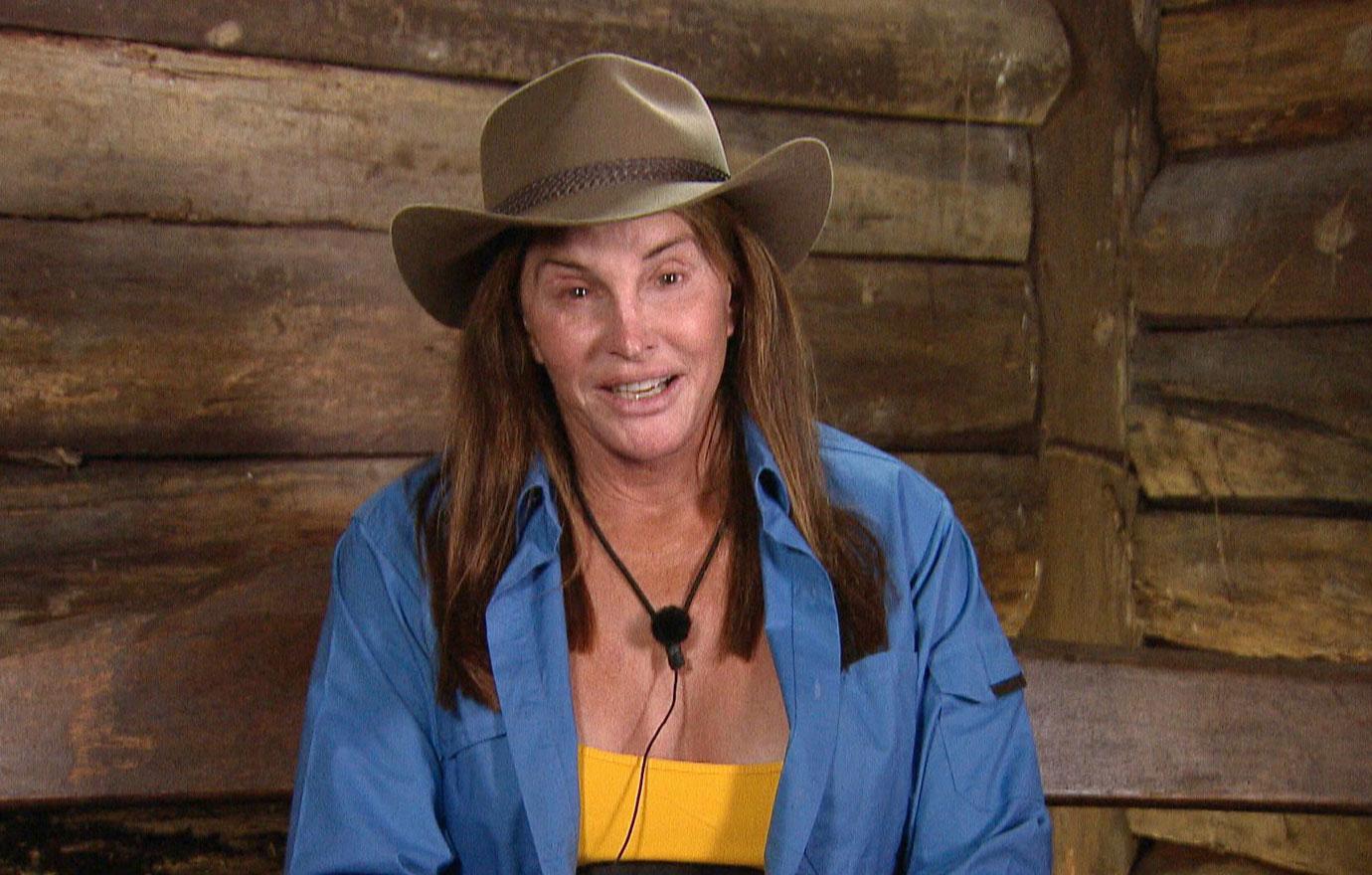 "The only one that was really, and I still, even to today, can't quite figure it out, was Khloe, 35," Caitlyn revealed. "Khloe for some reason was pissed off about something through this whole process. Honestly, it's been five, six years and I really haven't talked to her since," the reality star continued.
Article continues below advertisement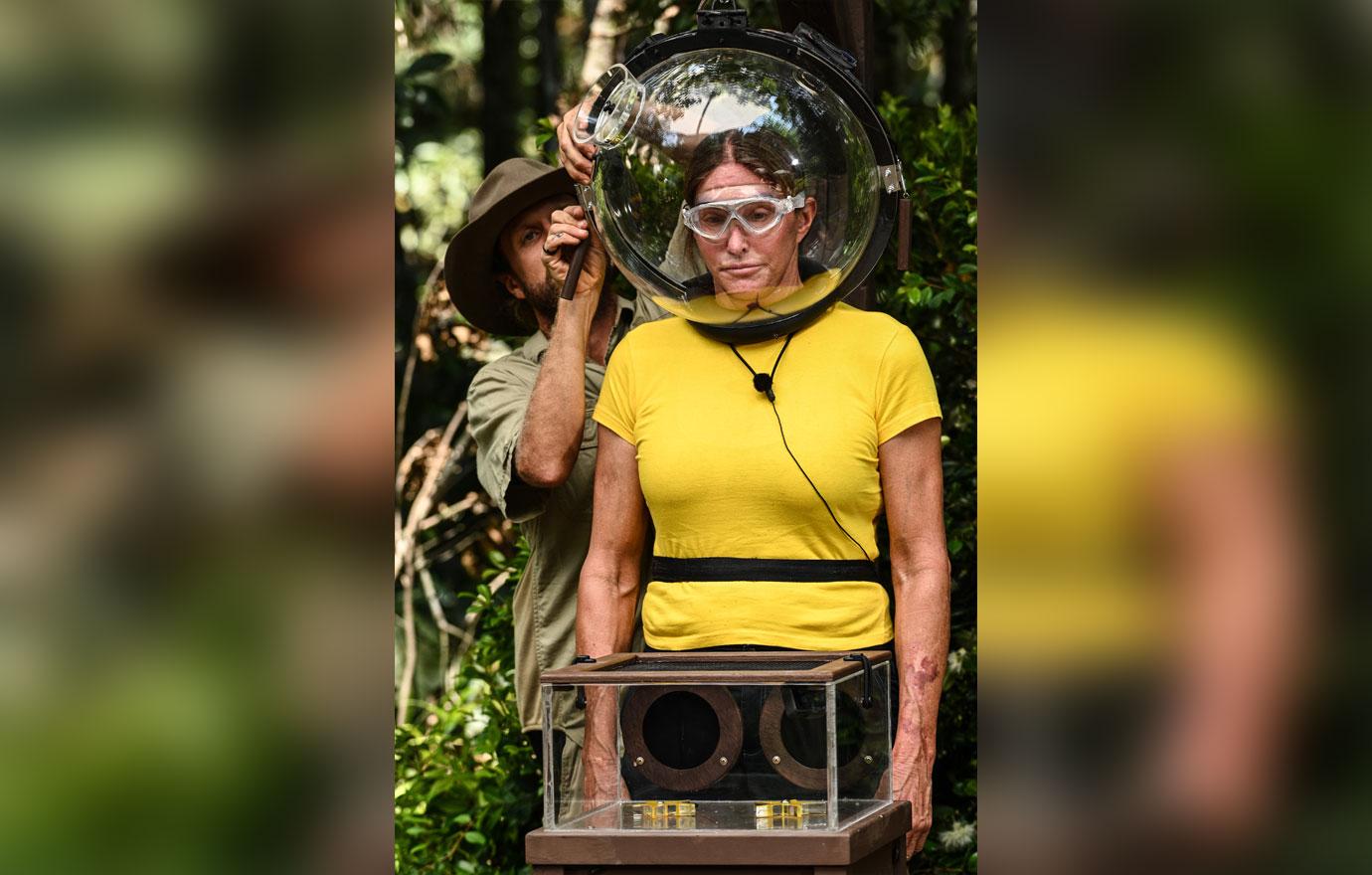 "I don't know what it is, and that's all I can say," Caitlyn explained when asked about the Kardashian family's reaction to the news. "And Khloe and I were really close. I raised Khloe since she was 5 years old," Caitlyn revealed. "I don't know what her issues are, I really don't know."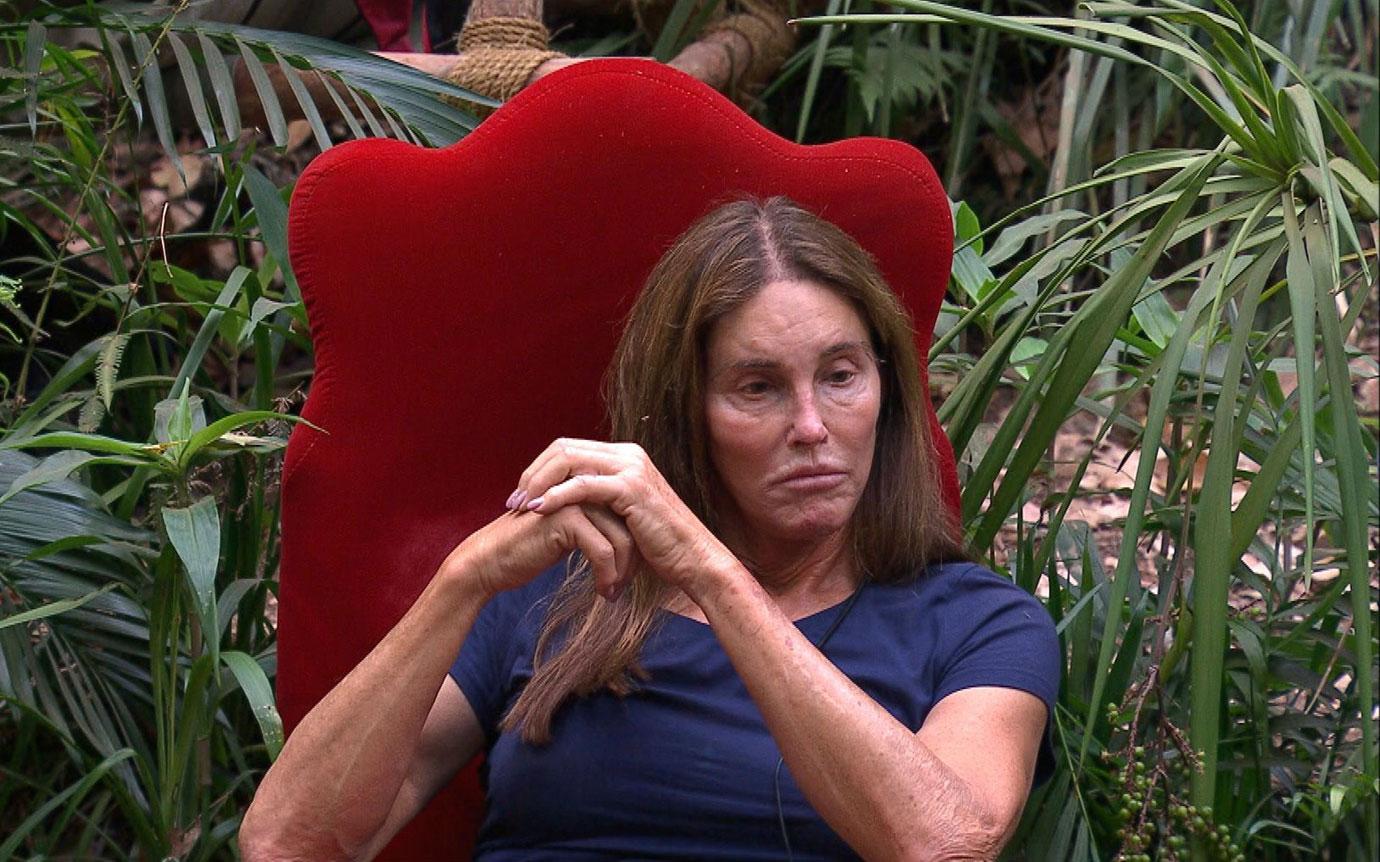 In October 2019, Caitlyn canceled a scheduled appearance at the Seminole Hard Rock Hotel & Casino opening in Hollywood, Florida to avoid seeing Khloe and Scott Disick. Since the release of her 2017 tell-all memoir, The Secrets of My Life, things between Caitlyn and the Kardashians have been rocky. 
Article continues below advertisement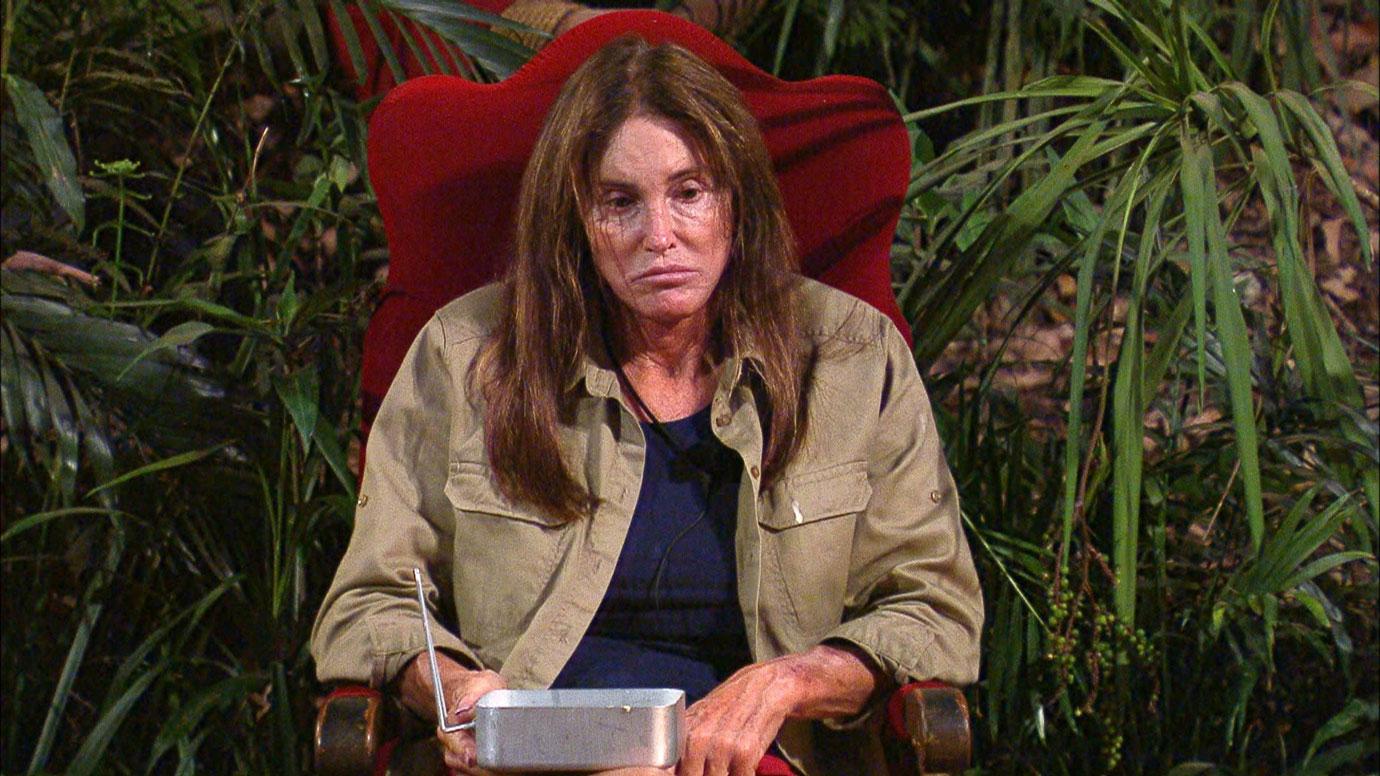 During an interview earlier this year with GIBLIB, the former Olympian shared the emotional conversation she had with her 10 kids when the star first came out to her family. "I brought each one, I have 10 children, each one into my house one at a time, I didn't want them to gang up on me," Caitlyn said in the interview. "I thought I'd do it one at a time."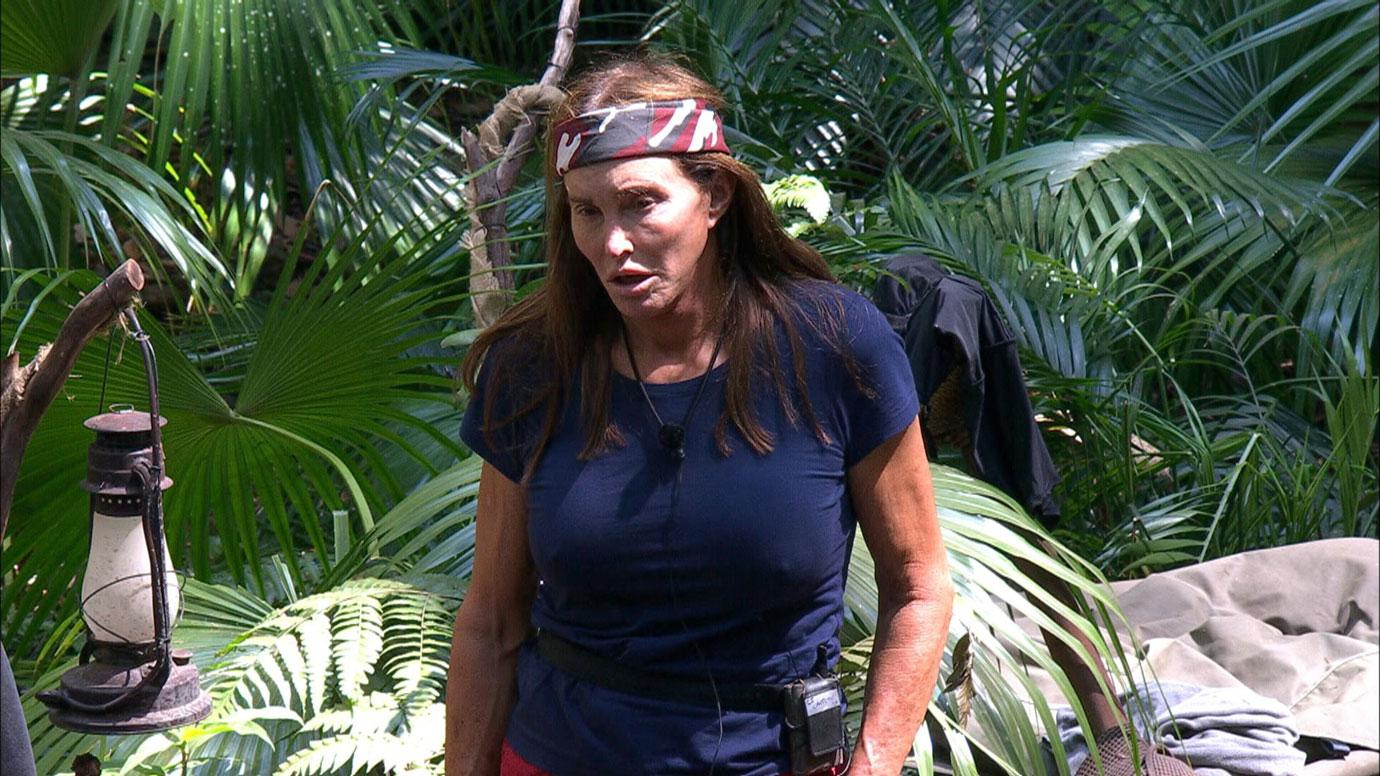 "We opened up this conversation with my kids," the reality star added. "And it was great. They were all very accepting. And I moved on in my life."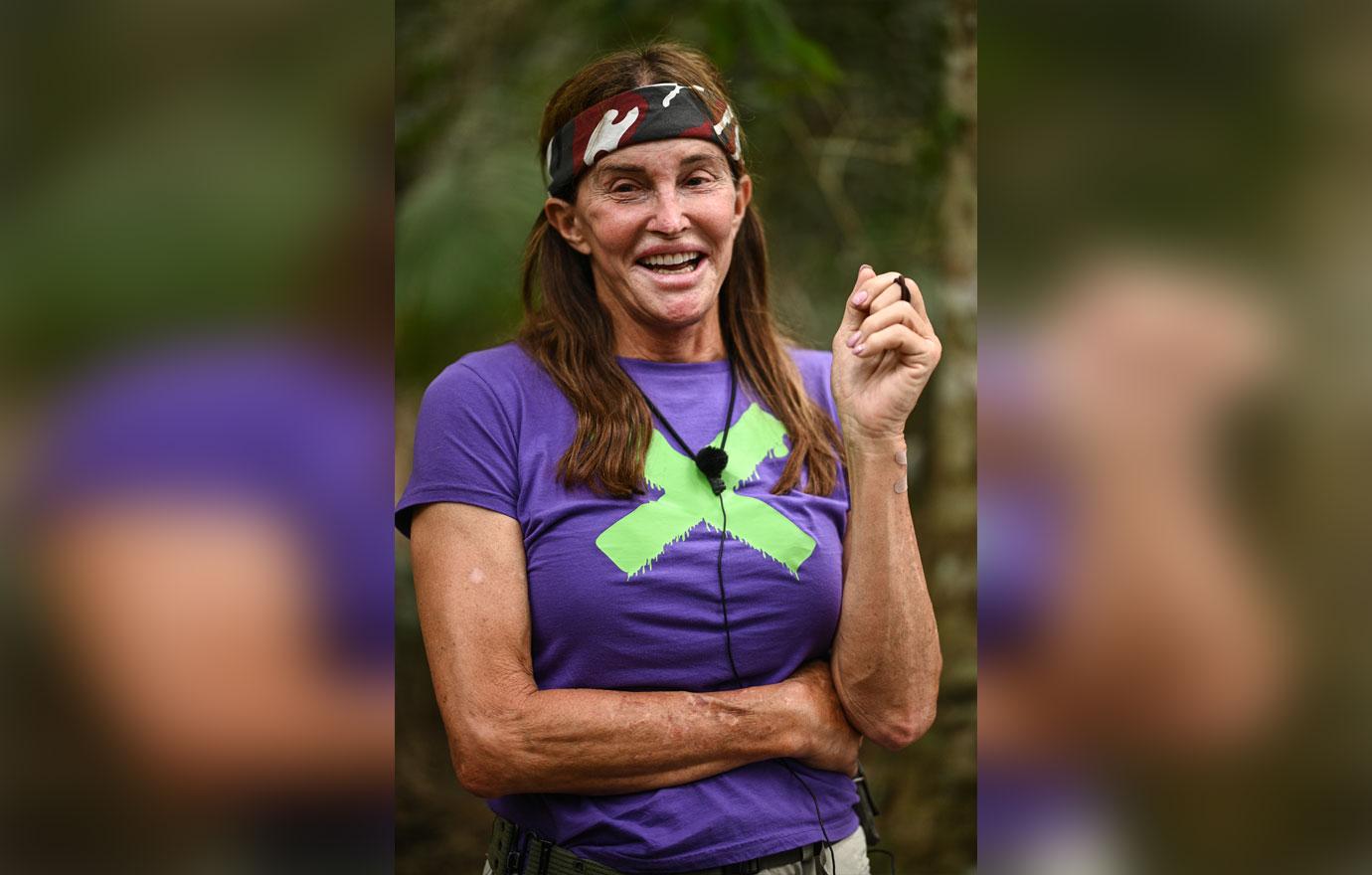 Post-transition, Caitlyn drifted apart from her ex Kris Jenner and the Kardashian side of the family, yet she still maintained relationships with Kylie and Kendall Kardashian who she shares with ex-wife Kris, 64.