PHOTOS
Caitlyn Jenner Admits She Needs A Break From Her Famous Family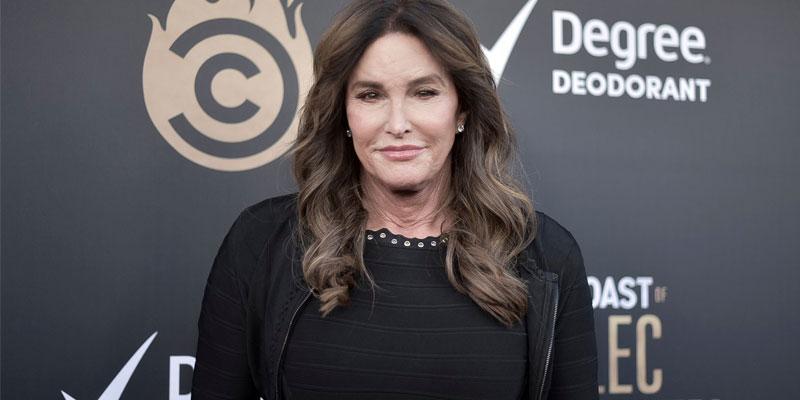 Caitlyn Jenner wants a break! The reality star said she could not wait to join the U.K. version of I'm a Celebrity because she needed some time away from the Kardashian & Jenner family.
Article continues below advertisement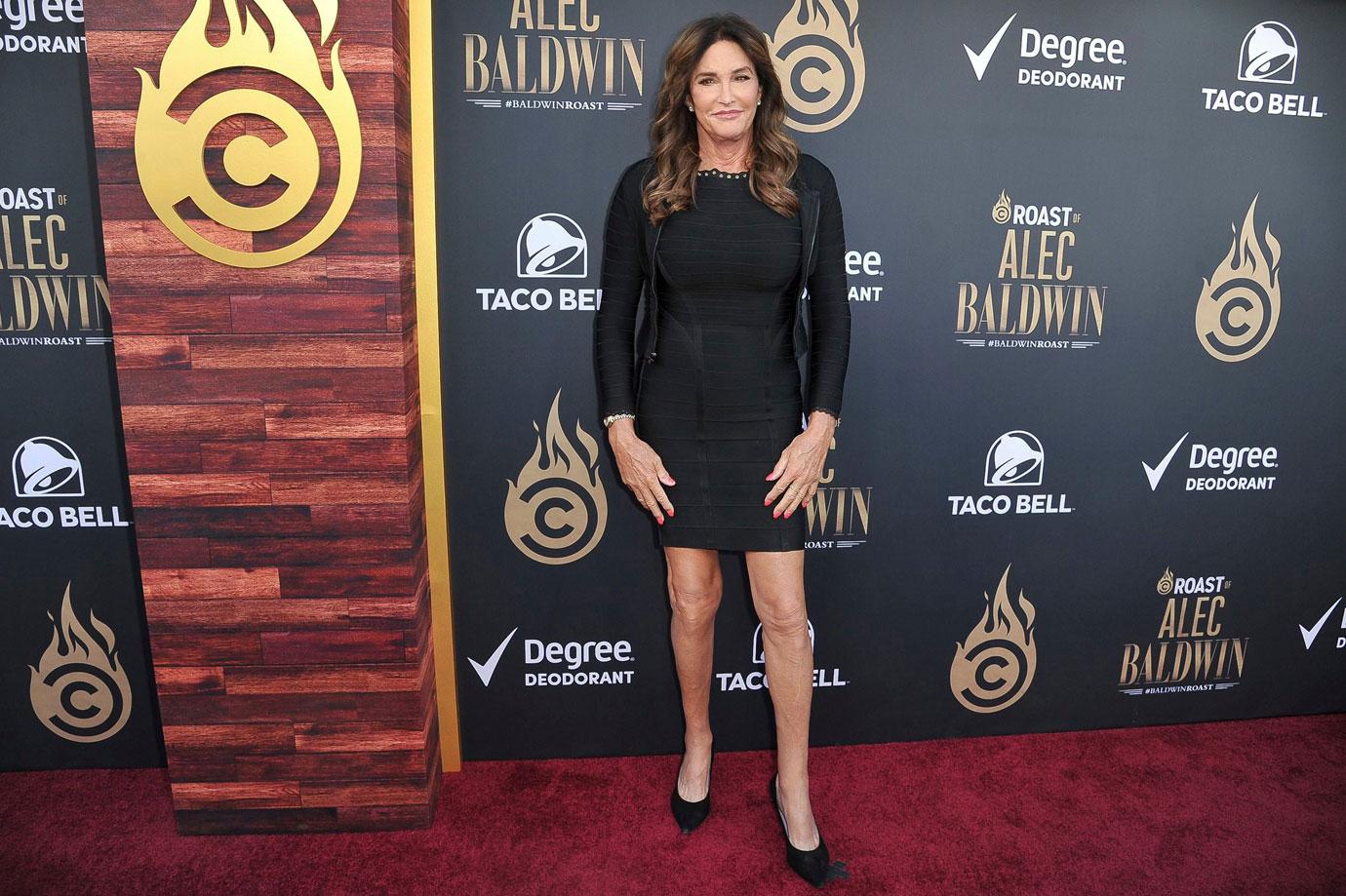 Caitlyn, 70, revealed that her family was shocked by her decision to go on the show and admitted that her children were curious as to why she wanted to do it. "I said, you know what, I need a break, I like challenges," the reality star told her family. Adding on to the anticipation of taking a break from her family, Caitlyn opened up about her previous jungle outing and how it was like a "cleansing of the soul" and that returning to the show would be a good opportunity to "leave everything behind."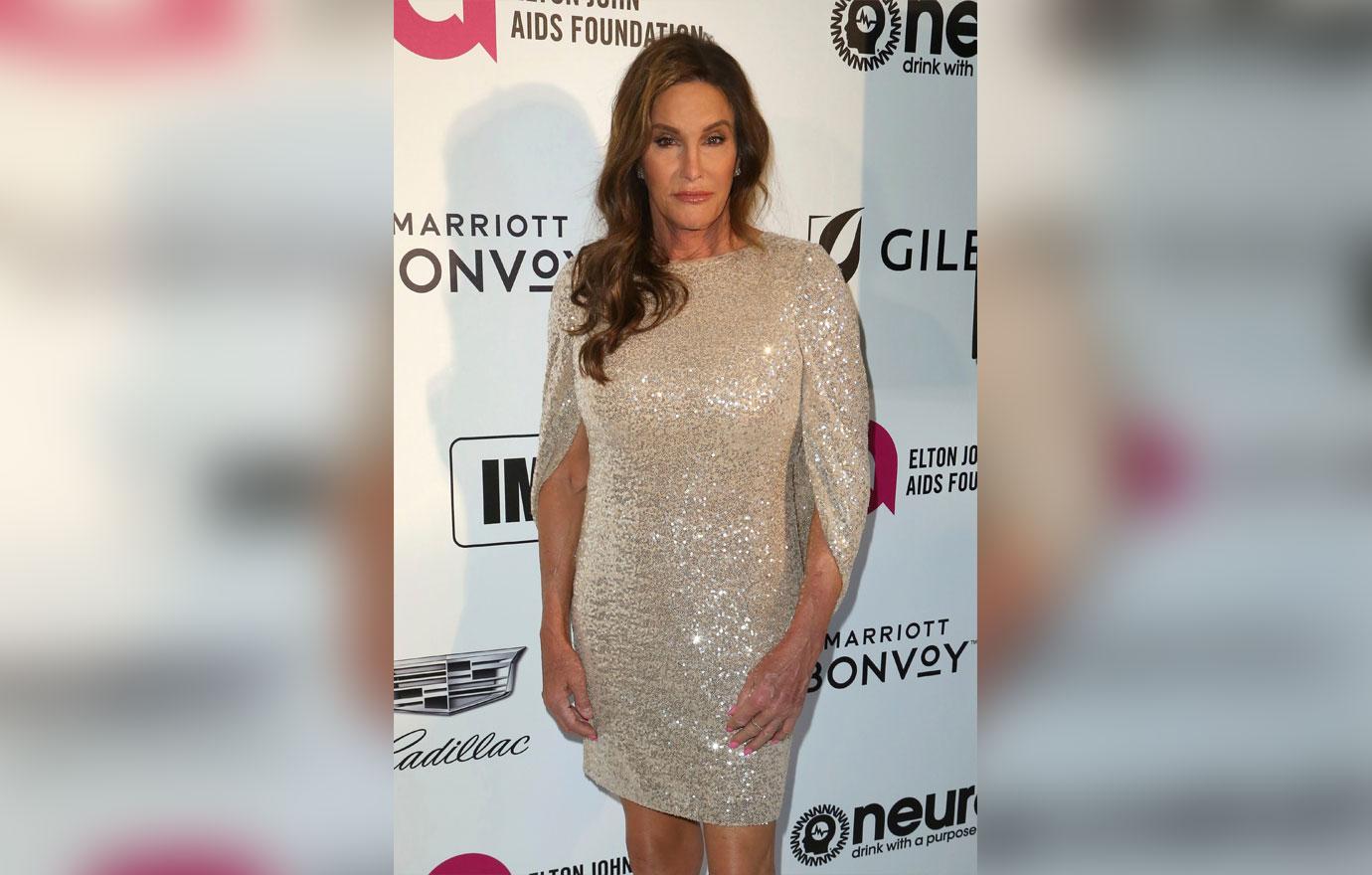 "I did the US version of this and it was a very interesting experience last time I did it," the star shared. "Being in the jungle is certainly not easy and yes, it is totally back to basic, but I thought this would be a great opportunity to leave everything behind for three weeks. Last time, it was almost like a cleansing of the soul!"
Article continues below advertisement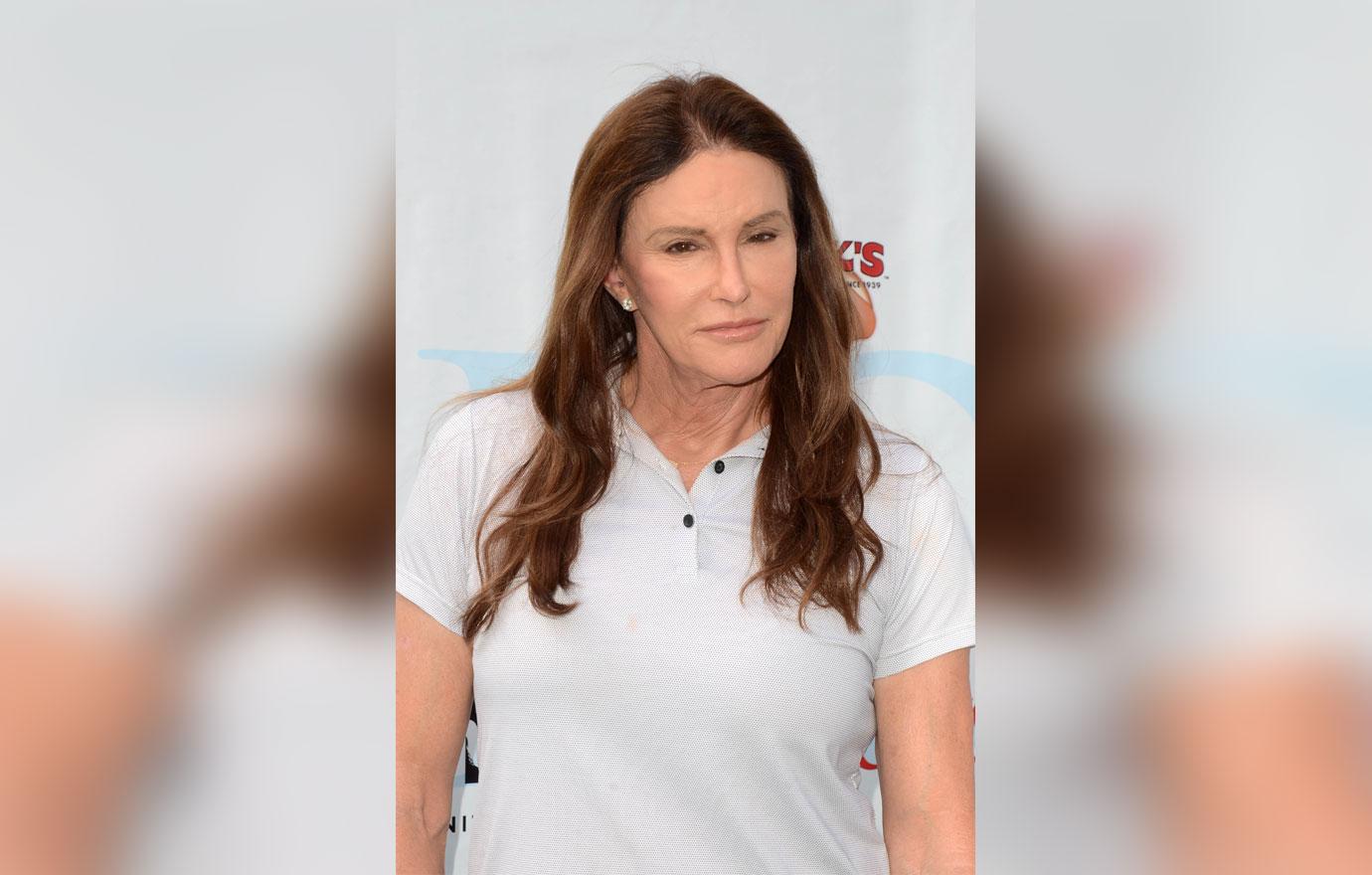 However, despite her privileged lifestyle, the I am Cait star said that she would be willing to get down and dirty and "show the real her" when the show airs Sunday, November 17.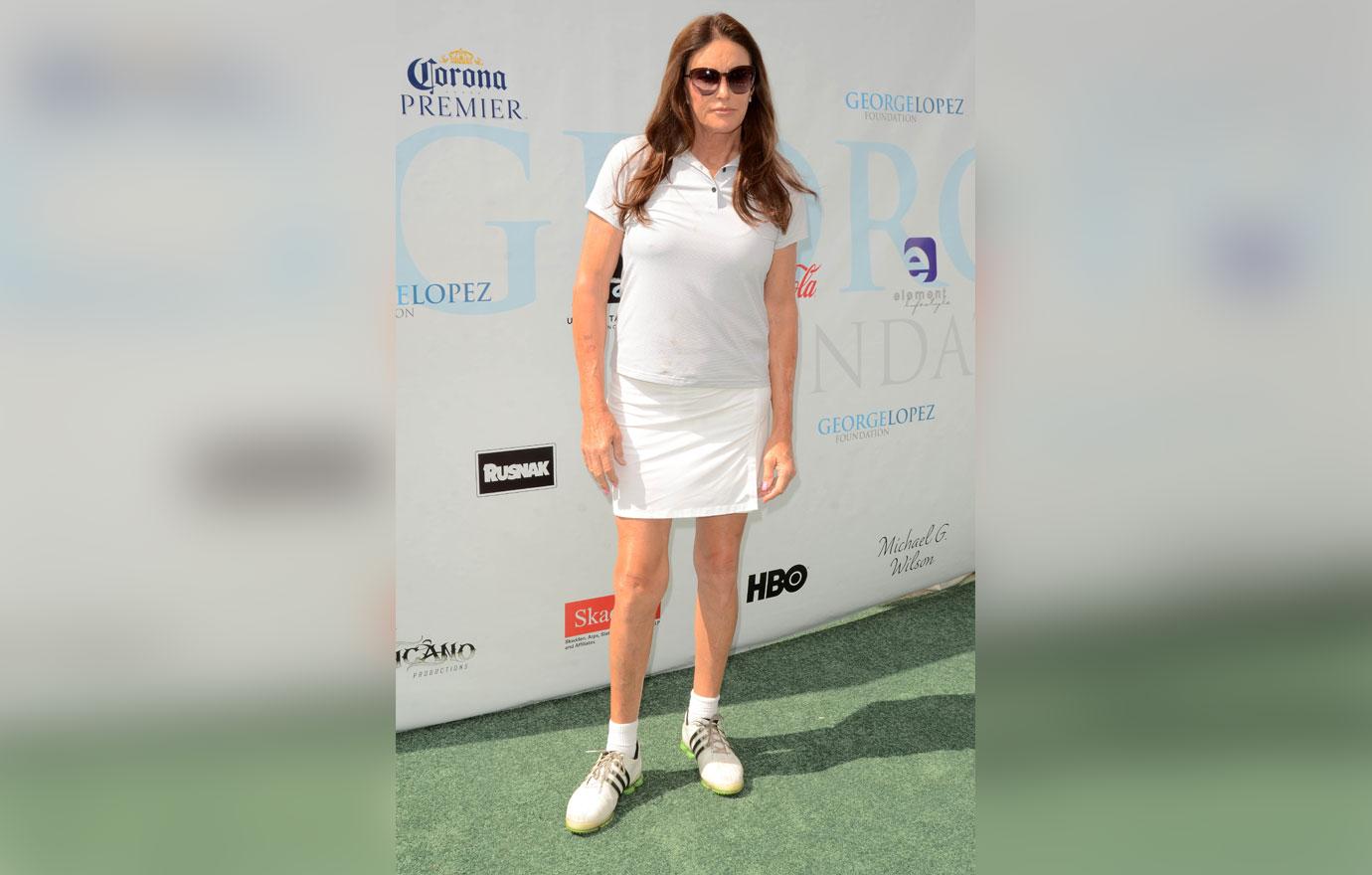 "I hope the UK loves me!" Caitlyn said. "I will go into the jungle with a good attitude and a good sense of humor."
Article continues below advertisement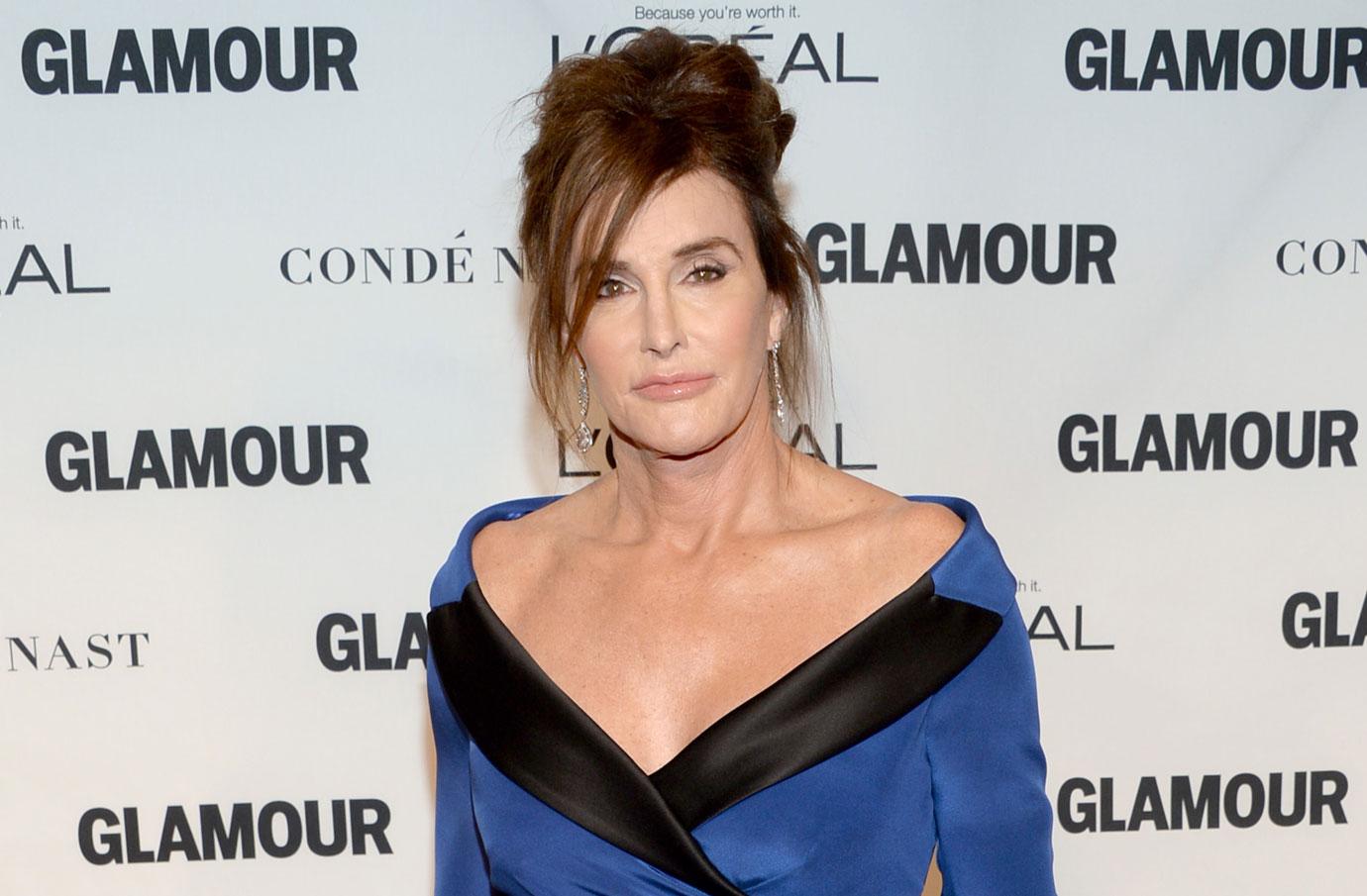 In her pre-jungle interview, the TV personality spoke about the skills she planned to bring to show which included being "very handy" and an expert at things such as "boiling water." Caitlyn also expressed that she would be happy to help out with camp chores and would be ready to help to solve any arguments. "I am definitely a peace maker and I do think I bring people together," the star said.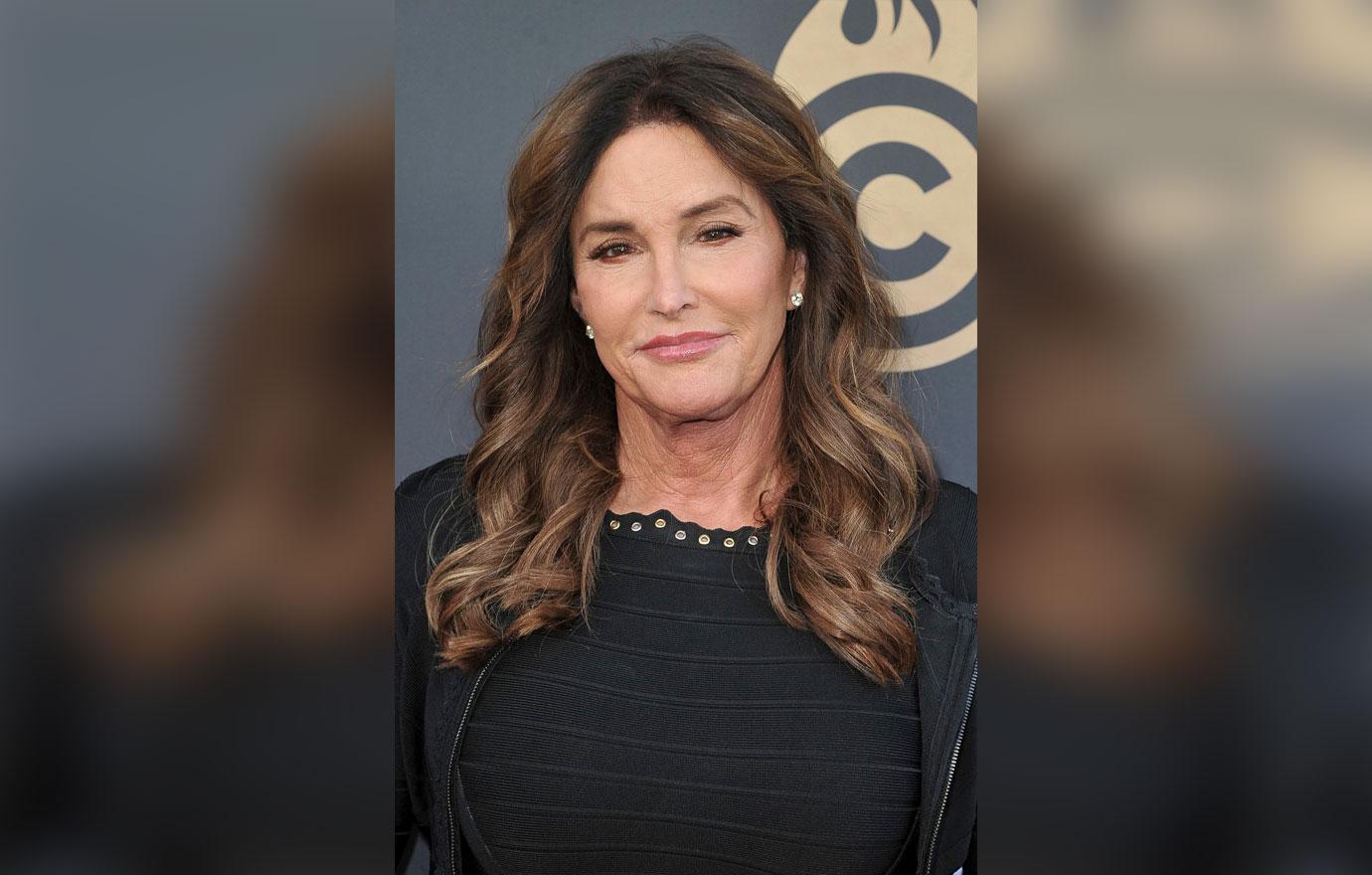 The former Keeping Up With The Kardashians star raved on about her other practical skills. "I will also keep the fire going and when it starts raining, I will make little streams to go outside the camp rather than through!"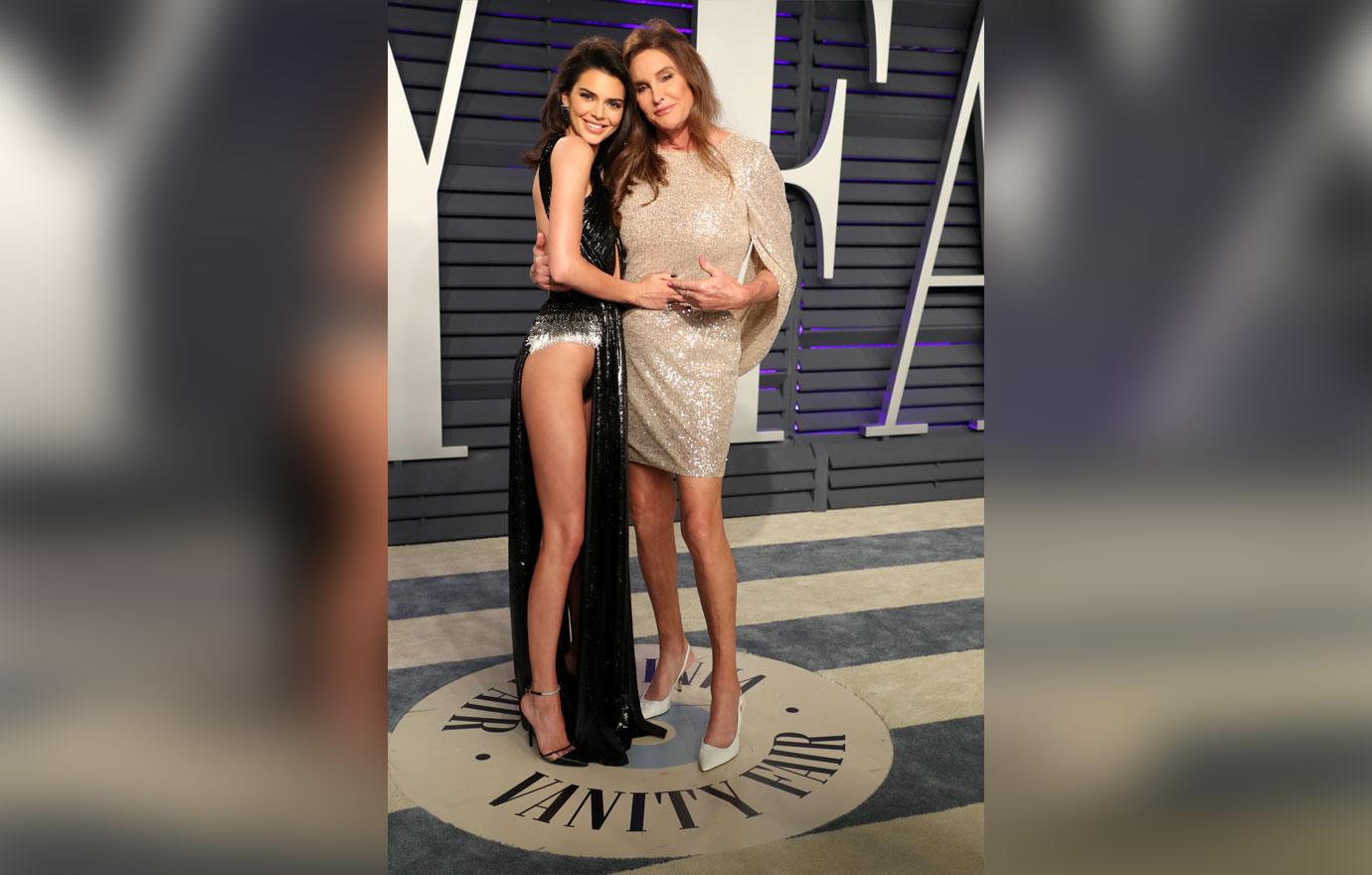 When asked if she was scared of heights and any animals, the reality star said while she didn't have any major phobias, the thought of insects crawling all over her while she slept definitely grossed her out.