PHOTOS
You Won't Believe What Caitlyn Jenner Just Said About Losing Her Penis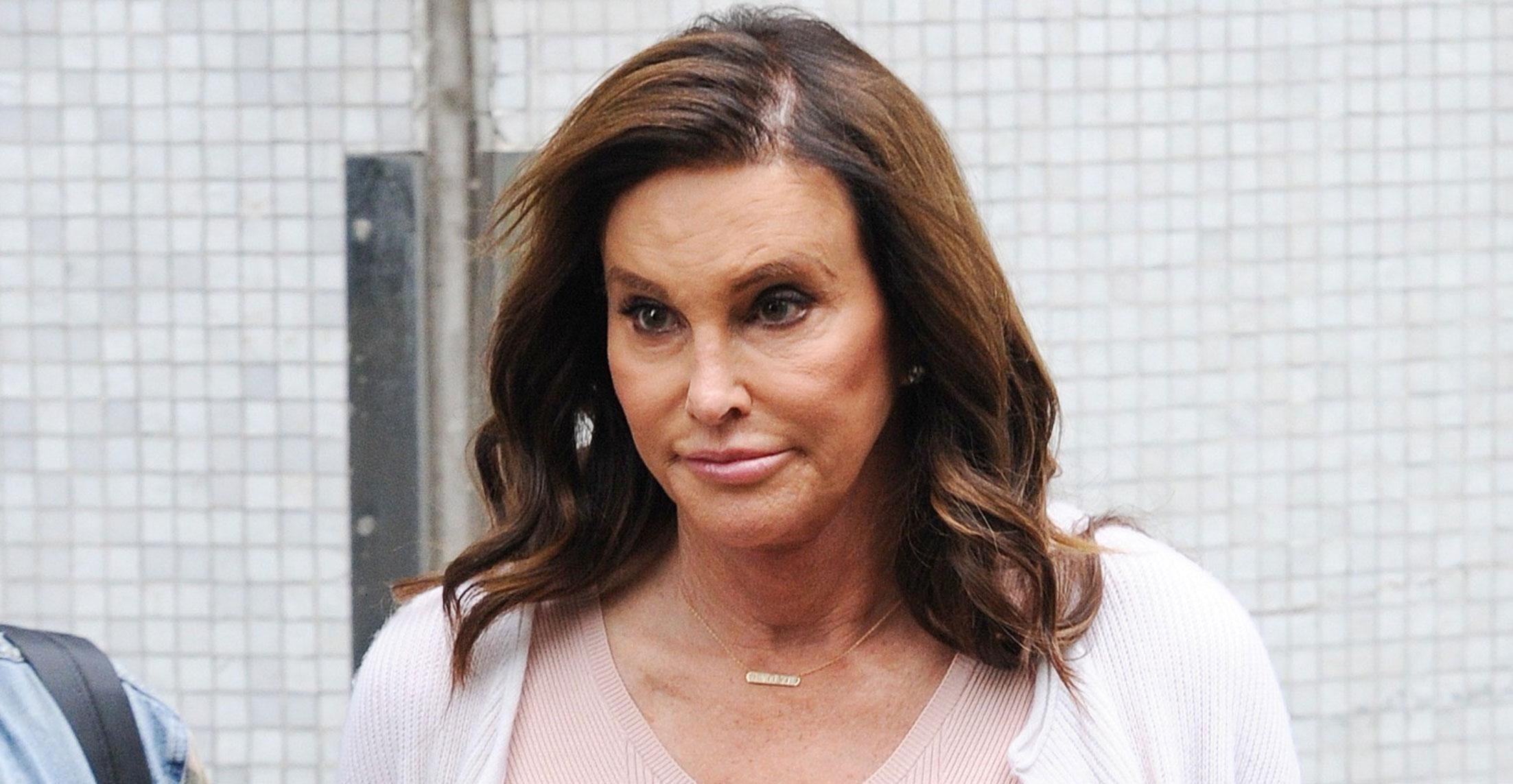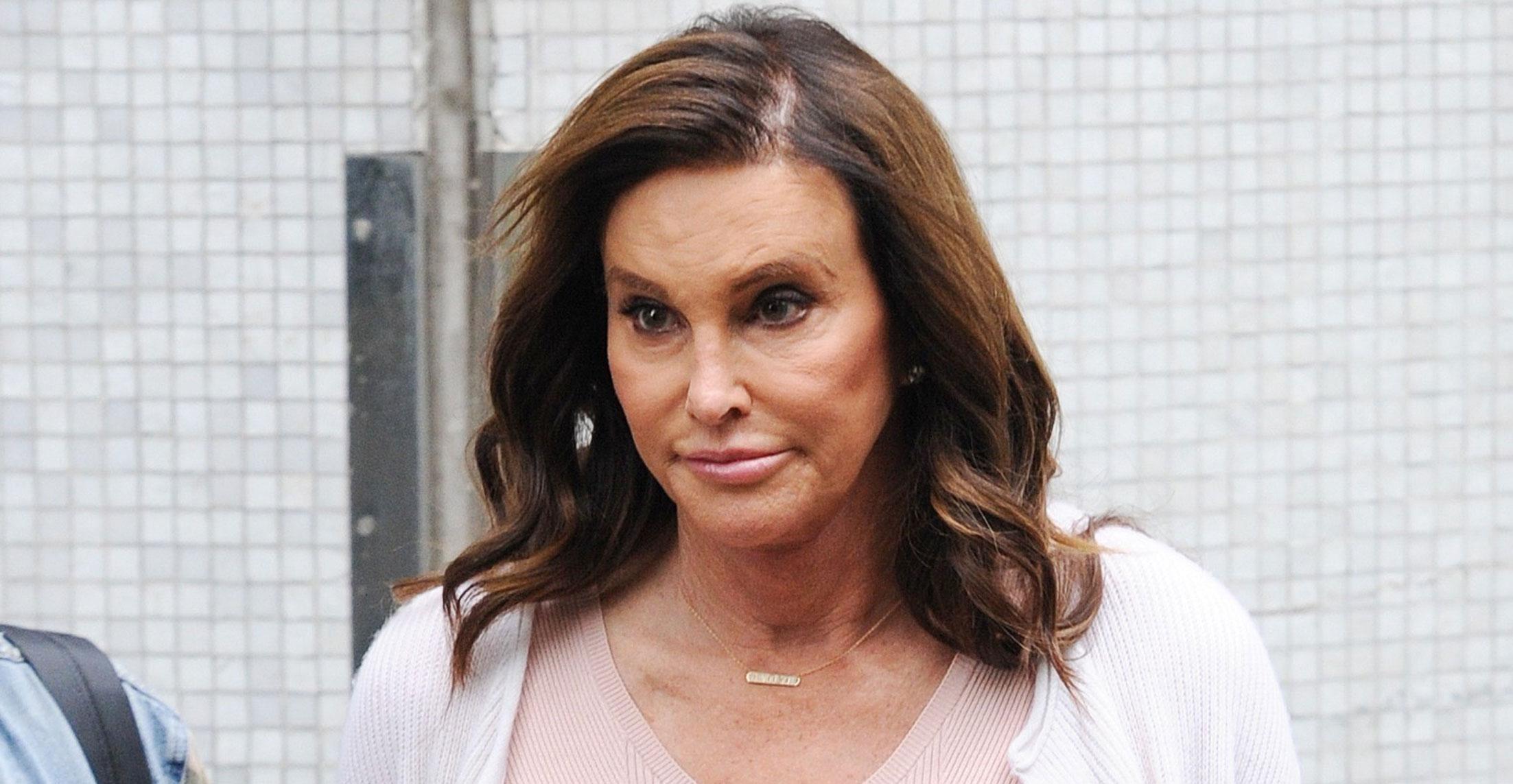 Caitlyn Jenner is finally breaking her silence on losing her penis, telling Larry King, "it's not as bad as you think." is opening up about undergoing gender reassignment surgery. "You never discuss surgery. Why?" King asked Jenner during an interview on Thursday. "Out of respect. Not just for me — because those things are very personal, wouldn't you agree?" said Jenner. "And just because you're trans doesn't mean that you have to ask every question." Keep clicking through to learn more about the former athlete's painful surgery.
Article continues below advertisement
"I understand that people are fascinated by that kind of stuff," Jenner revealed, while King quipped back, "I'm only fascinated for one reason: what is the surgery like? What is it like to go through with it?" and added that he presumes the surgery "would be tough." But according to Jenner, "it's not as bad as you think. I'll go with that."
"It's not quite as bad as you think, but most trans women do not have surgery. It's only about I think 32 percent," she explained.
Article continues below advertisement
"But most, as far as getting the time and this and that to be able to do something like that — and what's between your legs doesn't define who you are," she continued.
Jenner underwent gender reassignment surgery in January 2017.
"The surgery was a success, and I feel not only wonderful but liberated," she wrote in her memoir, The Secrets of My Life.