PHOTOS
The Truth Comes Out! Caitlyn Jenner Reveals How She Feels About Rob Kardashian And Blac Chyna's Baby News!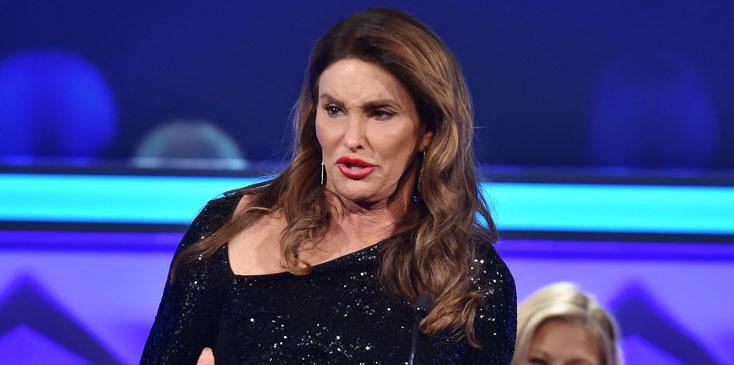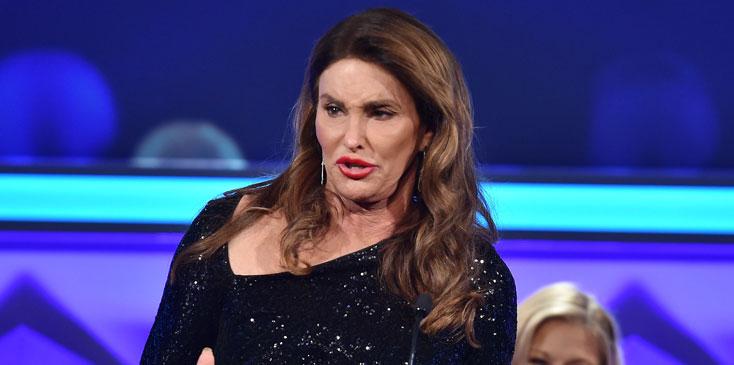 The Kardashians have been mum about Rob Kardashian and Blac Chyna's shocking baby news… until now!
Article continues below advertisement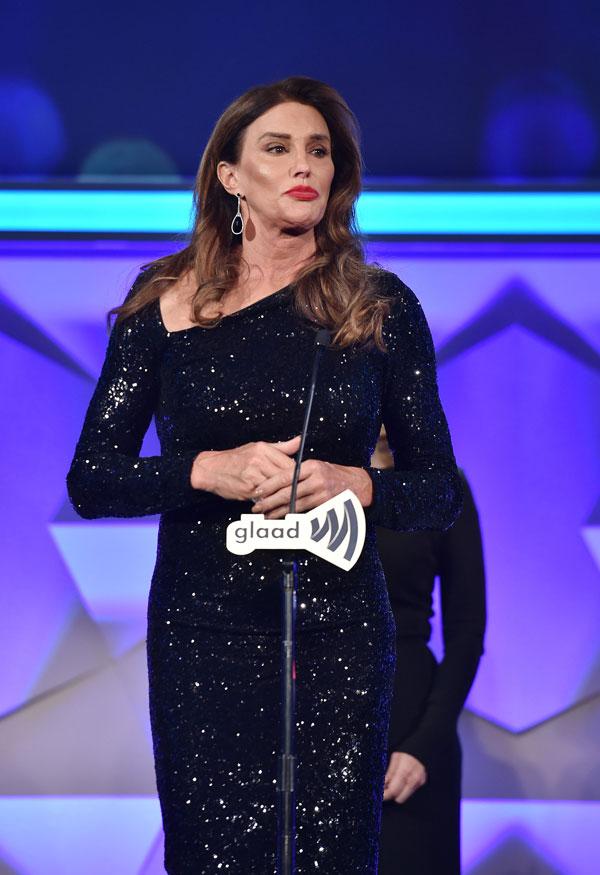 Caitlyn Jenner revealed her thoughts on the couple's pregnancy at the GLAAD Media Awards in New York City on May 15.
spl1279781_005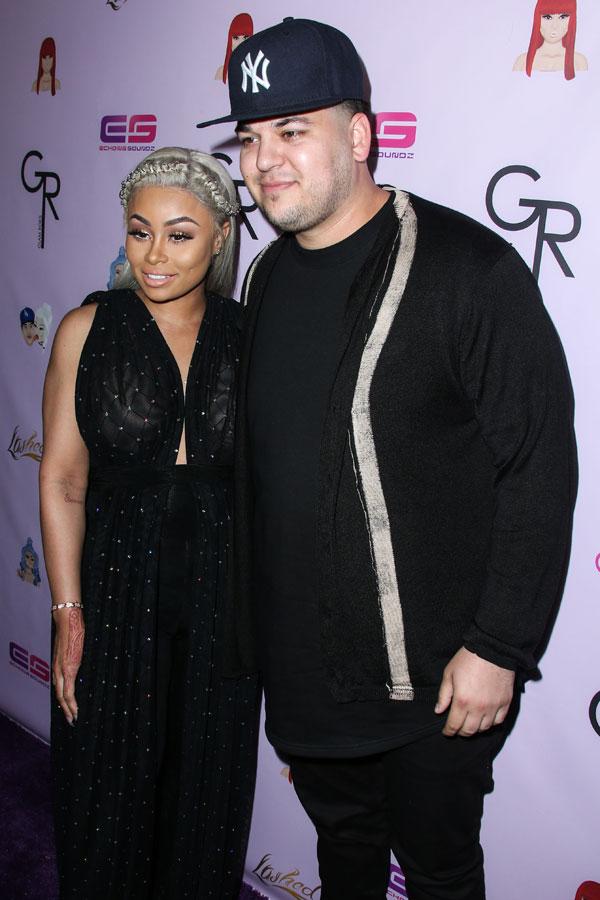 The 66-year-old I Am Cait star said she is "so proud" of Rob. "You know, everybody goes through tough times in their life and deals with a lot of different things," she told ET. "I always look at it as 'Everybody has their stuff,' you know? It's how you deal with your stuff, and how you come out the other end."
Article continues below advertisement
spl1271725_001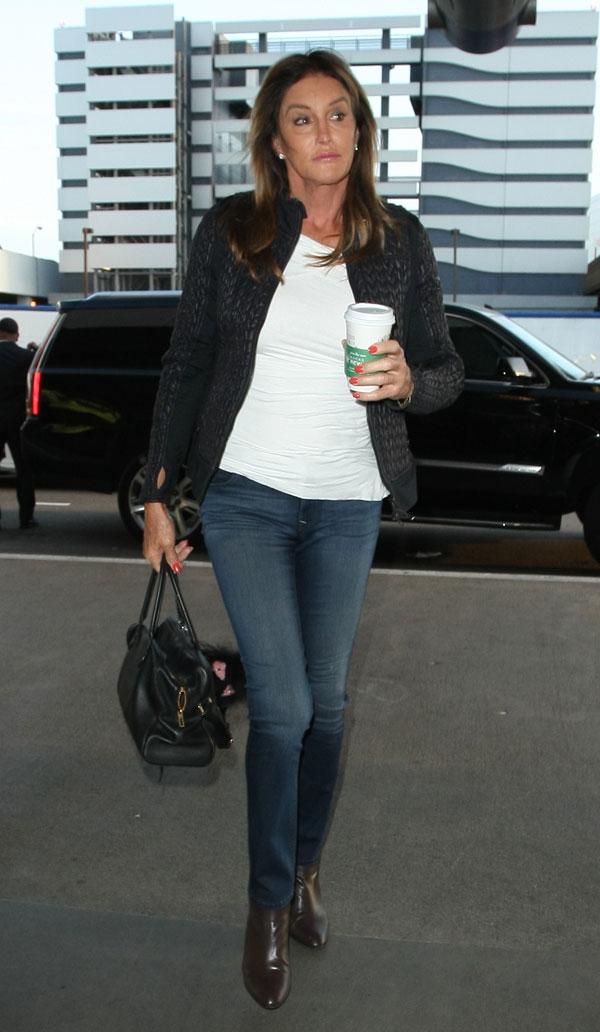 She concluded, "things are going well" for Kardashian.
spl1280685_001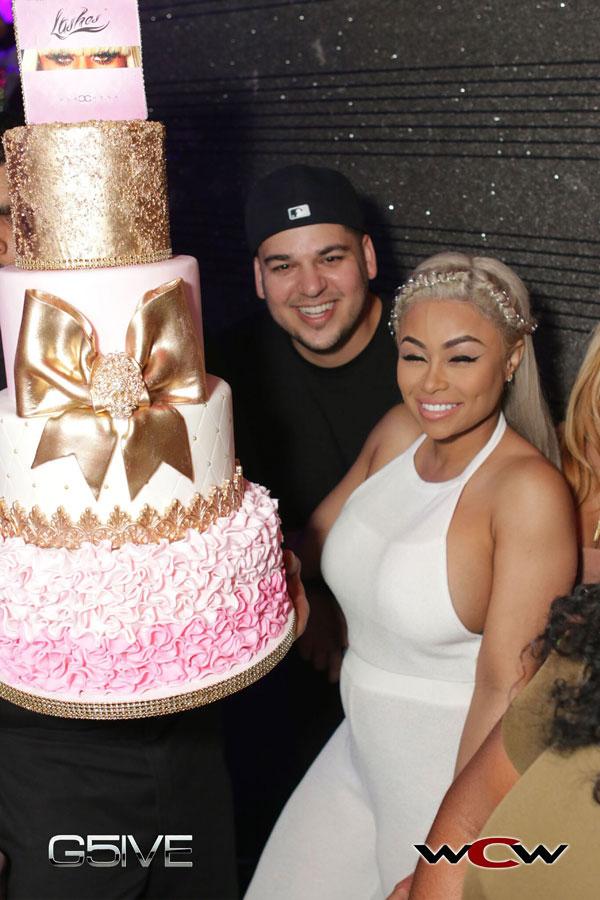 The father-to-be has had a whirlwind year, suffering from diabetes and a surprise engagement and pregnancy with Blac Chyna.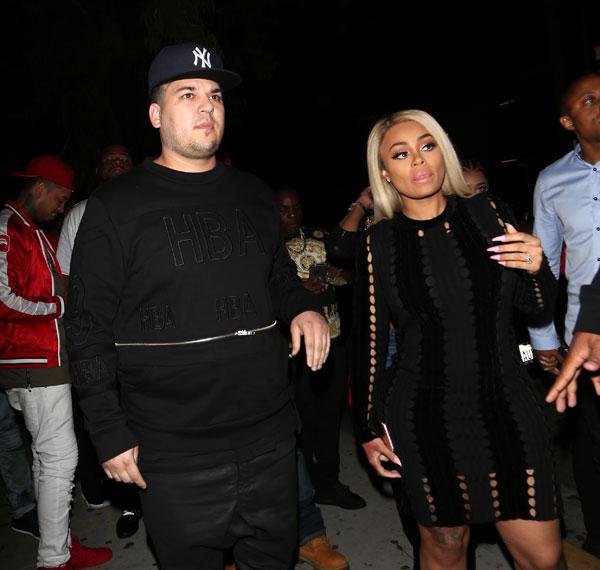 What are your thoughts on Rob and Blac's pregnancy? Let us know in the comments!