PHOTOS
Fresh Meat! Caitlyn Jenner Wants A 'Hot Young Boy Toy' After Sex Reassignment Surgery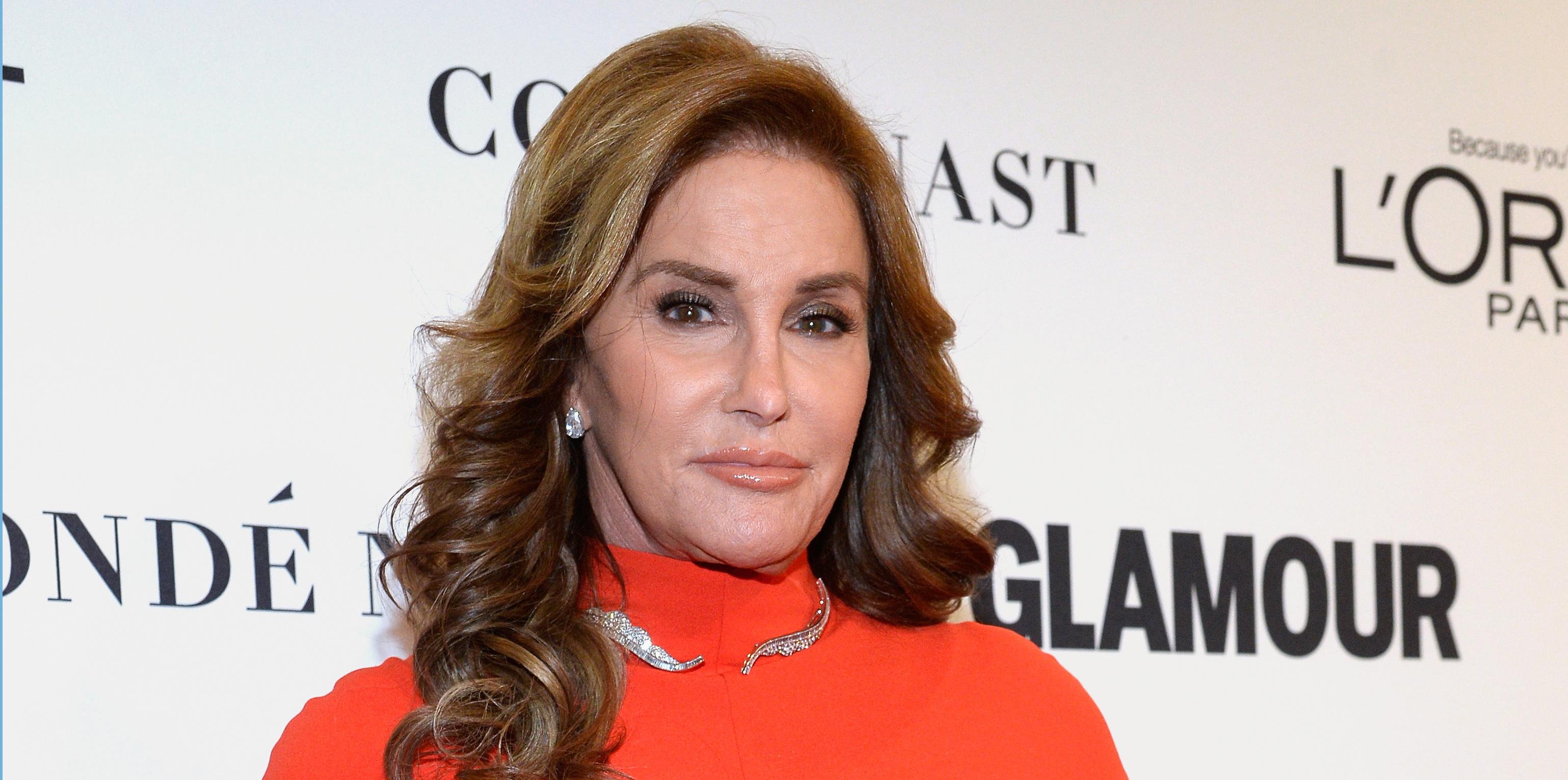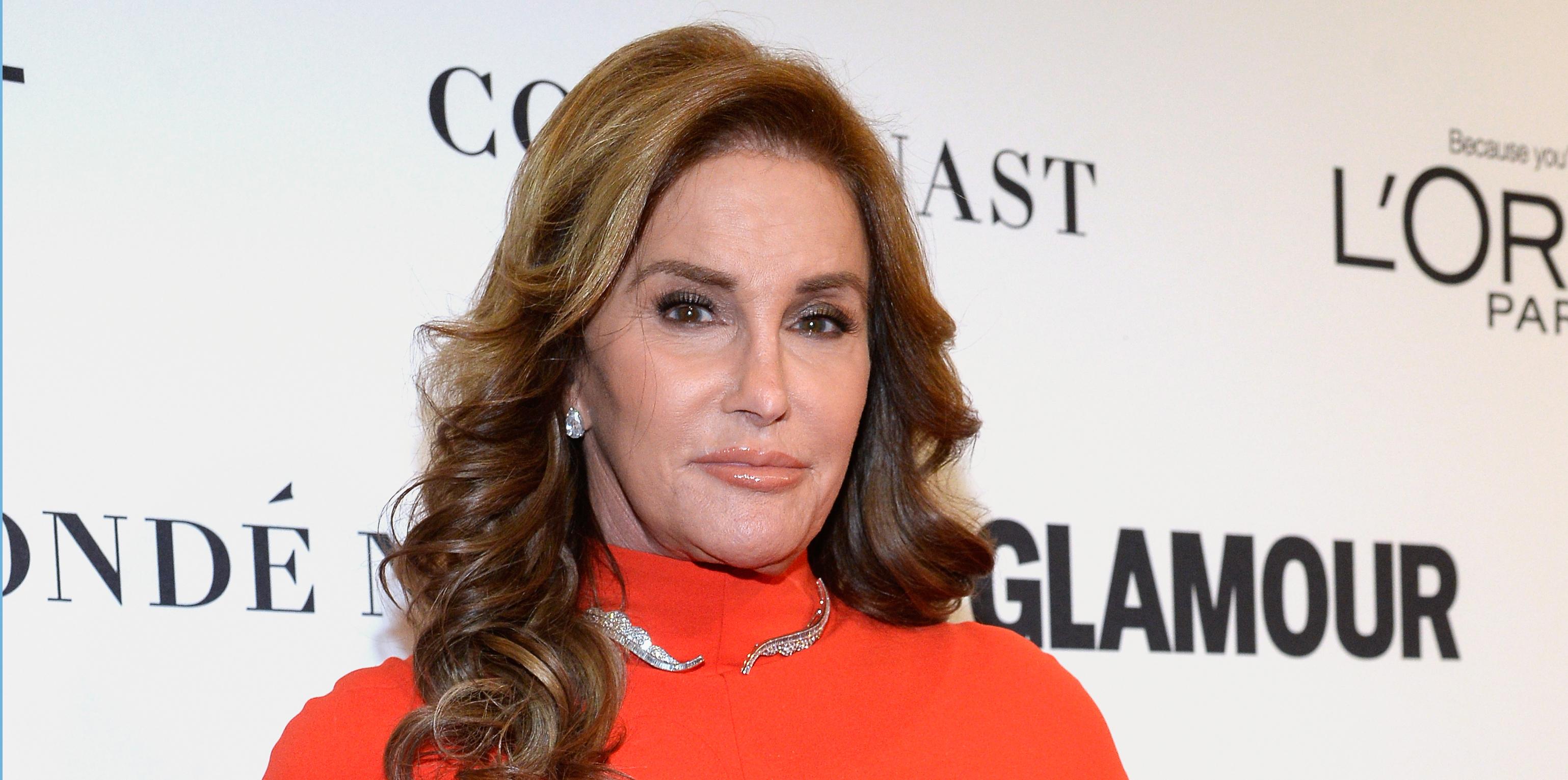 Article continues below advertisement
"Caitlyn is on the prowl for a hot young boytoy and she wants someone who is an athlete," an insider close to the reality TV star revealed to Radar.
"She does not mind being a sugar mama," the source dished, "and, in fact, she actually kind of wants that type of scenario!" Looks like she's officially moved on from her ex-girlfriend Candis Cayne.
Article continues below advertisement
Despite only being with women before—including ex-wife Kris Jenner—Caitlyn revealed in her upcoming memoir that from now on it's men only! But she might have to wait. Doctor Harold Reed, whose performed thousands of sex-change operations, told Radar, "After undergoing gender reassignment surgery, a woman would have to wait at least eight weeks before having sex again, but I typically recommend more."
While Caitlyn is ecstatic for the next phase of her life, the rest of the Jenner/Kardashian clan is not as thrilled. "They obviously think that it is really weird," the insider confessed, "but they are not shocked by anything that Caitlyn does anymore. She is so completely different in every single way that all they want at this point is for her to be happy and stop causing drama!"
What do you think about Caitlyn's plan to be a cougar? Let us know in the comments section!