PHOTOS
Caitlyn Jenner & Girlfriend Sophia Hutchins Dazzle At Alice + Olivia Launch Party In Hollywood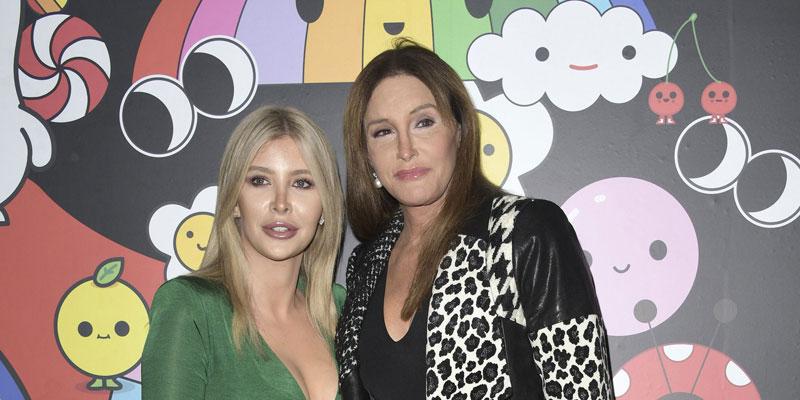 Caitlyn Jenner brought her A-game to her latest outing. The television personality and her girlfriend Sophia Hutchins were spotted on November 7 at the alice + olivia by Stacey Bendet x FriendsWithYou Collection Launch Party, held at the Hollywood Athletic Club. Paris Jackson also attended the vibrant event, and had two trendy looks on the red carpet.
Article continues below advertisement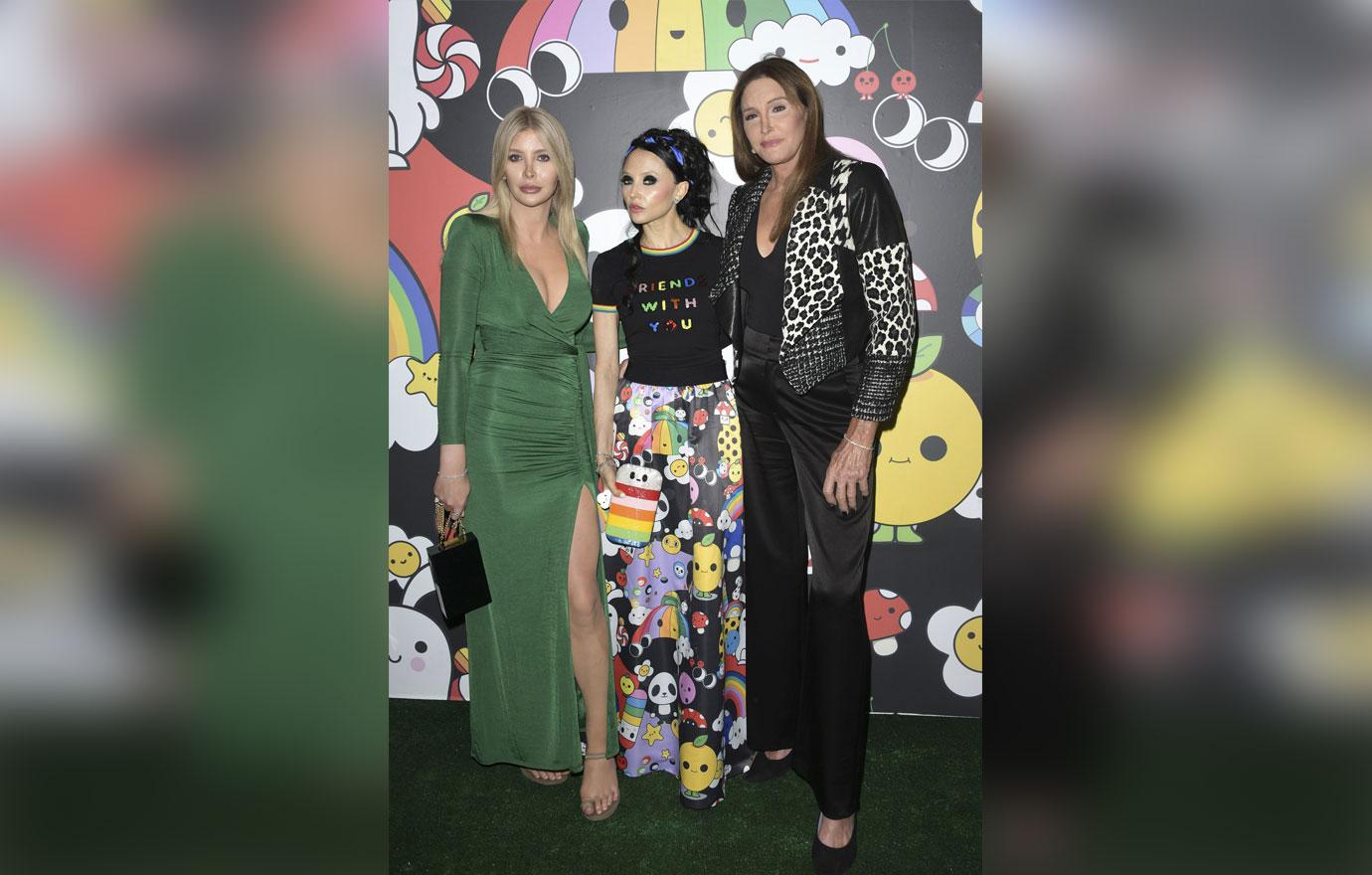 Caitlyn, 70, wore a black and white patterned jacket with a black blouse and pants. Sophia, 23, wore a green dress with a high slit in the left leg.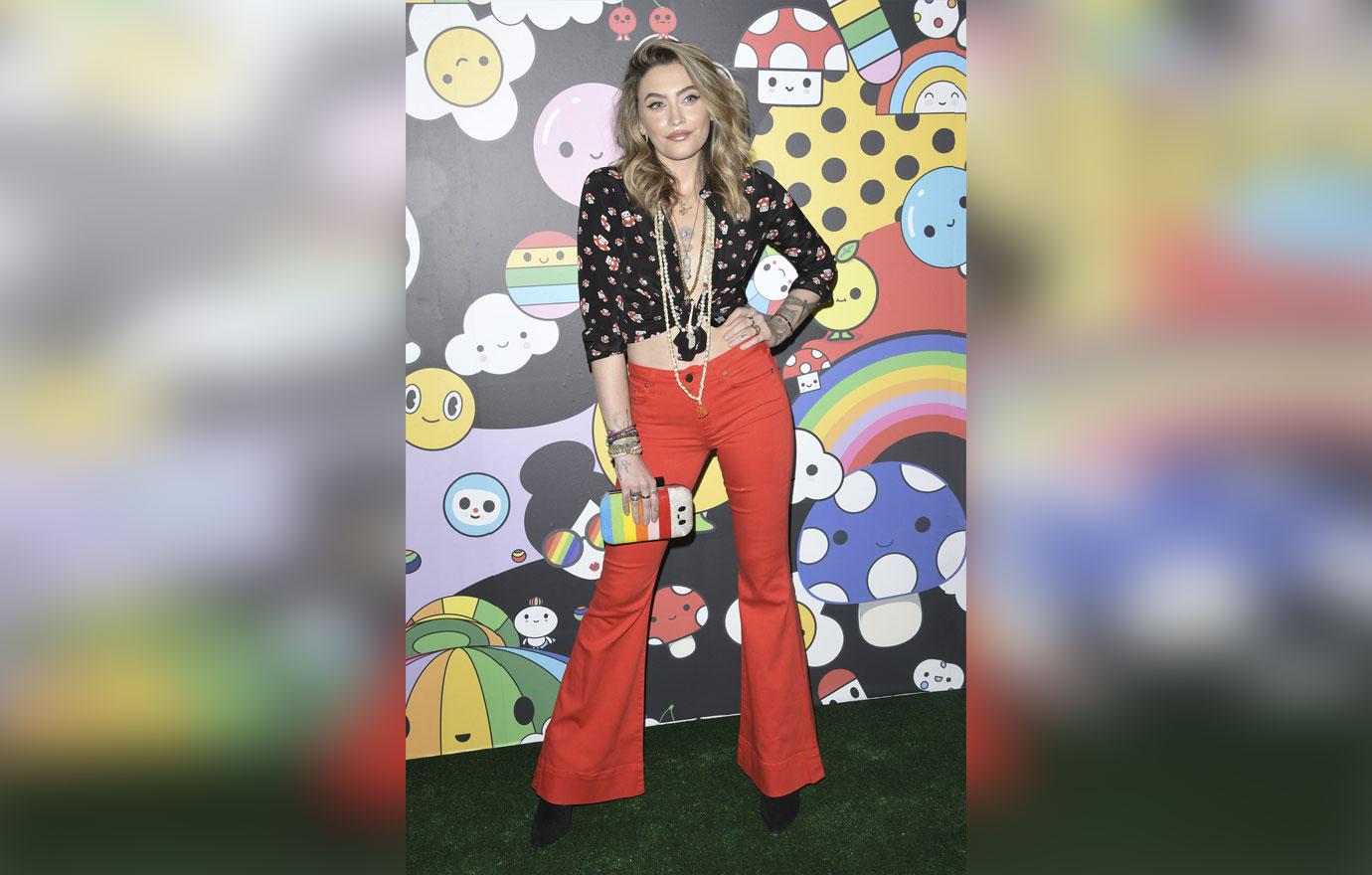 Paris, 21, wore not one, but two, chic outfits to the launch party and flaunted her midriff. Her first outfit was a black crop top covered with a mushroom pattern, paired with red flare jeans. She completed the look with several beaded necklaces and bracelets.
Article continues below advertisement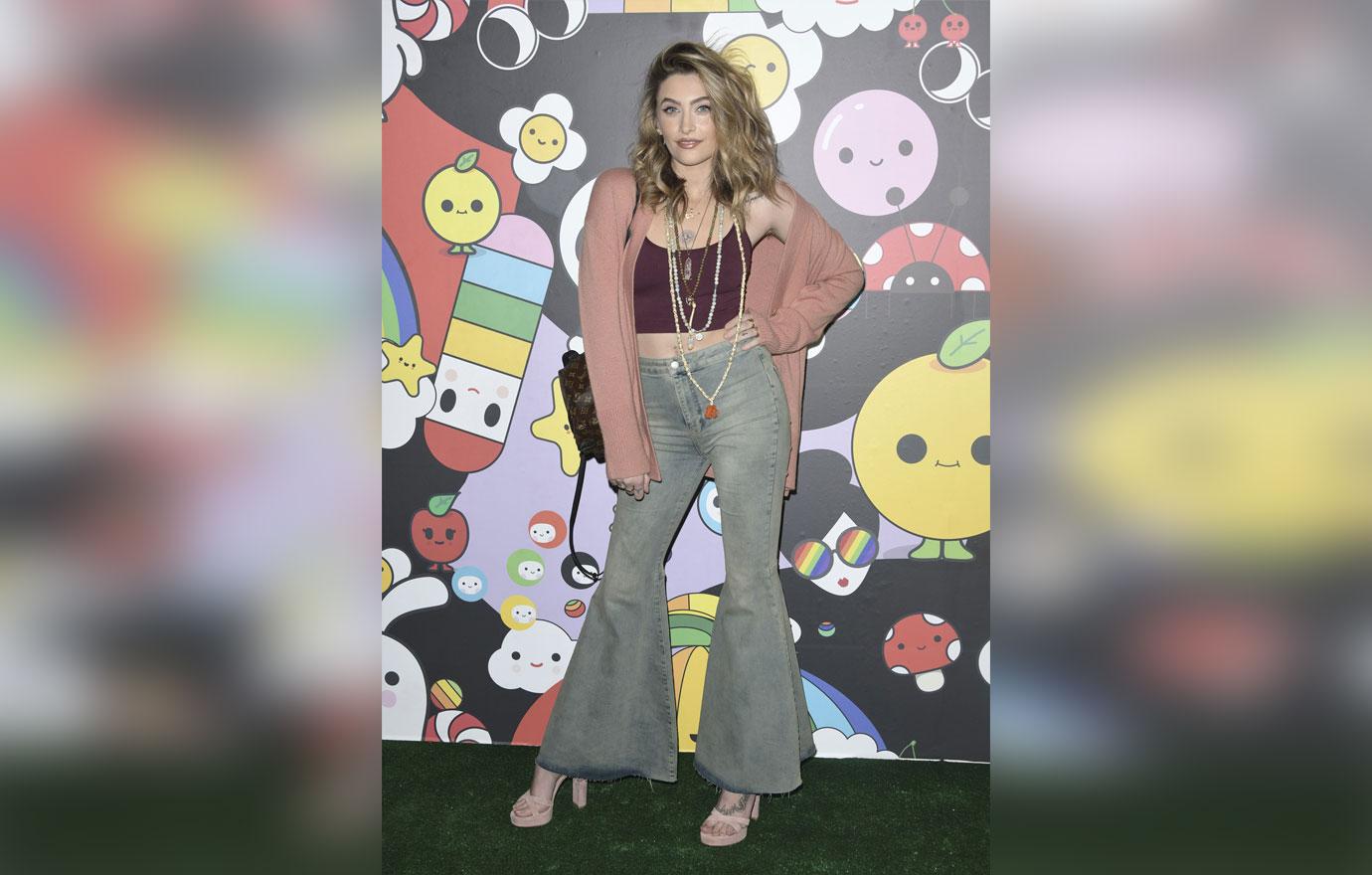 The actress' second look was just as fun, as Paris wore a light pink cardigan with a maroon crop-top. Flared Bell Bottom jeans and chunky heels gave her outfit a retro vibe. Paris previously collaborated with alice + olivia for their KEITH HARING X alice + olivia fashion line launch.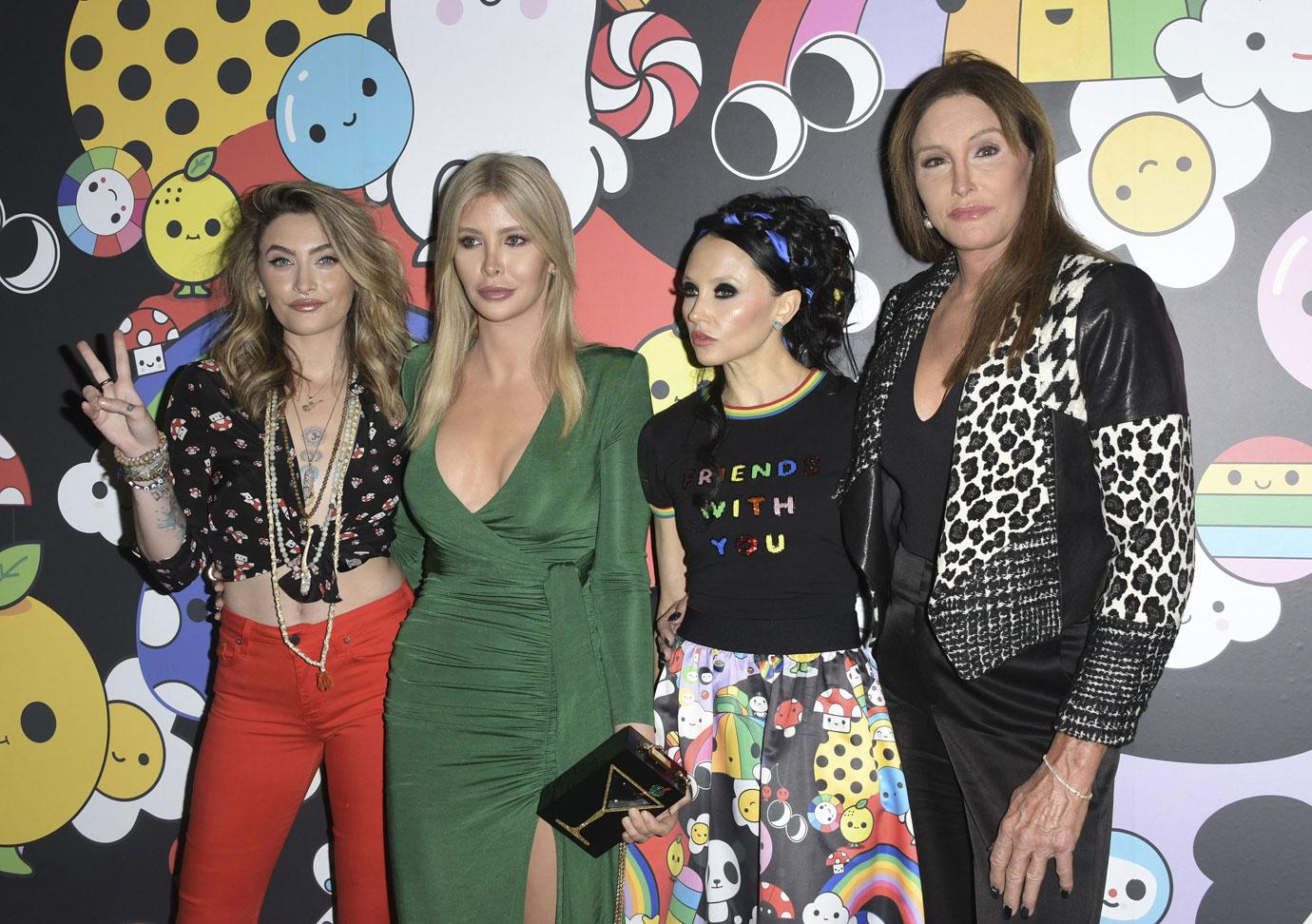 Paris, Caitlyn and Sophia all took a picture with Stacey Bendet, the CEO and creative director of alice + olivia. She wore a black tee shirt that read "FRIENDS WITH YOU" in sequins, and a colorful floor-length skirt. Stacey, 41, completed the look with a rainbow clutch and dark eye makeup.
Article continues below advertisement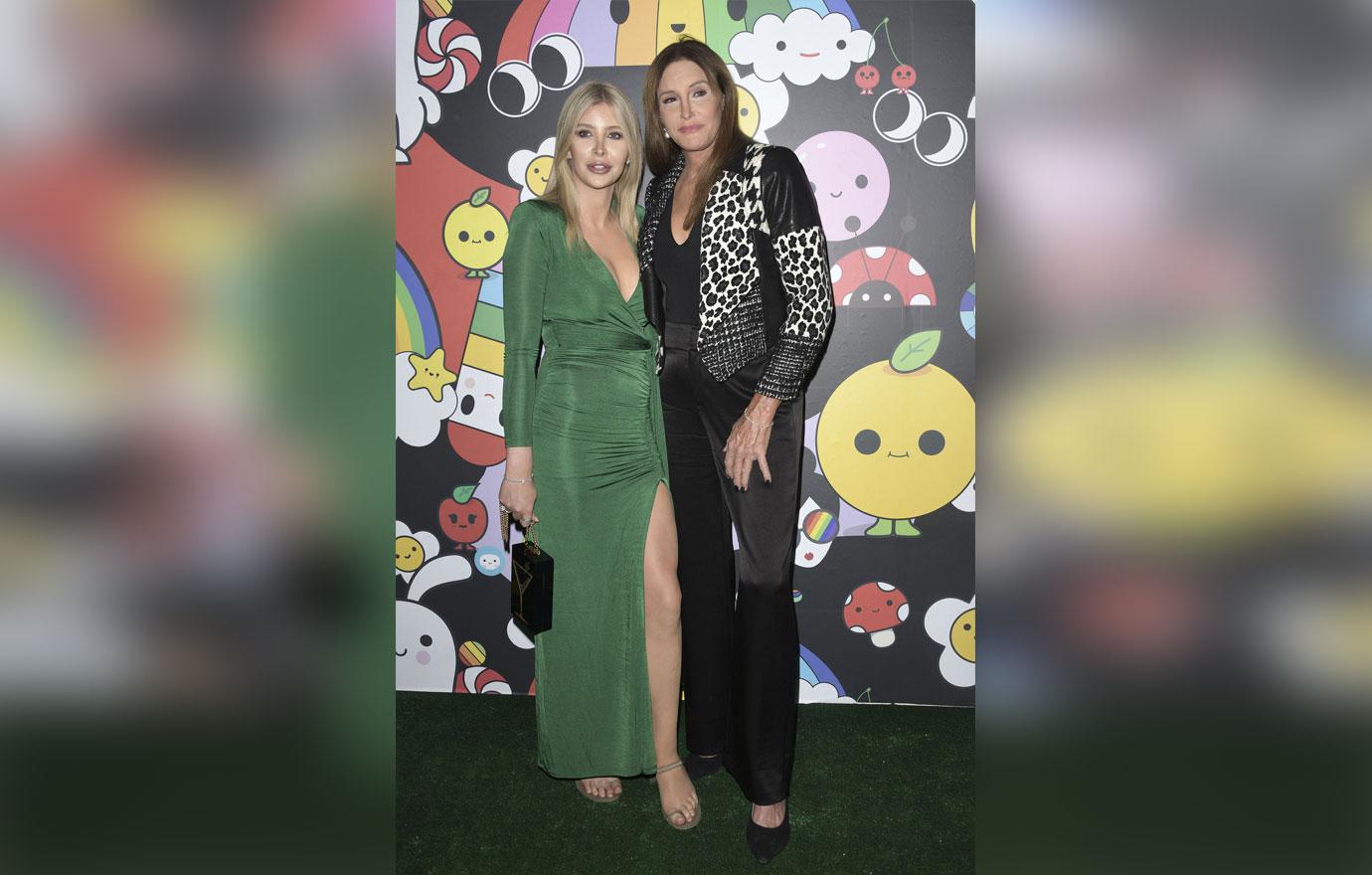 At the event, Caitlyn gushed about how great a mom her daughter Kylie Jenner is. "I'm around Kylie probably the most of all the kids," the Secrets of My Life author said. "Little Stormi is a wonderful little kid, and Kylie is a wonderful mom. She's totally dedicated to her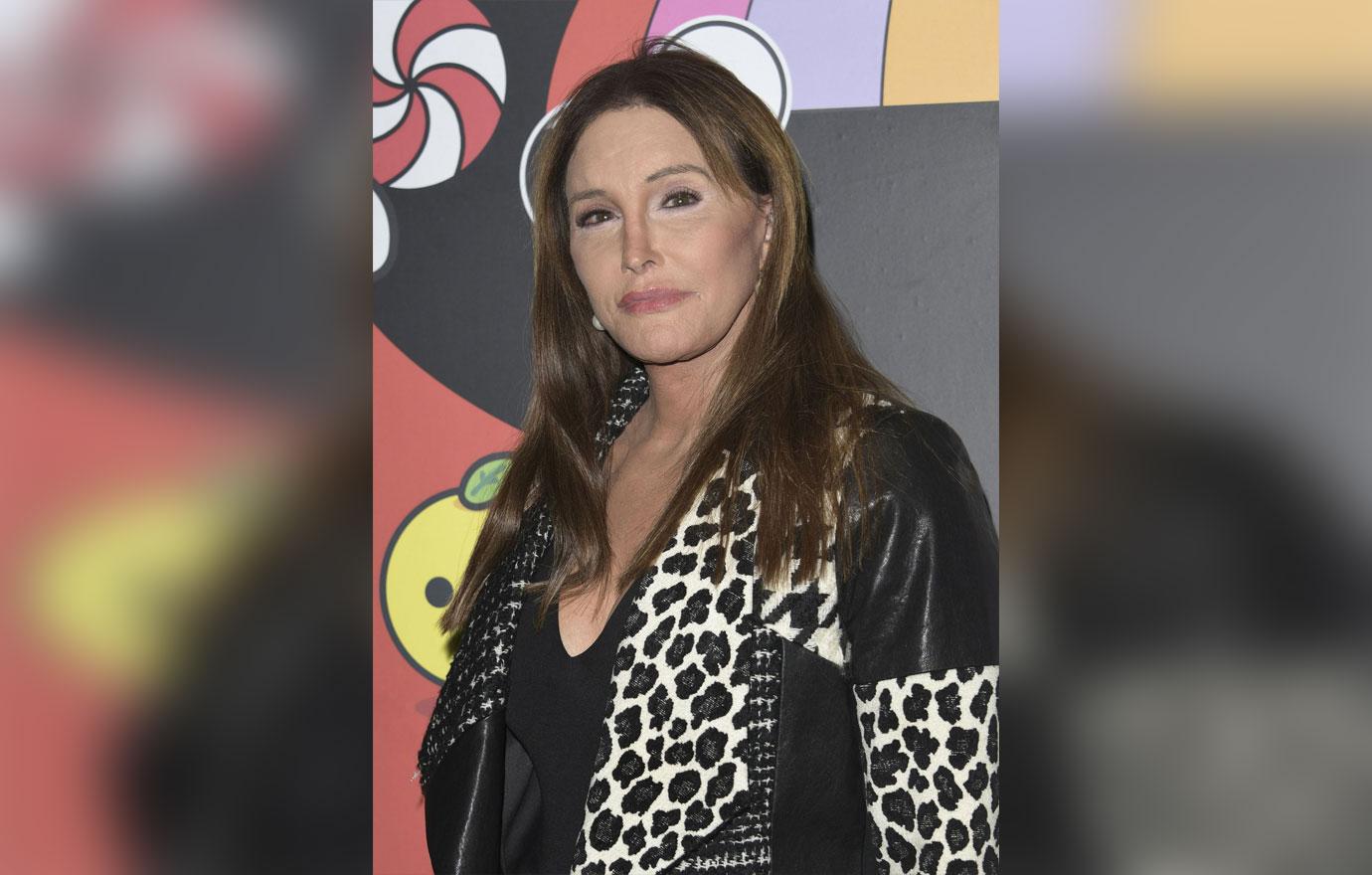 She also revealed that her favorite part of being a grandparent is getting to dodge diaper duty. "I spent 34 years carpooling, so to be able to have a messy diaper and … just hand it back! It's a wonderful thing," she quipped.
Article continues below advertisement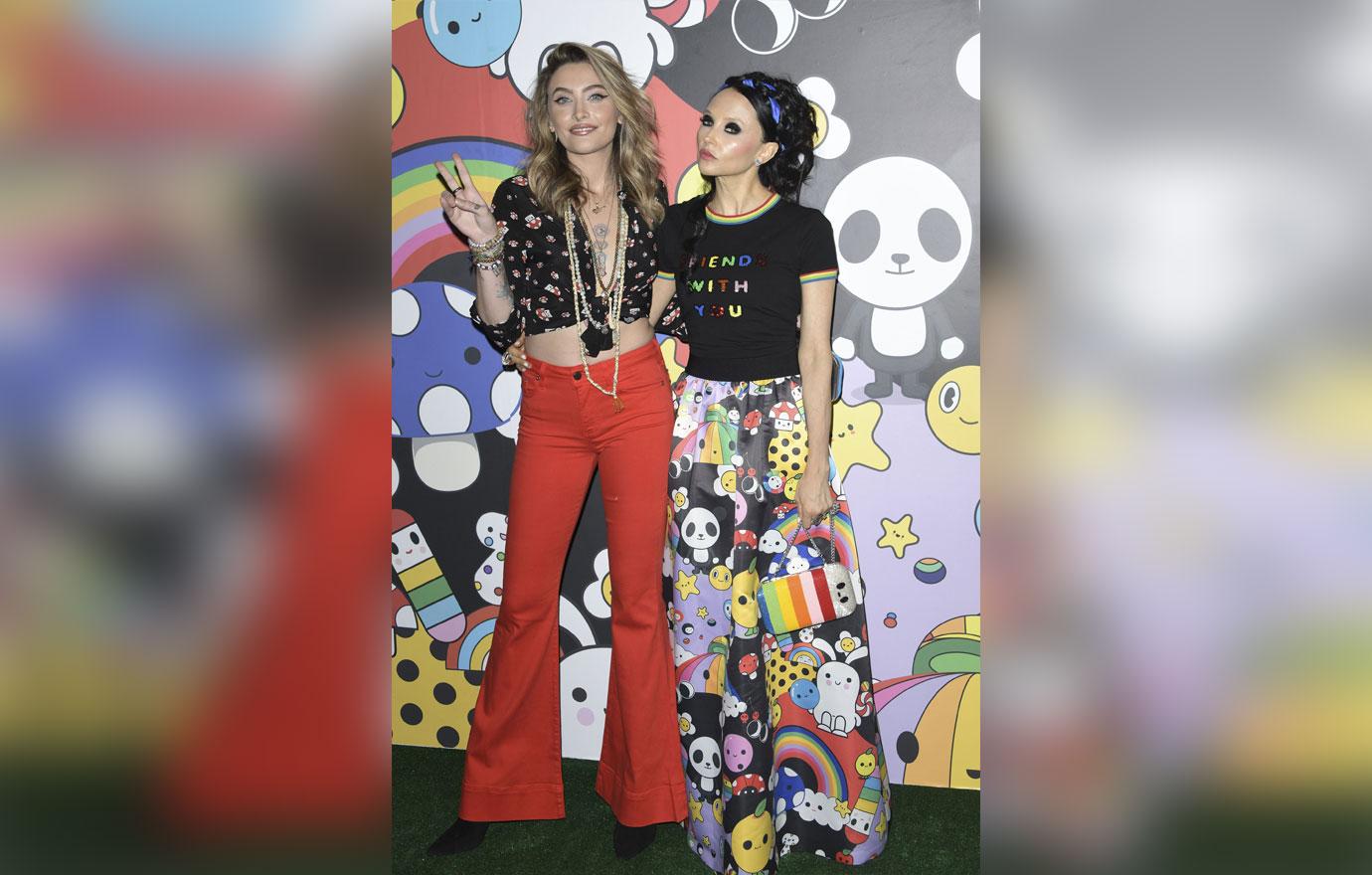 Meanwhile, Paris opened up about her progress since completing treatment a year ago for her physical and emotional health. "I think we should be serious with everything going on. But also, that happiness and that love and light is so important," she said. "It's so important to take breaks and enjoy the little things and stuff."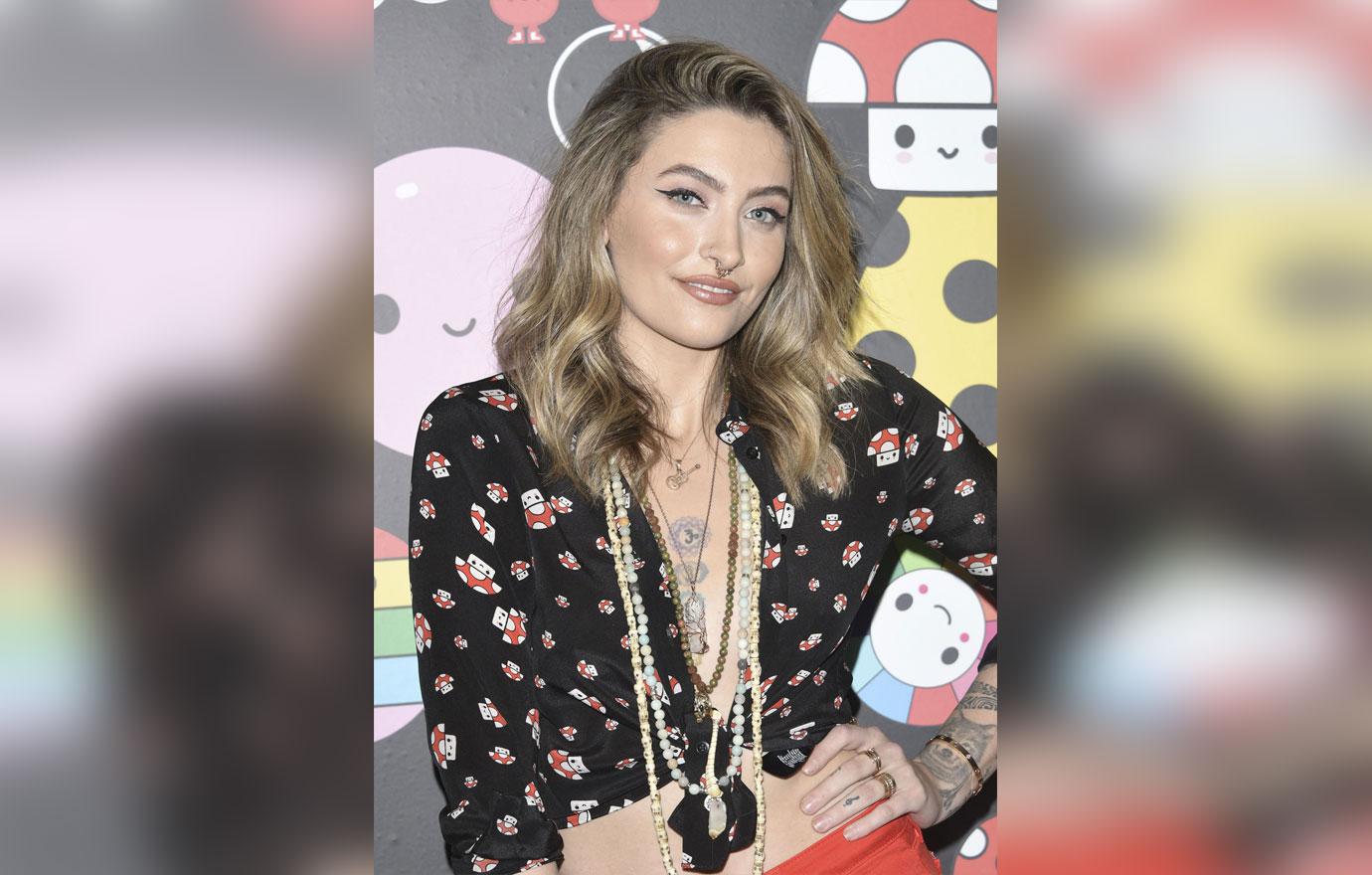 The model said she draws her strength and perseverance from doing the best she can each day. "Some days my best is absolutely s**t" she confessed." Then some days my best is the best I've ever done. So, I mean, if I just try my best every single day, then everything else is kind of out of my hands. I can't control anything else. I did my best, and I can't really regret anything."
Article continues below advertisement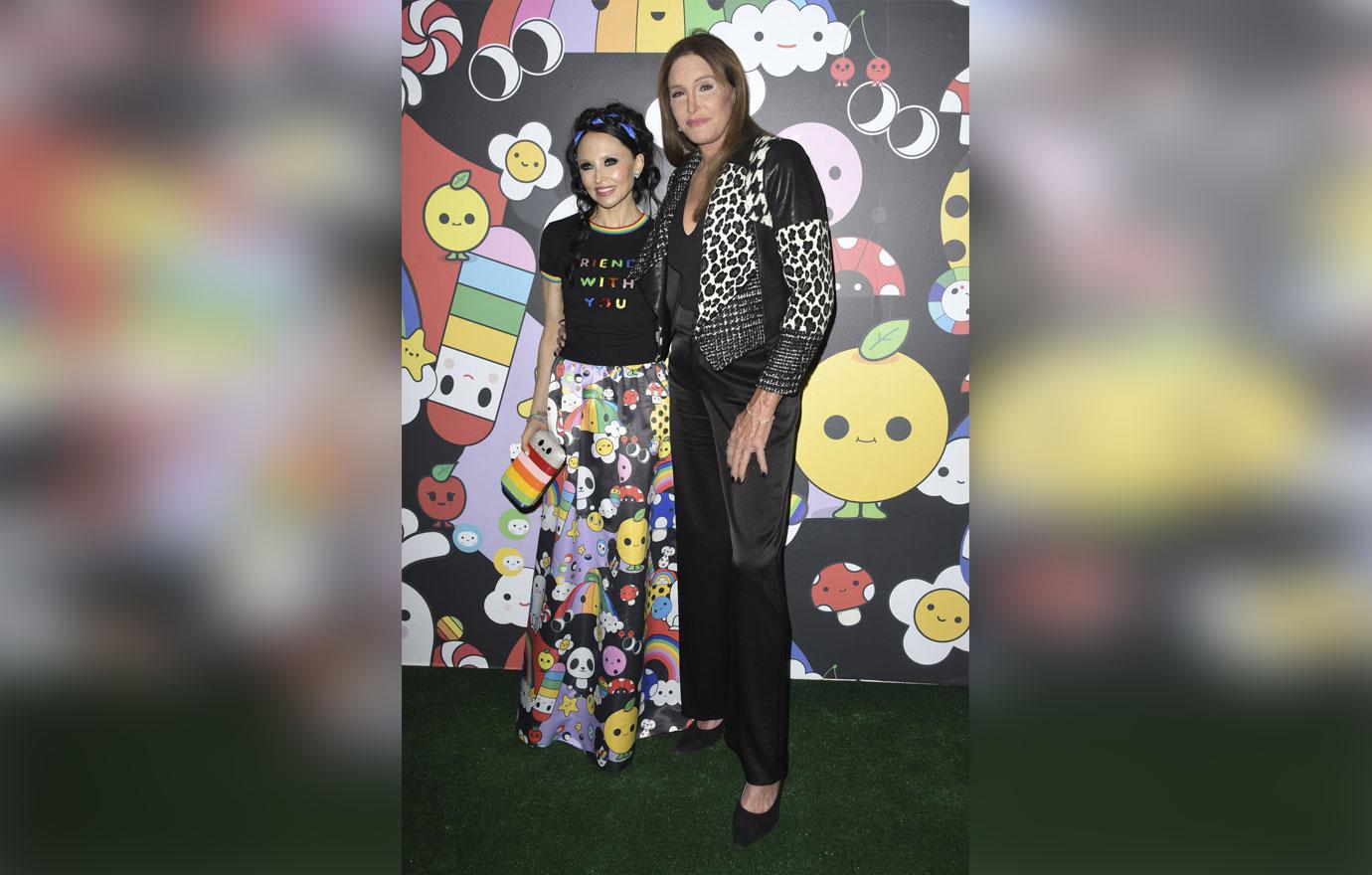 What do you think of Caitlyn, Sophia and Paris' red carpet looks? Sound off in the comments below!