PHOTOS
Bathing Beauty! Caitlyn Jenner Wears Swimsuit In Public For The First Time—See The Photos!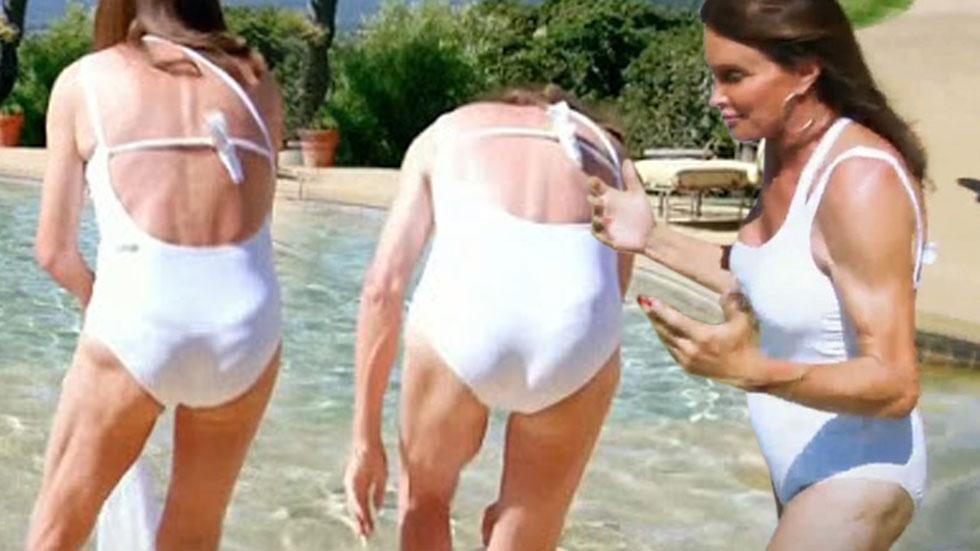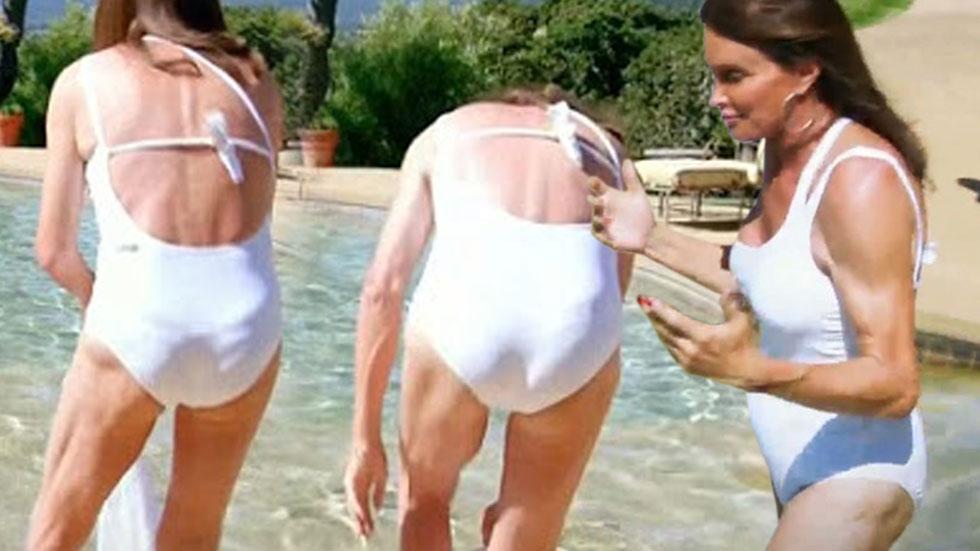 Caitlyn Jenner said wearing a swimsuit was one of the most terrifying things in her journey but she overcame her fears and wore a bathing suit in public for the first time!
Article continues below advertisement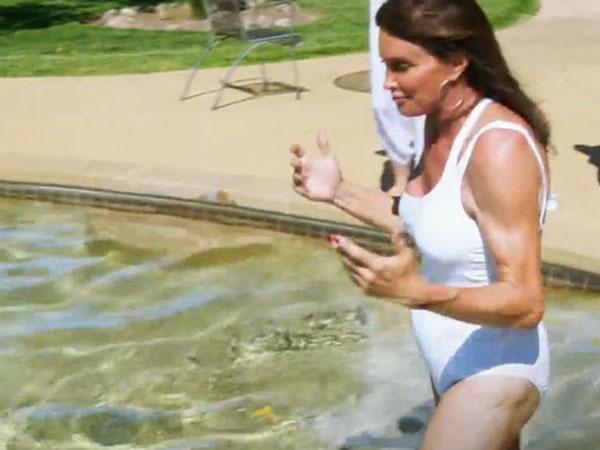 The 65-year-old was a bathing beauty on I Am Cait, though her decision of which swimsuit to wear was not easy.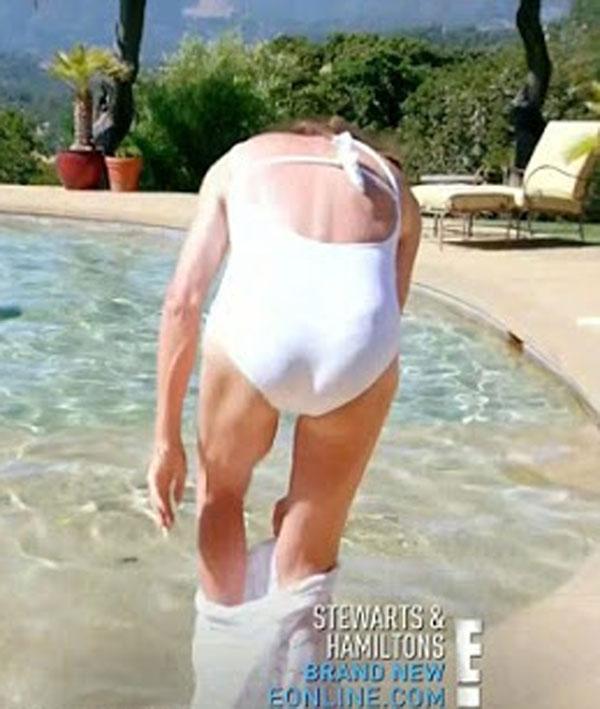 Caitlyn laid out a few options on her bed, mulling over her options with friends. And while she received advice from her daughter Kim Kardashian, she chose a more modestly-cut number.
Article continues below advertisement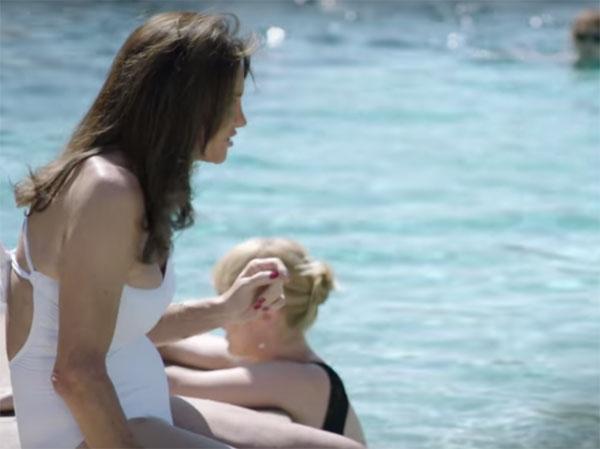 "I love my daughter Kimberly to death, but this is one that she would wear," Jenner said. "It is probably a little bit more revealing in the cleavage department."