PHOTOS
Caitlyn Jenner Celebrates One Year Since Debuting As A Woman On 'Vanity Fair' Cover!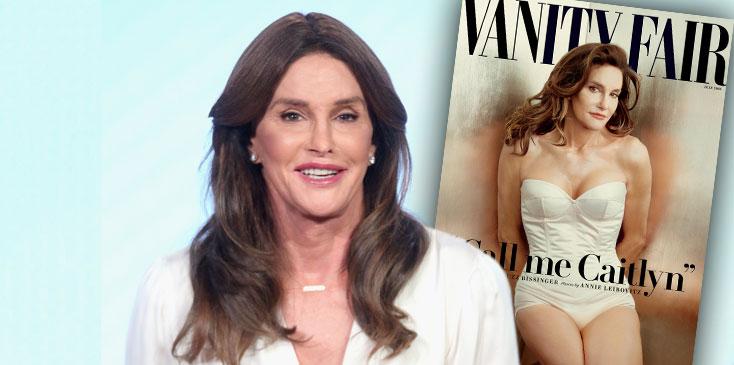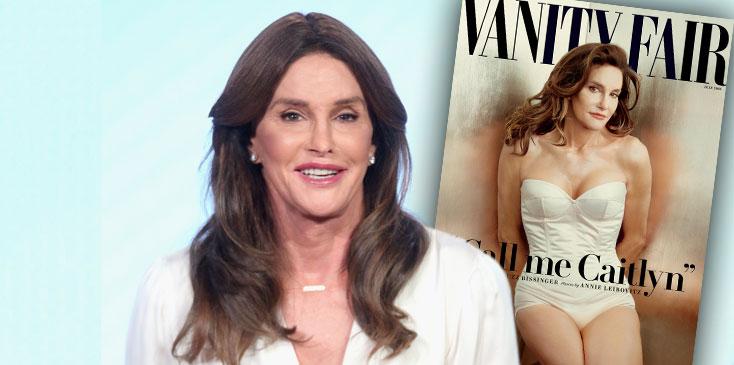 Bruce Jenner shocked the world when he came out as woman to Diane Sawyer in his explosive ABC interview but everyone kept wondering what will he look like as a woman, what will his new name be? Then on June 1, 2015, the Vanity Fair magazine cover was released and we met Caitlyn Jenner for the first time. Celebs flooded social media with support but her journey was only just beginning! Click through to see all of Caitlyn's most memorable and talked-about moments during her first year of being a woman.
Article continues below advertisement
EXCLUSIVE: Caitlyn Jenner has difficulty getting into her $130,000 Porsche GT3 after having a dinner date with friend Ronda Kamihira in Woodland Hills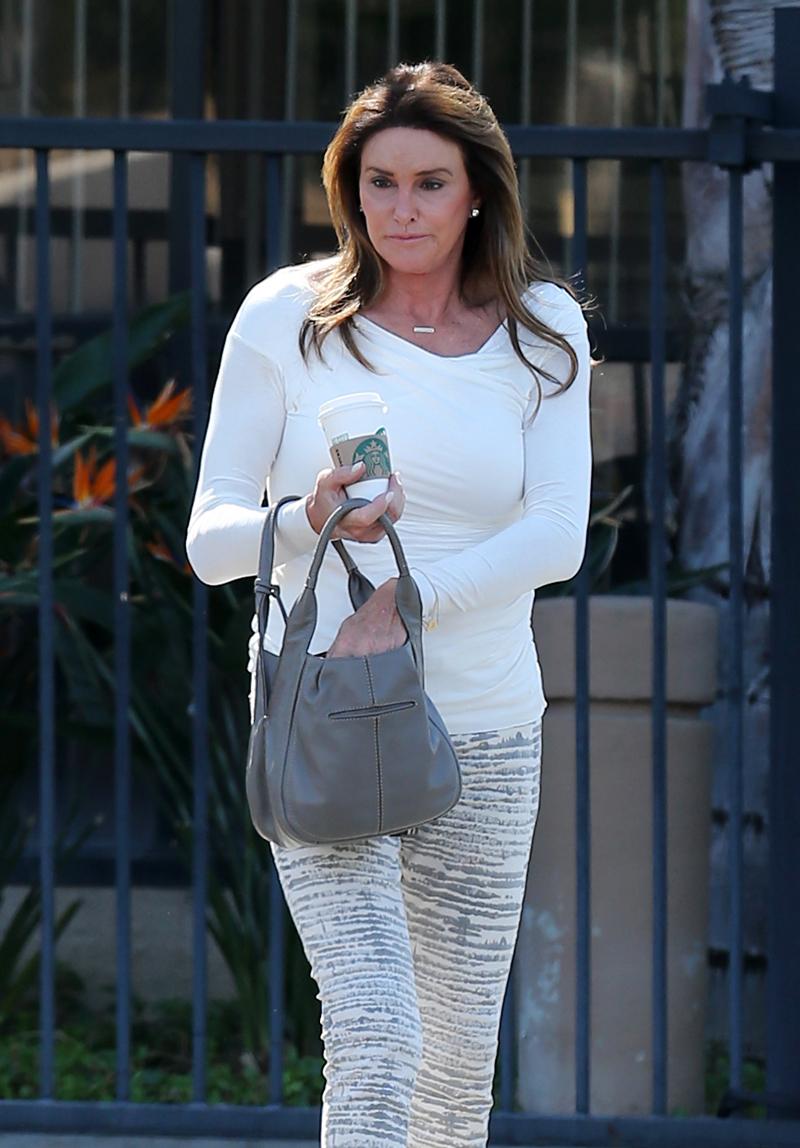 In the Vanity Fair article, many of the Kardashian-Jenner family members felt like they were being "bashed" by Caitlyn. While two of her ex-wives both claimed they knew of then-Bruce's gender identity issues, Kris Jenner was blindsided and depicted as a villain in the article.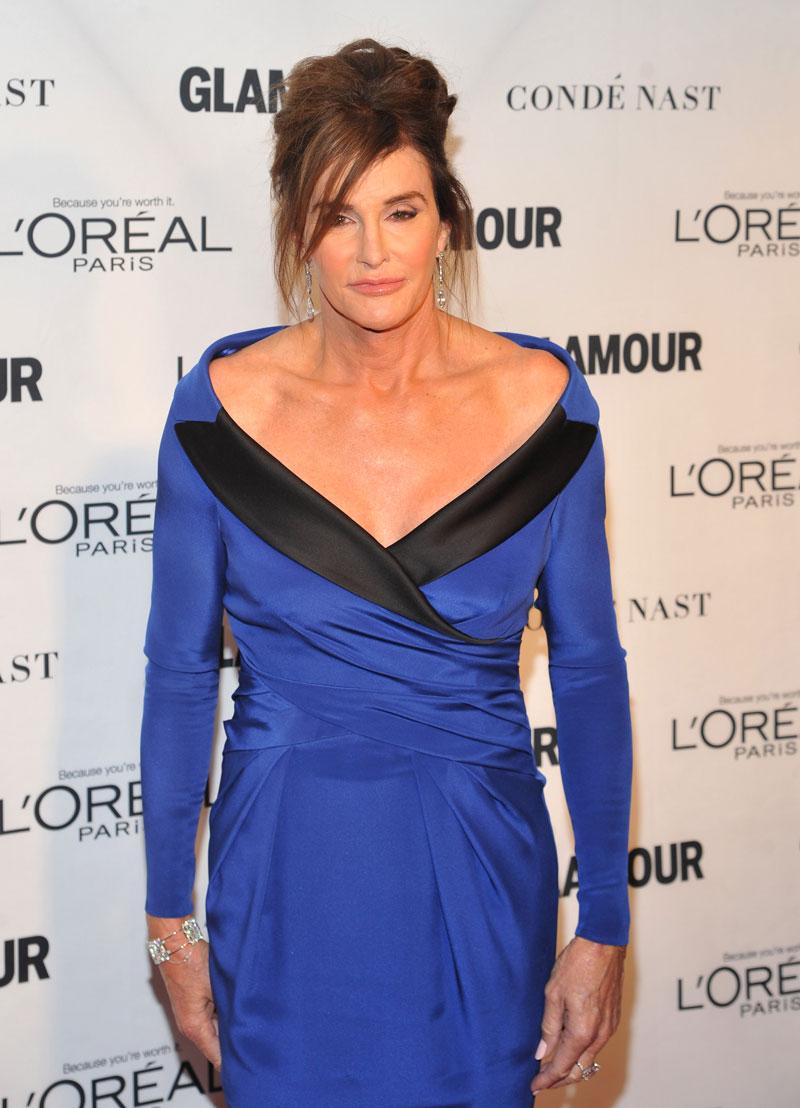 She was also honored as one of TIME magazine's 100 Most Influential People of 2016 because of her courage, dedication, and social reach.
Article continues below advertisement
Caitlyn Jenner waiting for her car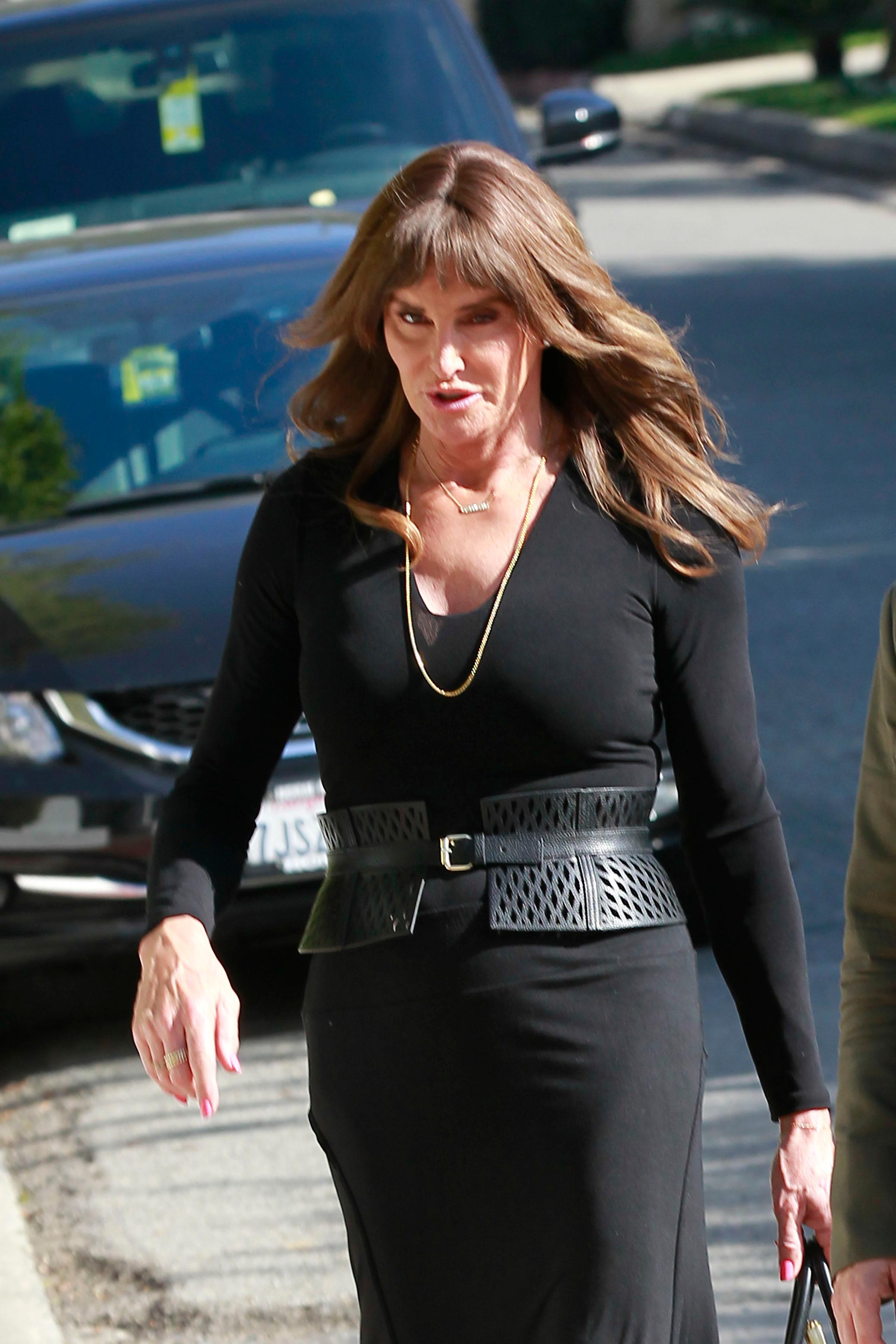 To many fans' surprise, on her reality show, Caitlyn declared she was a supporter of Republican Presidential nominee Donald Trump even after his rants against minorities and women.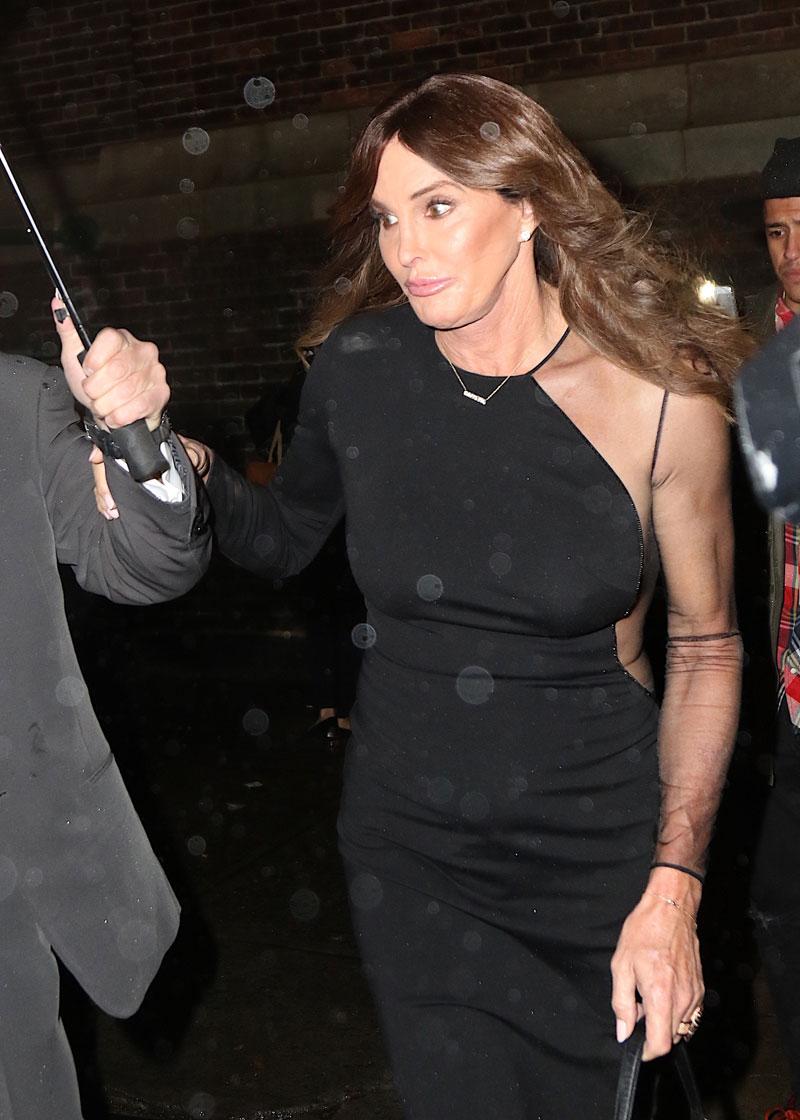 The former Olympian also attended her daughter, Kendall's, first Victoria's Secret Fashion Show along with ex Kris. The run-in was awkward, to say the least. They didn't sit near each other as Caitlyn outdid Kris is sexy-sheer paneled dress!
Article continues below advertisement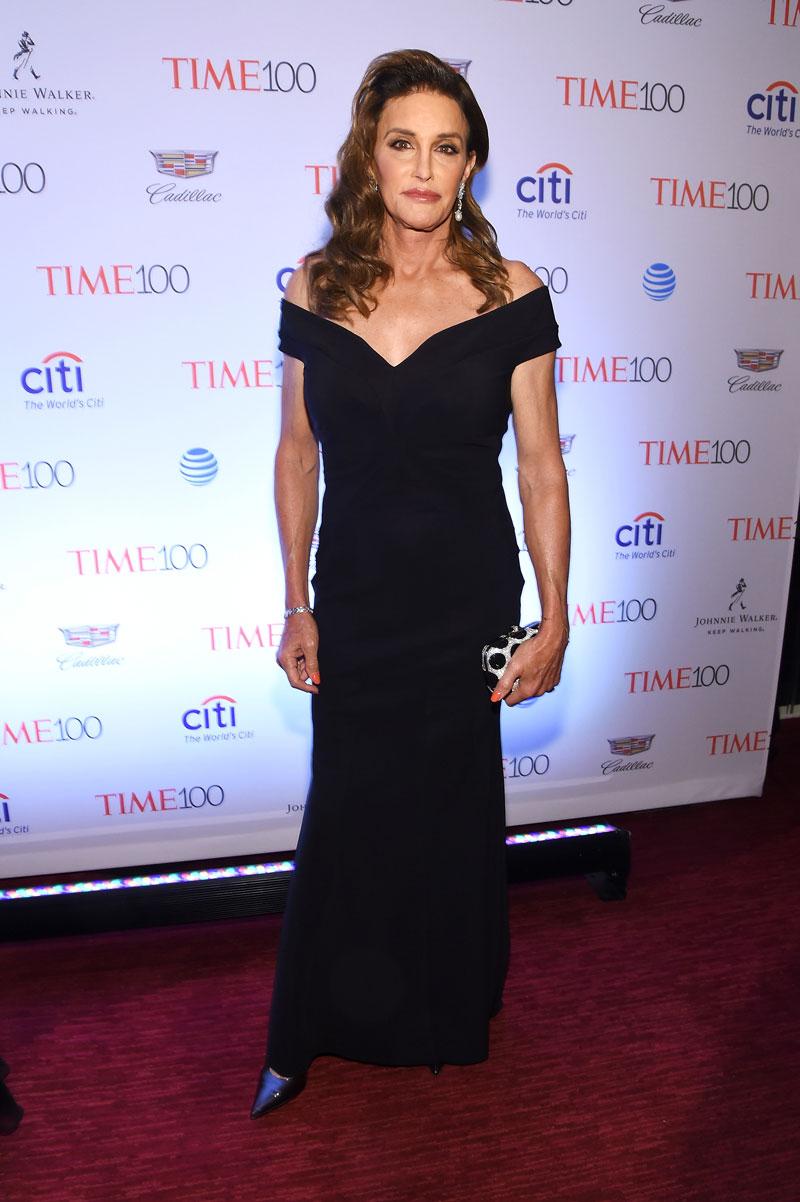 The 66-year-old underwent major reconstructive and plastic surgery in order to become more feminine. She had her Adam's apple shaved, breast implants, and facial refining surgery which took a whopping 10 hours. There is still speculation over whether or not she underwent the gender reassignment surgery.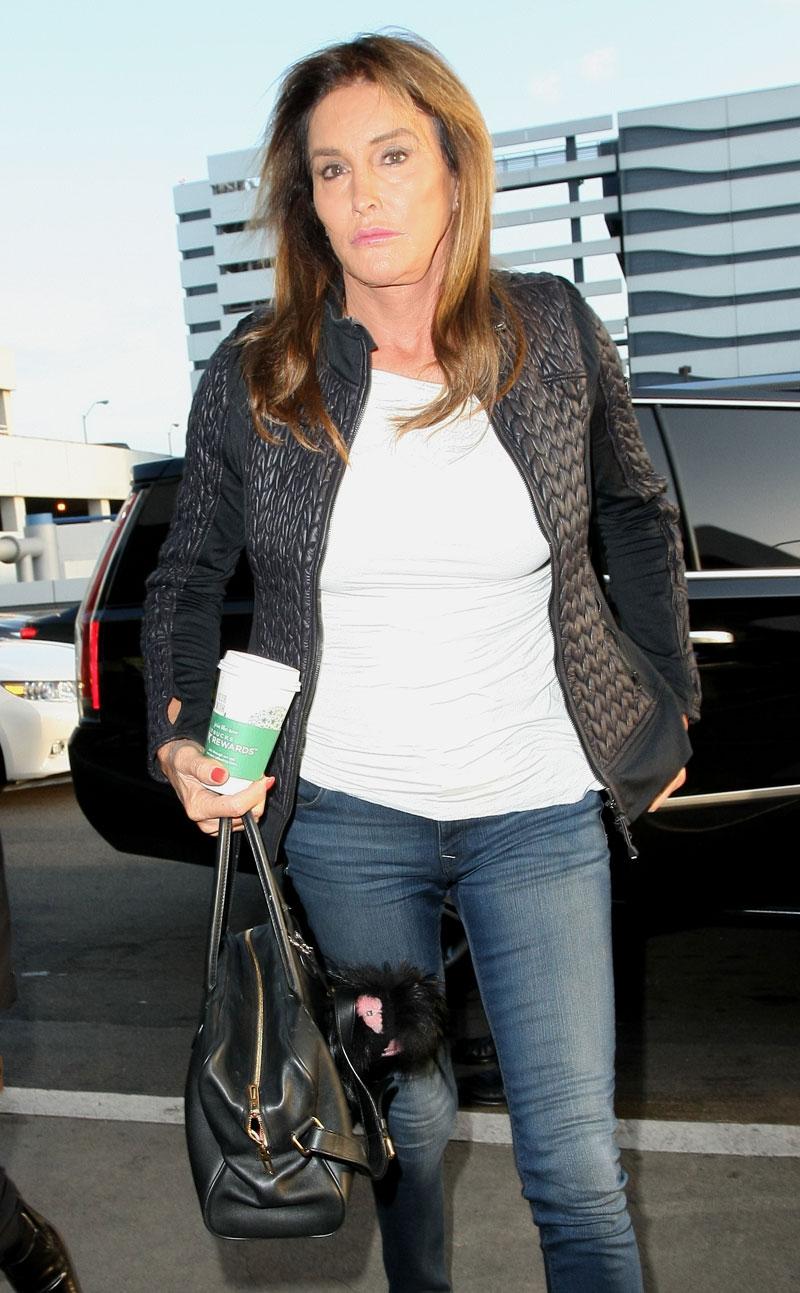 A new reality TV star was born! Caitlyn and E! announced her new show, I Am Cait, which was renewed for a second season. It documented her new journey in life along with new friends, allies, and challenges she experienced. Ratings were surprisingly low as some people called her overexposed.
Article continues below advertisement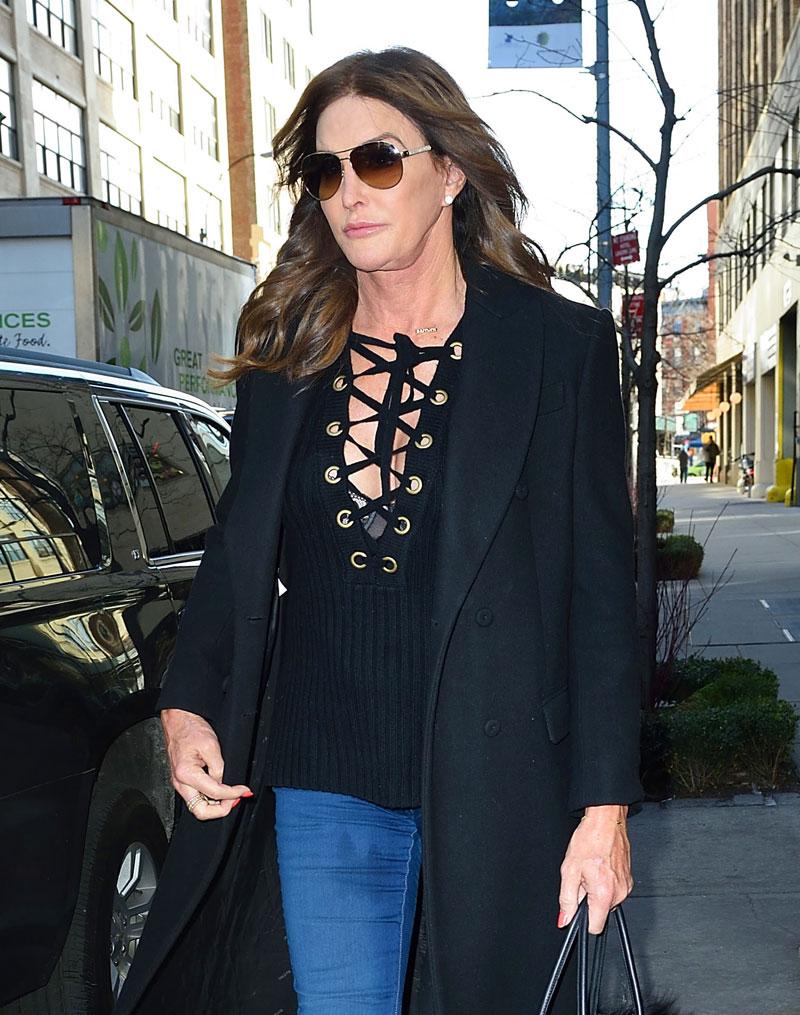 Along with the camera, came questions about Caitlyn's new dating life! Was she attracted to men, to women? Is she a lesbian now? She admitted on her show that she couldn't see herself dating a man and has reportedly been linked to fellow trans-woman and friend Candis Cayne.
One of the biggest stories of the year was Caitlyn being honored with the Arthur Ashe Courage Award at the 2015 ESPYs. It was her first red carpet/televised event since transitioning. She donned a custom Versace dress and thanked her mother, especially, for all the support. All her kids showed up, even the step ones, and sat in audience as she spoke about the violence against trans-people.
Article continues below advertisement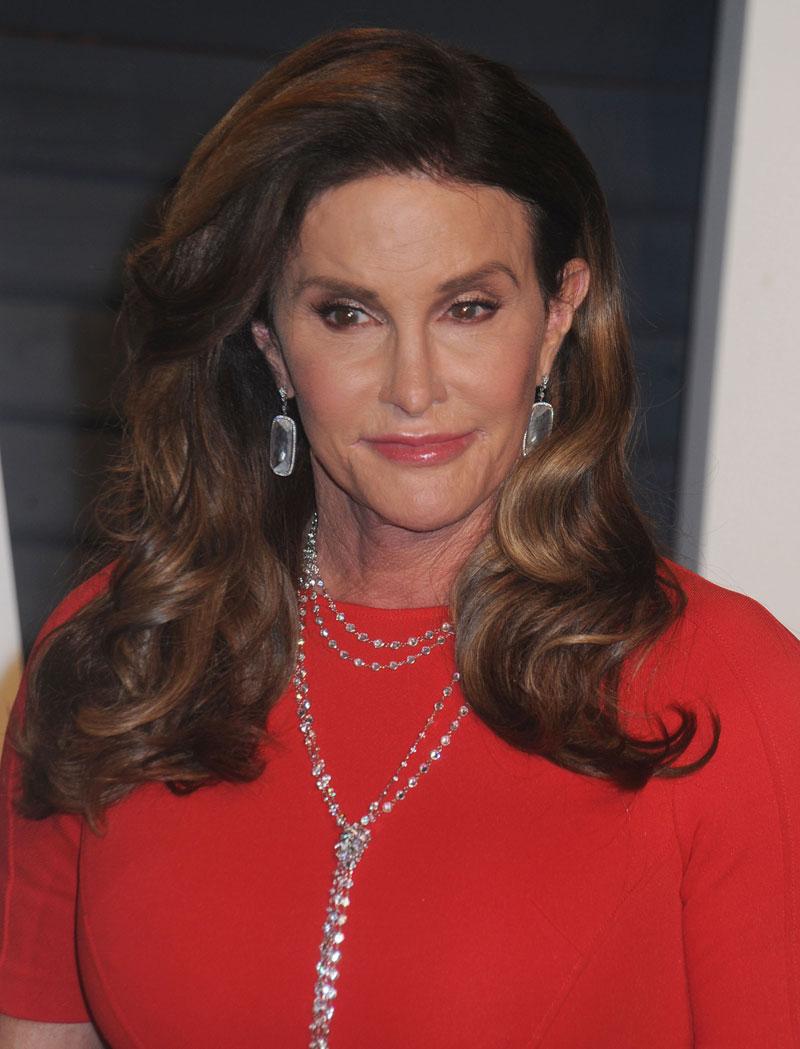 In September 2015, Caitlyn had another huge milestone. Her gender and name were legally changed and she was declared a woman in the eyes of the law.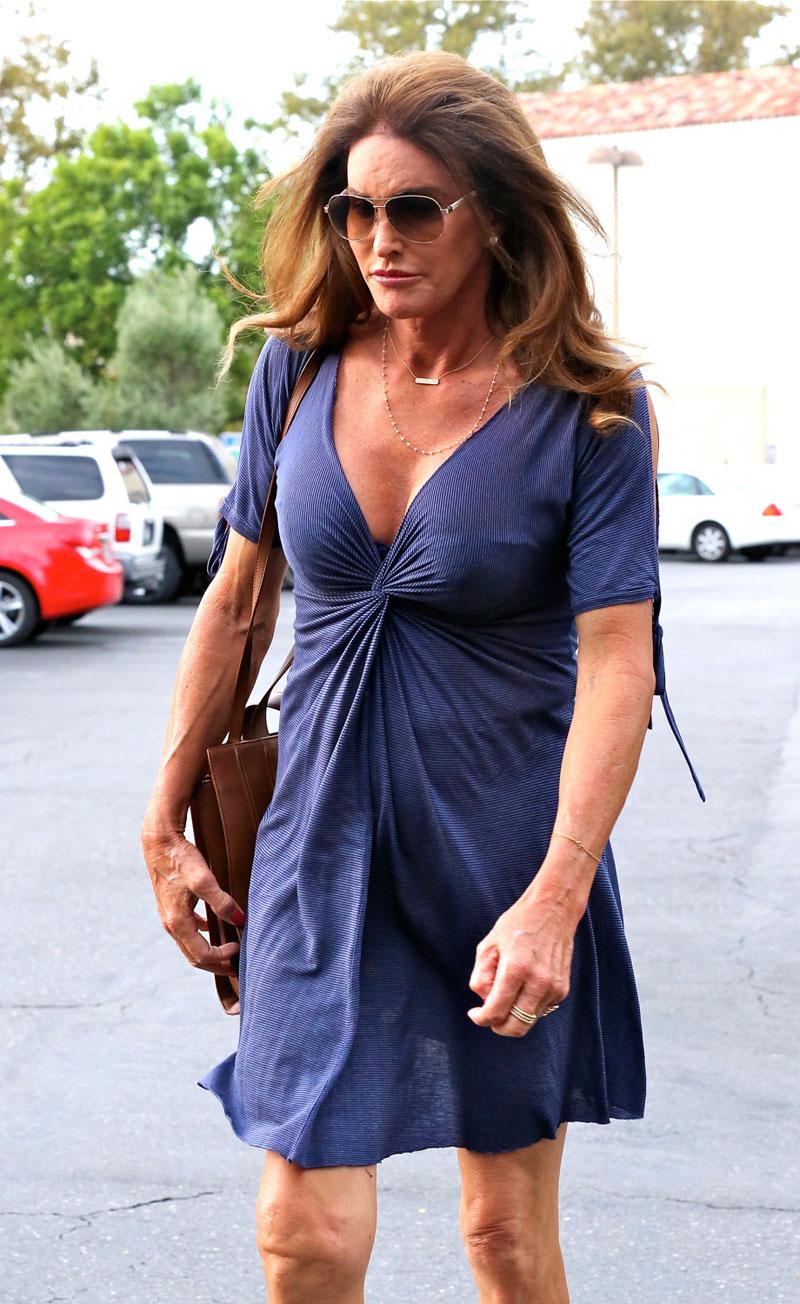 Another major event for Caitlyn was the Glamour's Women of the Year awards in New York City in November 2015. She won for her work on awareness of advocacy.
Caitlyn Jenner steps out in NYC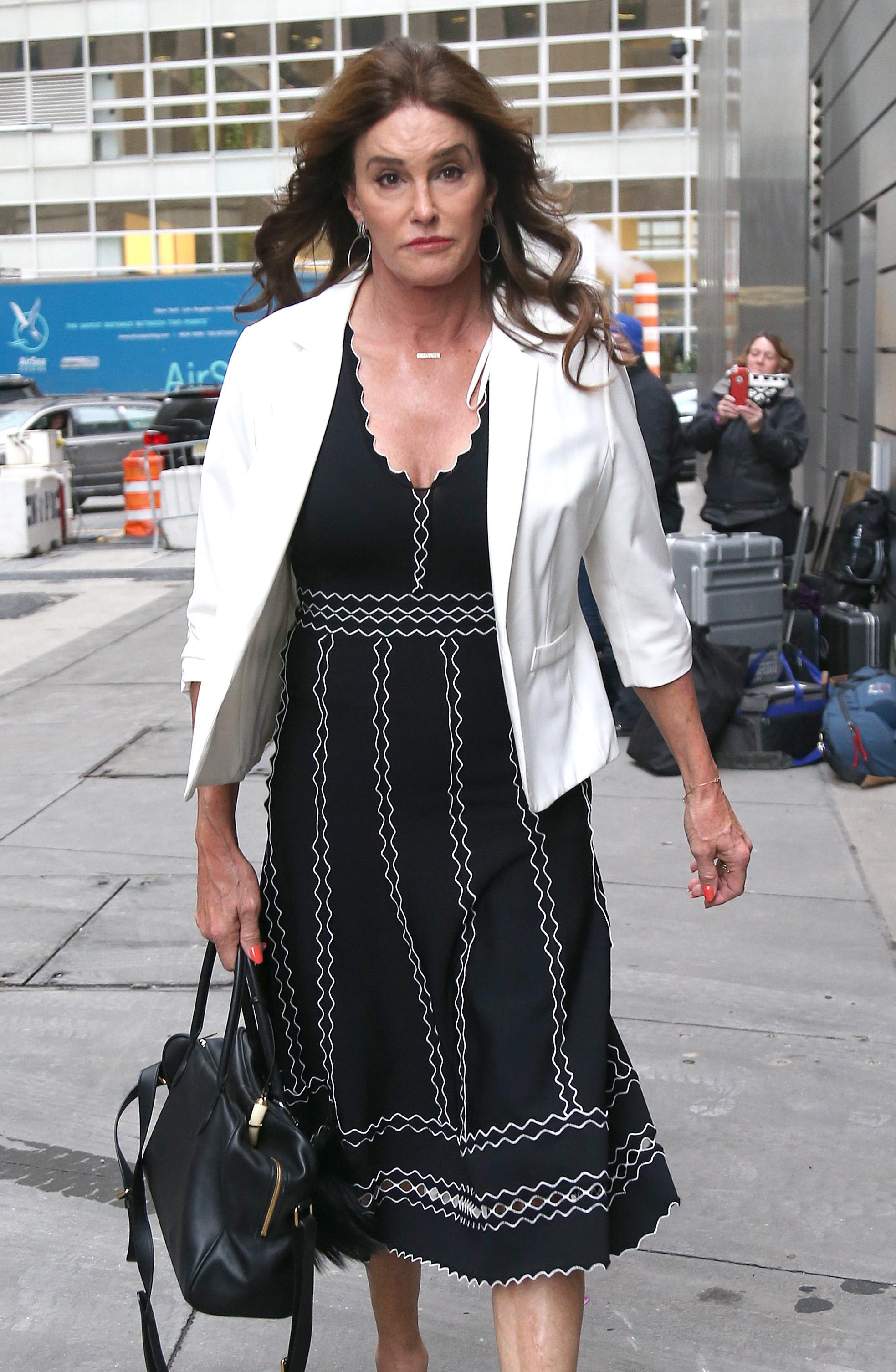 Most recently, it was reported that Caitlyn is to pose nearly naked on the cover of Sports Illustrated. It's the 40th anniversary of the magazine and she will bare it all with only her gold medal and the American Flag. What do you think about Caitlyn's first year as a woman? Tweet us @OKMagazine or let us know in the comments section!