PHOTOS
'Cake Boss' Buddy Valastro Tells All On The Devastating Loss Of His Mom To ALS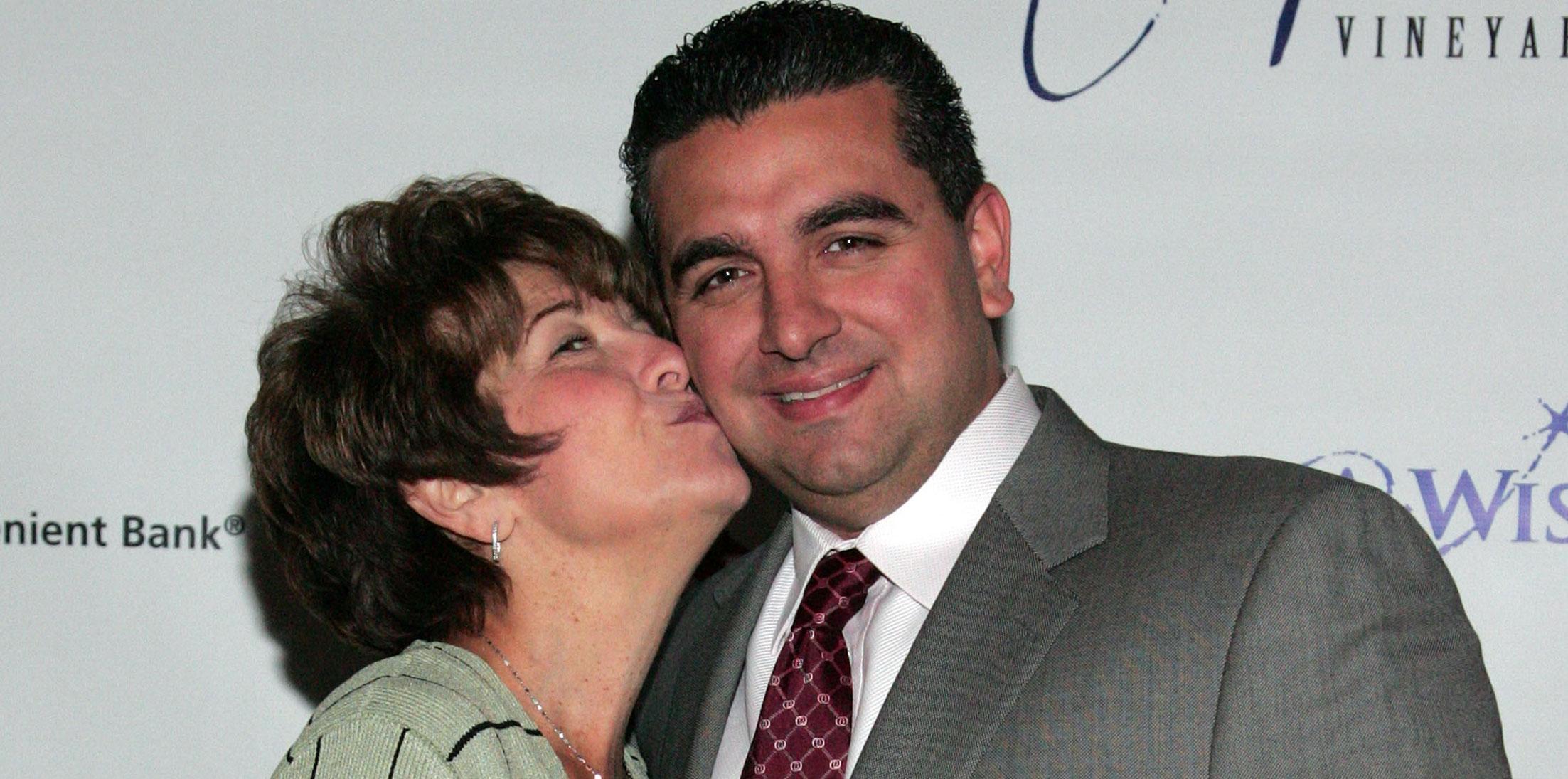 Cake Boss star Buddy Valastro is finally opening up about the devastating loss of his mother Mary nearly a month after her death. On June 22, the Carlo's Bakery matriarch passed away from complications related to pneumonia, after eight years of fighting a battle with ALS. The degenerative disease left Mary wheelchair-bound and caused her to lose almost all her motor skills. In an exclusive interview with People magazine, Buddy shared how he's continuing his mother's legacy by getting back to work and taking care of the family business she loved so much.
Article continues below advertisement
"She doesn't want me to stop," Buddy told People. "She wants me to be the patriarch of the family and keep doing what I'm doing, 100 percent. There's not even a doubt in my mind."
However, Buddy said there's one Carlo's Bakery shop that he's yet to return to since his mother's death in June.
Article continues below advertisement
"I haven't been back to Hoboken since she died and I know that when I go there, I'll definitely break down," he shared. "That place has got so much history and that was my mom's spot, that was her store."
"As much as I miss her, I'm glad she didn't have to suffer with feeding tubes, not knowing anyone and a painful death," Buddy explained. "I know she's in a better place."
Article continues below advertisement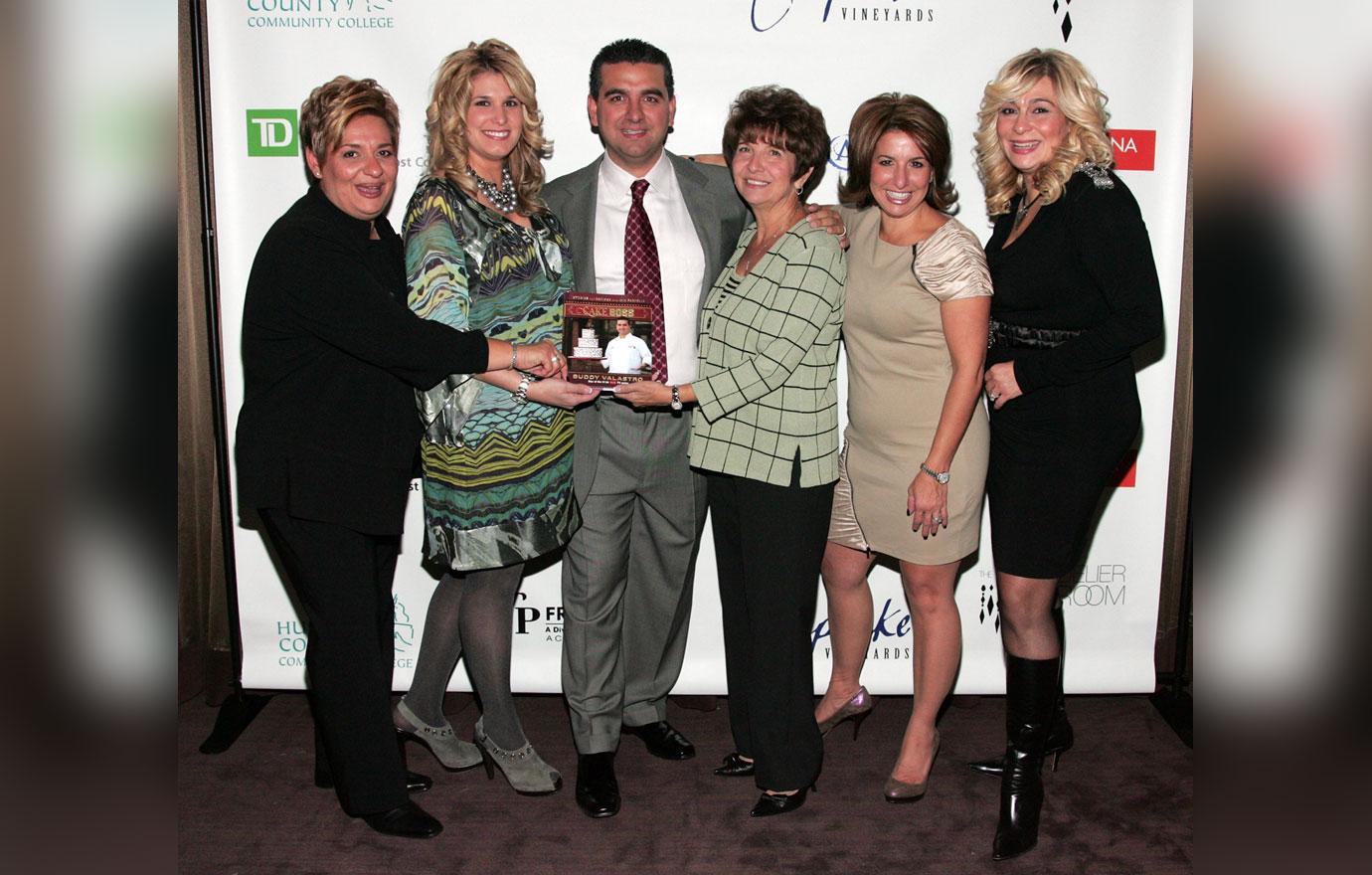 After Mary's death, "Everyone was so supportive," Buddy told People. "There were so many people who prayed for her, loved her and that's why I'm doing this."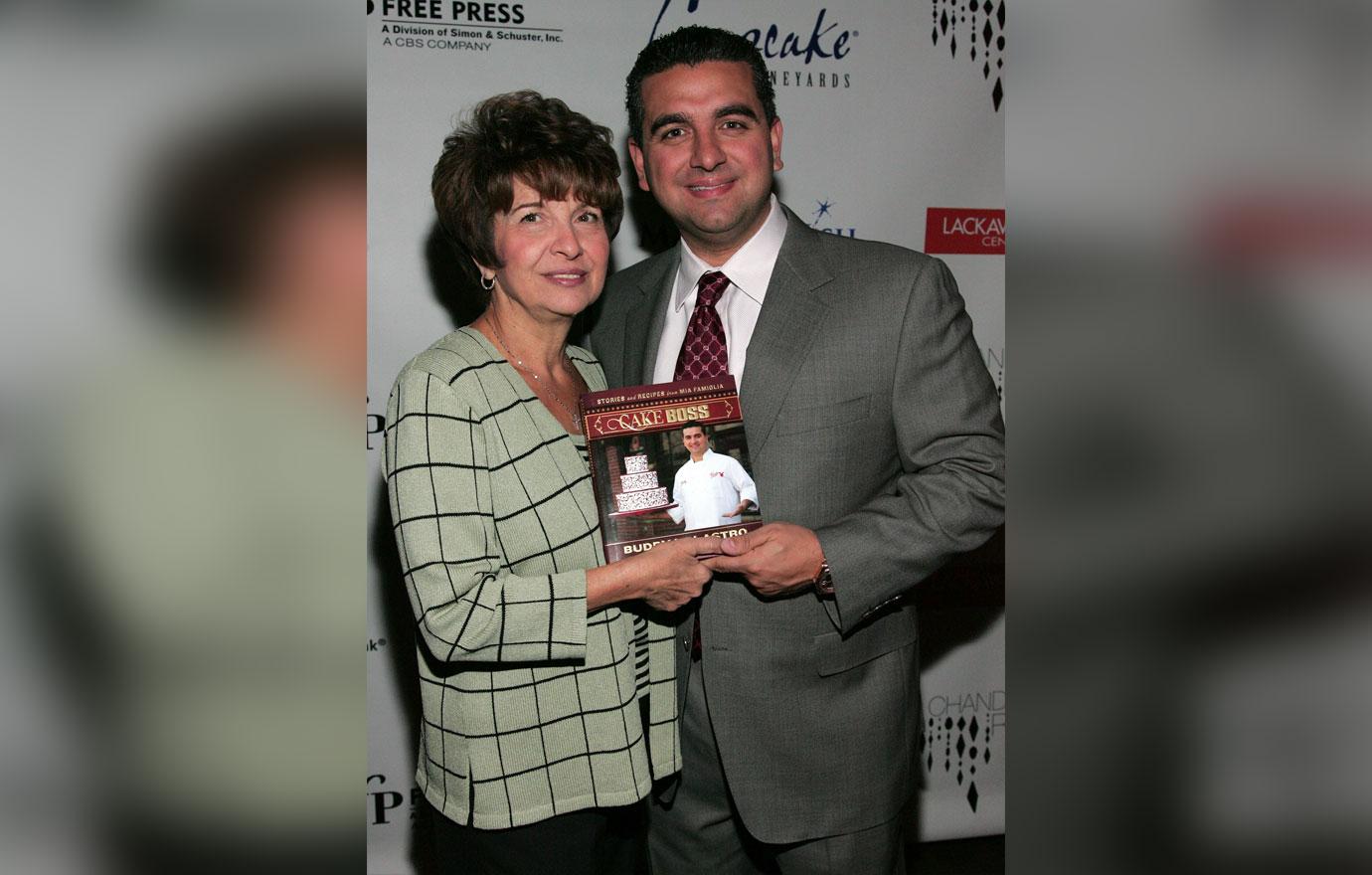 Added Buddy, "I want people to know what happened and I want to thank them for always being supportive of her."