PHOTOS
Call It A Comeback! The 25 Biggest Celebrity Comebacks Of All Time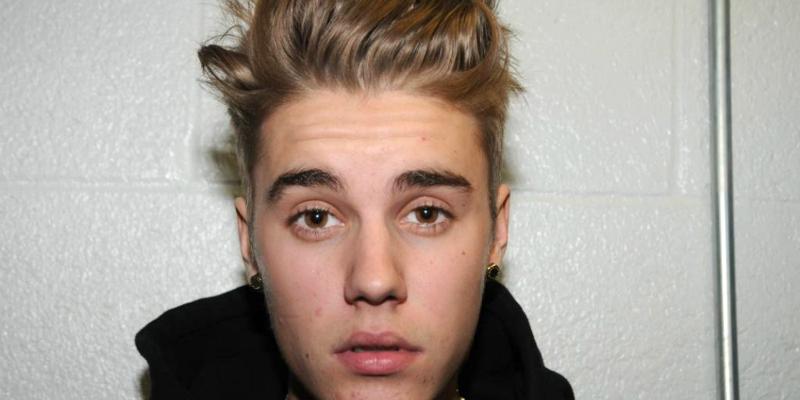 Celebrity comeback stories are so undeniably rare. For every celeb who makes it back to the top of the Hollywood heap after a seismic fall, there are countless others who lie in their own wreckage and who will never again find fame.
MORE: The most shocking celebrity arrests!
In the world of celebrity, you're only as good as what you did last. So if you have a headline-grabbing incident like being so drugged you fall asleep in the bedroom of a house that is not yours (Robert Downey Jr.), failed to have a hit of any kind in more than a decade (John Travolta), getting arrested for a DUI or perhaps throwing eggs at your neighbor's house (we're looking at you, Justin Bieber) — the odds of working on anything substantial again are incredibly slim.
Article continues below advertisement