PHOTOS
Britney Spears' New Salary Will Make Her The Highest-Paid Entertainer In Las Vegas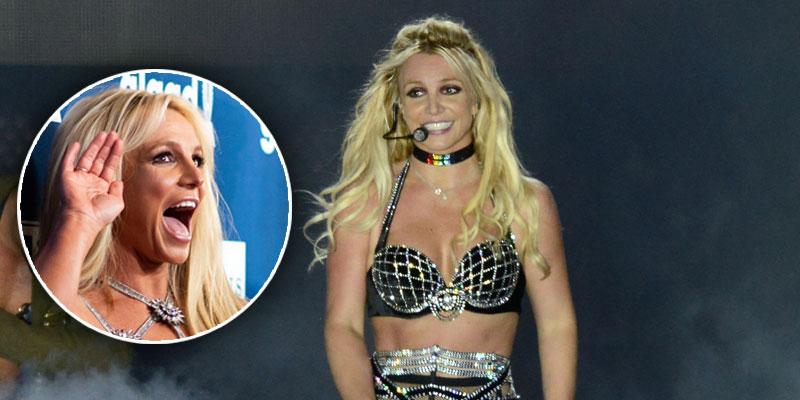 Article continues below advertisement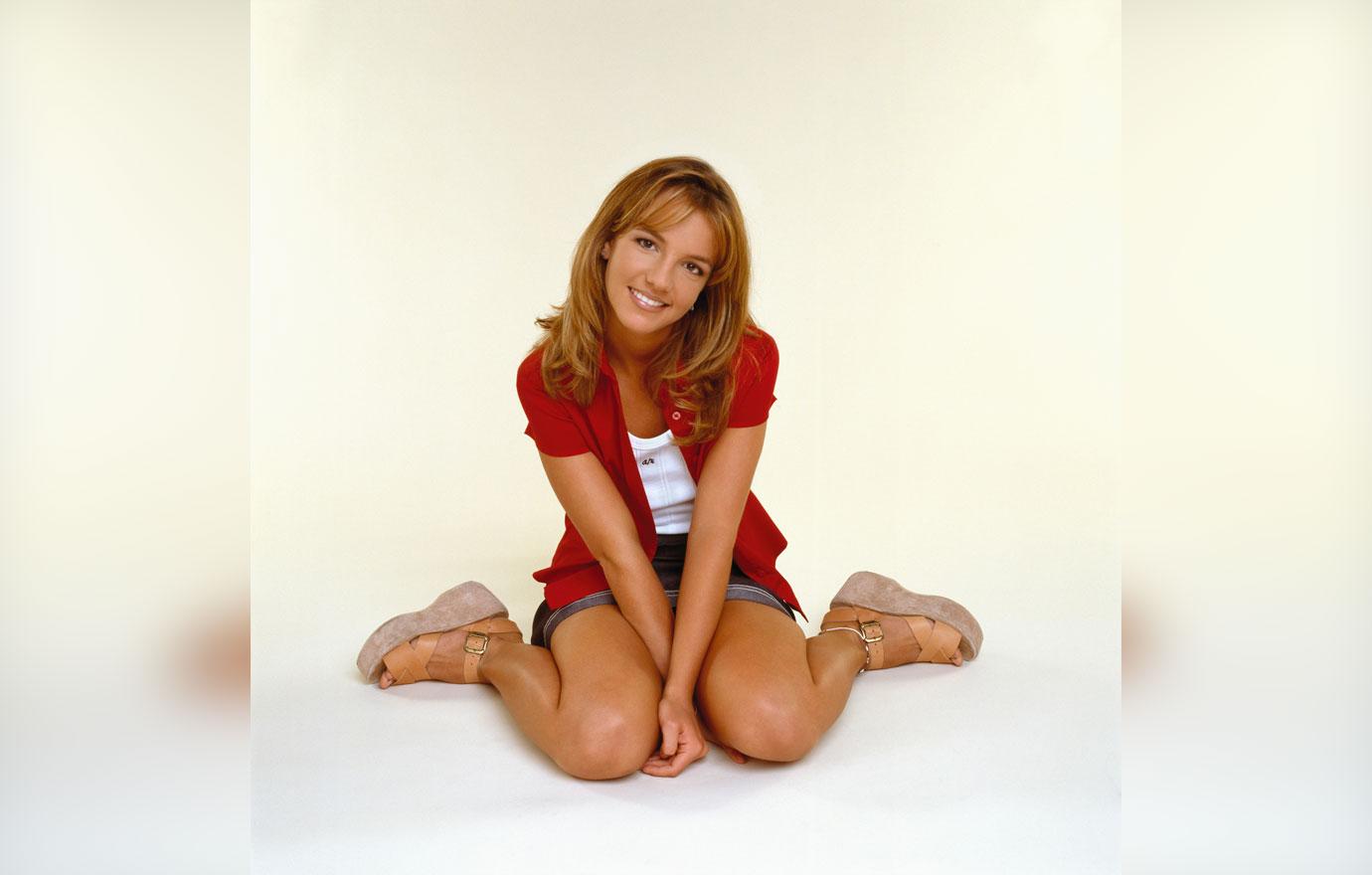 Britney teased on The Ellen Show last week that she had a "big announcement," but the announcement was just that she has an upcoming announcement. Sources think she will reveal the tour in Vegas on Thursday, which marks the anniversary of "Hit Me Baby One More Time."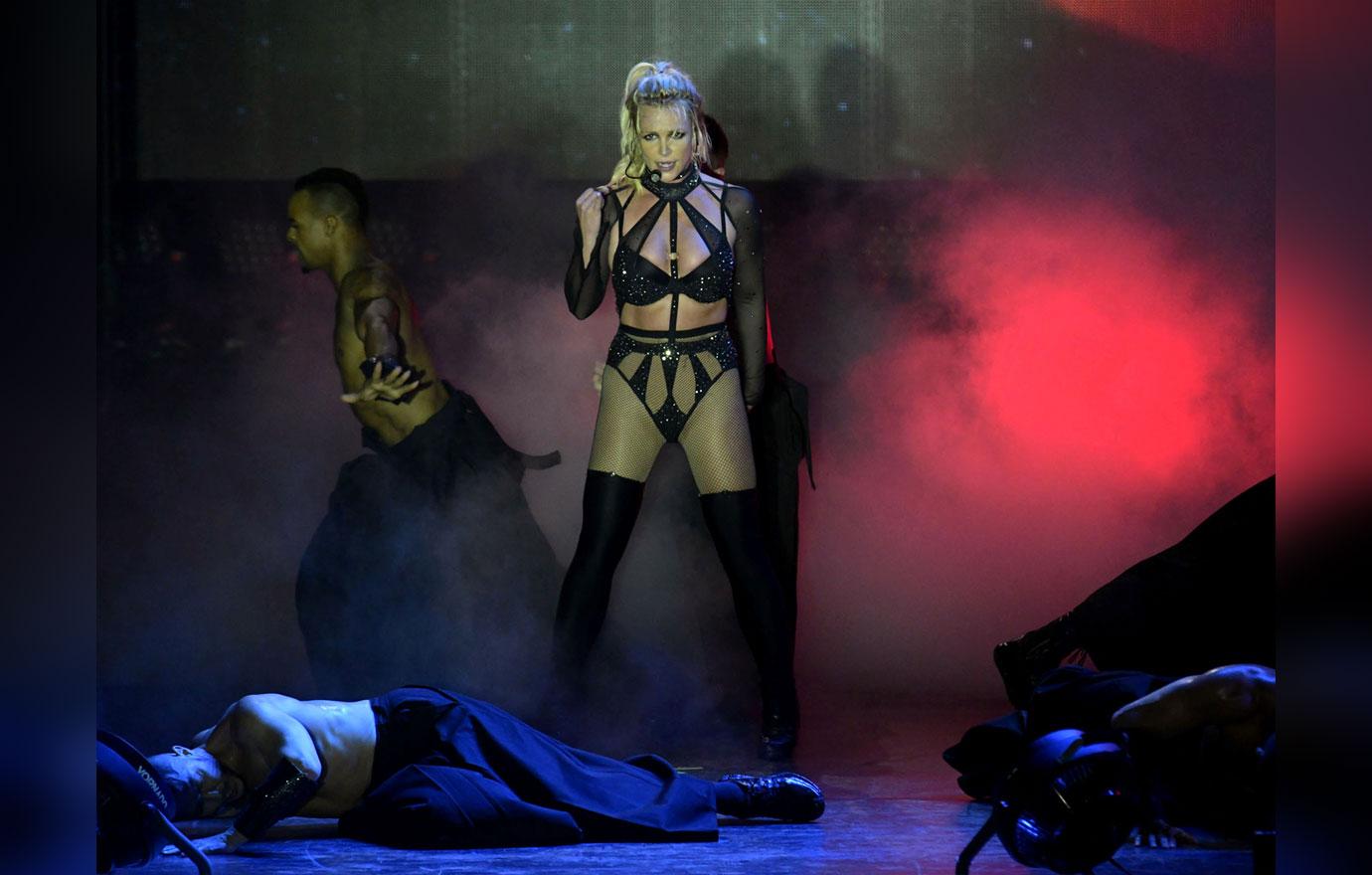 Britney made $400,000 per show during her residency at Planet Hollywood. The singer must've sung her signature lyric "gimme more," because her new salary as she moves to Sin City is mega.
Article continues below advertisement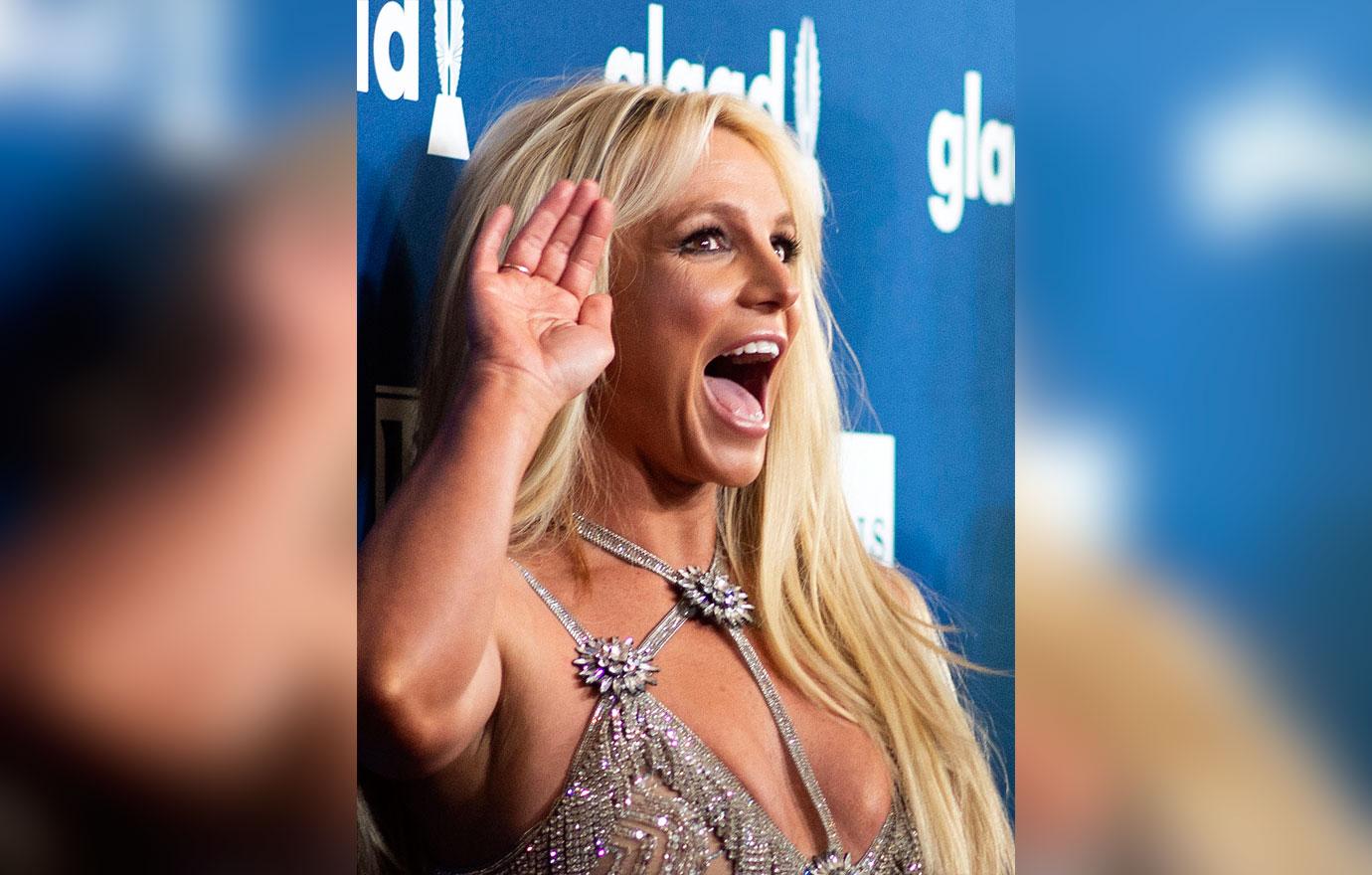 Britney is said to have signed an initial two-year agreement for – get ready for this – $507,000 PER NIGHT!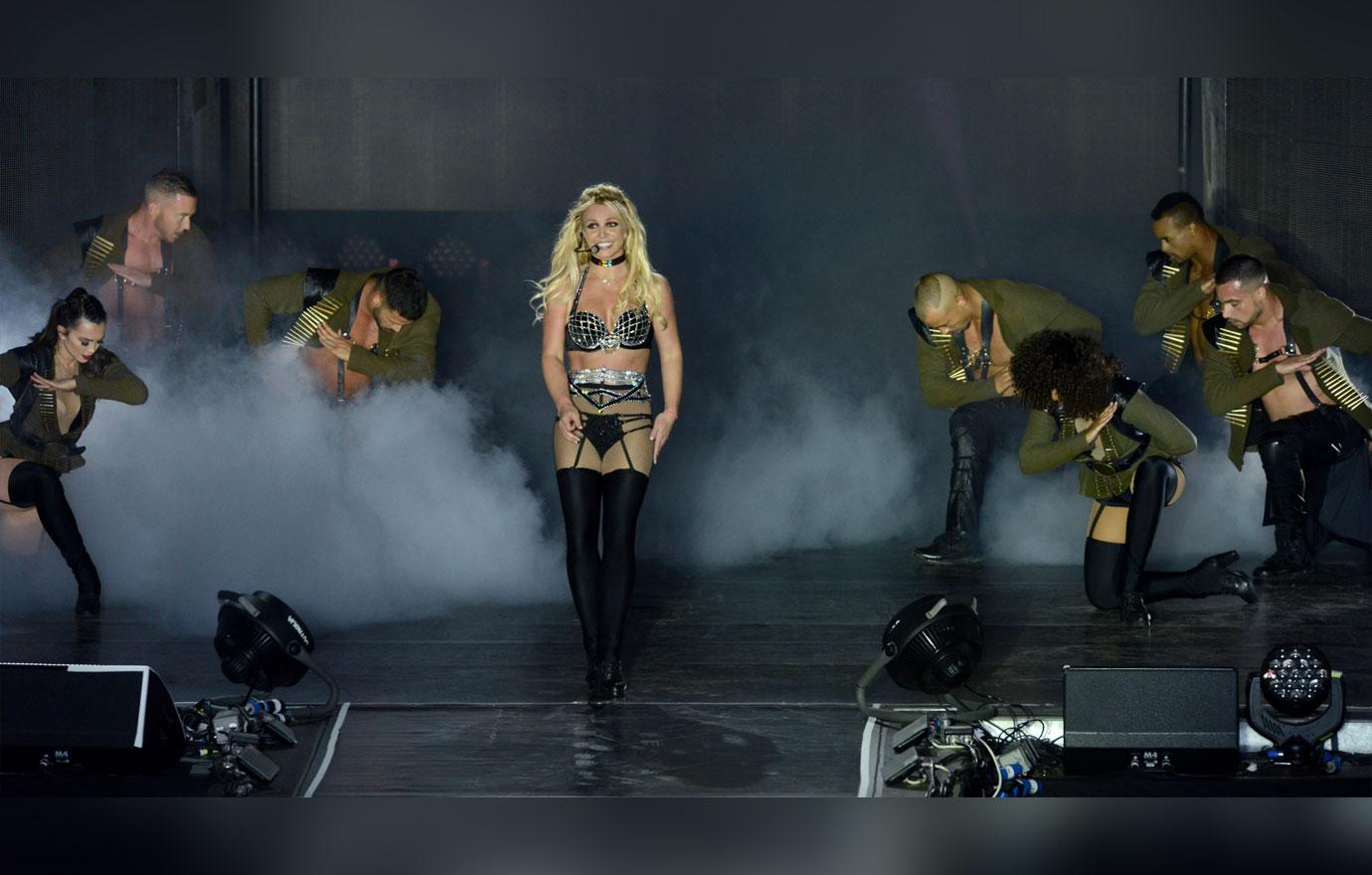 According to reports, a source in Vegas said, "The money seems astronomical, but it is a fair price for a woman who has a proven track record of selling out shows here."
Article continues below advertisement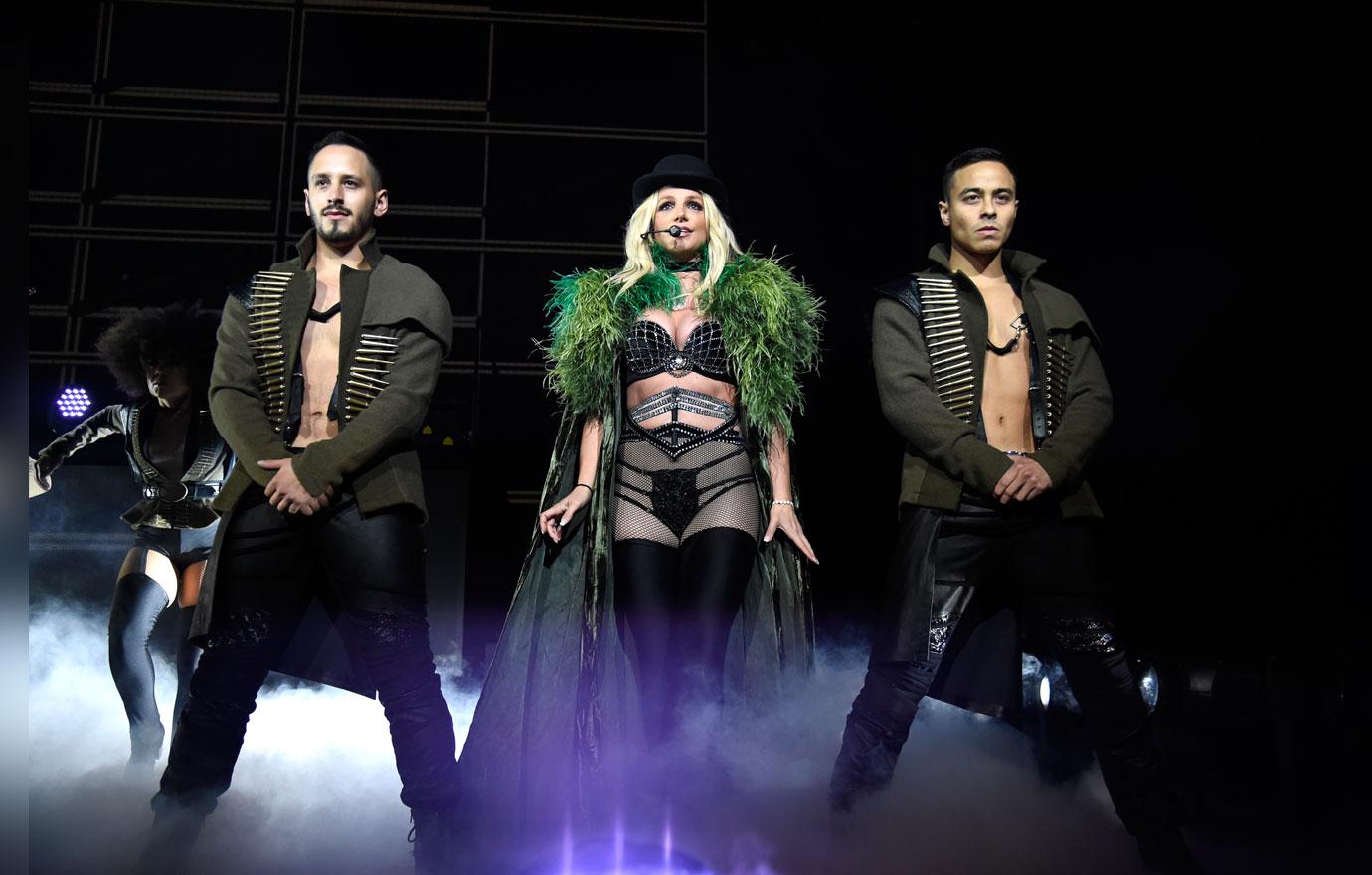 With this new deal, Britney will top charts as the highest paid performer in Vegas, beating out Celine Dion, who made $476,000 per night.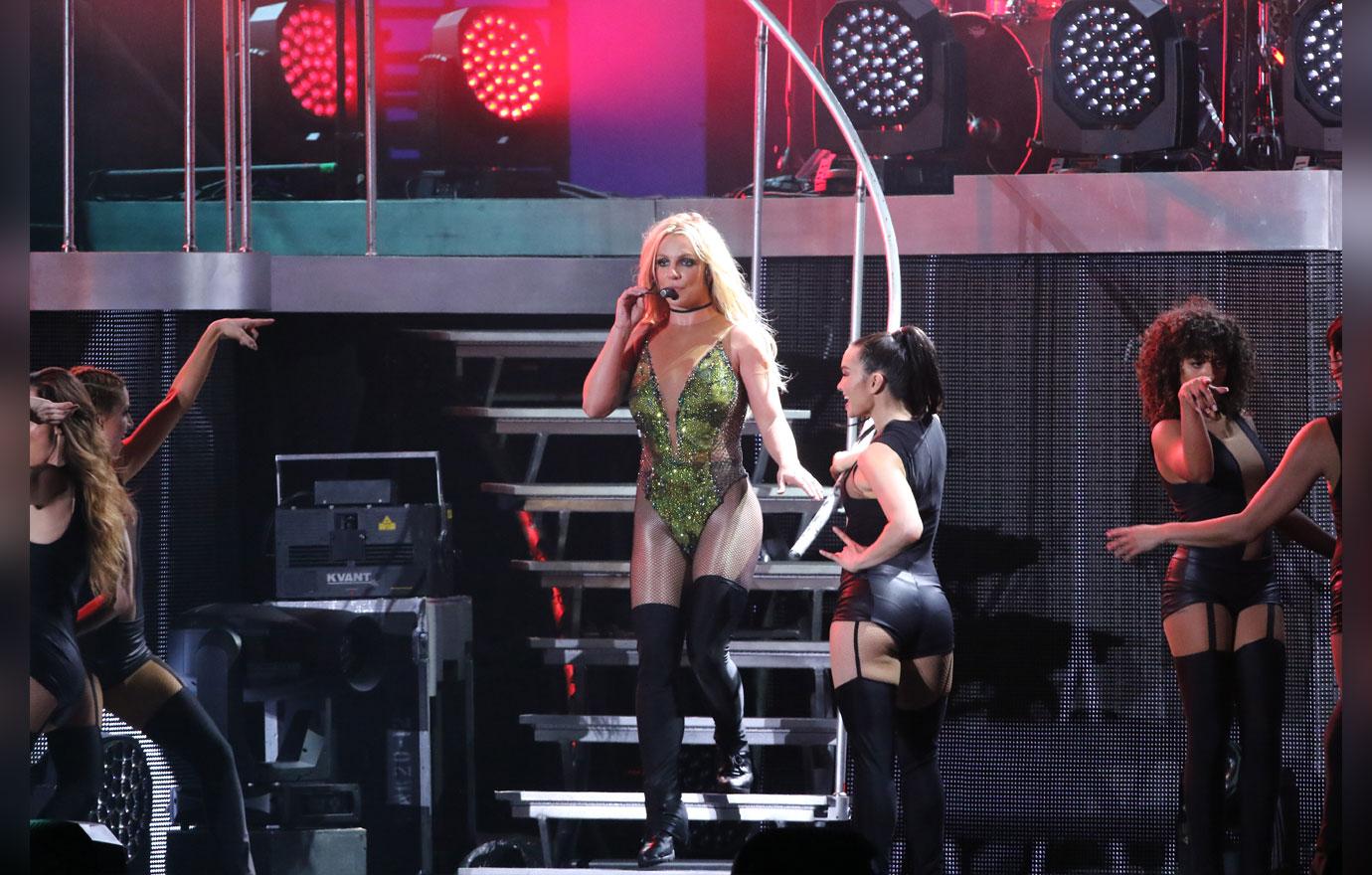 What do you think about Britney's new pay raise? And will you be seeing the show? Sound off in the comments!