PHOTOS
Intense 'Chemistry!' Calvin Harris & Jennifer Lopez 'Flirting' & 'Having A Lot Of Fun' Together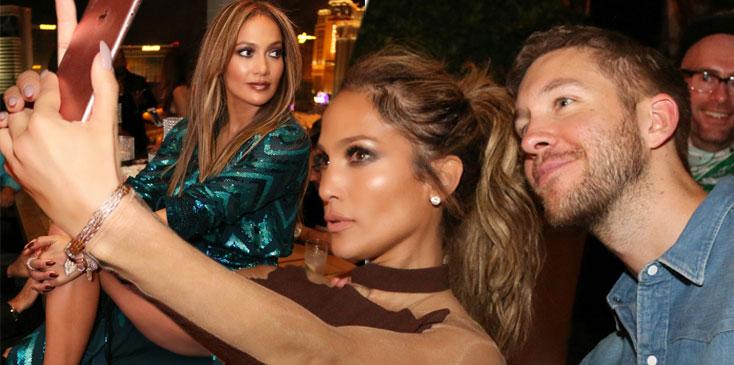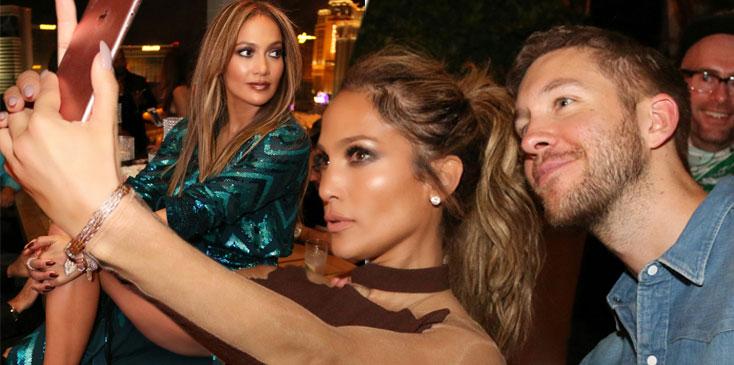 Sorry. Taylor, Calvin Harris has a new megastar! The DJ and Jennifer Lopez are rumored to be collaborating after hitting it off in Las Vegas, but the two may be making more than sweet music together!
Article continues below advertisement
According to a report in Heat magazine, the "chemistry between Calvin and Jennifer is off the charts."
Jennifer Lopez gets birthday pose with Calvin Harris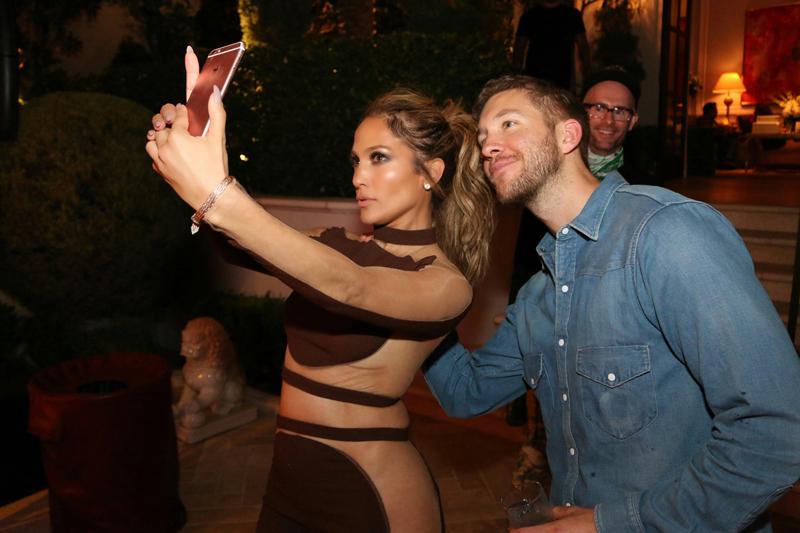 "Calvin would date J-Lo in half a heartbeat," a source said. "He's always found her incredibly hot."
Article continues below advertisement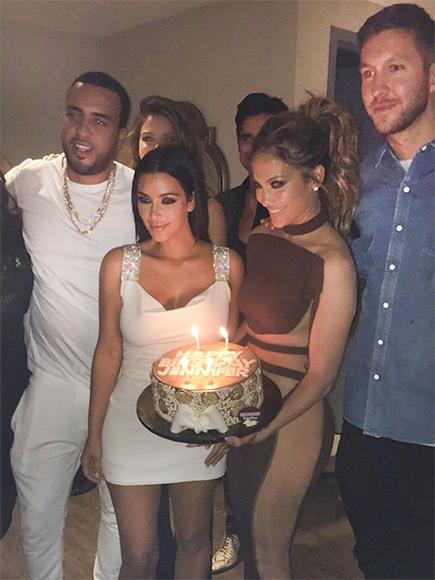 Insiders said Calvin "came right out and told her that he's had a crush on her for years" and "she was flirting back! They seemed to be having a lot of fun!"
Jennifer Lopez Private Birthday Celebration in Las Vegas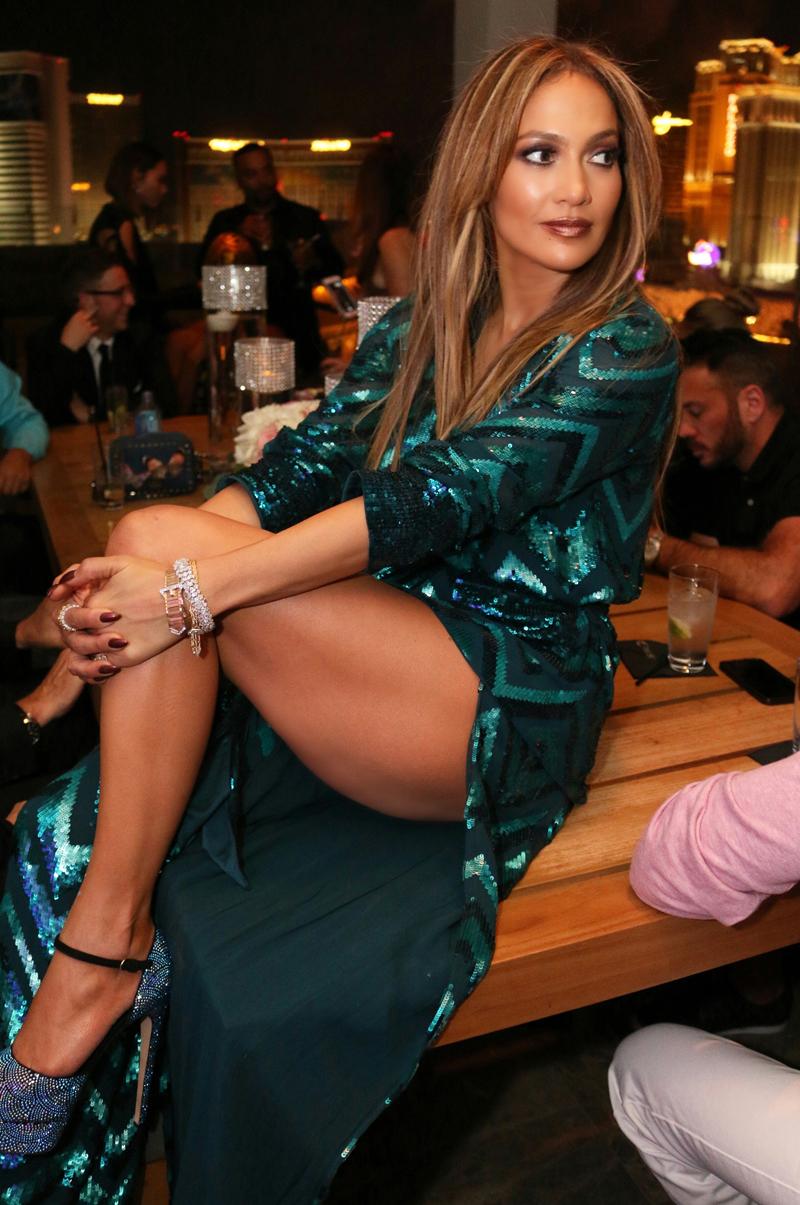 Plus, sources said they "have been running into each other a lot" because Lopez has a residency at Planet Hollywood while Calvin regularly has residencies in Sin City, too!
Calvin Harris has made the gym his sanctuary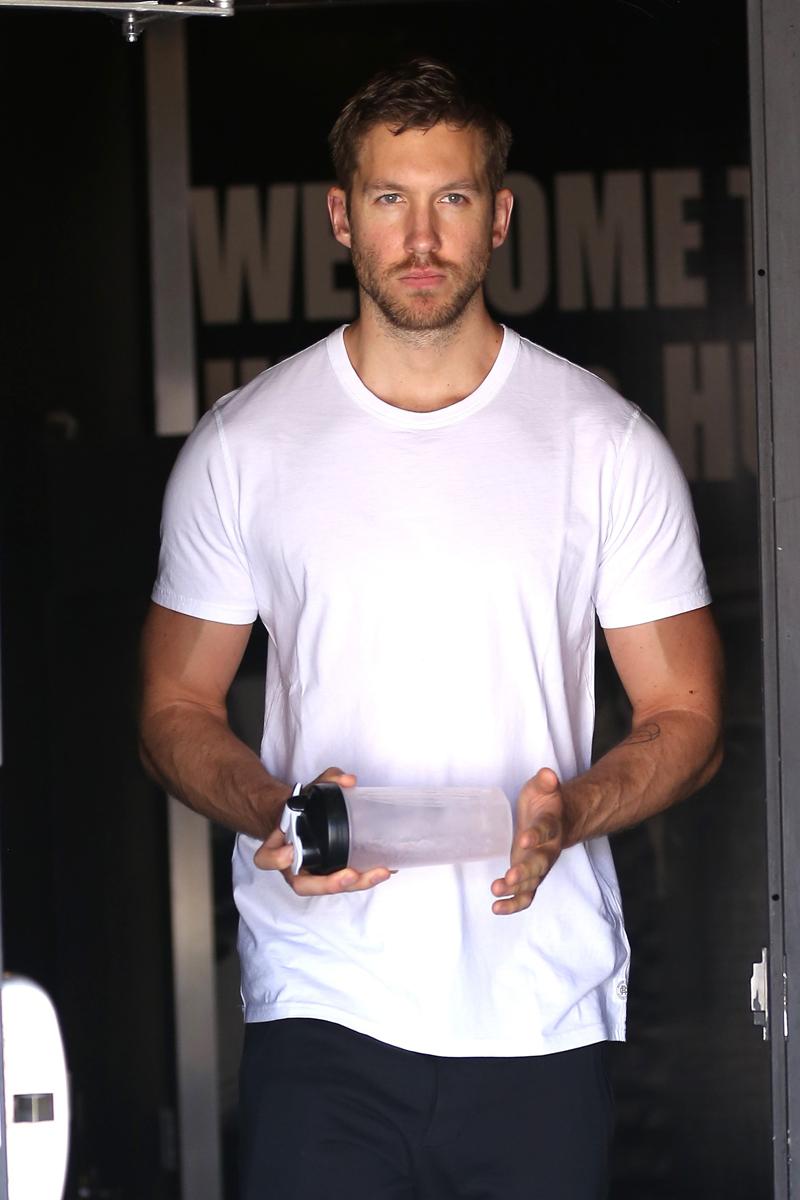 The insider said he's even more into how "successful" and it's "a major turn-on for him." We take it he has a thing for power women!