PHOTOS
Moving On! Calvin Harris Has A Night Out With Frank Ocean After His Shocking Split From Taylor Swift!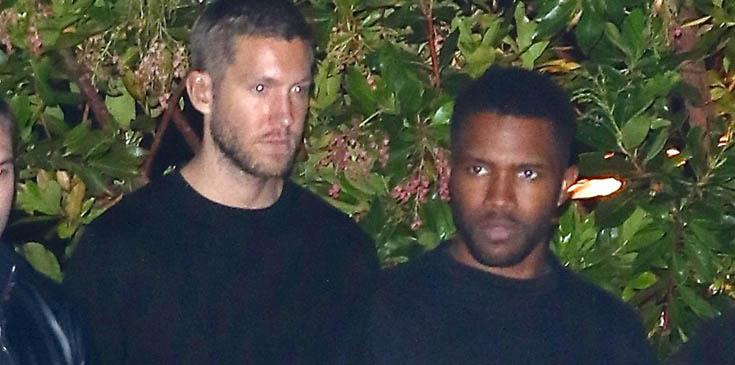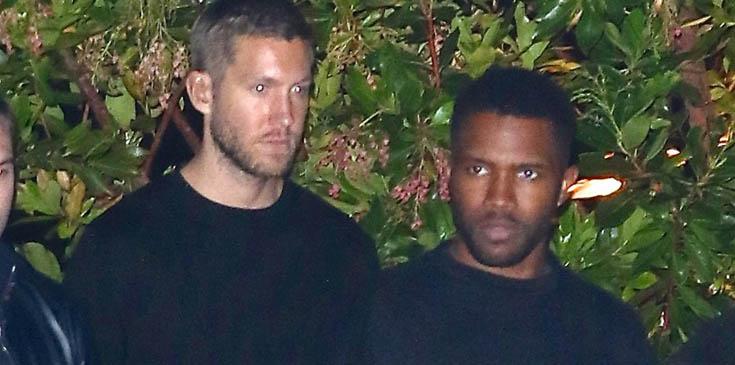 Article continues below advertisement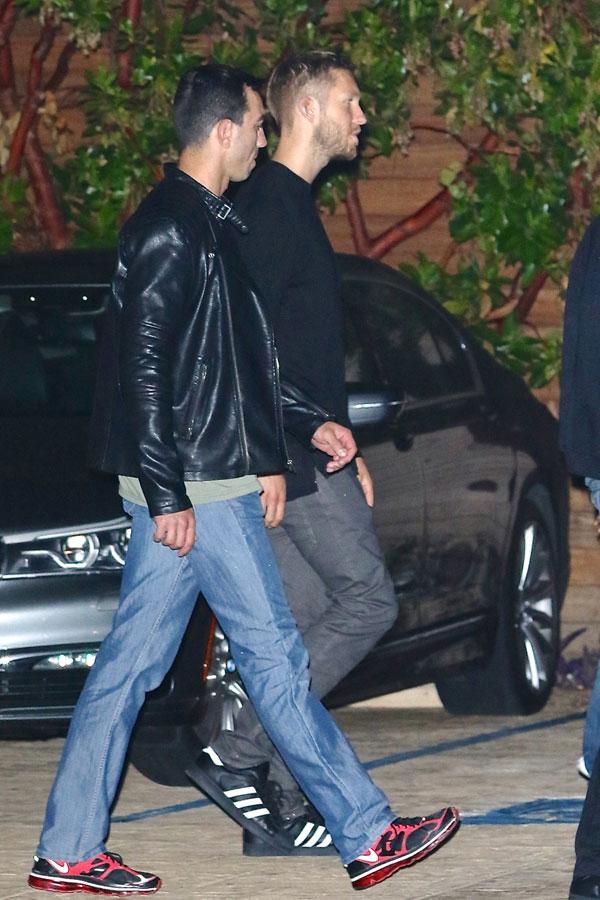 The 32-year-old dressed casually as he spent time with singer Frank Ocean and some other pals.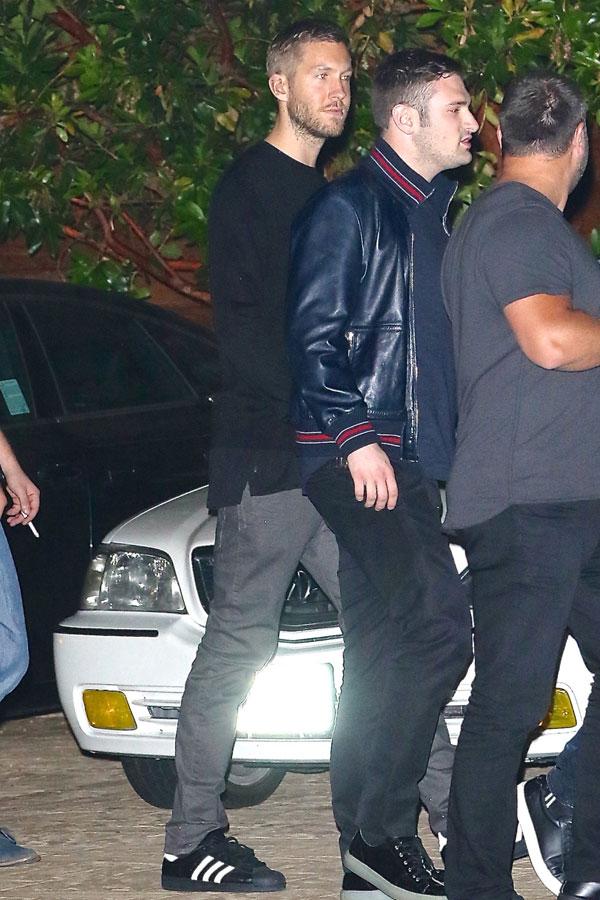 Taylor, 26, and Calvin, who were together for 15 months, broke up last week amid reports that they have different views on their future.
Article continues below advertisement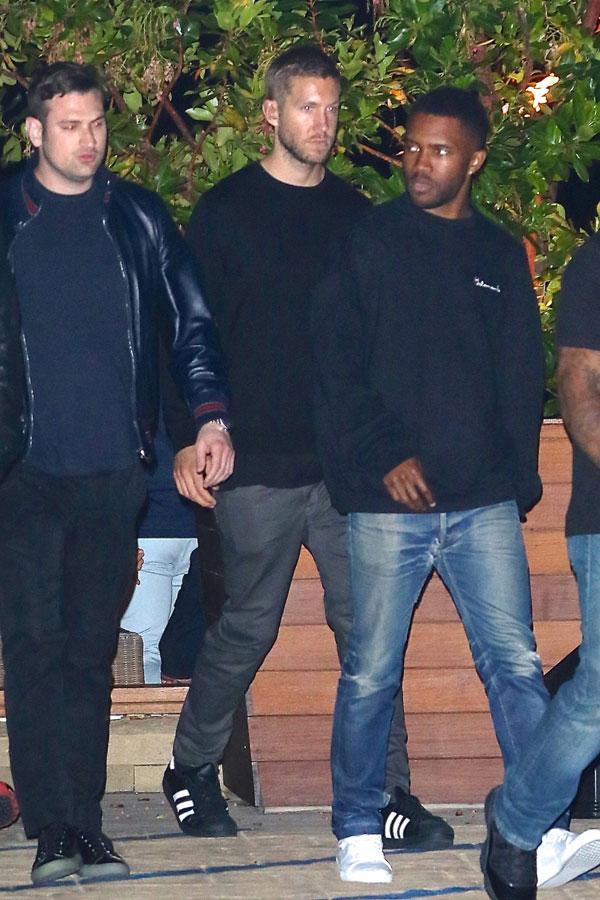 A source told Us Weekly, "She used to talk about their future a lot - marriage, babies. And although he wants all of that, it just felt a bit like she was all full-steam ahead, whereas he is more of a slow and steady, let things progress organically, kind of guy."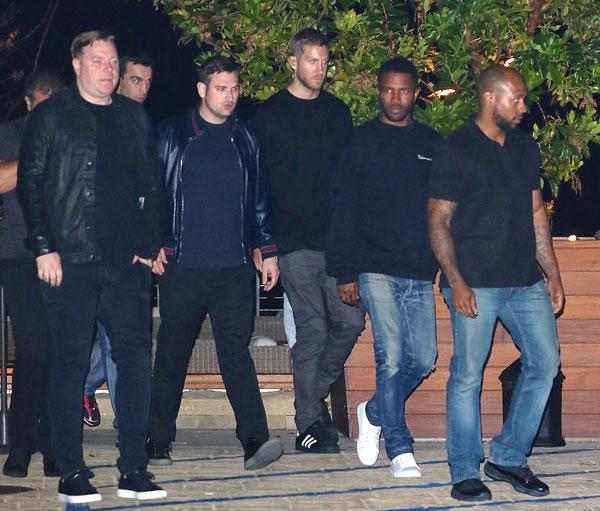 Added the source, "It's a shame because Taylor is a lovely girl. But it just obviously wasn't meant to be."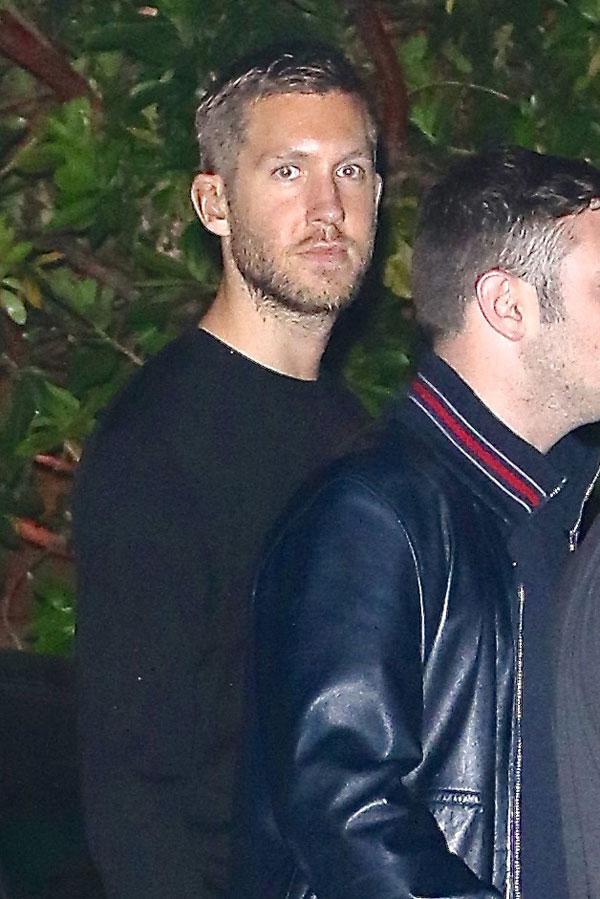 What are your thoughts on Calvin's night out? Let us know in the comments section.