PHOTOS
Cameron Boyce's Dad Shares Final Photo Of His Son Taken 'Hours Before' His Death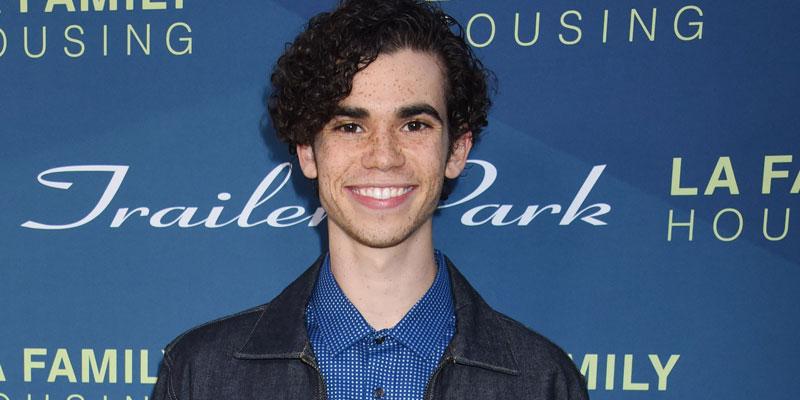 Victor Boyce, father of the late actor Cameron Boyce, shared a heartfelt Instagram on July 10 of his son that featured a photo of him taken hours before he passed away.
Article continues below advertisement
In the picture, Cameron sat with his hand to his chin and rocked a denim jacket. He looked at the camera with his lips pursed together.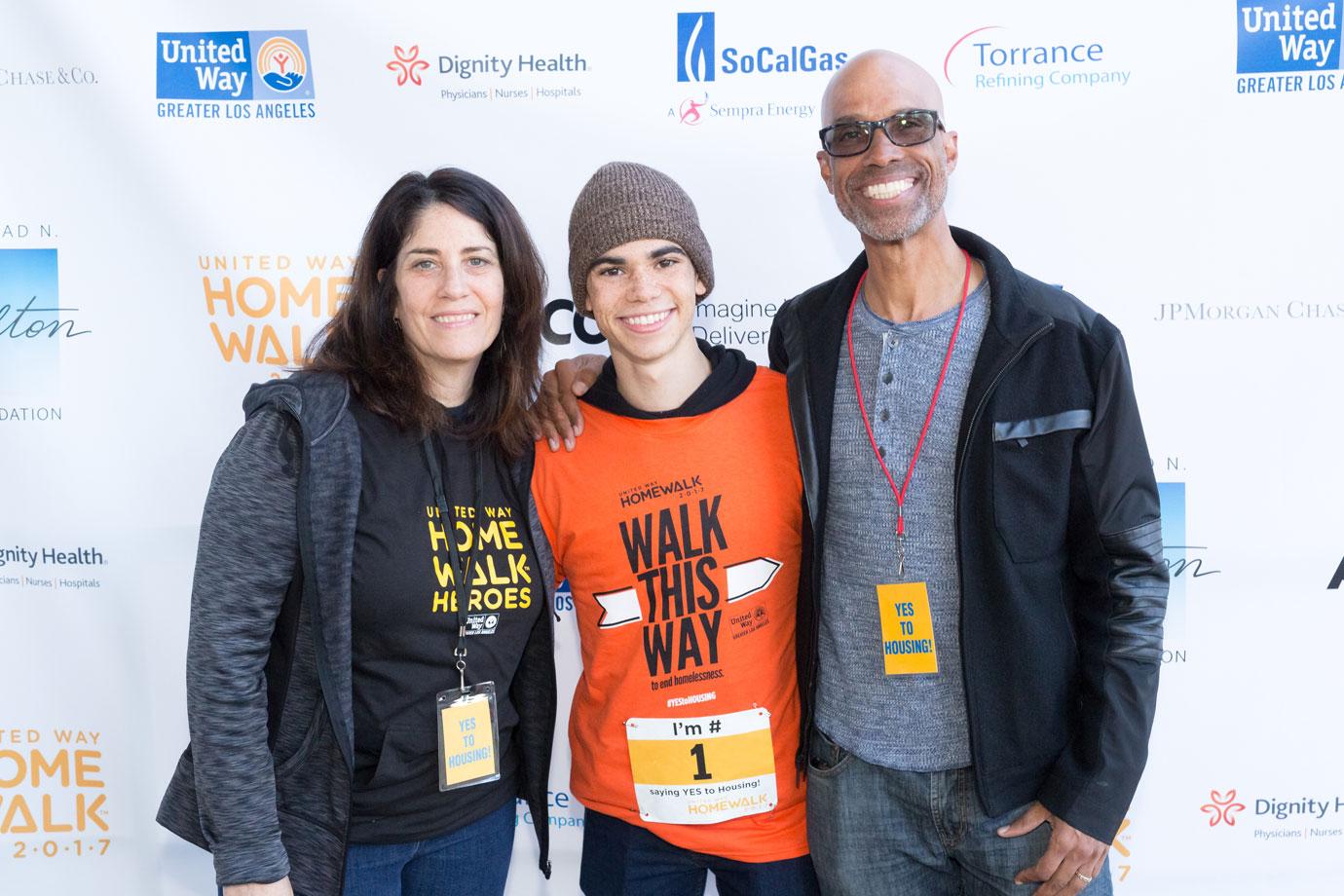 "Just hours before he was snatched from our lives. I miss him terribly," Victor captioned the post. "I hope that no one ever has to feel the agony I'm feeling but no one is immune to tragedy."
Article continues below advertisement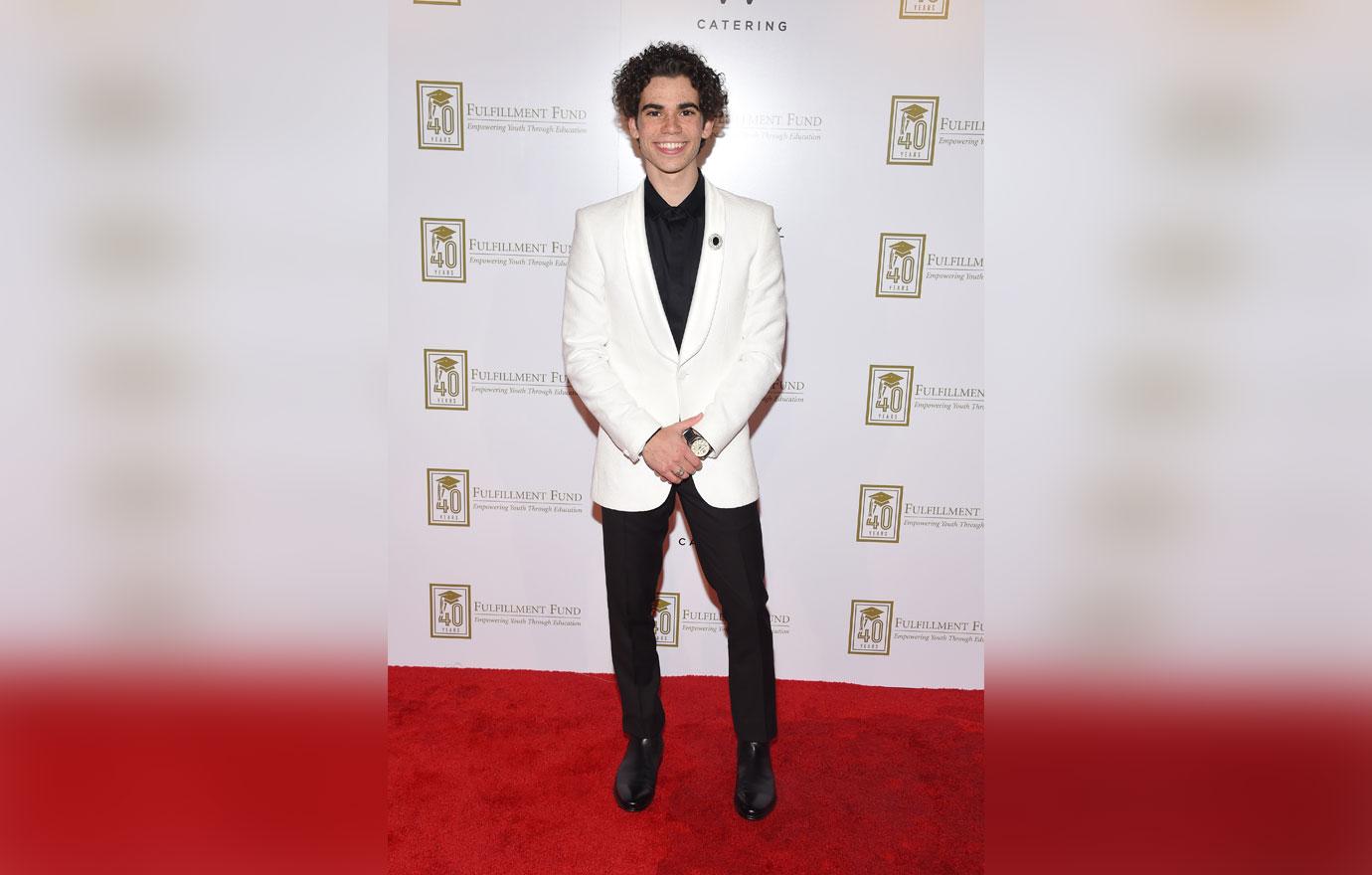 "The outpouring of love and support our family continues to receive is so beautiful and appreciated. Thank you all for helping us through our worst possible situation," he continued, capping off his message with a praying hands and heart emoji.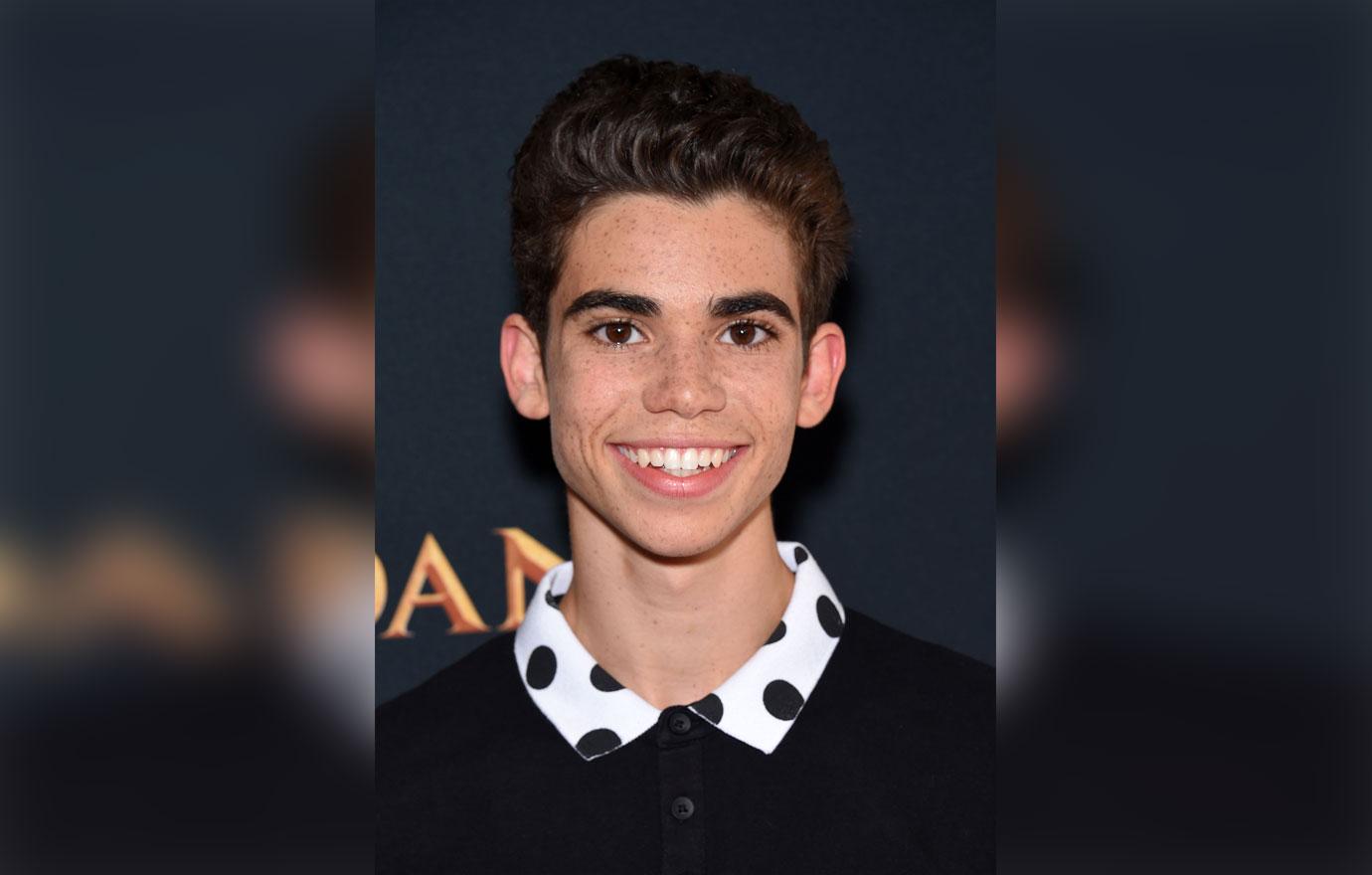 Cameron's father previously tweeted on July 7 about the love and support his family had received since his son's passing.
Article continues below advertisement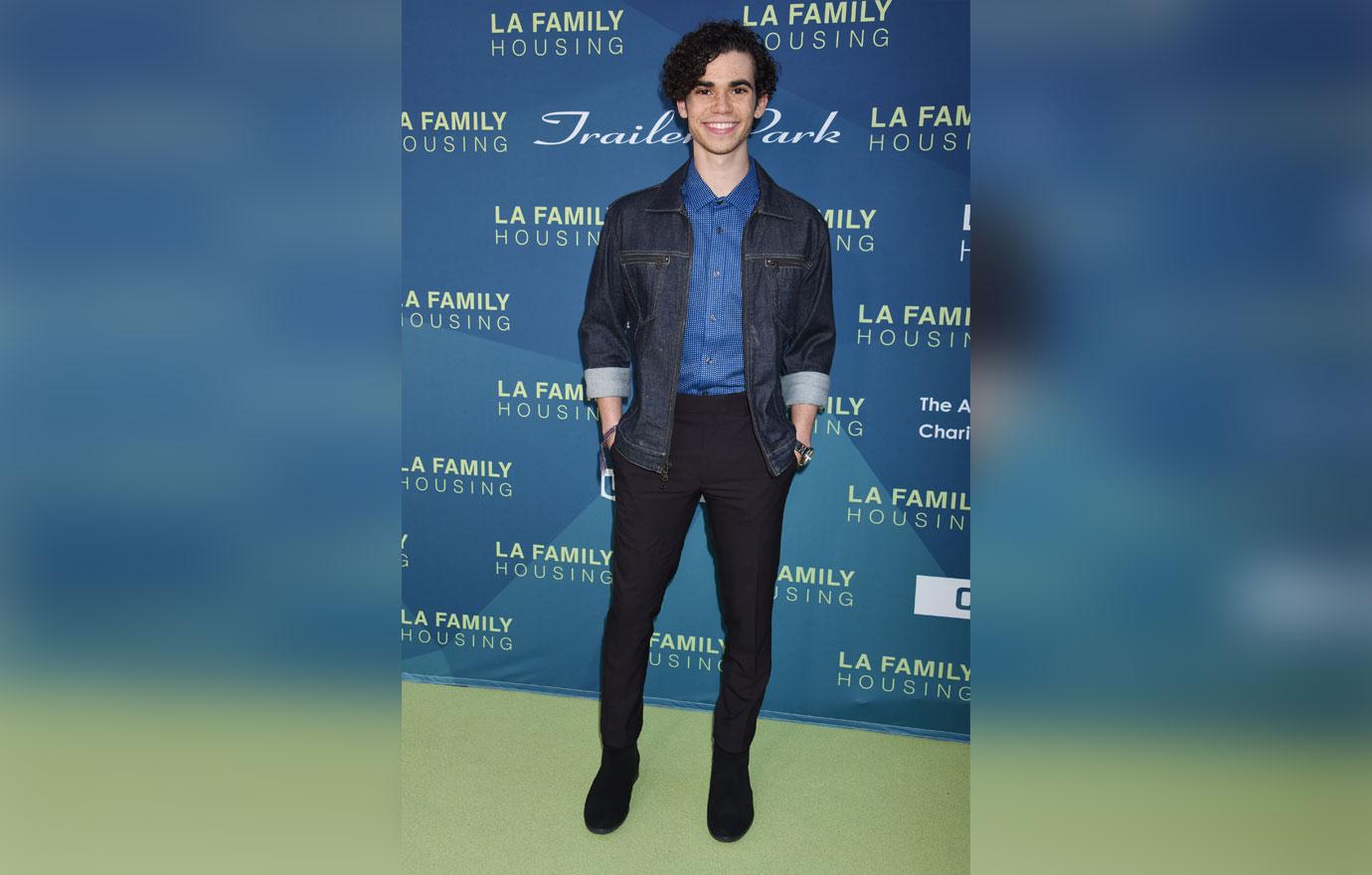 The heartbreaking news was confirmed on July 6 by ABC News.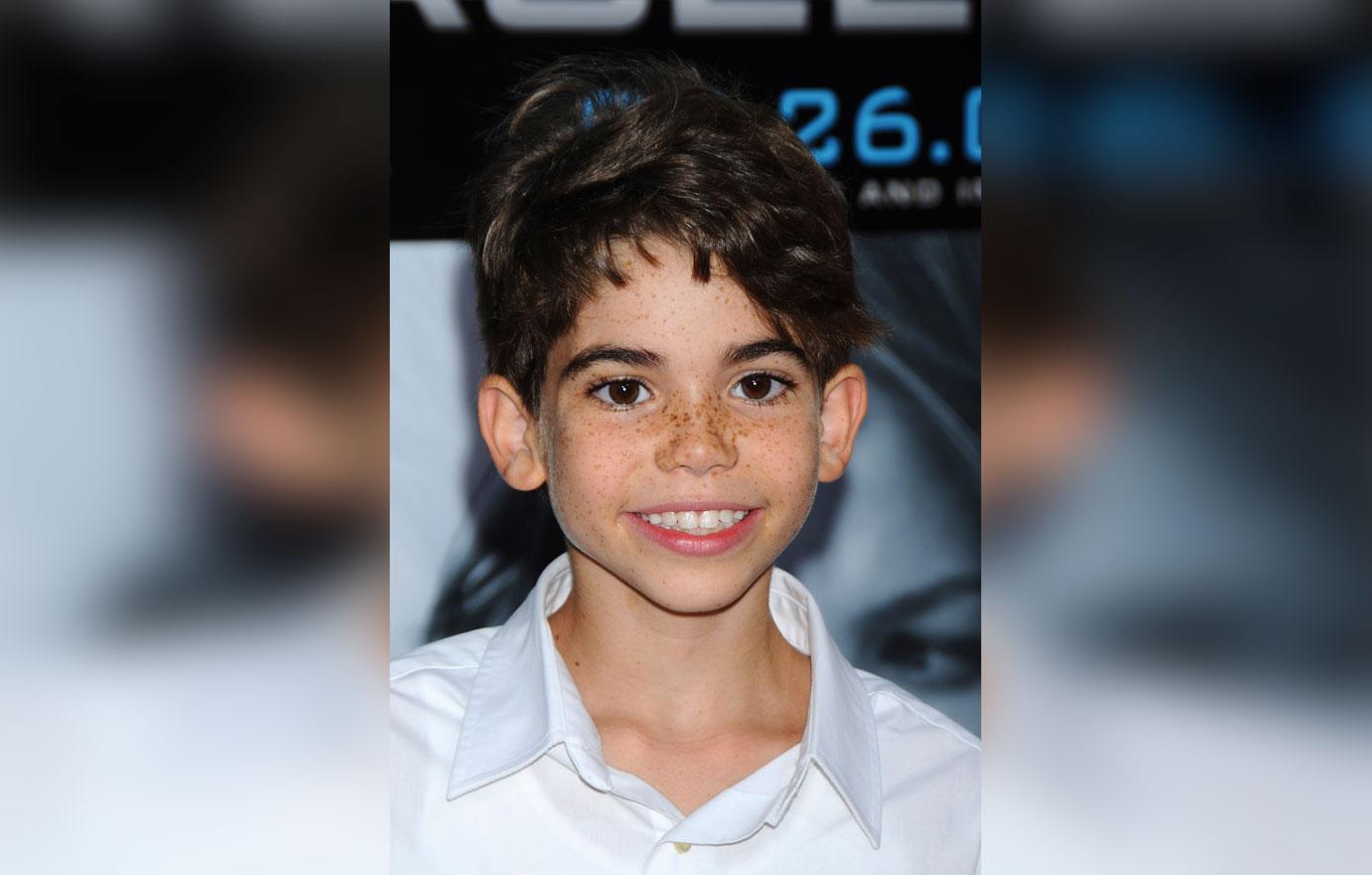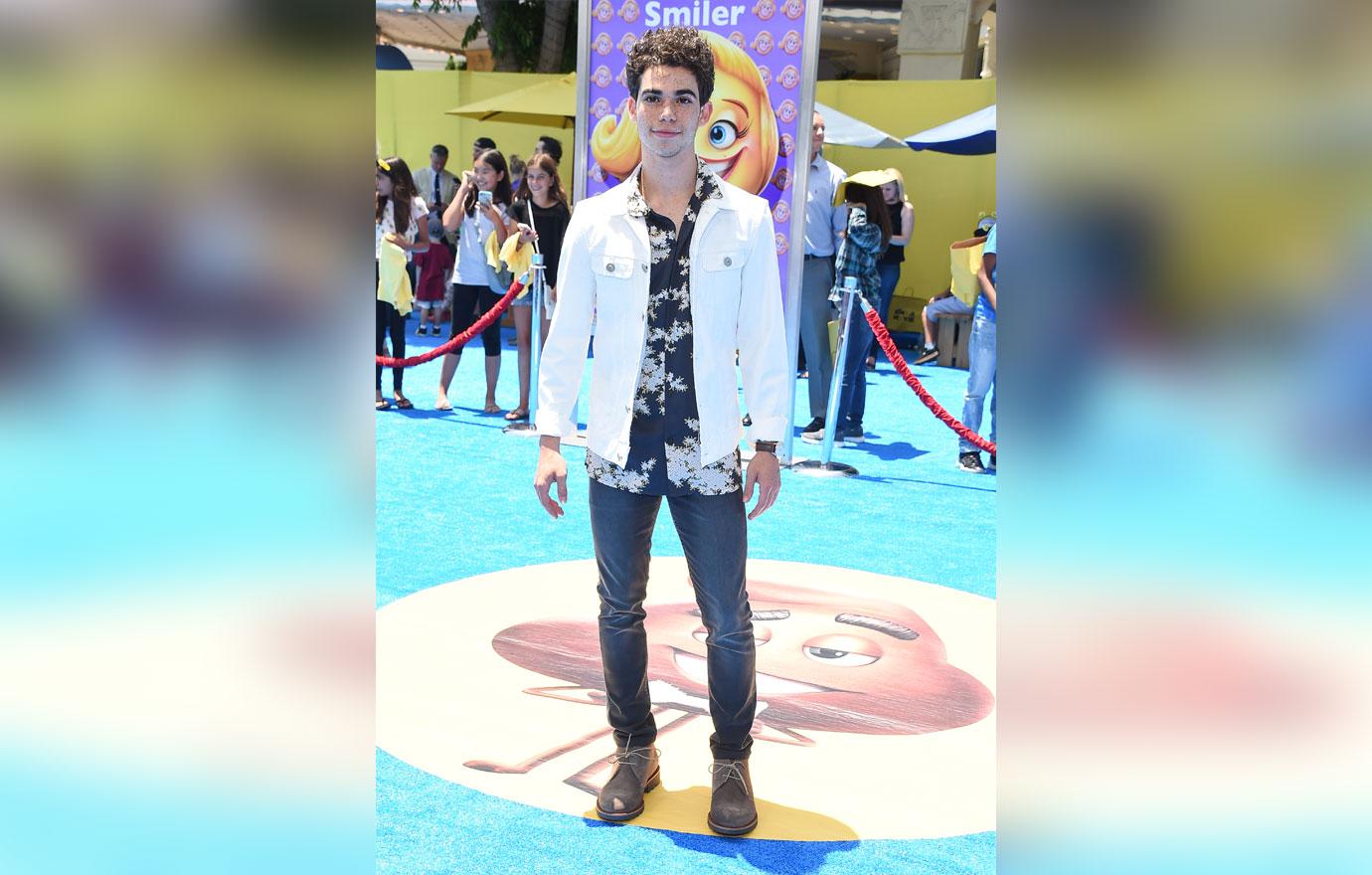 Cameron was known for his role as Adam Sandler's son in Grown Ups and transitioned into a variety of roles on The Disney Channel.