PHOTOS
Cameron Boyce's Family Launches Charitable Foundation In His Honor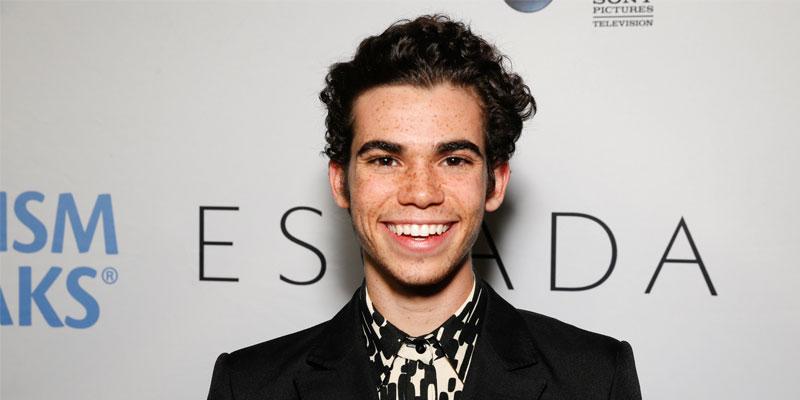 Cameron Boyce's family is doing their best to make sure his legacy lives on. About a week after the 20-year-old tragically passed away on July 6, his family announced the posthumous launch of his charitable foundation which will provide creative outlets to young people.
Article continues below advertisement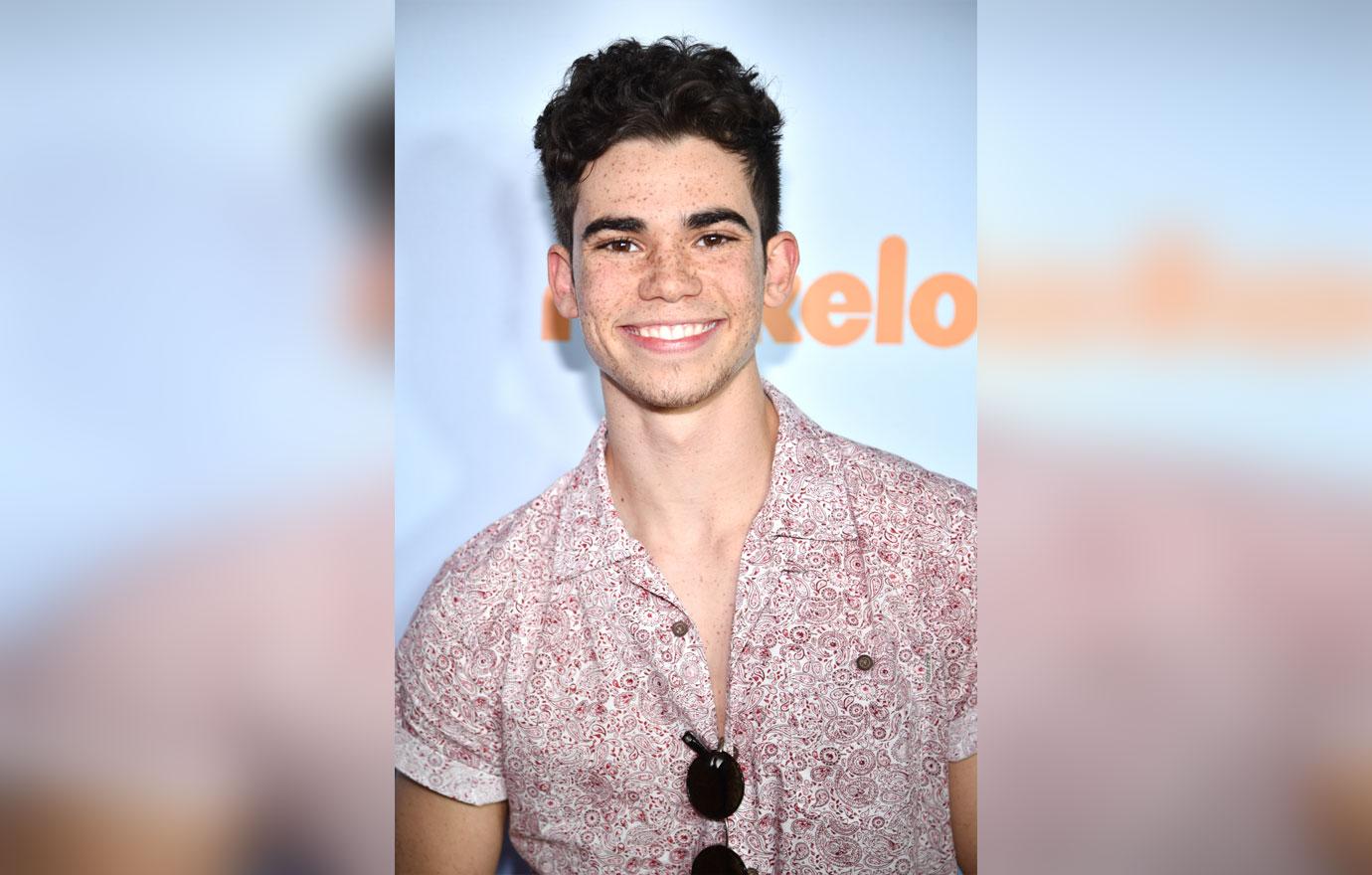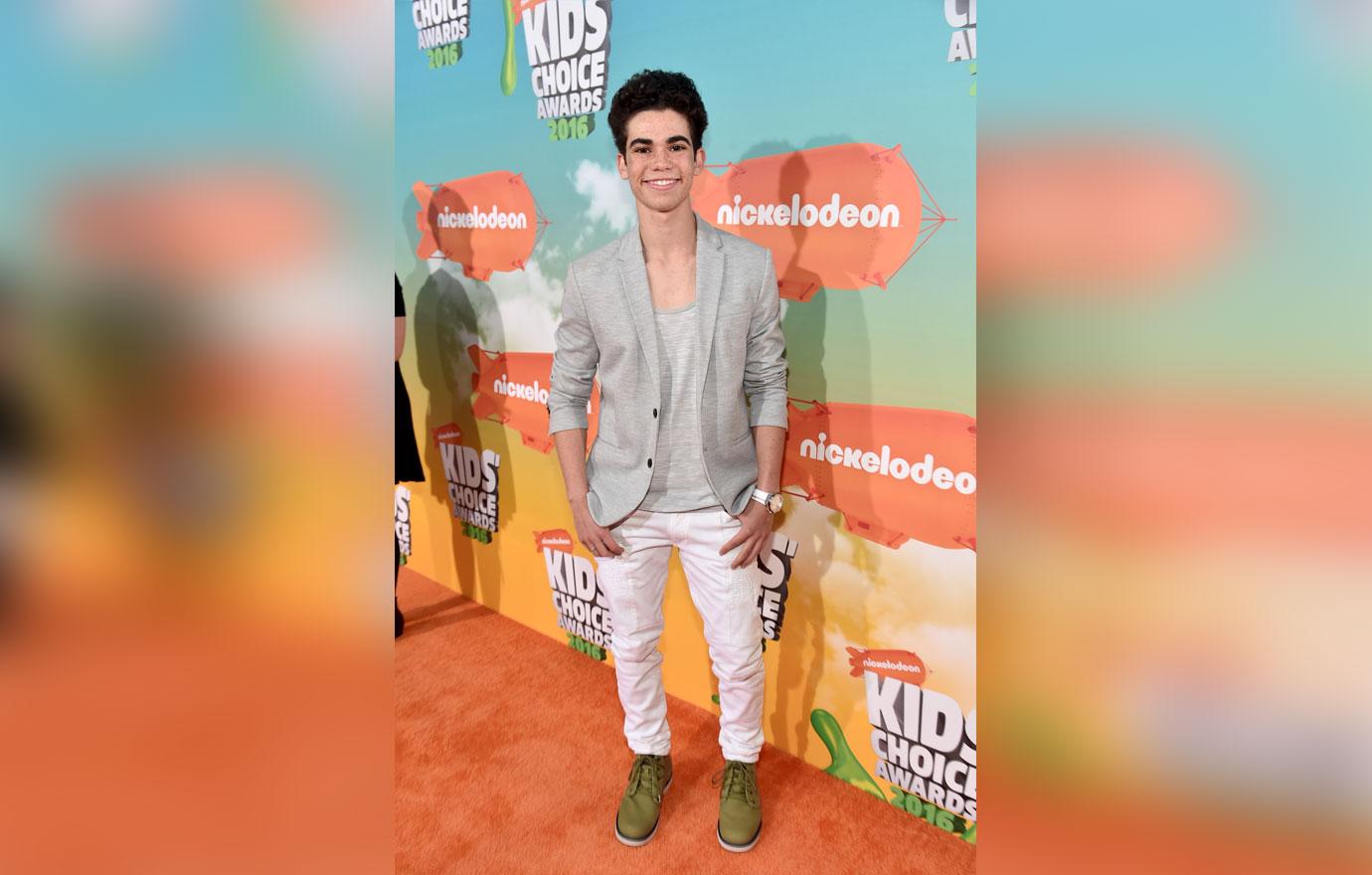 In honor of his death, the Disney Channel star's family started a charitable foundation that will work to help creative artistic and creative outlets for kids.
Article continues below advertisement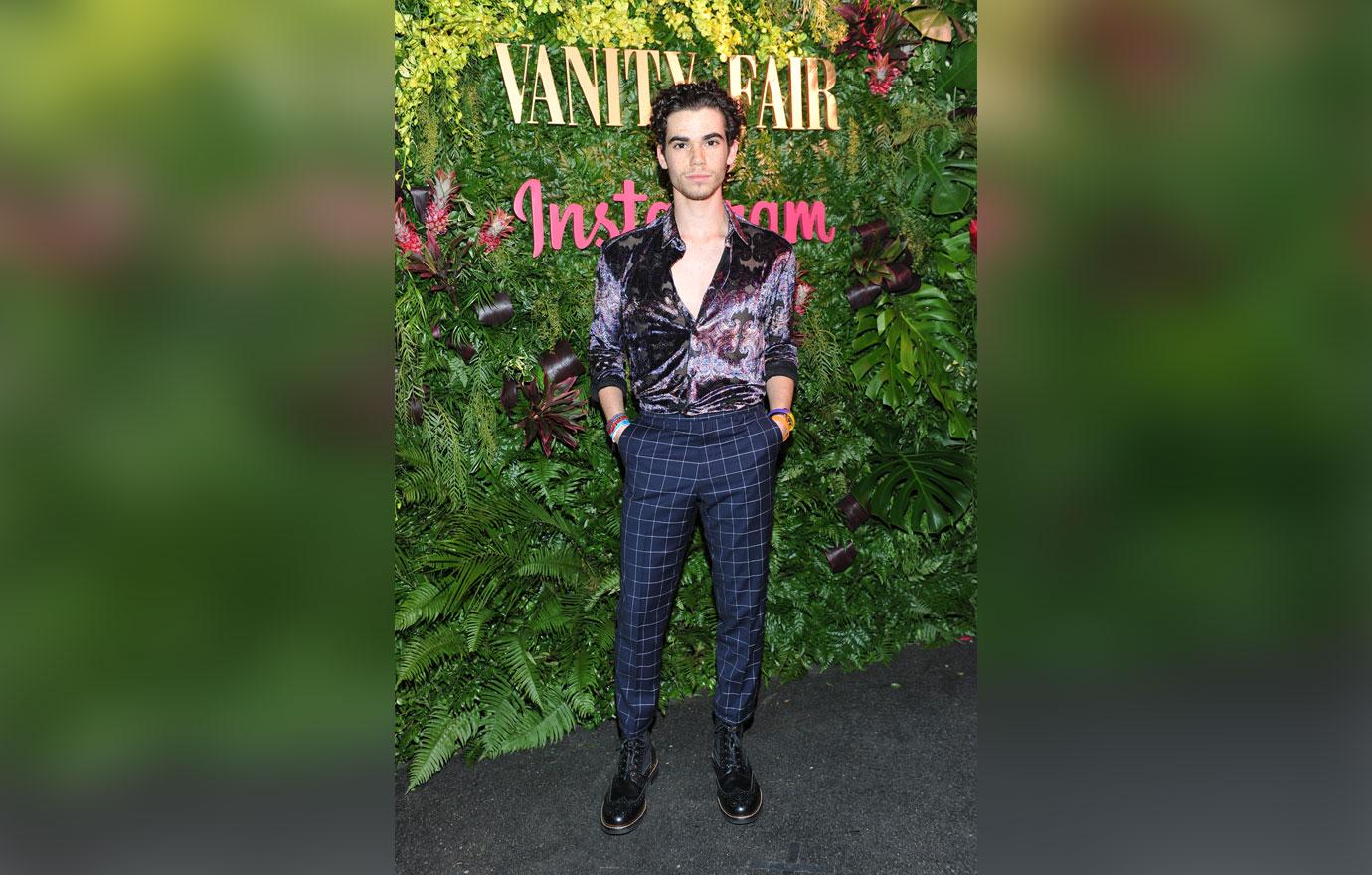 The Cameron Boyce Foundation aim is to provide "young people artistic and creative outlets as alternatives to violence and negativity and uses resources and philanthropy for positive change in the world."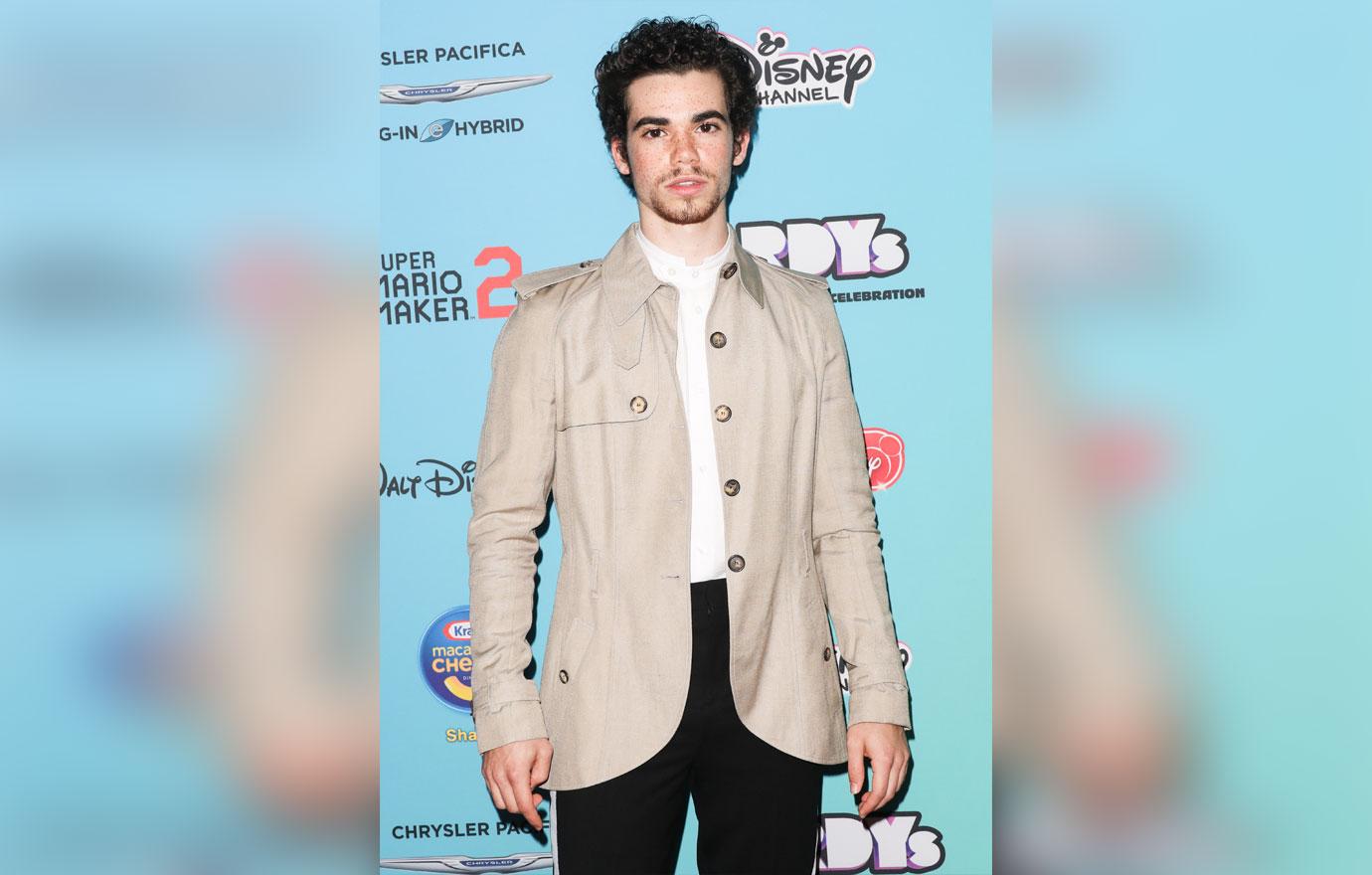 Before his death, Cameron was known for being a humanitarian and working with various charitable causes in order to make the world a better place.
Article continues below advertisement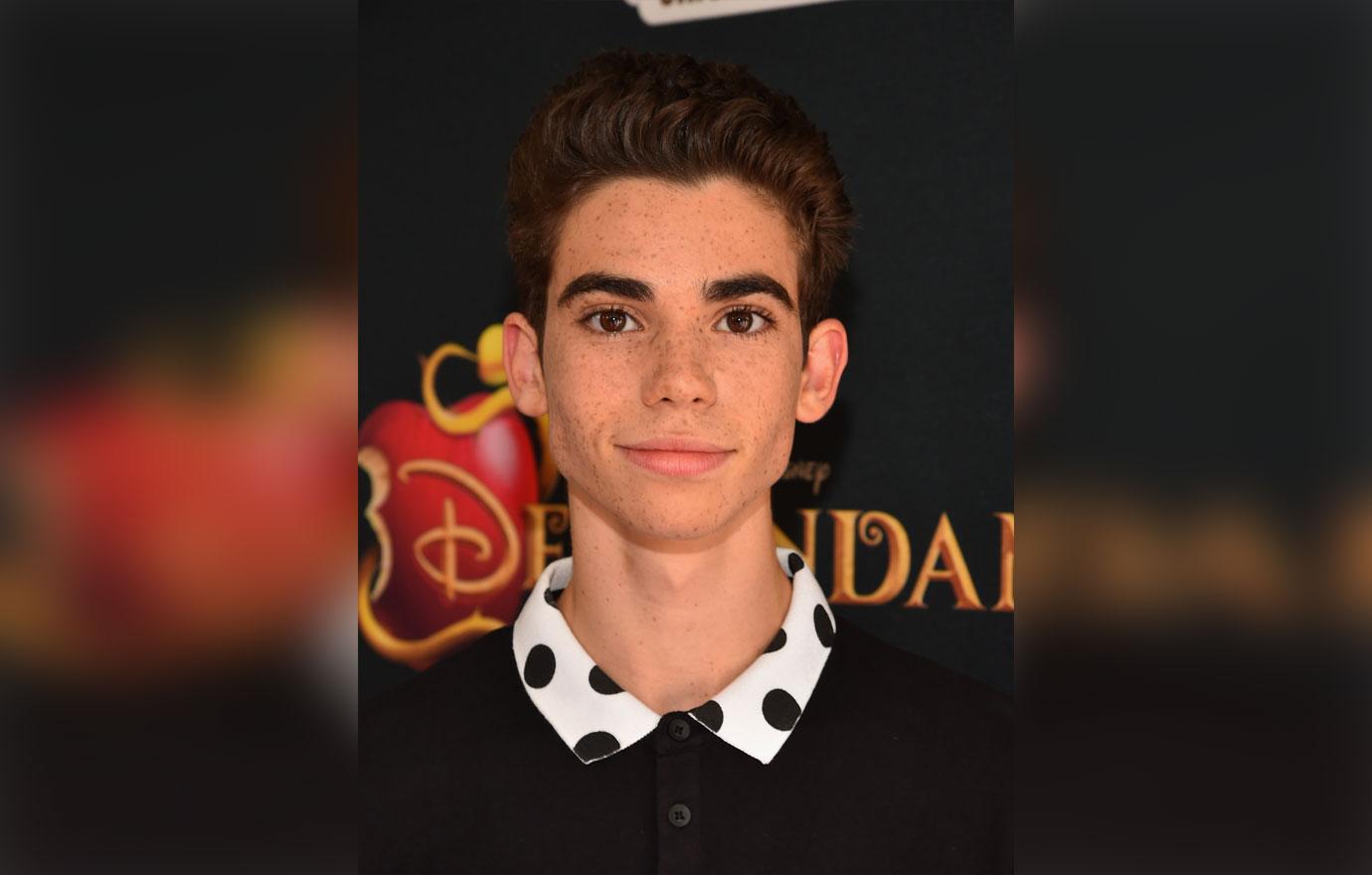 "Changing someone else's life positively changes yours for the better as well," Cameron said in his final interview with Haute Living in May.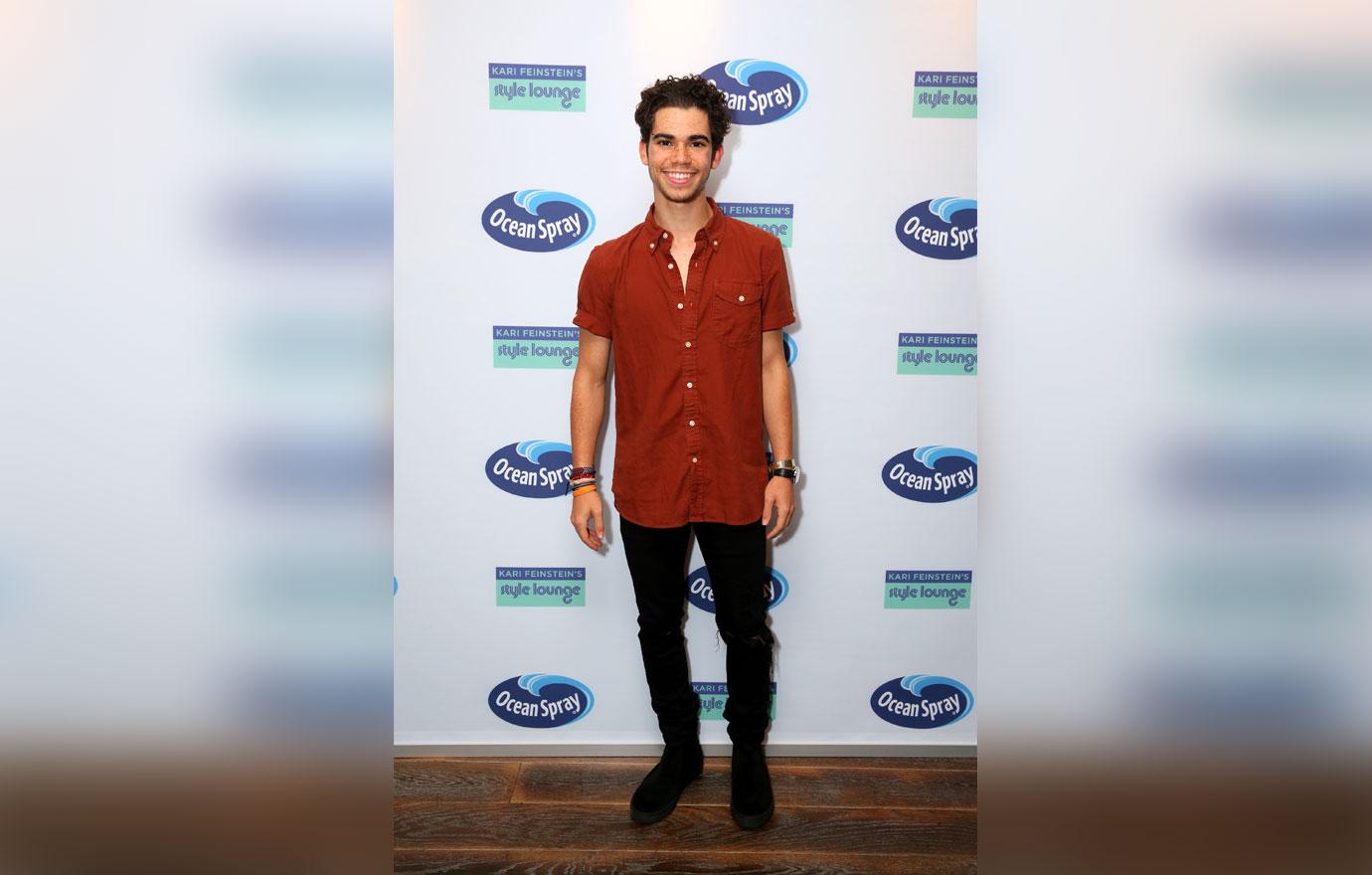 Just a few weeks before the actor passed away, he was working on a campaign to help fight against gun violence. The social media campaign will also be released posthumously.
Article continues below advertisement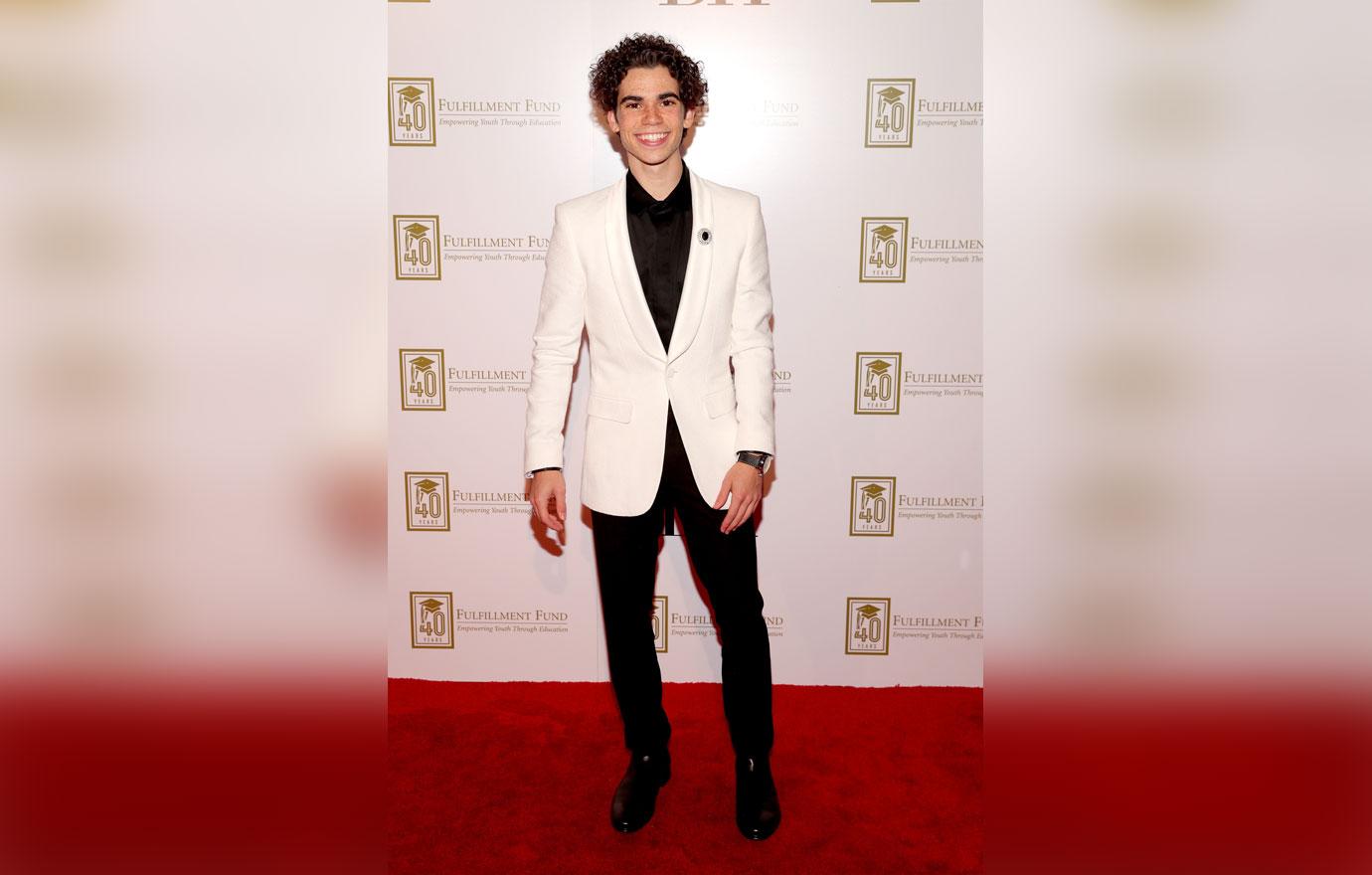 Cameron also worked with Thirst Project, an organization that raises awareness about the global water crisis. He raised $30,000 for two wells in Swaziland, according to .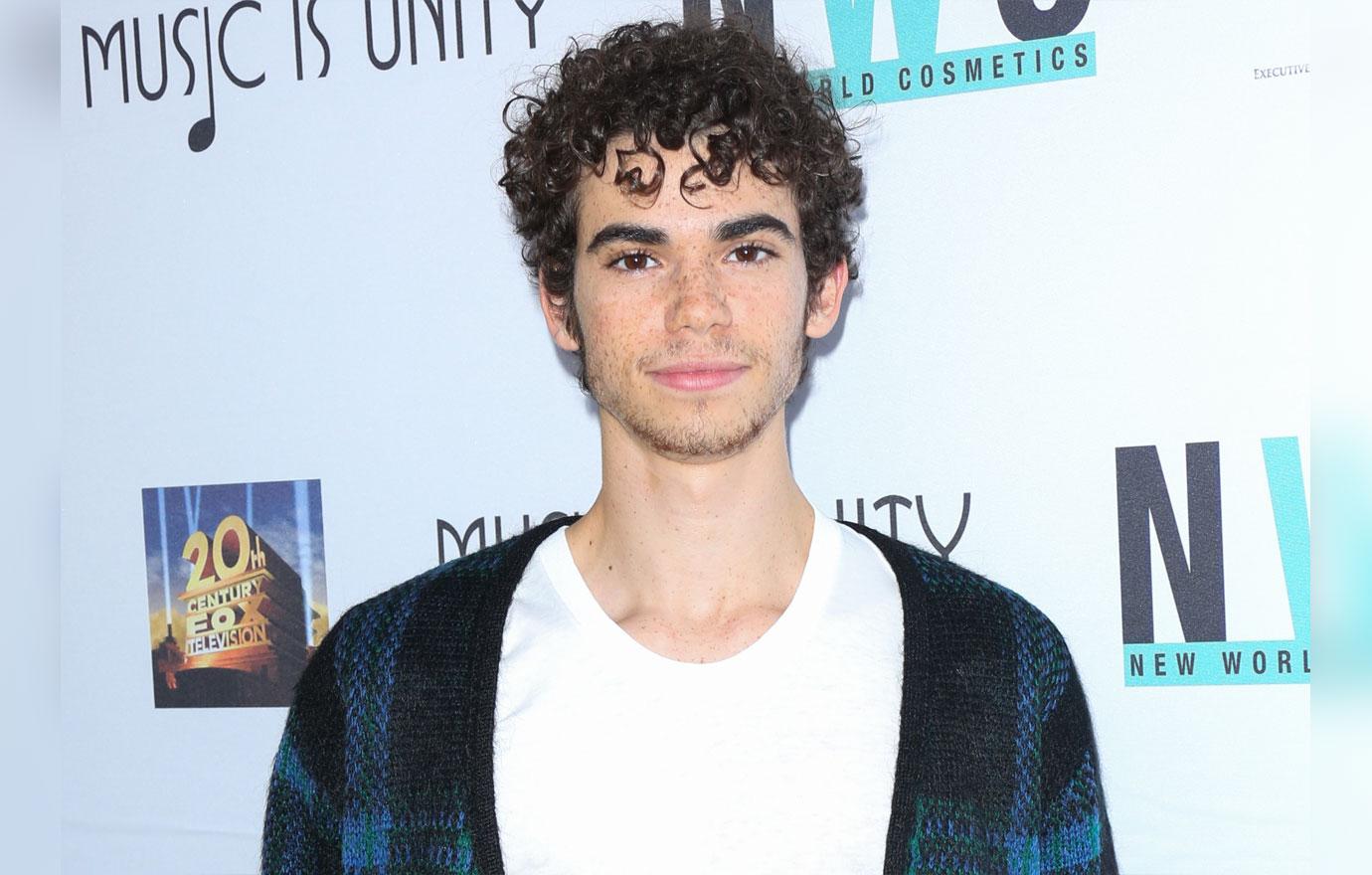 What do you think of Cameron's family creating a foundation in his honor? Let us know in the comments below.