PHOTOS
Cameron Diaz Says She Doesn't Miss Acting After Retiring Almost 5 Years Ago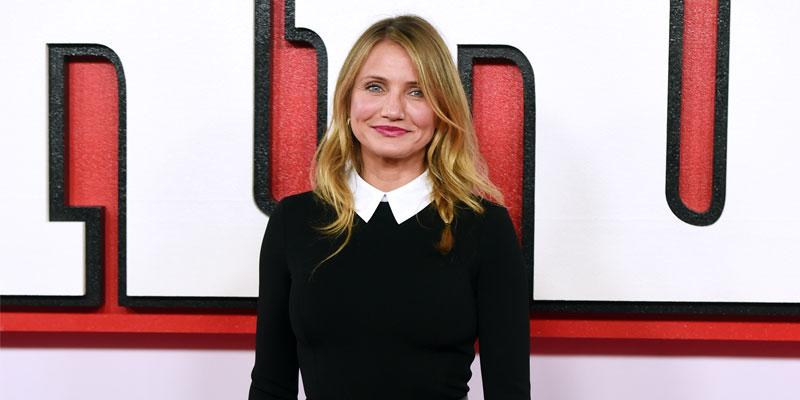 Cameron Diaz is loving her life in retirement! In a recent interview, the star got candid about leaving the spotlight and revealed she doesn't miss acting.
Article continues below advertisement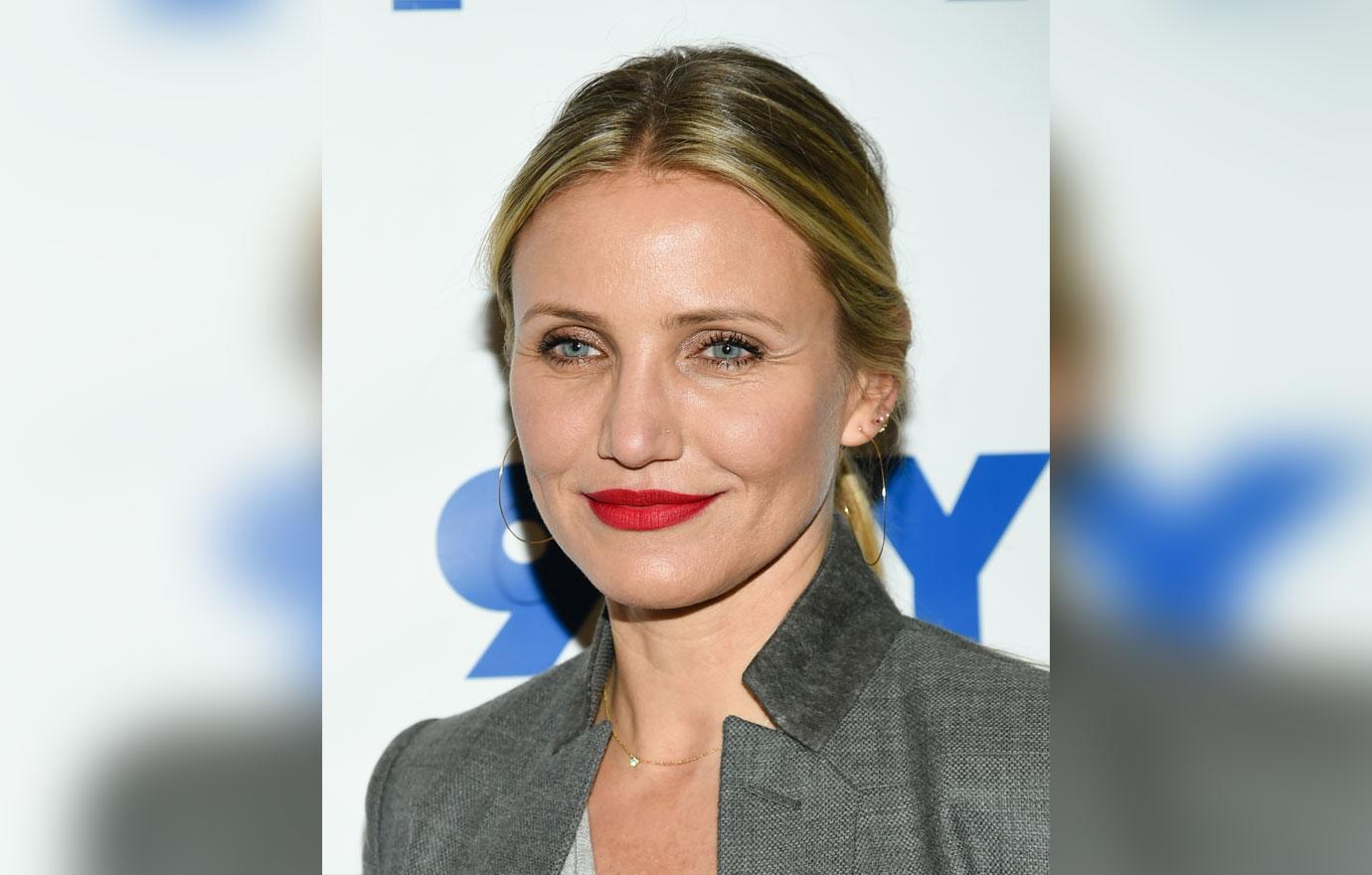 After two decades of starring in some of Hollywood's most successful films, Cameron, 46, decided to her end her time on the big screen.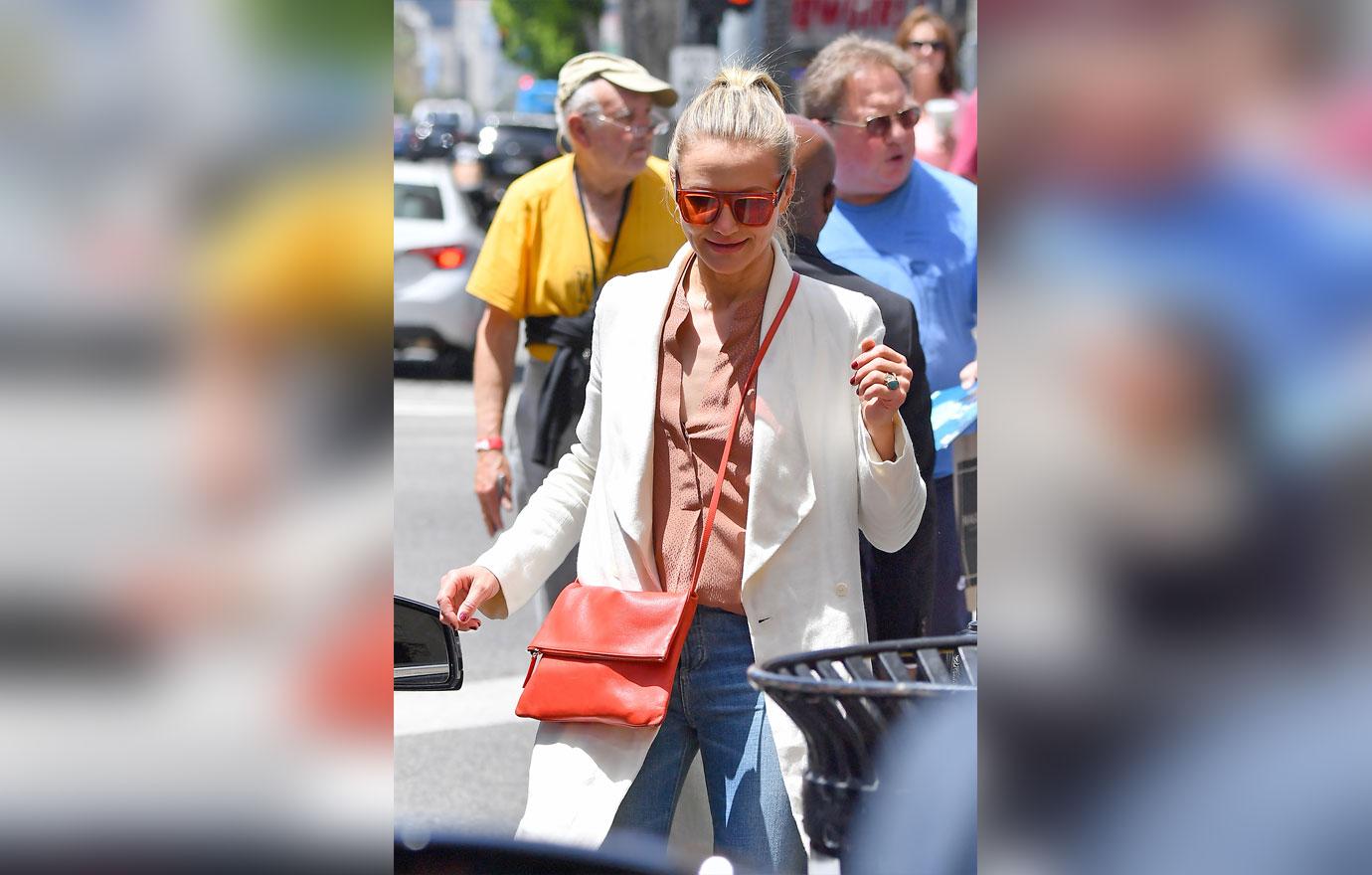 "I started experiencing fame when I was 22, so 25 years ago — that's a long time," the star said in InStyle's special 25th anniversary issue. "The way I look at it is that I've given more than half of my life to the public."
Article continues below advertisement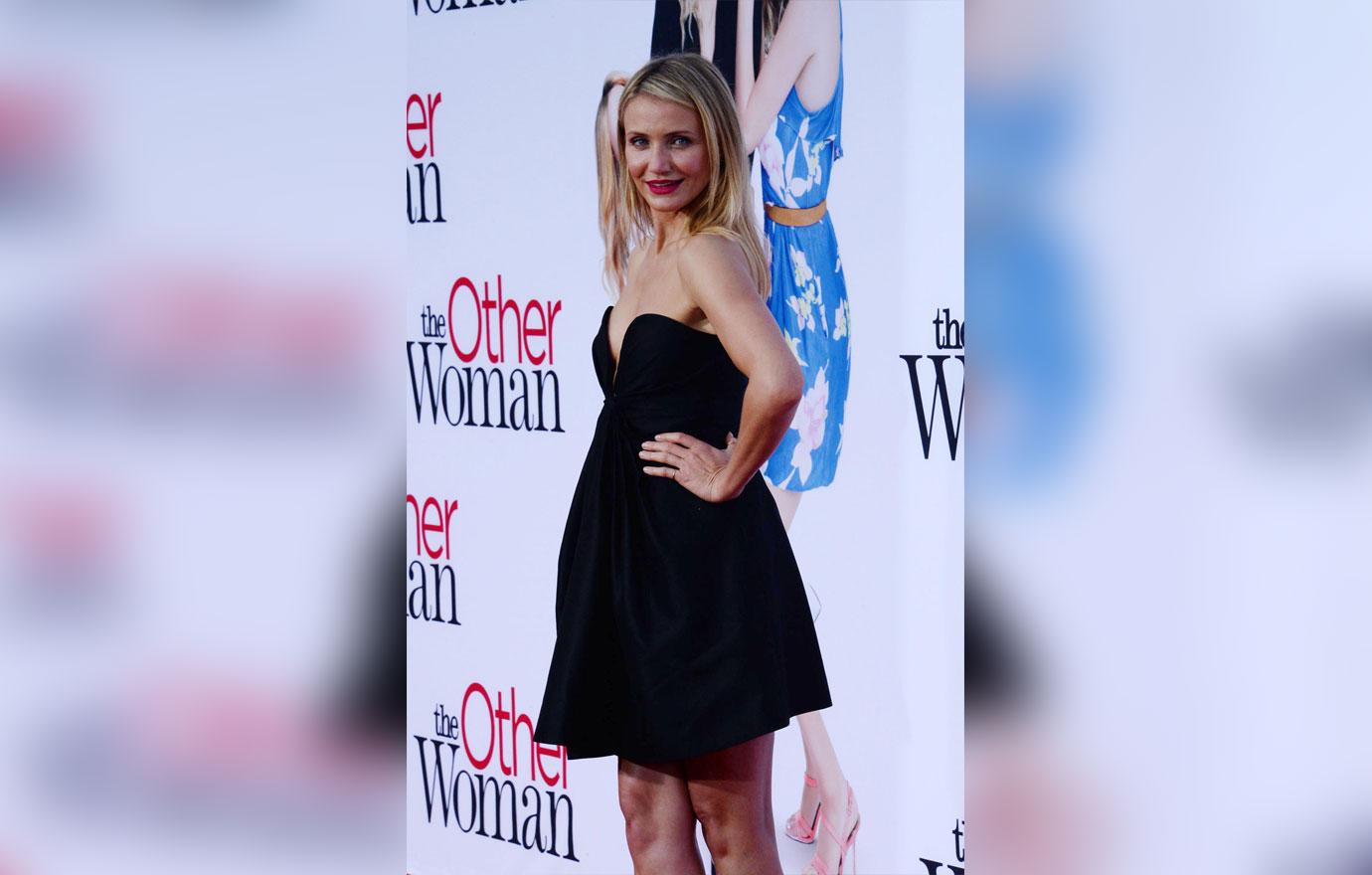 "I feel it's OK for me to take time for myself now...to reorganize and choose how I want to come back into the world. If I decide to," she added. "I don't miss performing."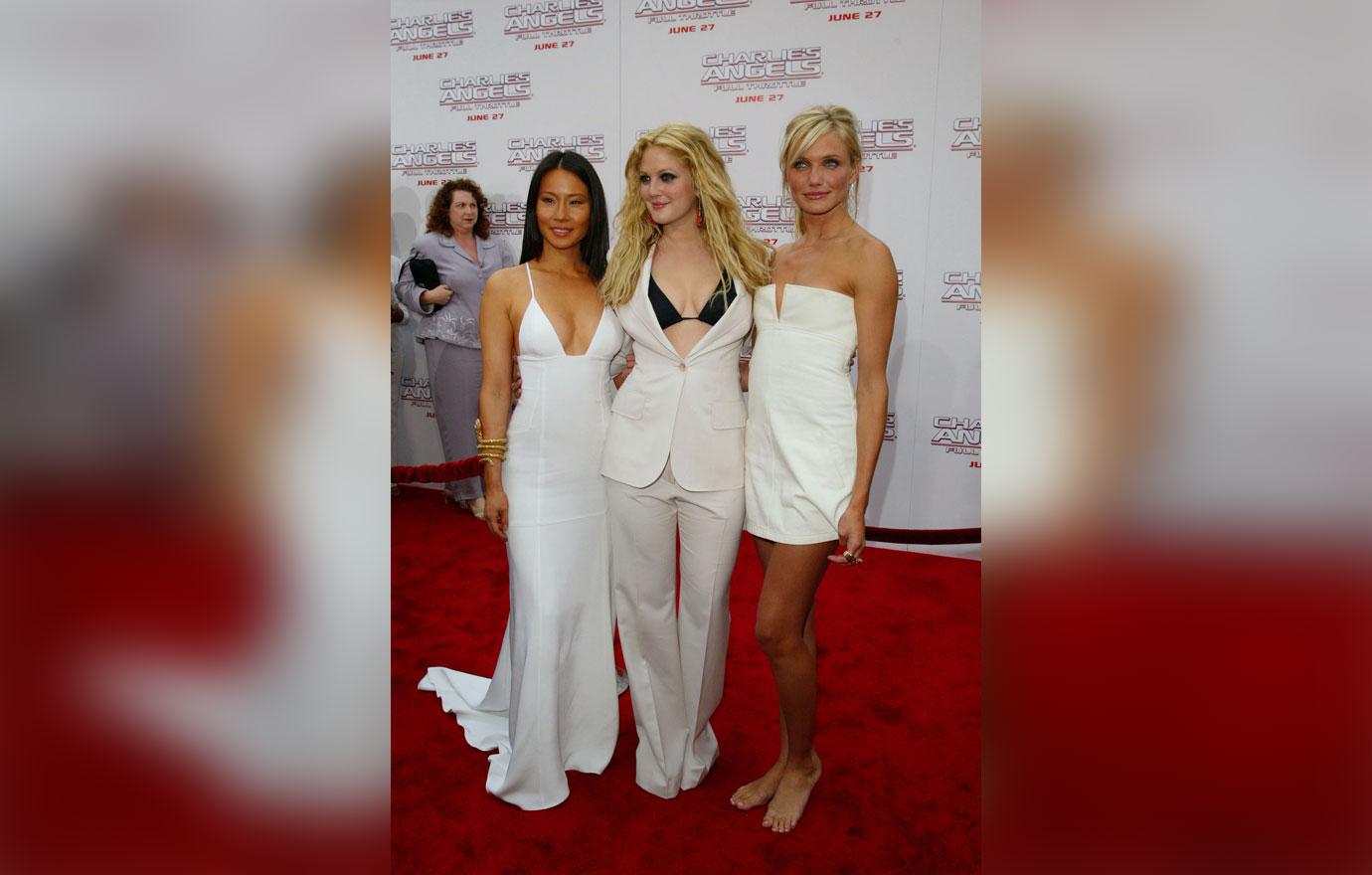 For now, the Charlie's Angels alum is branching out into other business ventures. "I'm looking at the landscape of wellness and all that. But whatever I do, it has to be something I'm passionate about — something that just feels effortless," she explained.
Article continues below advertisement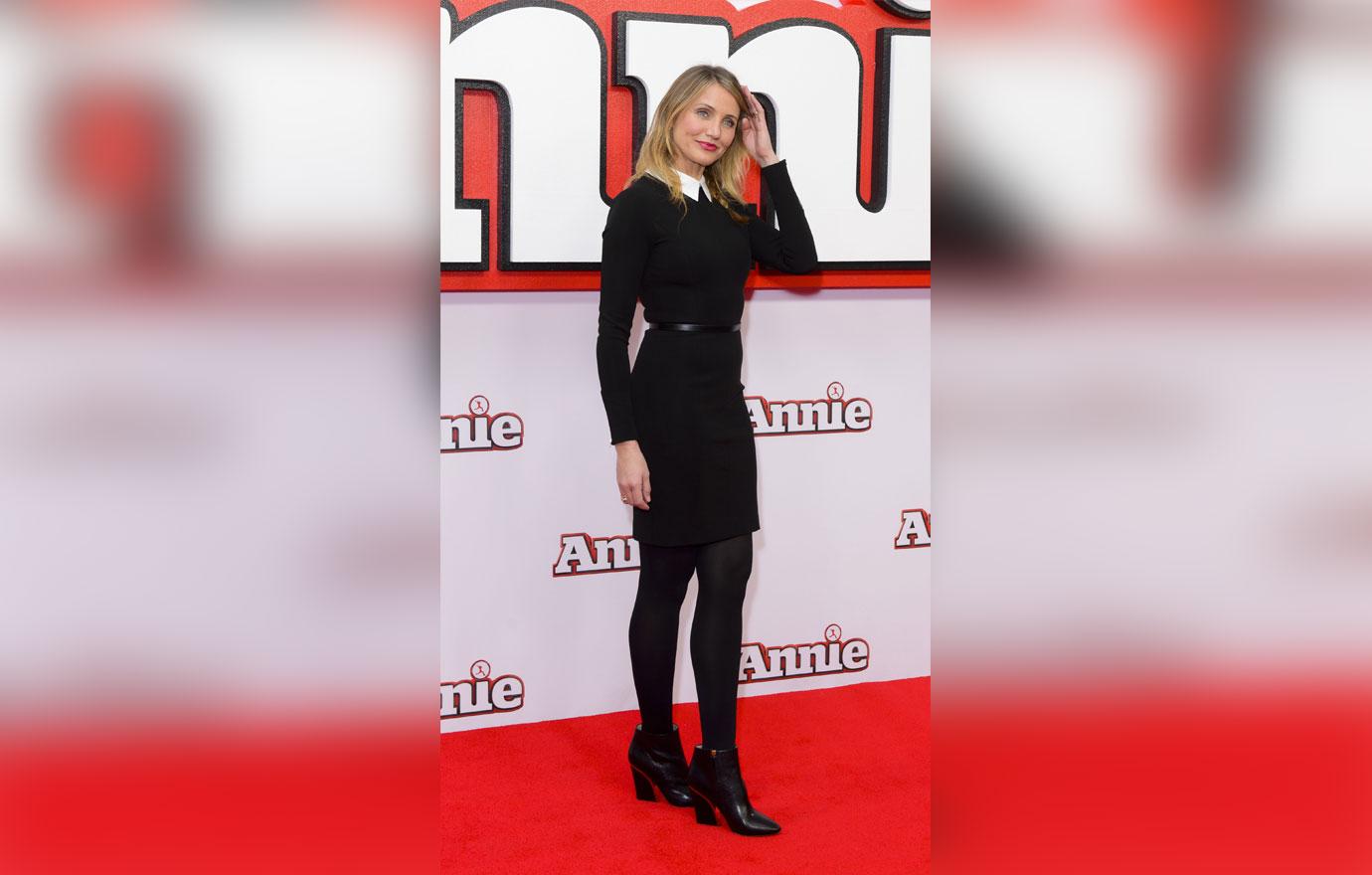 The last film Cameron appeared in was the remake of Annie in 2014 but she got her start in The Mask in 1994.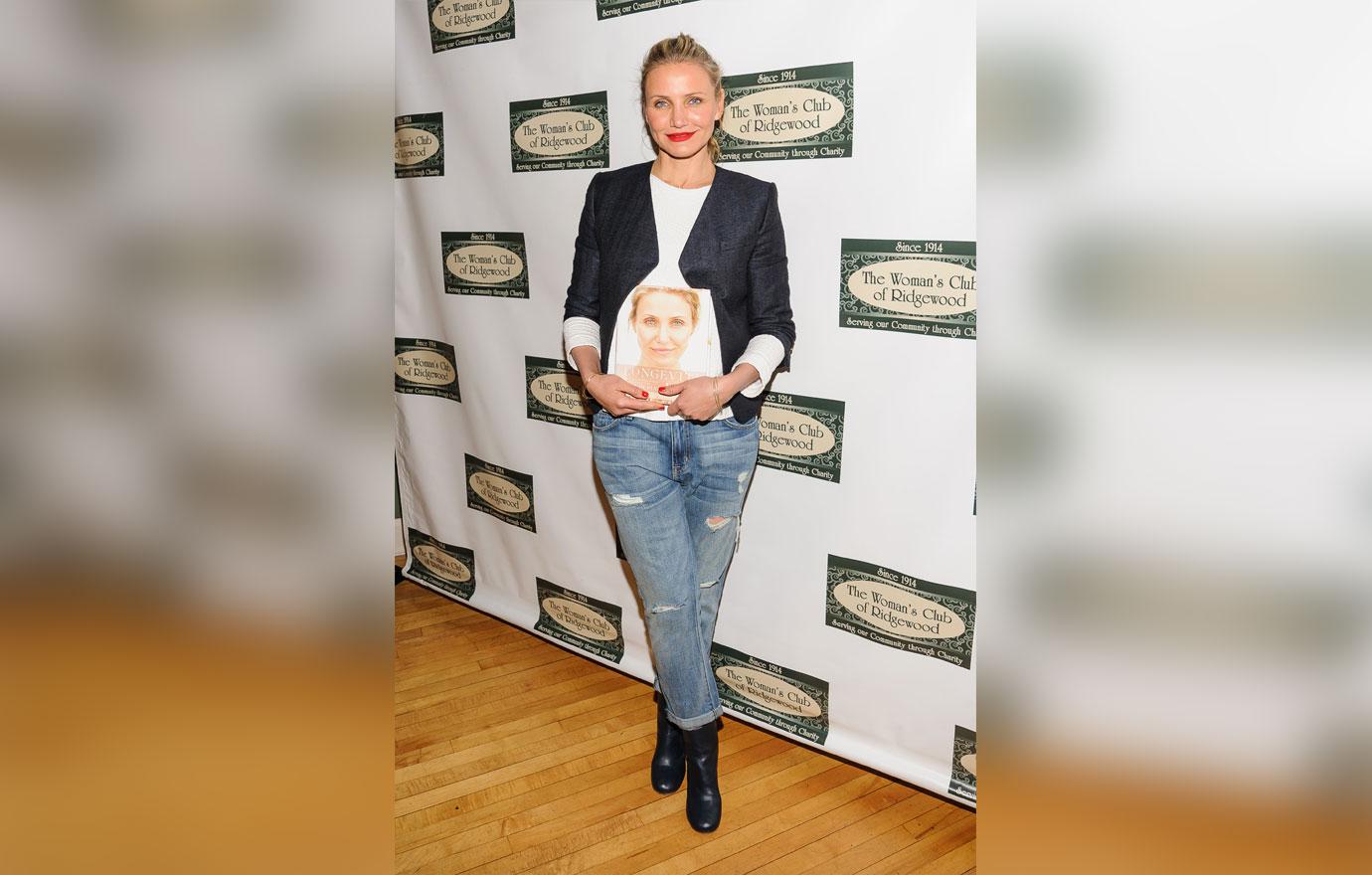 "It's fun to just not have anybody know what I'm up to," the blonde, who married Good Charlotte's Benji Madden in 2015, said. "Because my time is all mine. I'm not selling any films, and because I'm not selling anything, I don't have to give anybody anything. I'm not doing this anymore. I'm living my life."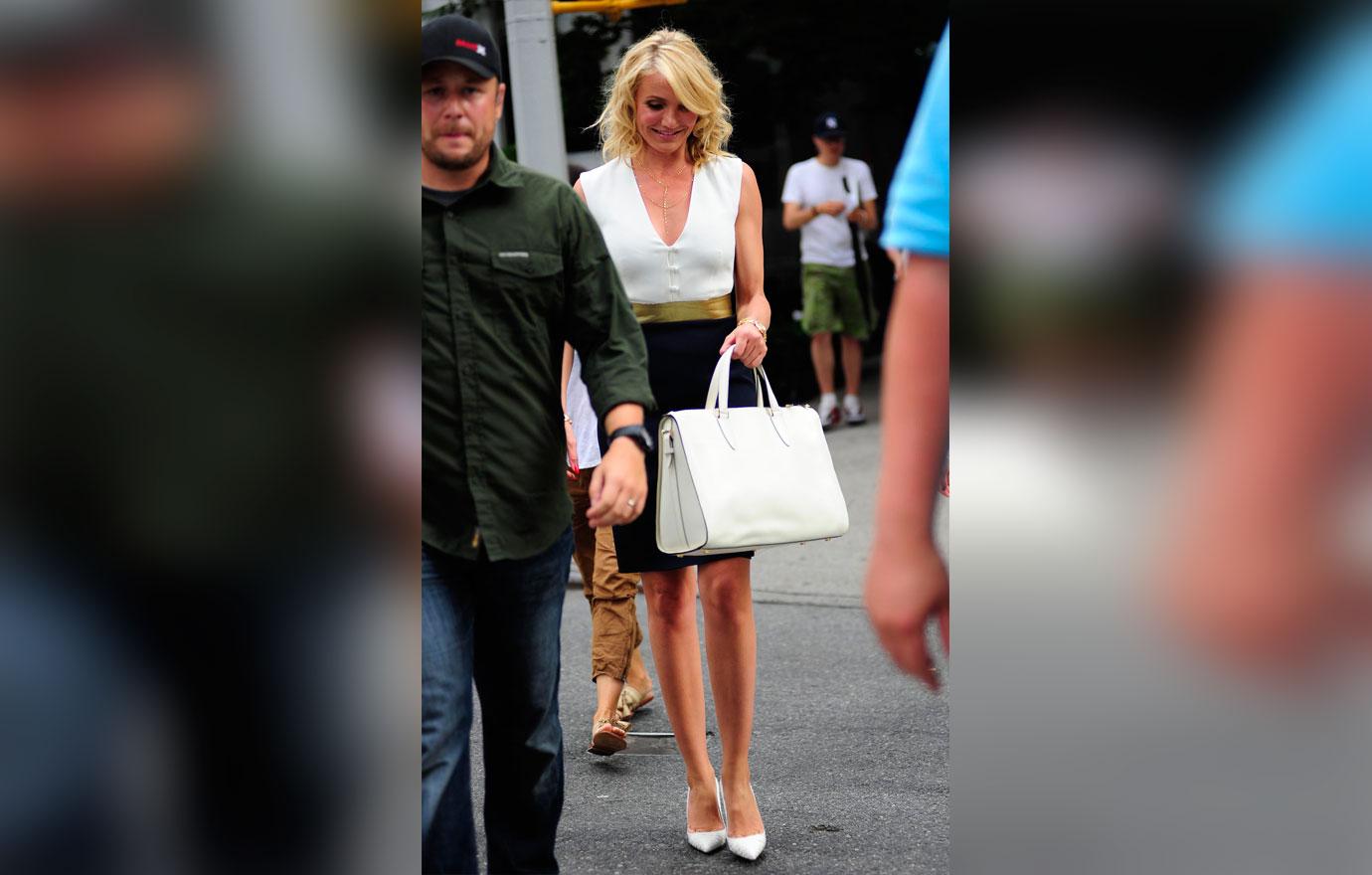 Do you miss Cameron on the big screen? Let us know in the comments below!