PHOTOS
All Covered Up! Cameron Diaz Hides Her Stomach AGAIN During A Shopping Trip With Benji Madden!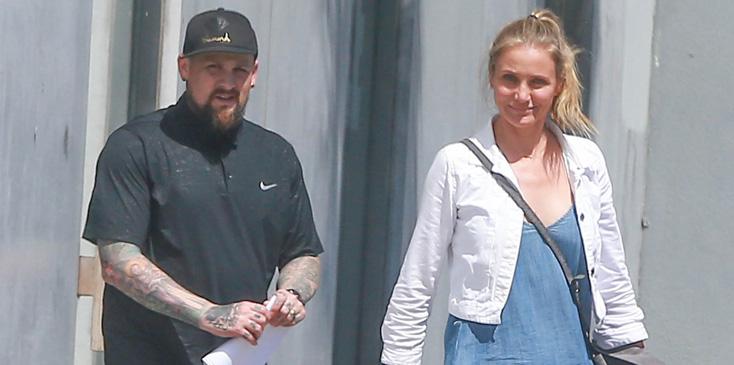 Exclusive... Cameron Diaz & Benji Madden Shop For Furniture In Hollywood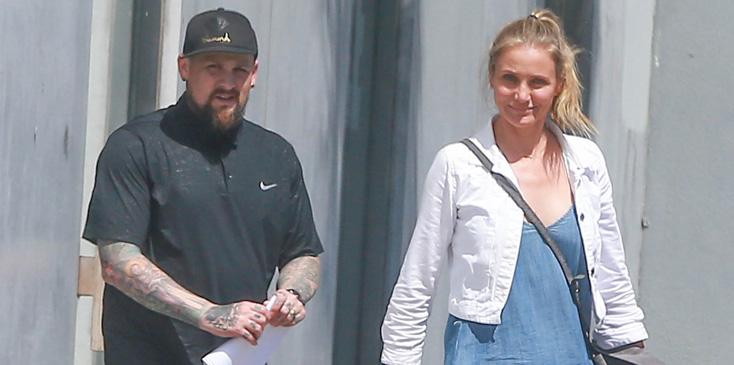 Cameron Diaz obviously does not want fans to stop speculating whether or not she is pregnant! The 43-year-old was seen in Hollywood with her husband Benji Madden and it looks like she could be hiding something!
Article continues below advertisement
FFN_IMAGE_52147400|FFN_SET_70010816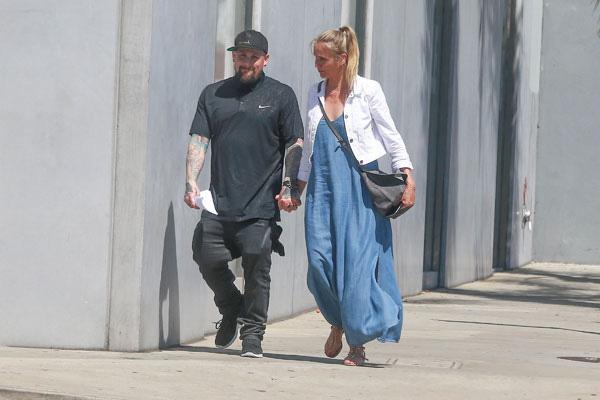 Cameron and Benji held hands as they went furniture shopping and Benji opted to wear all black everything while Cameron changed it up and looked chic in a flowing denim dress and a white jacket.
FFN_IMAGE_52147398|FFN_SET_70010816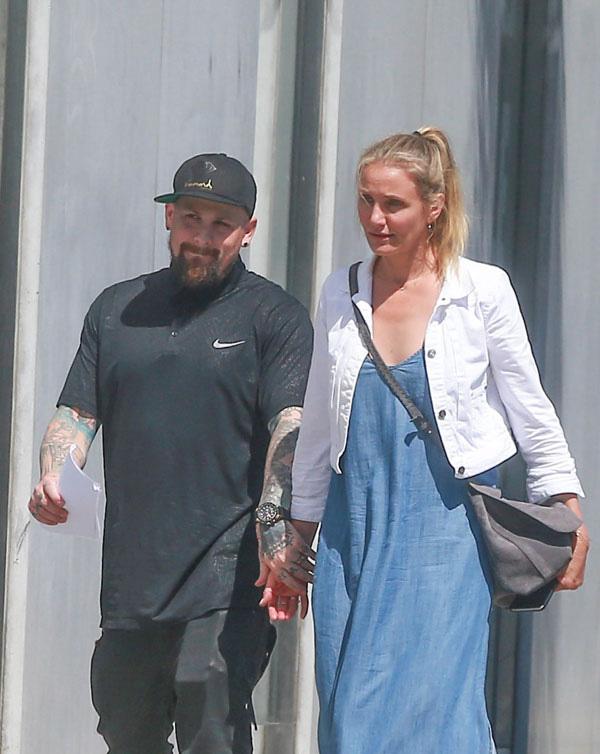 She even went make up free, which has become more common these days for the beauty. And that makes sense because she doesn't need any!
Article continues below advertisement
FFN_IMAGE_52147381|FFN_SET_70010816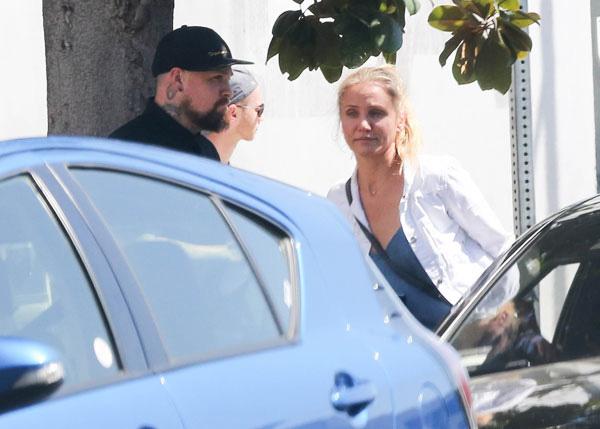 After their day of shopping the two headed back to their car and we cannot get over how sweet their relationship is! "Nothing matters now that I have my husband," she told Andy Cohen on his Sirius XM Radio show earlier this year.
Article continues below advertisement
FFN_IMAGE_52147379|FFN_SET_70010816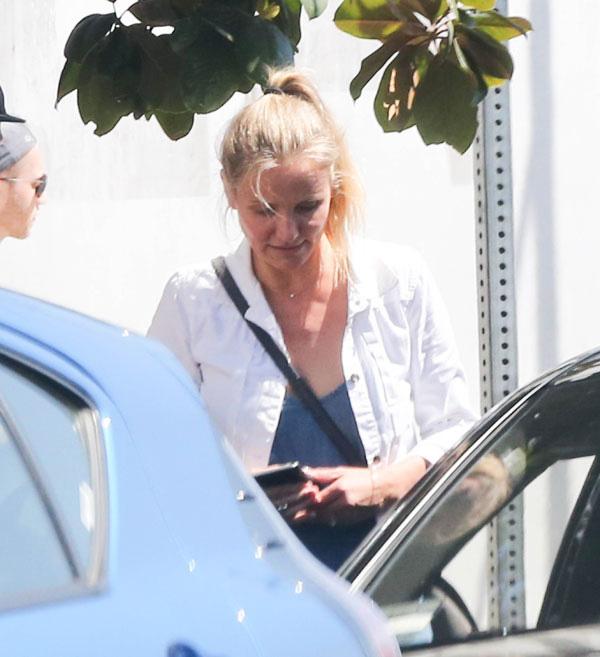 "You realize like, 'Oh right, this is what the real thing is, this is what real love is and this is what commitment and devotion is,'" she continued. So sweet!
Article continues below advertisement
FFN_IMAGE_52147377|FFN_SET_70010816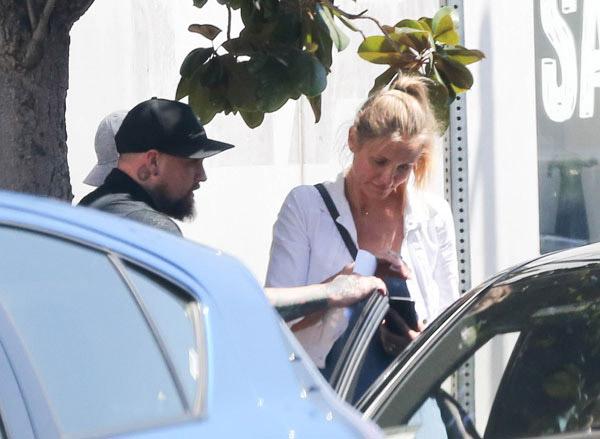 What are your thoughts on Cameron and Benji's day out? Let us know in the comments section.