PHOTOS
Cameron Diaz & Husband Benji Madden Welcome A Baby Girl!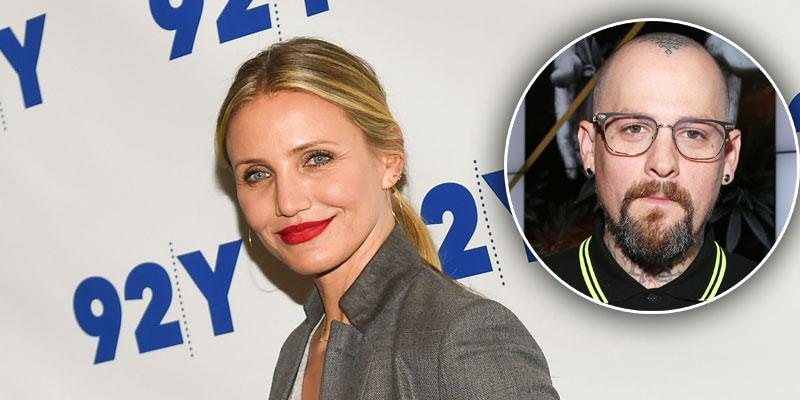 Congratulations are in order for Cameron Diaz and her husband, Benji Madden! On Friday, January 3rd, the actress announced that they welcomed a baby girl.
Article continues below advertisement
In a heartfelt post on Instagram, Cameron, 47, sent well wishes to everyone going into the new decade and revealed her baby girl's name.
Article continues below advertisement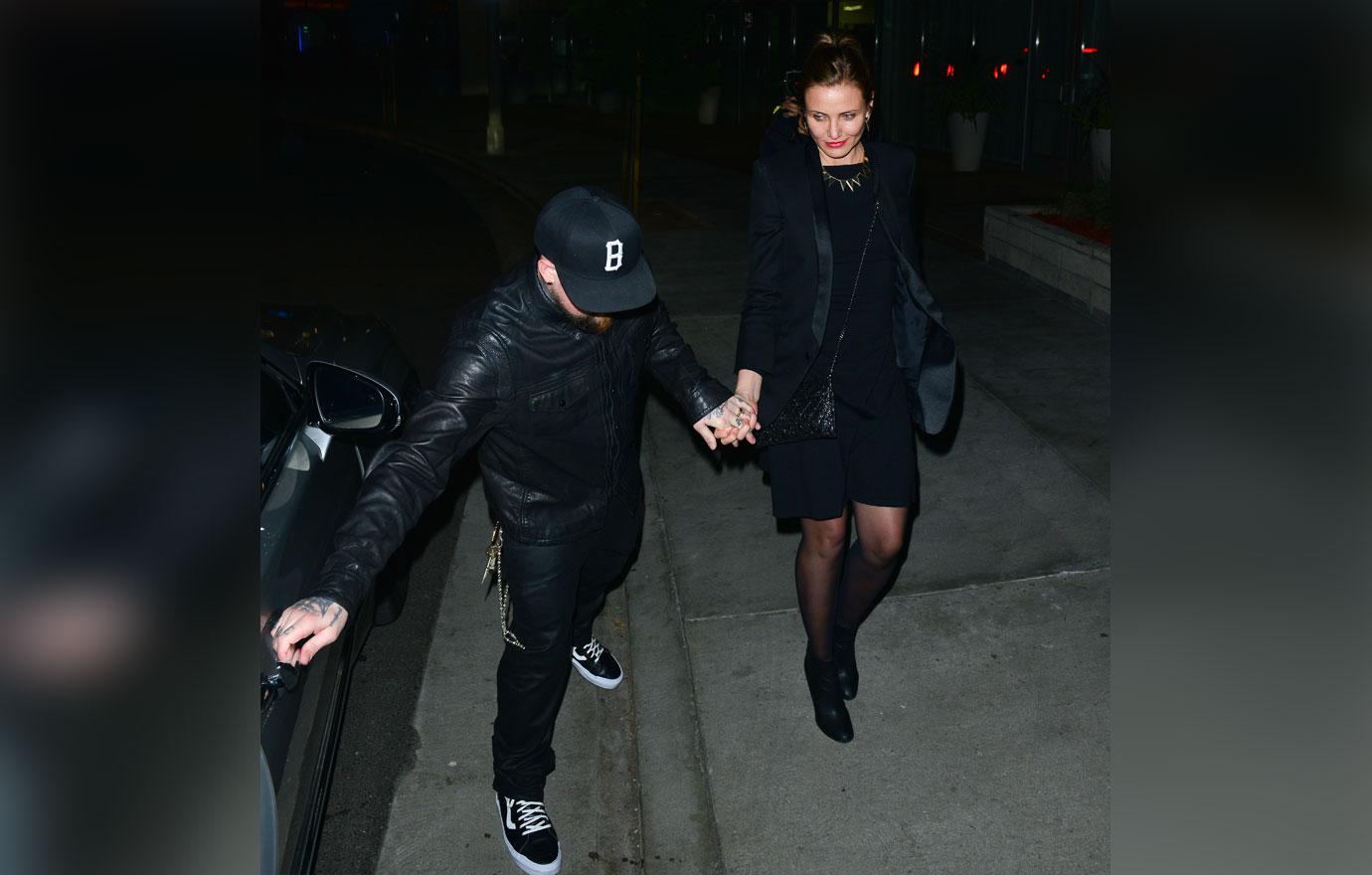 "Happy New Year from the Maddens!" she began. "We are so happy, blessed and grateful to begin this new decade by announcing the birth of our daughter, Raddix Madden. She has instantly captured our hearts and completed our family. While we are overjoyed to share this news, we also feel a strong instinct to protect our little one's privacy."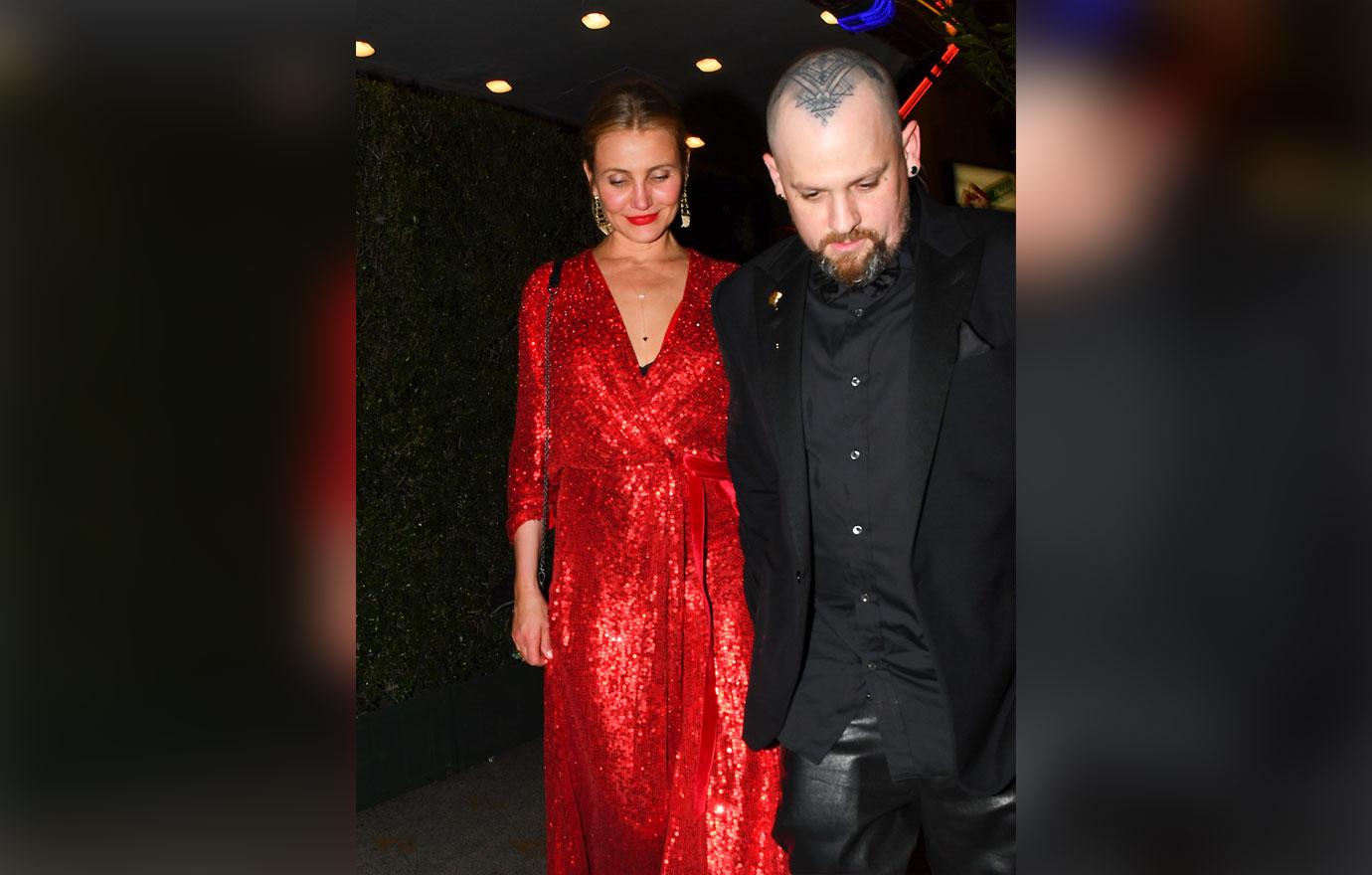 For curious fans who were hoping to get a look at the little one's face, Cameron shared that it won't be happening. "So we won't be posting pictures or sharing any more details, other than the fact that she is really, really cute! Some would even say rad. From our family to all of yours, we're sending our love and best wishes for a Happy New Year and Happy New Decade," she wrote alongside several heart emojis.
Article continues below advertisement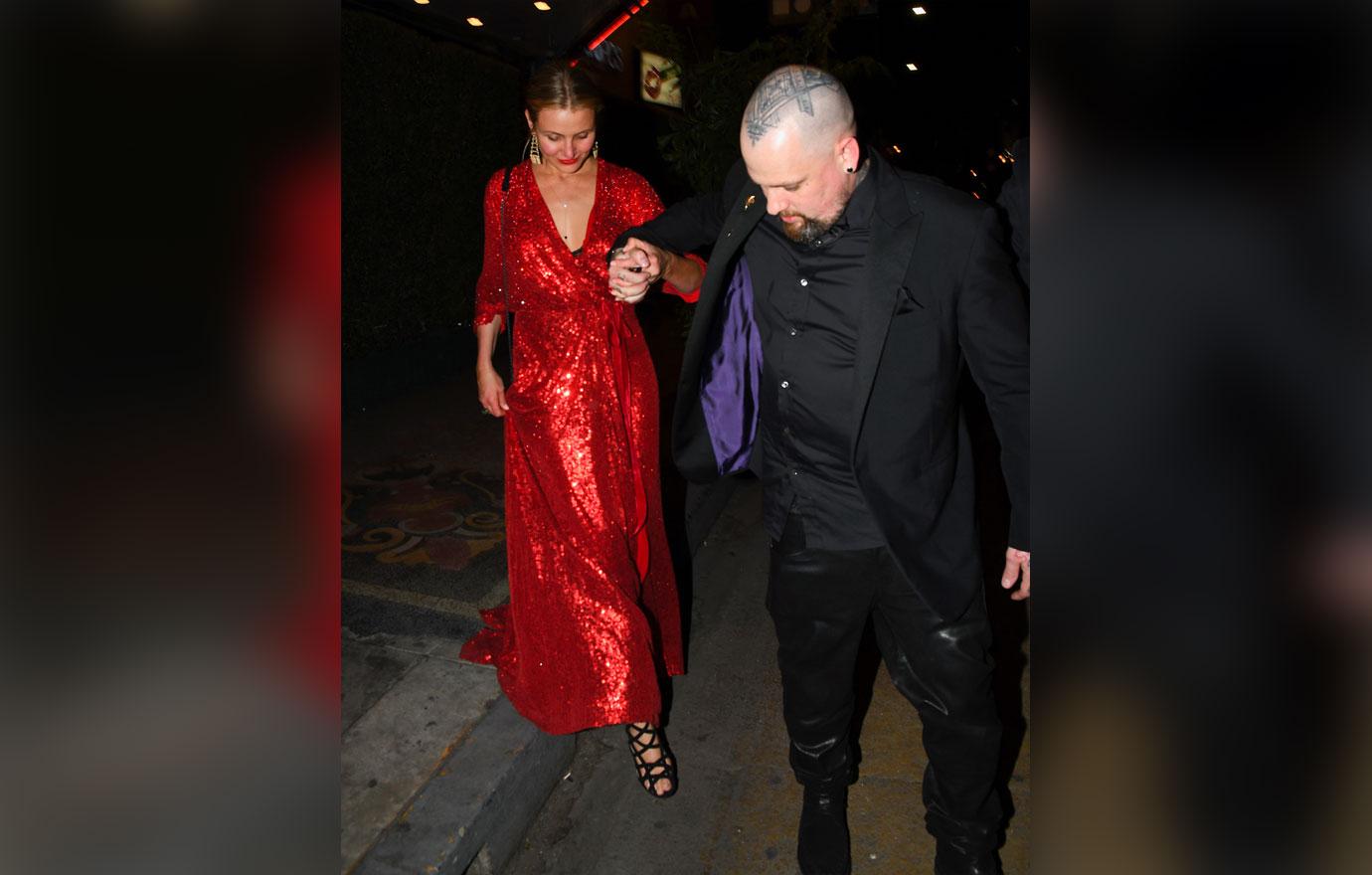 Raddix marks Cameron and the 40-year-old rocker's first child together. Back in January 2015, the couple tied the knot at Cameron's home in Beverly Hills, California in a Jewish ceremony.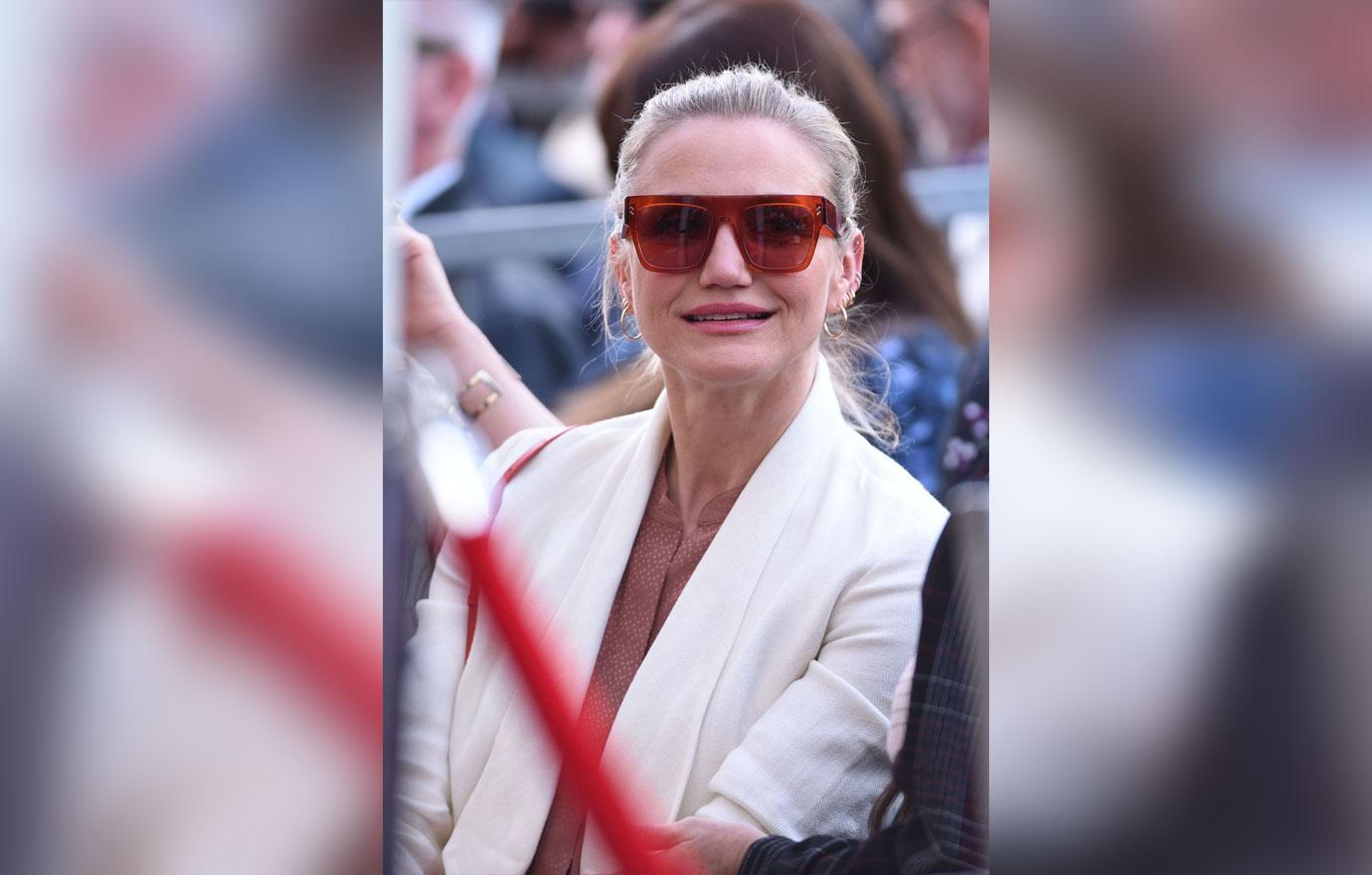 During an interview for In Style's 25th anniversary issue in August 2019, Cameron gushed about her love for her husband.
Article continues below advertisement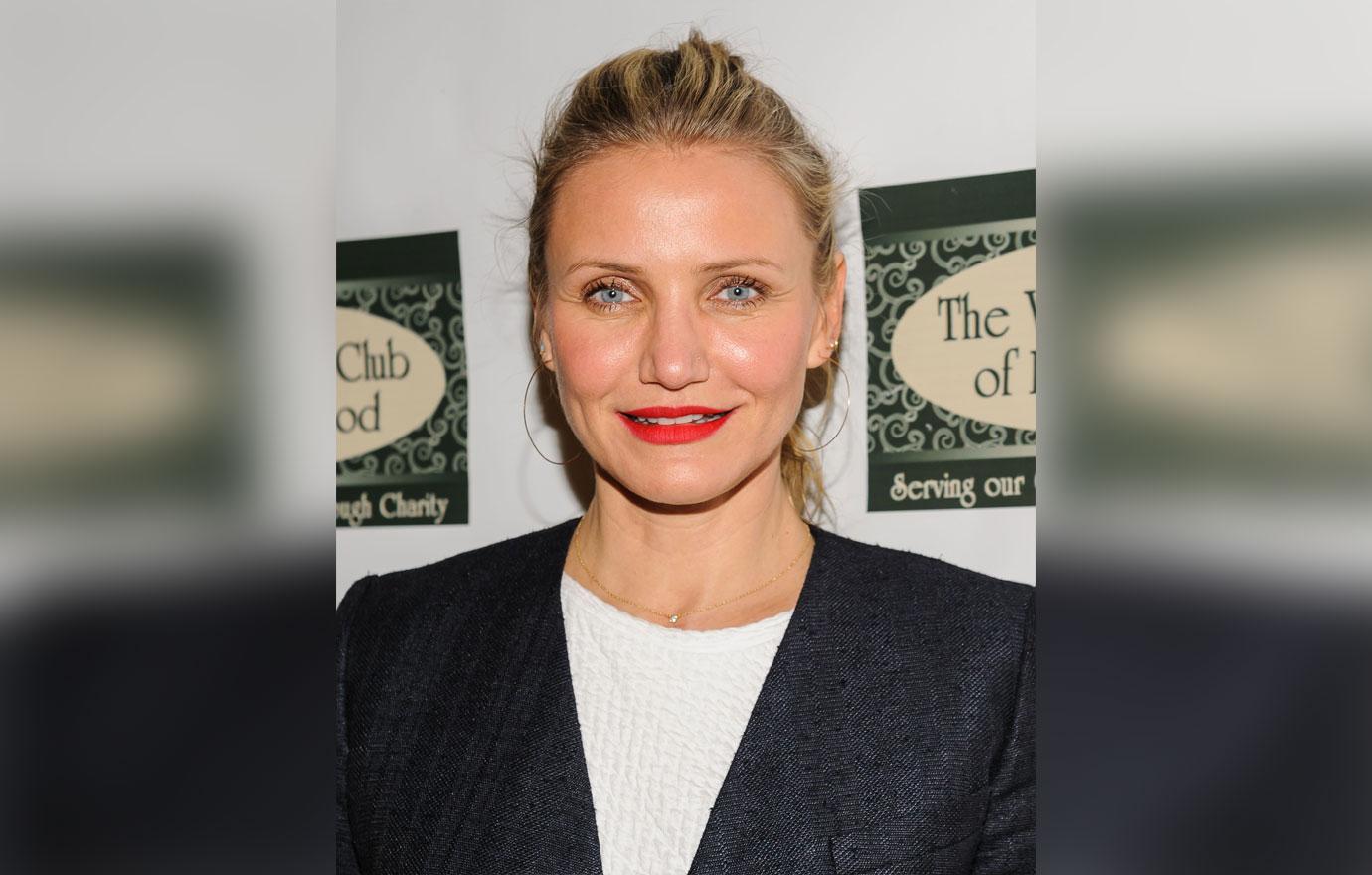 "I just want to build better, stronger friendships with the people who are in it with me. Of course, that includes my husband," she said. "Getting married to him was the best thing that ever happened to me. My husband's the best. He's the greatest human being, and he's my great partner. Marriage is certainly hard, and it's a lot of work. You need somebody who's willing to do the work with you, because there's no 60-40 in marriage. It's 50-50 period. All the time." She continued, "I knew Benji was special. He's just a good man. There's no bulls**t. It's really refreshing. I'm grateful for him."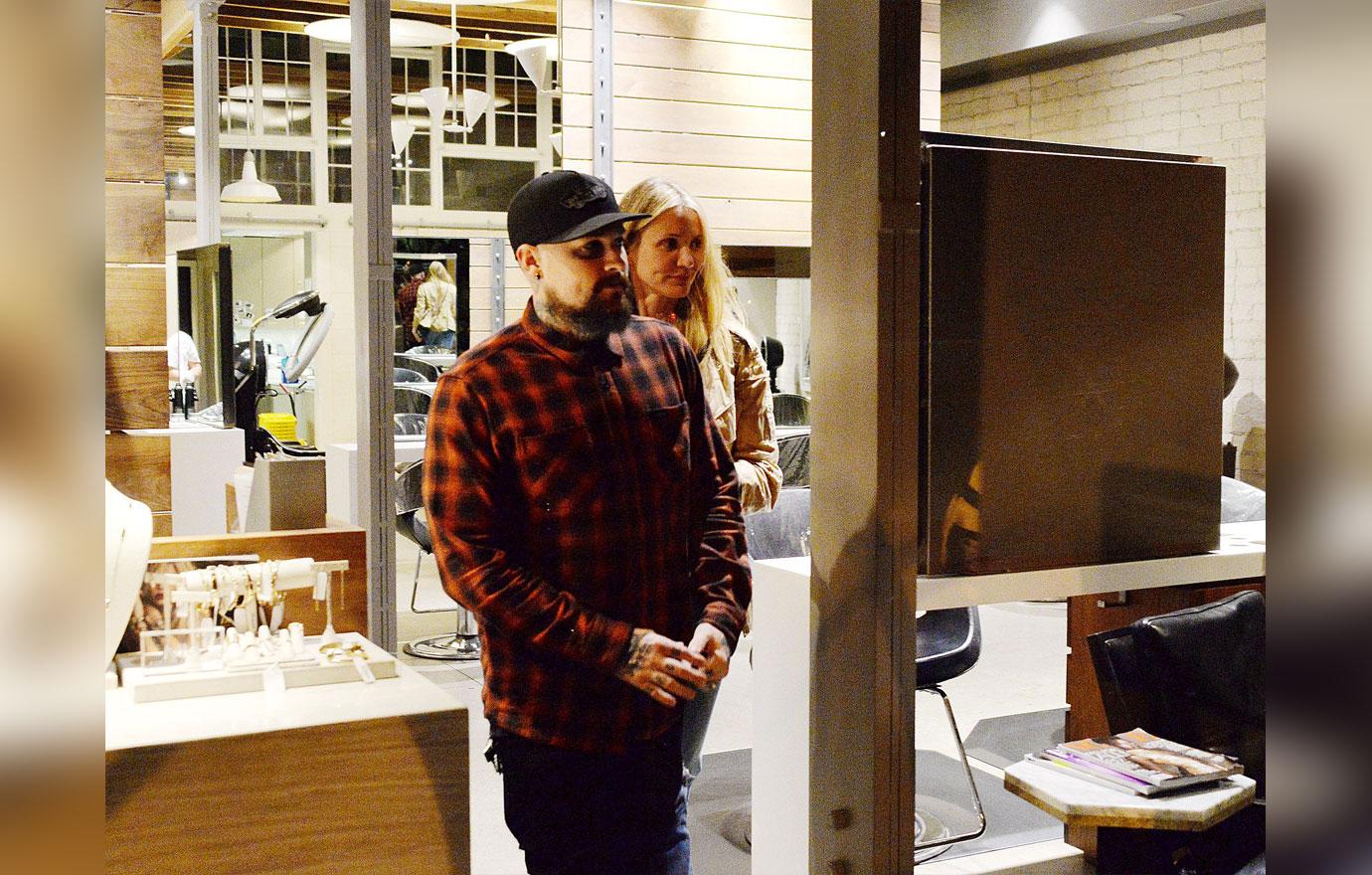 What do you think about Cameron and Benji's new addition? Share your thoughts in the comments below!