PHOTOS
Cameron Diaz Confirms She's Officially Retired From Acting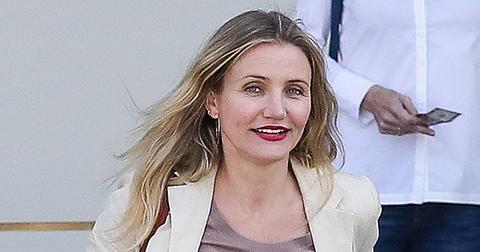 View all comments
After Selma Blair sparked a rumor that Cameron Diaz was officially retired, she clarified that it was nothing more than a "joke." However, the Charlie's Angels actress has now confirmed to Entertainment Weekly that she is, in fact, done with Hollywood. Click through for more details!
Article continues below advertisement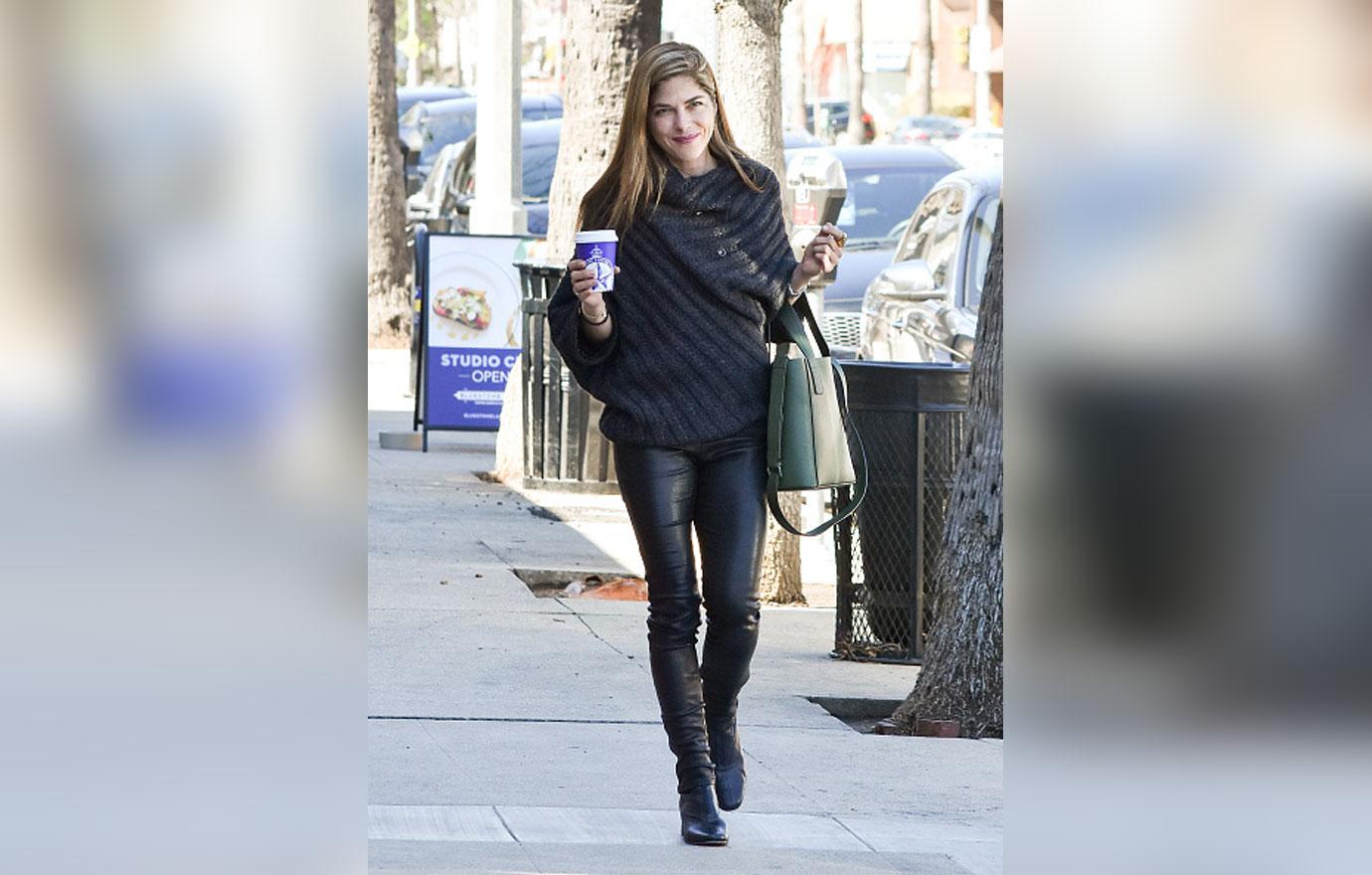 Selma had originally told the Evening Standard that Cameron was "done" with acting, but later clarified she was only joking. "I would have liked to do a The Sweetest Thing sequel but Cameron's retired from acting. She's like 'I'm done,'" she previously told the publication. "I mean, she doesn't need to make any more films. She has a pretty great life, I don't know what it would take to bring her back."
After the news went viral, the actress set the record straight on Twitter, writing, "Guys please, I was making a joke in an interview. CAMERON DIAZ is NOT retiring from ANYTHING. And for more breaking news: I am NOW retiring from being Cameron Diaz's spokesperson."
Article continues below advertisement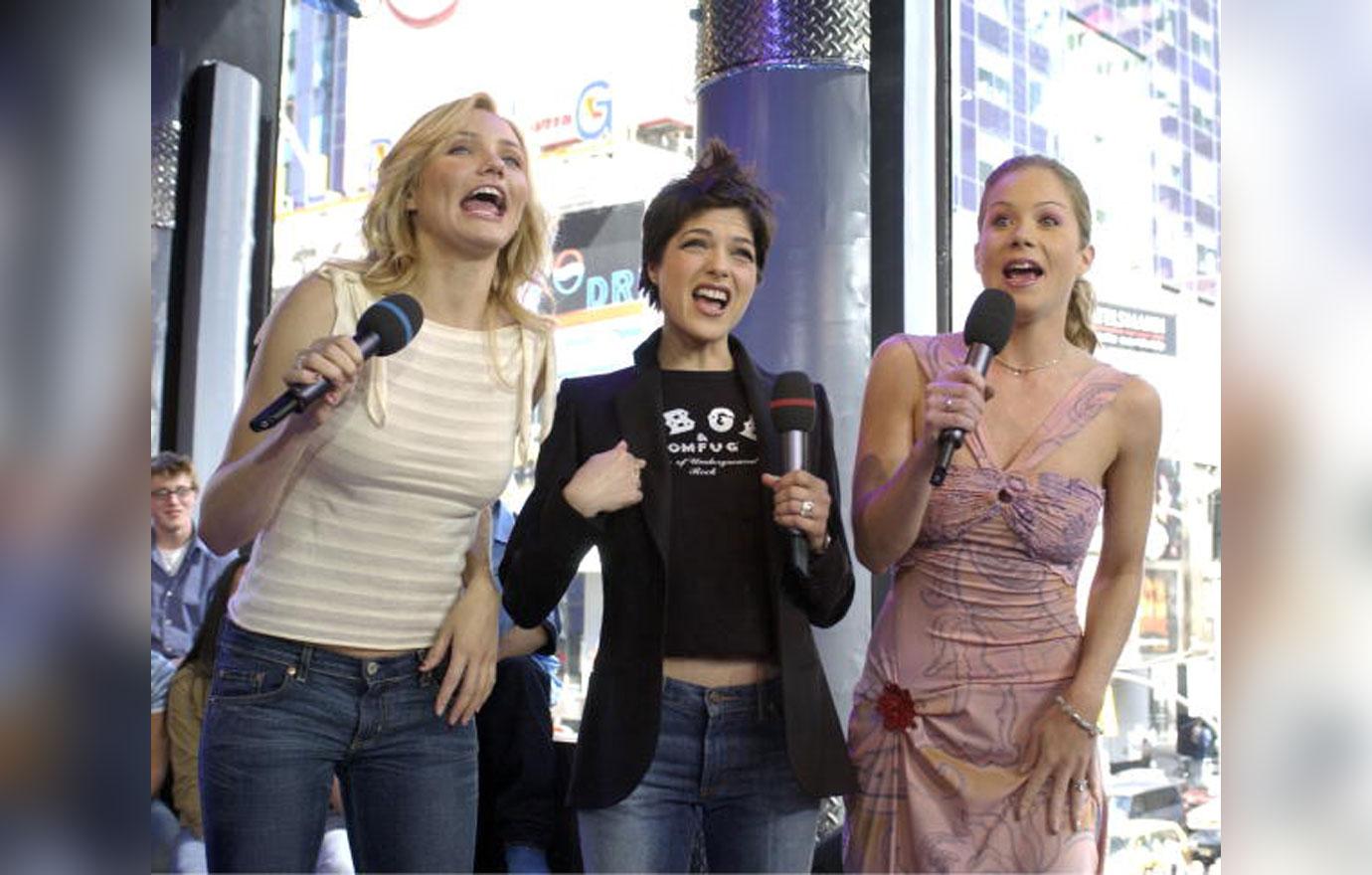 However, the rumors turned out to be true, and Cameron has now confirmed she's officially done with Hollywood. During a reunion with her The Sweetest Thing co-stars, she said she was "totally down" to hang out with Selma and Christina Applegate. "I am actually retired," she said, "so I would love to see you ladies."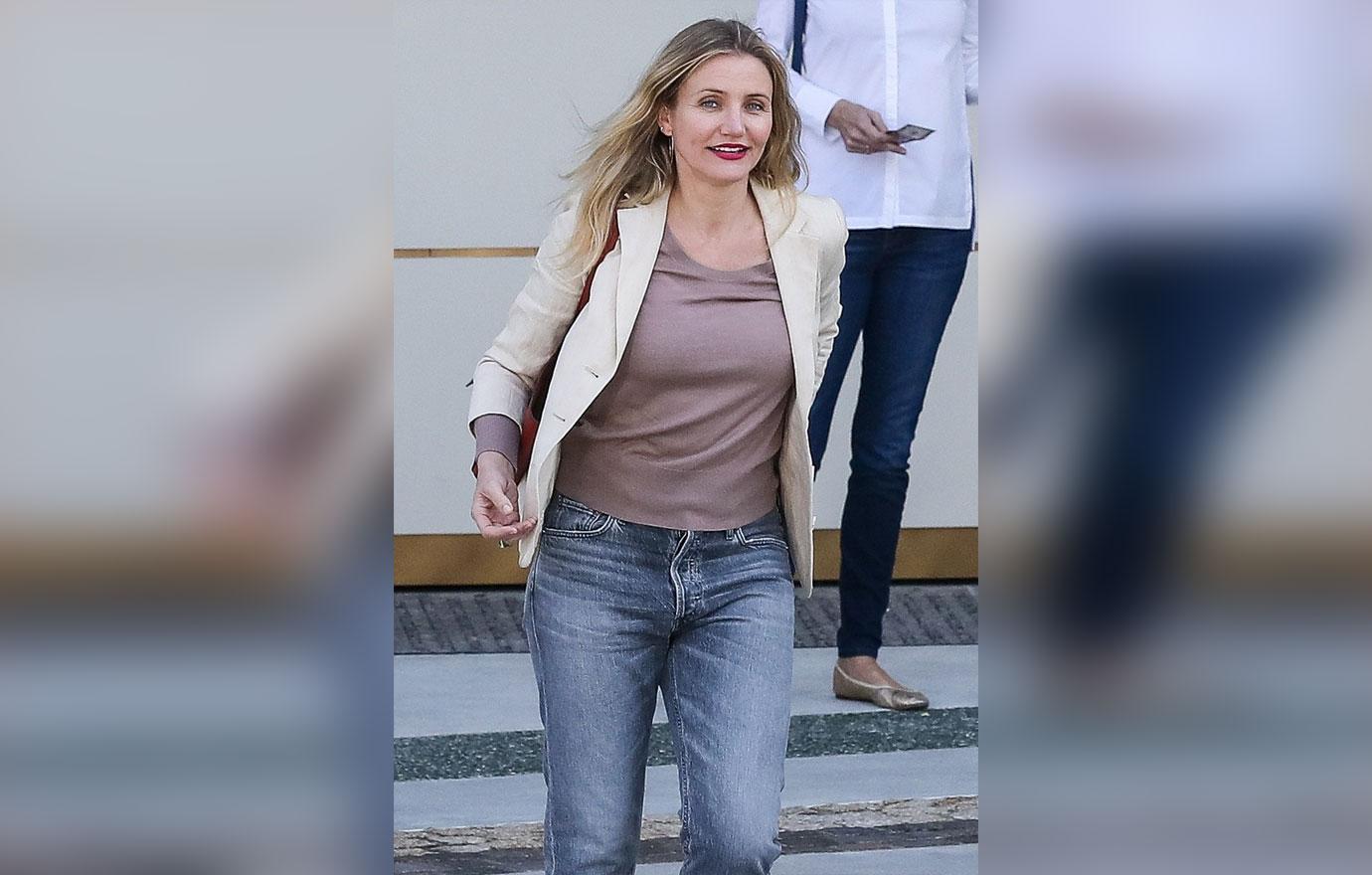 The last film Cameron starred was 2014's Annie, in which she played Miss Hannigan. "I'm literally doing nothing," she added in the interview.
Article continues below advertisement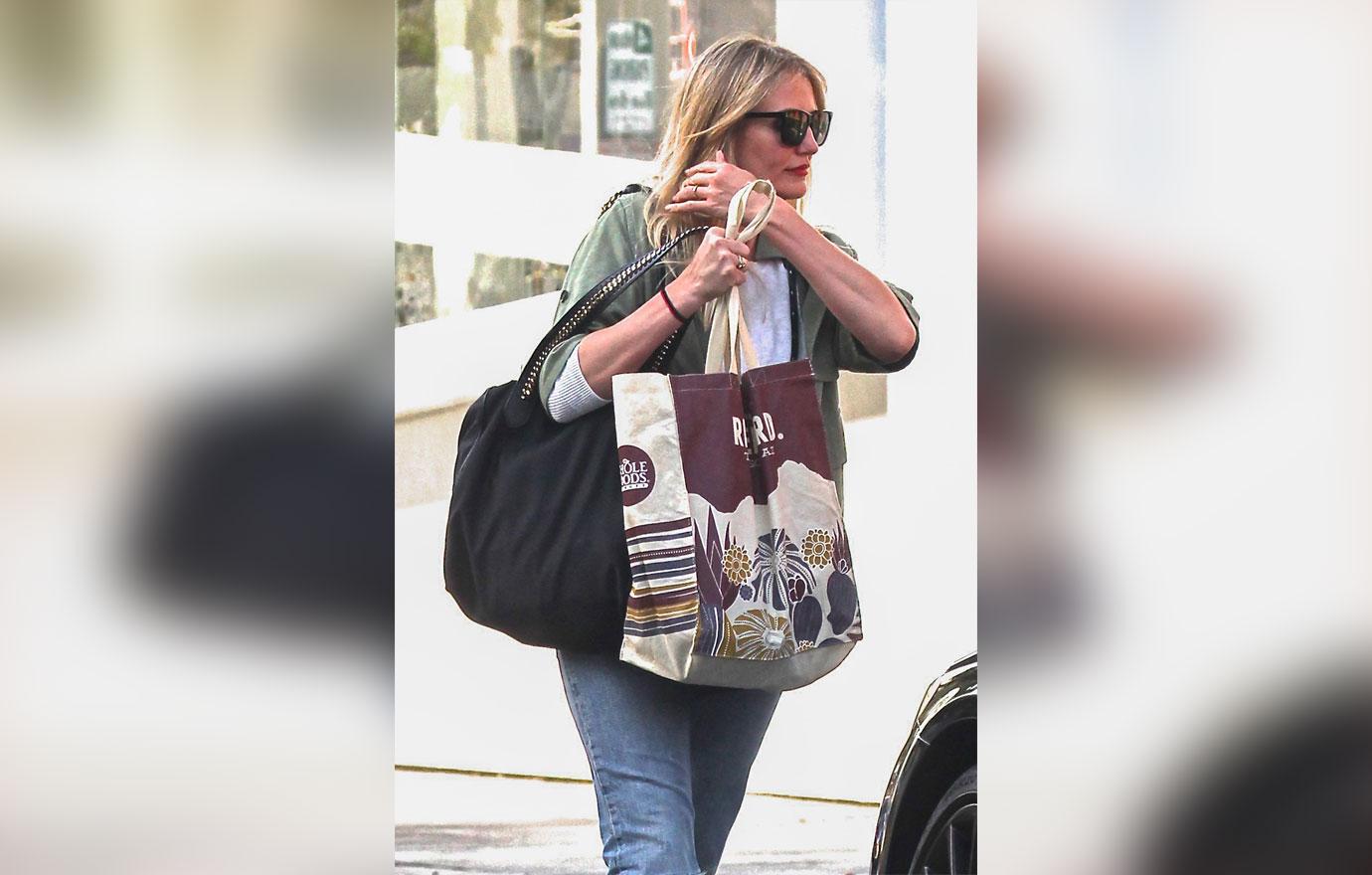 During the Goop Wellness Summit last year,  Cameron elaborated on her decision to move away from the spotlight. "I just went, 'I can't really say who I am to myself,'" she said, "which is a hard thing to face up to. I felt the need to make myself whole."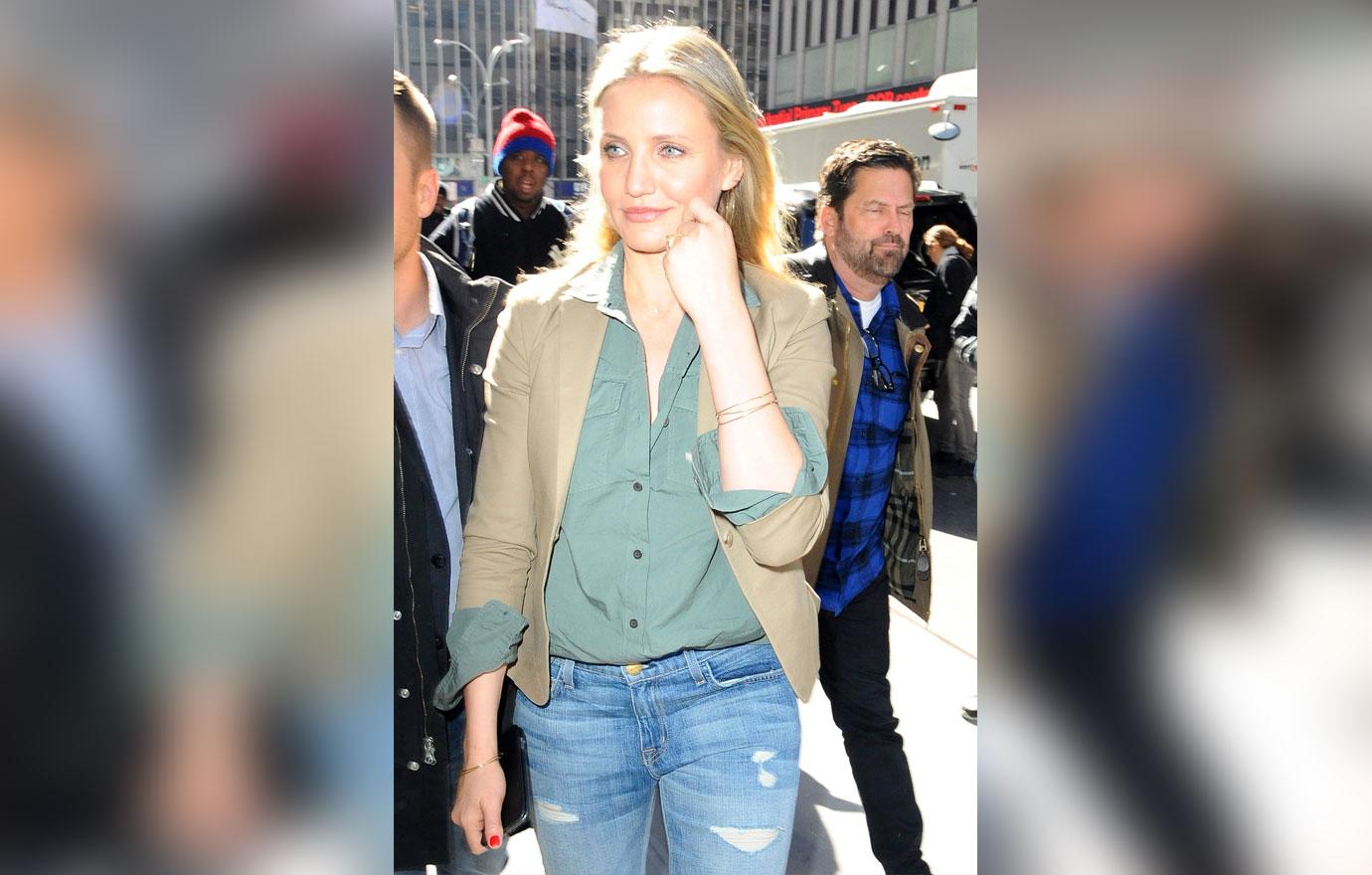 What do you think about Cameron announcing she's retired from acting? Let us know in the comments!