PHOTOS
Camila Cabello Is Suffering From Dehydration & Has To Cancel A Performance On Taylor Swift's Tour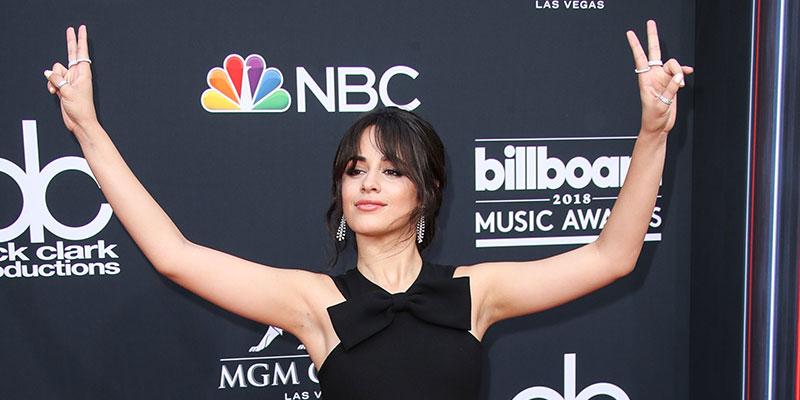 Article continues below advertisement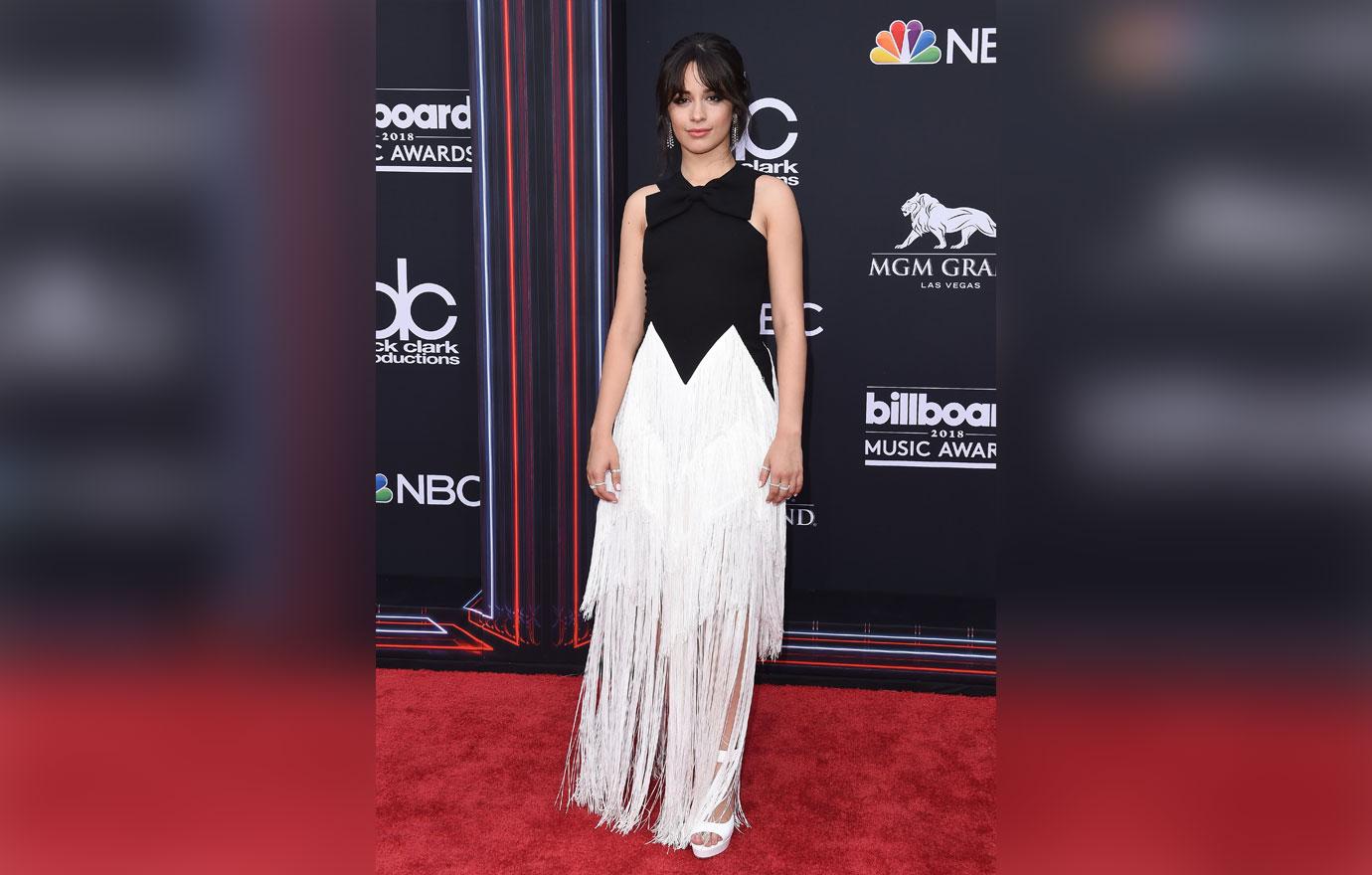 After a sizzling performance at the BBMAs over the weekend, fans were more hyped than ever to see Camila in concert alongside Taylor Swift. But unfortunately her Seattle fanbase will have to catch her on the next go round.
The "Havana" singer, who left Fifth Harmony to go solo two years ago, took to her Twitter Monday to break the hard news that she will not be able to perform there because she is ill and was even taken to the hospital after her big awards night!
Article continues below advertisement
"So yesterday after my performance at the billboards, I was feeling really sick and ended up in the hospital to get checked out," Cabello tweeted.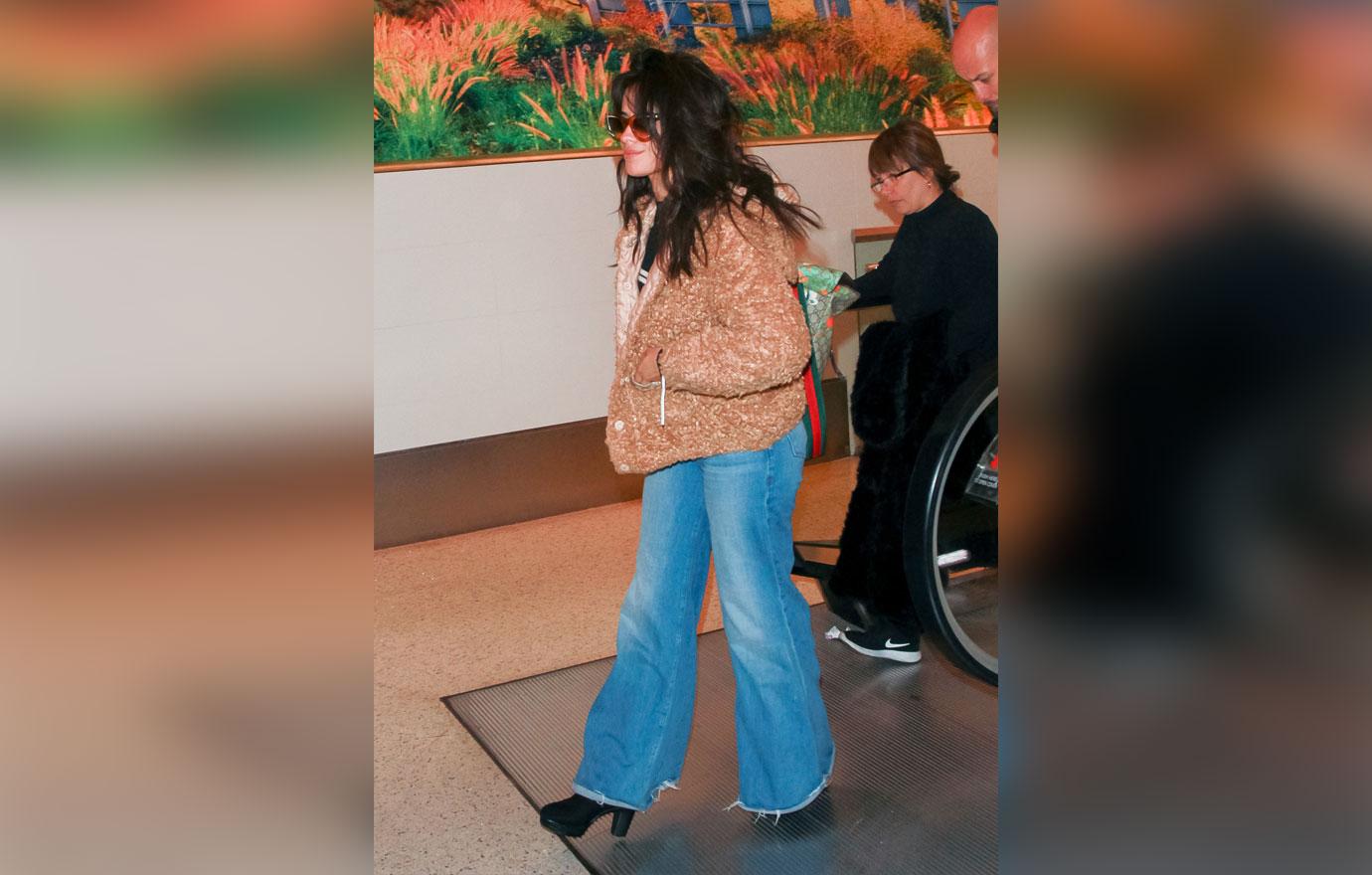 She continued, "They ran a lot of tests and everything is fine, but the diagnosis was basically dehydration and I also have a low grade fever. The doctors have told me I really have to get rest otherwise I won't get better. So unfortunately I won't be able to perform my set during the 'Reputation' tour in Seattle tomorrow."
Article continues below advertisement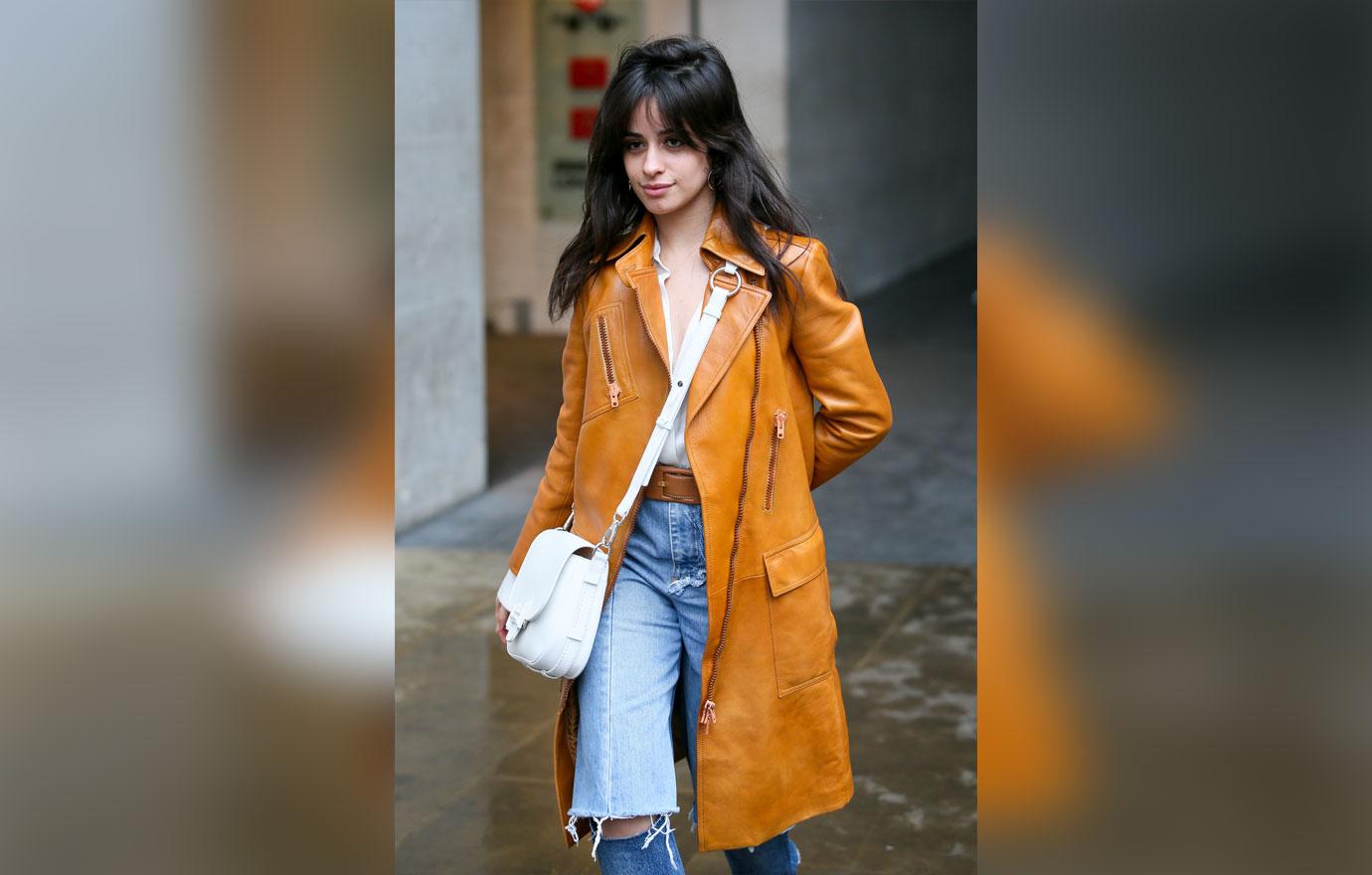 She was quick to apologize for disappointing fans who were looking forward to seeing her. "I'm so sorry to let you guys down and I promise I will make it up as soon as I can! I guess sometimes I just push myself too hard and I promise I'm going to take better care of myself."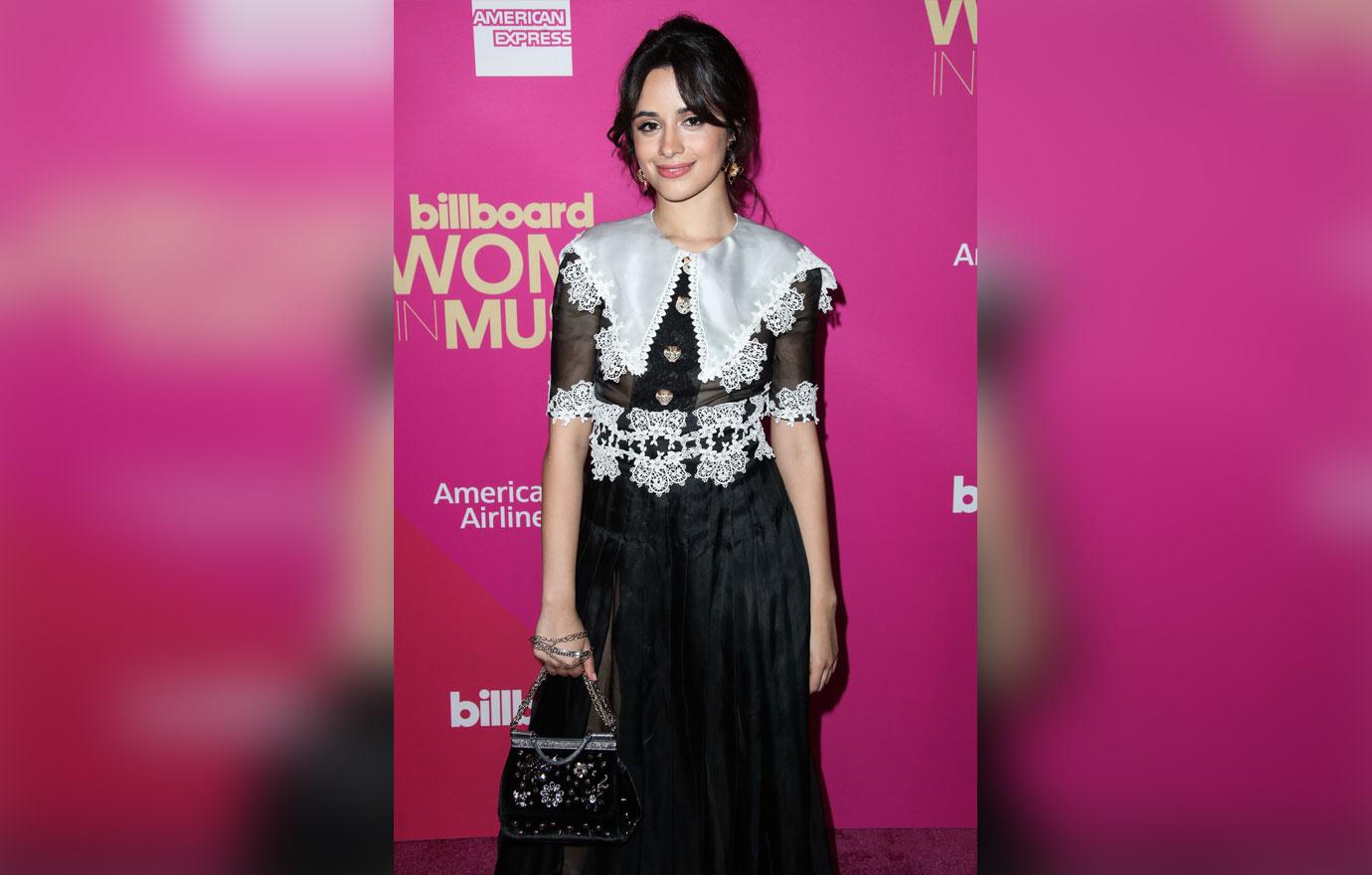 Send your well wishes for Camila in the comment section!