PHOTOS
Camila Mendes Says Rihanna's Weight Gain Made Her Feel Better About Herself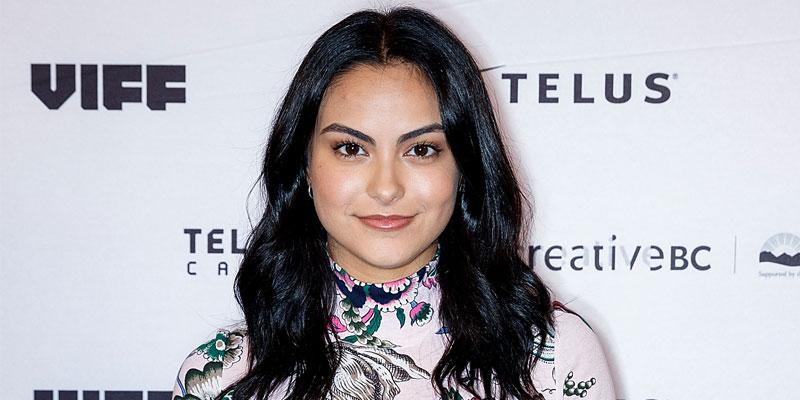 Camila Mendes was recently featured in Shape, where she discussed overcoming her addiction to dieting and how seeing people like Rihanna open up about their insecurities has helped her with her own body issues. Scroll through to see how else the actress deals with her personal struggles and how she has been adjusting to her new place in the public eye.
Article continues below advertisement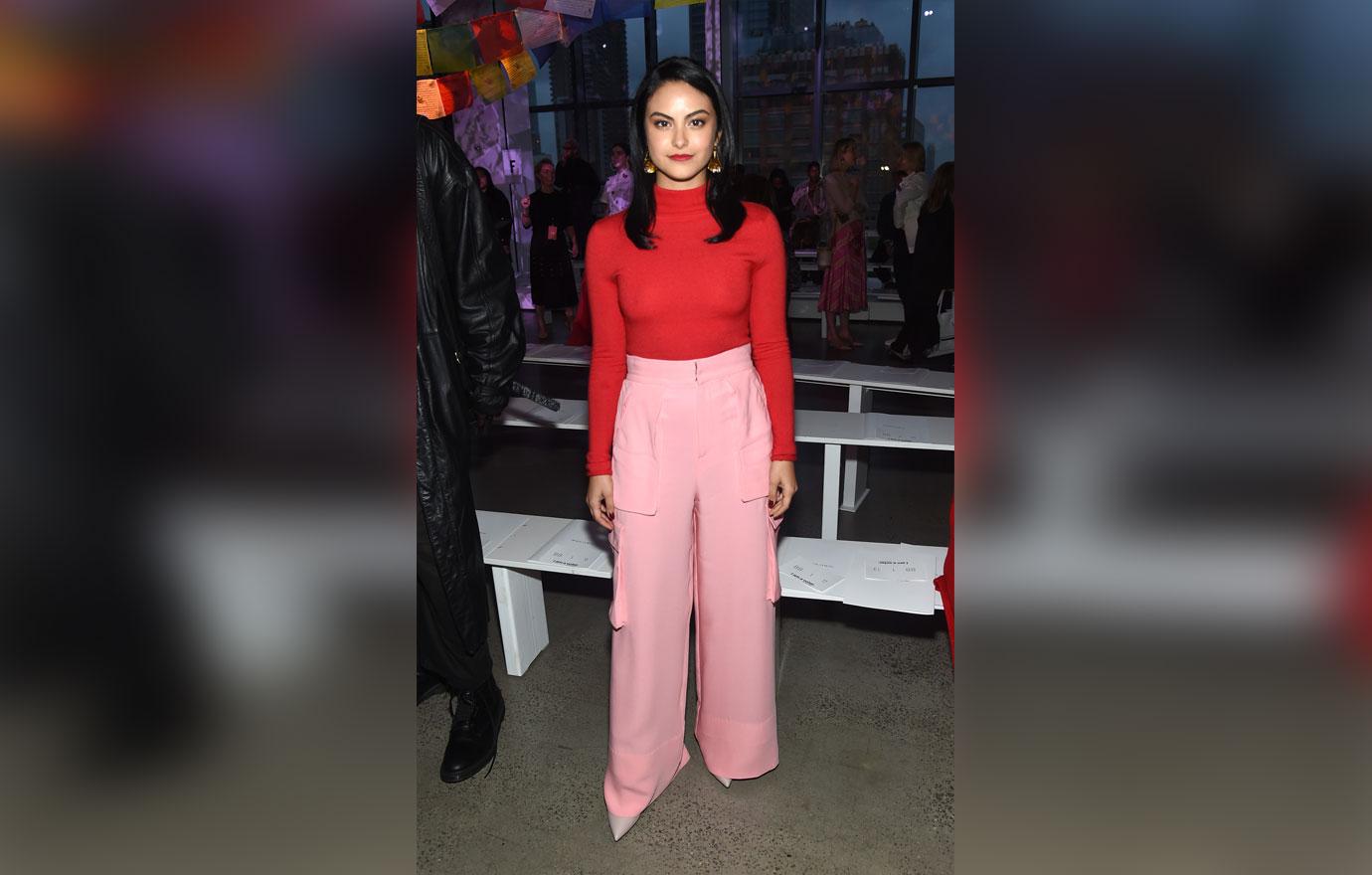 About this time last year, the Riverdale actress took to Instagram to share her struggles with an eating disorder and earlier this year she announced that she was done with dieting. "It just felt so necessary for me to speak about those things," she said.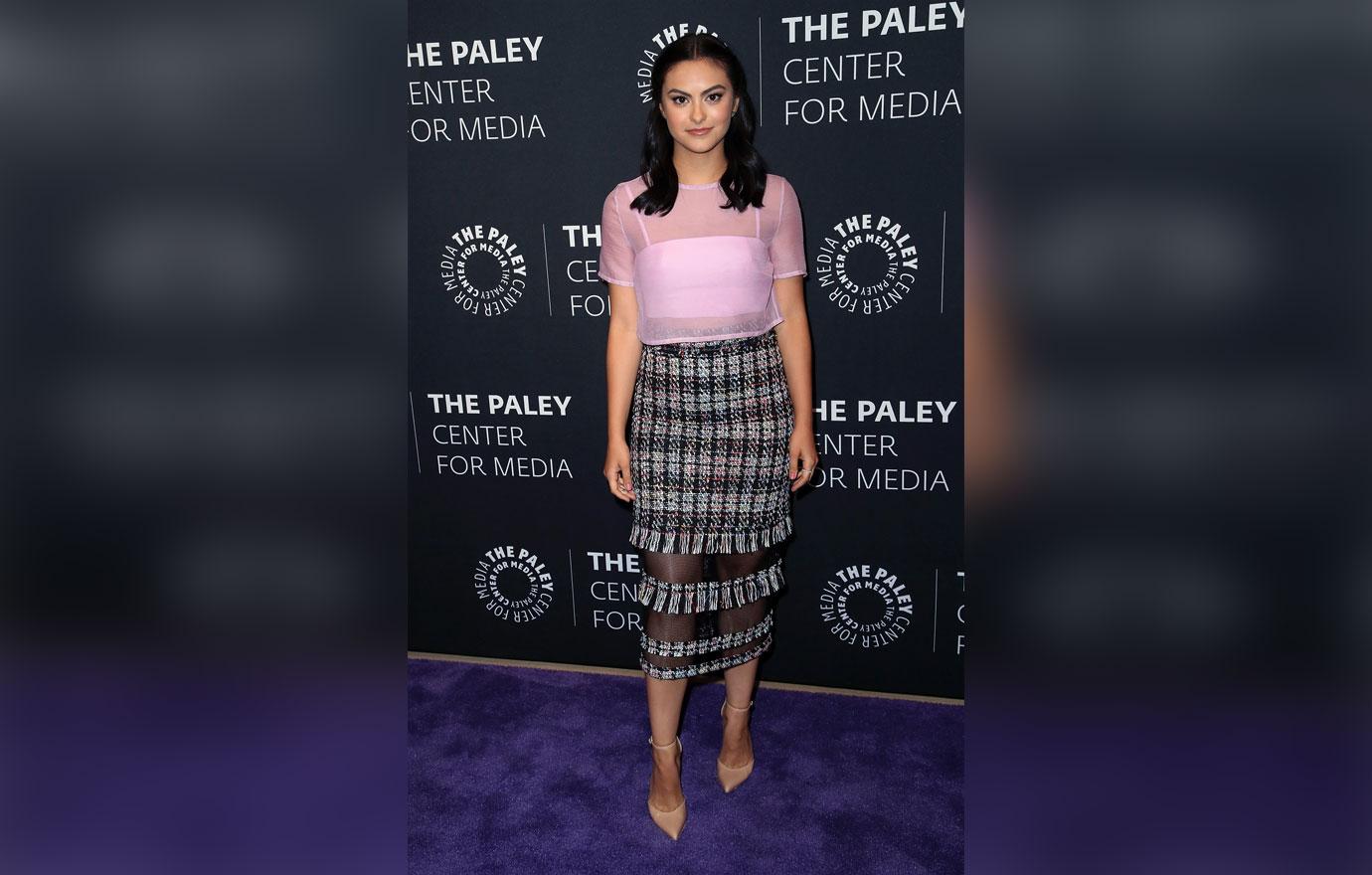 "I realized that I have this platform, and young women and men who look up to me, and there is a tremendous power to do something positive with it. It was definitely a very vulnerable thing to put that out there to almost 12 million people on social media. But that's who I am. That's me being authentically myself," she explained.
Article continues below advertisement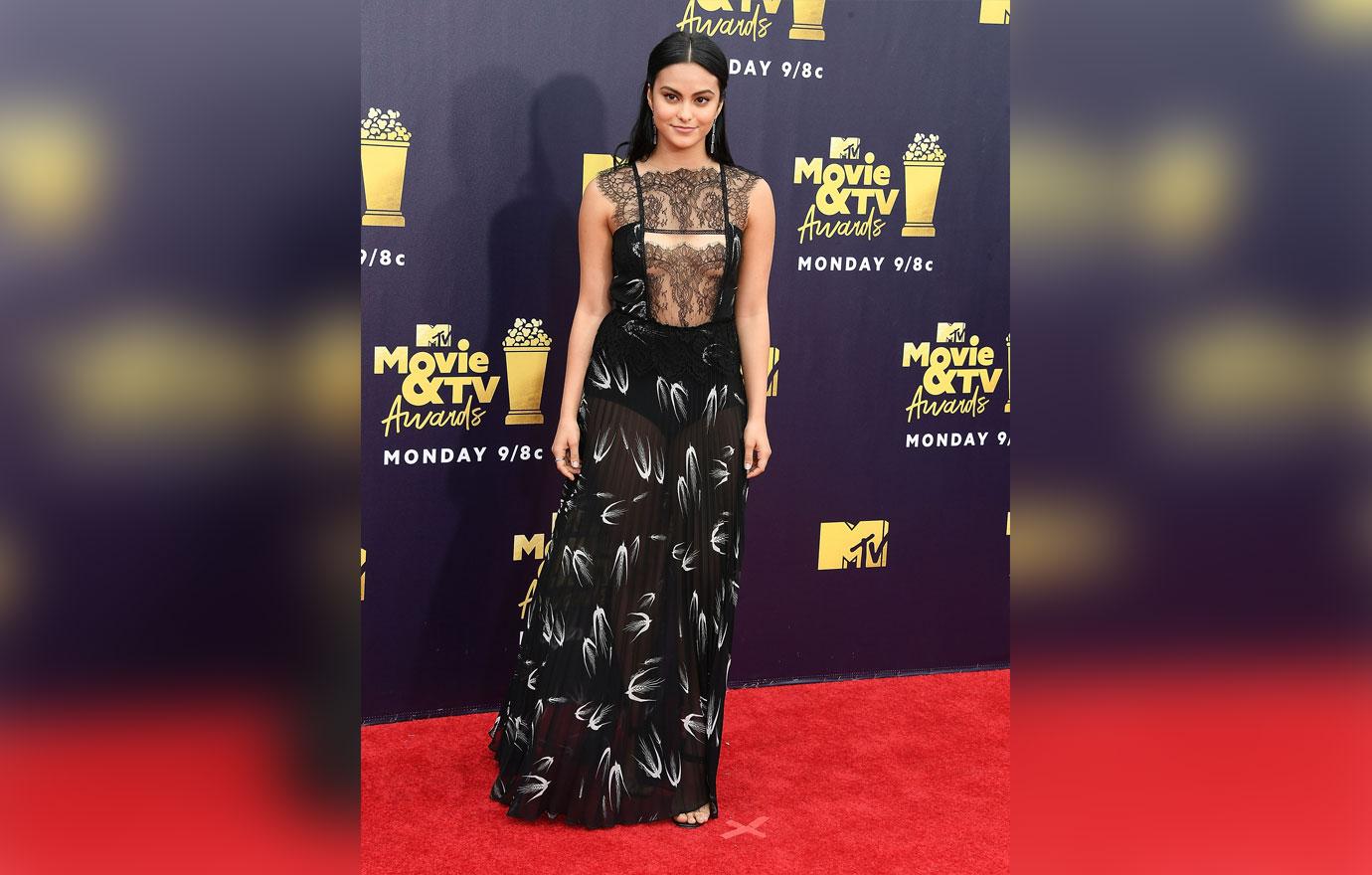 Camila touched on her eating disorder as well. "I've struggled with bulimia. It happened a little bit in high school and again when I was in college. Then it came back when I started working in this industry with fittings all the time and watching myself on camera," she said. "I had such an emotional relationship with food and anxiety about everything I put into my body. I was so scared of carbs that I wouldn't let myself eat bread or rice ever. I'd go a week without eating them, then I would binge on them, and that would make me want to purge."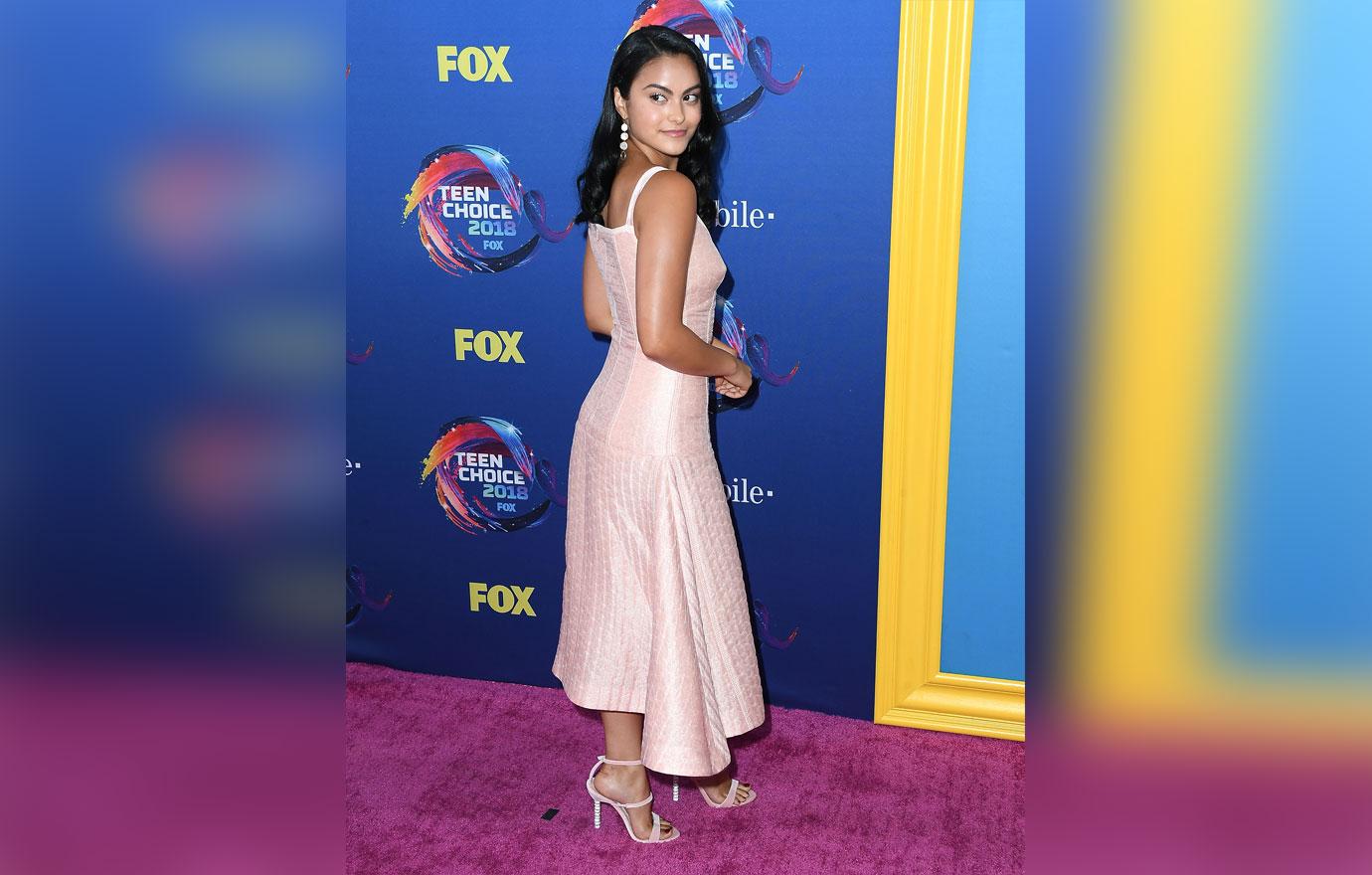 About a year ago, the brunette shared that she finally asked for help by going to a therapist and nutritionist. "My nutritionist completely cured my fear of carbs. She was like, 'You need a balanced amount of good, healthy carbs in your life. Have a piece of toast in the morning; have some quinoa at lunch. When you're eating a little of them all the time, you won't have this crazy urge to binge."
Article continues below advertisement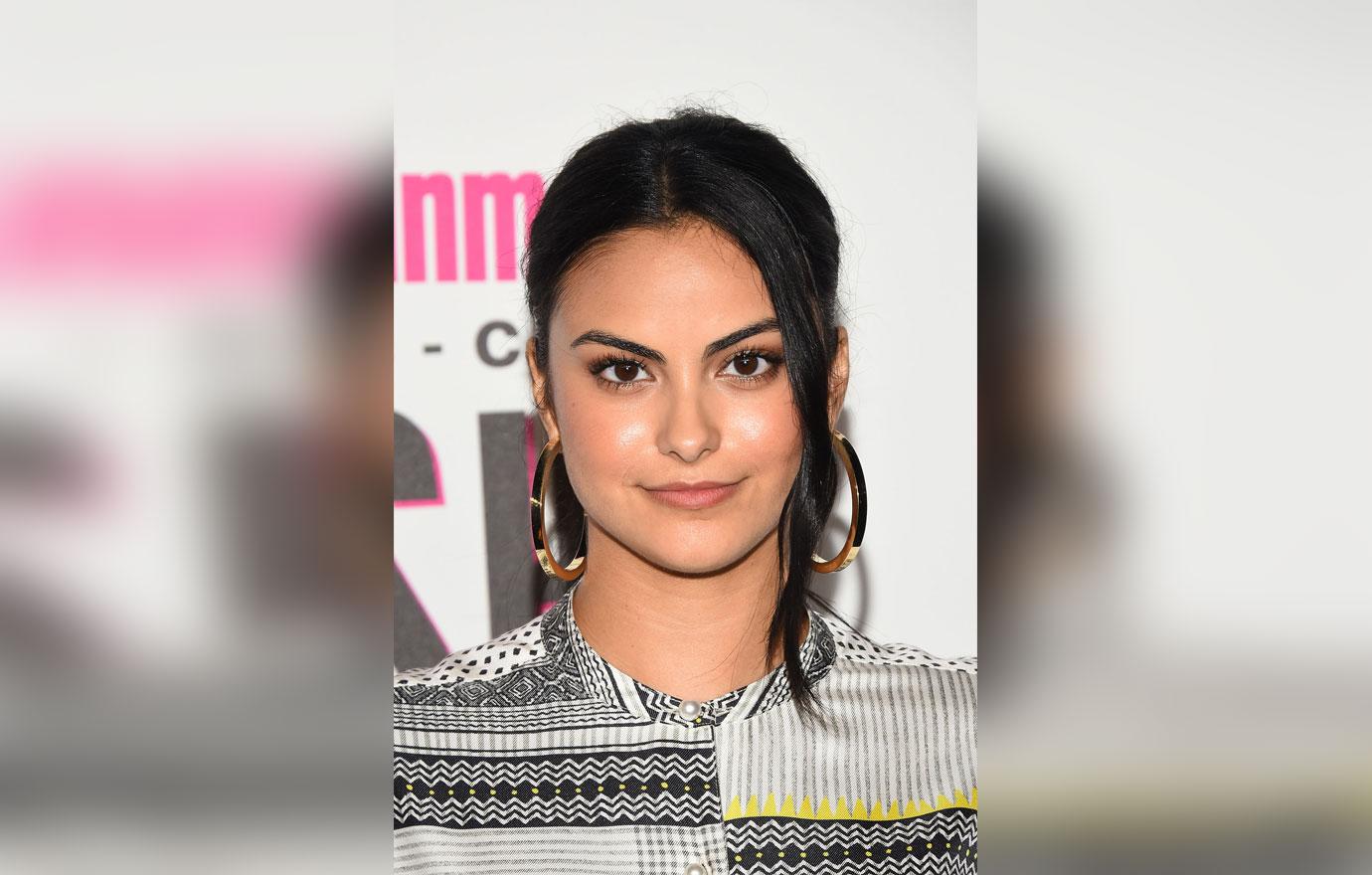 Camilla admits that her life has drastically changed since landing her role as Veronica on the CW's hit show, Riverdale. "At this point in my life, exercise is the one time when I'm not working. My phone is in a locker, and it's just my trainer and me, or me in a class. I can completely focus and meditate in an active way. It's about dedicating time to me and making myself stronger, healthier, and happier."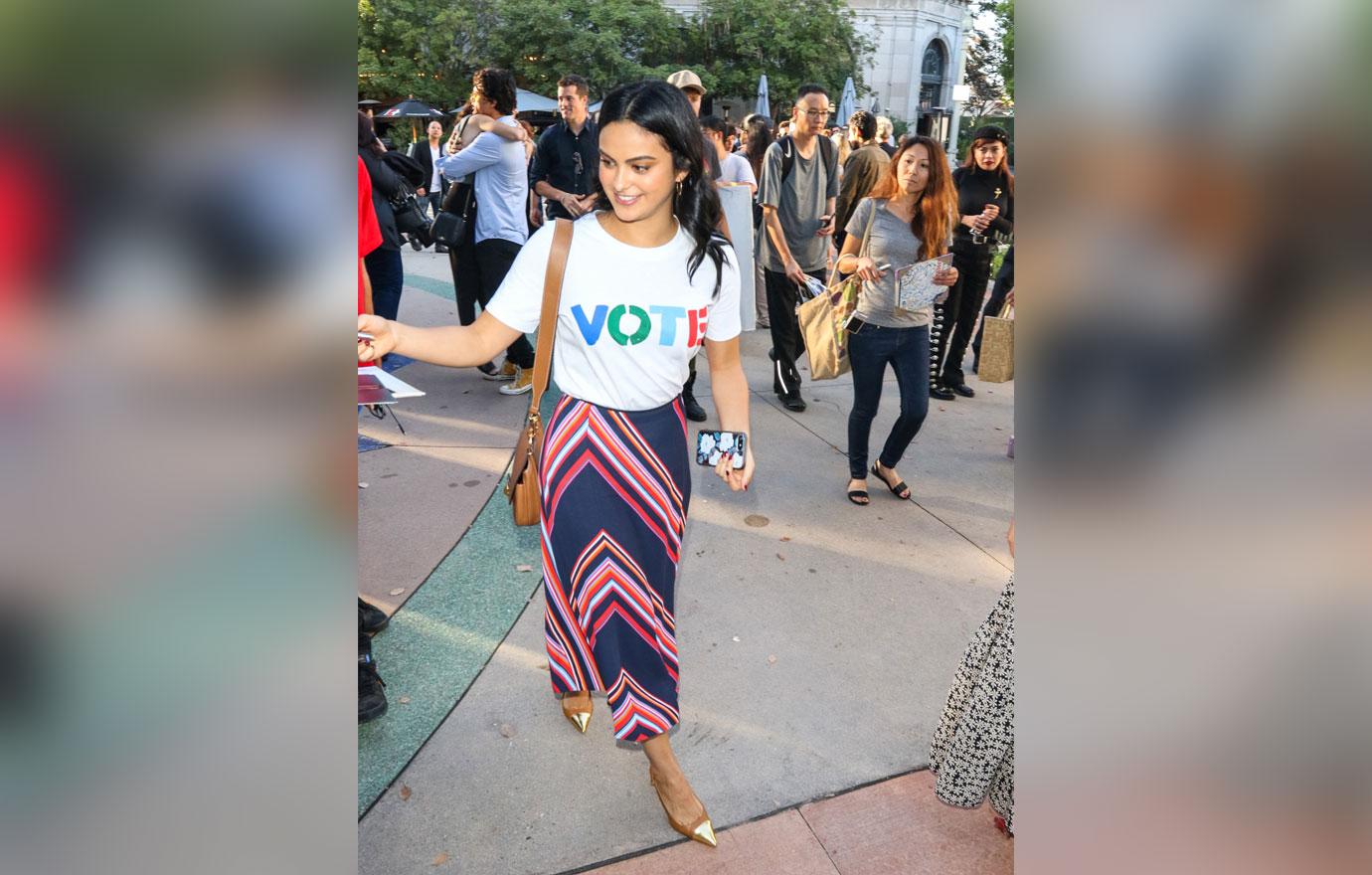 She added that her nutritionist also cured her addiction to dieting. "I was always on some kind of weird diet, but I haven't been on one since. I'm very proud of myself." The 24-year-old has tried many different workout classes but prefers yoga and pilates the most.
Article continues below advertisement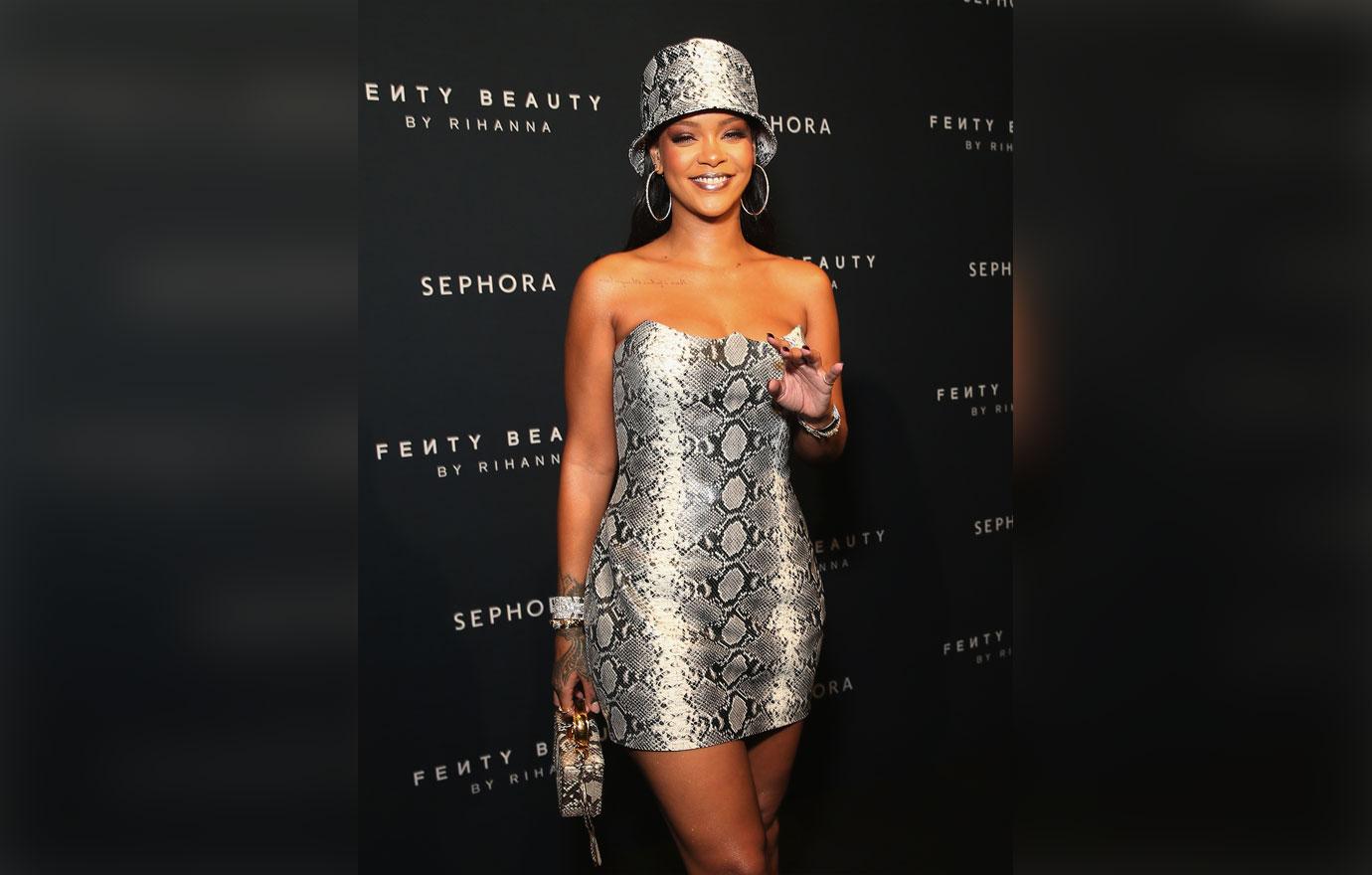 Camila is determined to keep using her voice for good and has recently started working with Project HEAL, a nonprofit that raises money to help cover treatment for those with eating disorders and offers recovery support services. The actress mentioned the body-positivity movement and the powerful woman who are setting a good example. "I'm seeing all these people who I look up to, like Rihanna, open up about their weight fluctuations and loving themselves the way they are. That makes me love myself more too," she said.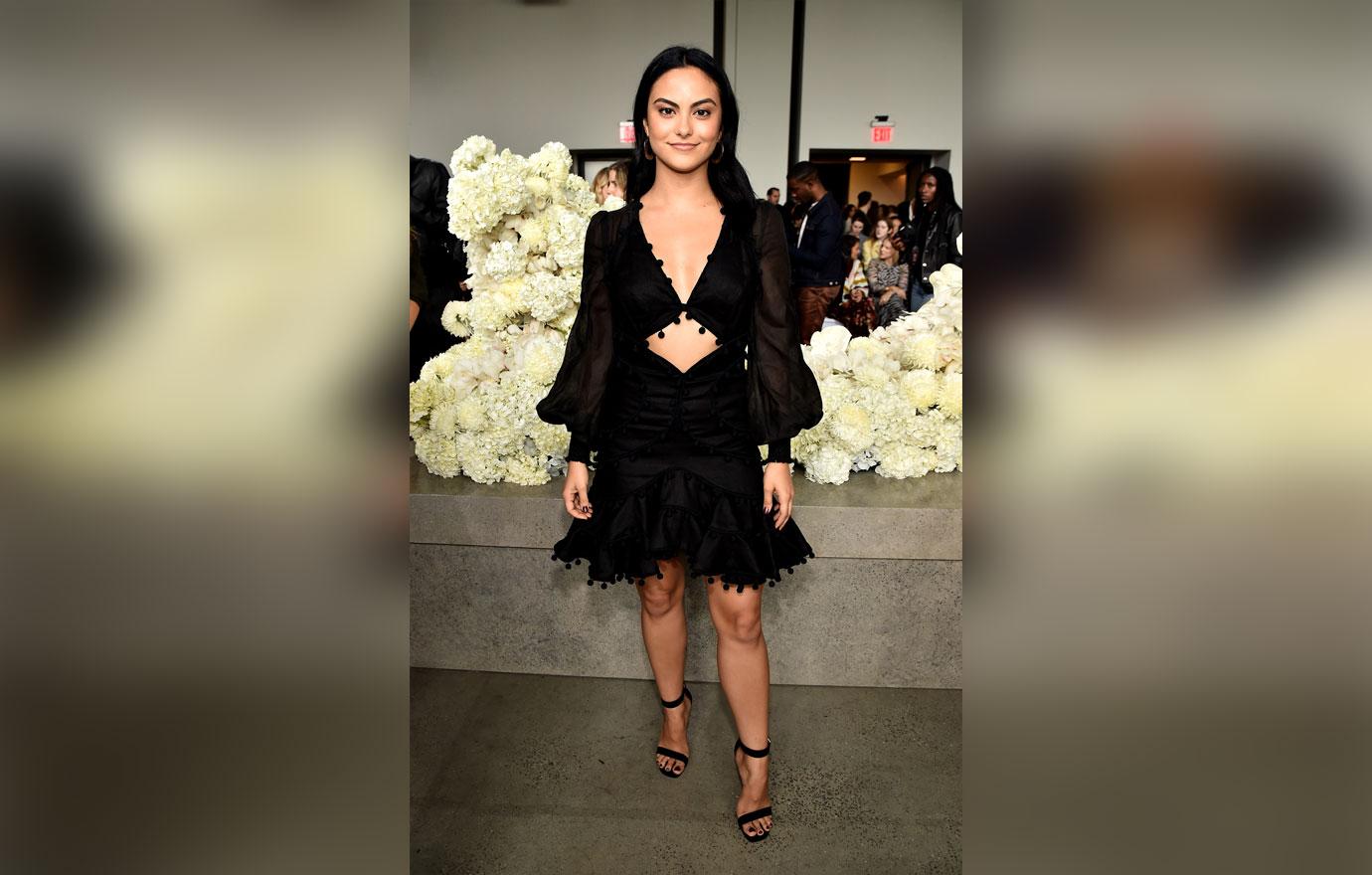 What do you think of Camila opening up about her eating disorder and body struggles? Let us know in the comments.