PHOTOS
Former 'RHOBH' Star Camille Grammer Claims PTSD From Abusive Relationship With Ex Kelsey Grammer And Ex Boyfriend!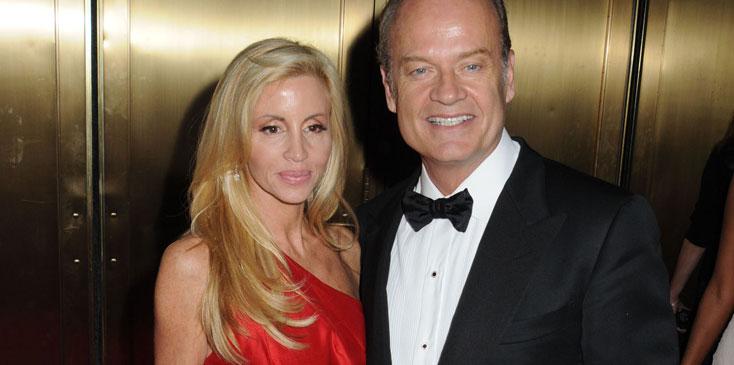 camille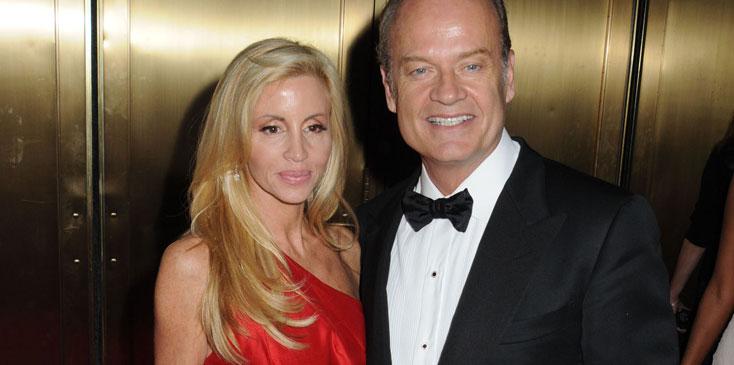 Camille Grammer is not only claiming she was in one but two abusive relationships in her lifetime. In new shocking reports, the former reality TV star says she suffers from Post Traumatic Stress Disorder after her ex-boyfriend, Dimitri Charalambopoulos, attacked her in a hotel room. But, according to Camille, her abusive relationships actually started with ex-husband, Kelsey Grammer, her doctor revealed!
Article continues below advertisement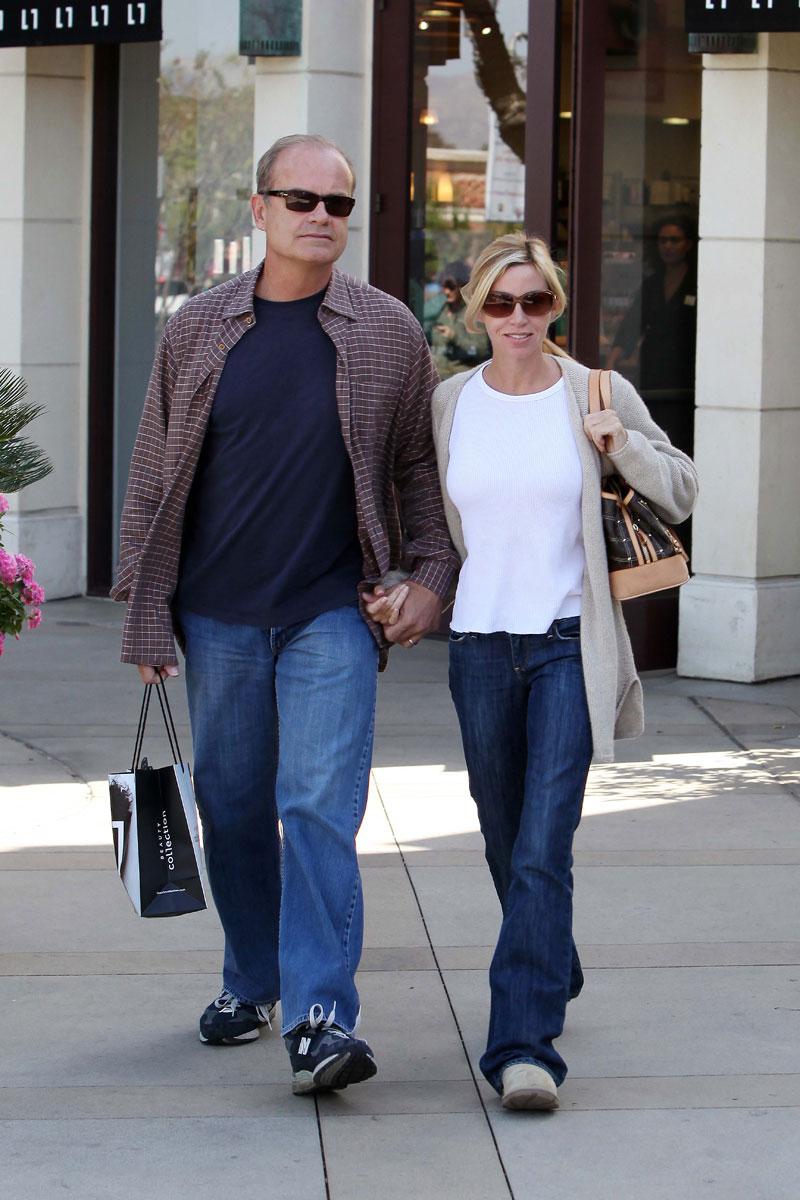 Camille's psychiatrist, Dr. Bethany Tucker, took the stand because of a legal battle and suit/counter-suit Camille is involved with. Dimitri is suing her in a long-standing battle for defamation of character while she is suing for assault.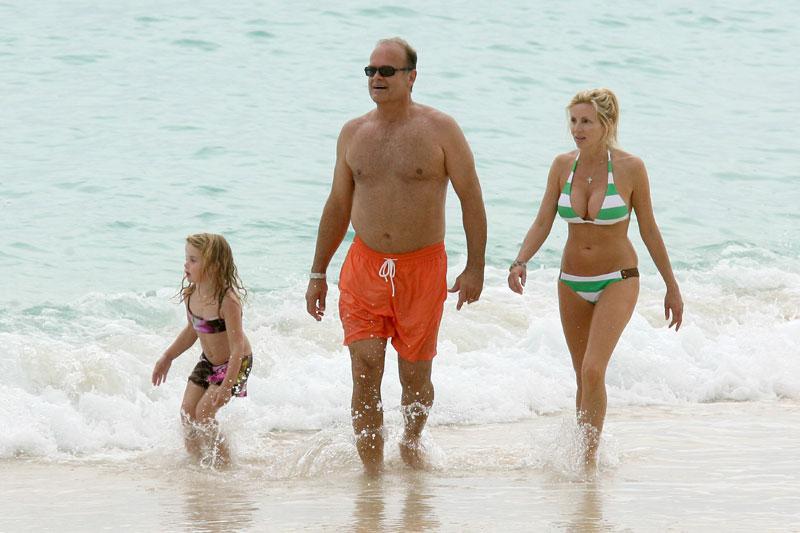 Dr. Tucker explained how her patient suffers anxiety, depression, and panic. She also has an issue with eating and irritable bowel syndrome.
Article continues below advertisement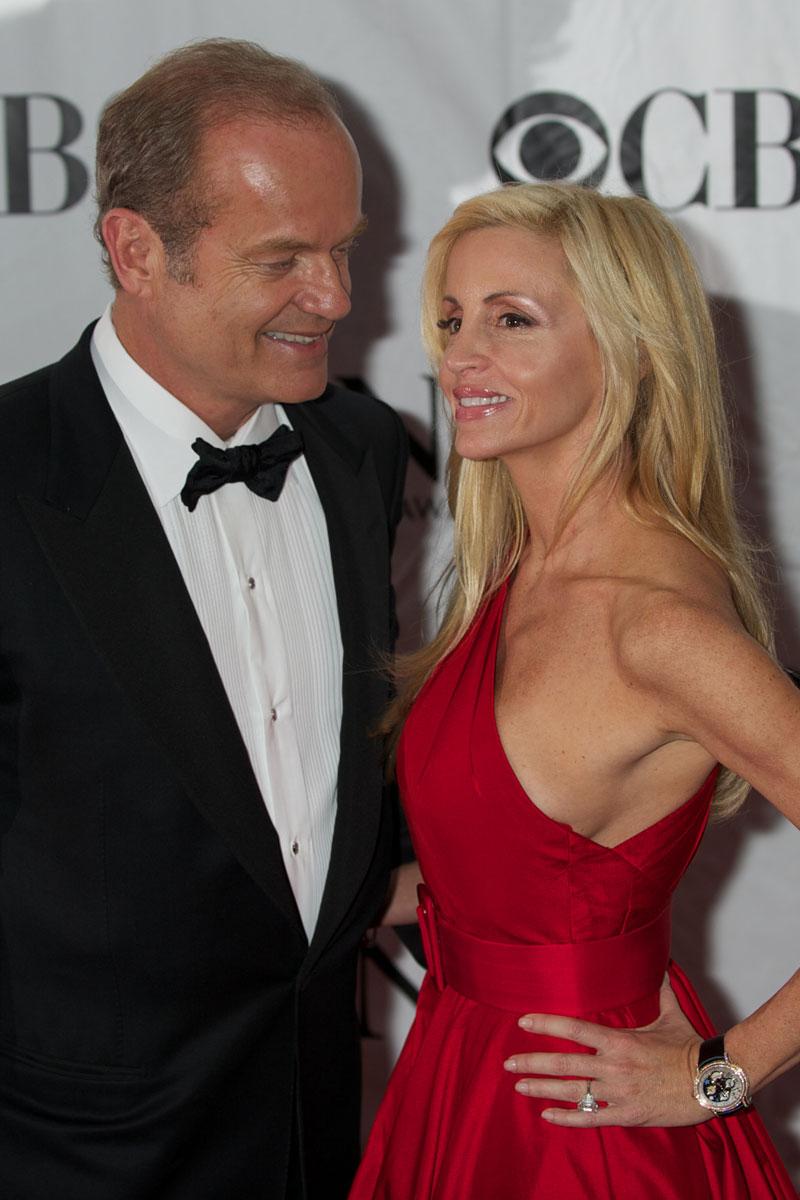 In an explosive therapy session, the former Real Housewives of Beverly Hills star, said she was a victim of mental and physical abuse by Kelsey.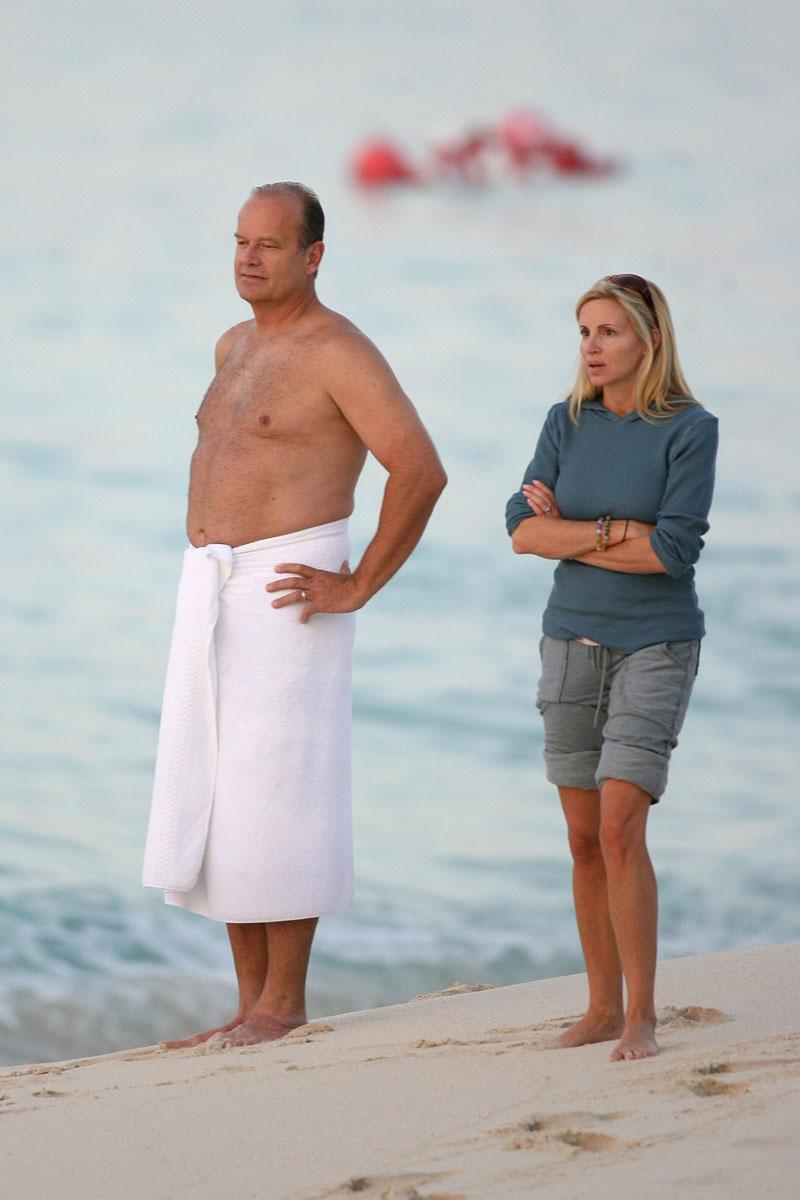 Dr. Tucker noted: "She was dealing with the custody battle with the kids. So sometimes - she felt she had… some verbal abuse" and "patient concerned about lies Kelsey is saying about her…"
Article continues below advertisement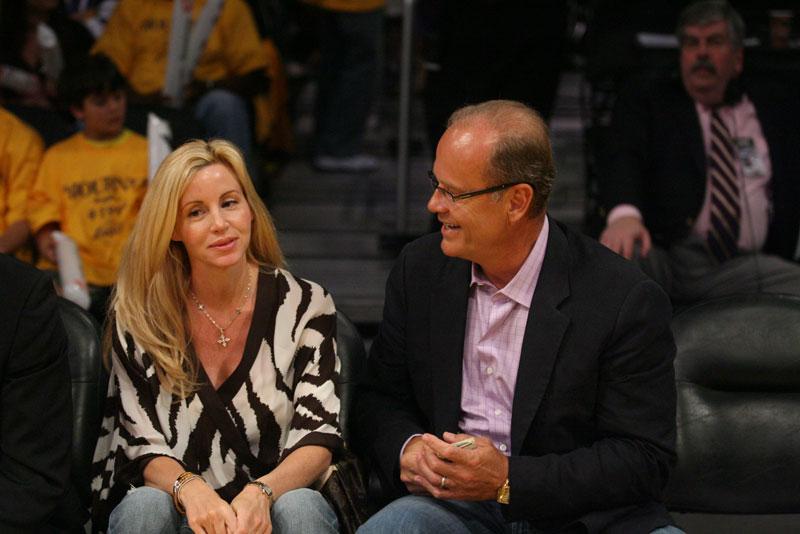 The medical professional also made an account of when Camille divulged details about when Kelsey grabbed her shoulder. There was even a moment when Camille suffered suicidal thoughts!
Super Saturday to Benefit Ovarian Cancer Research Red Carpet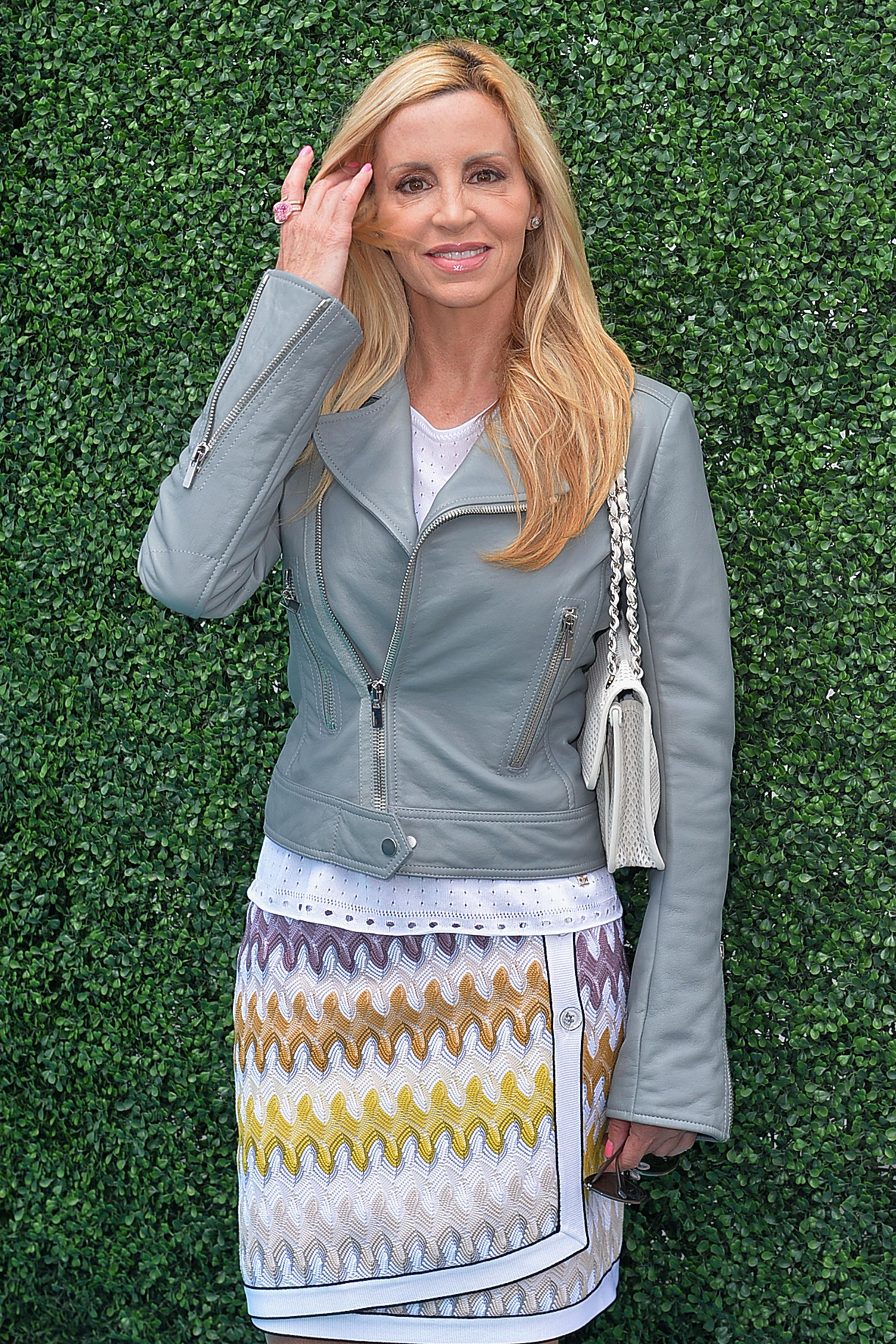 Kelsey's rep made a statement about the allegations — "We have never commented on her public comments and do not intend to start now."