PHOTOS
'Real Housewives Of Beverly Hills' Star Camille Grammer Calls Lisa Vanderpump A 'Class Act' & The Rest Of Her Costars 'Trash'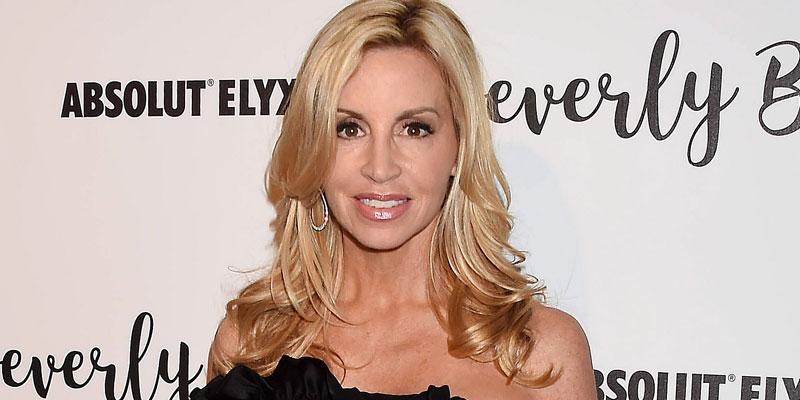 Article continues below advertisement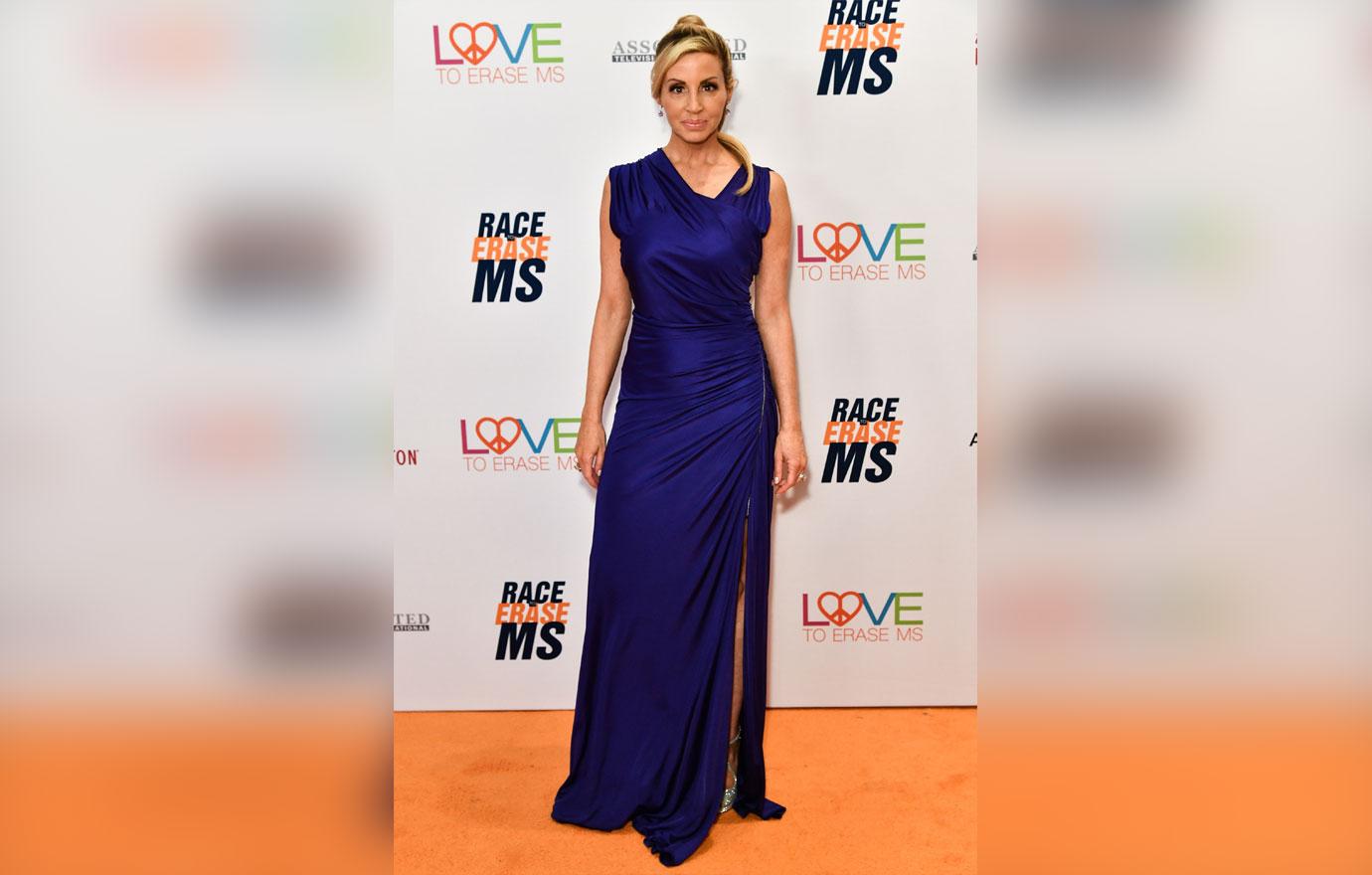 "There was much more compassion and time given to Denise when she didn't lose anything. Not to mention she was gossiping about Camille saying how she should be grateful when the situations aren't comparable! She was gaslighting, insensitive, and lying!" a tweet from BravoPsychology read, in reference to Camille's home burning down in the Woolsey fire and Denise's escaping harm.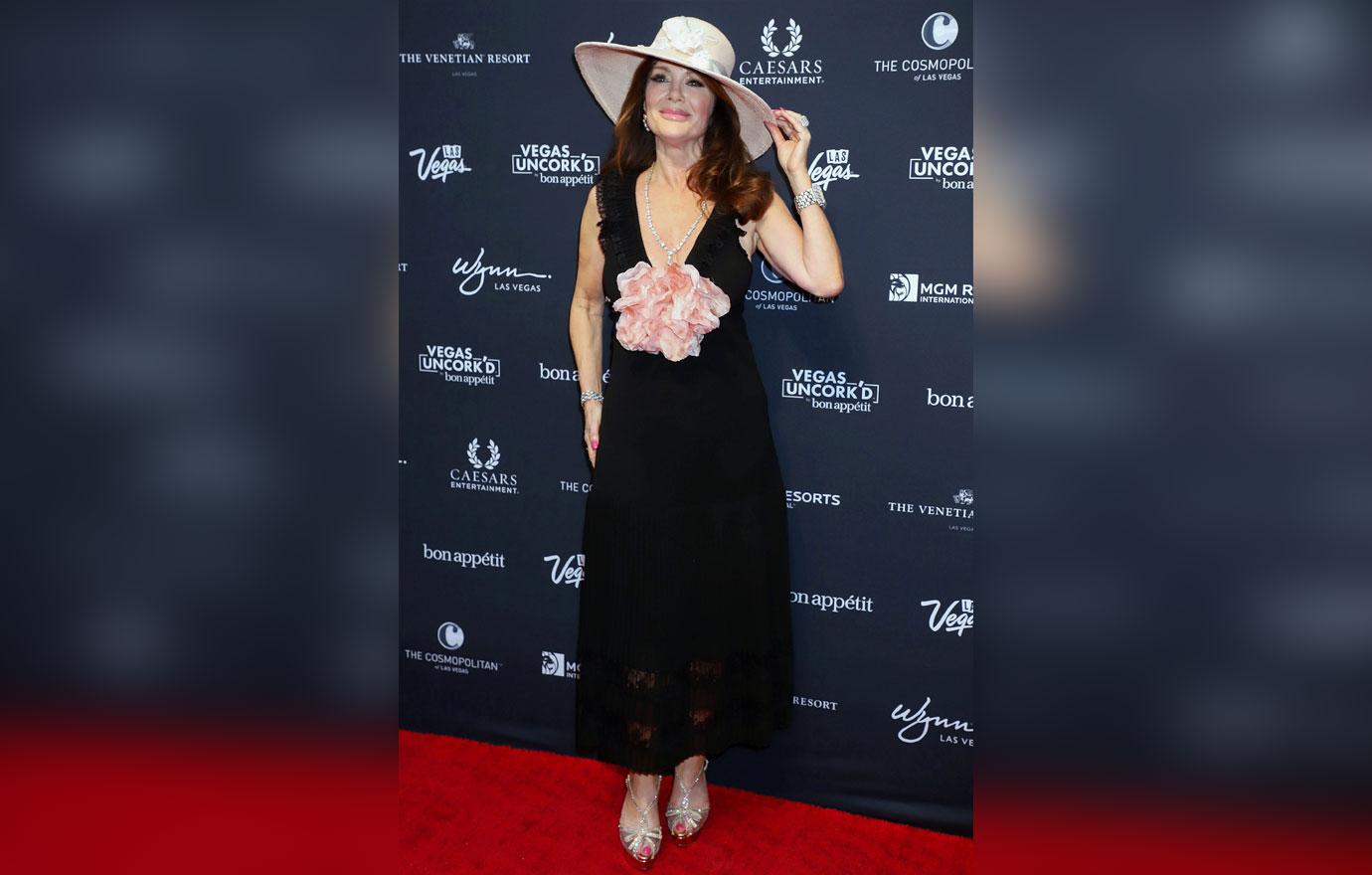 "True. The ladies at the reunion lack compassion. LVP is a class act. She called me last night to see how I was doing. Class vs trash," Camille responded.
Article continues below advertisement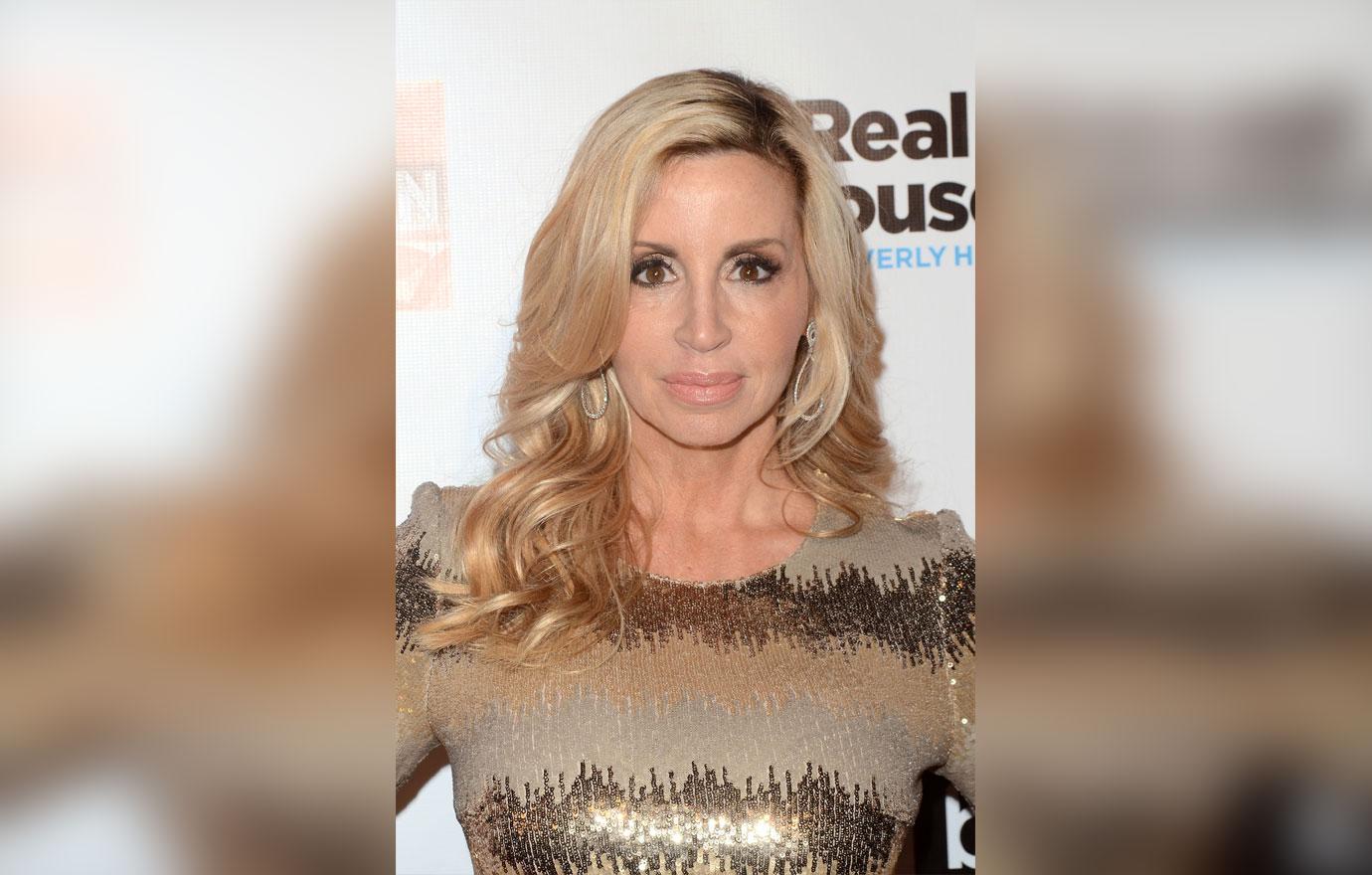 The Malibu native doubled down by retweeting a photo of herself and the restauranteur. "You both have been through so much this year! Regardless of the show, I'm happy you have each other at this time," the caption read.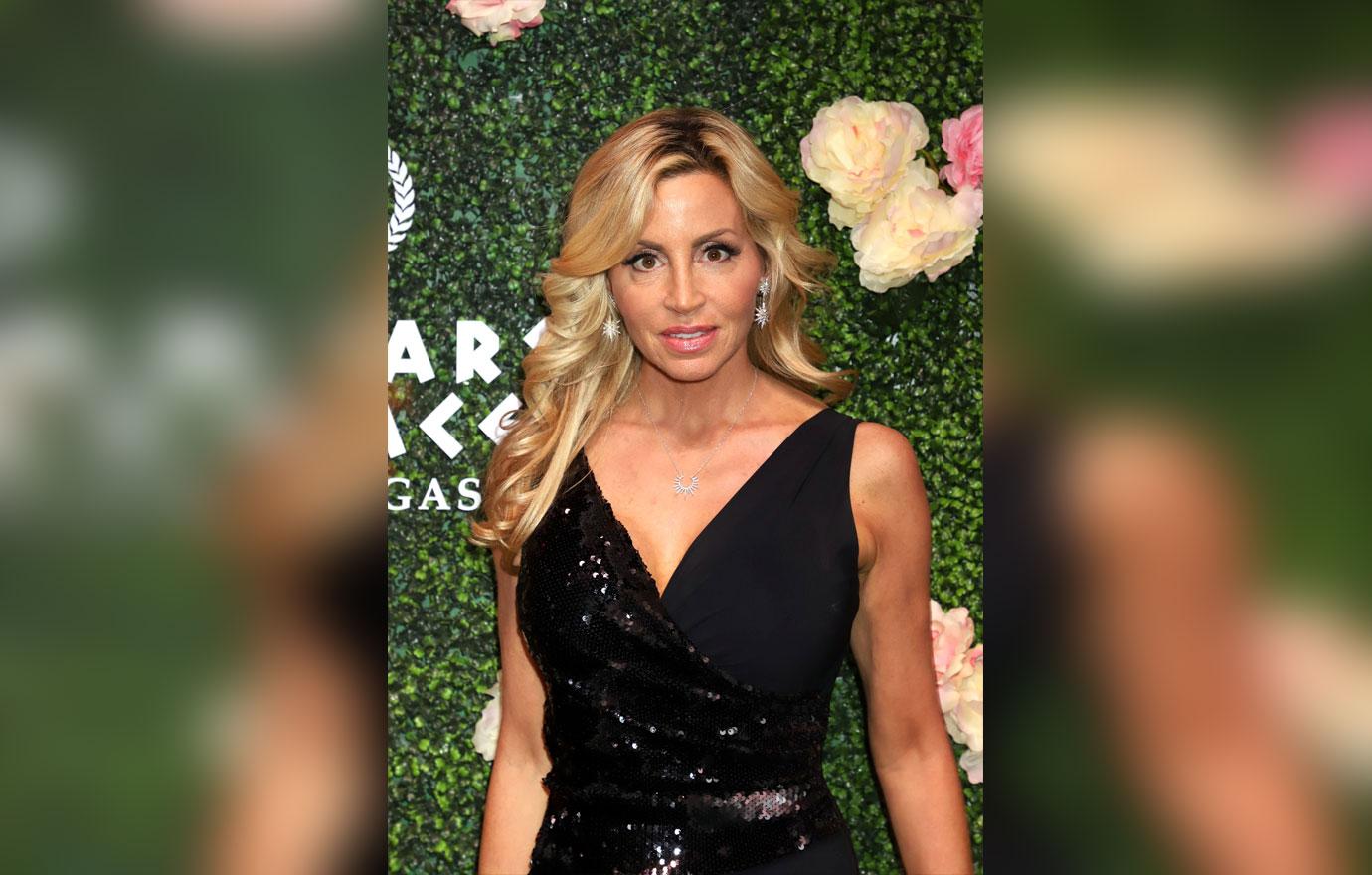 MORE ON:
The Real Housewives of Beverly Hills
Kyle Richards, 50, put Camille on blast for her aggressive and often unpredictable behavior just one week ago.
Article continues below advertisement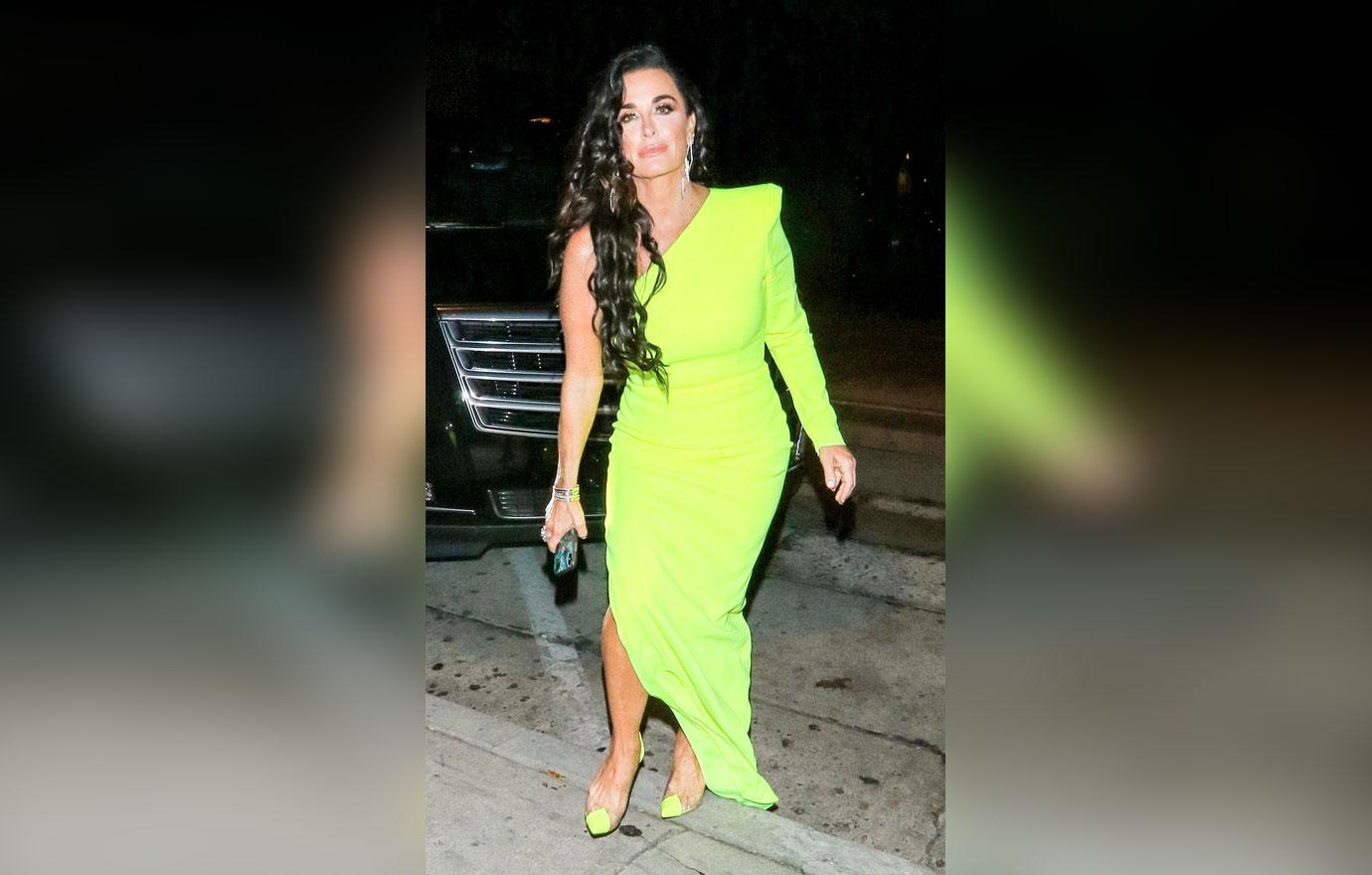 "Camille came into the reunion guns blazing. I honestly do not know why she was so angry. We of course are going to address the stuff she said and did. That's what the reunion is about. When she constantly contradicts herself I find myself thinking 'doesn't she know there are cameras? This is going to be played back!' Camille, in an attempt to distract from her actions, pretends she thinks we just were mad she said nice things about Lisa," Kyle tweeted.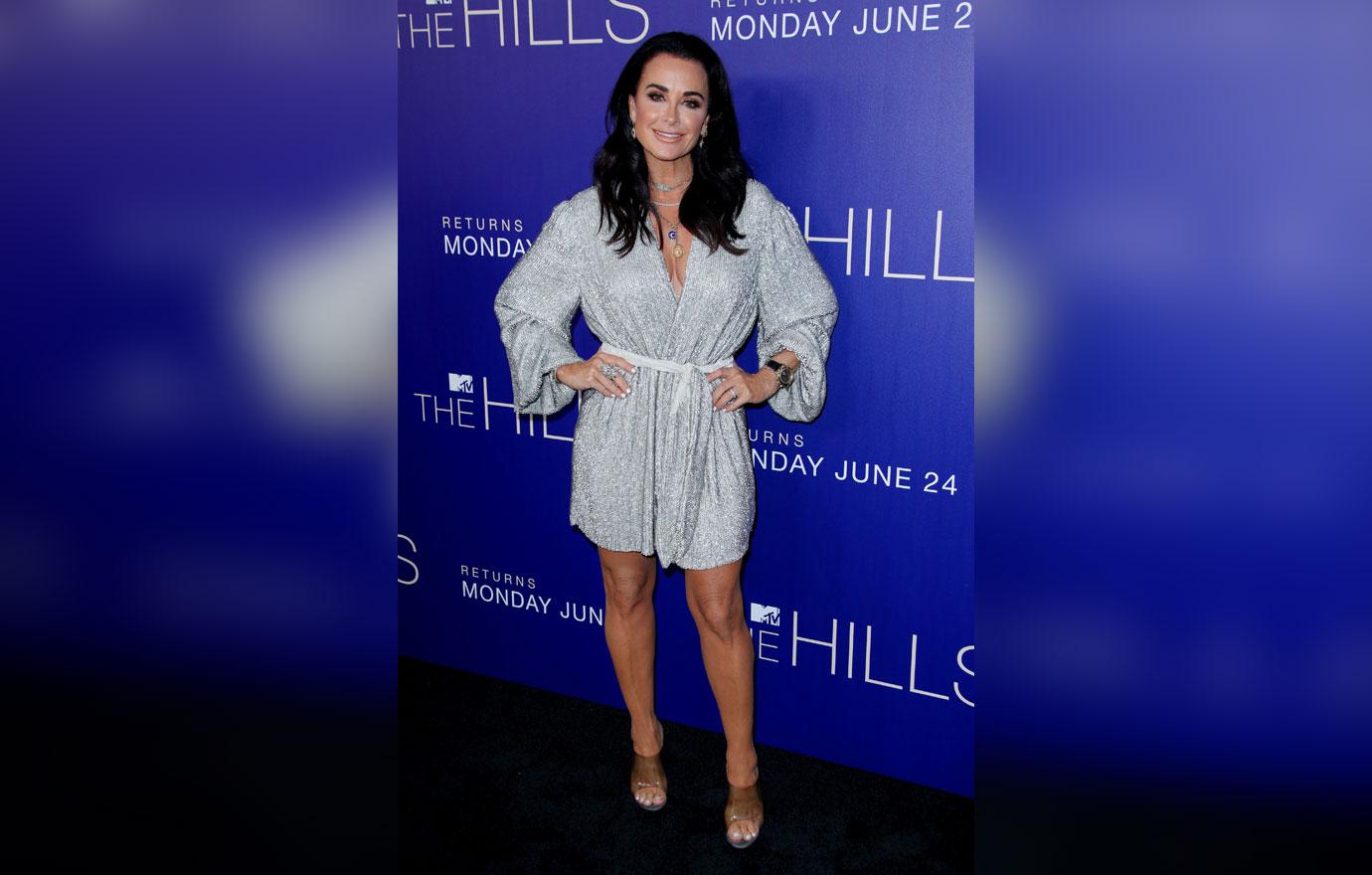 She continued, "That way she can get a little support from trolls. By calling us mean girls. She uses twitter as a gauge to see what the audience thinks and throws out things she thinks people will support her about. Like I said, some people work hard at the game of life. Especially when they have been doing it so long. The way Camille treated everyone was mind blowing. Denise looked utterly shocked and hurt. And I don't know what I did to Camille to warrant that behavior."
Article continues below advertisement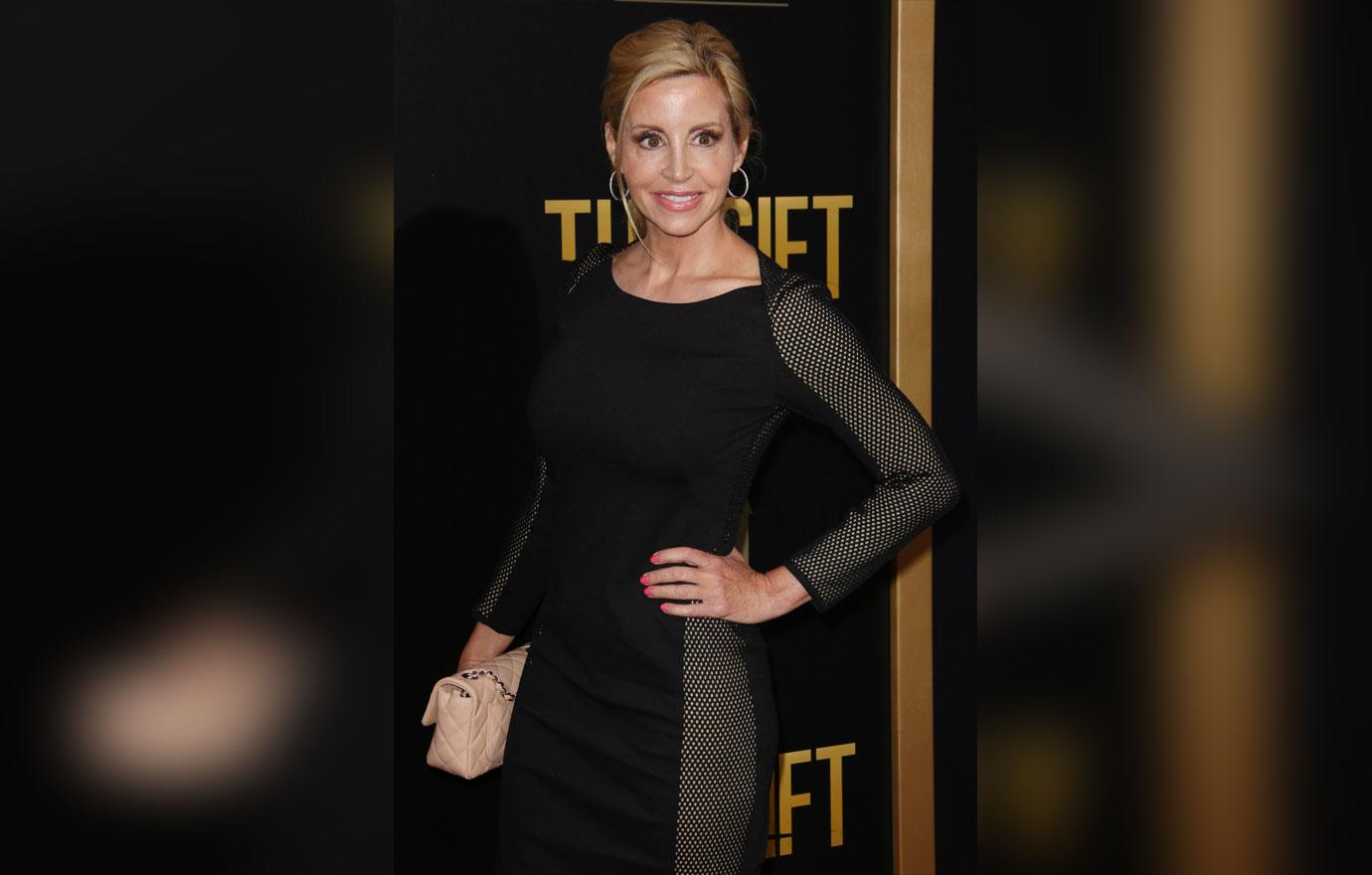 What do you think of Camille's Twitter diss? Sound off in the comments below!