PHOTOS
Is Camille Grammer Finally Coming Back To 'Real Housewives Of Beverly Hills'?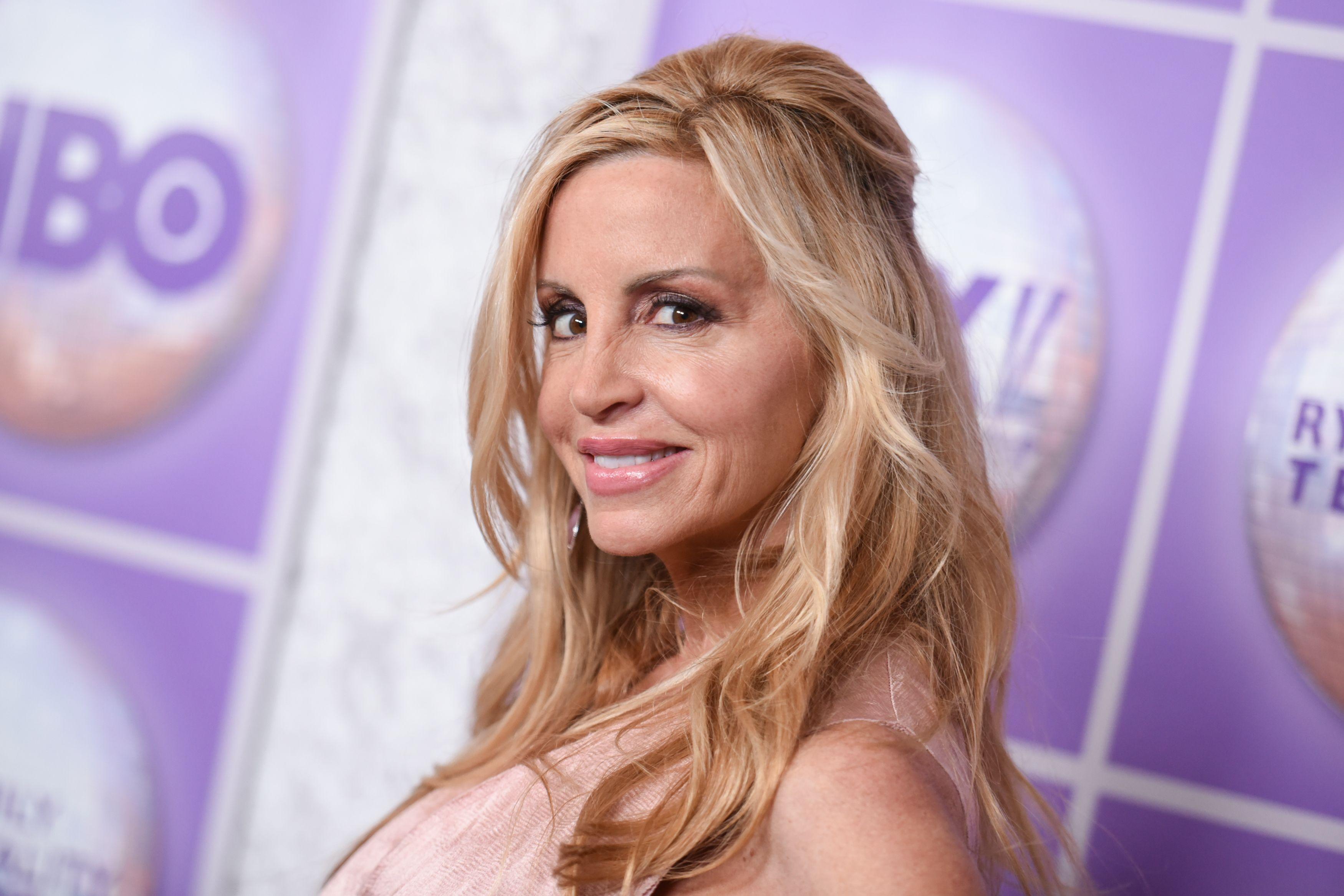 Camille Grammer may be a housewife once again! The former Real Housewives of Beverly Hills star cryptically teased her return to the Bravo series on Twitter on November 6.
Article continues below advertisement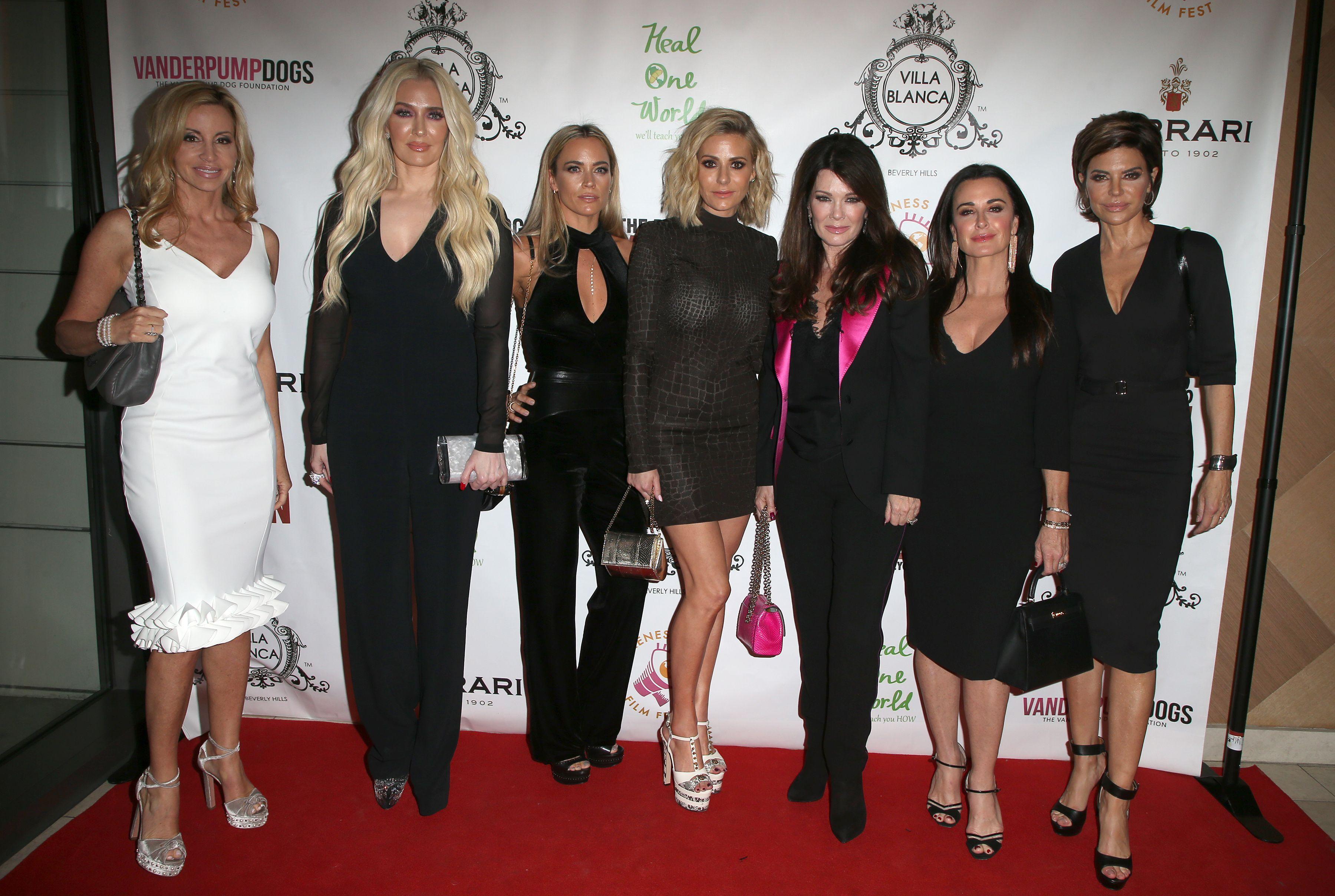 "I'm getting back in the game," Camille, 51, wrote. "Diamonds and drama #rhobh."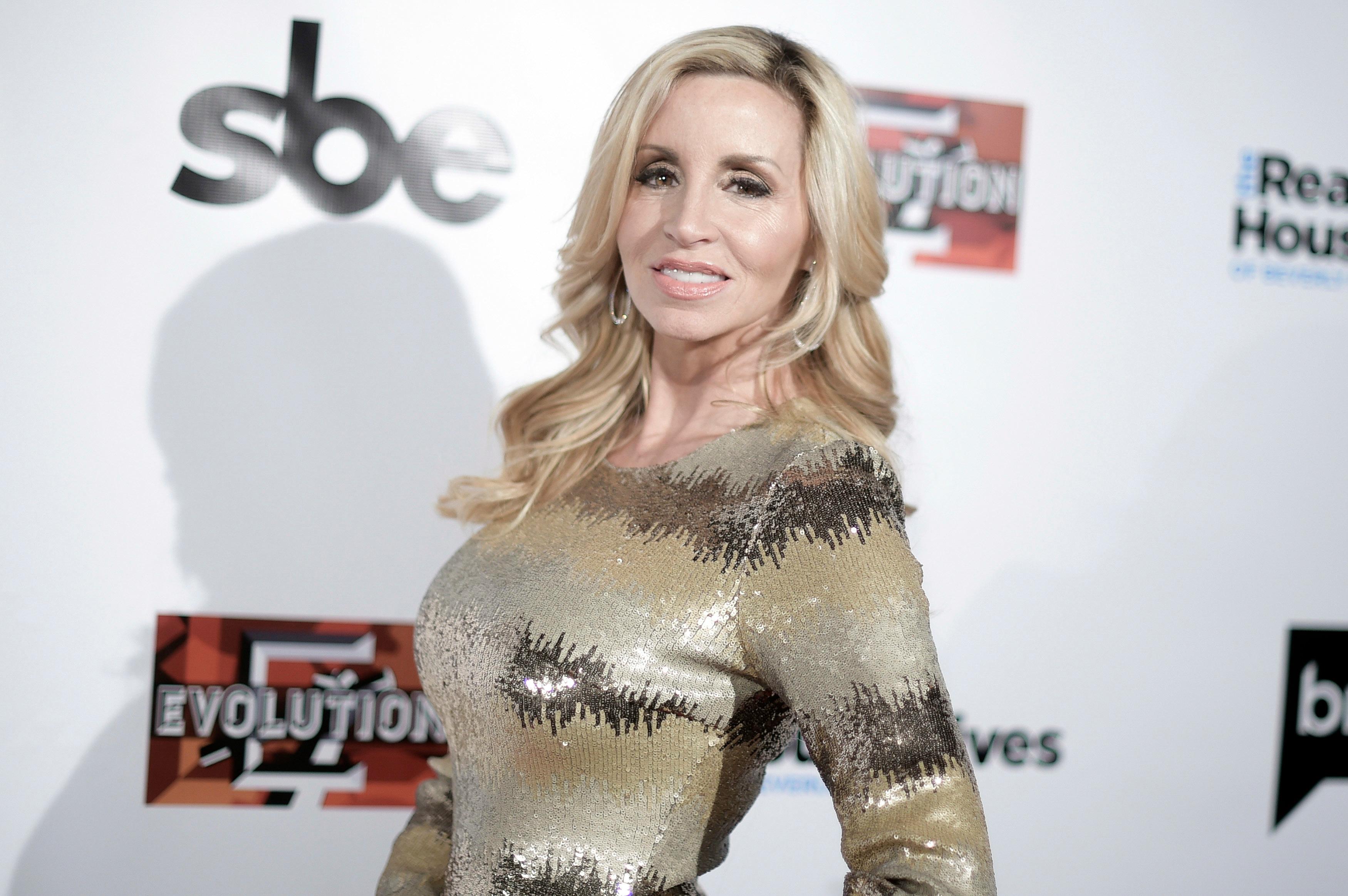 Fans were quick to react and tweeted back their excitement over her possible reappearance. One follower said, "That's because apparently the show is a total snooze fest without you and LVP Lisa Vanderpump."
Article continues below advertisement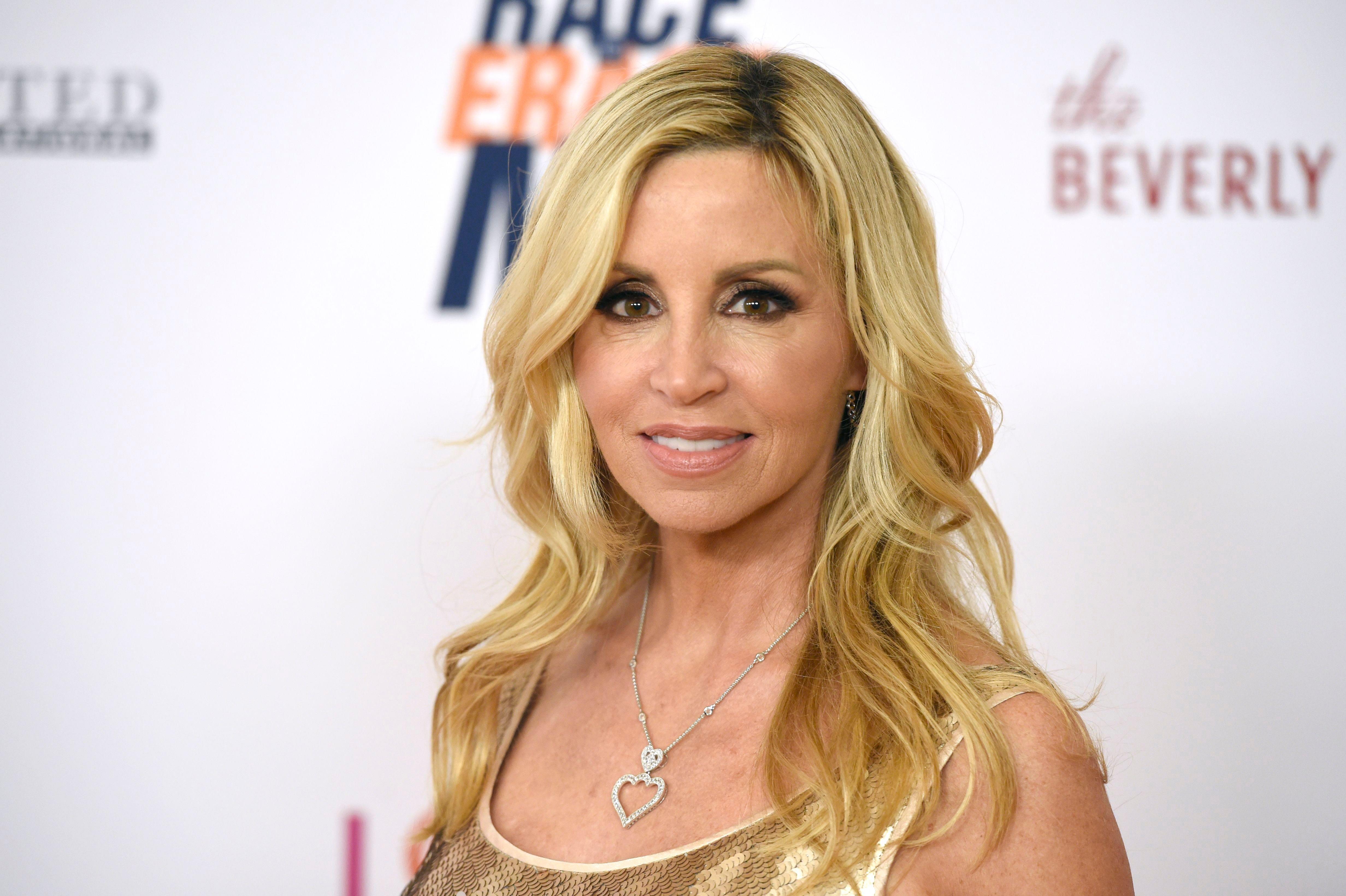 Another user tweeted, "Wow! They didn't ask you back for the new season and saw how dull filming has been so they called you to save the rest of the season. I would have declined the offer if I was you. They shouldn't have never gotten rid of you."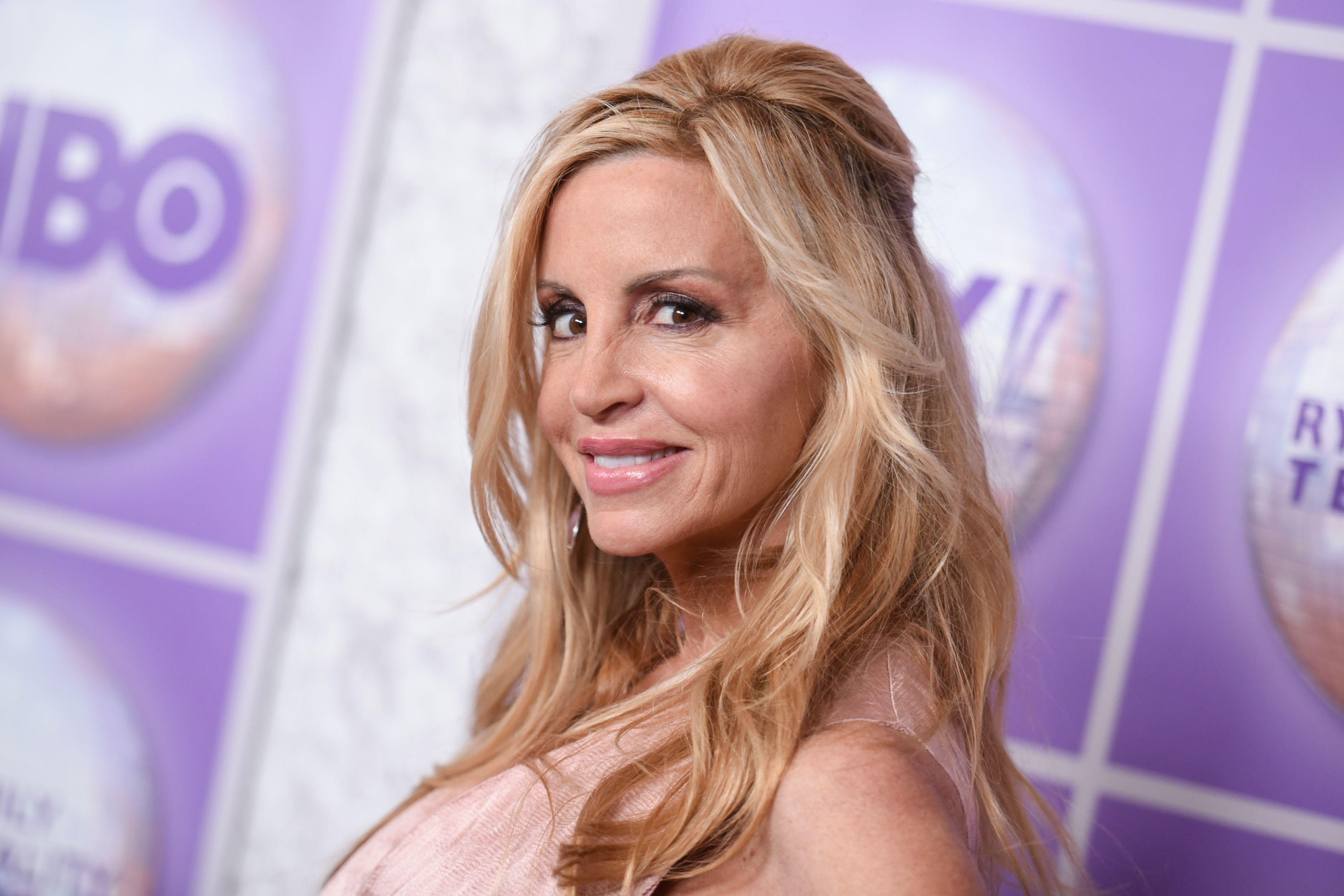 Back in August, the mother of two revealed she wasn't asked back to the show for season 10. She tweeted at the time, "I wasn't asked back. It's fine. I did my time on the show. And it's Kyle Richards' show." The former wife of actor Kelsey Grammer was demoted to "friend of the Housewives" for season nine.
Article continues below advertisement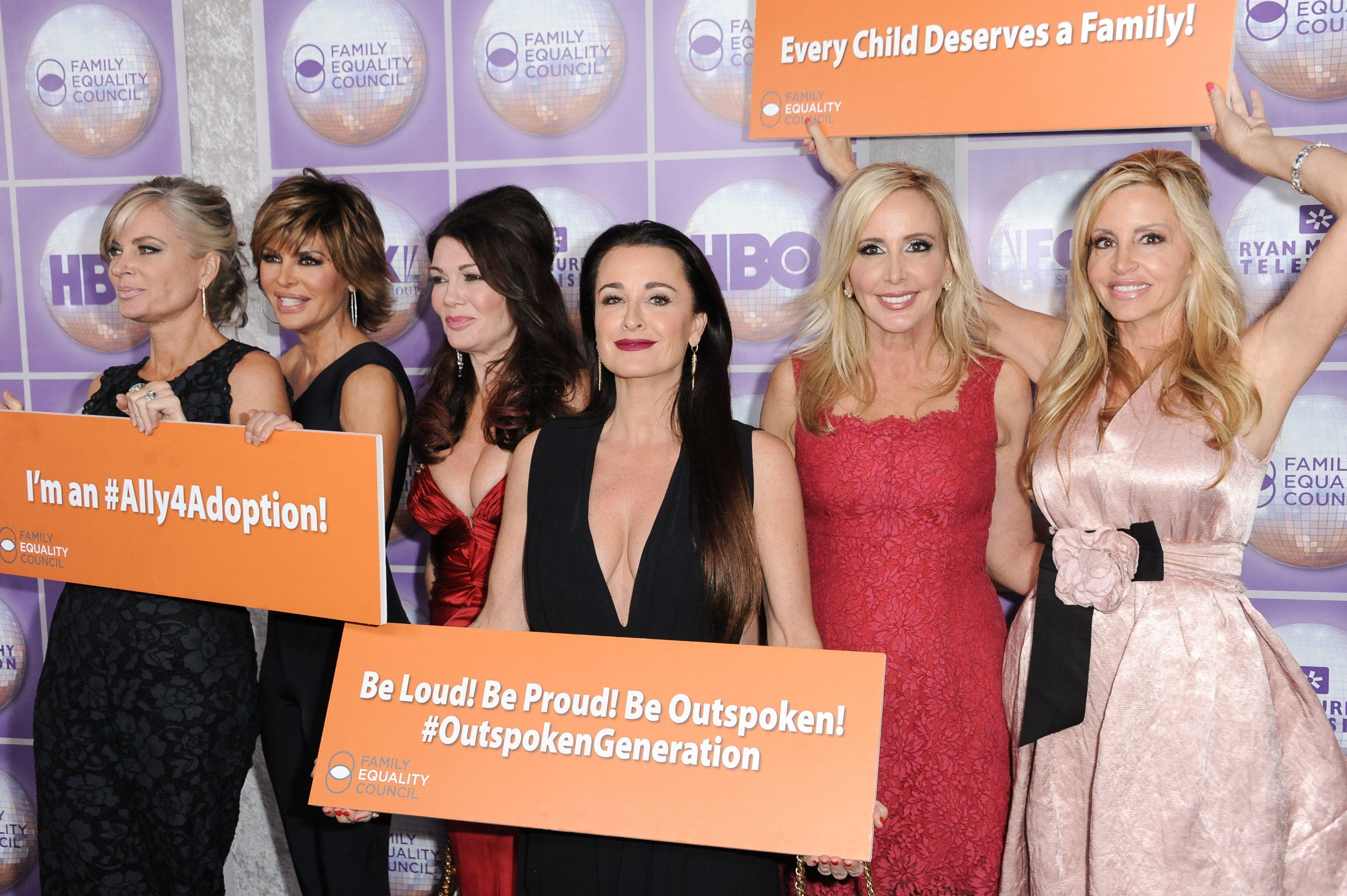 "It was up to Kyle. I'm really fine," Camille also wrote. "After the reunion, I didn't want to come back. It was an awful experience." A source told Us Weekly at the time of her departure that she was sick of the drama and "needed a break." The insider said, "She needs to focus on rebuilding her house that burned down and her marriage. She isn't going to be the punching bag."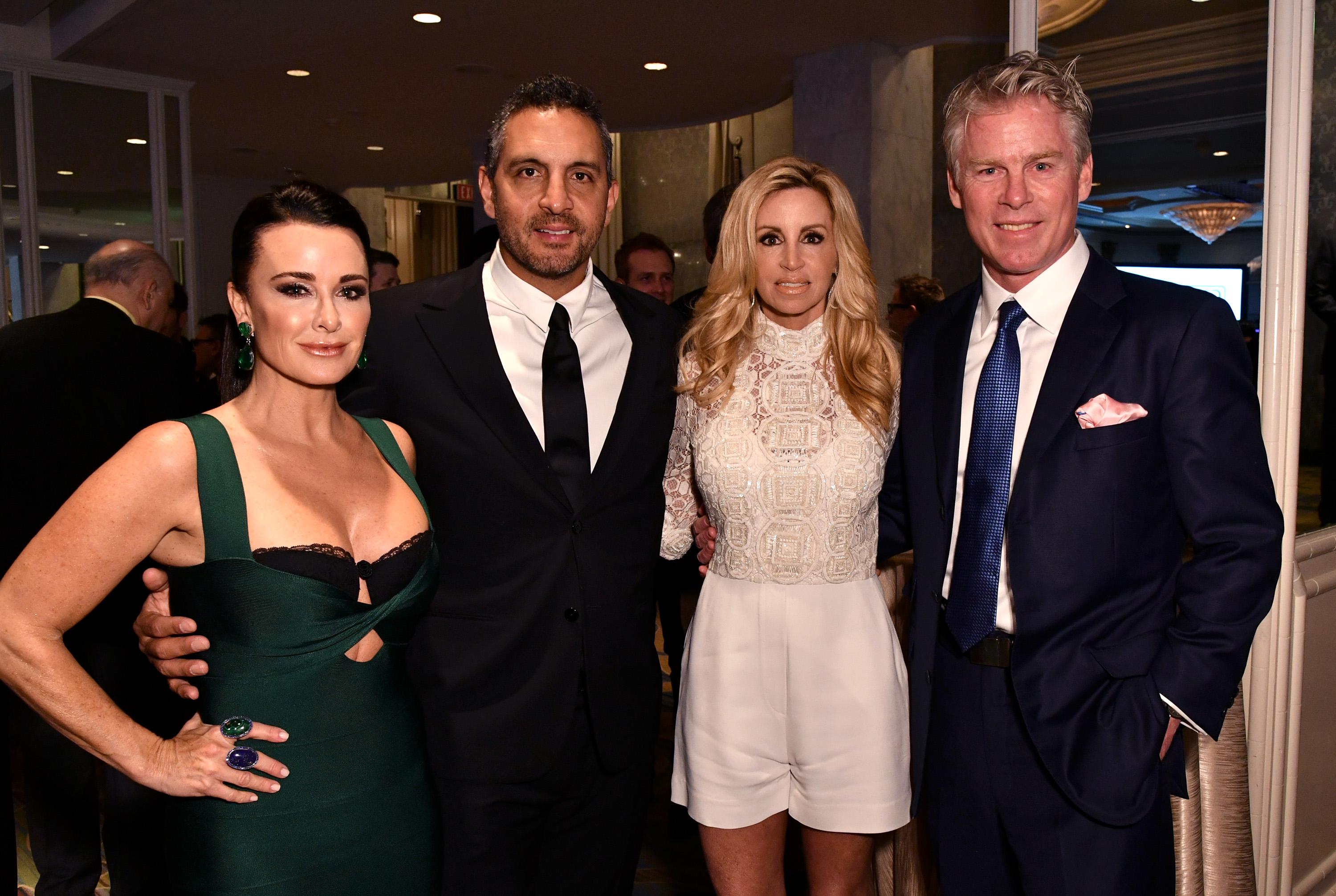 At the season nine reunion taping in July, another source told the publication that Camille was uncomfortable with what went down. "Camille was not doing well with the duress of the reunion. She was basically melting down because she was under attack and she walked off once," the source dished.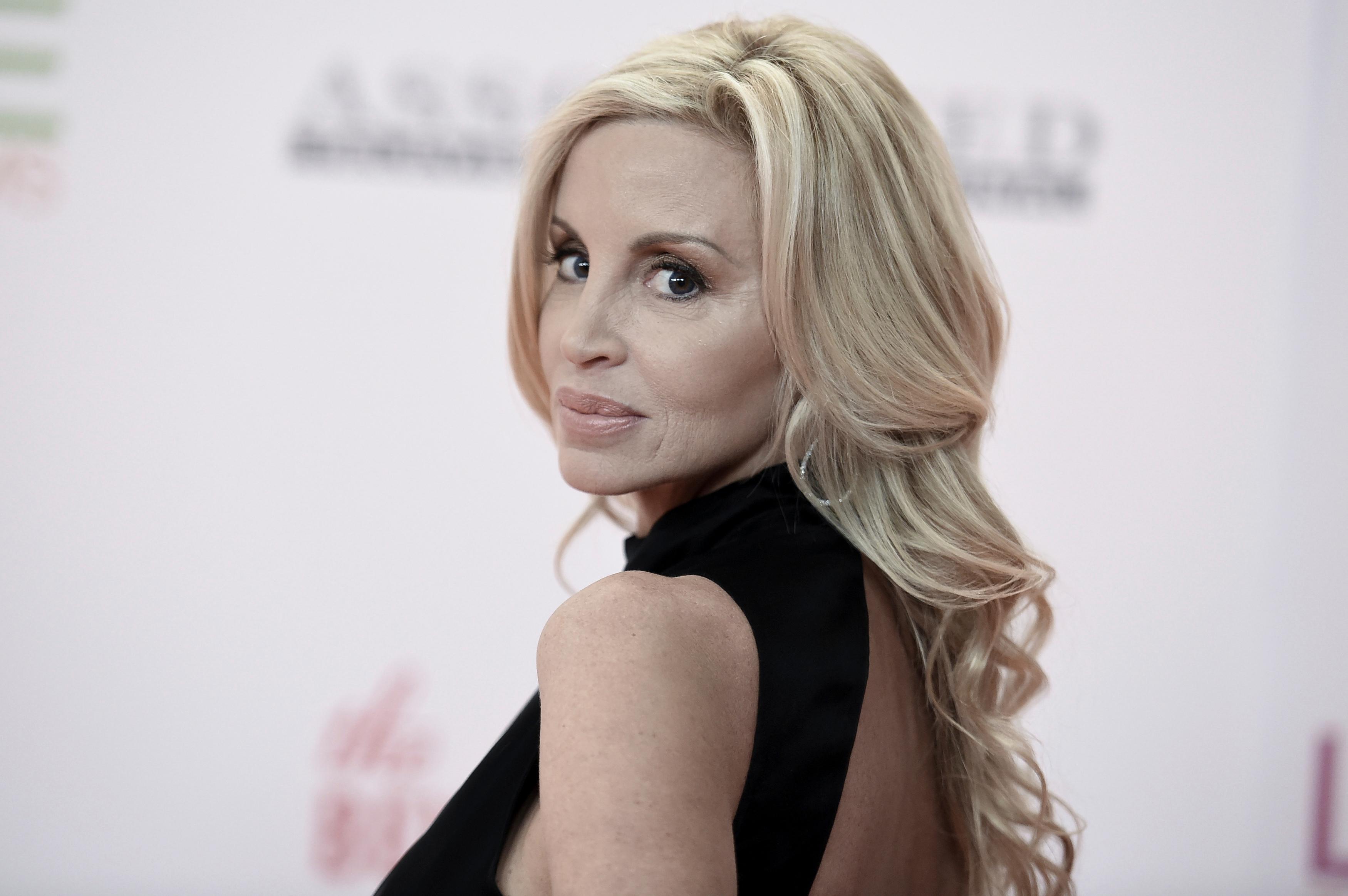 As OK! readers know, Camille stormed off the reunion set and claimed the show was a set up. The other housewives at the reunion had been egging her on the whole taping and the Camille seemingly had enough and decided to leave. "I'm done," she said as she unzipped her dress and attempted to flee the studio stage. "Bulls**t! Nasty b****es."
Do you think Camille will be back to the show full time? Sound off in the comments below!