PHOTOS
Candace Cameron Bure Opens Up About Her Children Moving Out Of Her House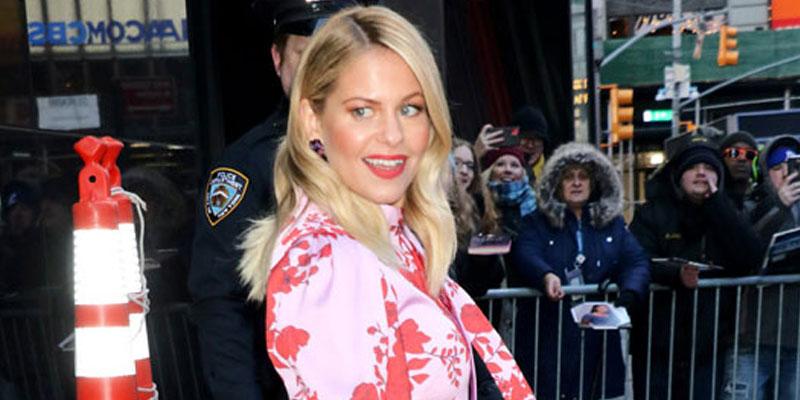 Candace Cameron Bure is experiencing for the first time what it's like to be an empty nester! The mother of three chatted with Good Morning America about her children — daughter Natasha, 21, and sons Lev, 19, and Maksim, 18 — finally leaving home.
Article continues below advertisement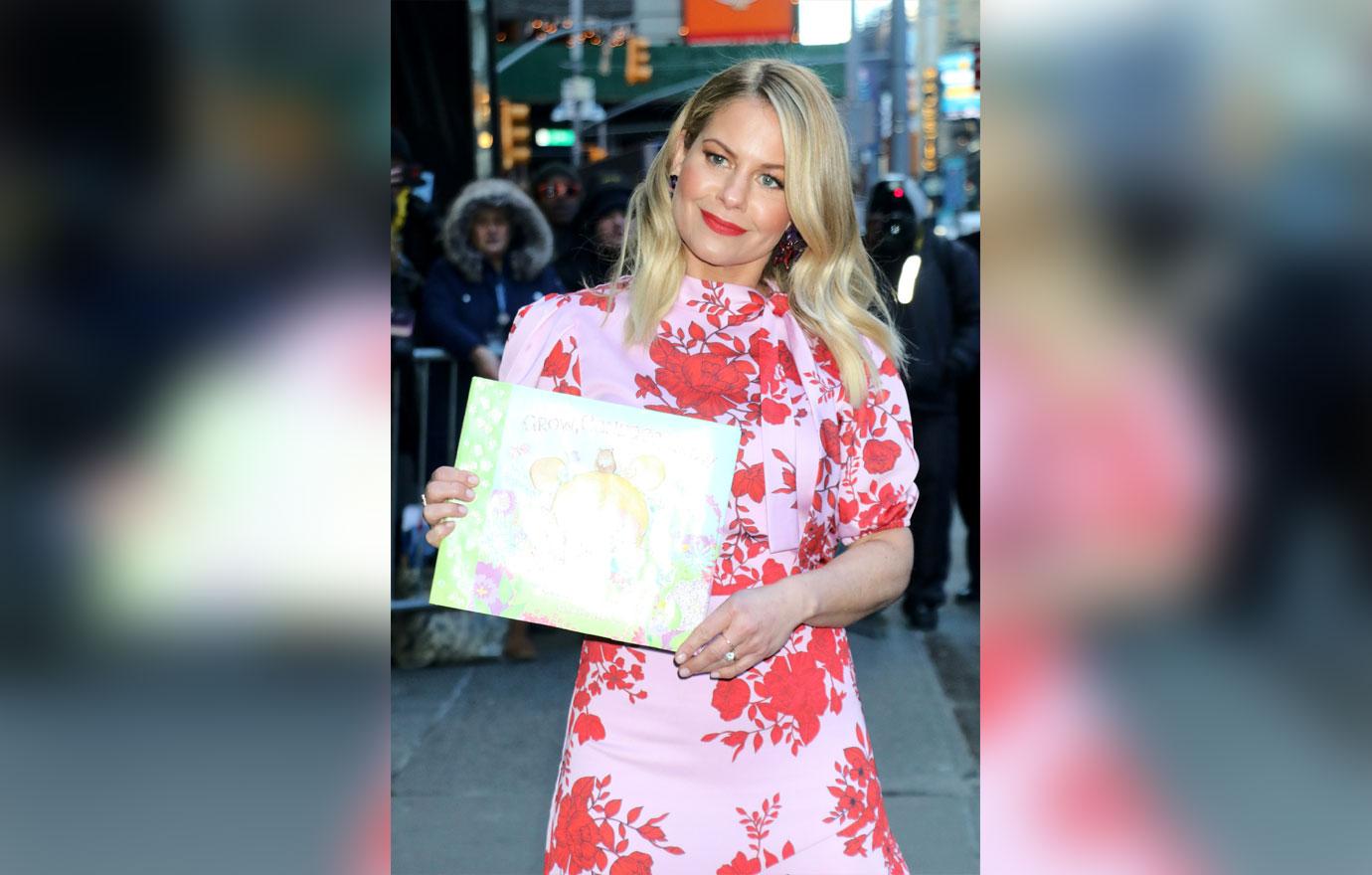 For her GMA appearance, the Fuller House actress, 43, sported a pink and red floral midi dress and black suede pumps. The Dancing with the Stars alum shares her three kids with her husband of 23 years, Valeri Bure. Candace opened up on the morning talk show about how it feels to have their house all to themselves.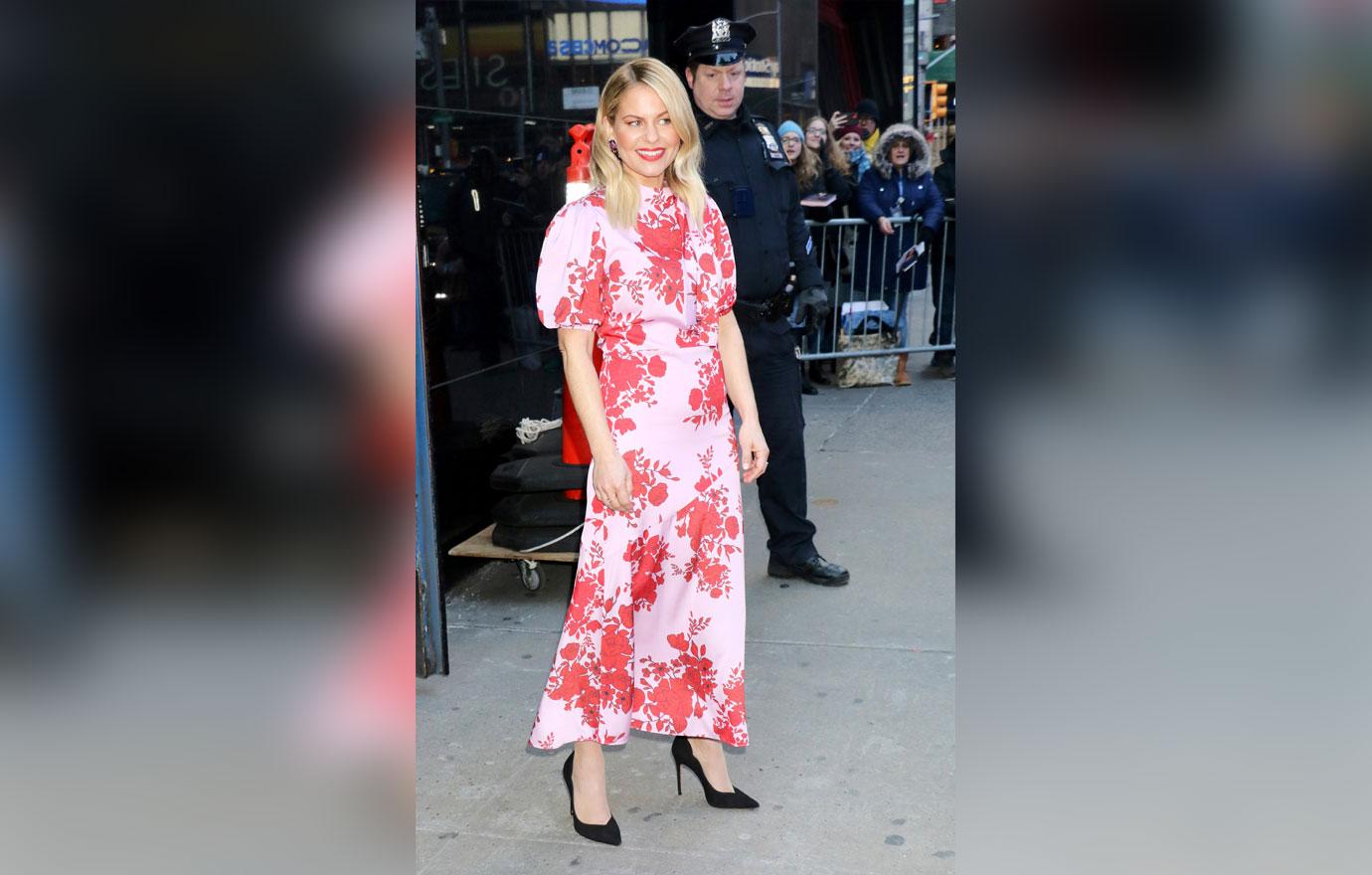 "My son turned 18 yesterday. My baby," she said. "And it's crazy, I don't have any kids at home anymore. It went so fast. Everyone says that, but when you're in the position you realize how fast it goes."
Article continues below advertisement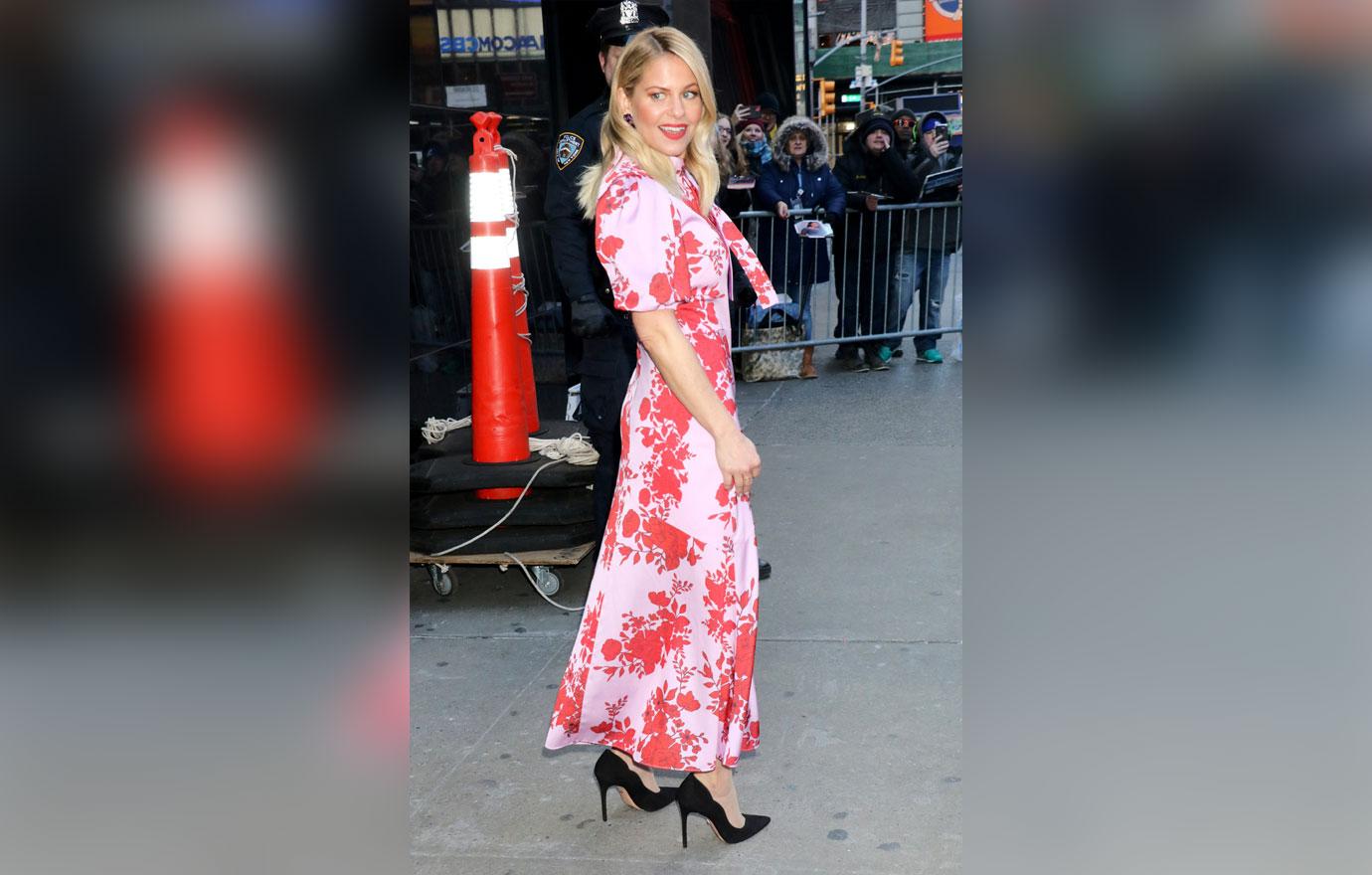 "He was like, 'I finally have time to do everything I wanna do,' " she added of how Valeri, 45, is enjoying the quiet time.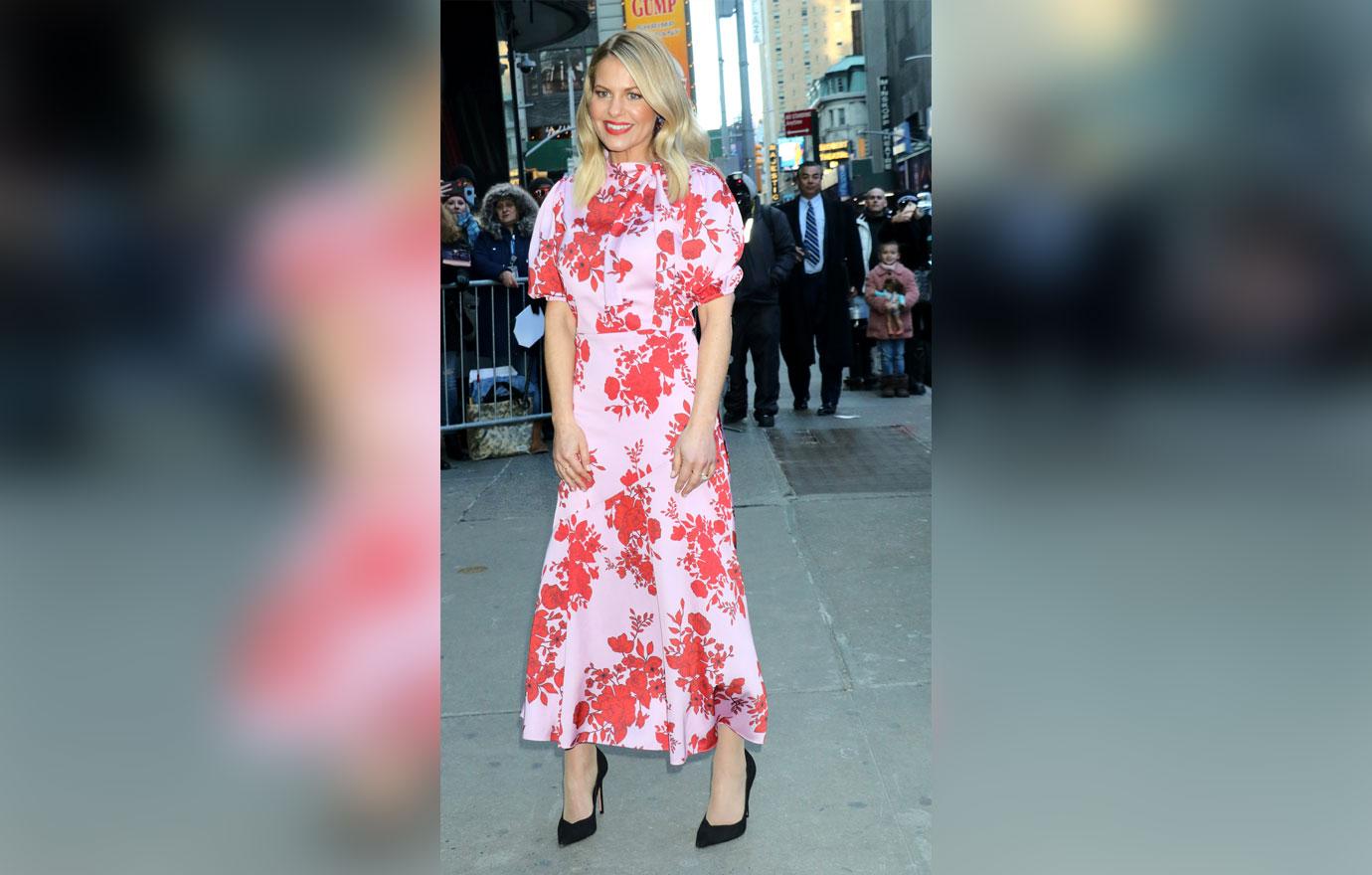 MORE ON:
Candace Cameron Bure
Candace also spoke about how Natasha is following her mother's footsteps into the acting world. "She's doing a great job," the Hallmark Queen said. "Acting, she's pursuing acting. I am a very proud mom. Proud of my kids. Sometimes I look at my children like, 'How did I birth them? How did that happen?'"
Article continues below advertisement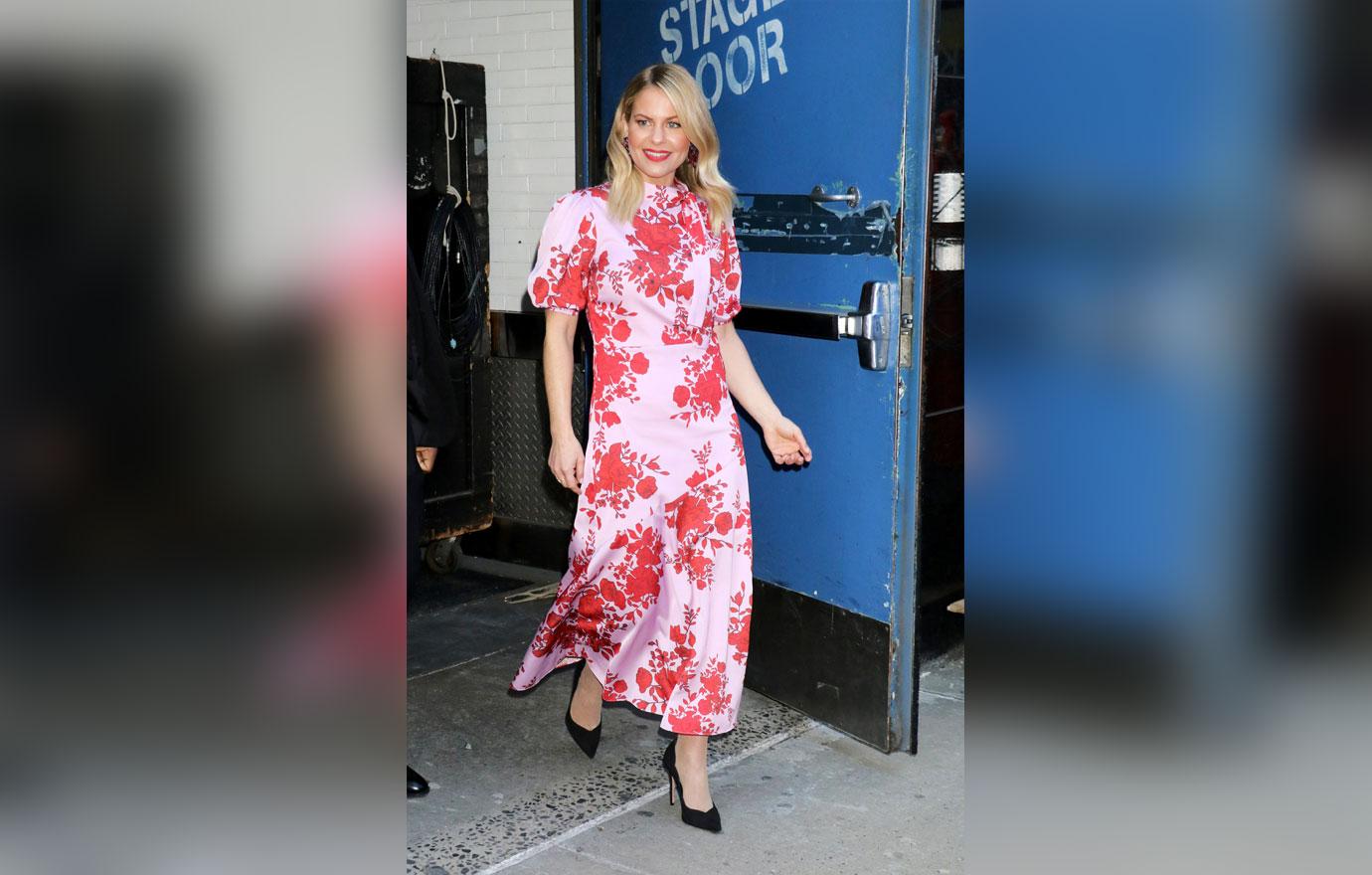 Candace also has some advice for her oldest child and her career pursuits. She told the GMA hosts, "I tell her to stay true to yourself, don't sign anything without asking your mother first, and don't let anyone take advantage of you."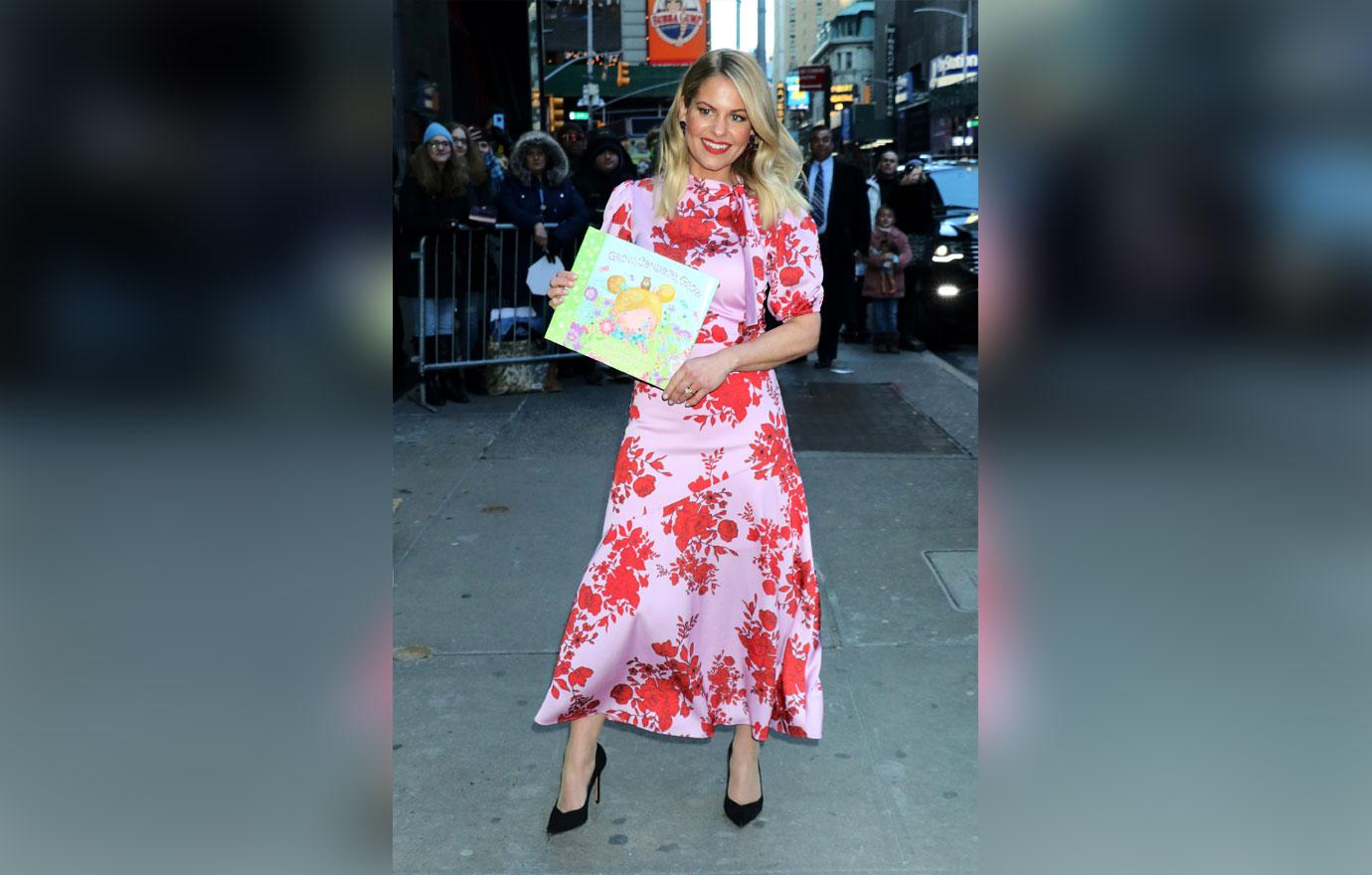 Back in November 2019, she opened up about her kids entering the dating world. Candace dished to Us Weekly about how she feels about her children easing into relationship. "I feel great about them dating in the sense that they have a good head on their shoulders," she told the publication. "They're all looking for good people to hang out with, or date, looking for a wife, looking for a husband and I'm proud of that. … I wish that they would date more in a sense. That sounds so weird!"
Article continues below advertisement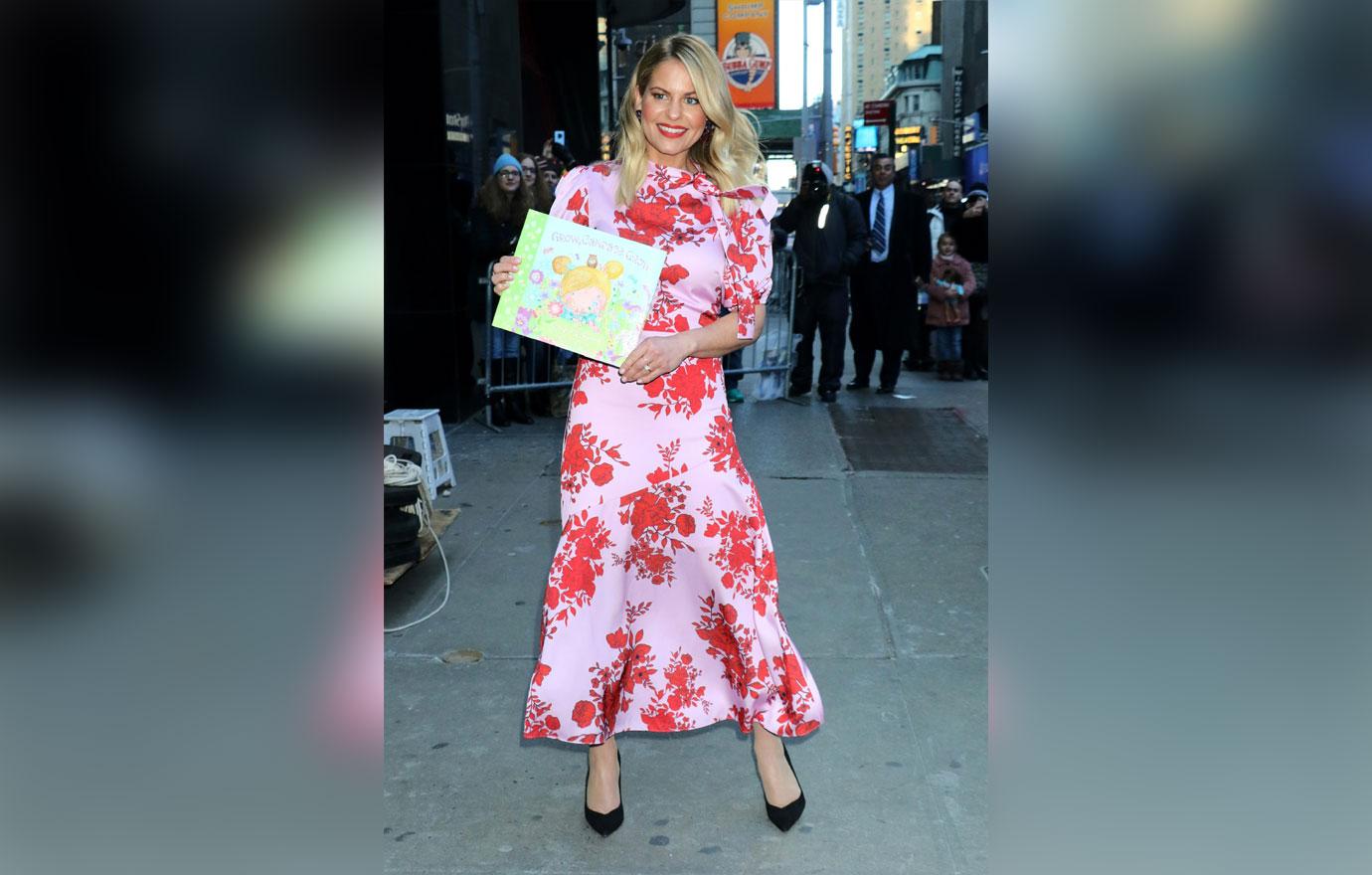 She added that Natasha hasn't brought anyone home yet to meet the family. "No one's good enough for papa and that's a really good thing. Everyone's got to live up to that standard," the former The View cohost said.
What are your thoughts on what Candace had to say? Sound off in the comments below!