PHOTOS
Candace Cameron Bure Says Jesus Is The Secret To Her 22-Year Marriage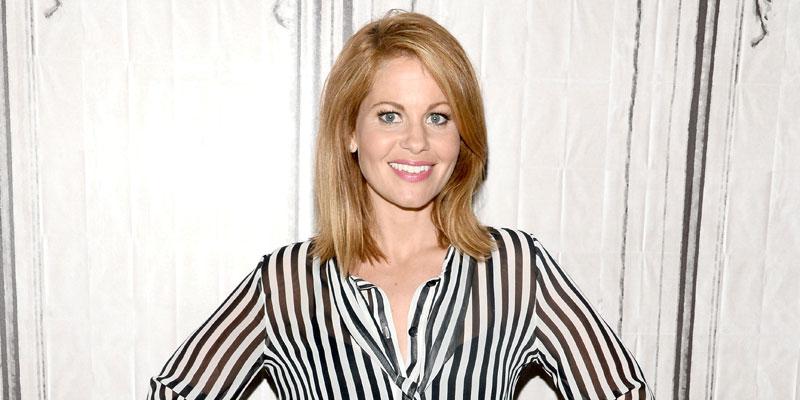 Candace Cameron Bure has been married to her husband Valeri Bure for over 20 years. Despite three kids and busy careers, the couple has managed to make marriage look like a breeze, so what's their secret? According to Candace, the answer is simple: their faith in Jesus!
Article continues below advertisement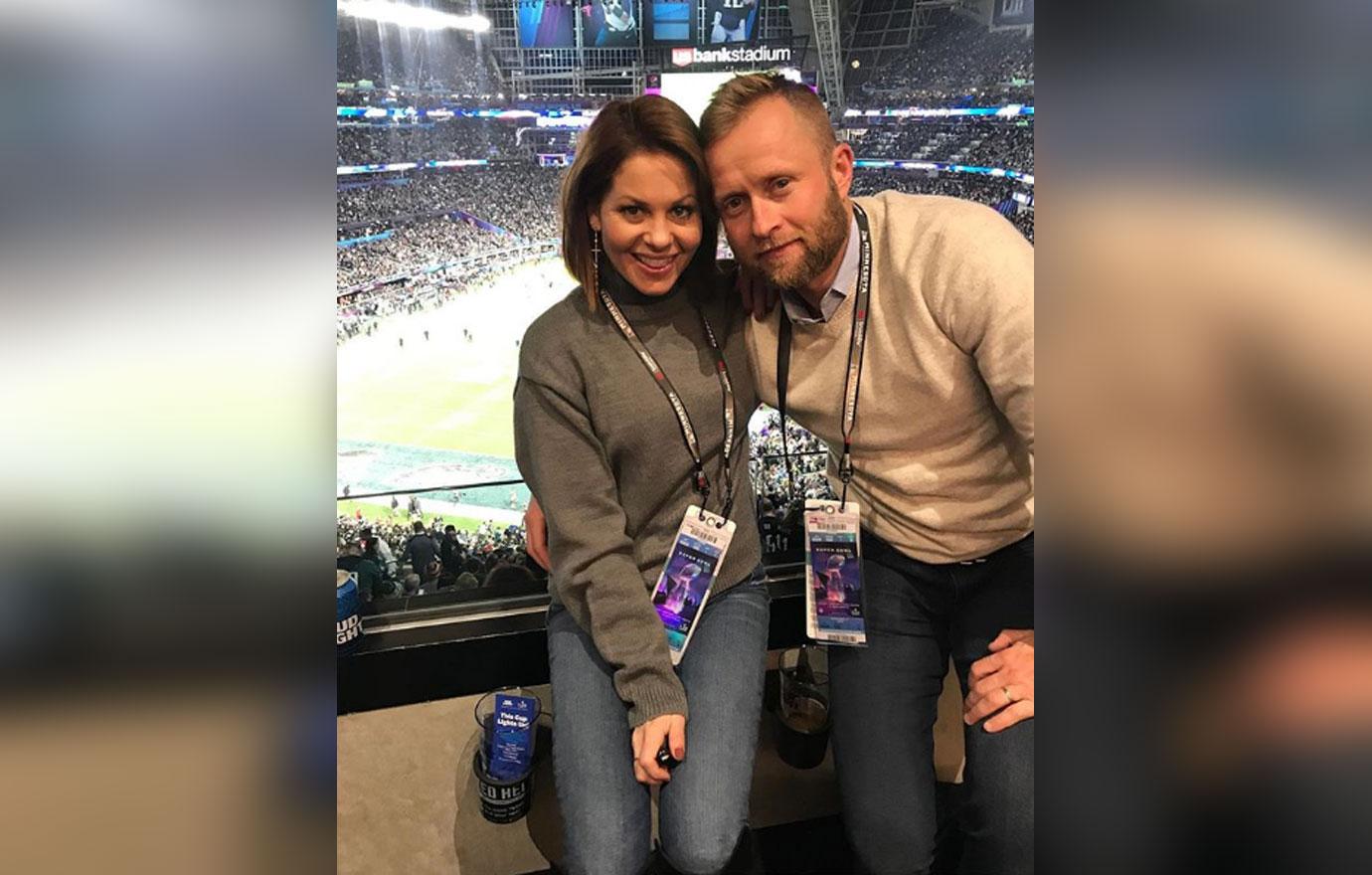 "The reality is the glue for us is Jesus," she told People mag at the Nickelodeon Kids' Choice Awards in Los Angeles on Saturday. "It's the Bible. You know, when there are arguments or we're compromising and in ways, it's always like, 'Well, let's just go back to the Bible.' It's the foundation for us. So it's not about winning or losing. But doing this journey together."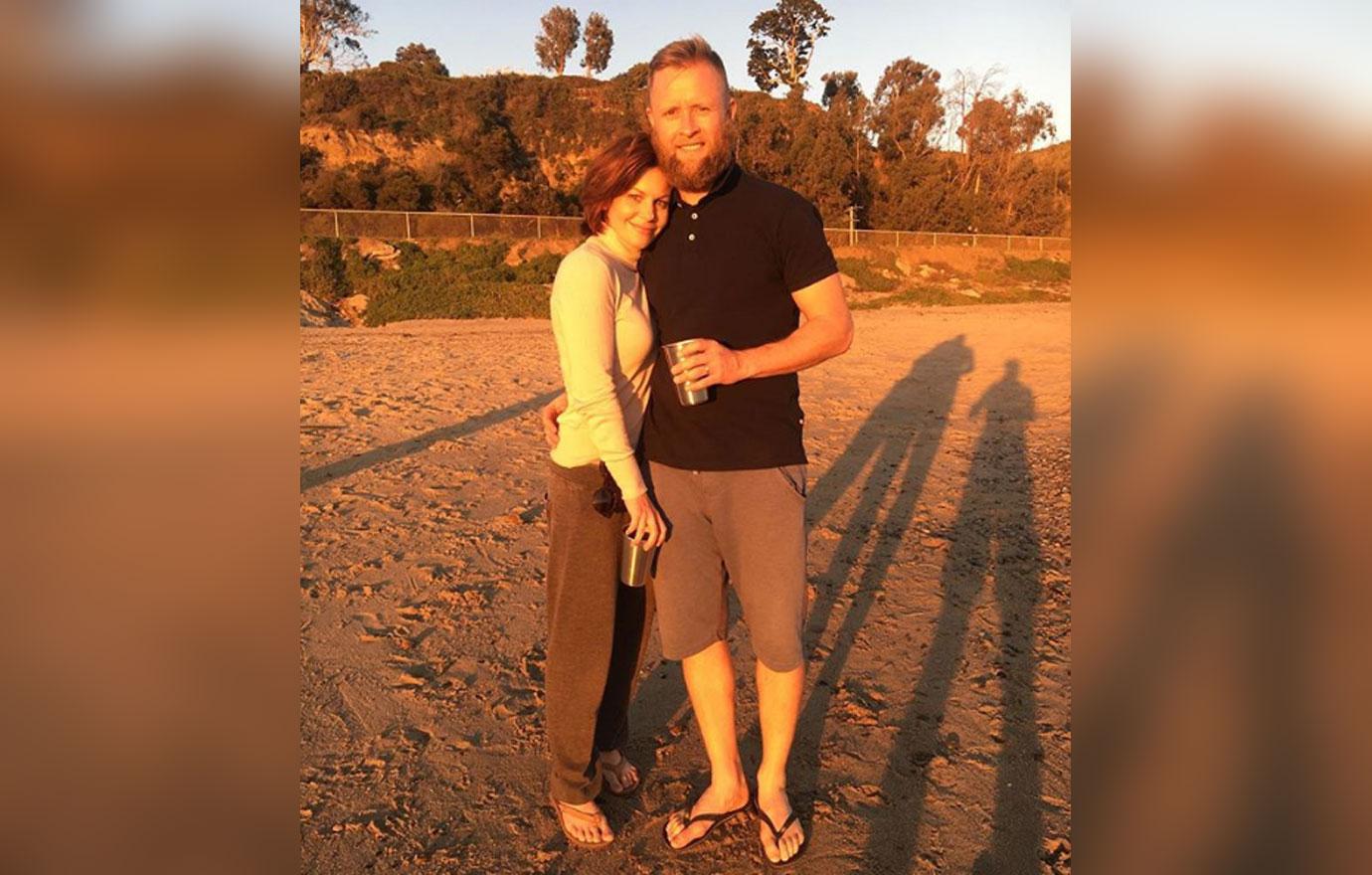 The couple also encourages finding alone with each other, even if it means leaving the kids for an hour — or a weeklong vacay!
Article continues below advertisement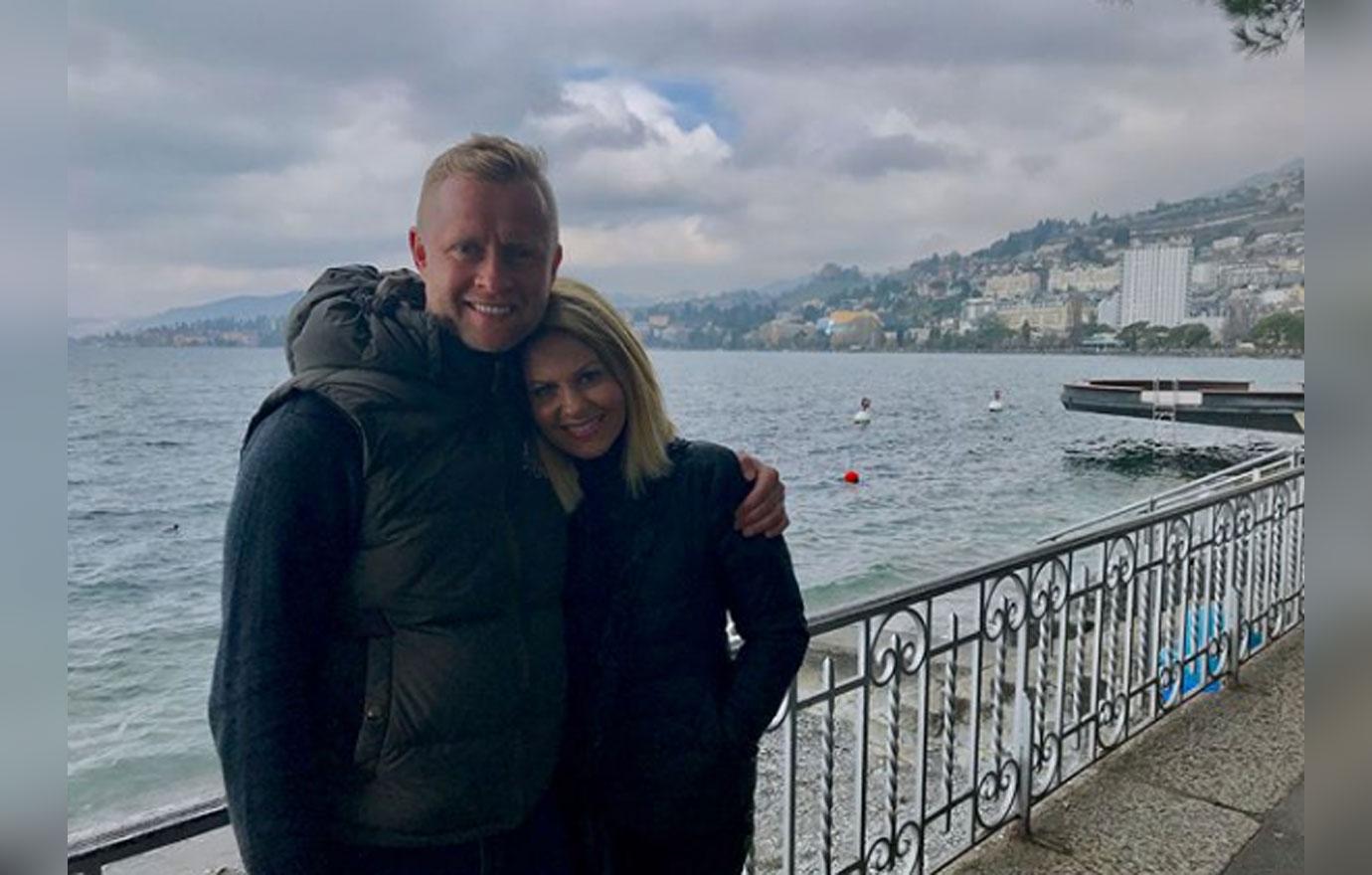 "I just came back from Switzerland two days ago with my husband," she revealed. "We had a little five-day vacation, so that was wonderful. We do like to travel and get away from everything here at home in L.A., and from our kids, as much as we love them. We want alone time, you know what I mean? And our kids are older too."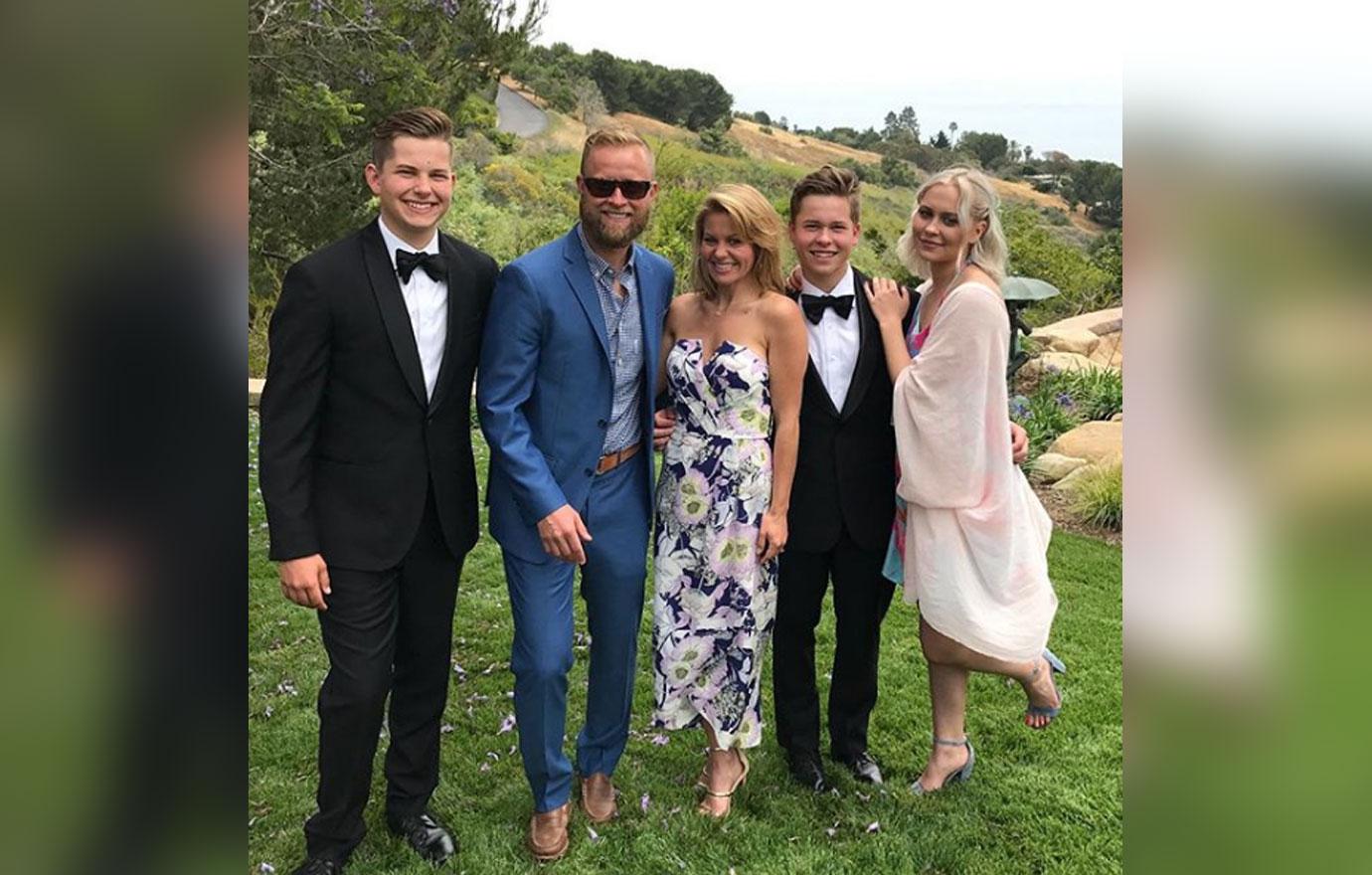 Candace and Val have three kids, Natasha, 19, Lev, 18, and Maksim, 16. Even though the couple likes some time away from their kids, they also encourage parents to maintain a close relationship with their children to "let them know that you're there for them no matter what."
Article continues below advertisement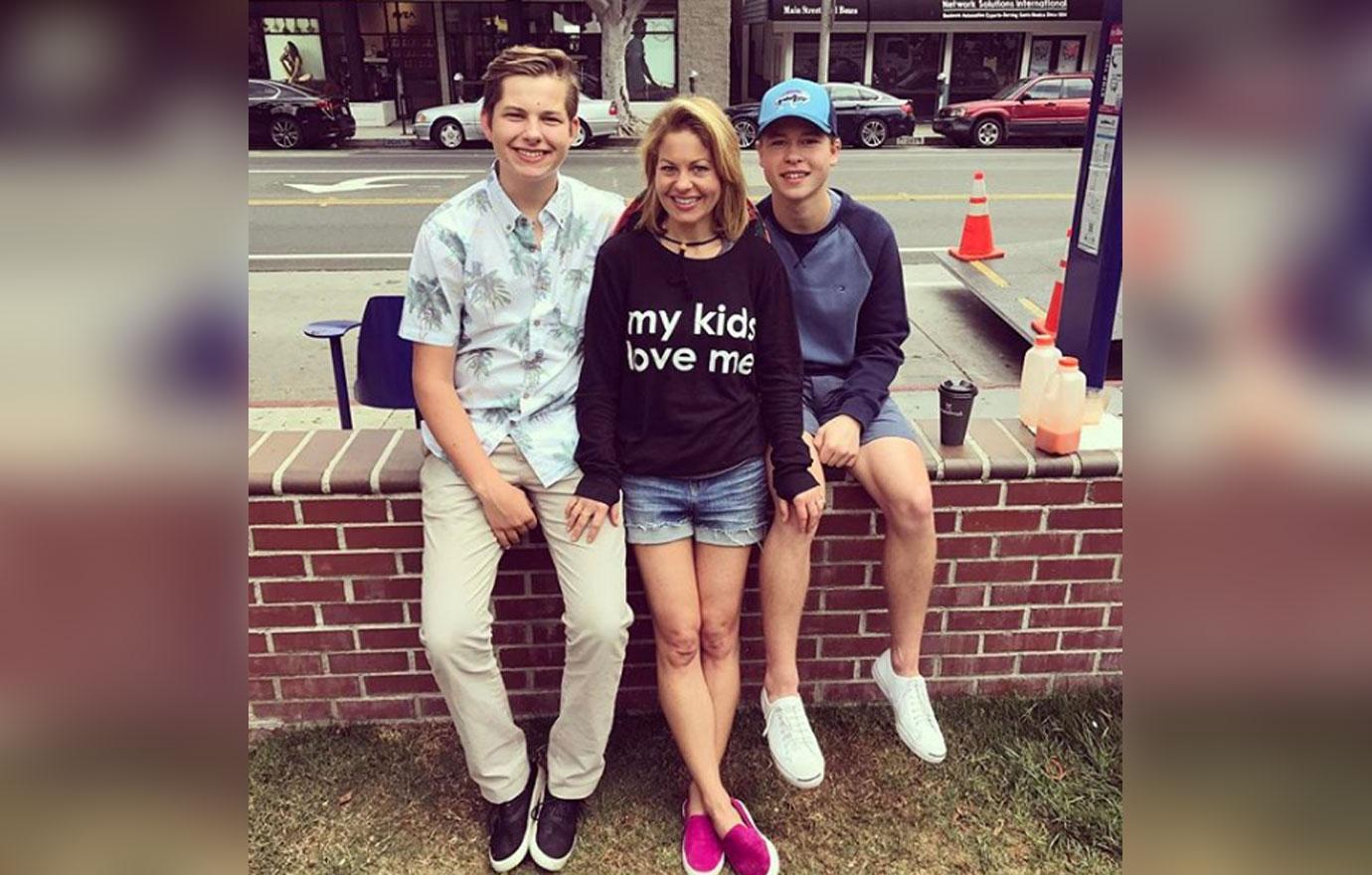 "It's so important to engage with your kids constantly. I talk with them nonstop from really kind of intense and deep conversations to the fluffy stuff and the day-to-day," she explained.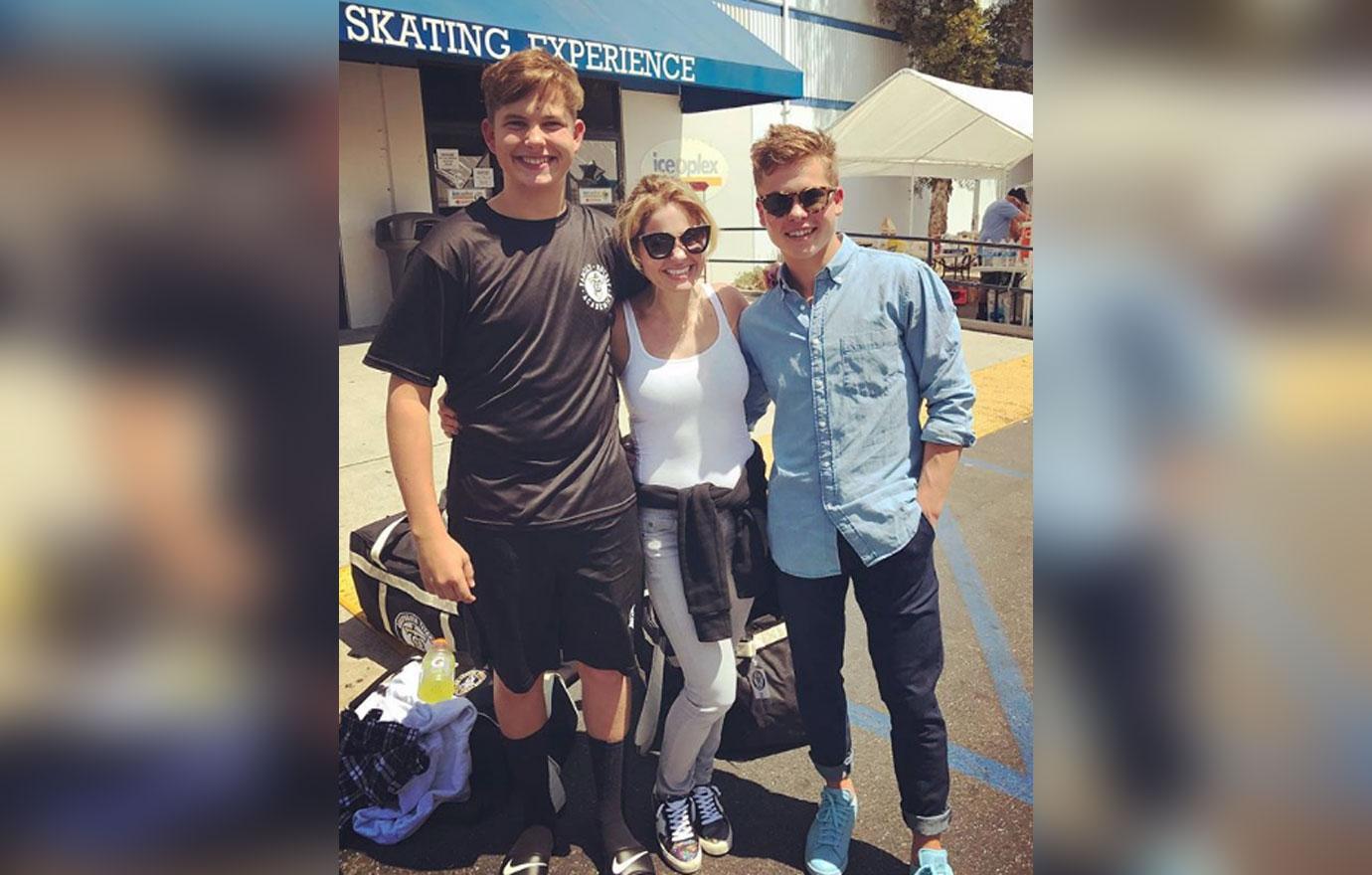 Added Candace, "As a mom, I'm always going to have an opinion, but not in a judgmental way, if that makes sense. I'm going to give my best advice as a mother, or my husband as a father. But we want to be open enough that they don't feel scared to be able to talk to us."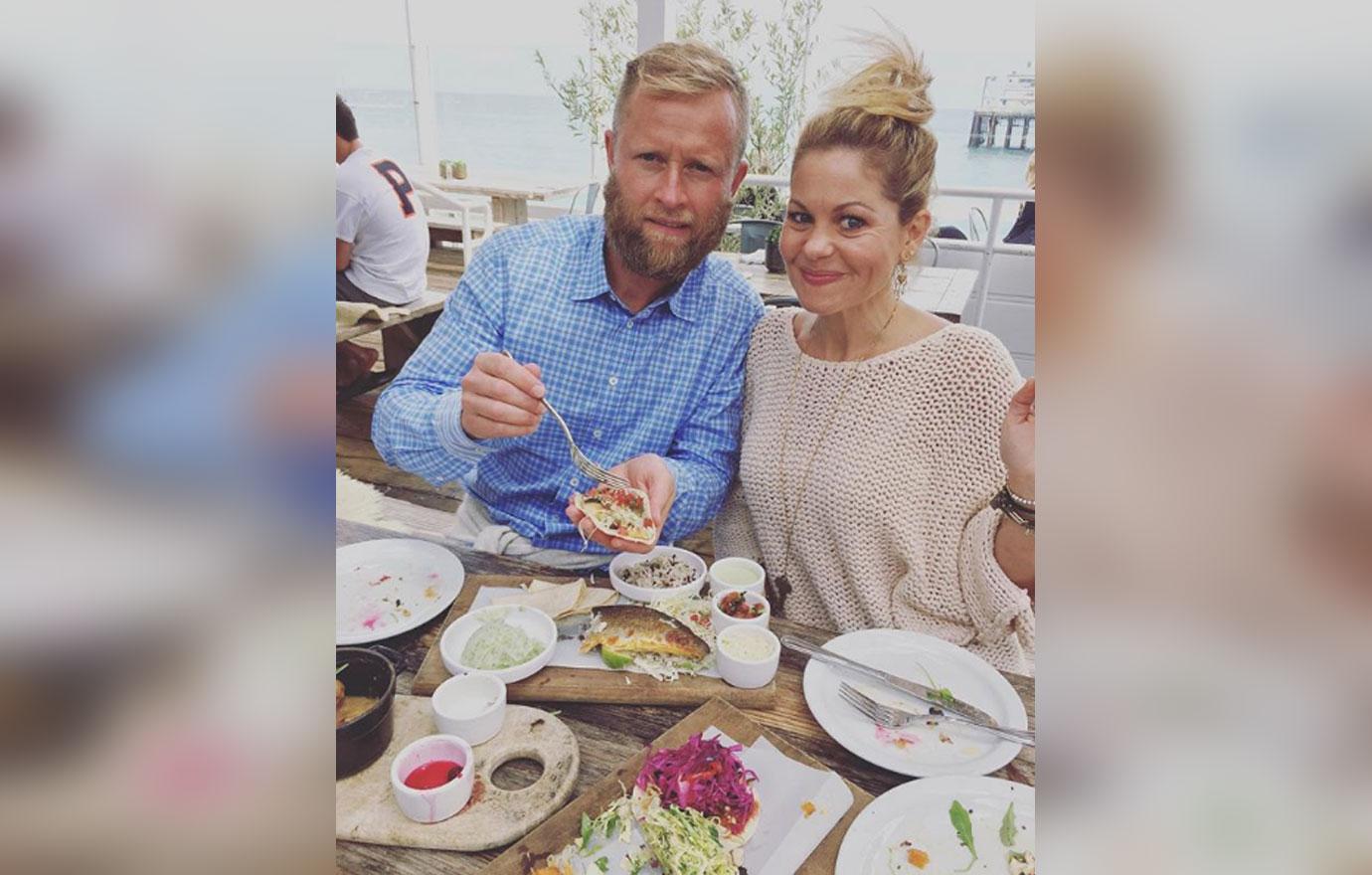 What do you think of Candace's advice for a healthy marriage and a healthy relationship with your kids? Sound off in the comments below!