PHOTOS
Candace Cameron Bure Shuts Down Body Shamer On Instagram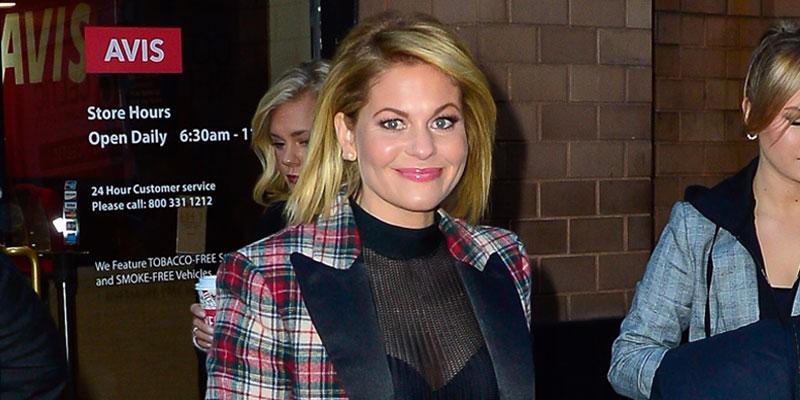 Candace Cameron Bure is not about to be body shamed! When an Instagram follower dared to criticize the Fuller House actress' physique, Cameron clapped back and shut down the hater!
Article continues below advertisement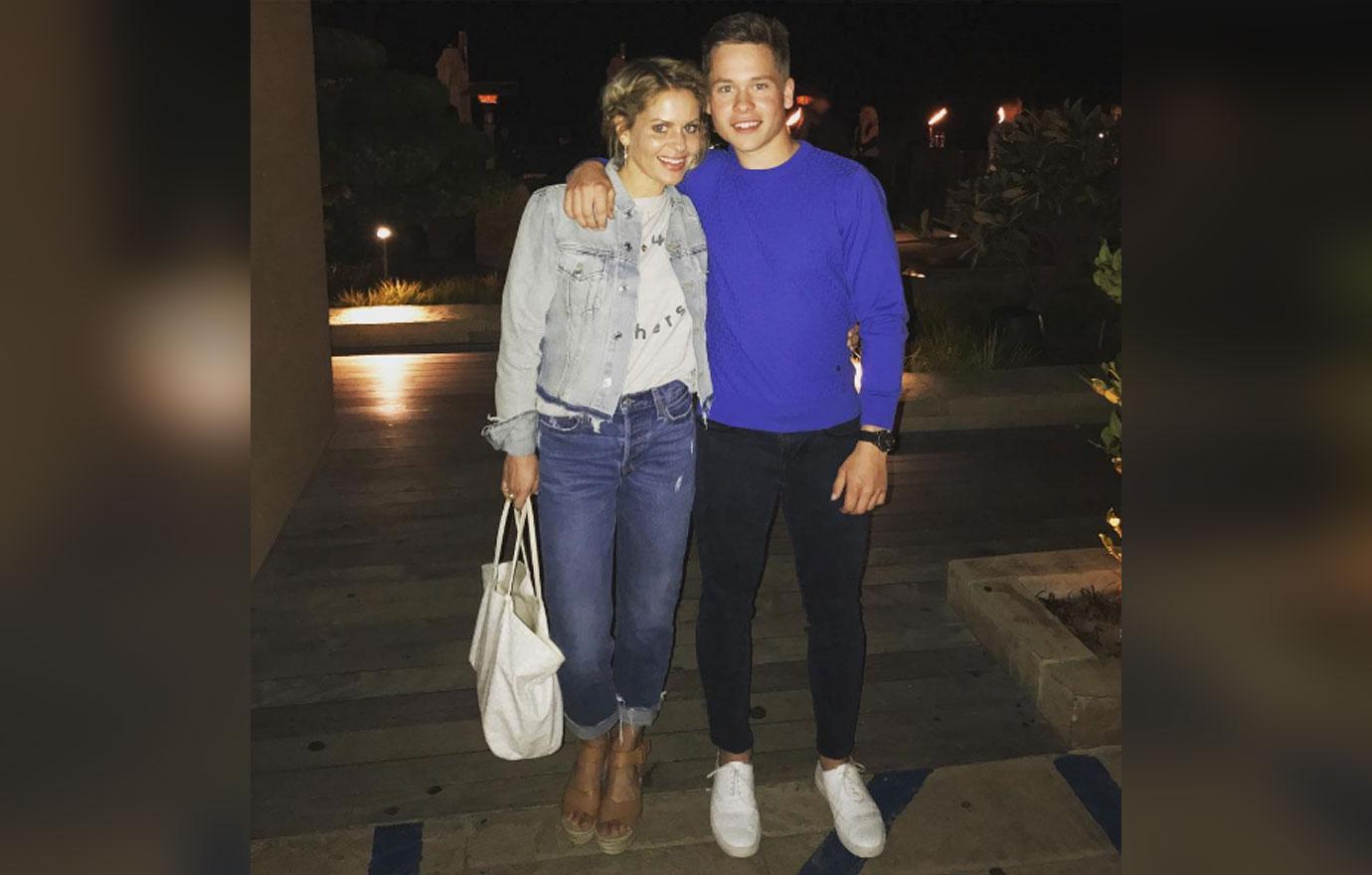 Cameron posted this adorable photo with her son Lev Bure. Cameron looked amazing in jeans, a denim jacket, and wedges.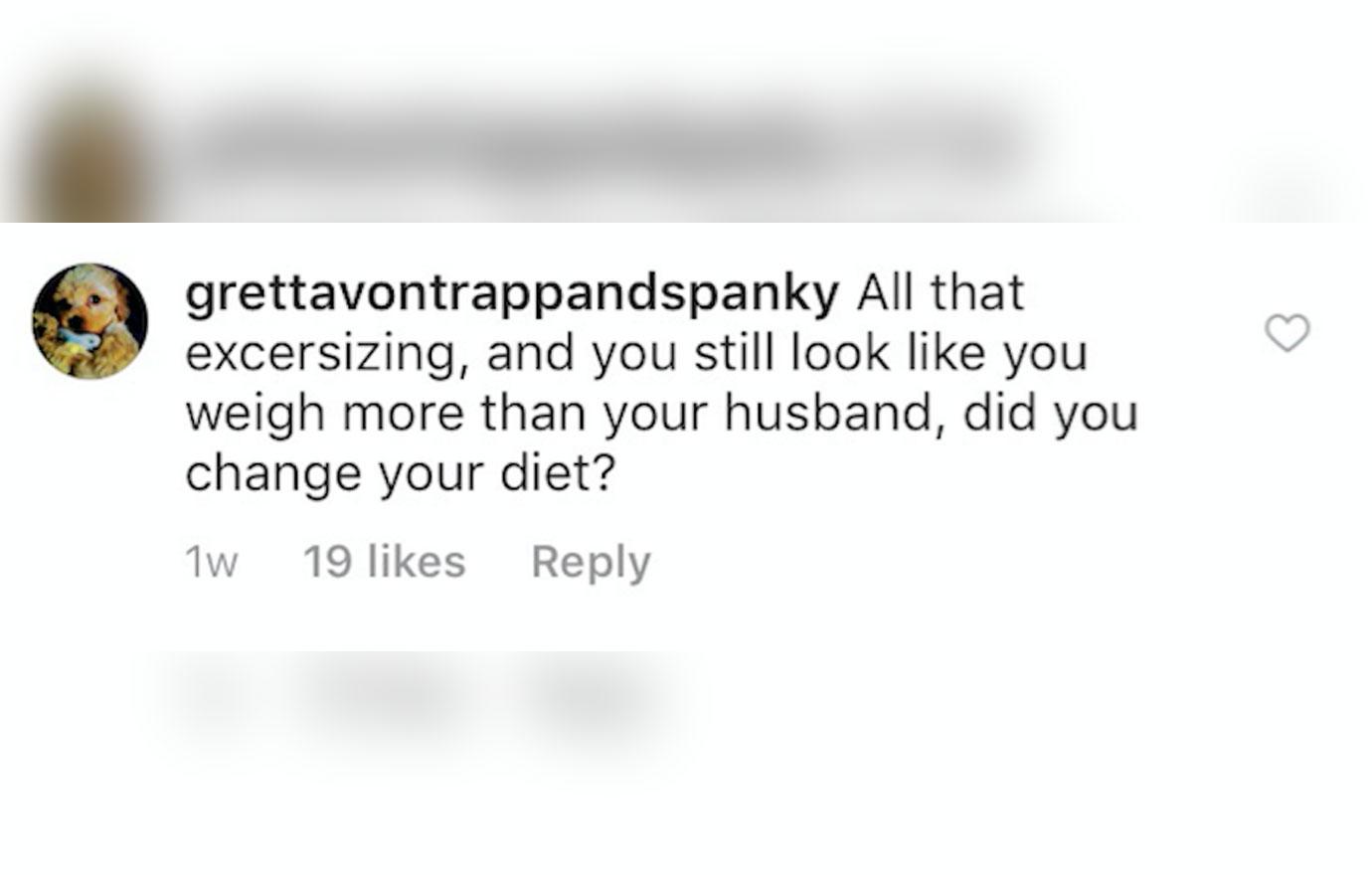 However, one follower thought the Hallmark actress didn't look her best. "All that excersizing sic, and you still look like you weigh more than your husband, did you change your diet?" the follower commented.
Article continues below advertisement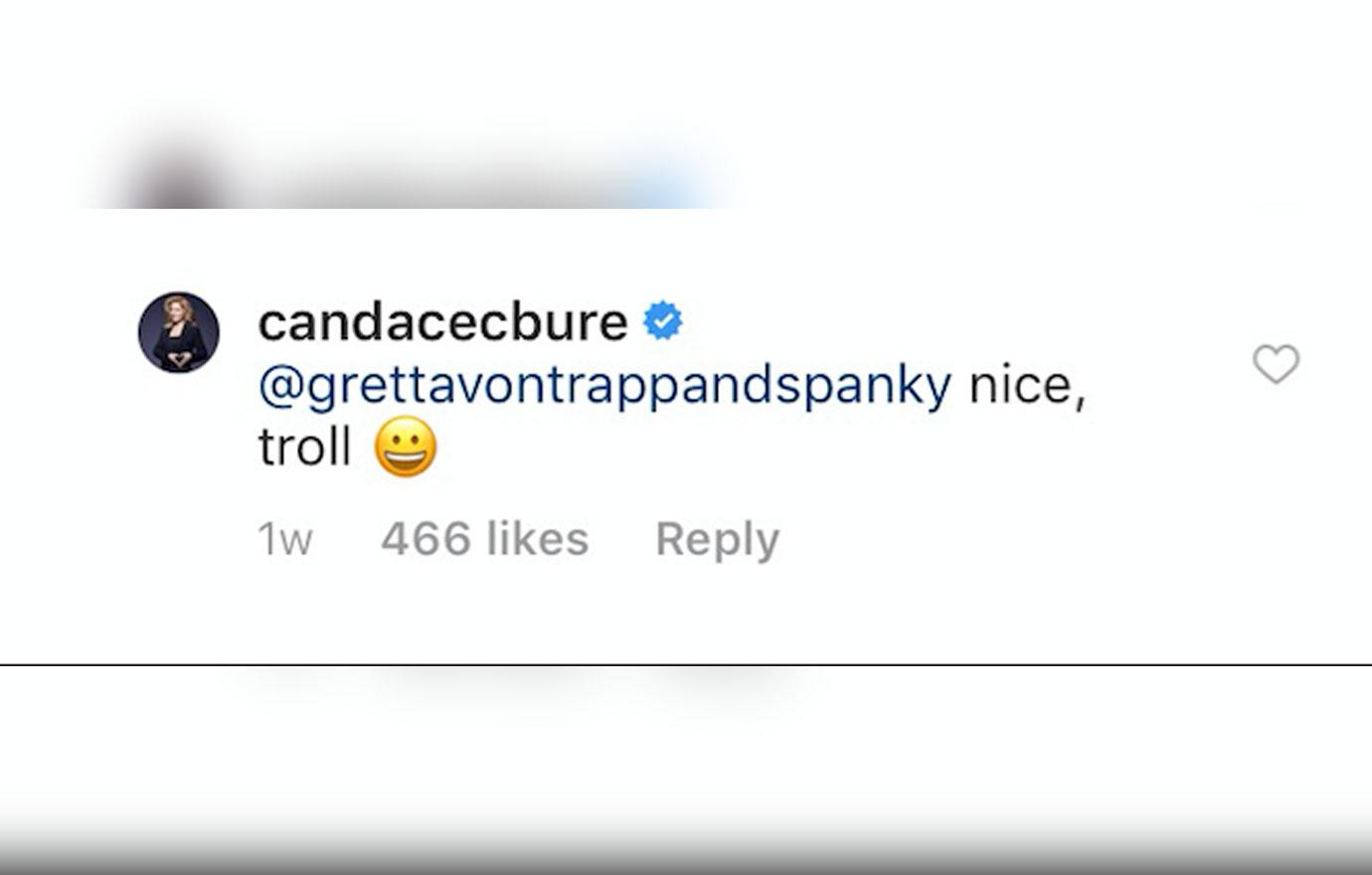 Candace was quick to reply, "Nice, troll." But she didn't' stop there. After tons of other fans joined the convo, defending Candace, the actress decided to join in once more.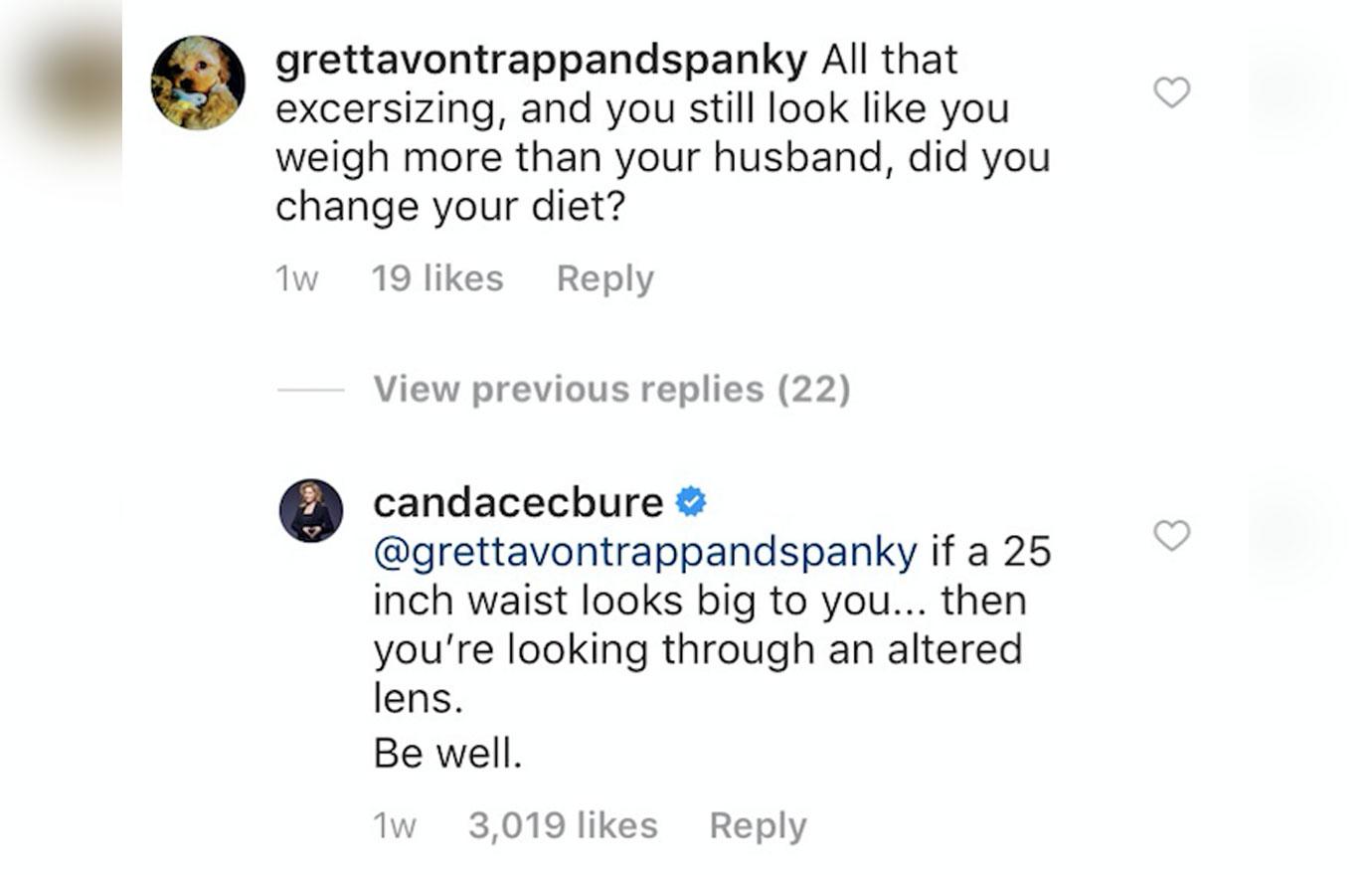 MORE ON:
Candace Cameron Bure
"If a 25 inch waist looks big to you… then you're looking through an altered lens. Be well," she wrote.
Article continues below advertisement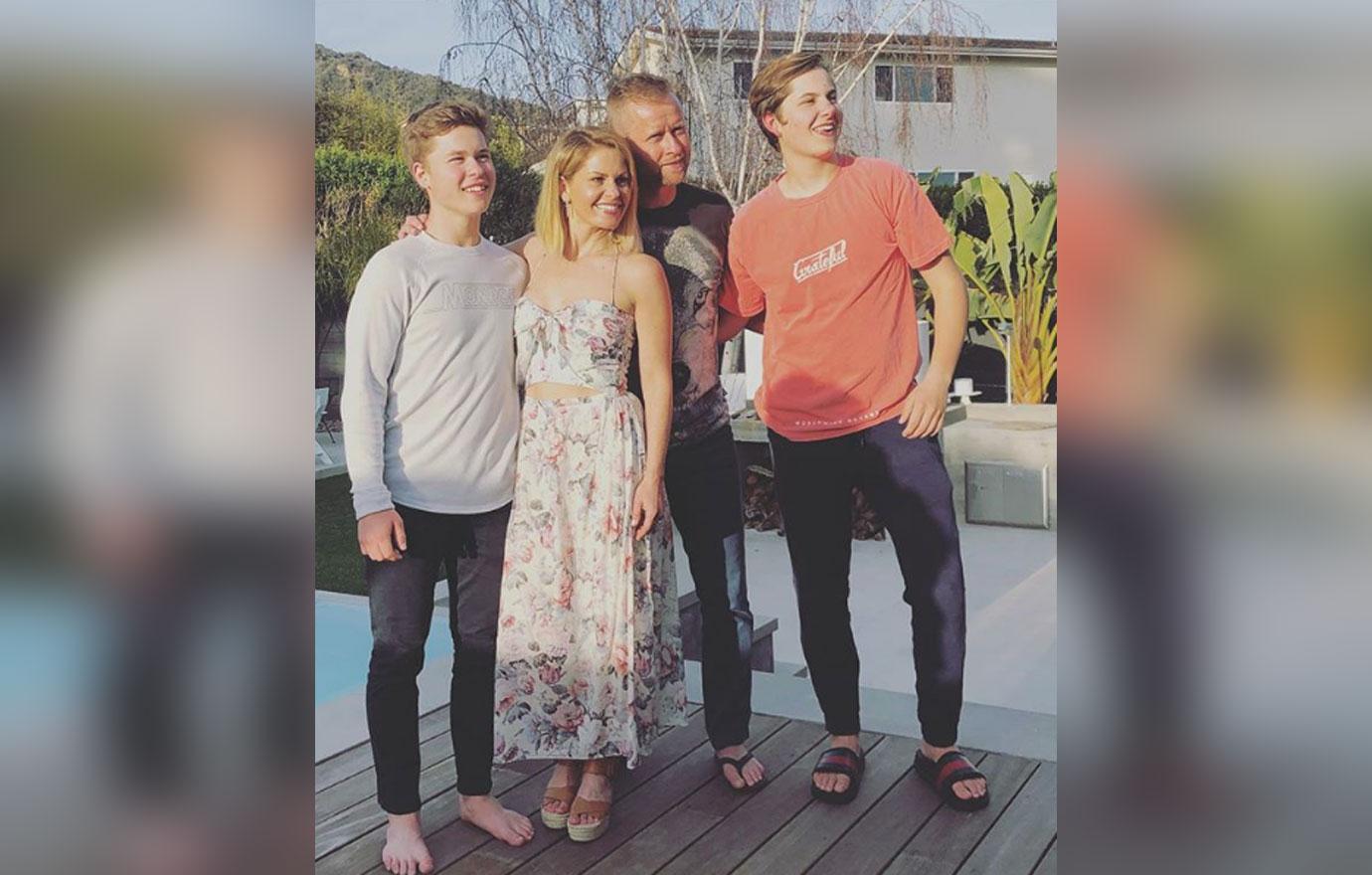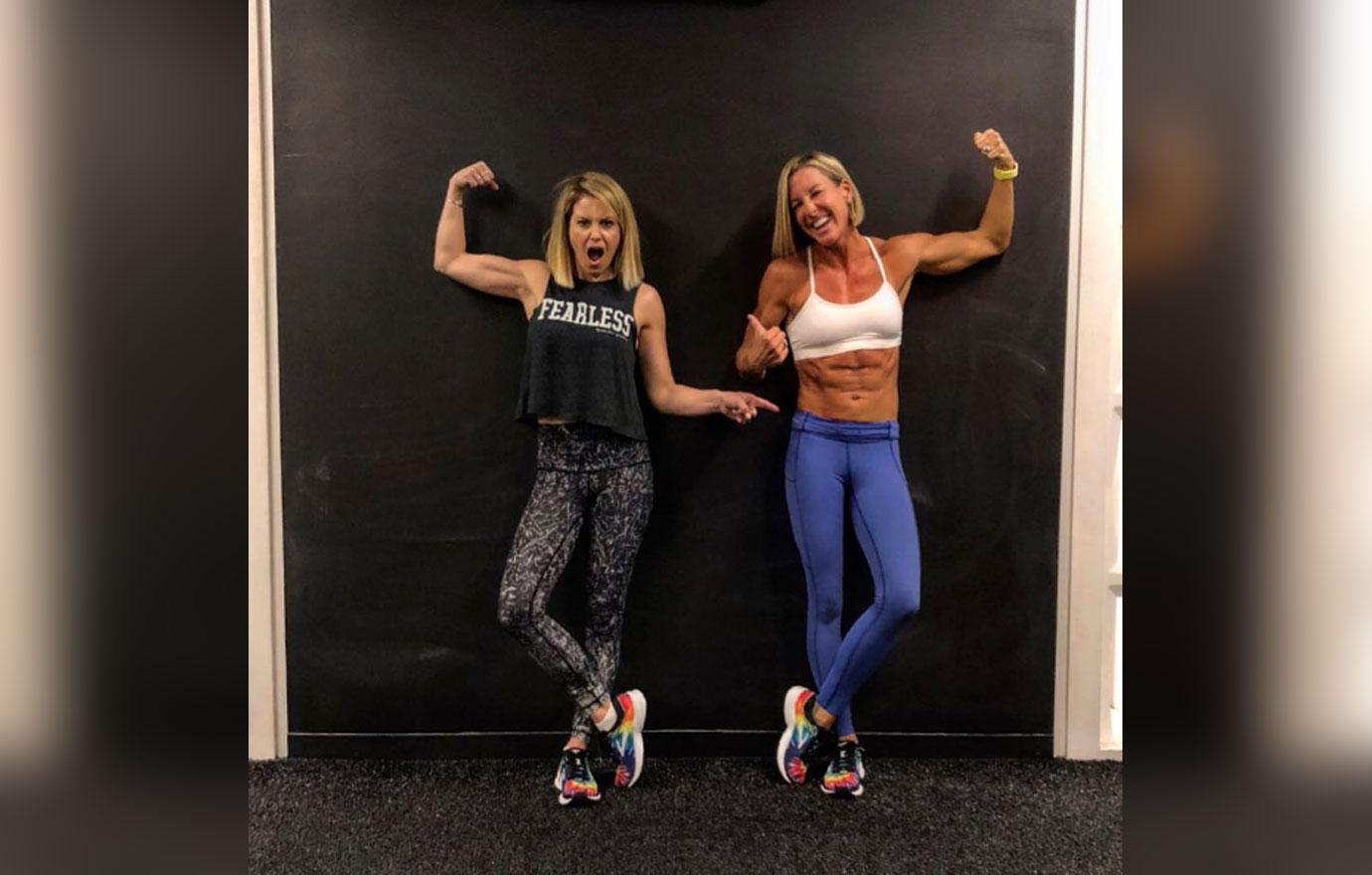 "It's something that I'm always aware of and that I do think about, but having been healthy for so many years, it's not something I have to think about on a daily basis," she previously told People. "It's not something that I struggle with anymore. I really found my joy in fitness, and then as I get older I've just been fine-tuning my diet and I enjoy eating what makes my body feel the best."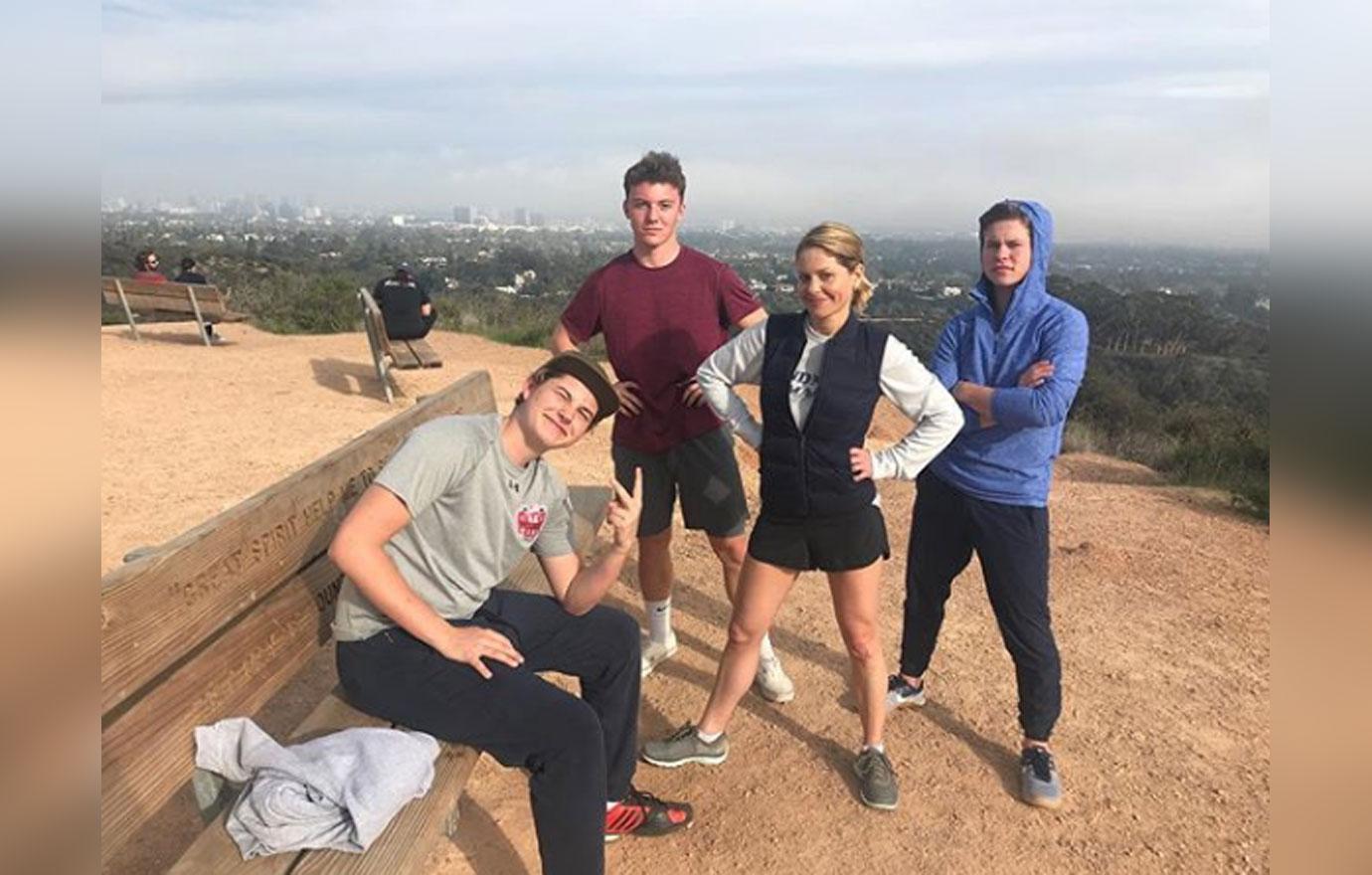 What do you think of Cameron's clap back? Sound off in the comments below.