PHOTOS
Candace Cameron Bure Uses THIS To Get Through EXHAUSTING 'Fuller House' Days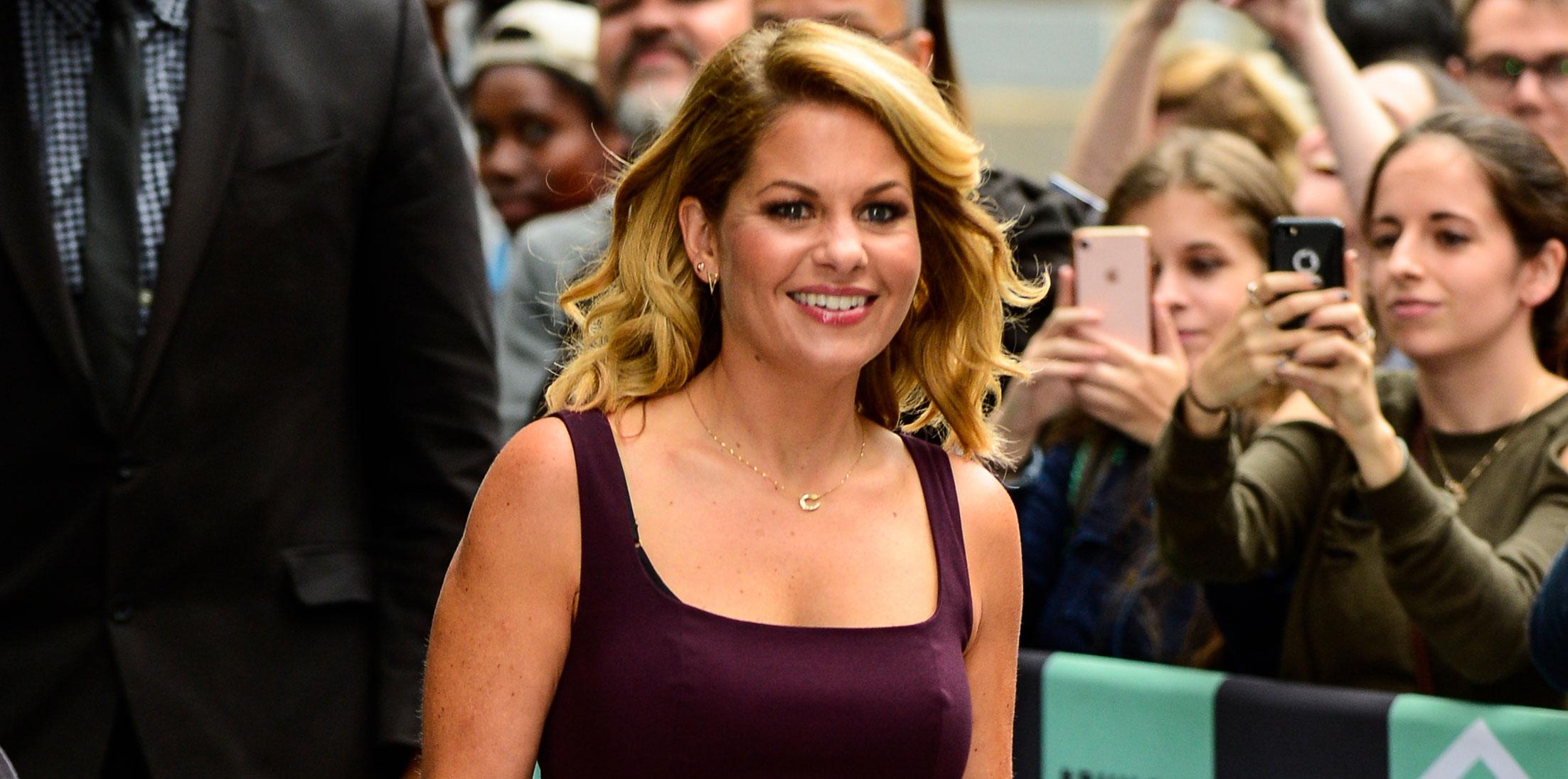 Candace Cameron Bure is no stranger to working hard. The Fuller House actress has been working since her pre-teens, but even she needs a secret weapon to get through those long days of filming! And with the season three premiere of Fuller House airing this Friday on Netflix, Candace is sharing how she made it through the nine long weeks it took to film the hit show!
Article continues below advertisement
According to Cameron, her lifesaver is her intense workout regimen! The actress is often posting videos of her workouts to Instagram and admitted that it's the one thing that keeps her going. "I have been working so hard this whole year but the fitness actually helps me get through my work days," Candace told E! News.
When asked how she can keep up with both work and exercise, Cameron said, "There's no trick, it's just important to me. I know how much better it makes me feel, not only physically but mentally."
Article continues below advertisement
"It's like my stress relief," Cameron continued. "Everyone has their thing, and this is mine. It just releases the stress, the endorphins, and I feel cleared in my mind. I don't know anyone who's ever worked out and said, 'Oh darn, I'm so mad I worked out today.'"
MORE ON:
Candace Cameron Bure
But even Cameron needs time for a break! She admitted that filming Fuller House got so tiring that she "listened to her body" and took some time off before hitting the gym hard again. "As I get older, I'm very in tune with my body, and sometimes what has been working for a few years, as I change, my body needs to change, and I listen to it a lot," she explained.
Article continues below advertisement
Cameron isn't above a few cheat meals, either! "I do not like to deny myself. I try to eat it all in moderation. I'm pretty good at keeping a fairly clean diet throughout the week, and then if I know I'm going out to dinner, I want to enjoy it," she said, adding that her guilty pleasures are a cheeseburger and ice cream!
Fuller House premieres Friday, September 22 on Netflix. What do you think of Cameron's commitment to working out? Sound off in the comments below!