PHOTOS
Captain Lee Walks Off Set During 'Below Deck' Reunion Amid Cast Feud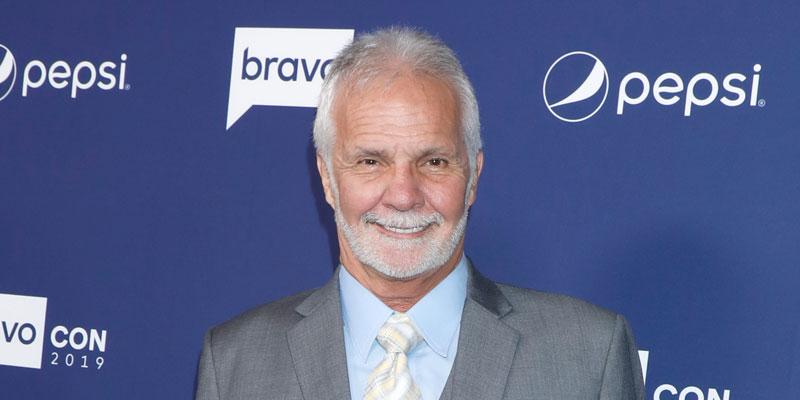 Captain Lee Rosbach acted as a babysitter during season 7 of Below Deck because the crew was constantly fighting! In a sneak peek for the reunion airing on February 10, the captain walked off set while the cast hailed insults back and forth.
Article continues below advertisement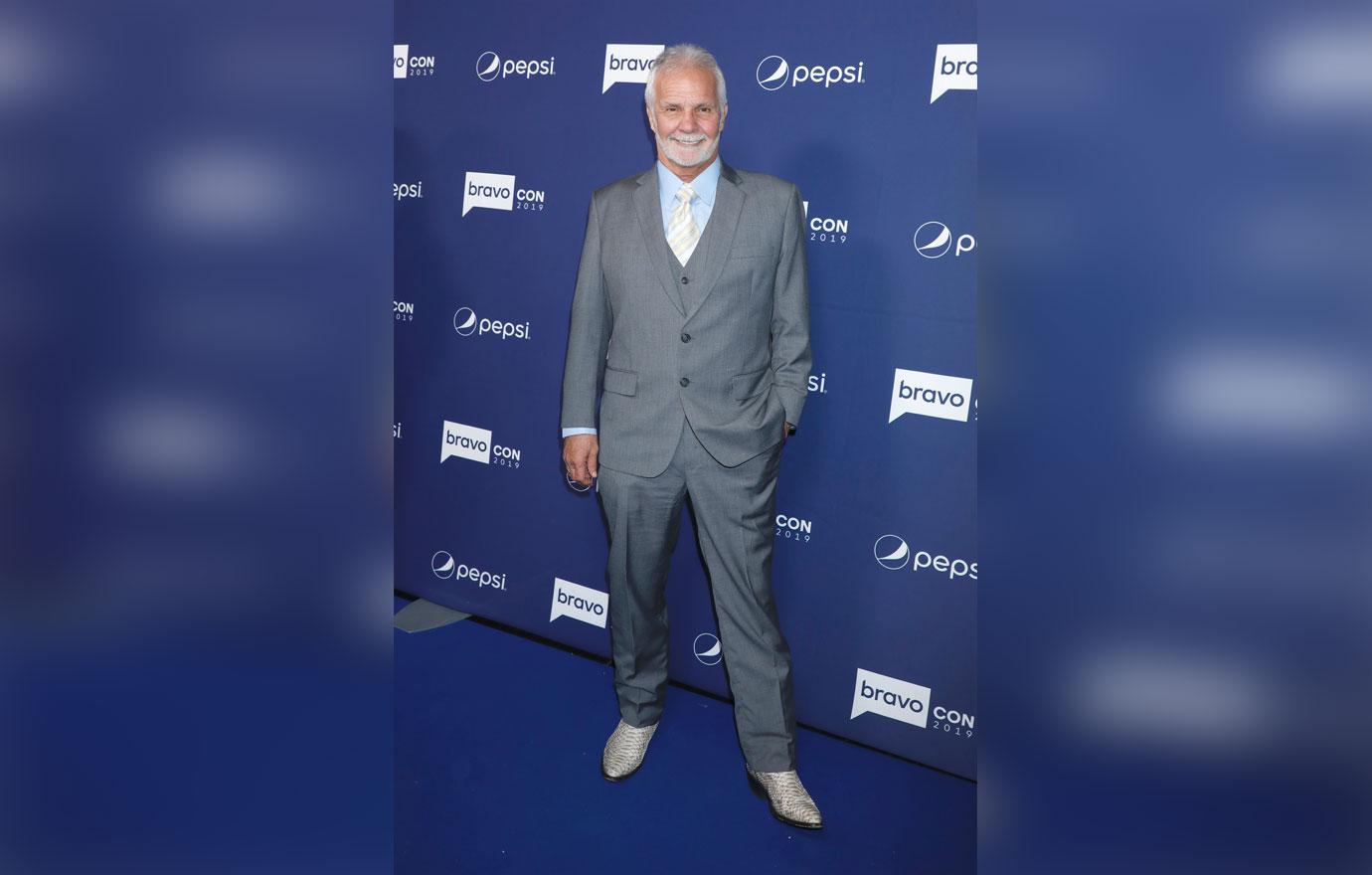 In the preview, the Below Deck castmates Abbi Murphy expressed, "I don't regret leaving." Rhylee Gerber screamed, "Sorry is bulls**t" at one of her castmates. Courtney Skippon also accused one of her castmates of sending her "aggressive text messages," but it wasn't clear who the comment was aimed at.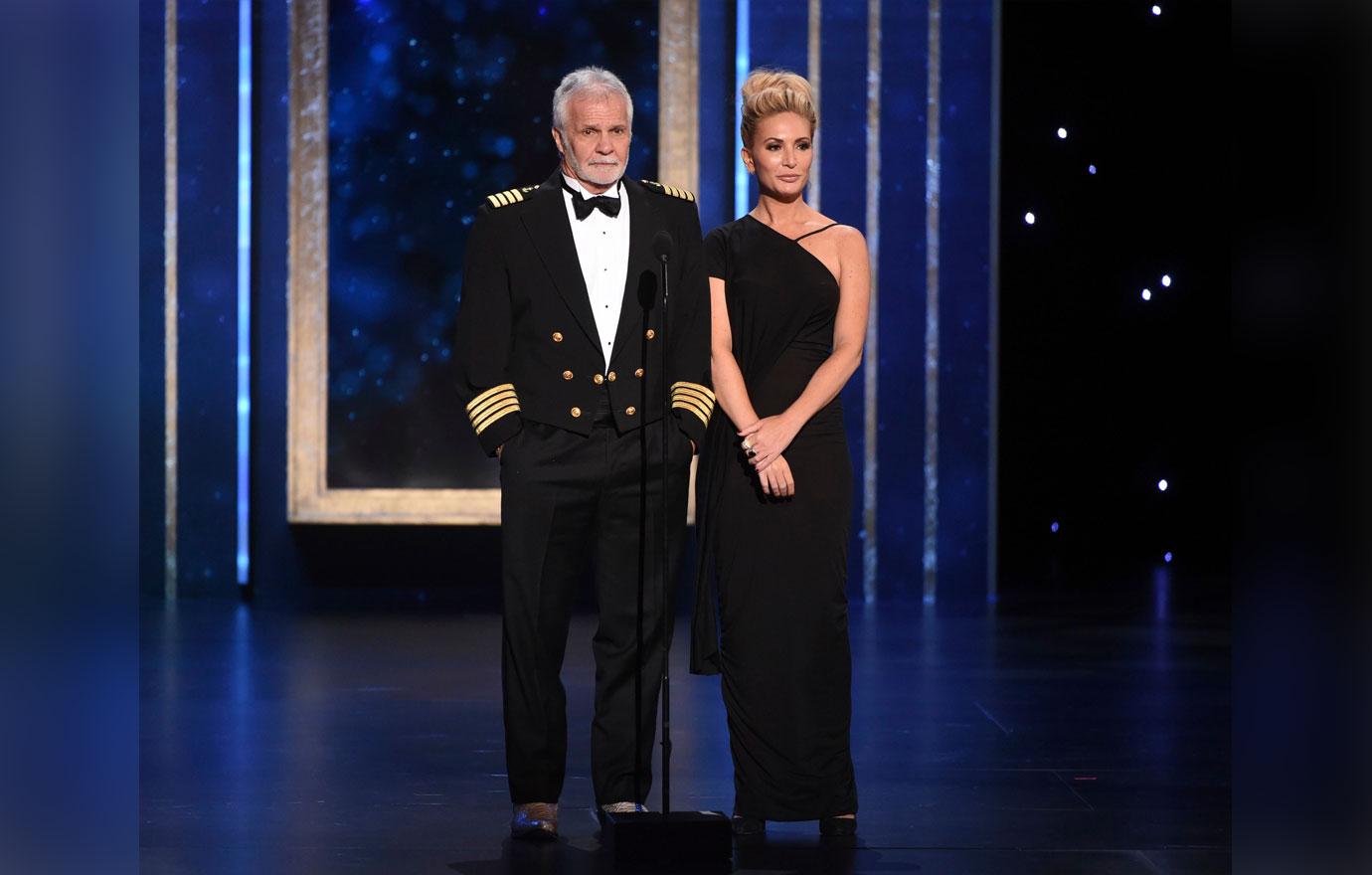 "I need a break," Captain Lee, 71, said as he walked off set. "I'm done putting up with this s**t from d**kheads." From the clip, it's unclear whether or not he went back to the taping.
Article continues below advertisement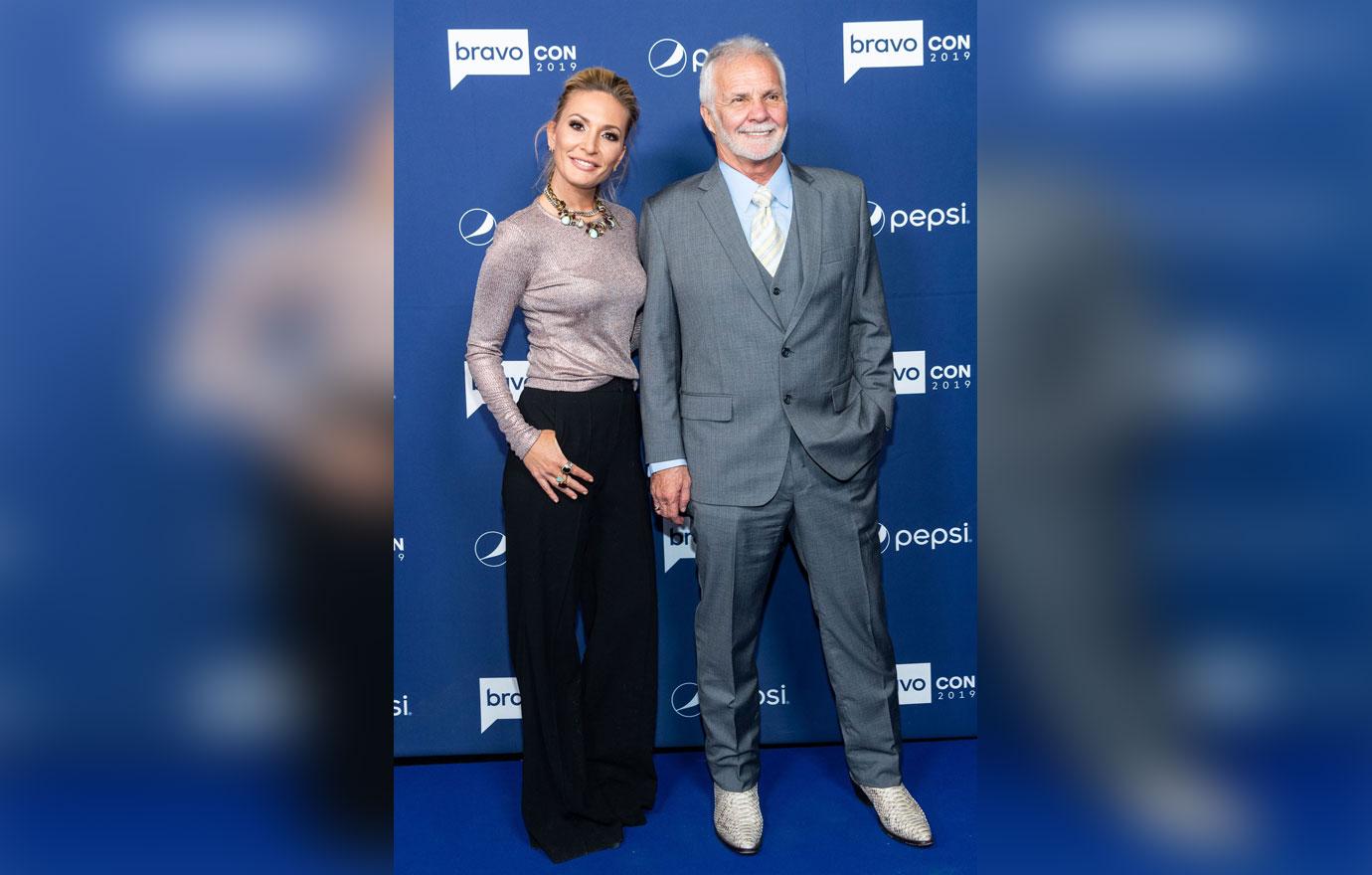 Throughout the season of Below Deck, the male crew and the female crew were feuding with each other. On the February 3 finale, chef Kevin Dobson kicked sand at chief stewardess Kate Chastain's face after he got extremely intoxicated during their cast party. "I was stuck on an island with a bunch of males that were not respectful of me the entire season," Kate, 37, told Captain Lee on the after show.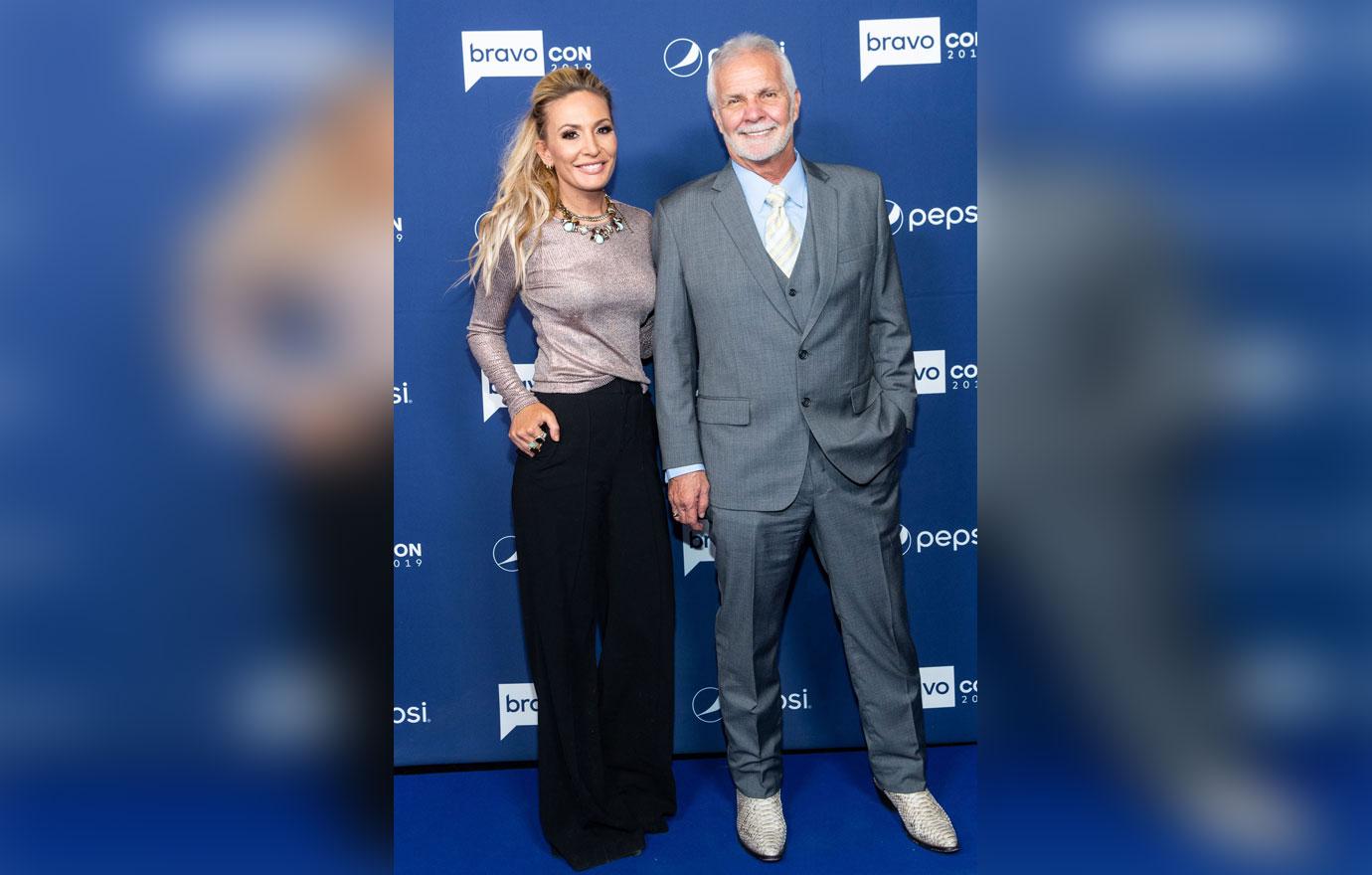 "I'm really astounded by that," Captain Lee responded.
MORE ON:
Captain Lee Rosbach
Article continues below advertisement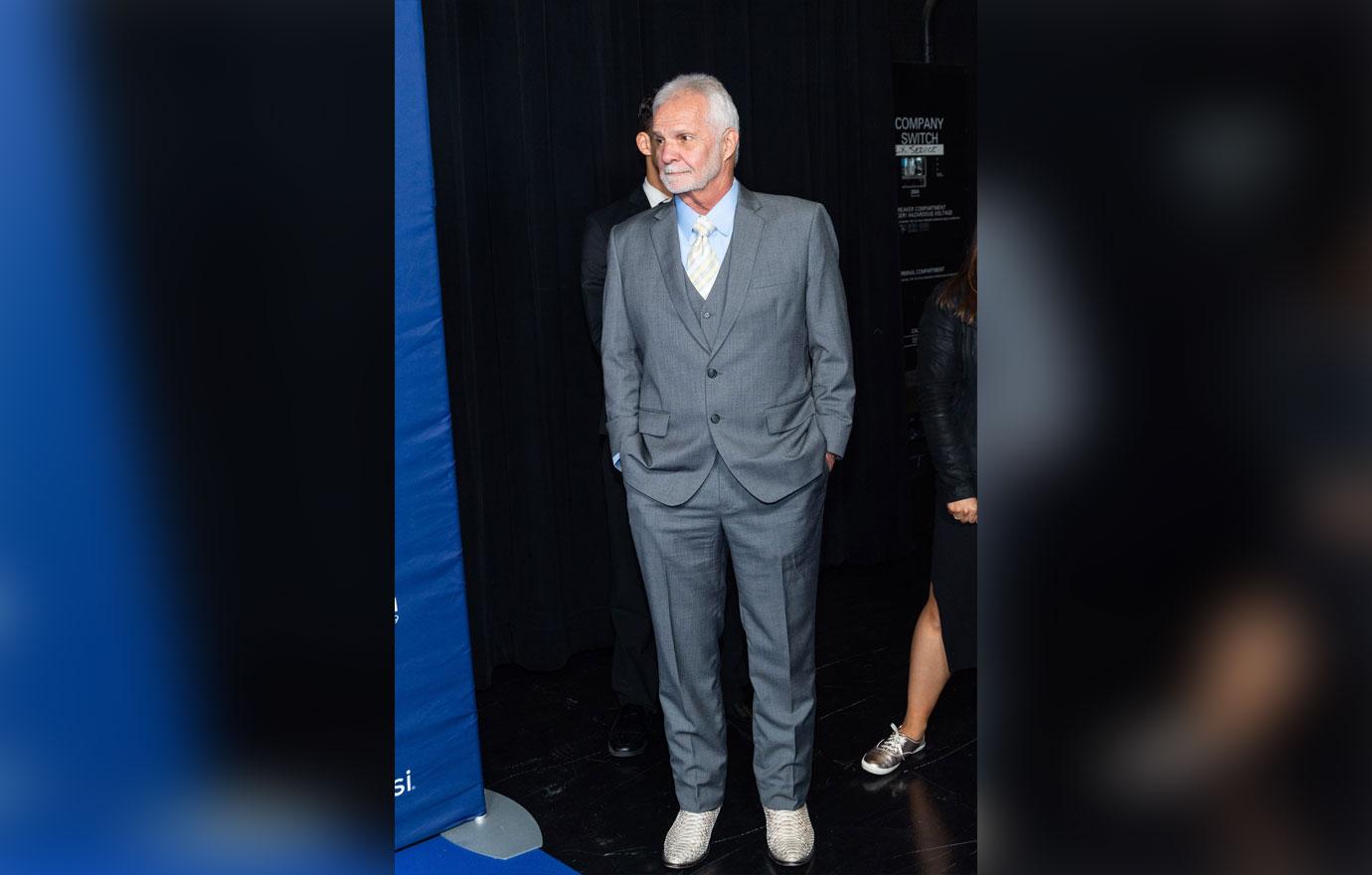 After the episode aired Captain Lee tweeted, "Trust me when I tell you, this will never happen again." In another tweet, he wrote, "If that was the least of Kevin's screw-ups I would get it, but it wasn't. His bad behavior has been documented and etched in everyone's mind. A blind person could see it."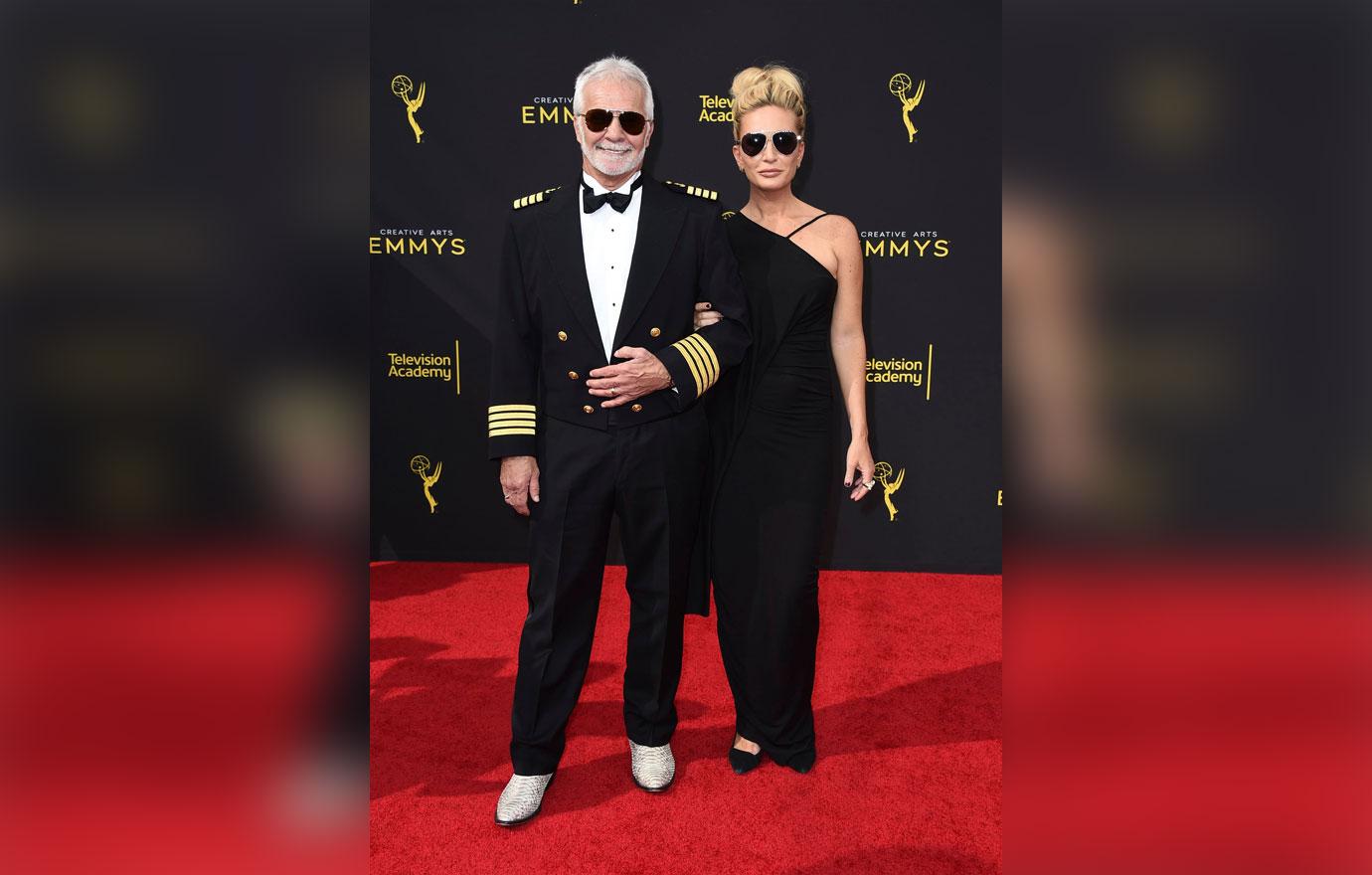 Captain Lee wrote a personal blog after every episode during the season. Following the finale, he said, "Well, we made it and I don't mind telling you that this season has been a struggle. I can't say that I have ever been more surprised at the crew behavior than I was this season."
Article continues below advertisement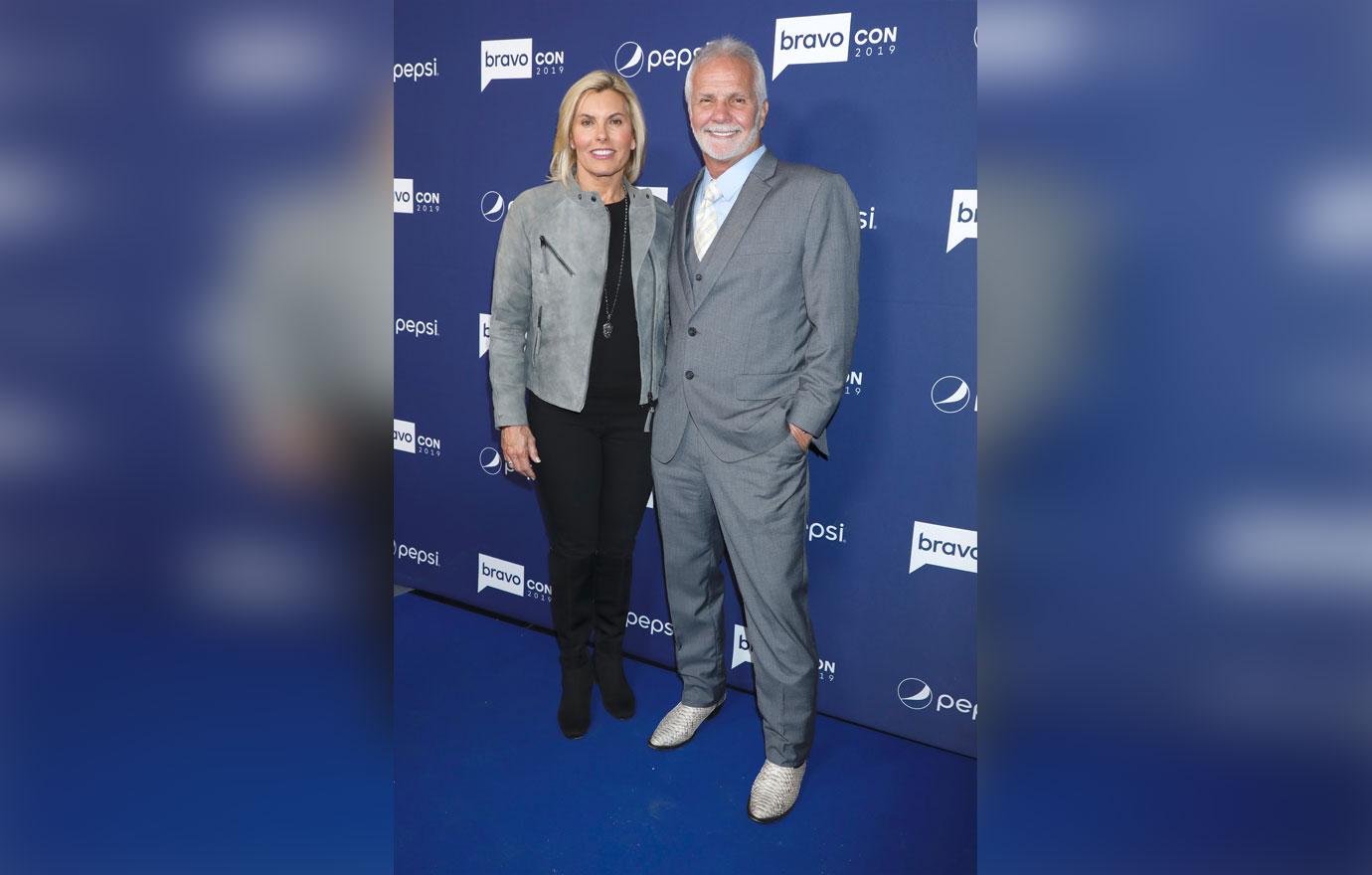 "Things were definitely more different than they appeared to be on the surface. Some of this crew were really good a concealing things well," he continued. "This crew really did not like each other and that was evident early on. We had windows punched, sexual aggression, physically threatening behavior, locker room talk like I've never heard in any locker room that I've ever been in."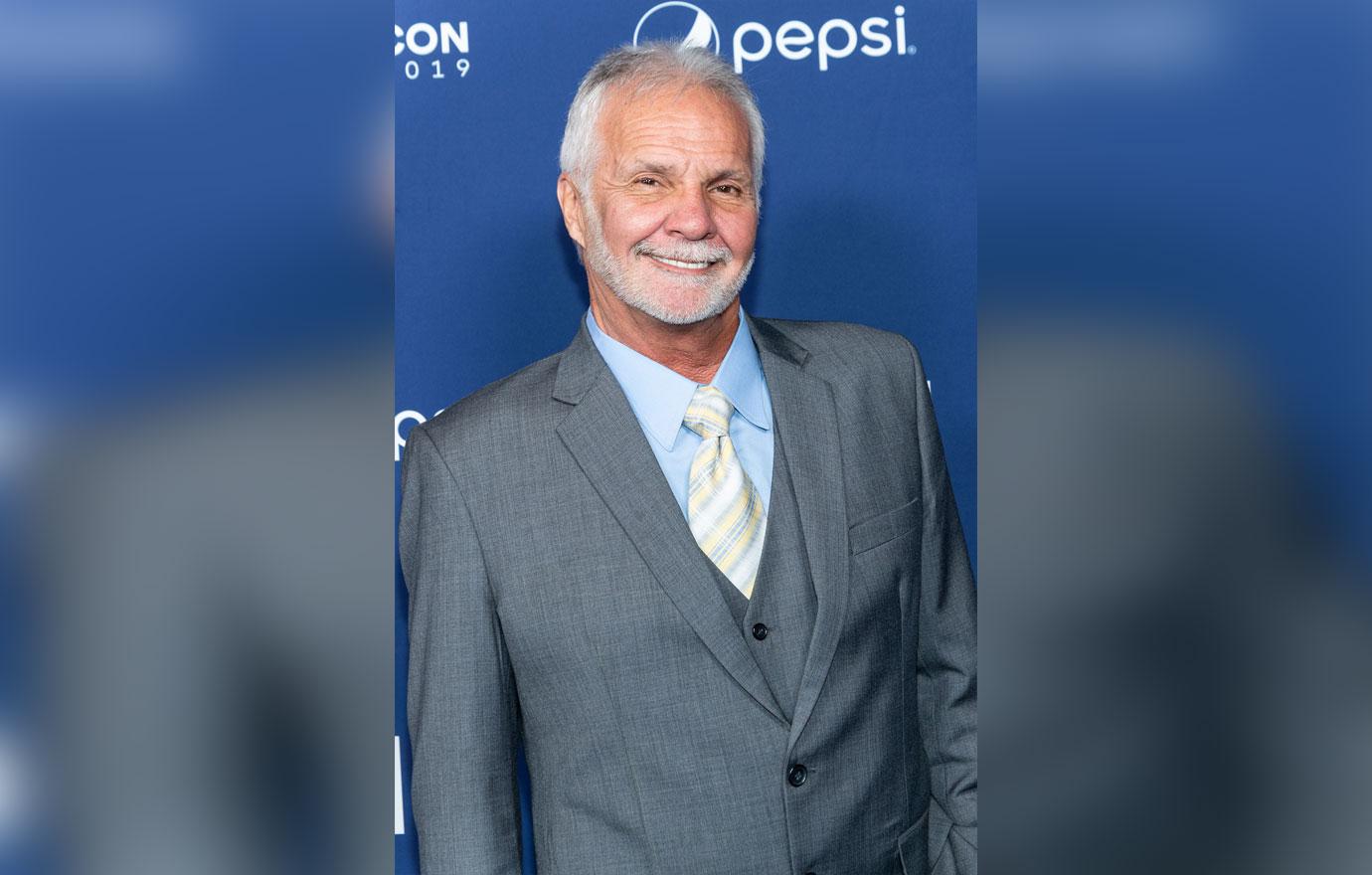 What do you think about Captain Lee walking off during the reunion? Sound off in the comments below!