PHOTOS
Cara Delevingne Debuts New PUMA Shoe For Their #DoYou Campaign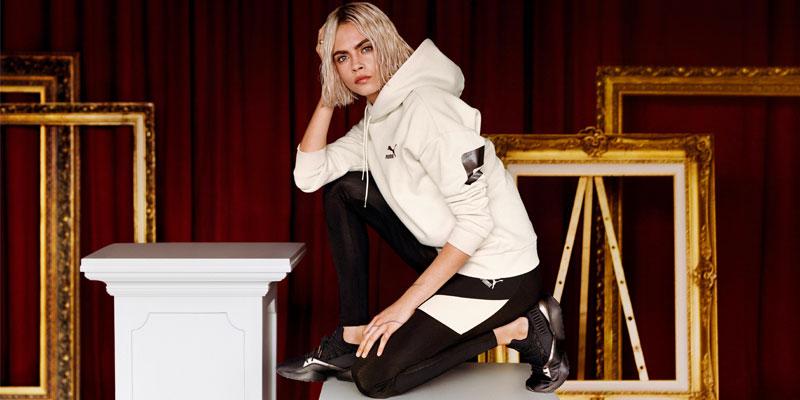 Cara Delevingne is helping PUMA debut their newest shoe line, the new Muse Maia Luxe sneakers. The Muse collection echoes PUMA's #DoYou campaign, "encouraging women to be confident, motivated, and uncompromising in every aspect of life, including their style". Scroll through to see pictures of Cara showing off the new line.
Article continues below advertisement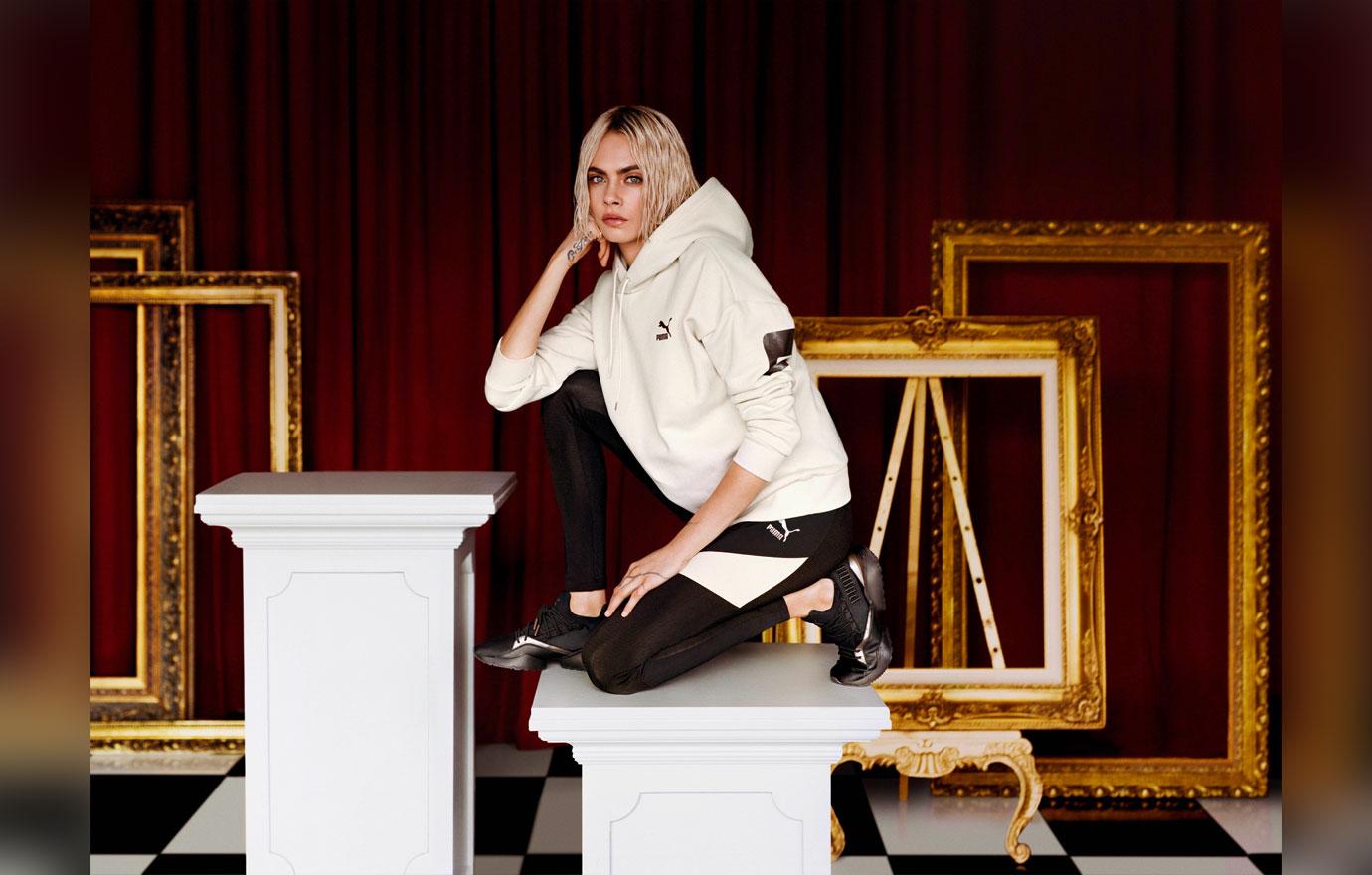 The 26-year-old looked gorgeous as she sat on a podium modeling the sneakers and PUMA branded clothing.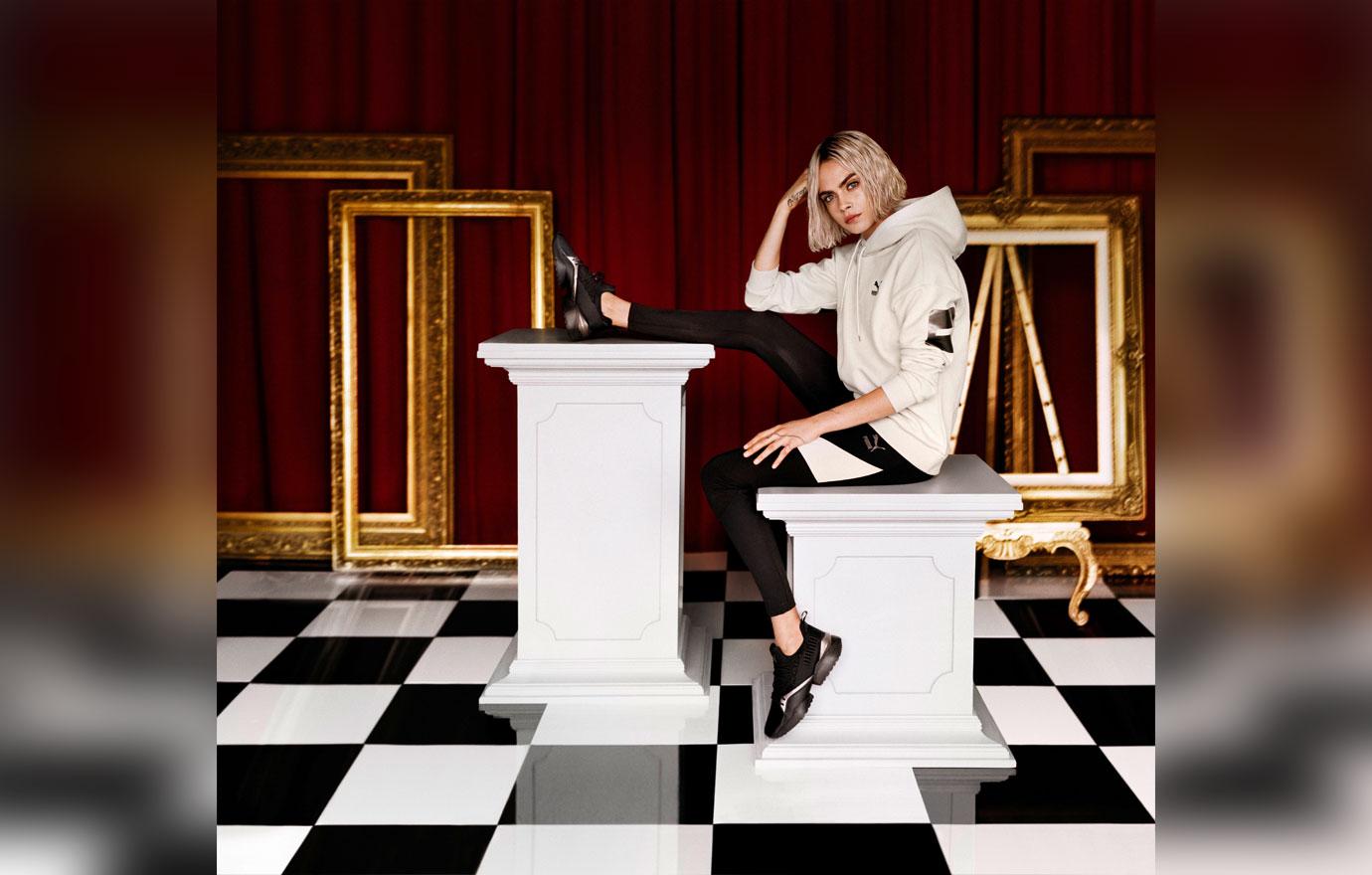 Keeping her short bob down with a wet crunchy look, the model was photographed in various outfits to showcase the new trainers. Here Cara wore a off-white hoodie with black leggings.
Article continues below advertisement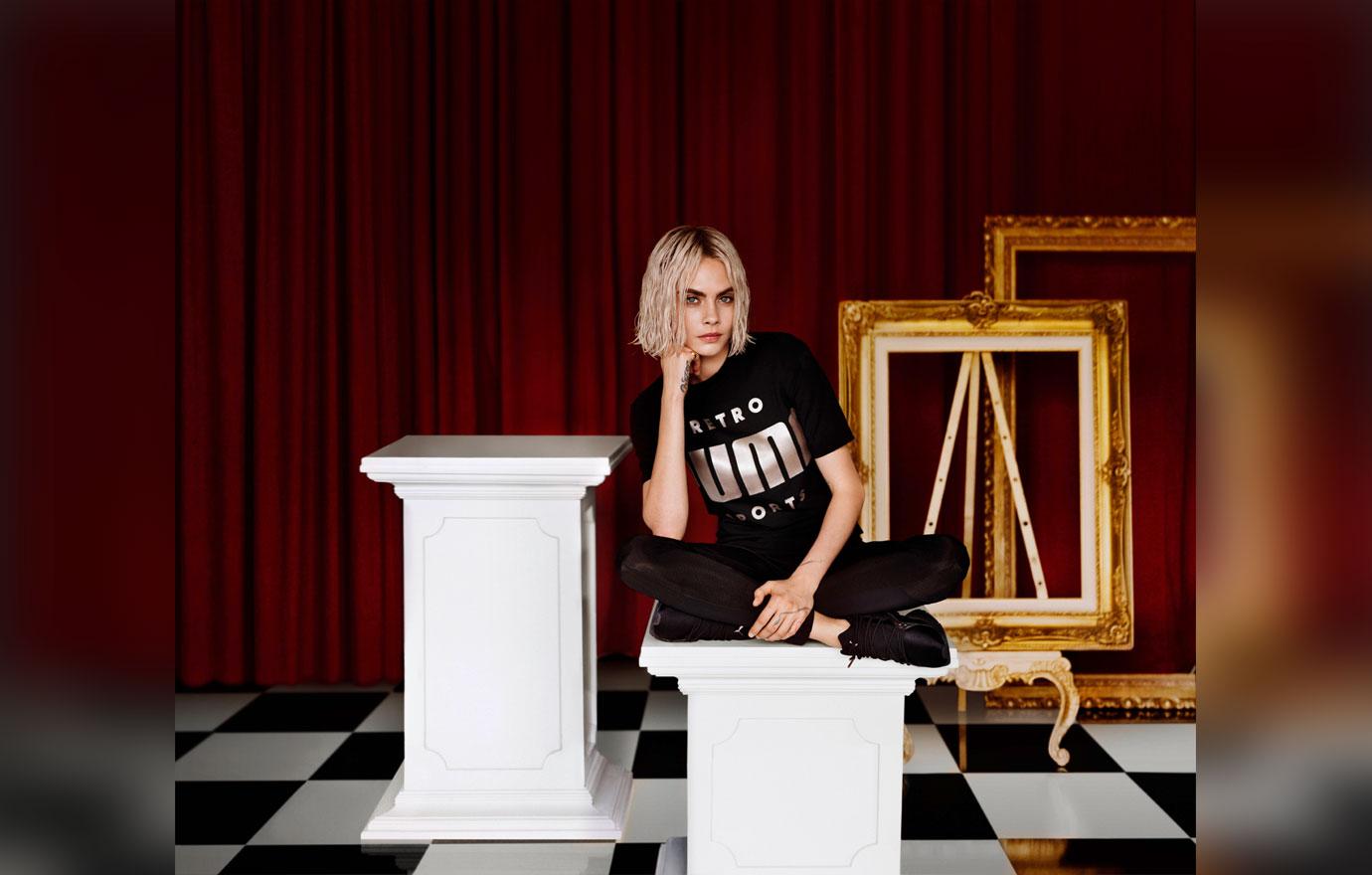 Later, the blonde posed in a black t-shirt that was labeled "Retro PUMA Sports" in rose gold block letters.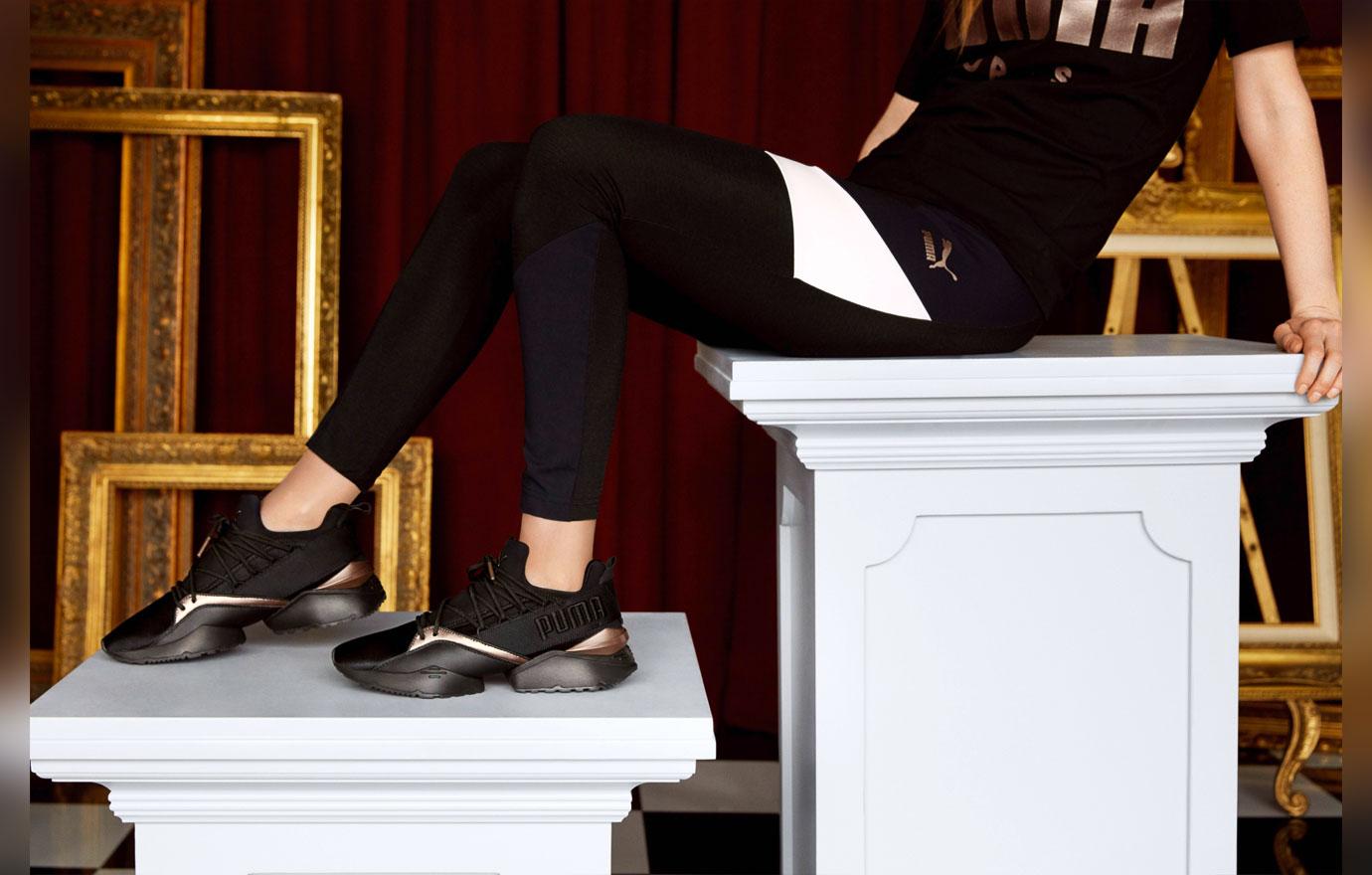 She showcased the Muse Maia Luxe sneakers which are all black with a rose gold detailing.
Article continues below advertisement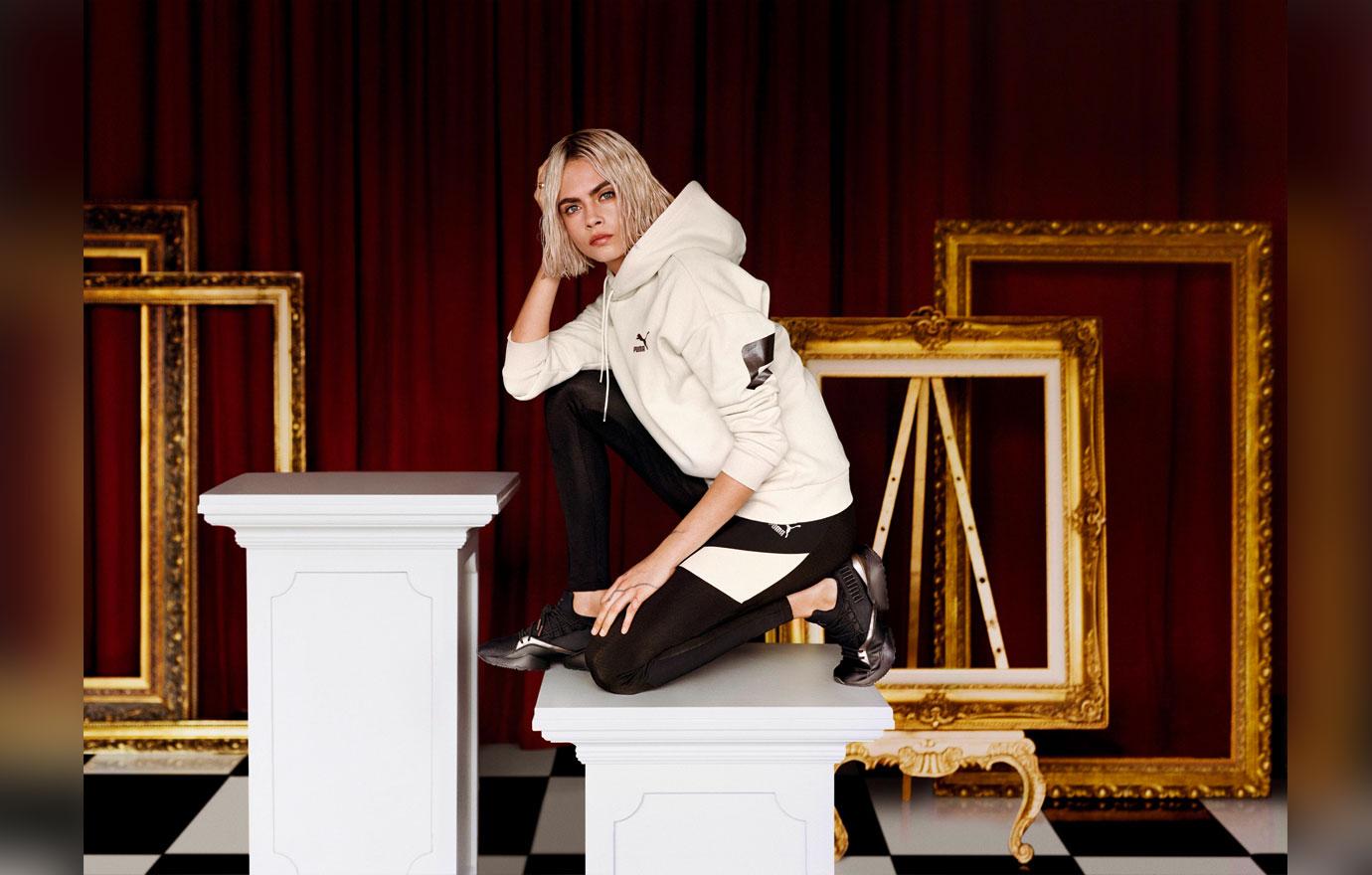 Cara's makeup was kept simple but glamorous for the shoot. She rocked a bold black cat eyeliner look and a natural looking lip color.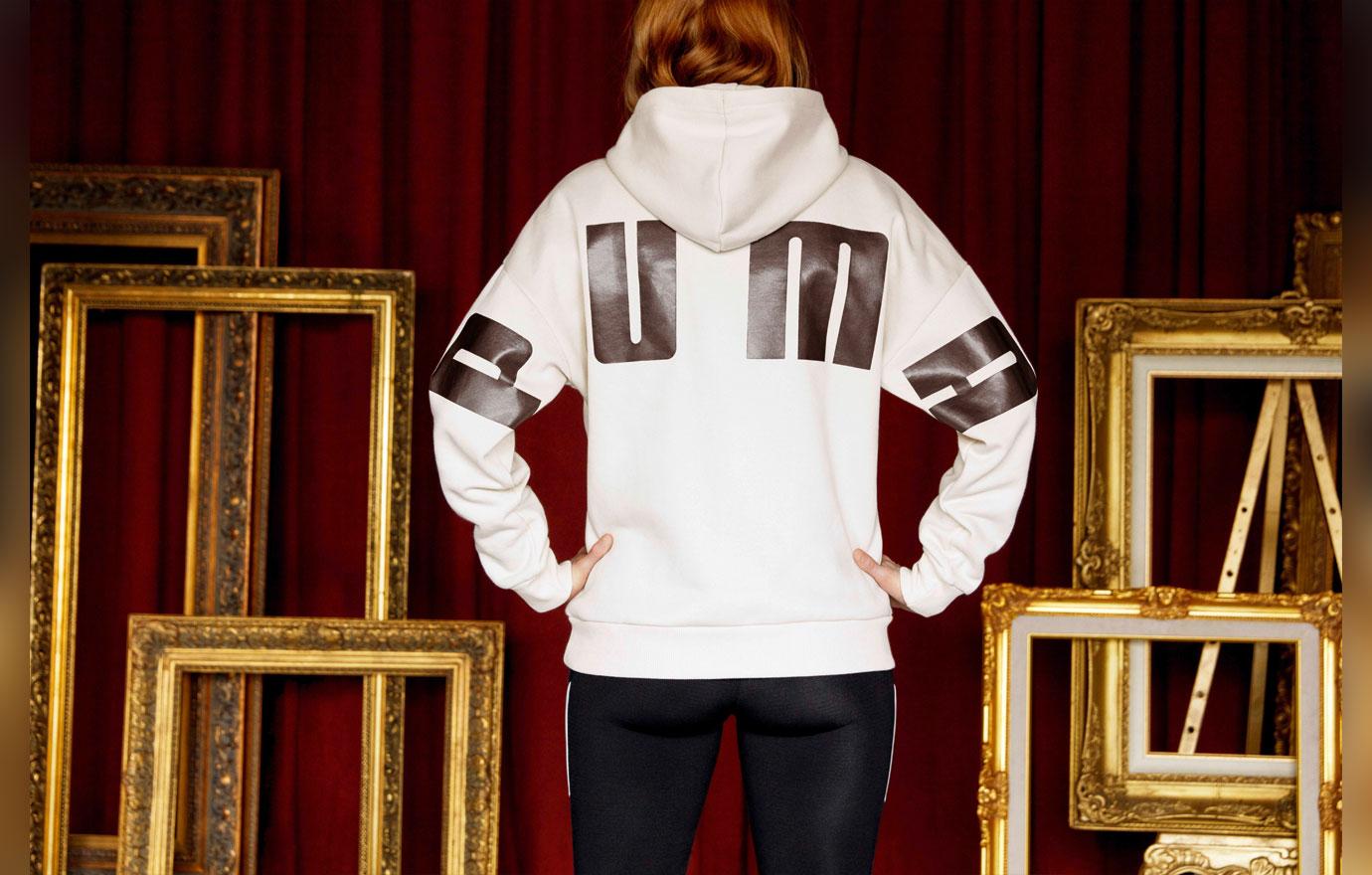 Have you checked out the new PUMA sneakers? If so, let us know what you think in the comments!