PHOTOS
Cara Delevingne's Run-In With Ex Michelle Rodriguez Was So Awkward It Hurts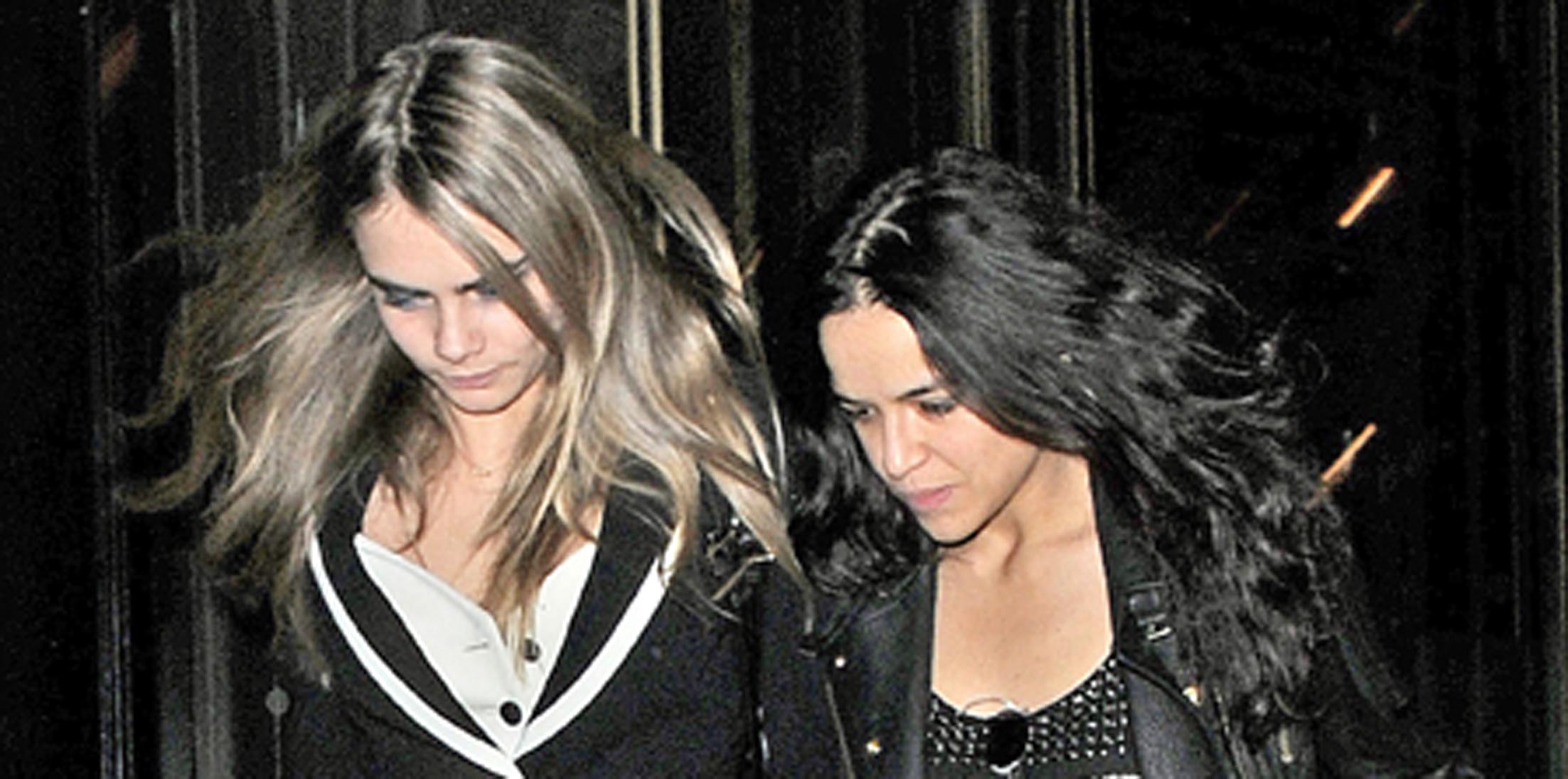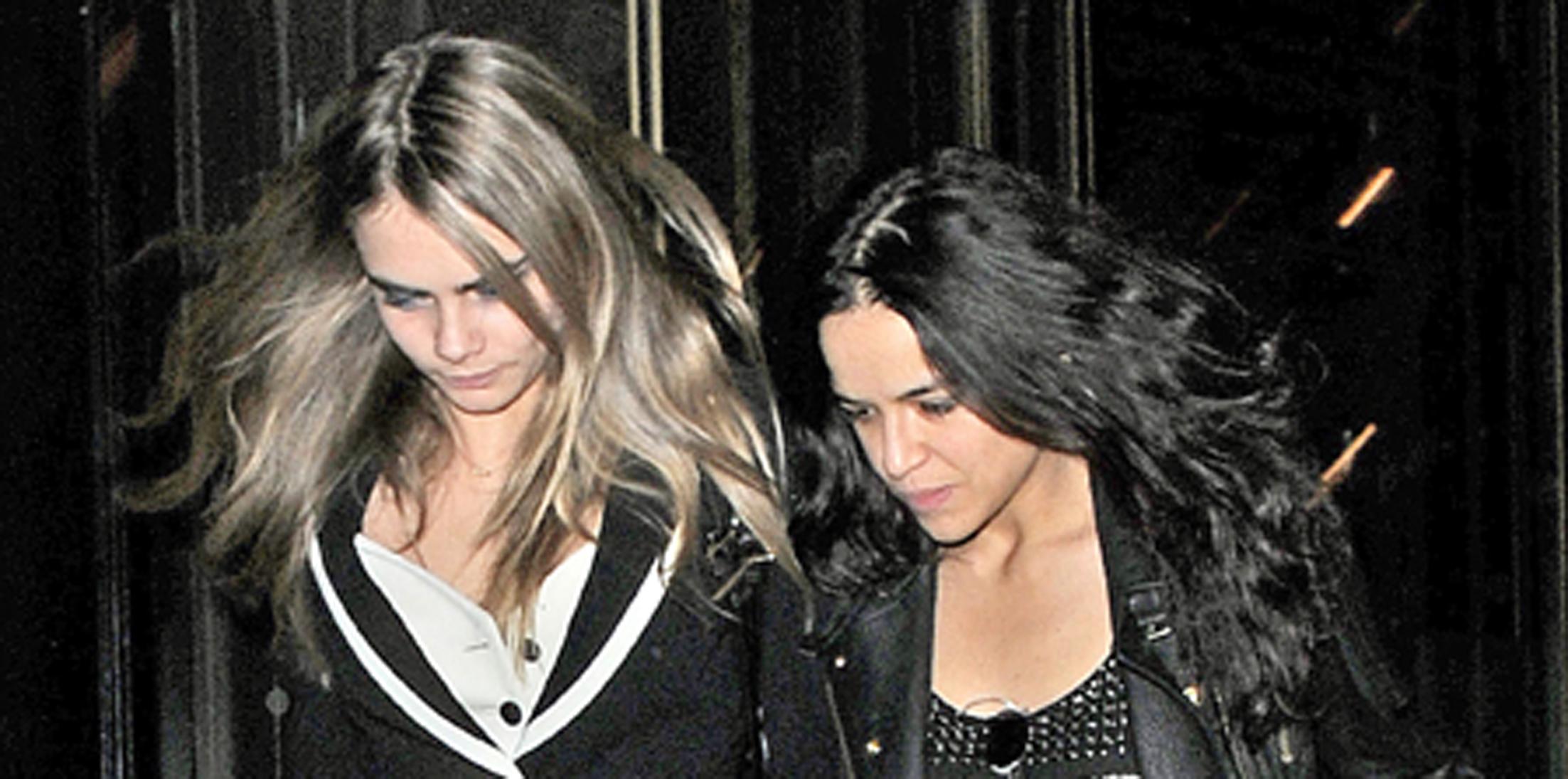 If you thought your one run-in with an ex was awkward multiply that by a 1000 and it still wouldn't even equal how awkward it was when Cara Delevingne ran into her ex-girlfriend, Michelle Rodriguez. (Seriously, I'm still cringing) A source exclusively told OK! that the two endured quite the uncomfortable moment during the MTV Movie & TV Awards when Cara's former flame was brought out on stage to celebrate the success of The Fast And Furious franchise with her co-stars.
Article continues below advertisement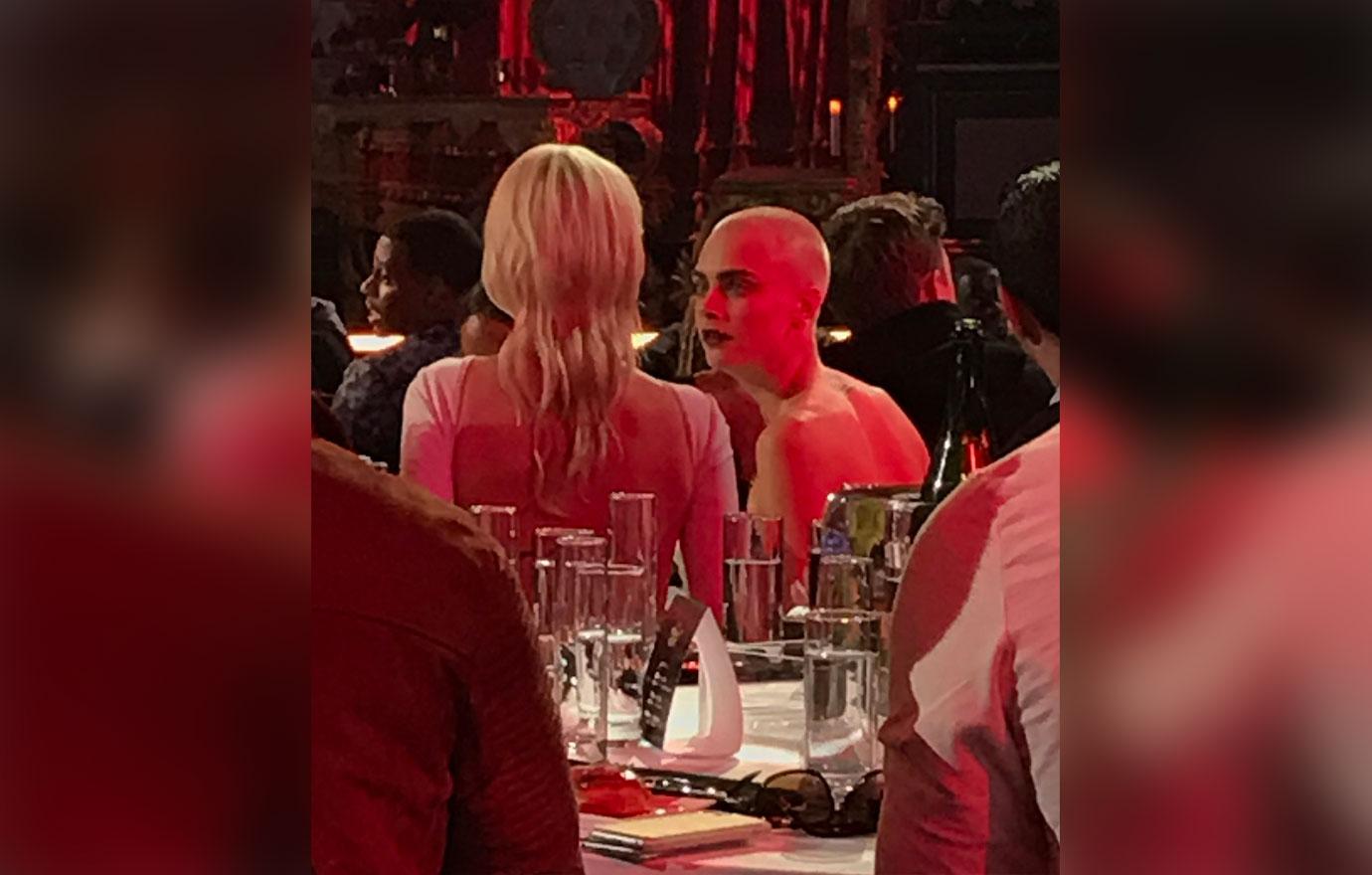 "Poppy Cara's sister appeared to be crying as they paid tribute to the late Paul Walker, while Cara started clapping," the eyewitness dished. "Michelle then glanced over towards her table before going back to the green room and Cara immediately started gossiping to Poppy." Yikes!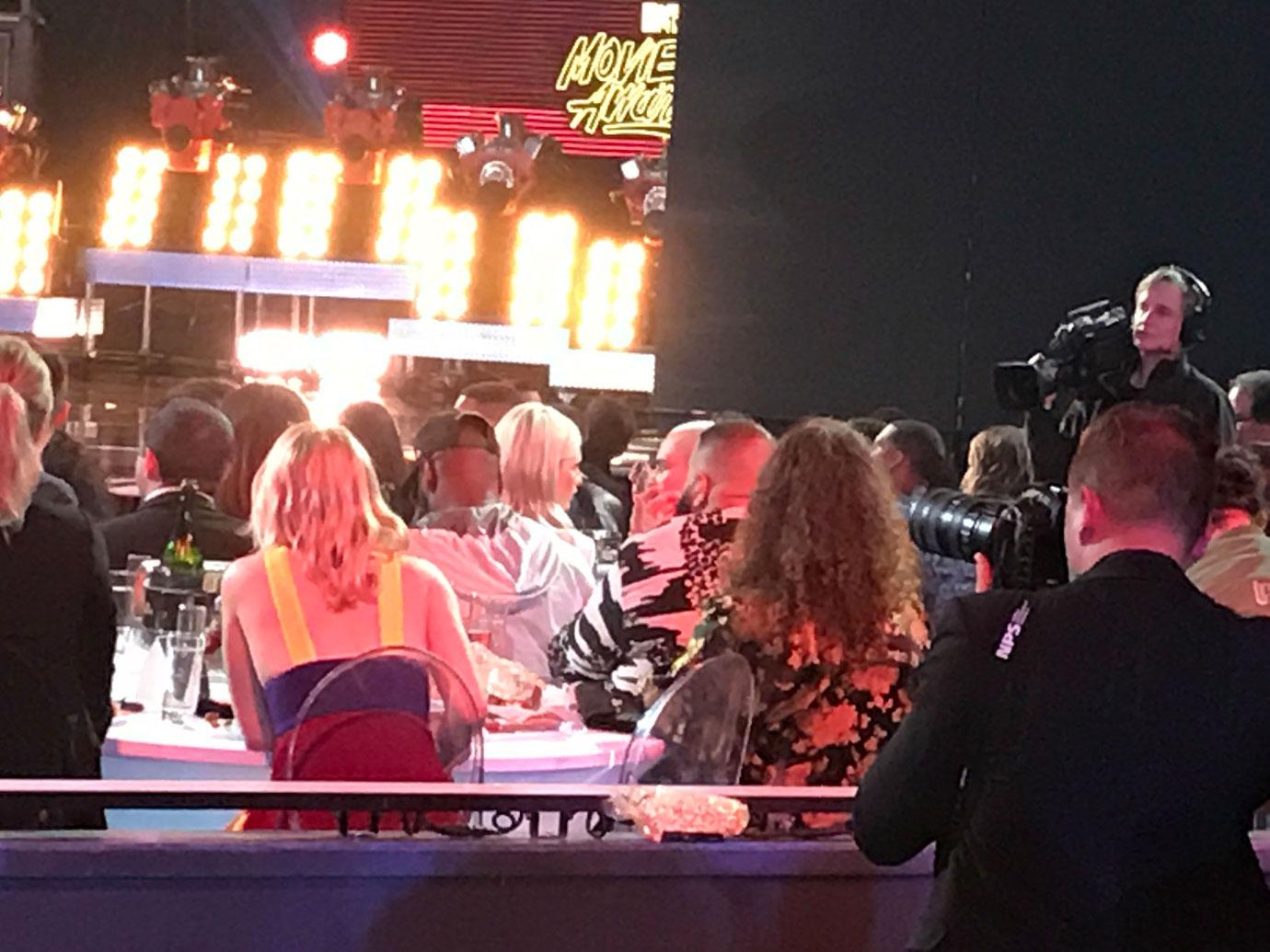 "Cara then had to go backstage at the same time before appearing on camera. The minute Michelle left the stage she headed in the same direction before appearing with host Adam Devine 20 minutes later," the insider added. " They avoided each other behind the scenes, and Michelle wasn't seen at the tables, while Cara made the most of the free booze and danced the night away."
Article continues below advertisement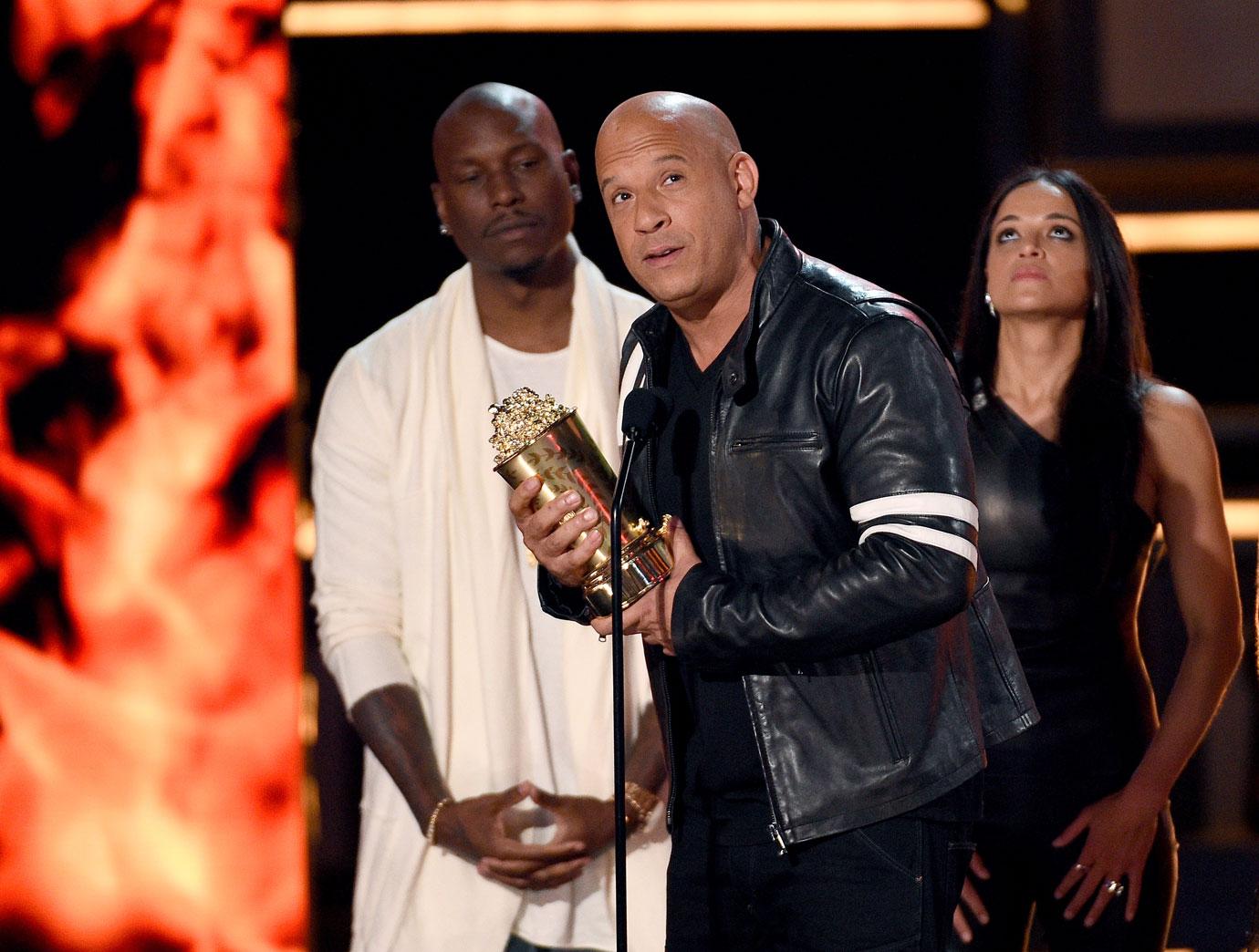 While the source revealed that the two seem to have "no hard feelings" post-break up, "they won't be reuniting anytime soon."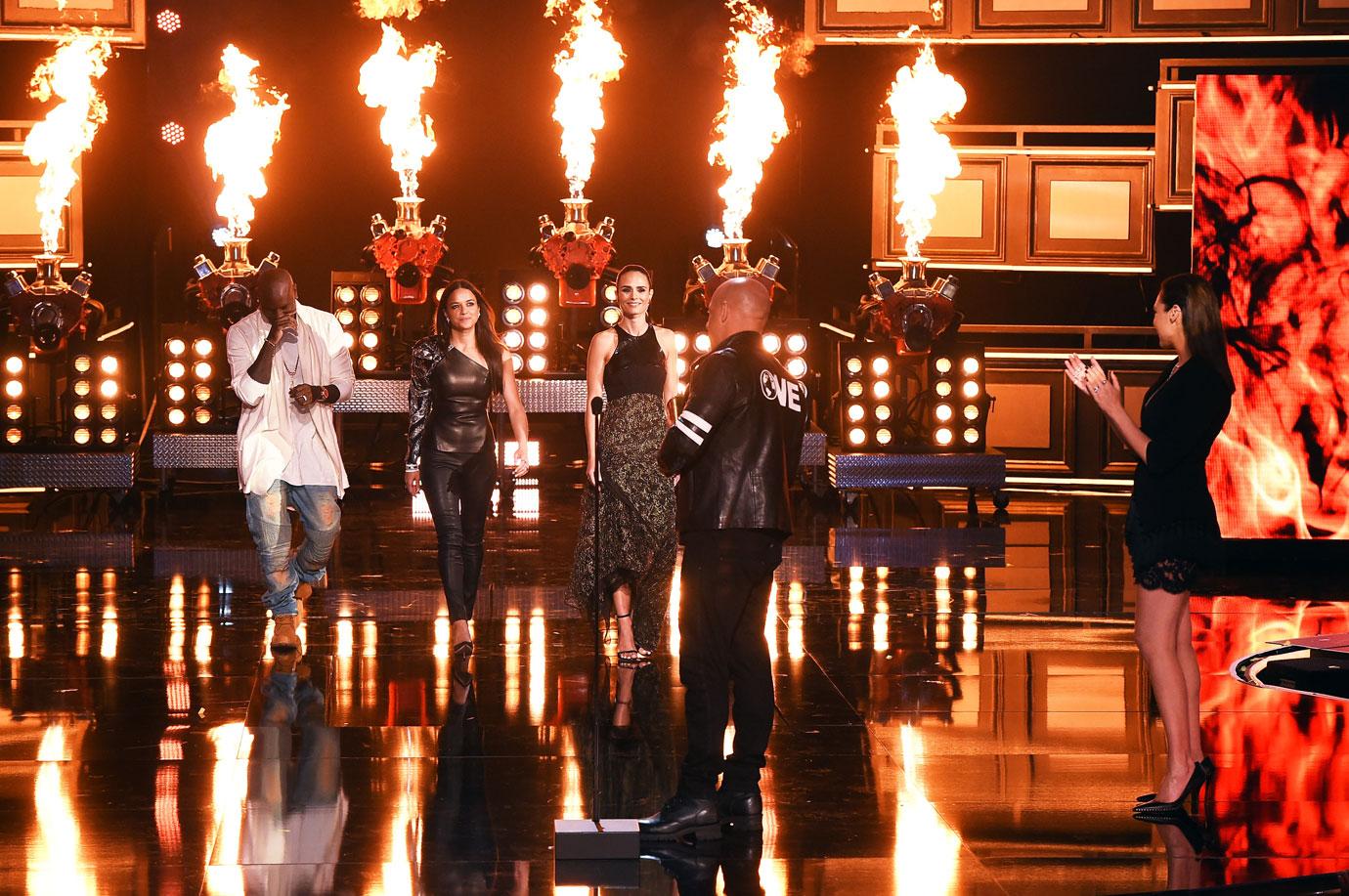 Cara and Michelle, who have a 14-year age gap, dated back in 2014 after being introduced by mutual friends in Los Angeles. However, the two called it quits after several months together before Michelle moved on with Zac Efron.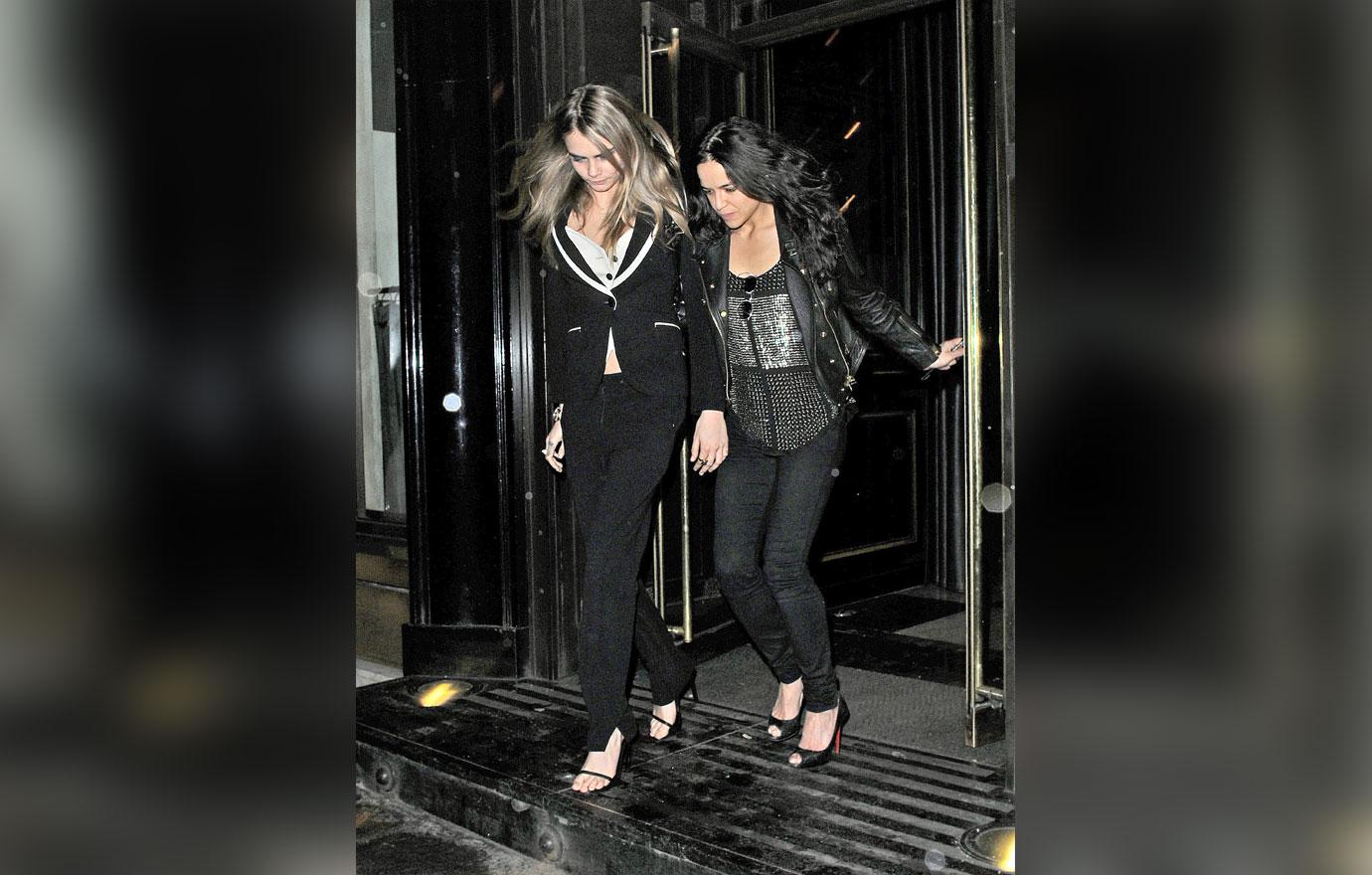 Do you think the two did a good job at keeping their cool? Sound off in the comments!