PHOTOS
Meet Cara Mund — North Dakota's Very First Miss America Is Crowned The 2018 Winner!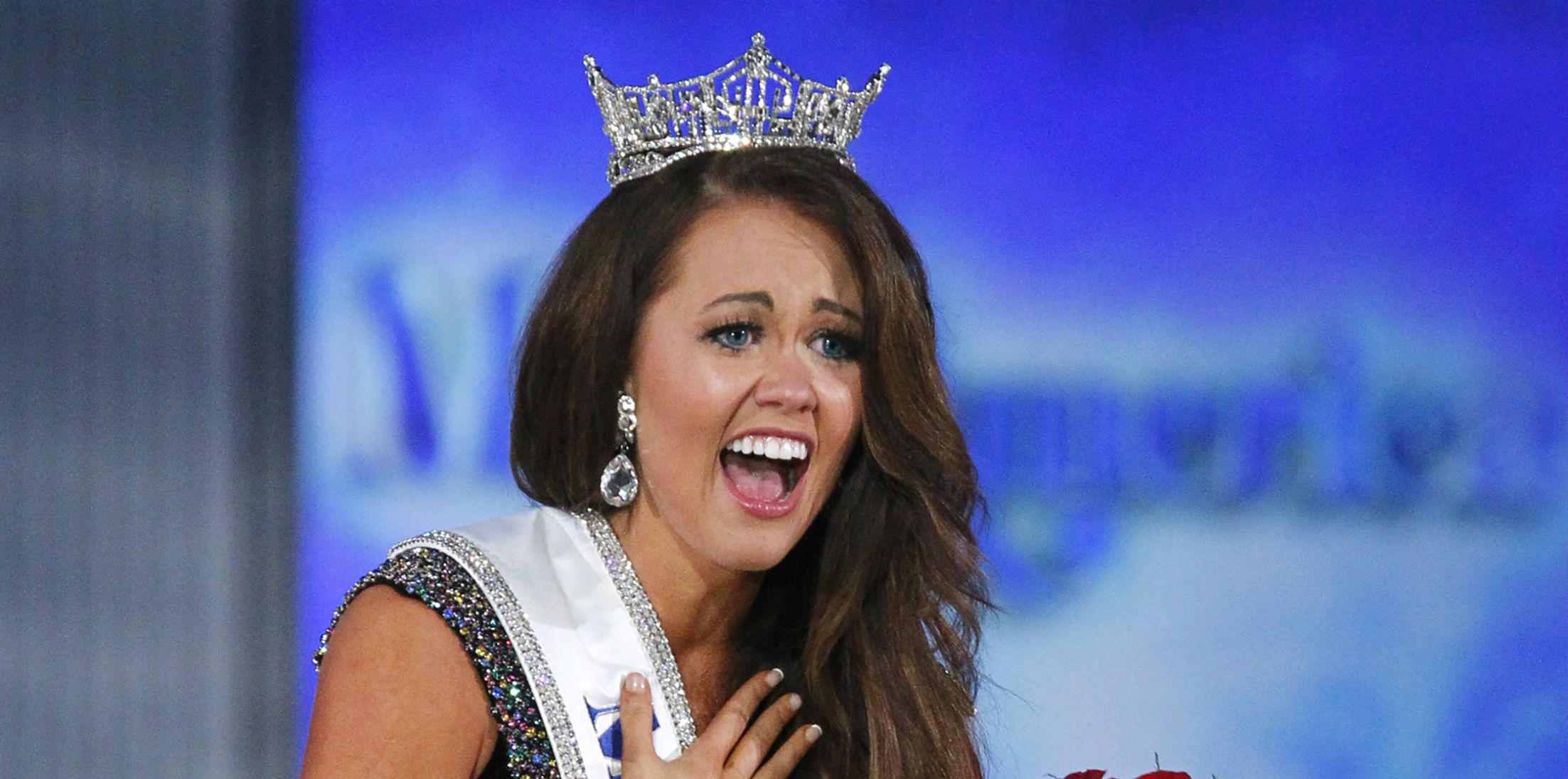 For the first time in the competition's history, Miss North Dakota was crowned Miss America 2018. Cara Mund is the epitome of beauty and brains, so she took the crown home! The 23-year-old graduated from Brown University and will be attending law school. Talk about the ultimate triple threat— beauty, brains, and class!
Article continues below advertisement
"There she is! Your #MissAmerica 2018 is @MissAmericaND" the star said on her new verified Instagram account.
Cara wants to be the Governor of North Dakota. During a pre-competition interview with The Associated Press, the pageant queen told the publication that it would be her life goal to be the first woman elected as governor of her state.
Article continues below advertisement
In a video posted on her Twitter account, Cara says she's honored to win the crown.
Showing her true intelligence, Cara wowed the judges when she made a statement in response to a question about climate change.
Article continues below advertisement
"There is evidence that climate change is existing," she said. "So whether you believe it or not, we need to be at that negotiation table, and I just think it's a bad decision on behalf of the United States," the 23-year-old said.
When Cara isn't impressing judges with her brains, she's working with Make A Wish Foundation to make miracles and wishes come true!"
What do you think about our latest Miss America winner? Share your thoughts in the comments section.