PHOTOS
Cardi B Reveals She Considered Aborting Her Baby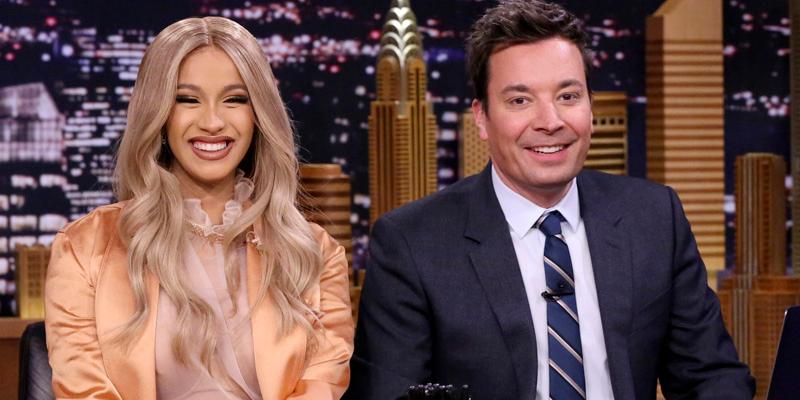 Cardi B headed to The Tonight Show Starring Jimmy Fallon show on Monday night, after a whirlwind weekend, which included the release of her first album and the announcement that she is expecting her first child with fiancé Offset! And now that her bump no longer needs to be hidden, she showed it off in a super cute tan outfit.
Article continues below advertisement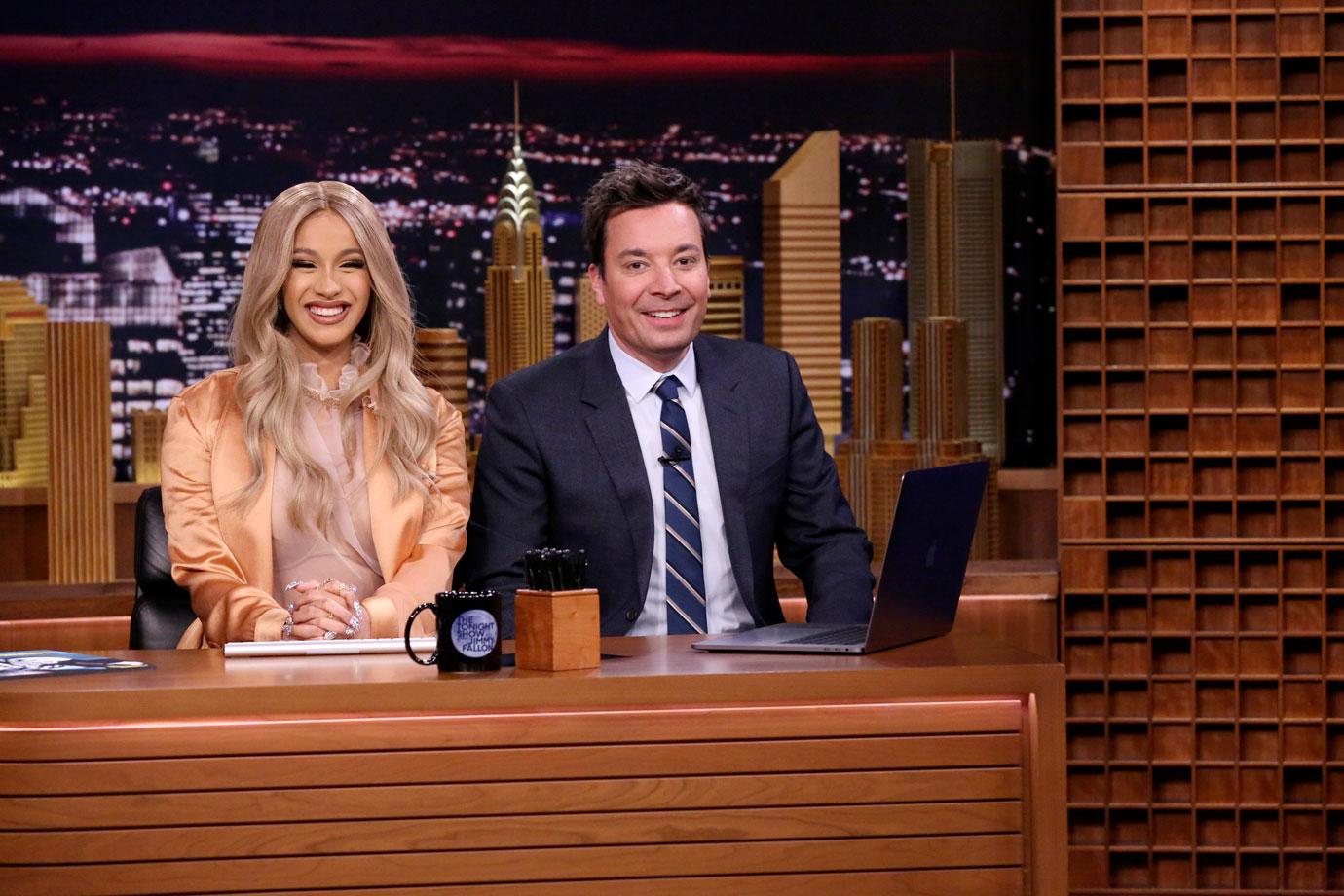 The rapper had that pregnancy glow on full display as she sat alongside Jimmy Fallon, making her the first co-host he's ever had. Cardi is making money moves, everyone!
Article continues below advertisement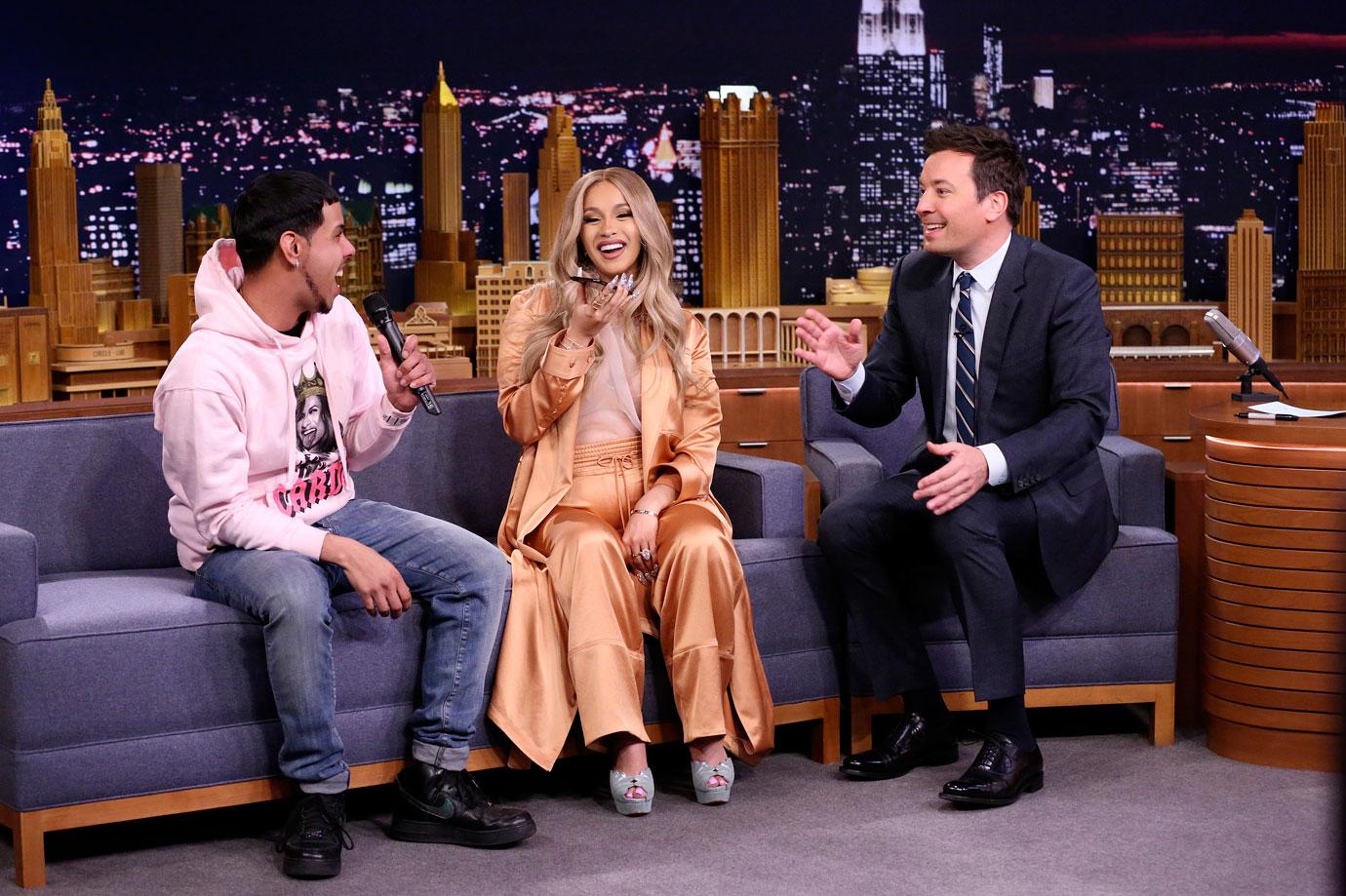 And while she and Offset have expressed their excitement and anticipation about having their first child together, Cardi wasn't always 100 percent sure about having a baby just when her career is starting off, and she made a surprising admission to radio host Charlamagne Tha God on Tuesday.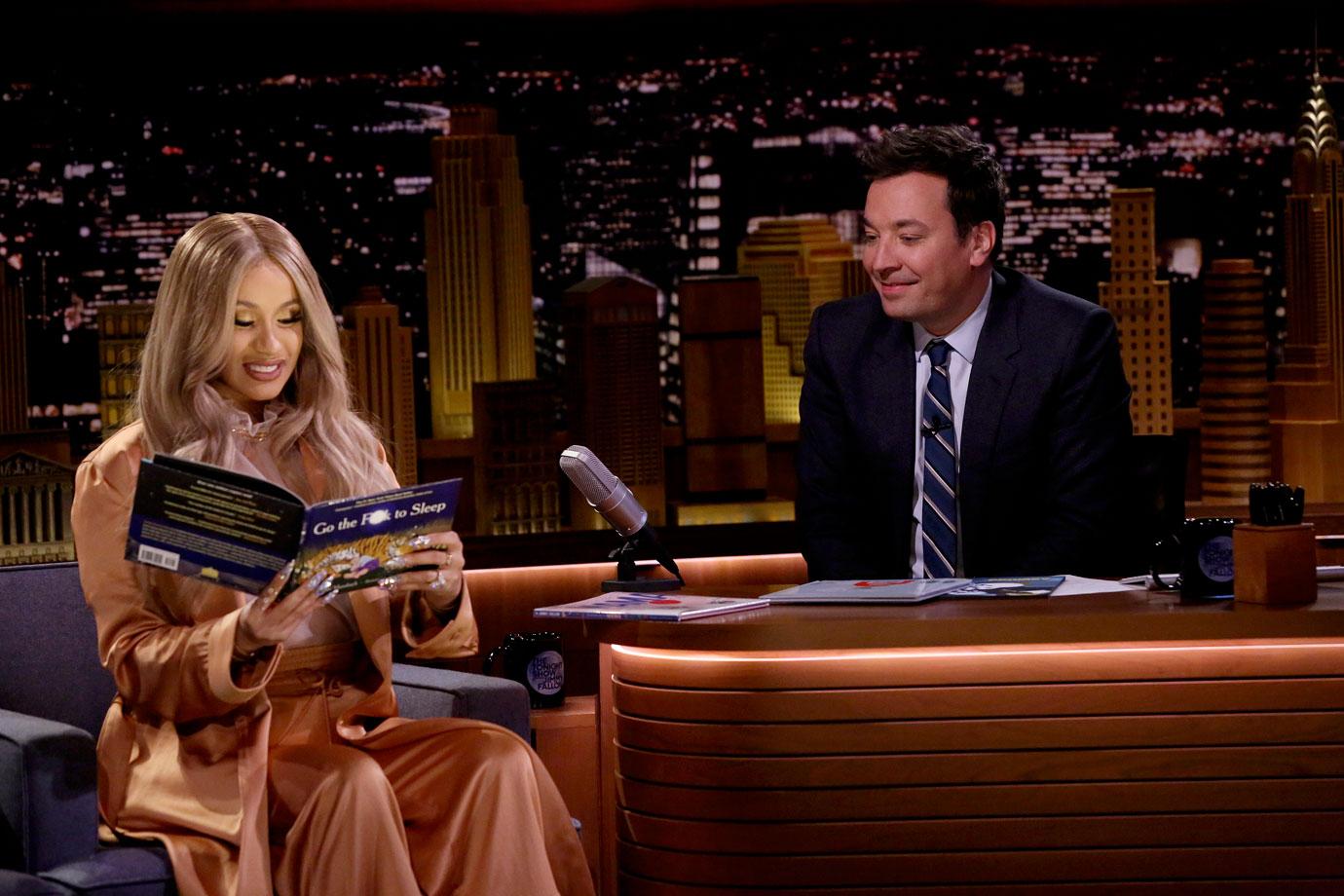 "It wasn't planned," she said about the pregnancy. And when pushed further, she said about whether she considered not having it, "'Kinda, sorta. But then again no. I just didn't want to deal with the whole abortion thing." She noted that people she told about the pregnancy, mainly those close to her, primarily discouraged her from following through with it, due to her career just blowing up and Offset having four other baby mothers. He also has videos that surfaced of him with other women during their relationship.
Article continues below advertisement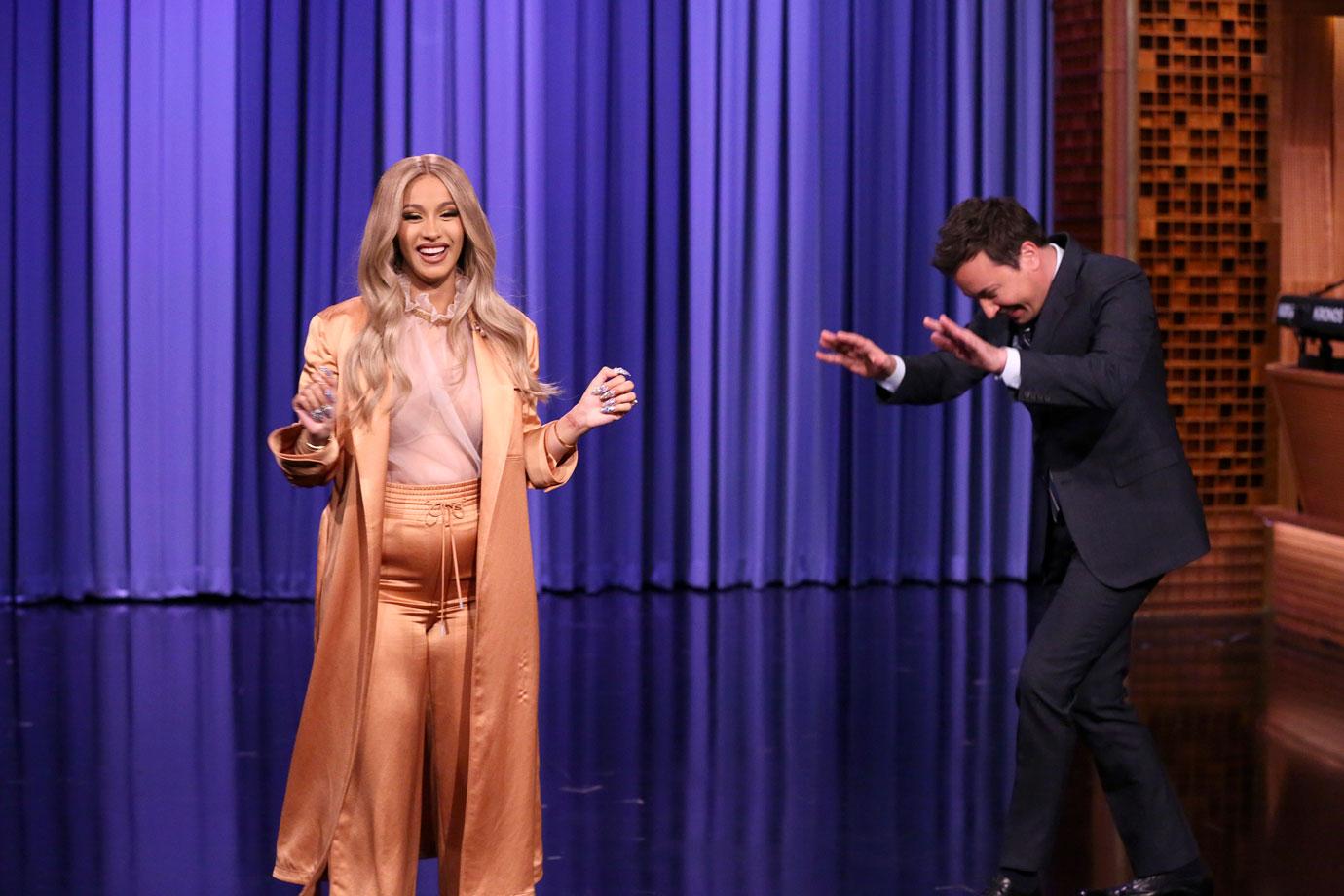 But that didn't deter her. She continued, "You know what? I'm a grown woman. I'm 25 years old. I'm going to say this in the most humblest way. I'm a shmillionaire. You know what I'm saying? I'm prepared for this."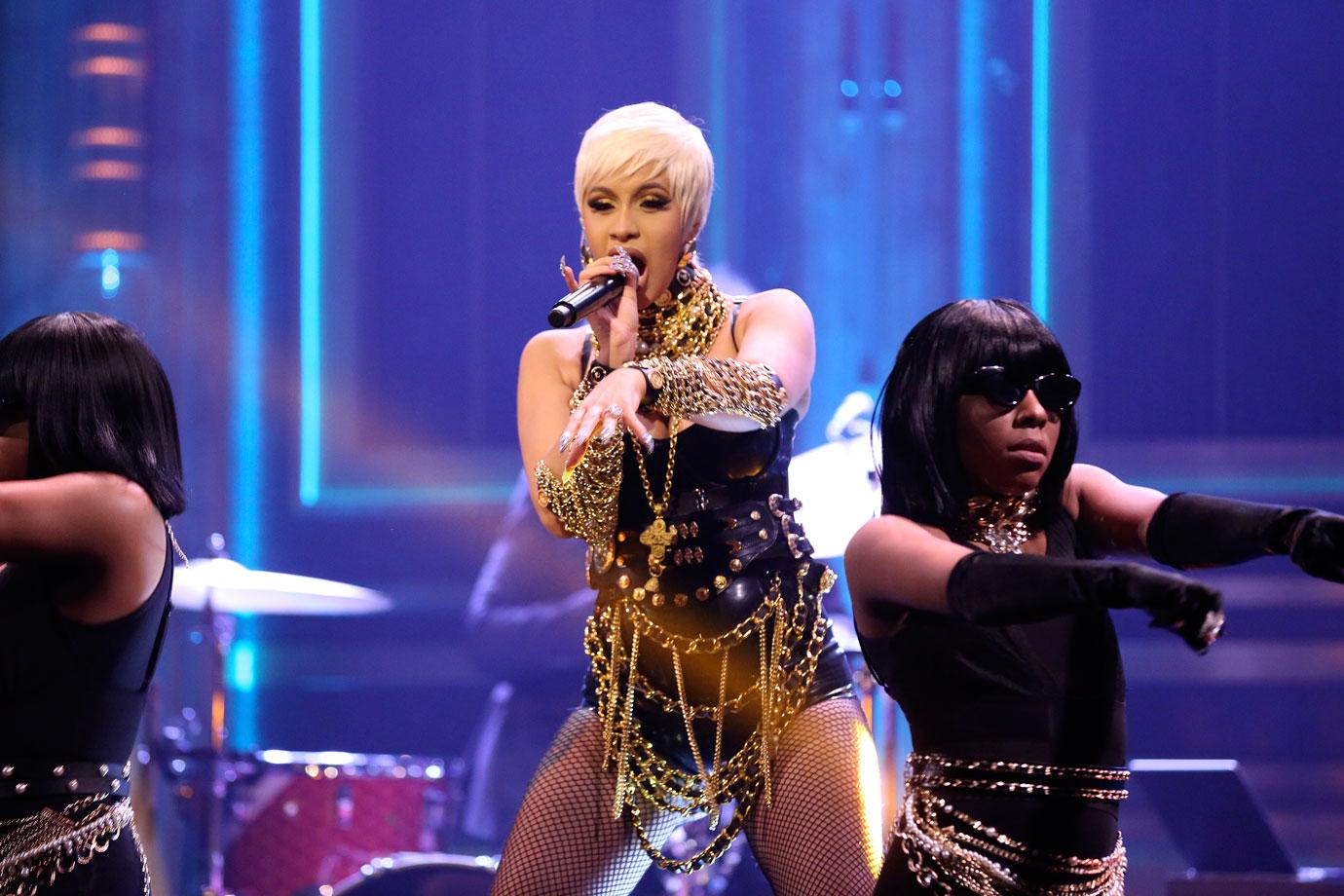 And clearly she is! She performs just as well pregnant as she does when she isn't as she proved on SNL and Jimmy's show. And she's heading to Coachella next week for a headlining performance,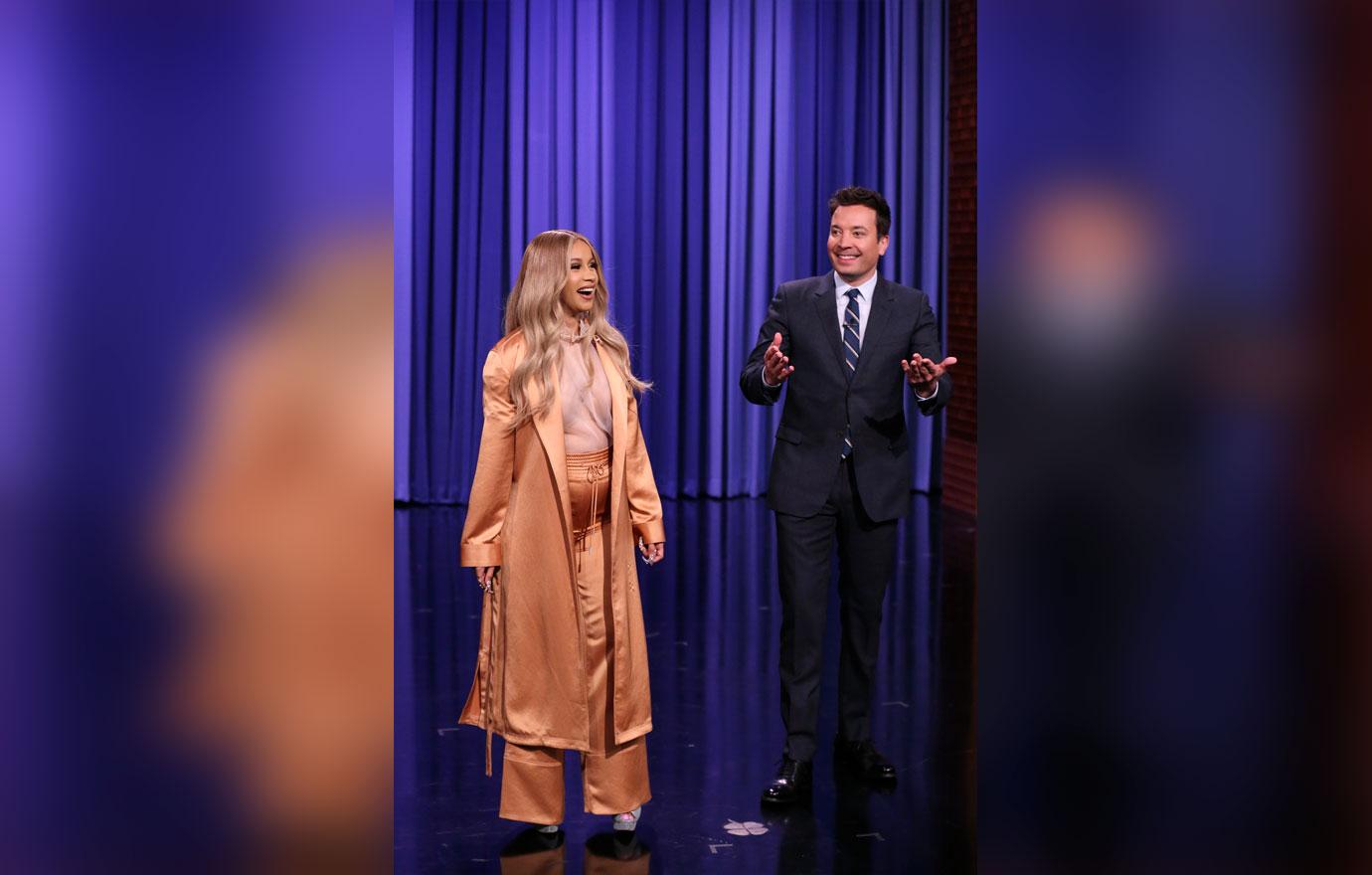 What are your thoughts on thoughts on Cardi B's interview? Let us know in the comments section.