PHOTOS
It's A Girl For Cardi B — See All The Clues!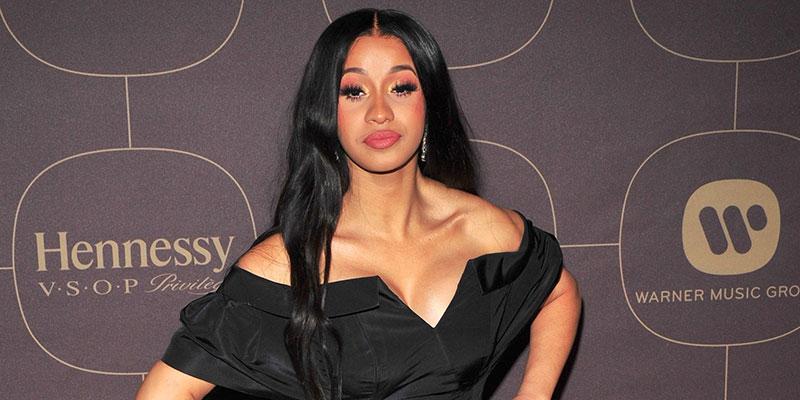 Now that Cardi B has confirmed her pregnancy, her fans have been itching to find out all the details! Like, how far along is she? But one question they may no longer have is about the gender of her baby. Click through to find out why it's no longer a secret!
Article continues below advertisement
Check out to see what Wendy Williams had to say about her pregnancy!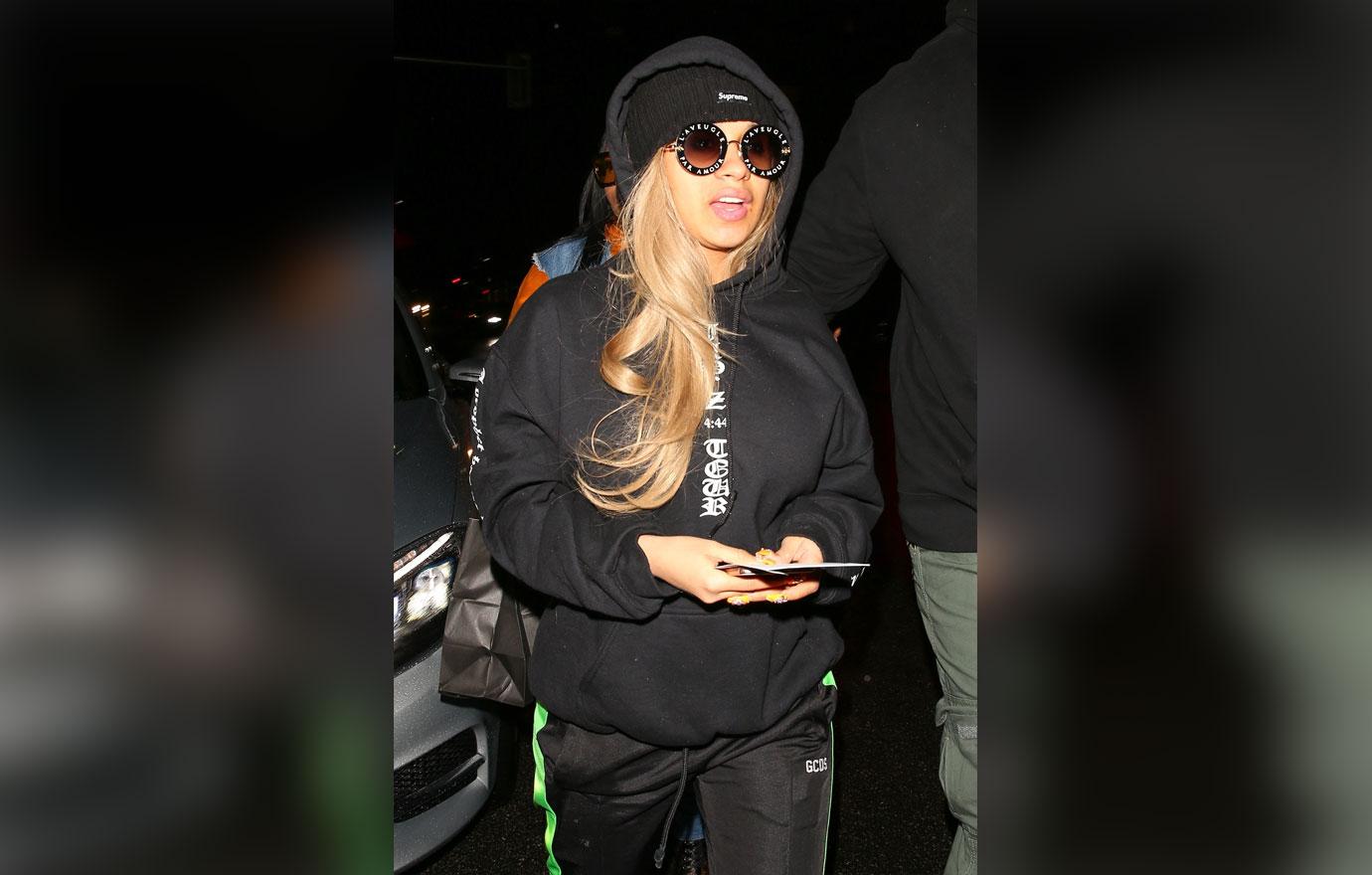 The "Bodak Yellow" artist could probably first blame her sister Hennessey Carolina for letting the news slip yesterday when she took to her Instagram to gush over Cardi's impending motherhood.
Article continues below advertisement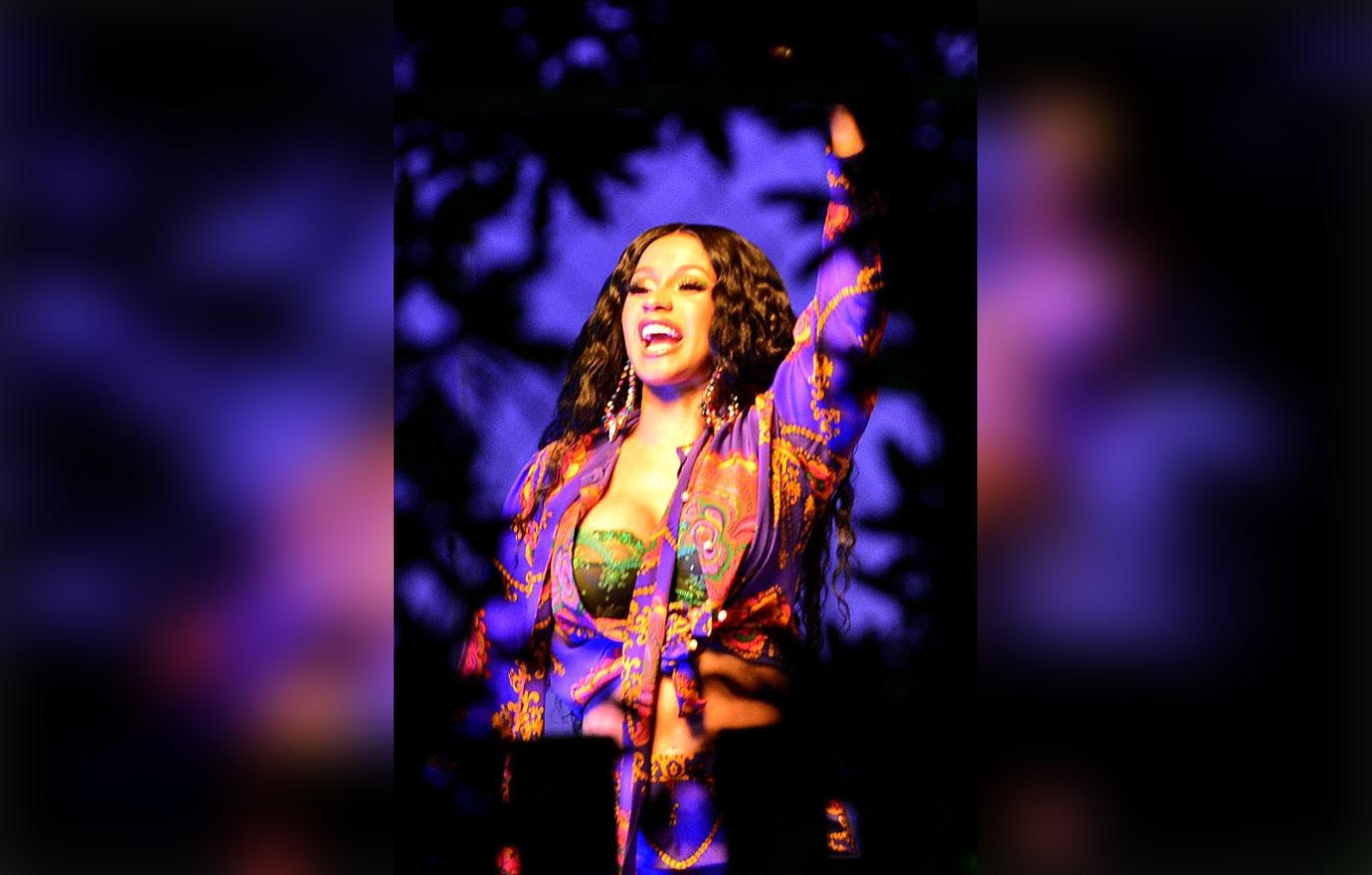 "I'm going to be able to hold baby you and give her all the kisses and hugs! I'm passing my daughter crown down hehehe," Hennessey wrote. Clearly she was so excited that she didn't care that she just said the words "she," "her," and "daughter crown." (Hennessey has since edited the sentence and removed all references to a girl. Her post now reads, "I'm going to be able to hold ur baby and give the baby all the kisses and hugs!")
The news was further confirmed when Cardi B shared a video of herself on Instagram, opening a gift basket from none other than Jimmy Fallon, whose late night show she was hosting last night, and whose very specific gifts indicated that he too has no doubt that she's having a girl.
Article continues below advertisement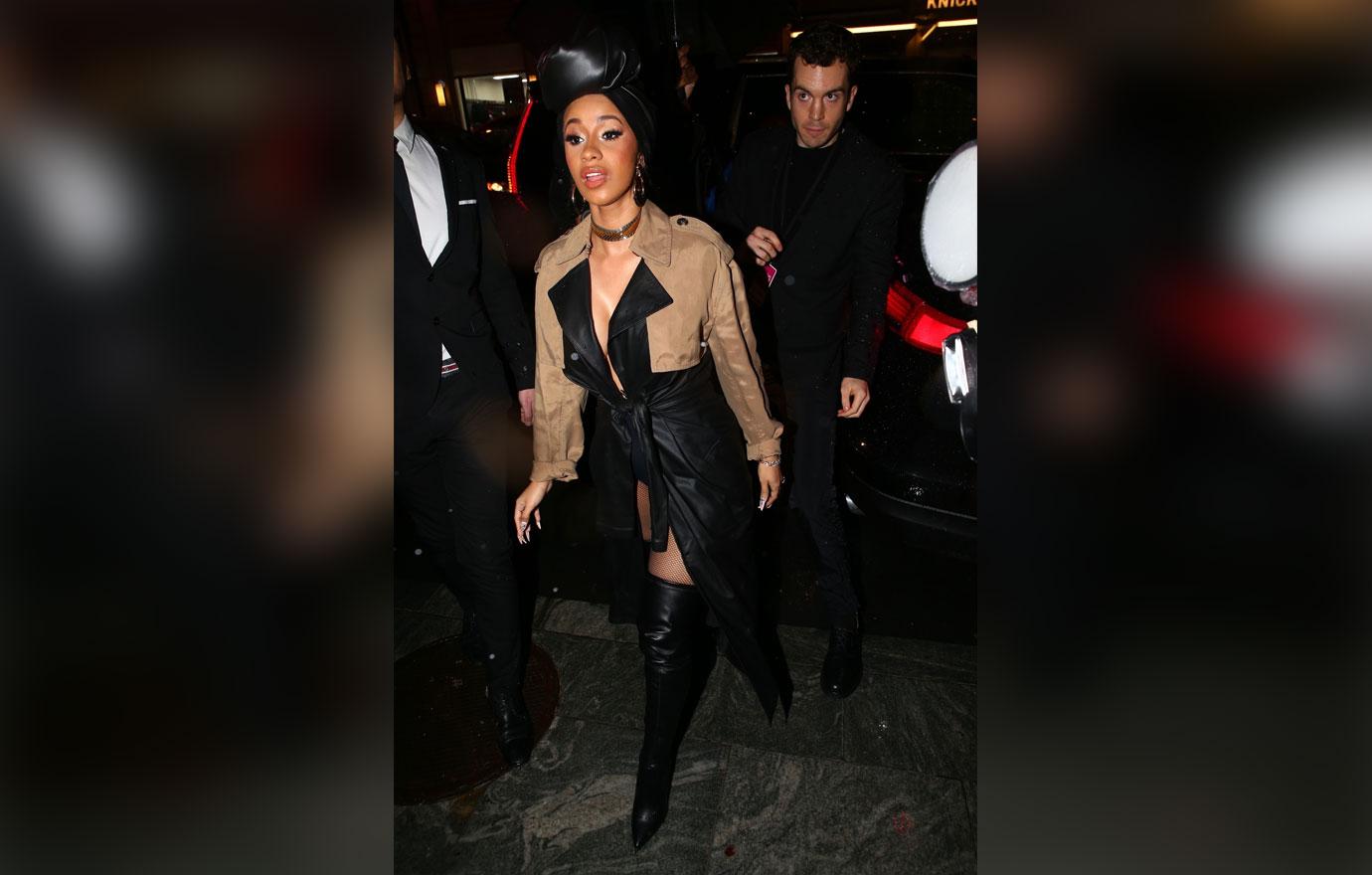 The basket contained not only an adorable cheetah-print fur coat, but also a blinged out bottle — clearly very girly items. And Cardi didn't seem to object to them, saying "This is so cute! So cute!"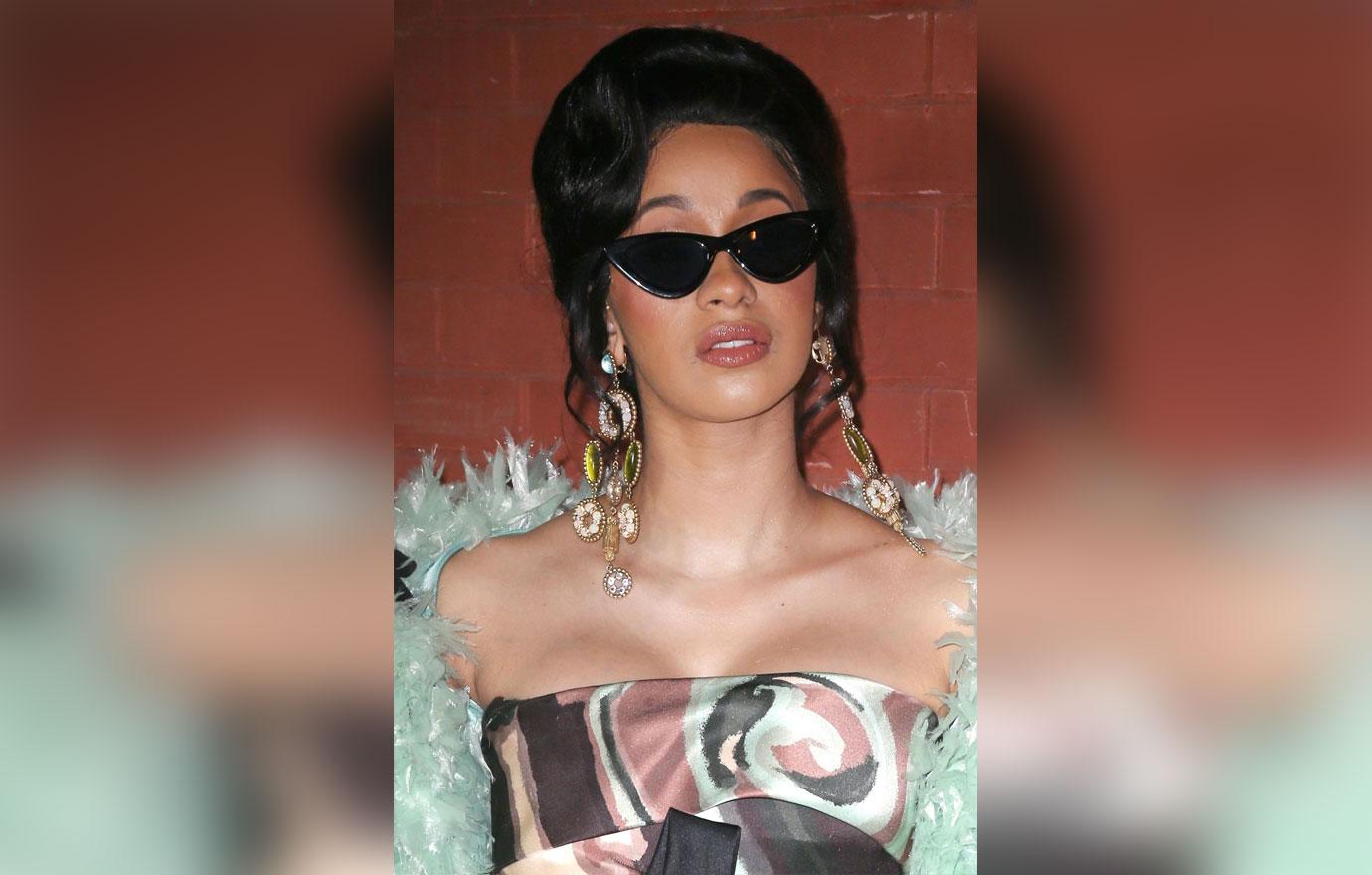 Though the hip-hop star hasn't yet stated the gender of her little one, it seems like there may no longer be any need to.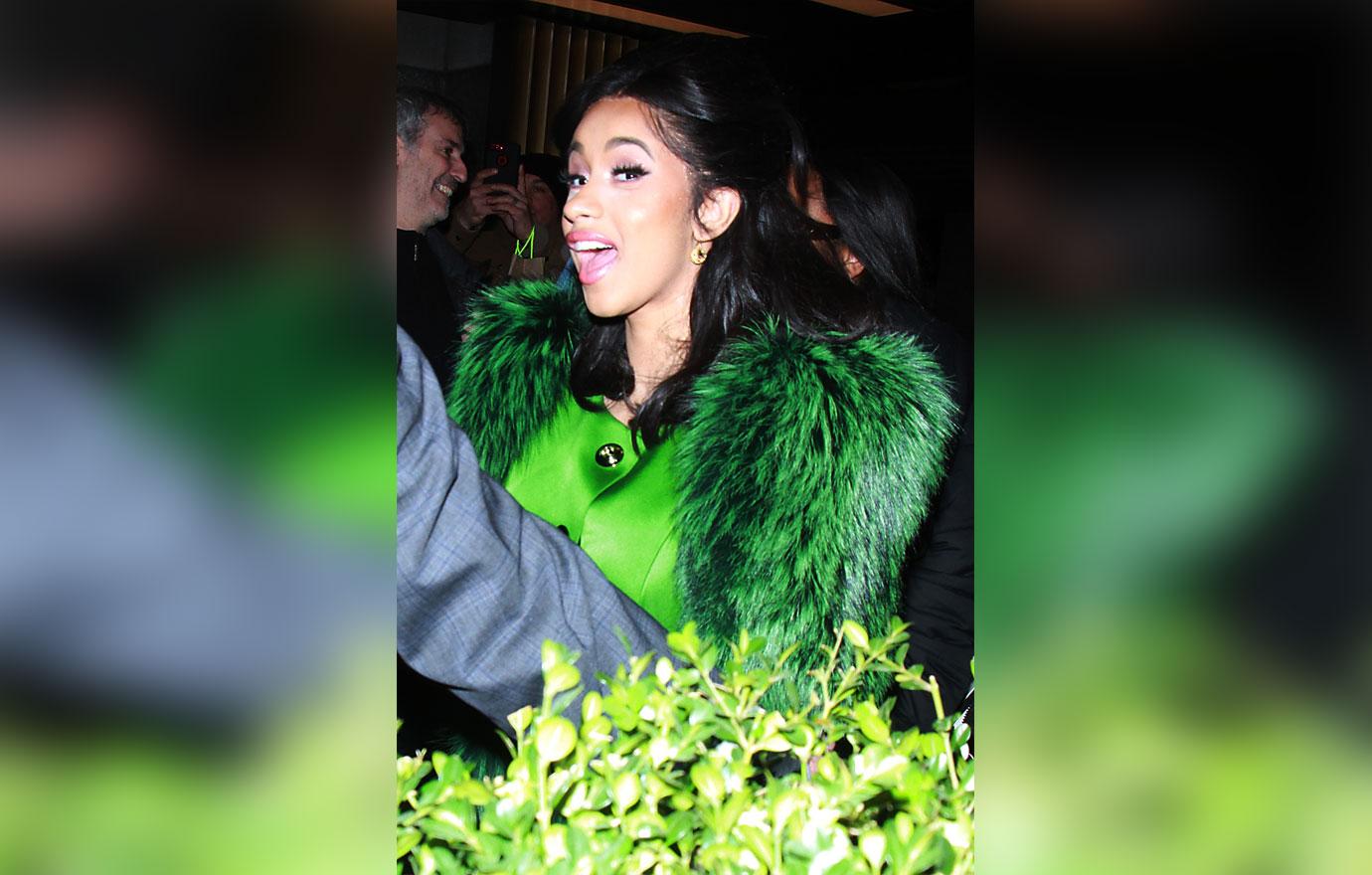 Do you believe Cardi B is having a girl? What do you think she should name her? Sound off in the comment section!