PHOTOS
Cardi B Comments Once Again On Offset Cheating Scandal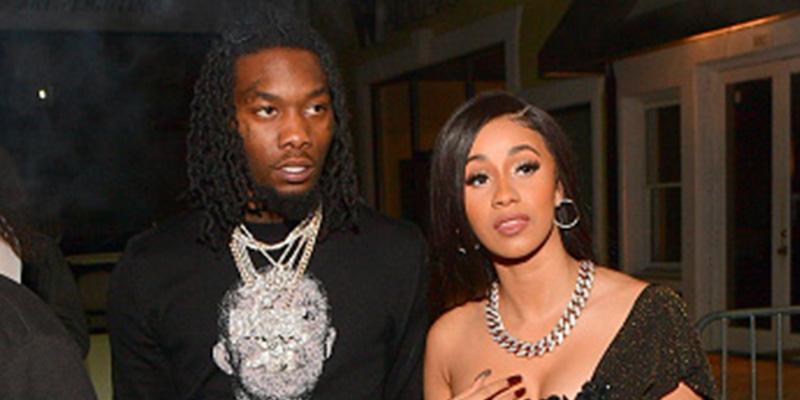 Cardi B has once again addressed the cheating scandal with her fiancé Offset. In now-deleted tweets, the rapper said people should stop telling her she has "no self love" or that she's "insecure" because she's standing by her man. Click through for details!
Article continues below advertisement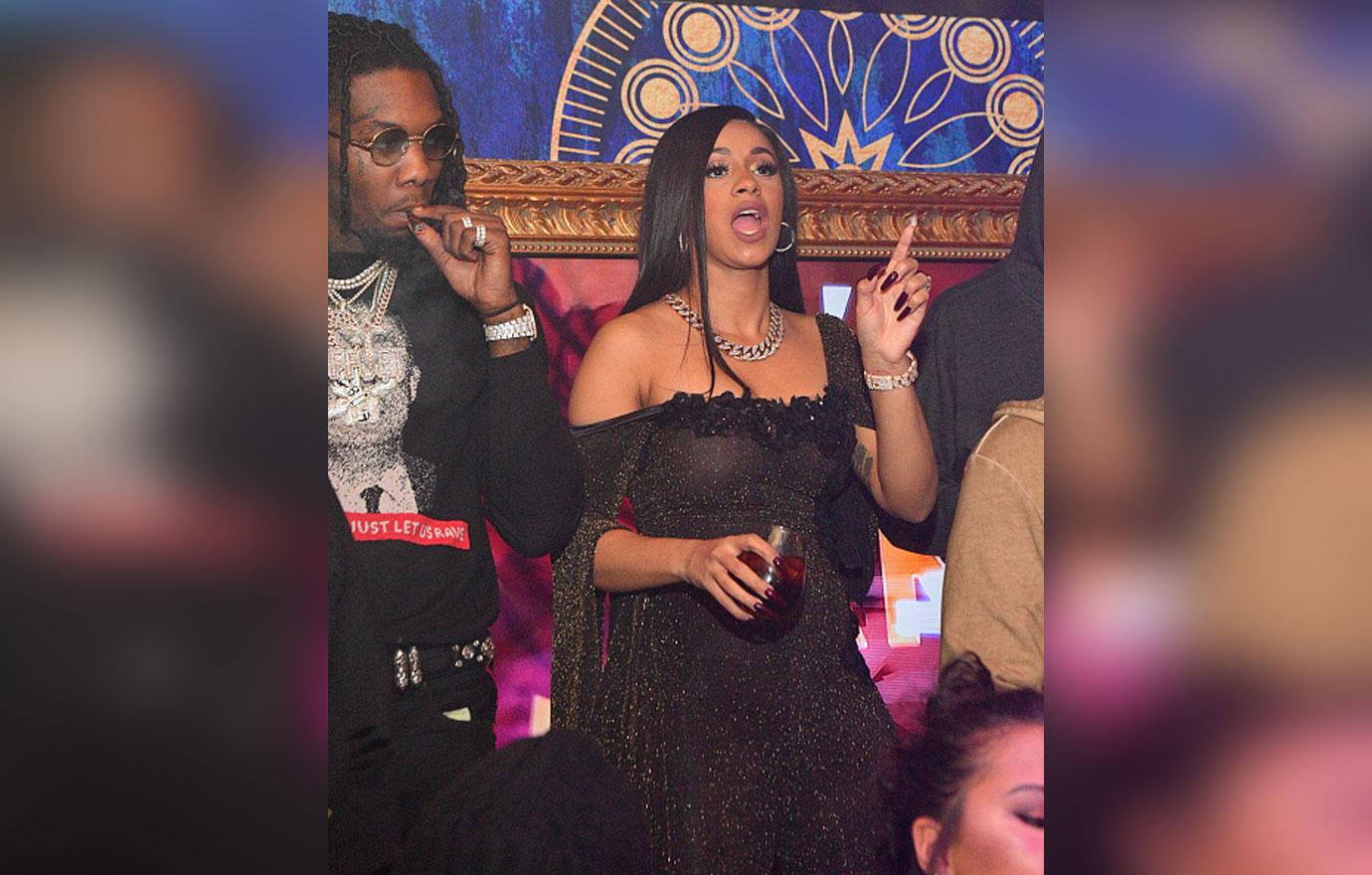 "Bitches really need to stop telling me i got 'no self love' or I'm 'insecure'," she wrote. "Bitch i know I'm pretty and ambitious. I know i can get me any man i want, doctor, artist, ballplayer, A Prince. The heart wants what it wants tho."
The "Bodak Yellow" rapper has clearly been feeling emotional recently. She tweeted the night before, "I sound real confident recording this verse, but i really want to cry while doing it. Putting your feelings in your music makes you sad in process."
Article continues below advertisement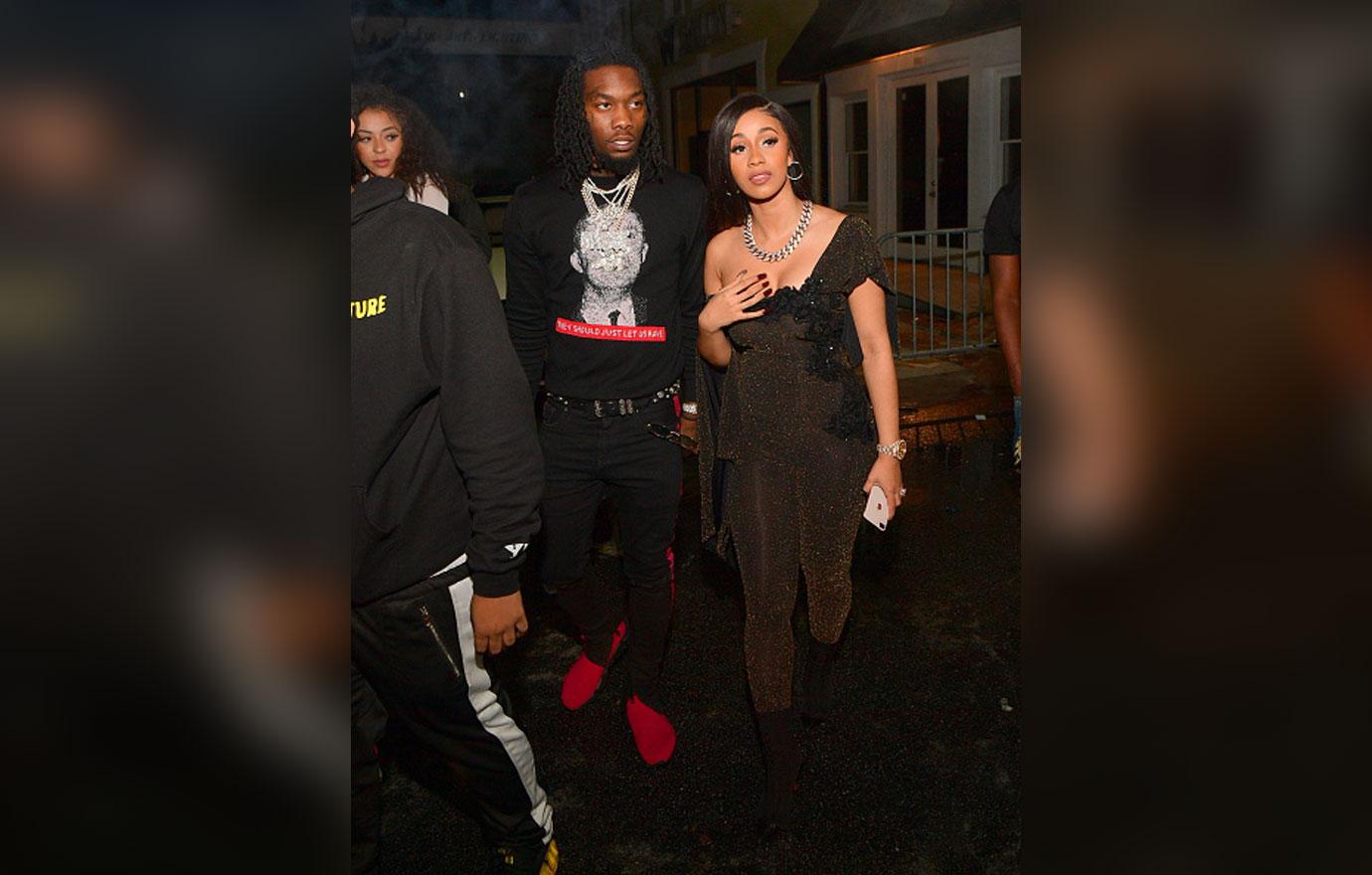 After rumors started swirling that Offset had cheated on Cardi B, she responded by tweeting, "I'm going to make a decision in my own times with my heart and mind. I don't need to be rushed or be told what to do. Its my life! I belong to me not to the world."
She also wrote in the comments to one of her fans: "Well if people are talking about it and keep asking me how i feel about the situation why not let them know? Right or wrong? No it's not right for a n---a to cheat... But what you want me to do? Go f--k me another n---a? start all over again and get cheated on again? This s--t happens to everyone and i be too You too... People handle they relationship different soo"
Article continues below advertisement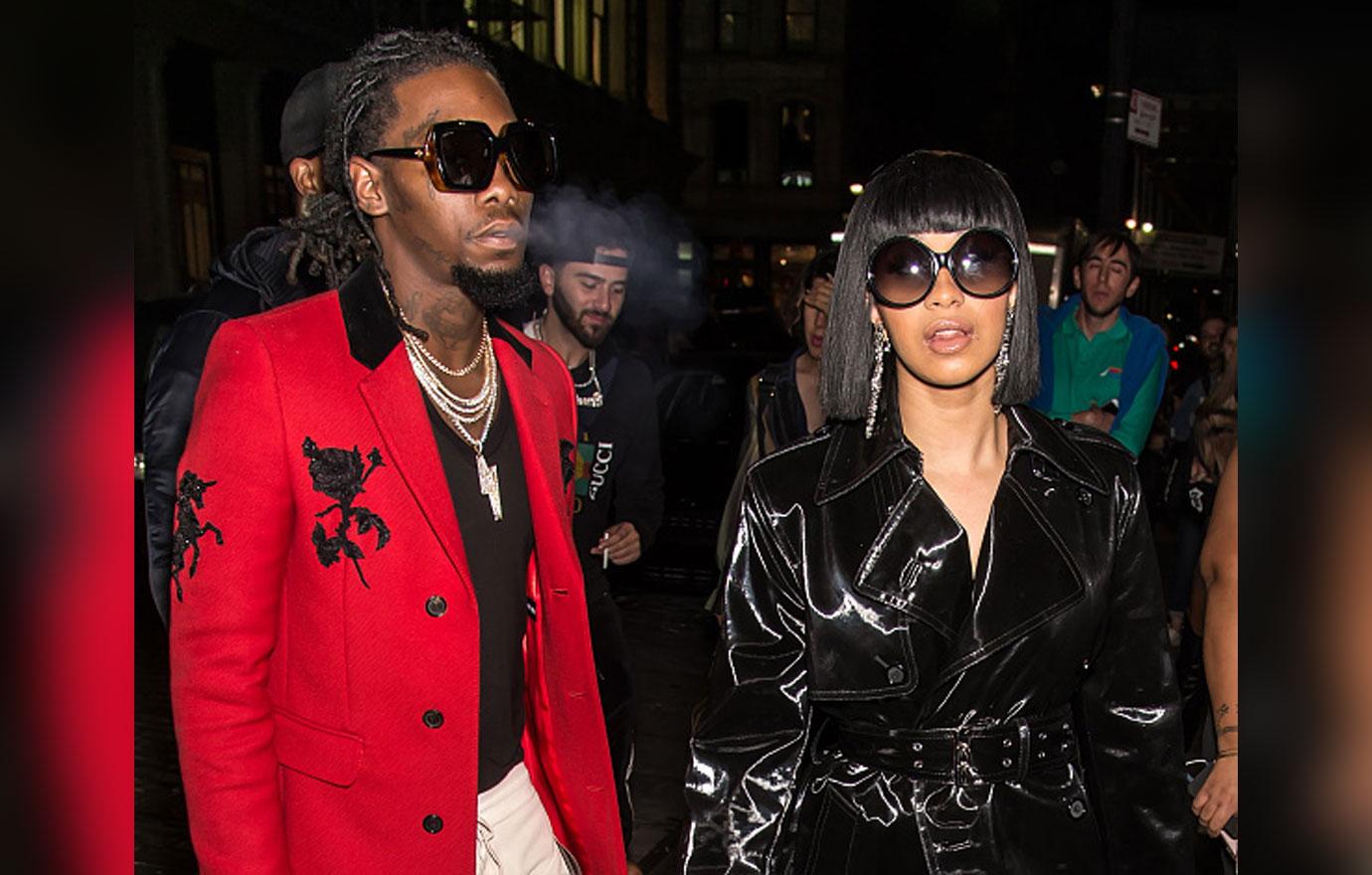 On Tuesday, Cardi B addressed the rumors again, tweeting and deleting: "Why is it a problem that I want to take my time with a decision on my relationship? Why do I have to explain myself? I don't ask ya why you still wit that man that lives with his mom, that don't pay your bills, that don't make you cum. Since when you guys had the perfect relationship?"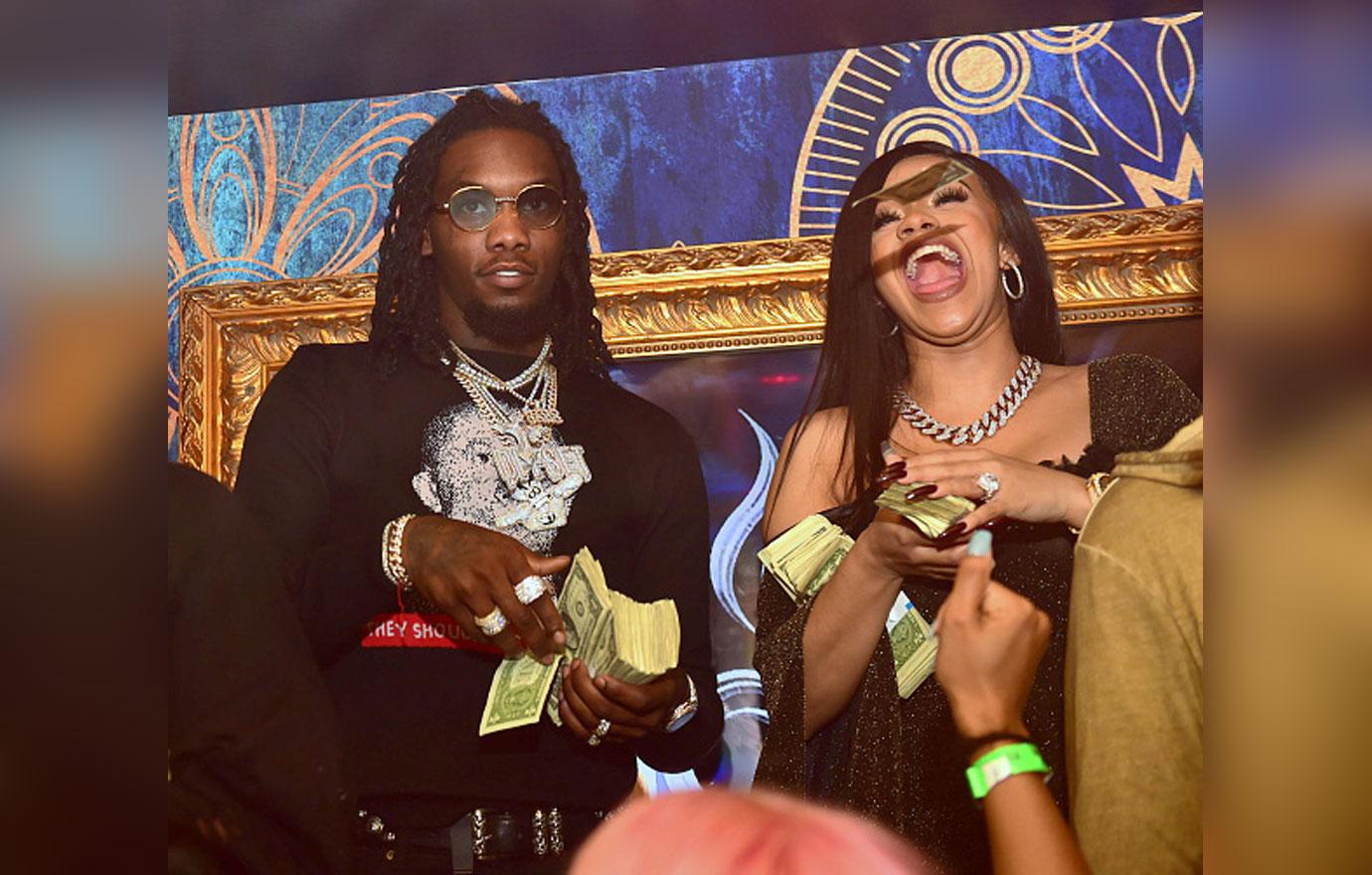 What do you think about Cardi B's latest response to the cheating rumors? Let us know in the comments.