PHOTOS
Cardi B Defends Herself After Airport Altercation In Australia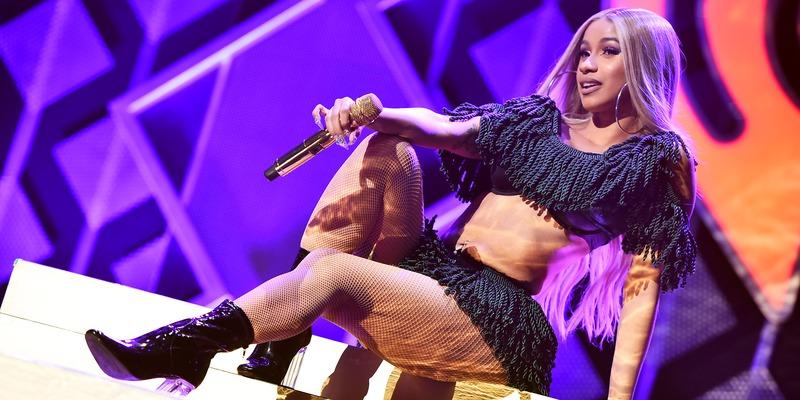 Cardi B took to her Instagram on Sunday to defend herself after a shocking altercation took place at an Australian airport between an elderly woman and a member of her entourage. Read on for all the details.
Article continues below advertisement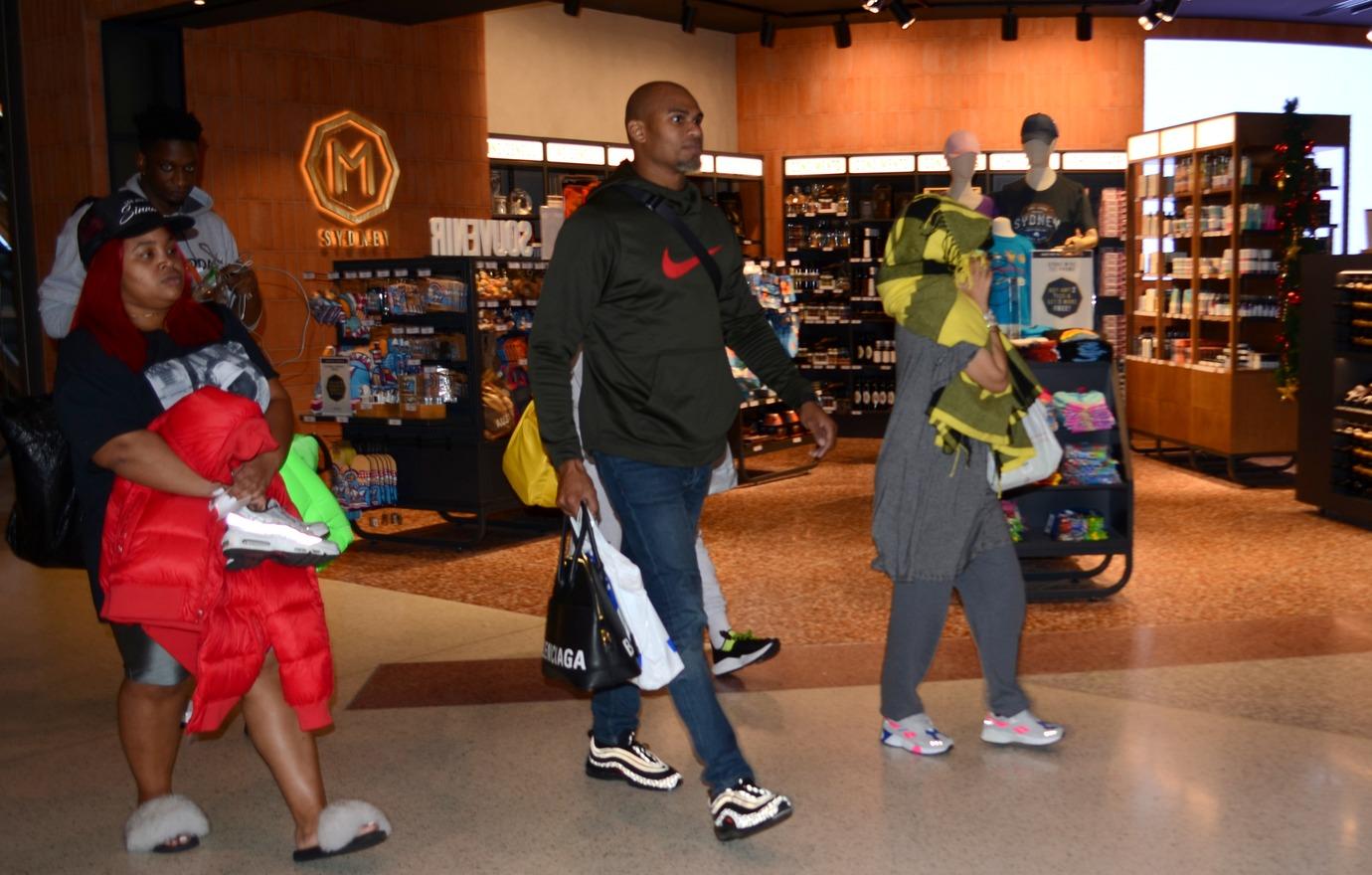 Article continues below advertisement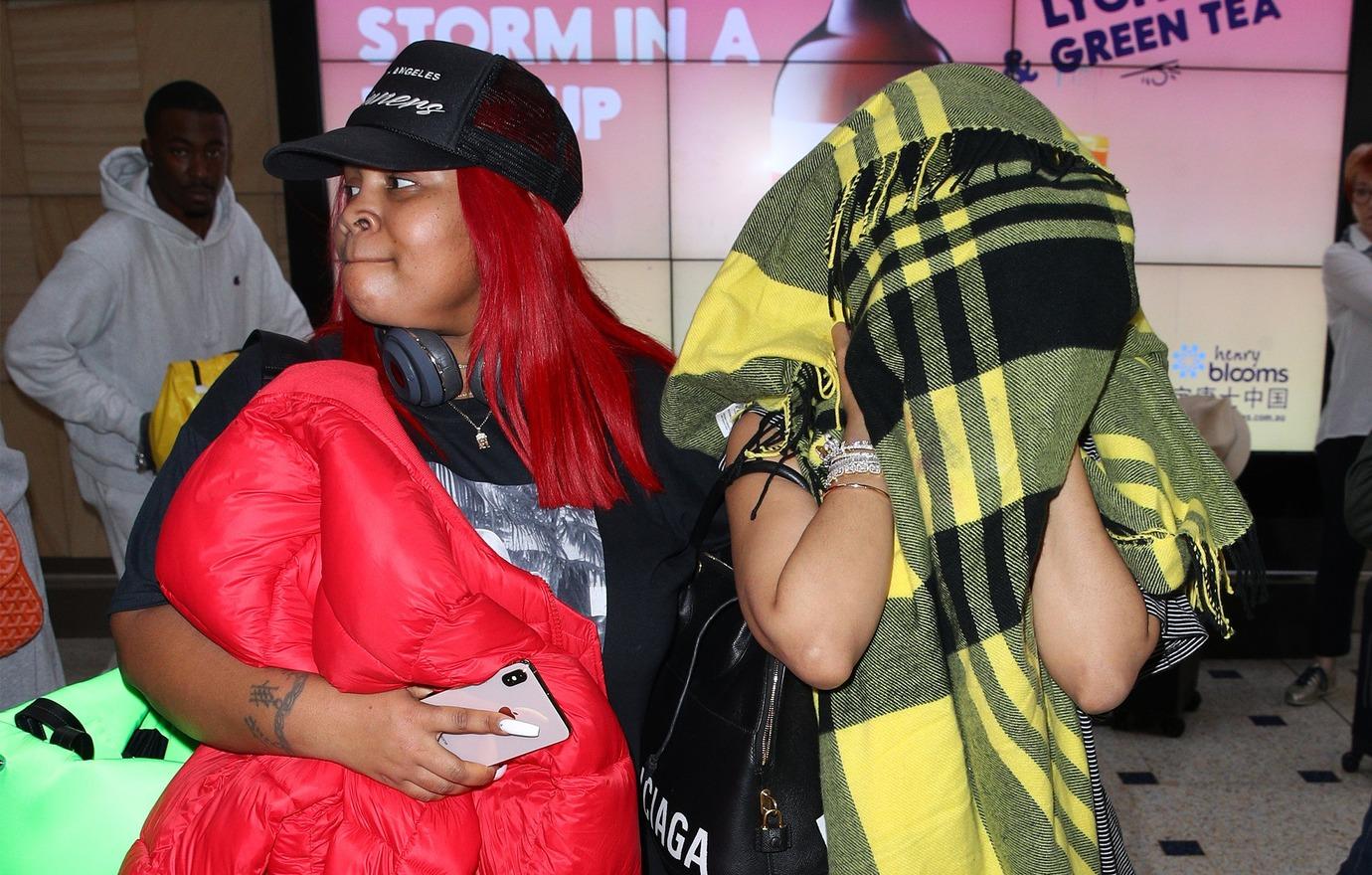 A member of Cardi's team (pictured left) threatened to "smack the s**t" out of a woman who allegedly made a reference to the rapper's marriage to Offset.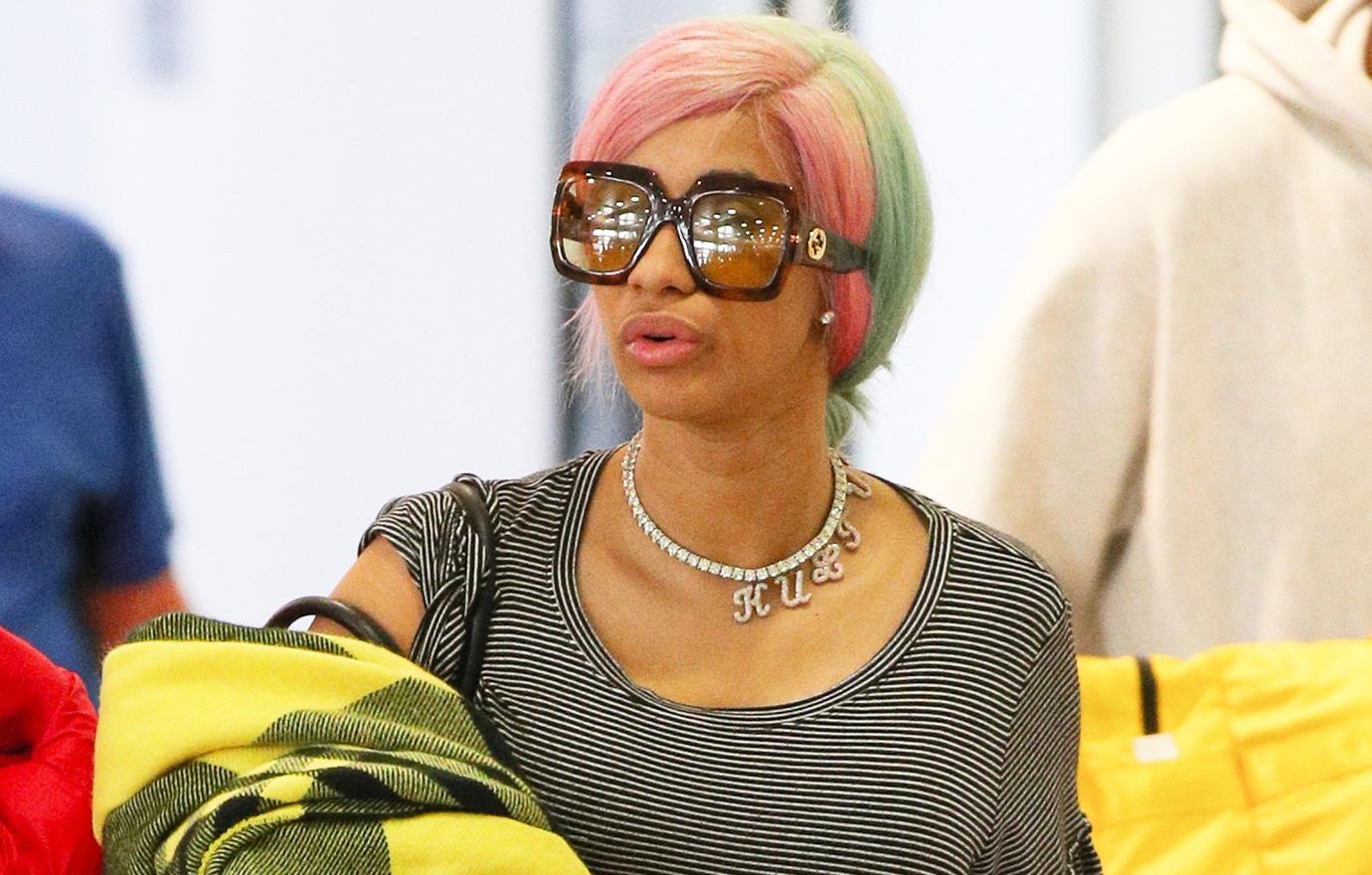 Cardi shared an expletive-filled video on her Instagram after the incident, where she defended herself and went after people who repeatedly tell her to "act like" other celebrities.
Article continues below advertisement
The Grammy nominee discussed how she doesn't feel like a celebrity sometimes because of the standards they are held to. She also talked about how other stars have complimented her about being her authentic self throughout it all.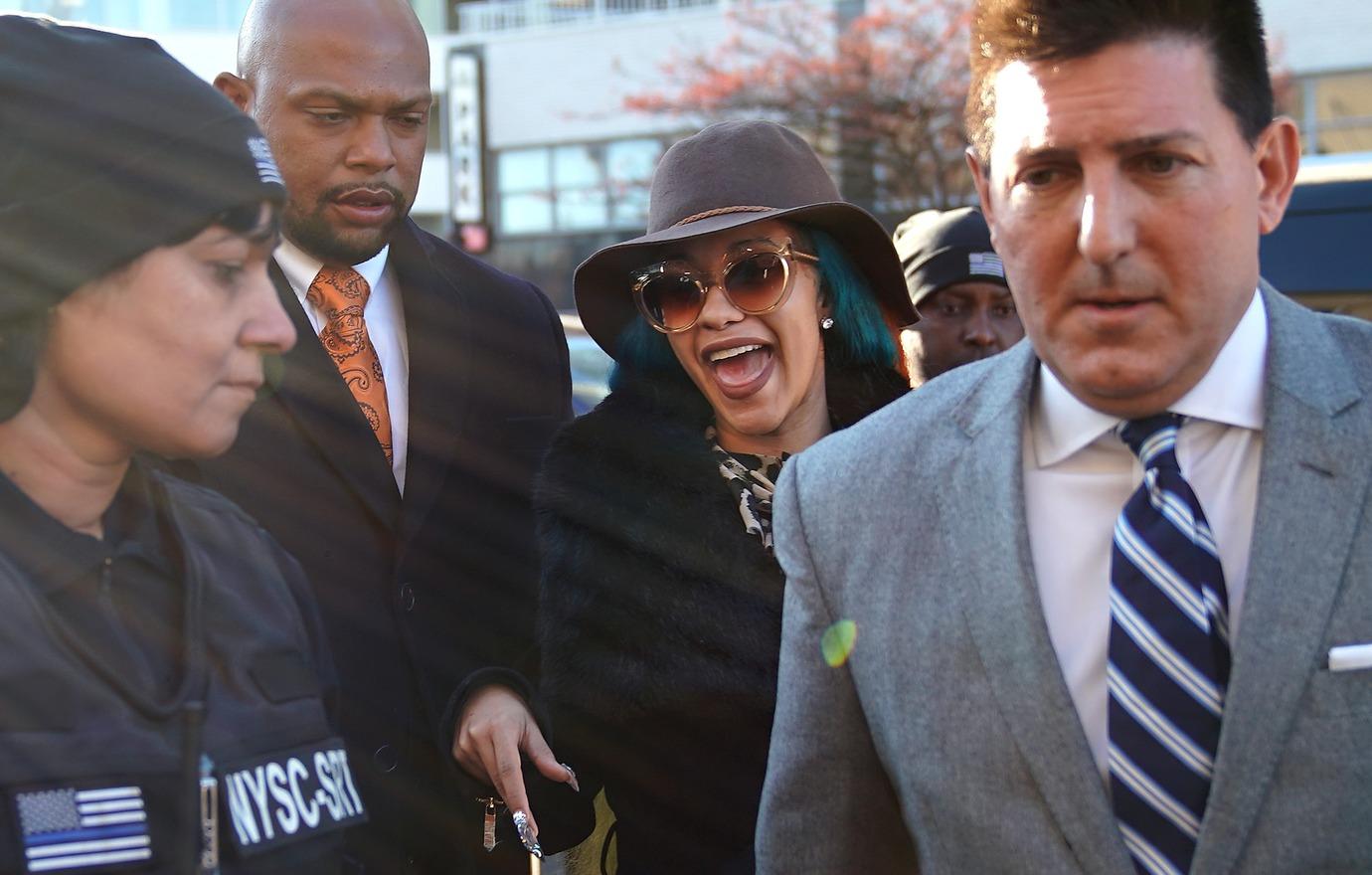 Cardi's fans also left her a ton of love after she shared the video. "This is why she is loved so much. Kept it real from day uno!" one said.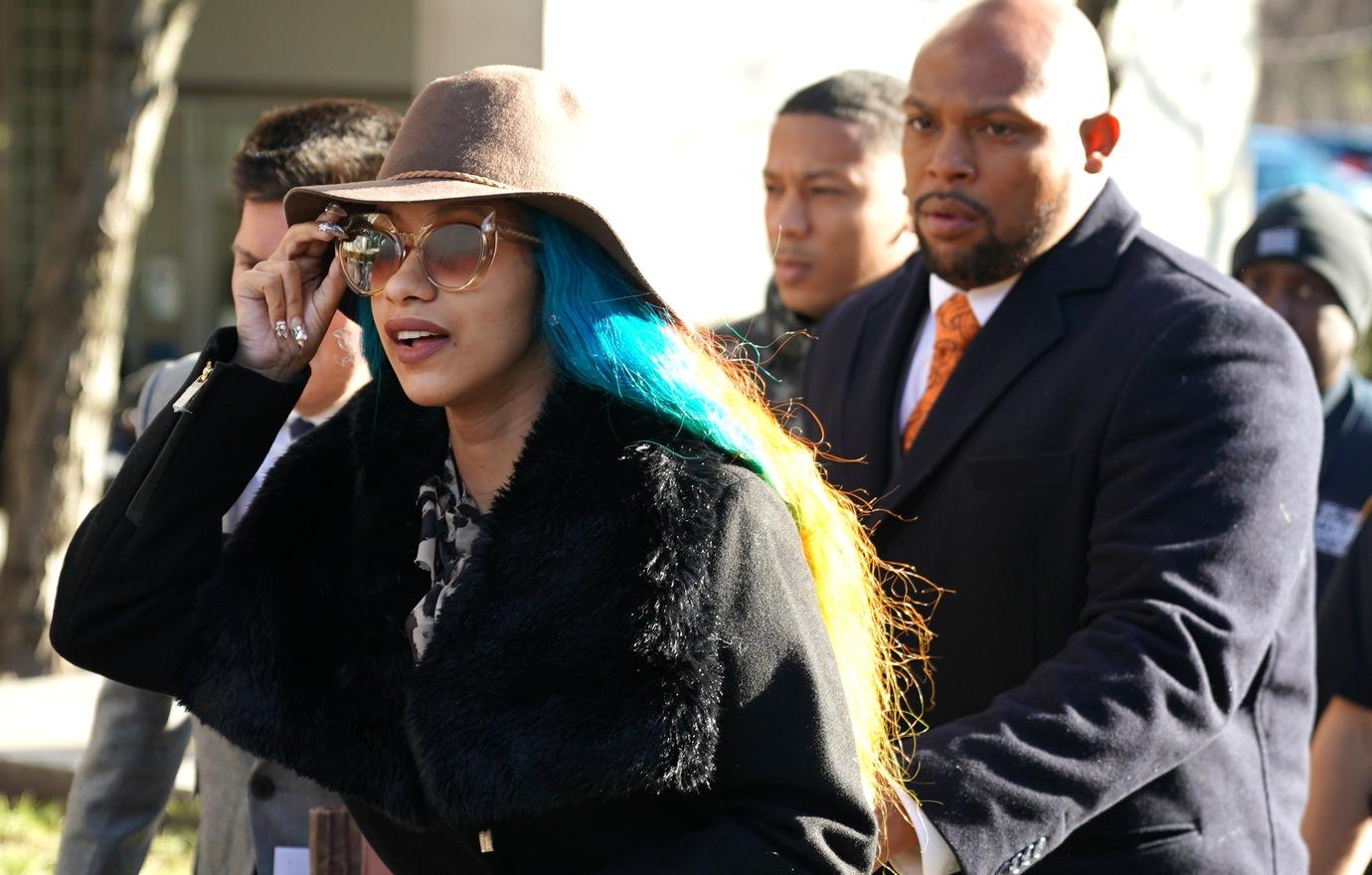 What are your thoughts on Cardi's response? Sound off in the comments.