PHOTOS
Cardi B Swears Off Drinking After Wild Night Of Partying With Husband Offset & Pals While On Vacation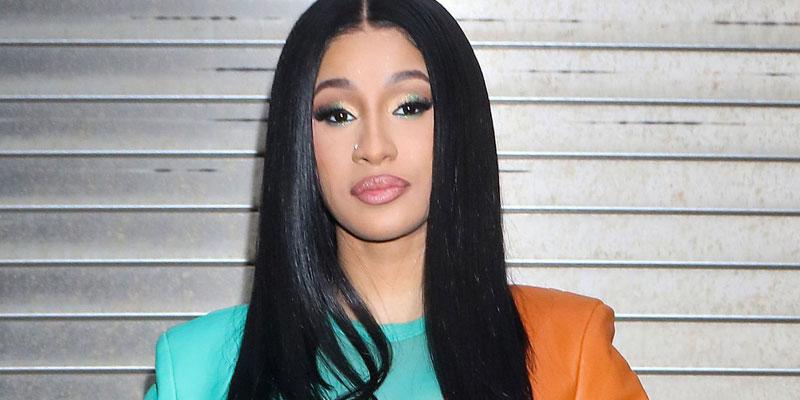 Cardi B revealed on Twitter on Monday, October 14 that she will "never drink again" after a wild night of partying while on vacation with husband Offset and their pals. The rapper posted videos from their bash on Instagram the evening prior, and she was certainly in high spirits as she twerked in the pool, danced in her bikini, and made out with her beau.
Article continues below advertisement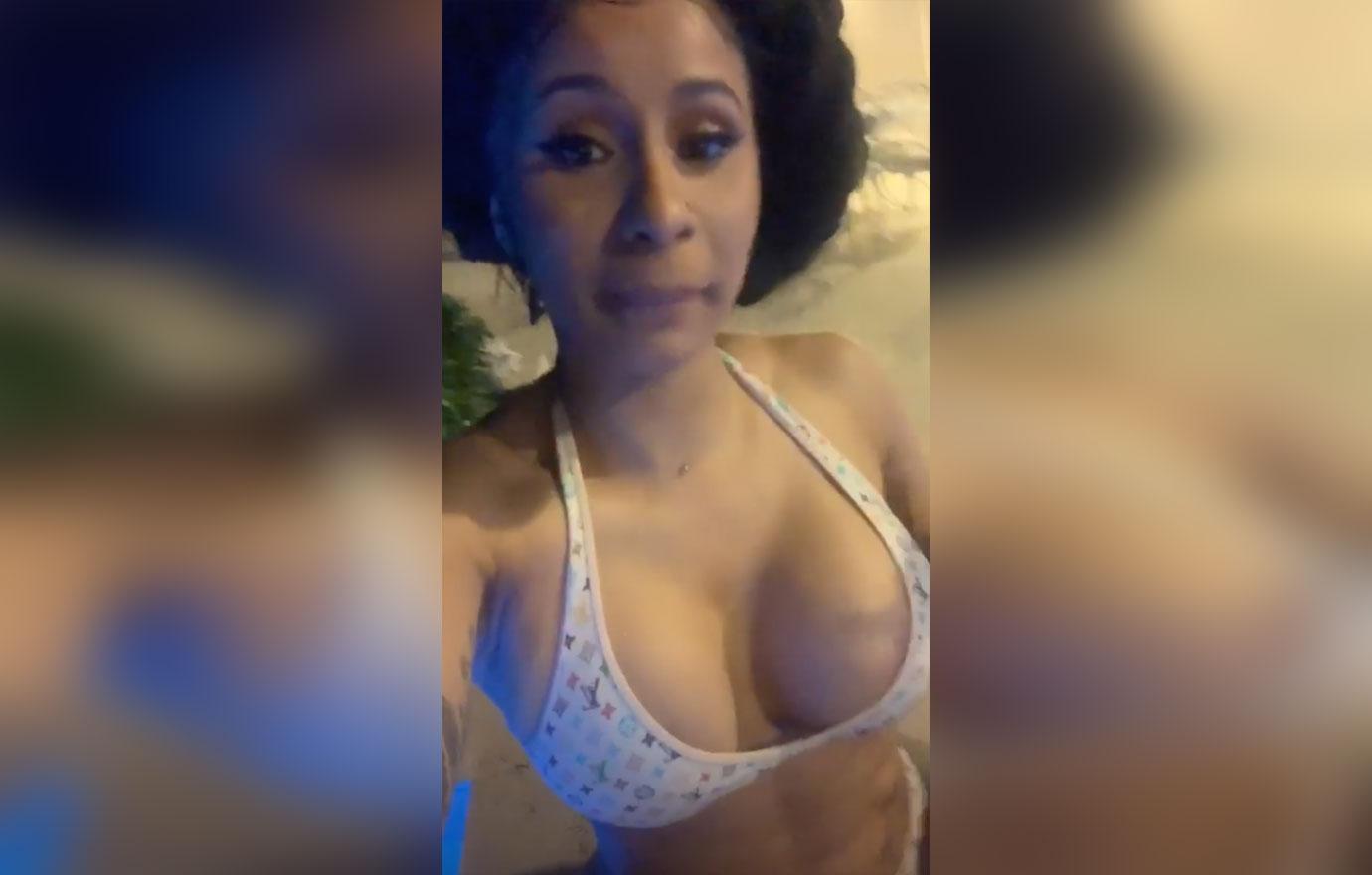 "I will never drink again," she tweeted to her 7.48 million followers. "I love drunk Cardi please don't stop!" one fan wrote. "Girl, everyone says that when they're hungover. Give it a day or two and you'll be fine," another added. "Sis I don't blame you after watching your Instagram Stories and seeing how hard you and Offset went last night," a third noted.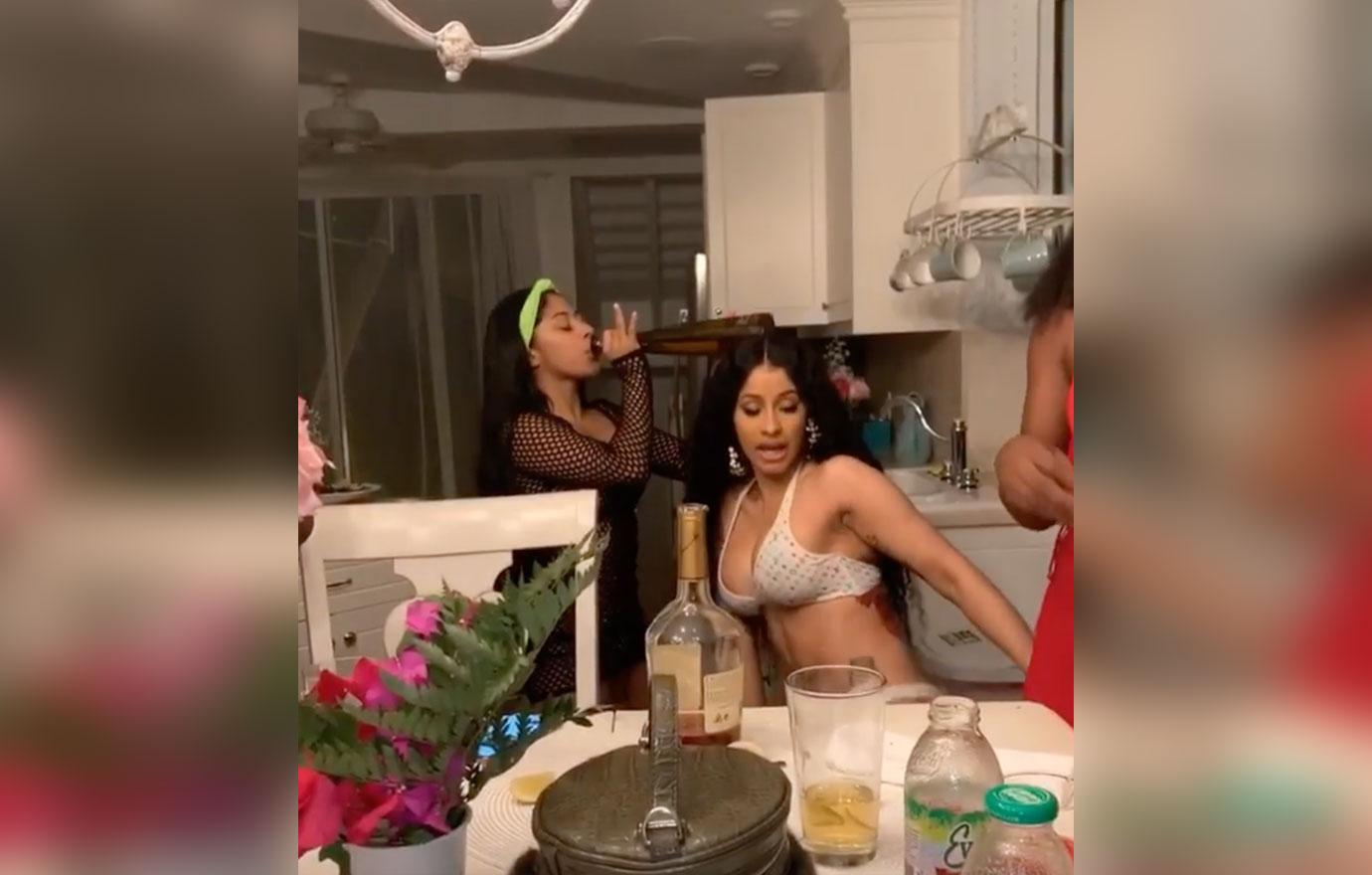 The "Bodak Yellow" songstress and the Migos rapper jetted to Turks and Caicos for a getaway to celebrate her 27th birthday. Cardi's sister Hennessy Carolina tagged along on the trip and shared a video of the group taking shots straight out of the bottle in the kitchen of their rented villa.
Article continues below advertisement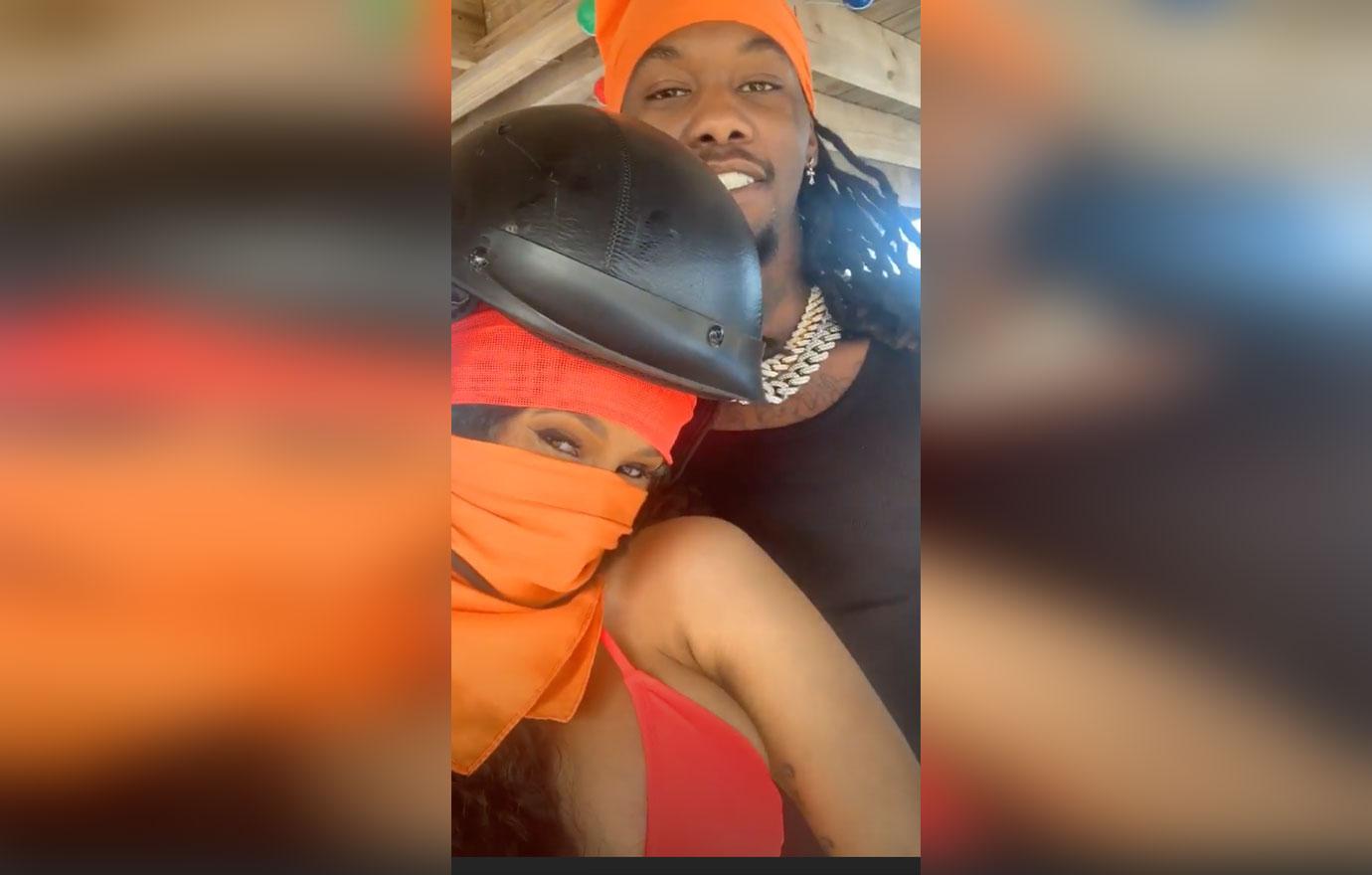 Offset pulled out all the stops when it came to selecting birthday presents for his wife. He gave her a massive heart-shaped diamond ring, a large diamond pendant with a picture of their daughter Kulture inside of it, and a brand new blue Hermès Birkin bag to add to her growing collection.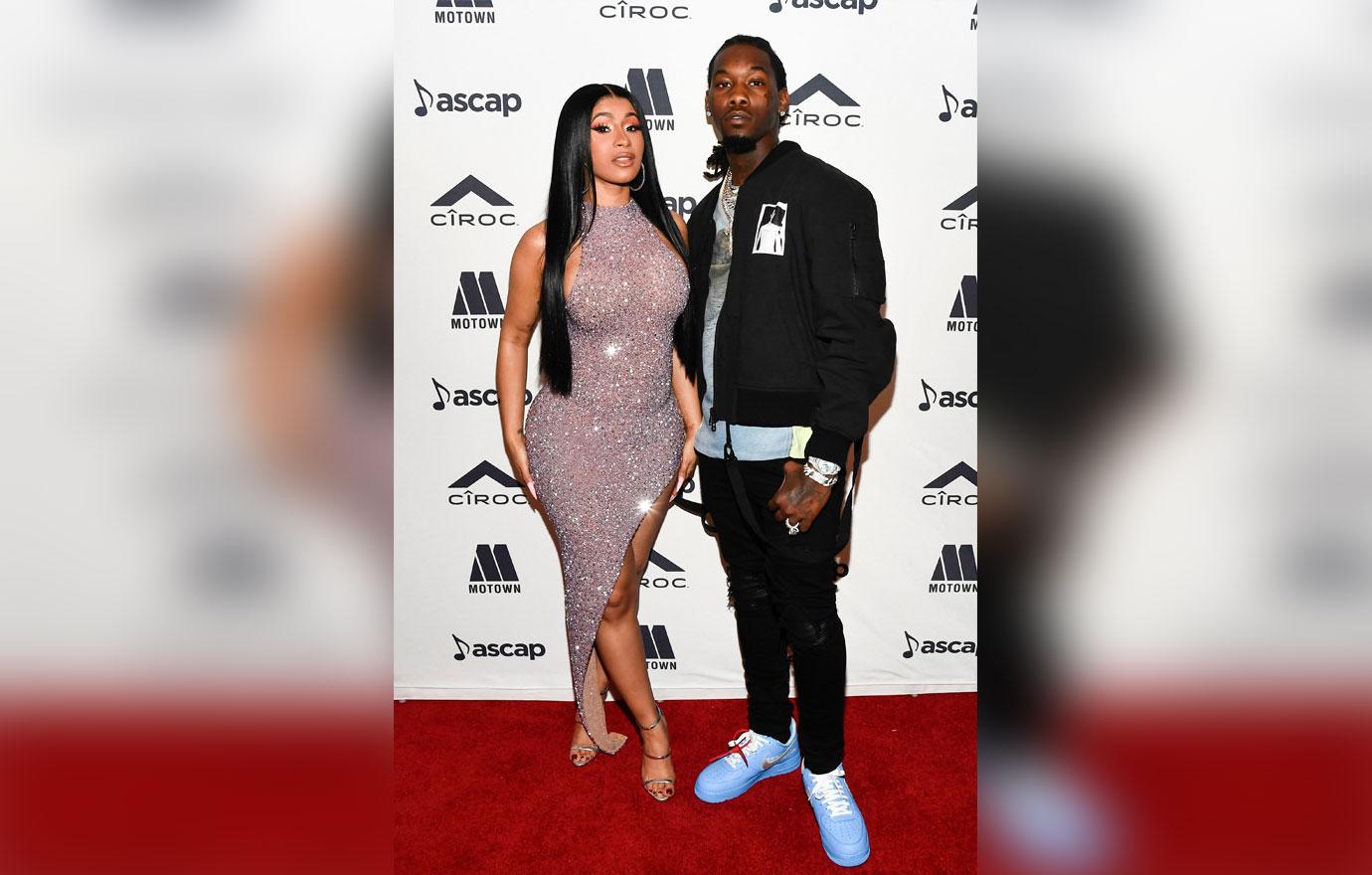 Article continues below advertisement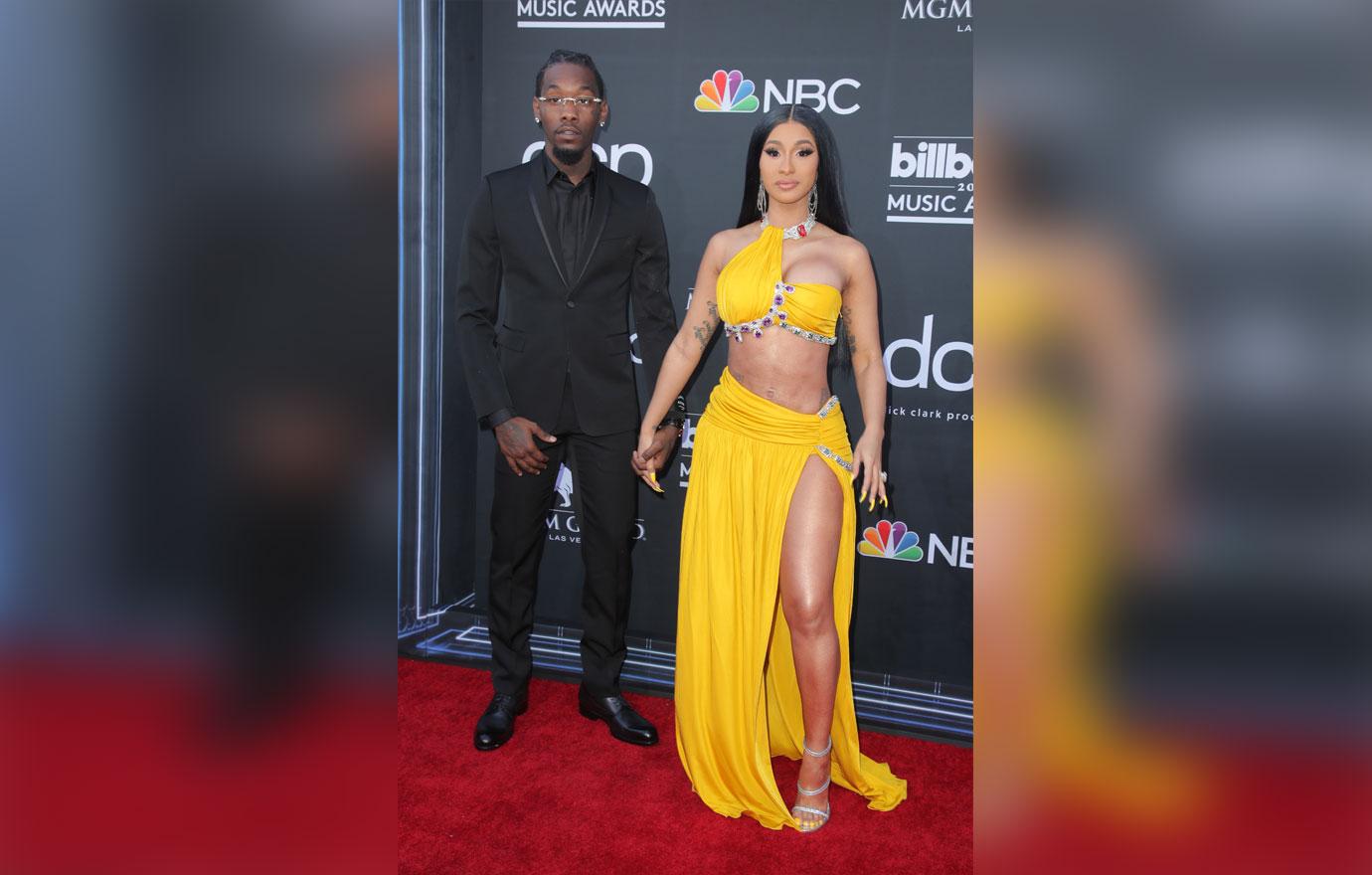 "I only got one birthday wish and that's to get my wife back Cardi. We're going through a lot of things right now, a lot of things in the media. I want to apologize to you Cardi. I embarrassed you. I made you go crazy. I was partaking in activity that I shouldn't have been partaking in, and I apologize. You know what I'm saying? For breaking your heart, for breaking our promise, for breaking God's promise and being a selfish, messed up husband. I'm trying to be a better person. I want to get this off my shoulders. I want to get this off my back. I apologize to you Cardi. I love you," Offset said in a lengthy Instagram rant at the time.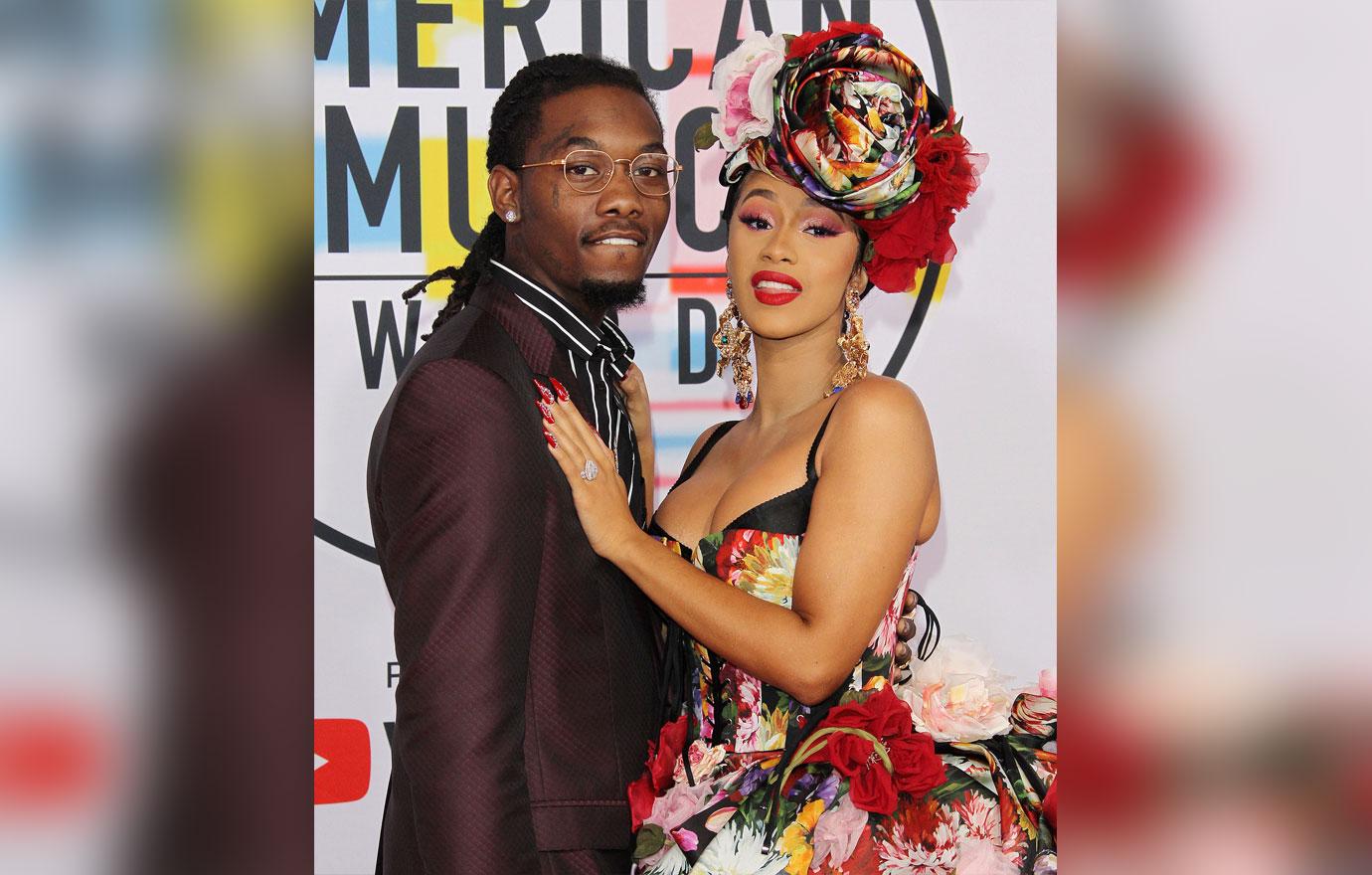 Article continues below advertisement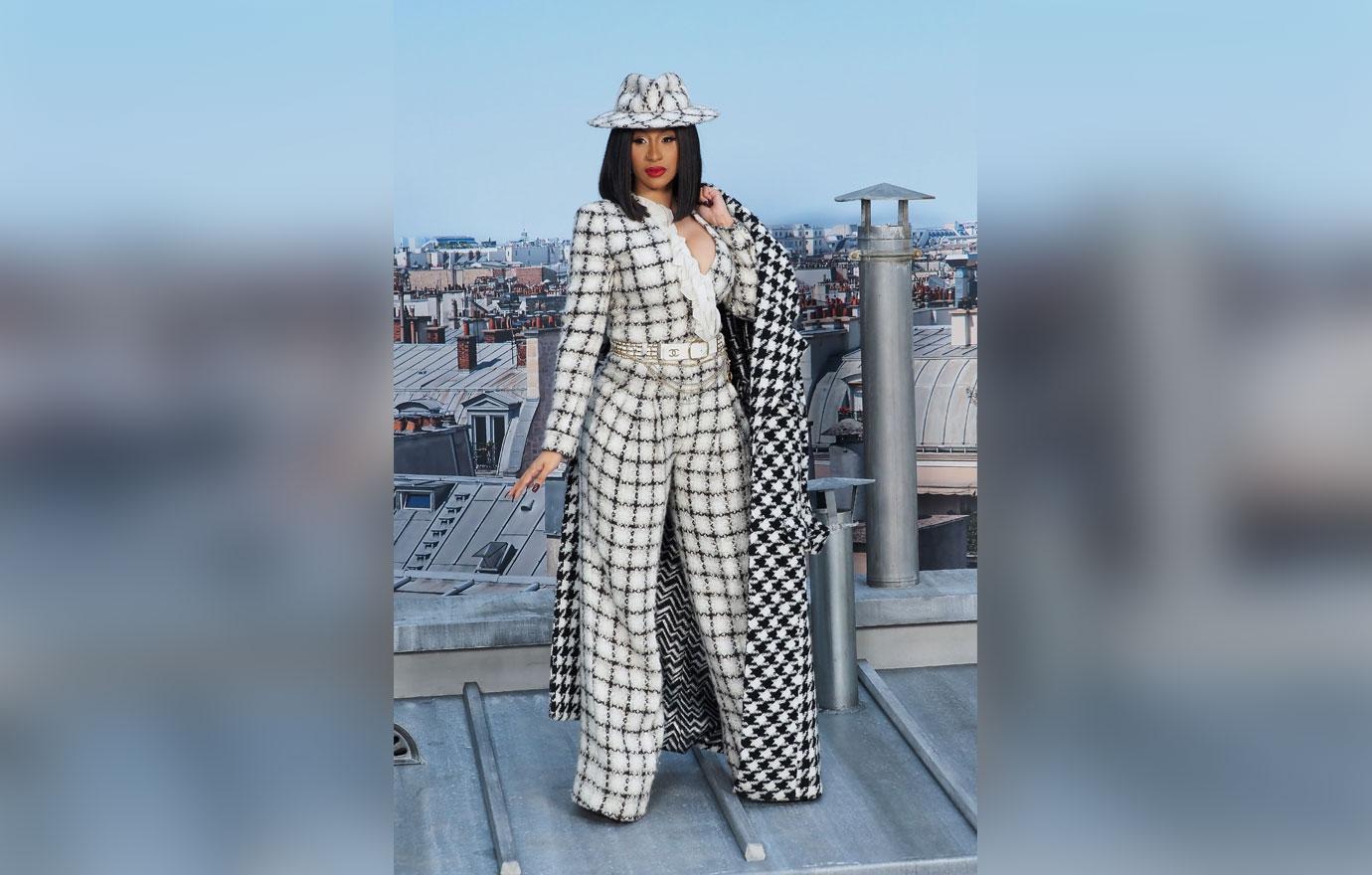 What do you think about Cardi's vow to never drink again? Sound off in the comments below!