PHOTOS
Cardi B Slams Fans Who Claim She Exposed Her Vagina In NSFW Video At The Billboard Music Awards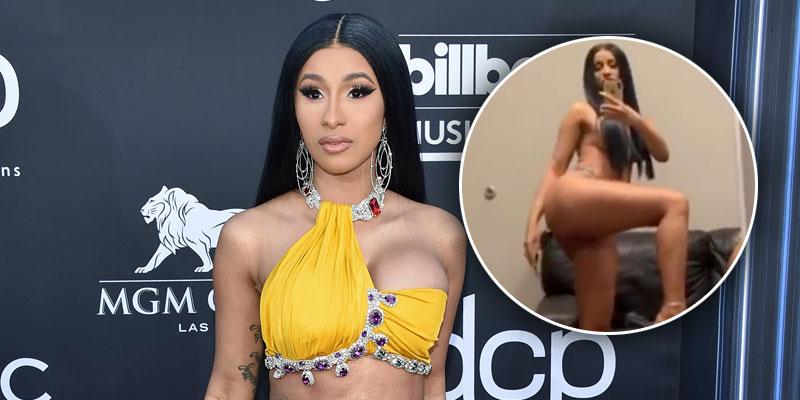 After fans circulated a picture of Cardi B seemingly exposing her vagina on the red carpet of the Billboard Music Awards, the "Clout" rapper slammed the rumor with a nude video! In a NSFW clip, Kulture's mom gave an anatomy lesson to clear up the confusion. Scroll below to find out her explanation.
Article continues below advertisement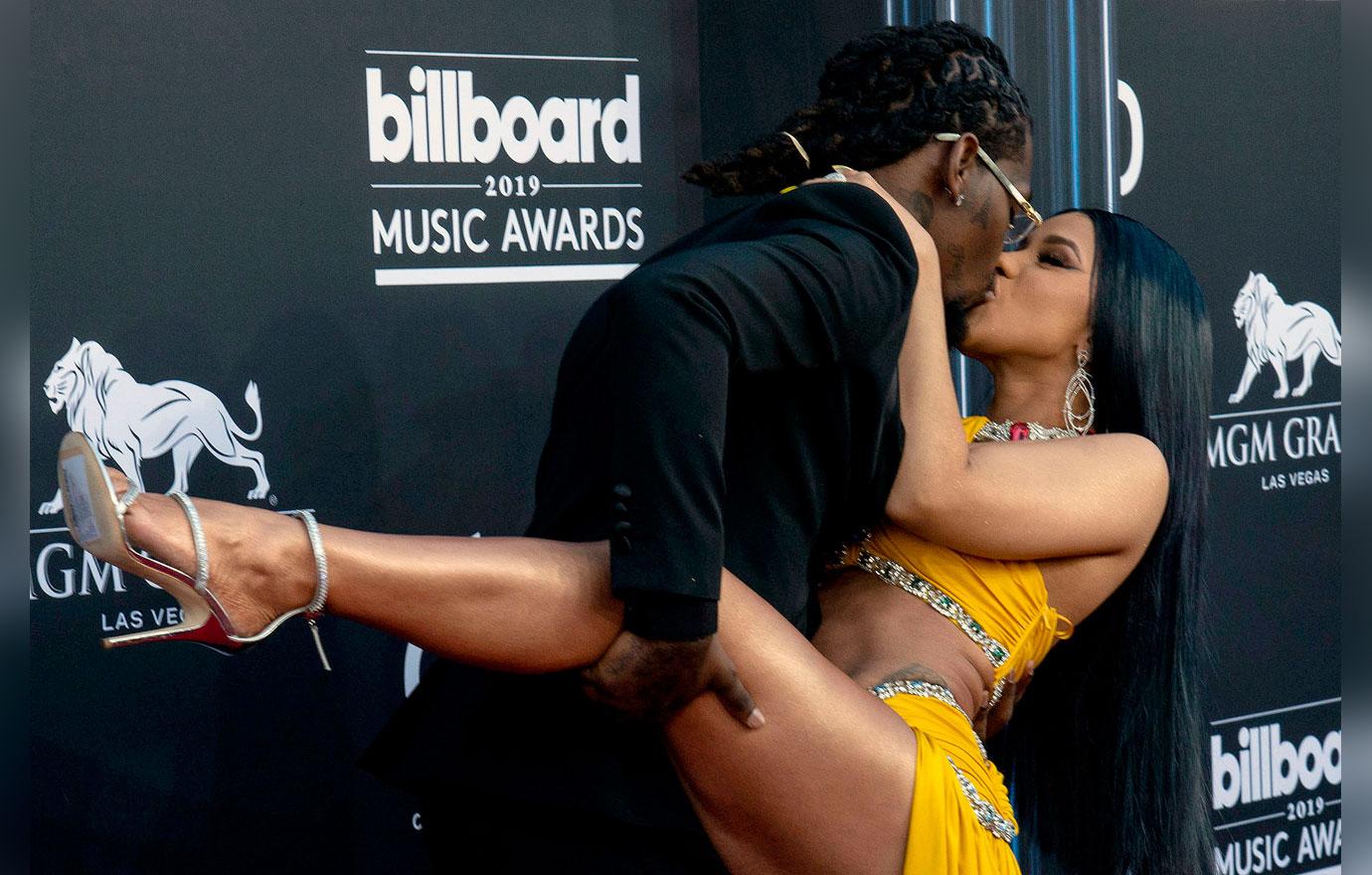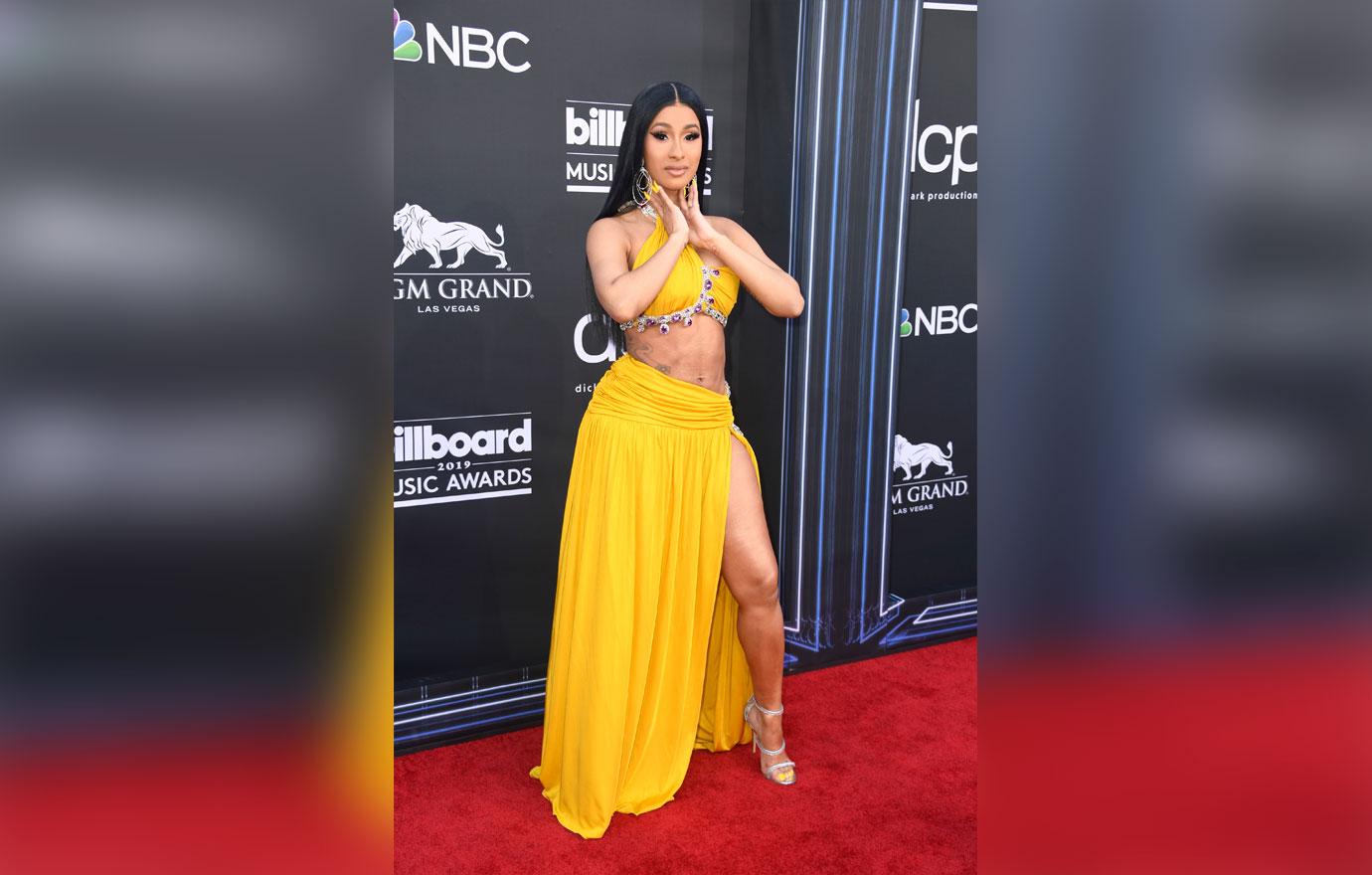 In the video, the "Money" rapper filmed herself nude backstage and told fans, "Y'all mother**kers going around with this f**king picture photoshopping it even more like, 'Oh Cardi p***y, Cardi p***y.'"
Article continues below advertisement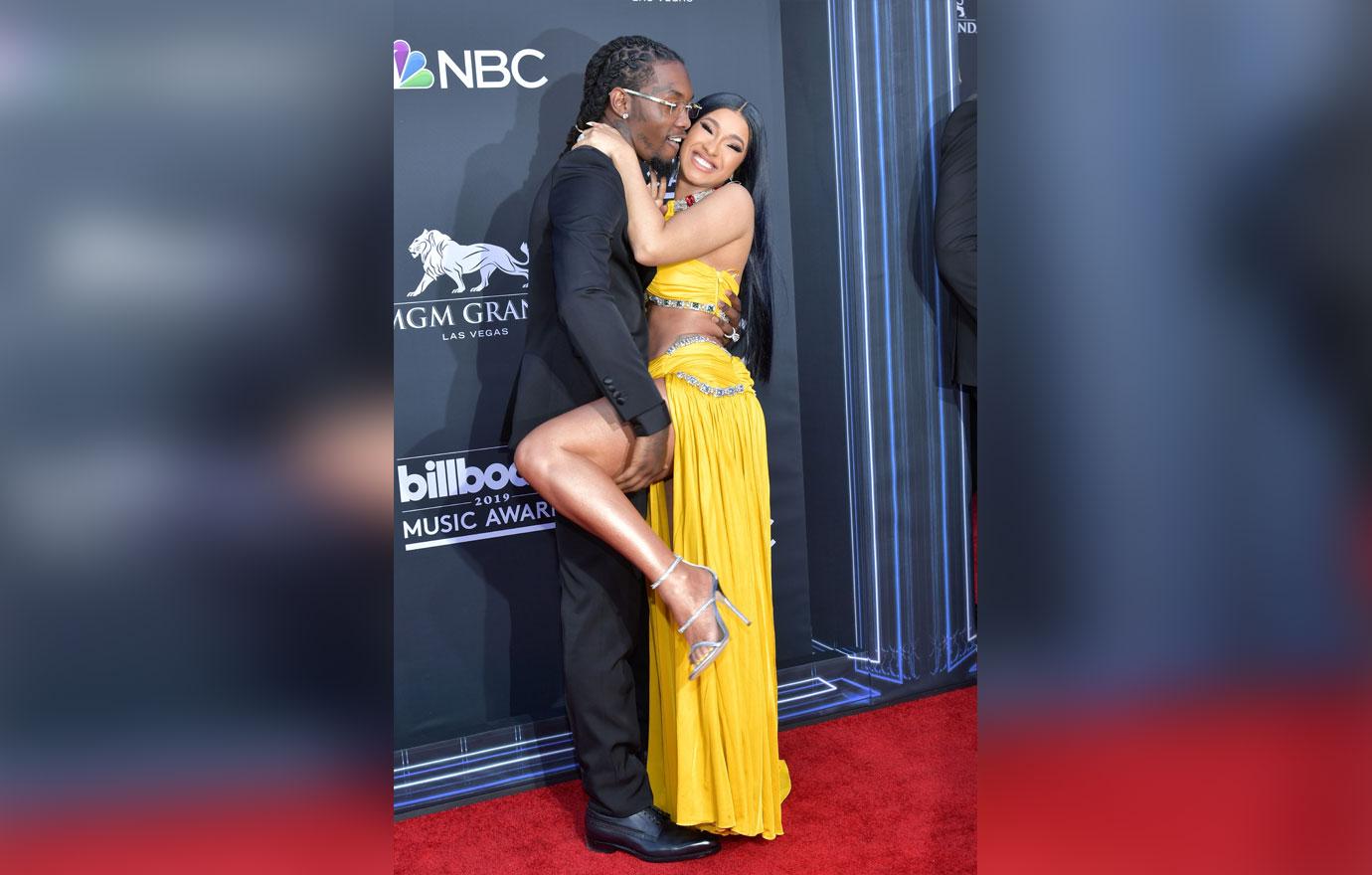 Cardi then grabbed her private area and said, "First of all, that ain't my p***y. My p***y right here. This where I birthed my daughter from."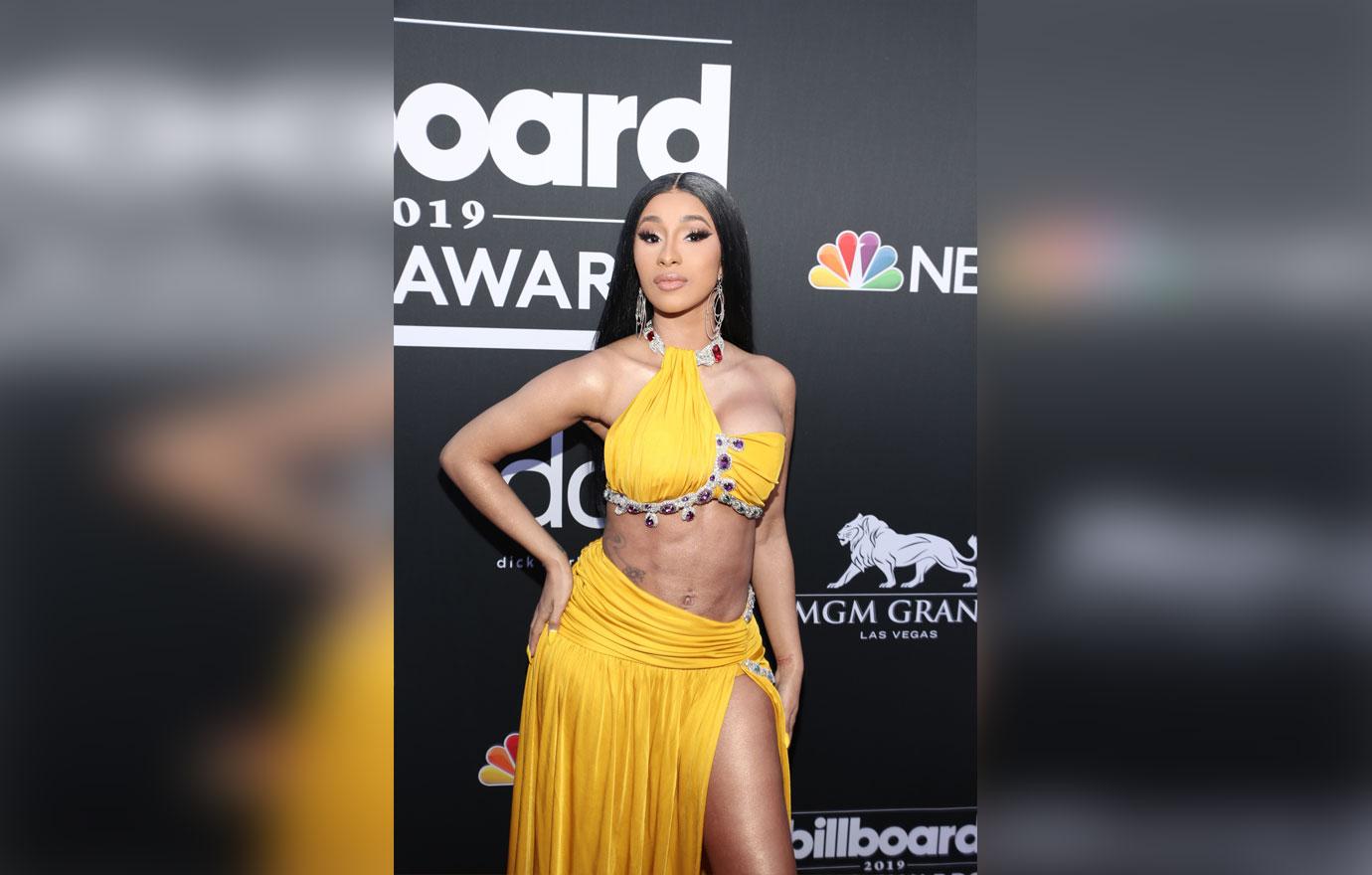 The "Bodak Yellow" rapper ended her rant, "Y'all want to look at my p***y so bad? You should've went to see me when I was a mother**king stripper and I was promoting myself like, 'Come see me.' Now, too bad!"
Article continues below advertisement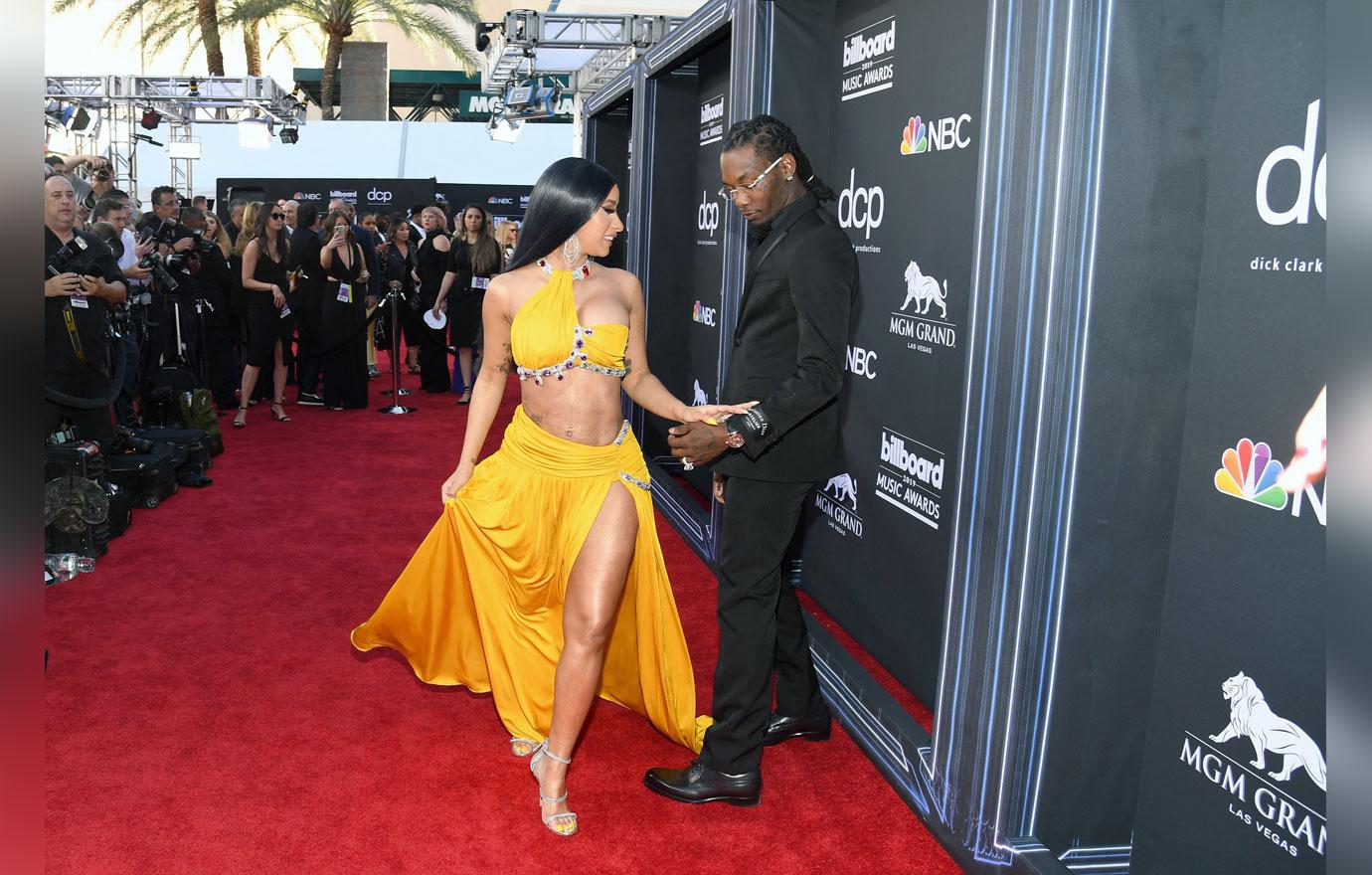 She lifted up her leg and explained, "This right here, the part that shows when I go like this. That's just my a**. You know when you got a fat a**. That s**t gets fat right here." Cardi then went on to share some NSFW details about her sex life with Offset, 27.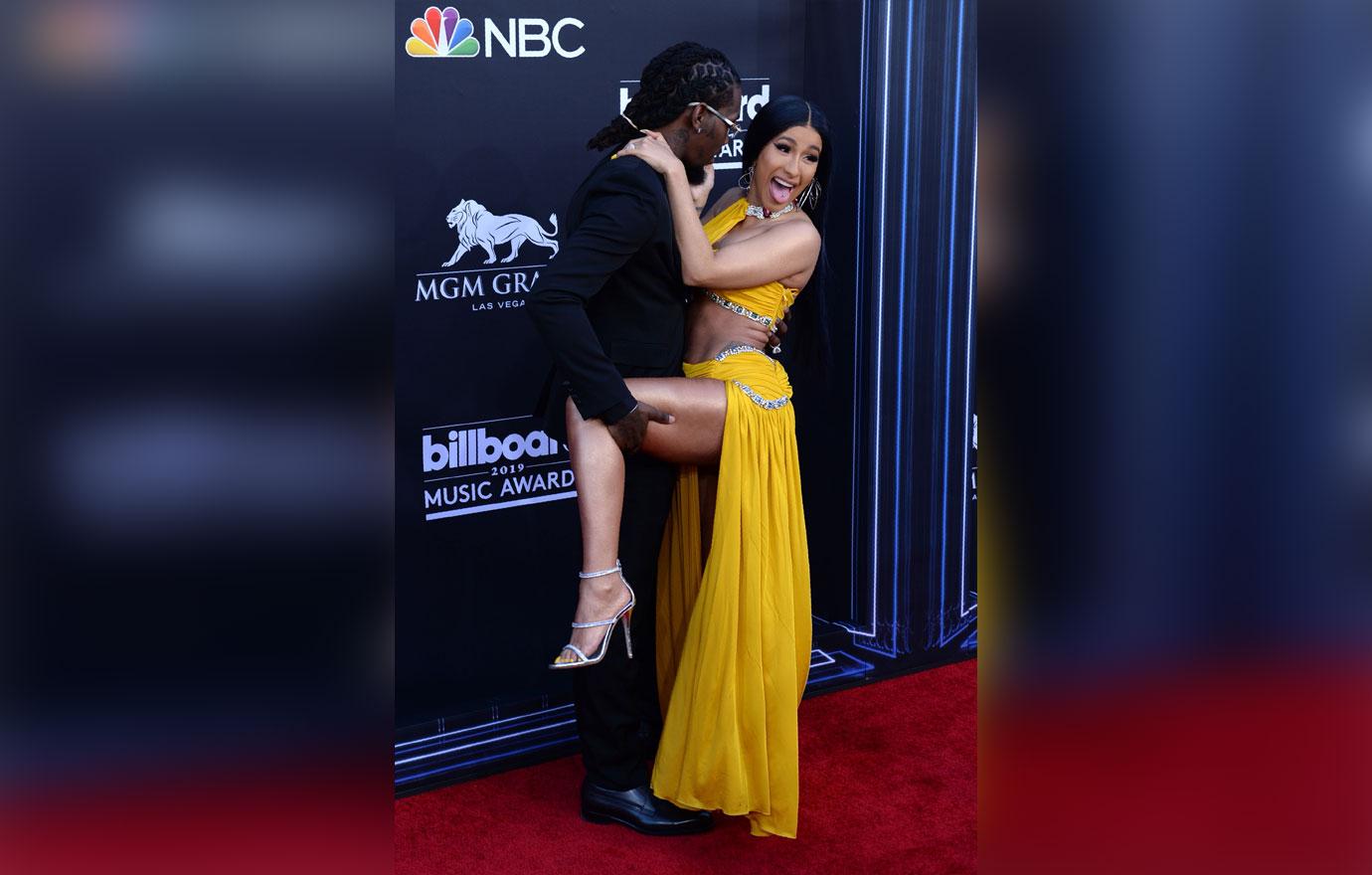 Some fans didn't exactly think her lecture clarified anything. One person tweeted, "Cardi was clearing up rumors gotta be the dumbest s**t I've heard. Showing her p***y to say her p***y wasn't showing earlier?? People are really just big and dumb. Idk what I'd do if I saw my mom doing that on social media smh."
Article continues below advertisement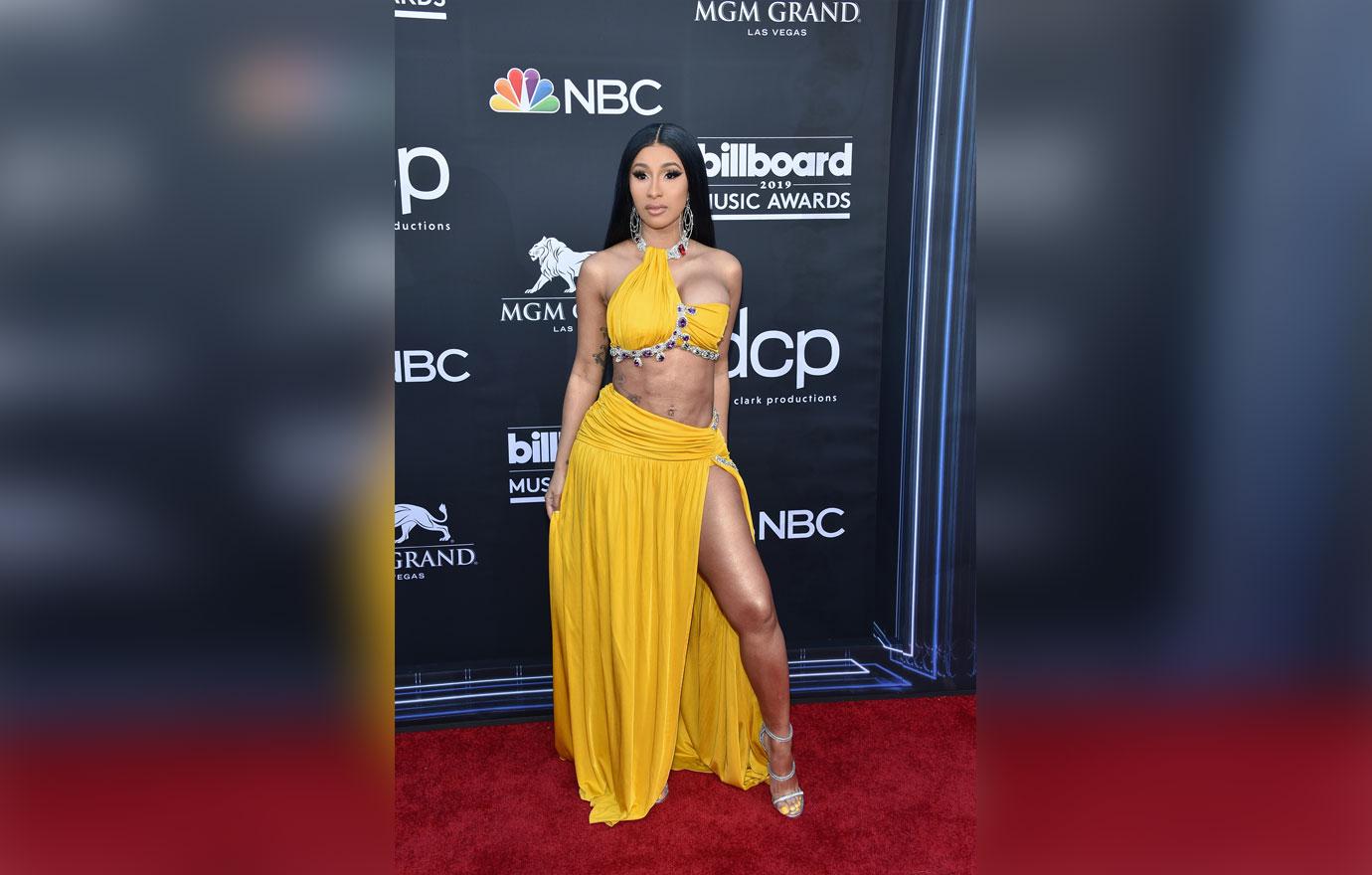 Cardi clapped back and responded to the fan, "Naaa ya just be mad cause ya wanna drag me then when I show yaaa I don't give a f**k ya complain about that too. I didn't even show my p***y.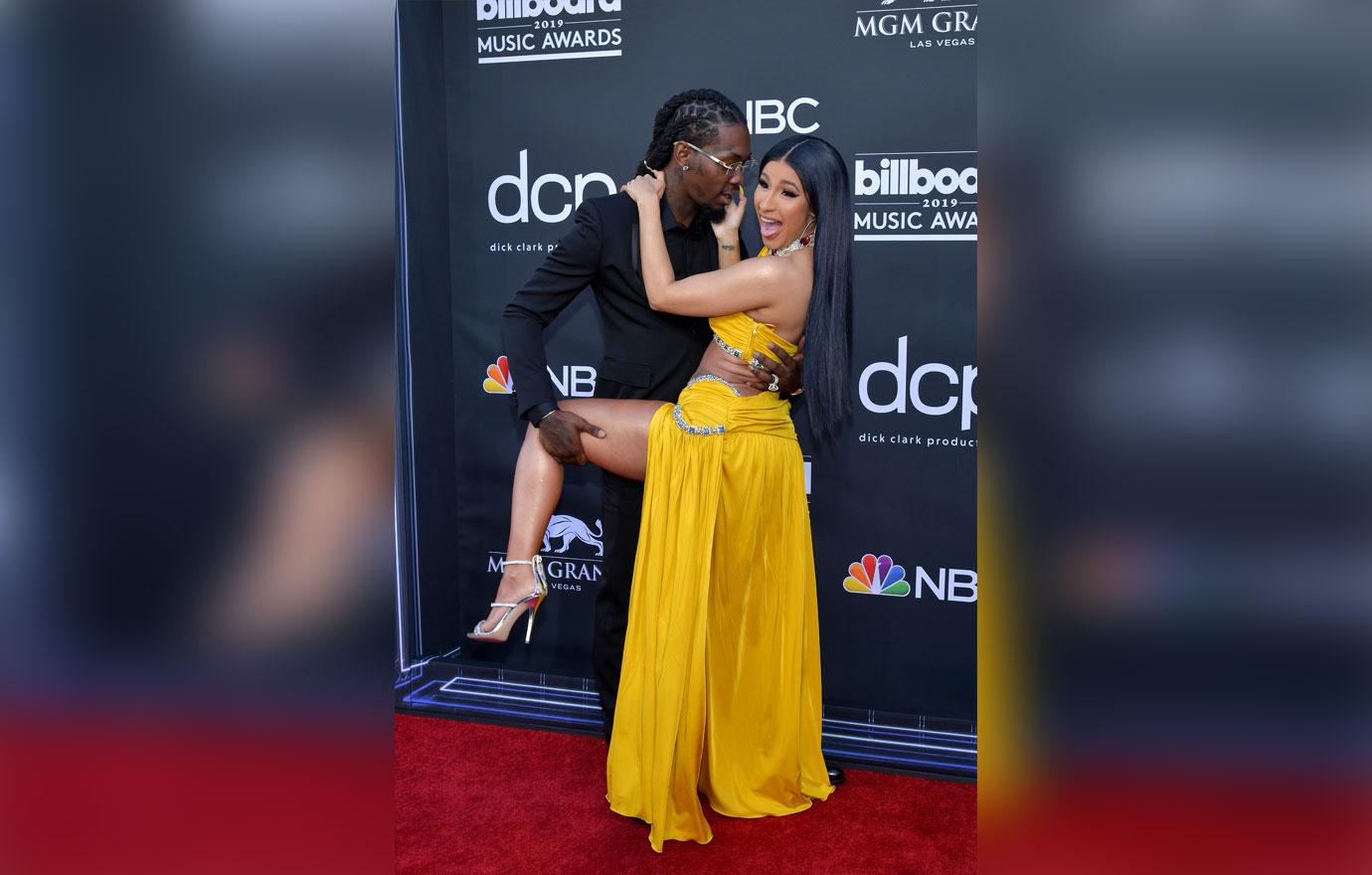 What do you think about Cardi's video explanation? Sound off in the comments below!