PHOTOS
Cardi B & Offset Go Shopping In Beverly Hills After Her $1M Fashion Nova Success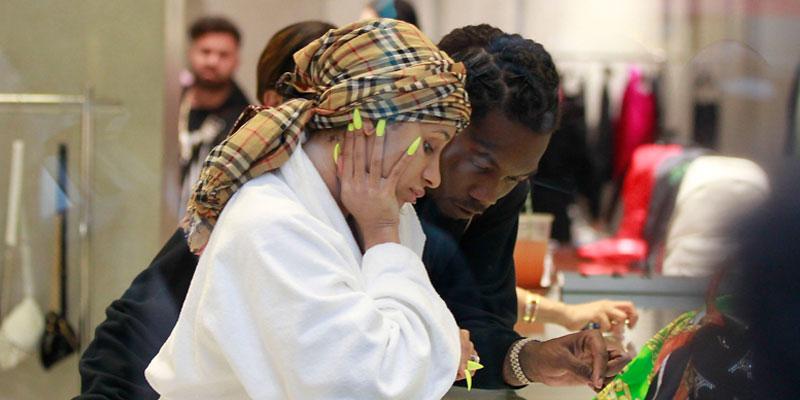 Article continues below advertisement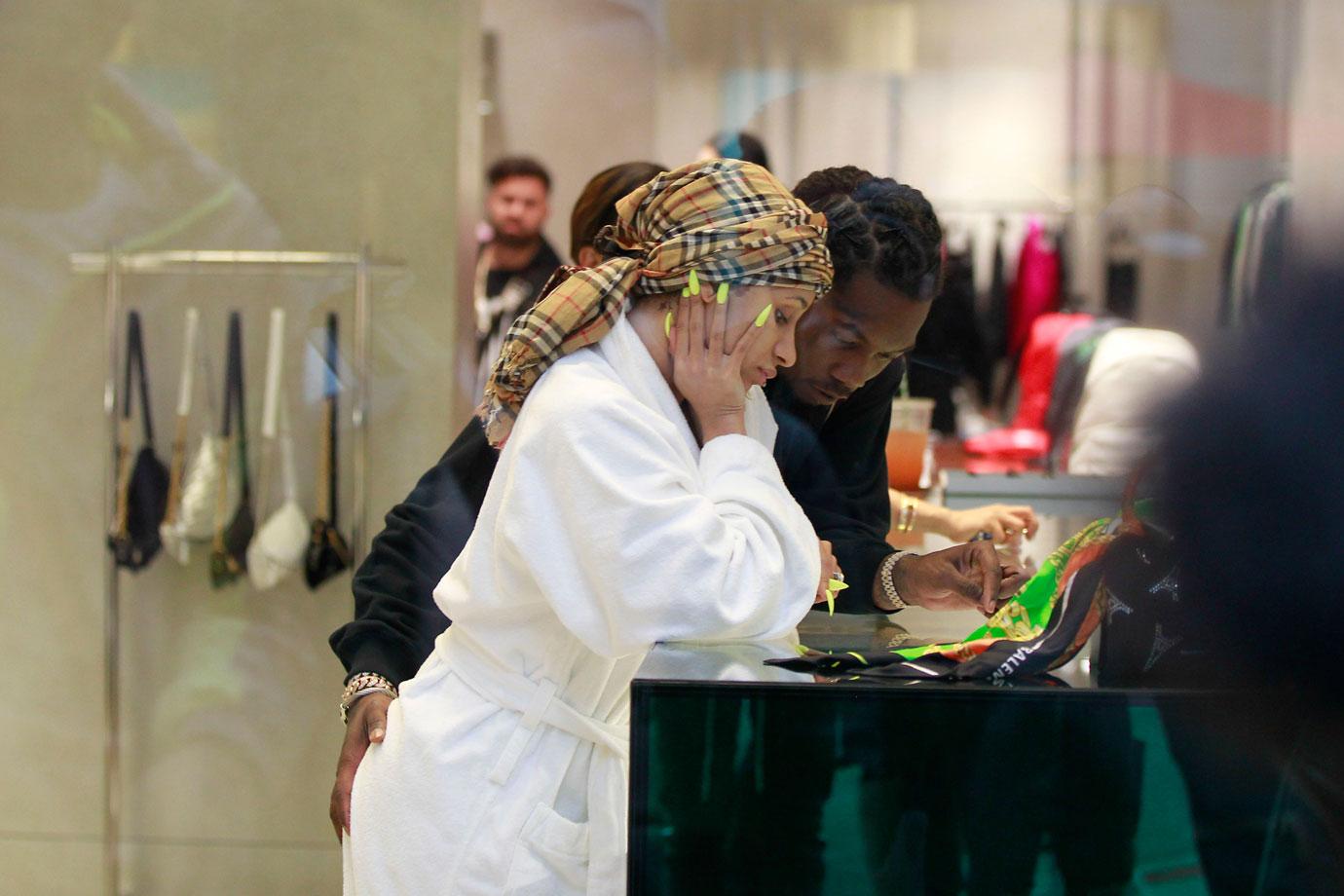 The 26-year-old's daytime look was a lot less glamorous than the one from the night before. She kept things super cozy and casual for her shopping trip.
Article continues below advertisement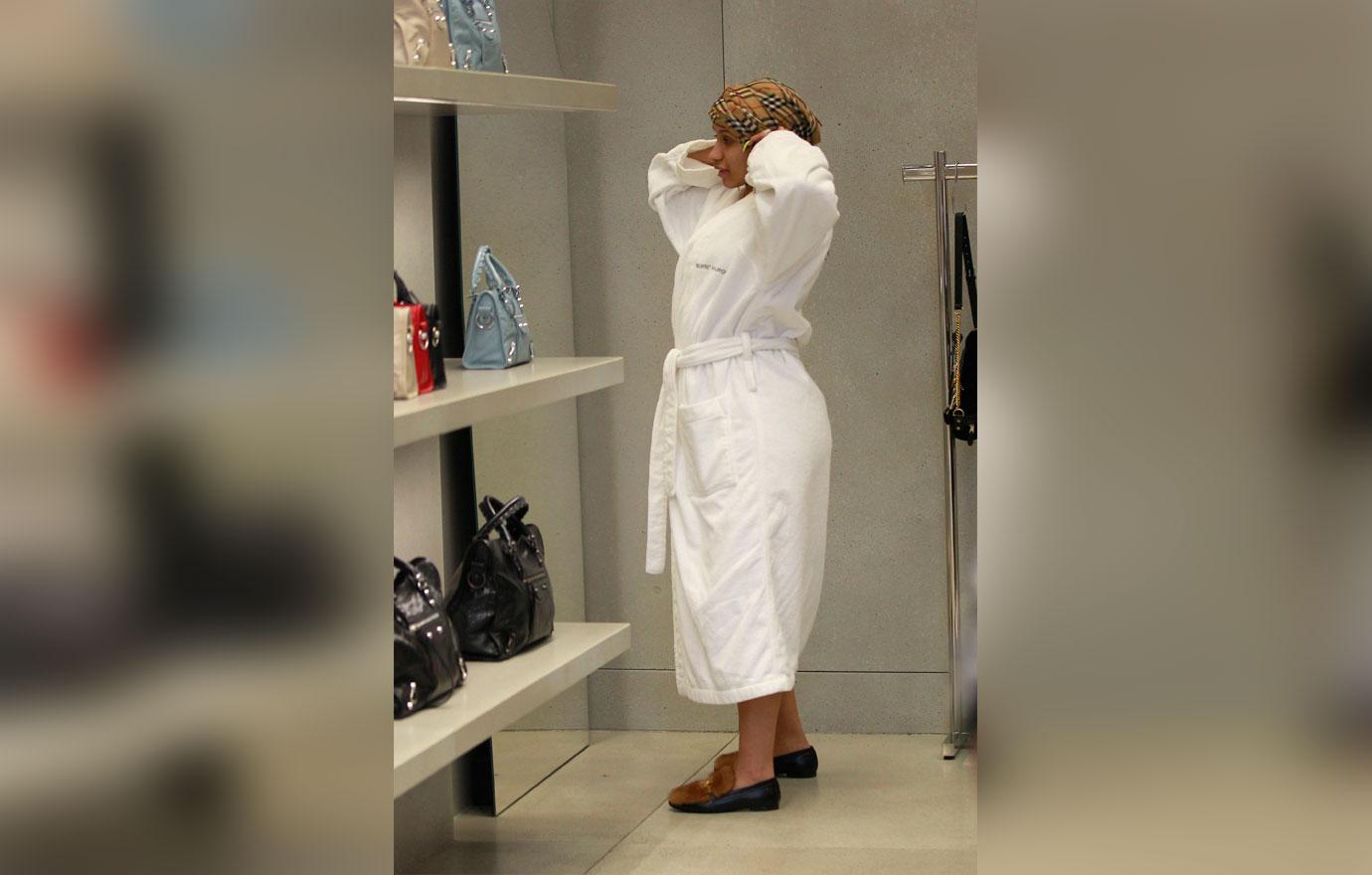 She donned a white robe, a Burberry headscarf and a pair of furry loafers.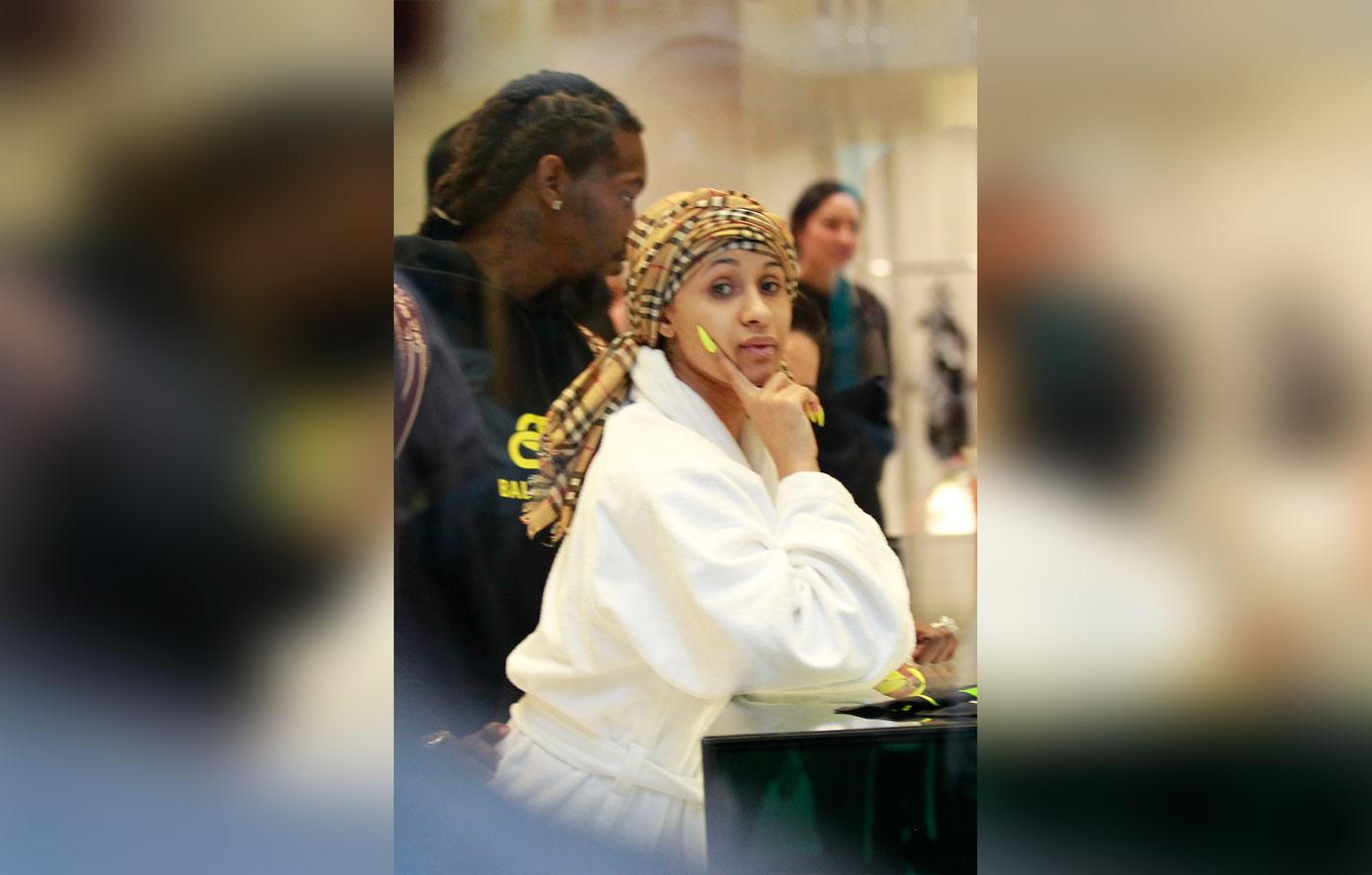 Though the "Money" rapper opted for a low-key look during her downtime, it's clear that she has an eye for fashion. According to a report, her newest collection made a whooping one million dollars on its first day of sales.
Article continues below advertisement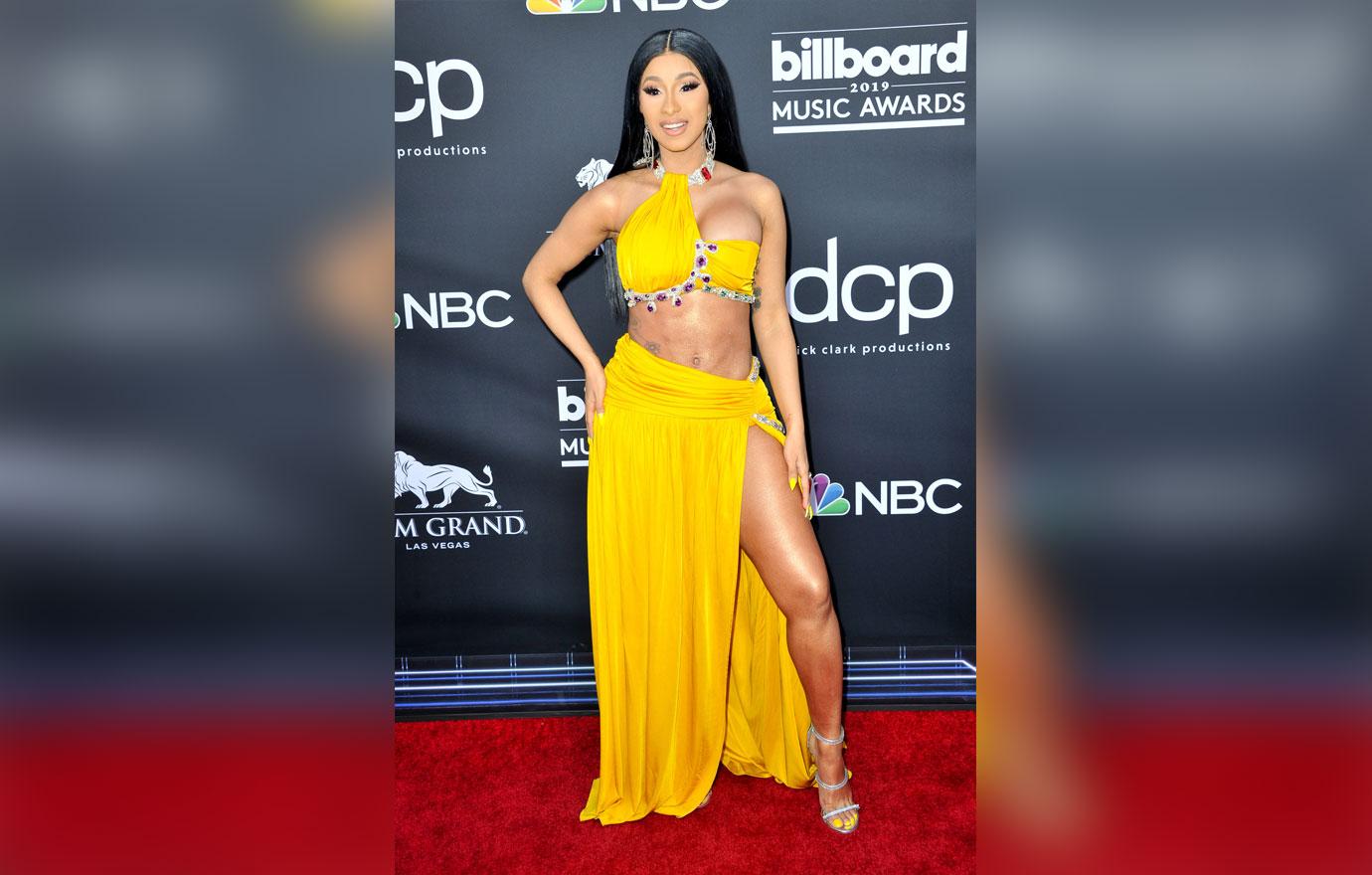 Fashion Nova reportedly stocked five times the inventory to ensure no buyer would walk away empty-handed.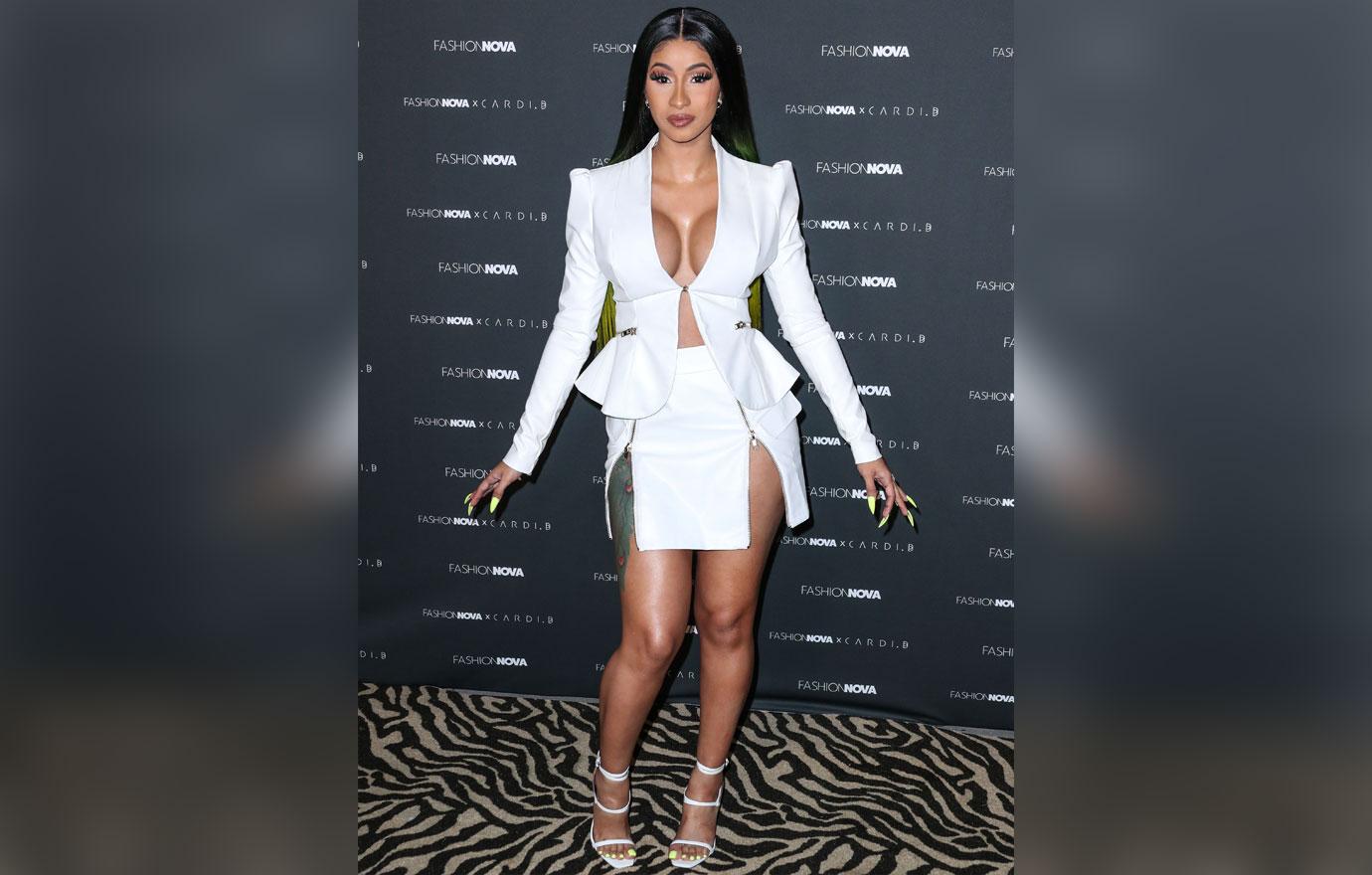 Cardi's first collection was released in November 2018 and though it was also wildly successful, the Bronx native explained she wanted to try something different. "This time around, the clothes are going to be a little more sexy," she told Elle. "You're going to see a lot of skin. A lot of cleavage."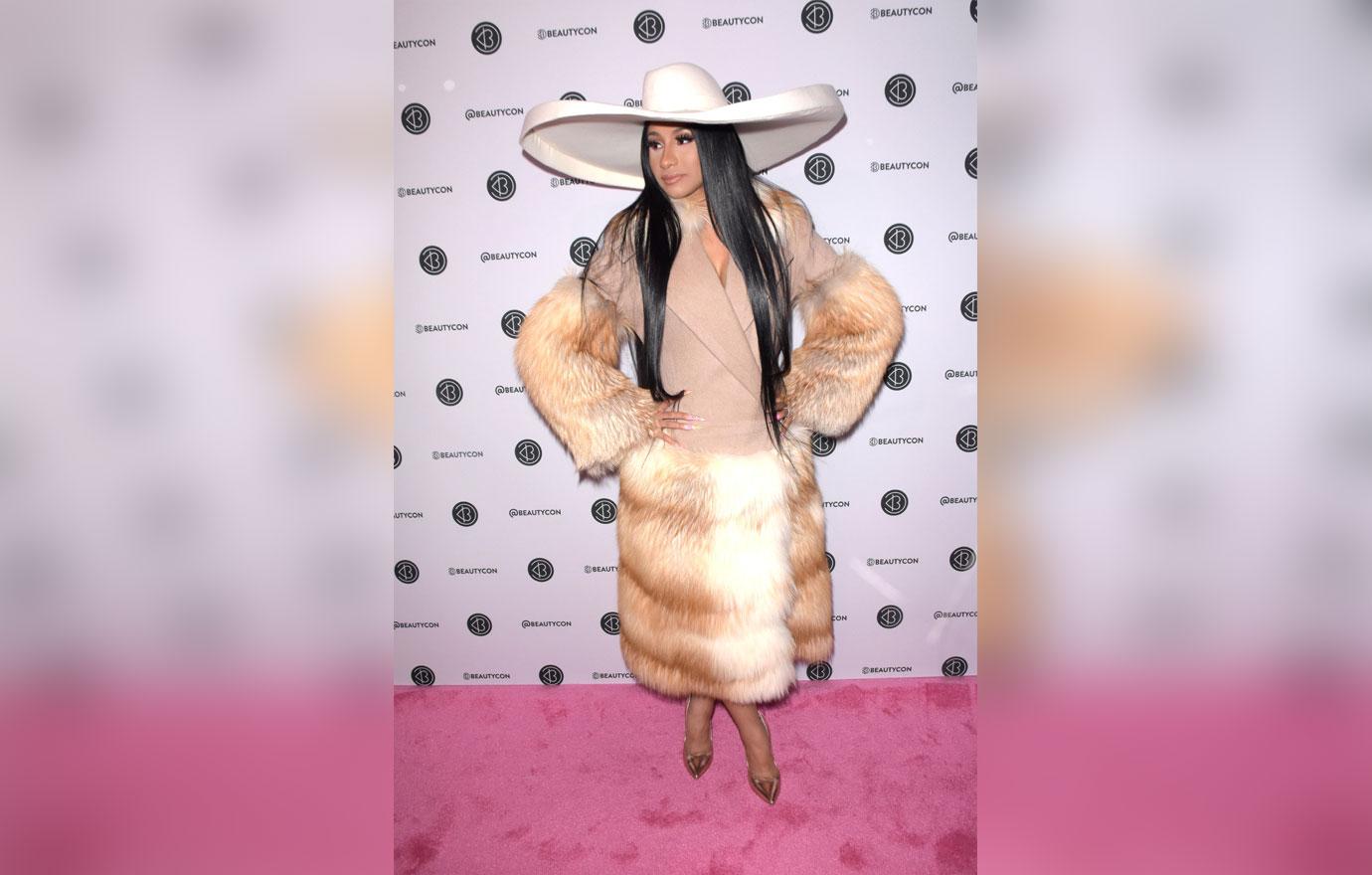 Are you going to check out Cardi's Fashion Nova collection? Share your thoughts in the comments section.