PHOTOS
Cardi B SLAMS Trolls Who Say Her & Offset's Split Was For Publicity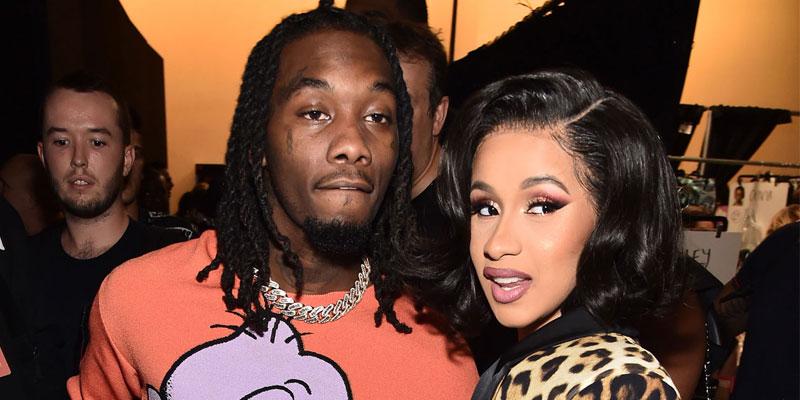 Article continues below advertisement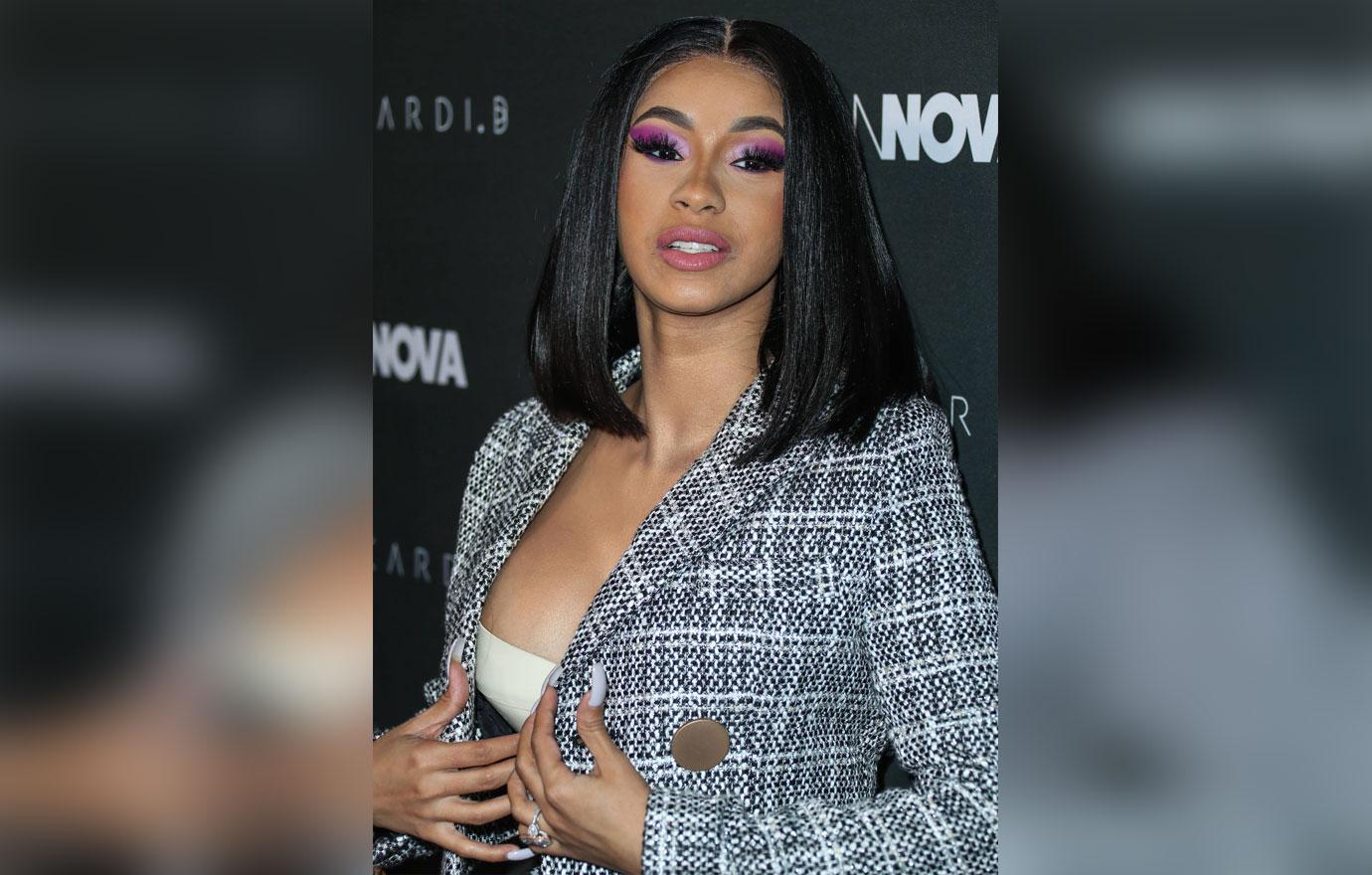 On Sunday, the "Money" rapper headed to Instagram Live and got candid about the split. "I learned a lot," she admitted. "I ain't really know much about the music industry and you know my husband helped me. He made me wiser. He let me open my eyes to a lot of things, and even though we are not together anymore, I learned a lot."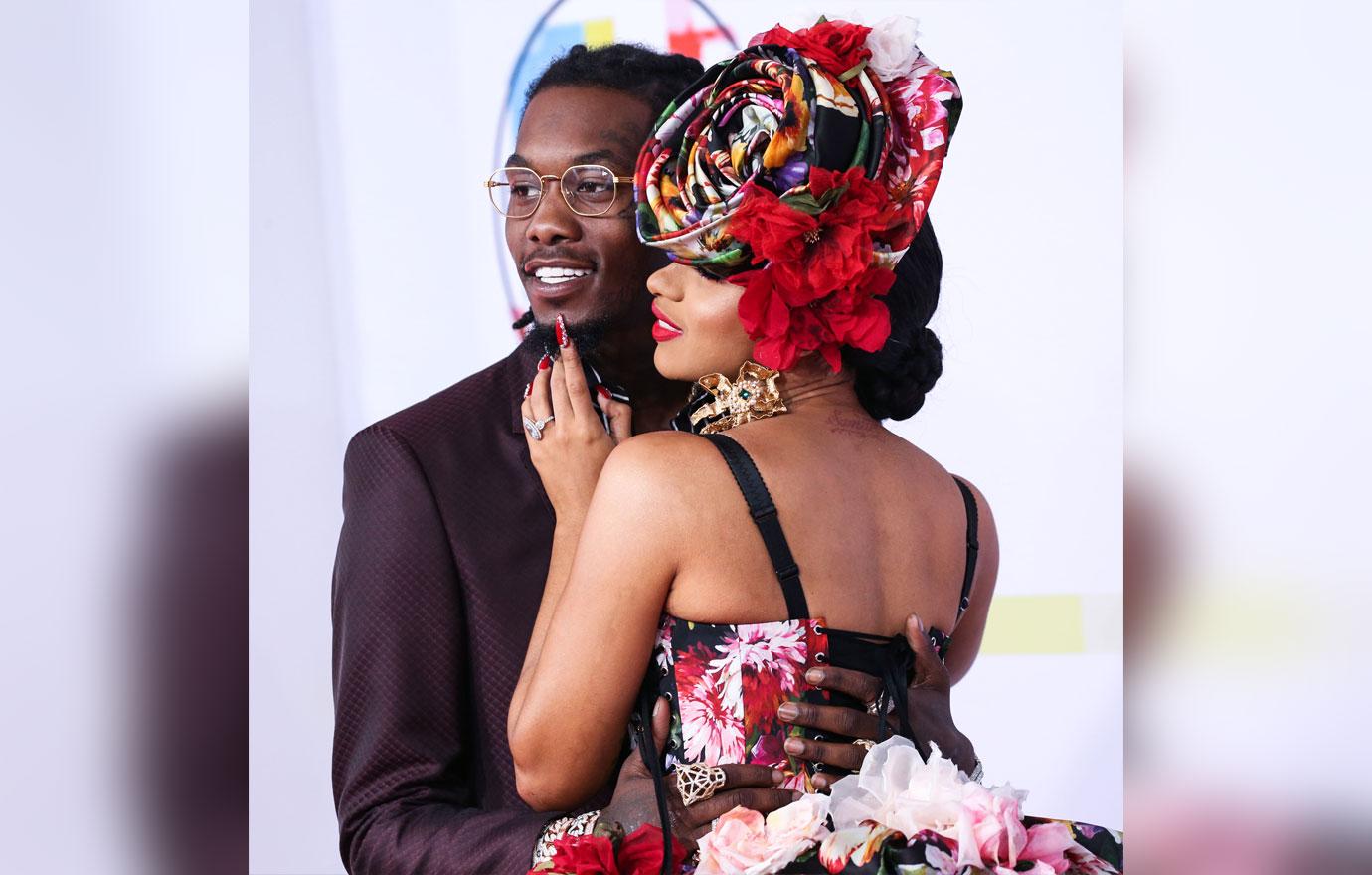 The 26-year-old then took an opportunity to clap back at people who insist their relationship and subsequent breakup was all a publicity stunt.
Article continues below advertisement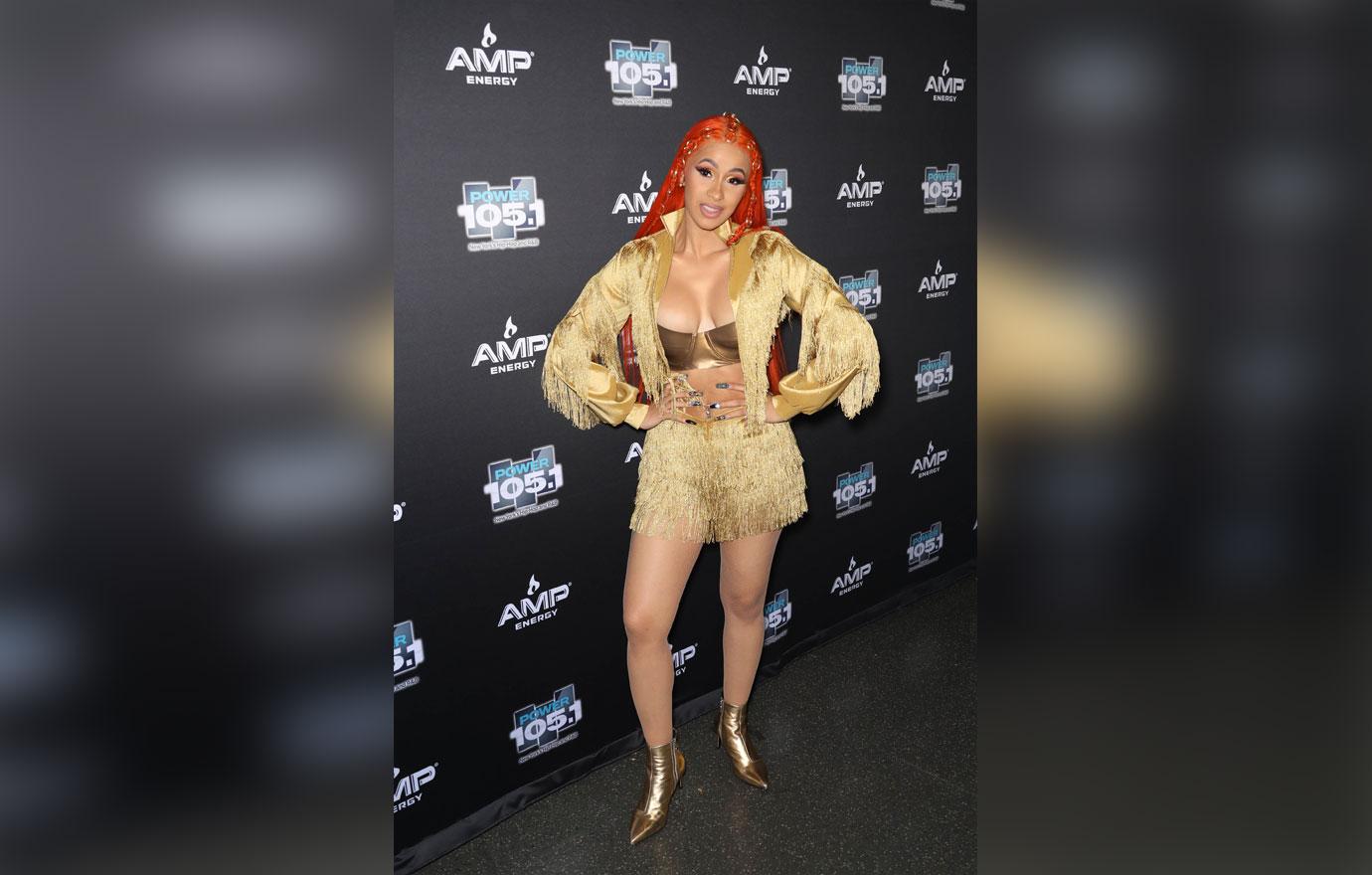 "I just really hate how people say we trying to do this for publicity," she said. "Think we want to put our life out there for what — what we gain from publicity? Nothing."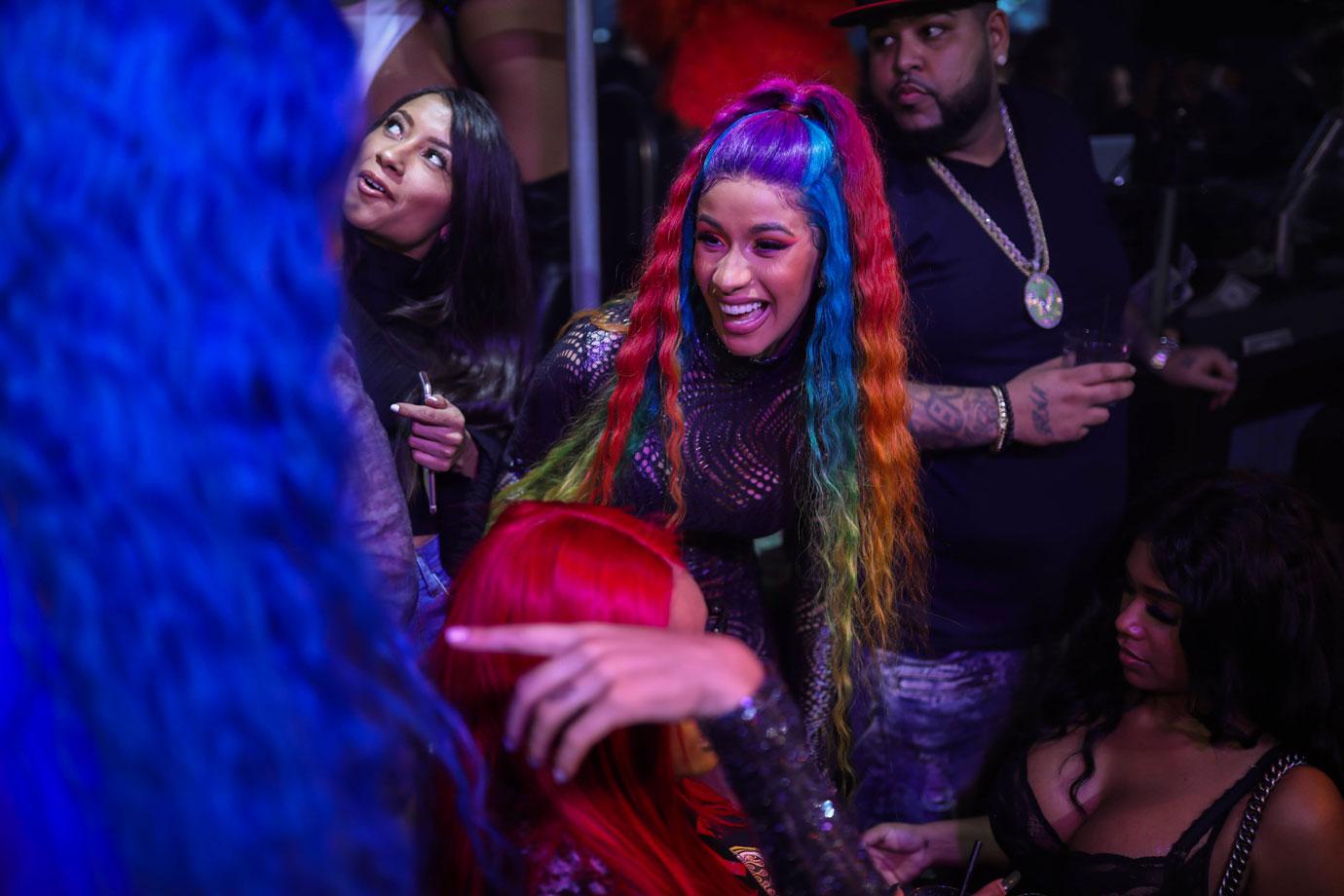 "I've been seeing a lot of people say that my relationship was fake. B***h, there's certain things called love," she continued. "People do fall in love. Like my relationship was never fake. I met this n***a, he was on my ass, I gave him a chance and we fell in love with each other."
Article continues below advertisement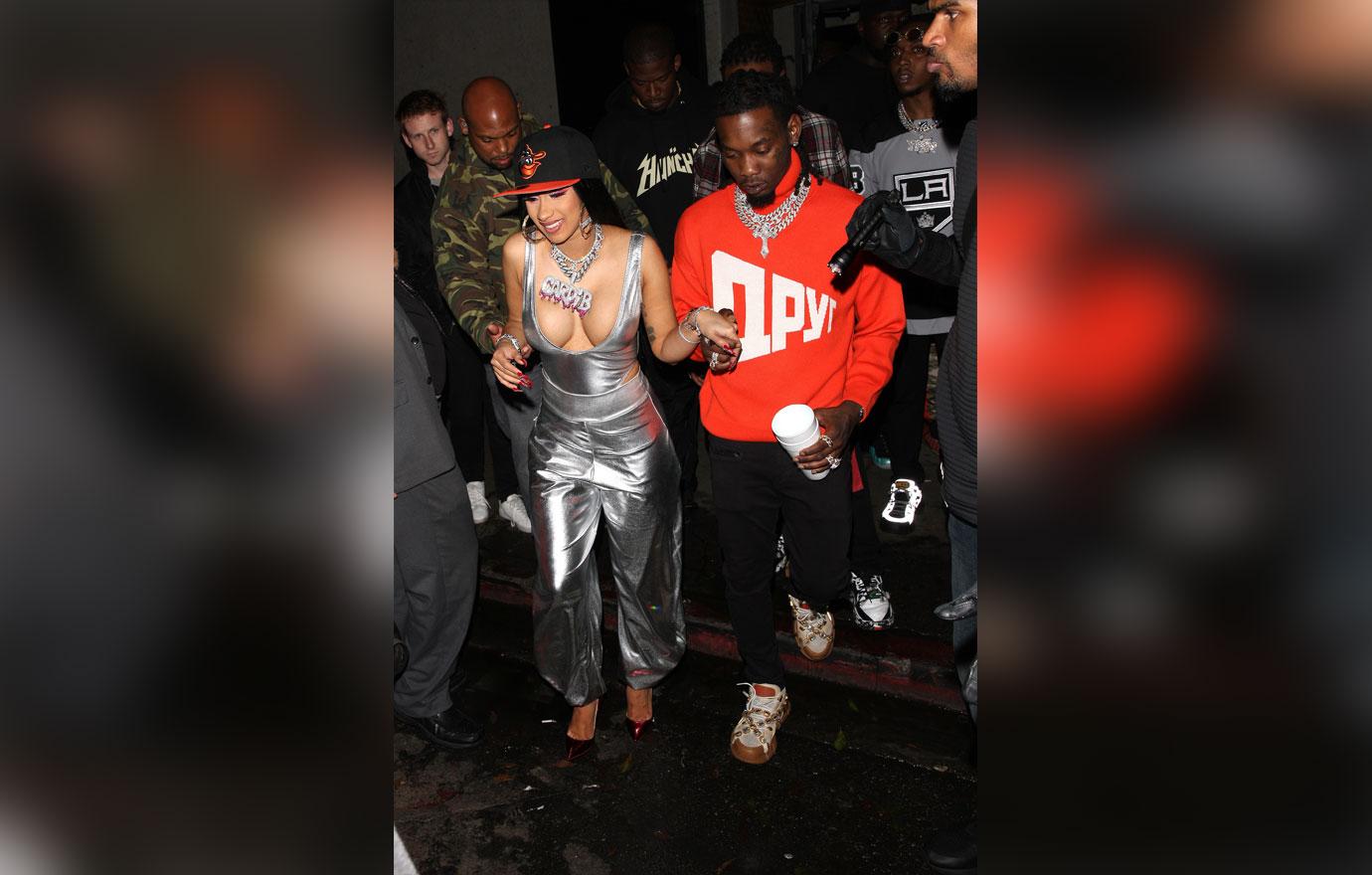 "But we never did anything for publicity, b***h. You think I got f*****g pregnant, could have ruined my career for f*****g publicity," she reiterated.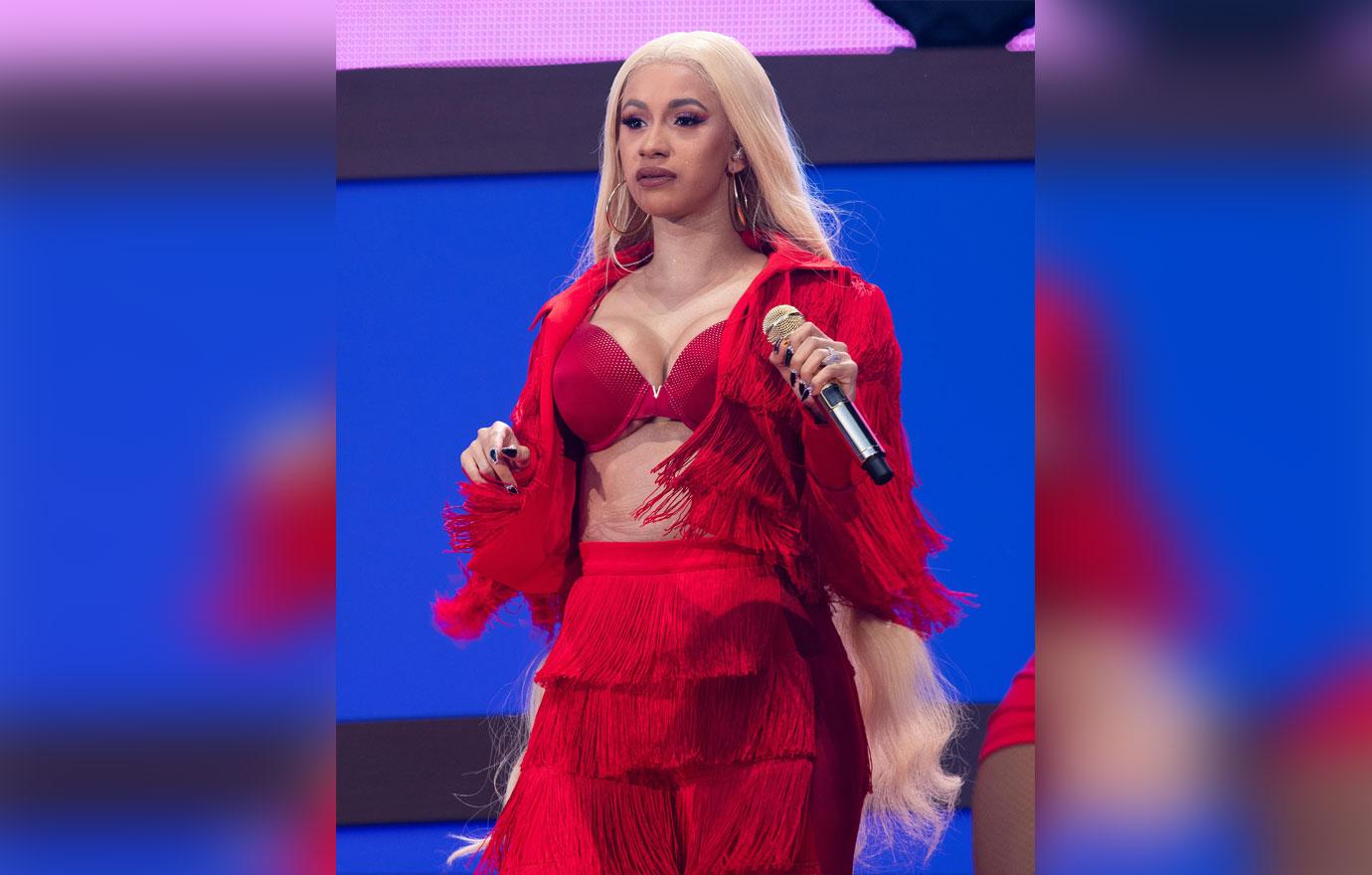 The Bronx native also revealed that 2018 has been bittersweet. "You know, I feel like I got critiqued the most this year," she explained. "My pregnancy, it was just extremely emotional, and I feel like a lot of b***hes was trying me from left to right."
Article continues below advertisement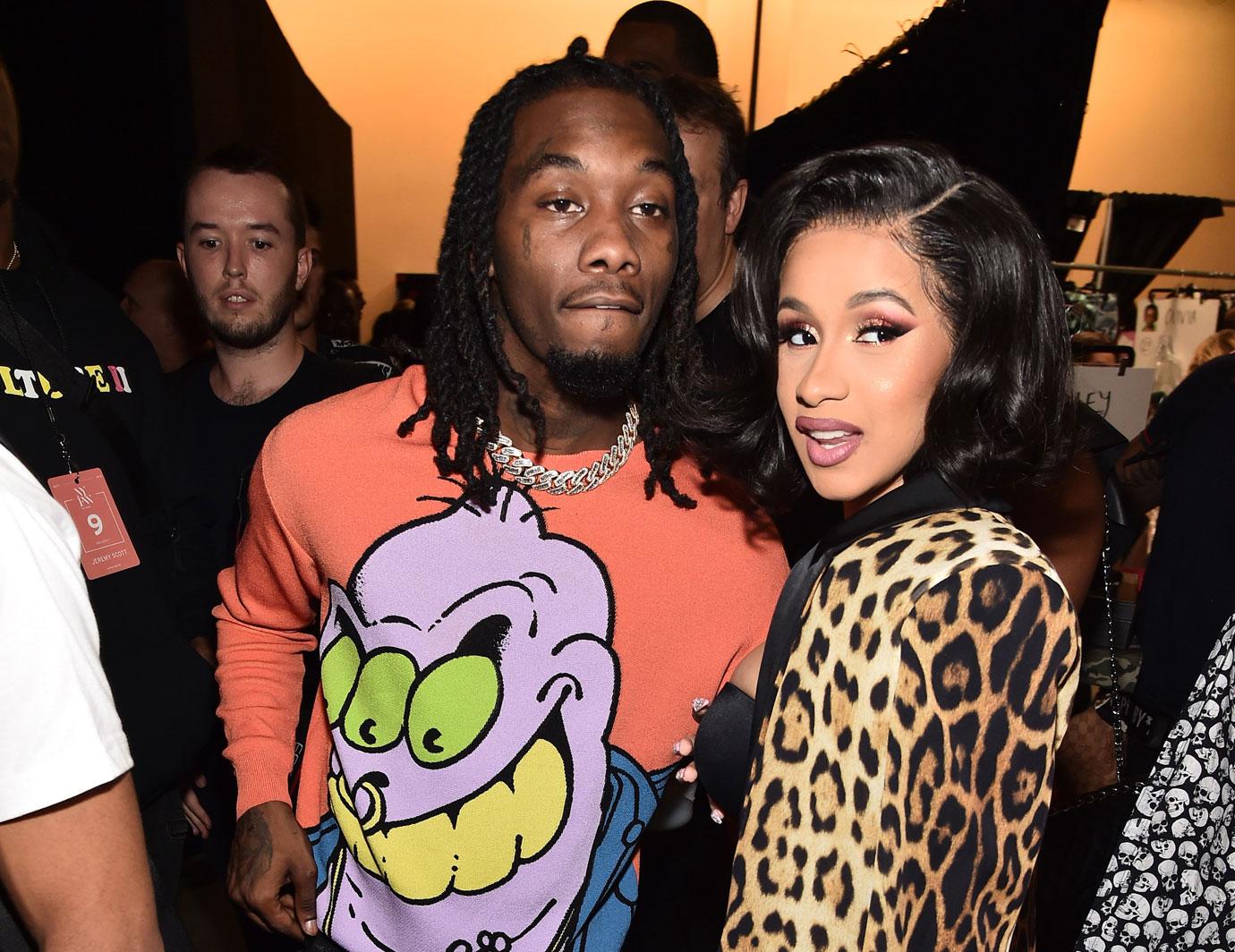 Cardi's livestream comes just after Offset expressed that he was having a difficult time with their split. On Twitter the Migos rapper wrote, "F**k y'all I miss Cardi."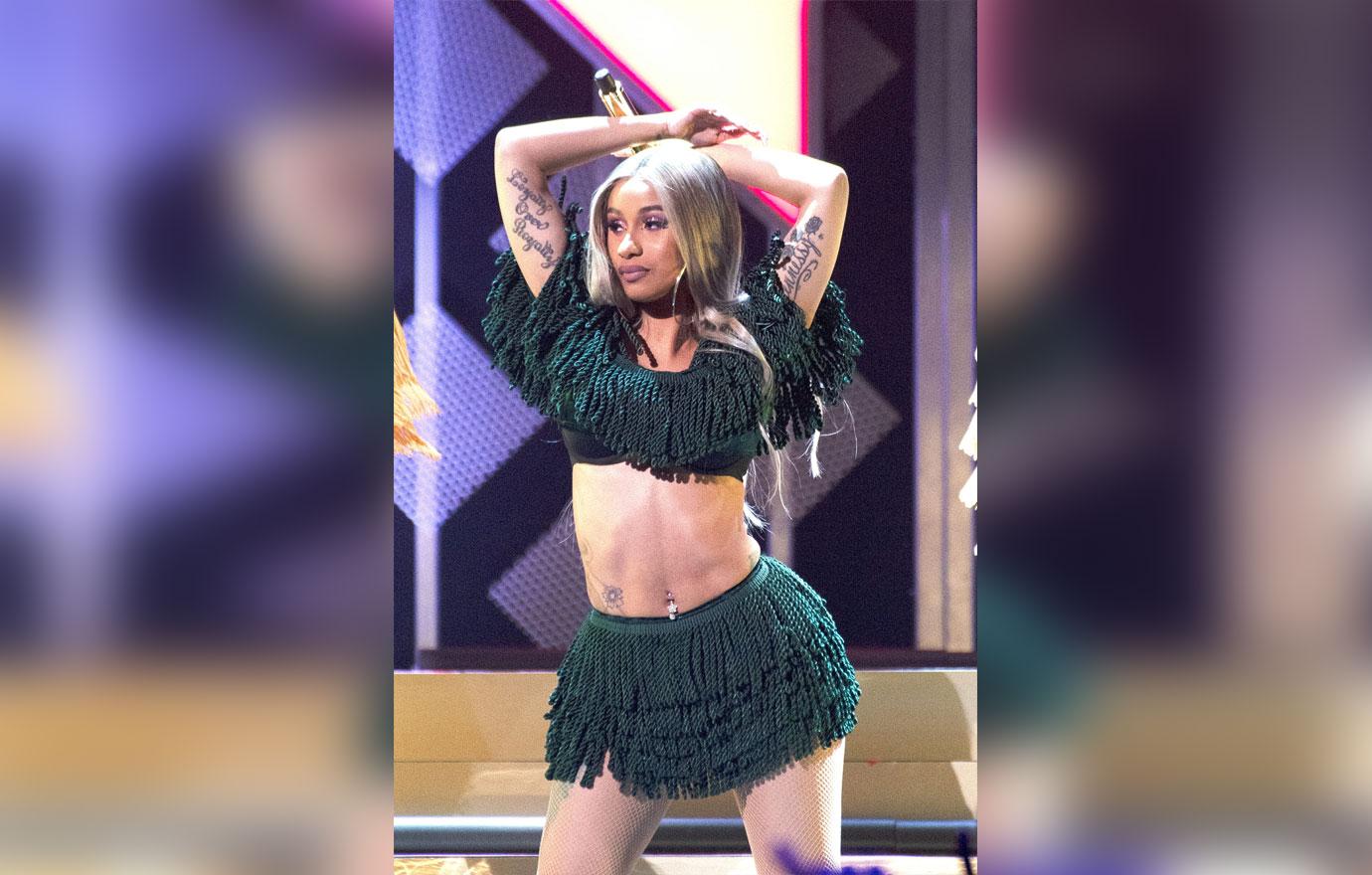 How do you think Cardi's been handling the breakup? Let us know in the comments!