PHOTOS
Cardi B Shares Gruesome Photo Of Her Plastic Surgery Complications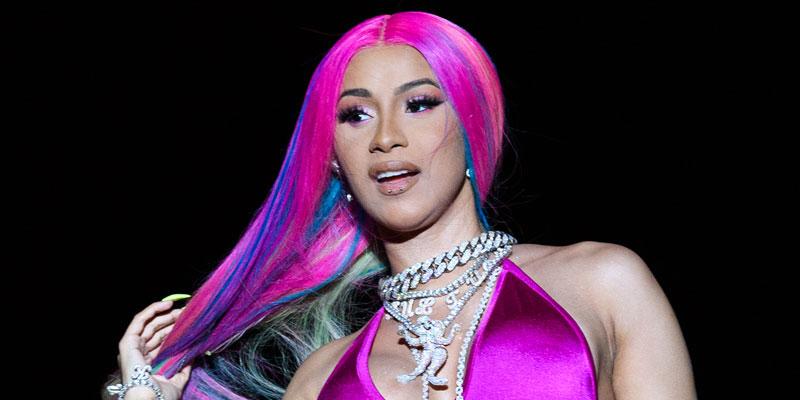 Article continues below advertisement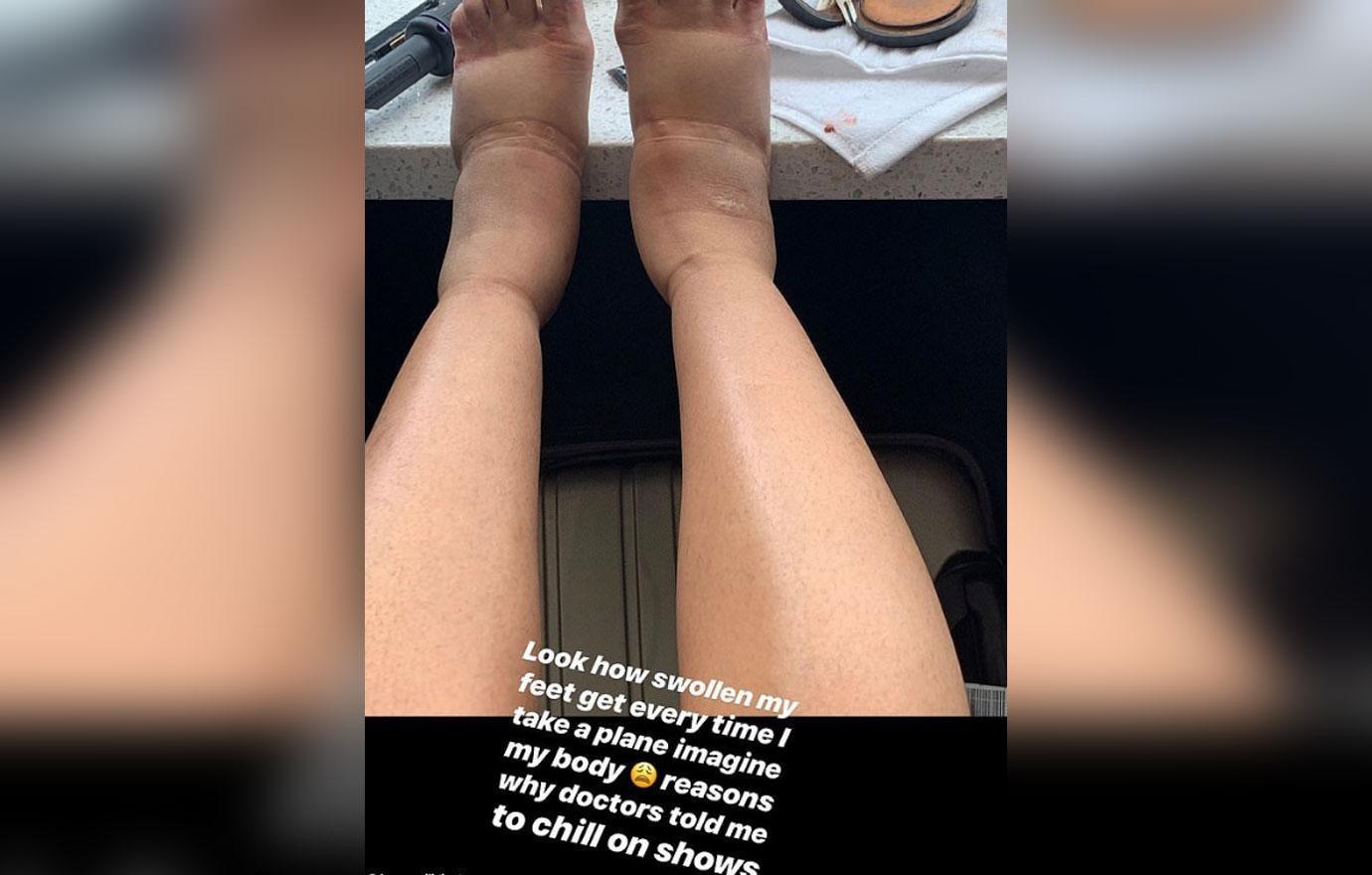 Cardi, 26, shared a photo of her feet which were so swollen, you could see where the straps of her heels were. "Look how swollen my feet get every time I take a plane, imagine my body," she captioned her Instagram story.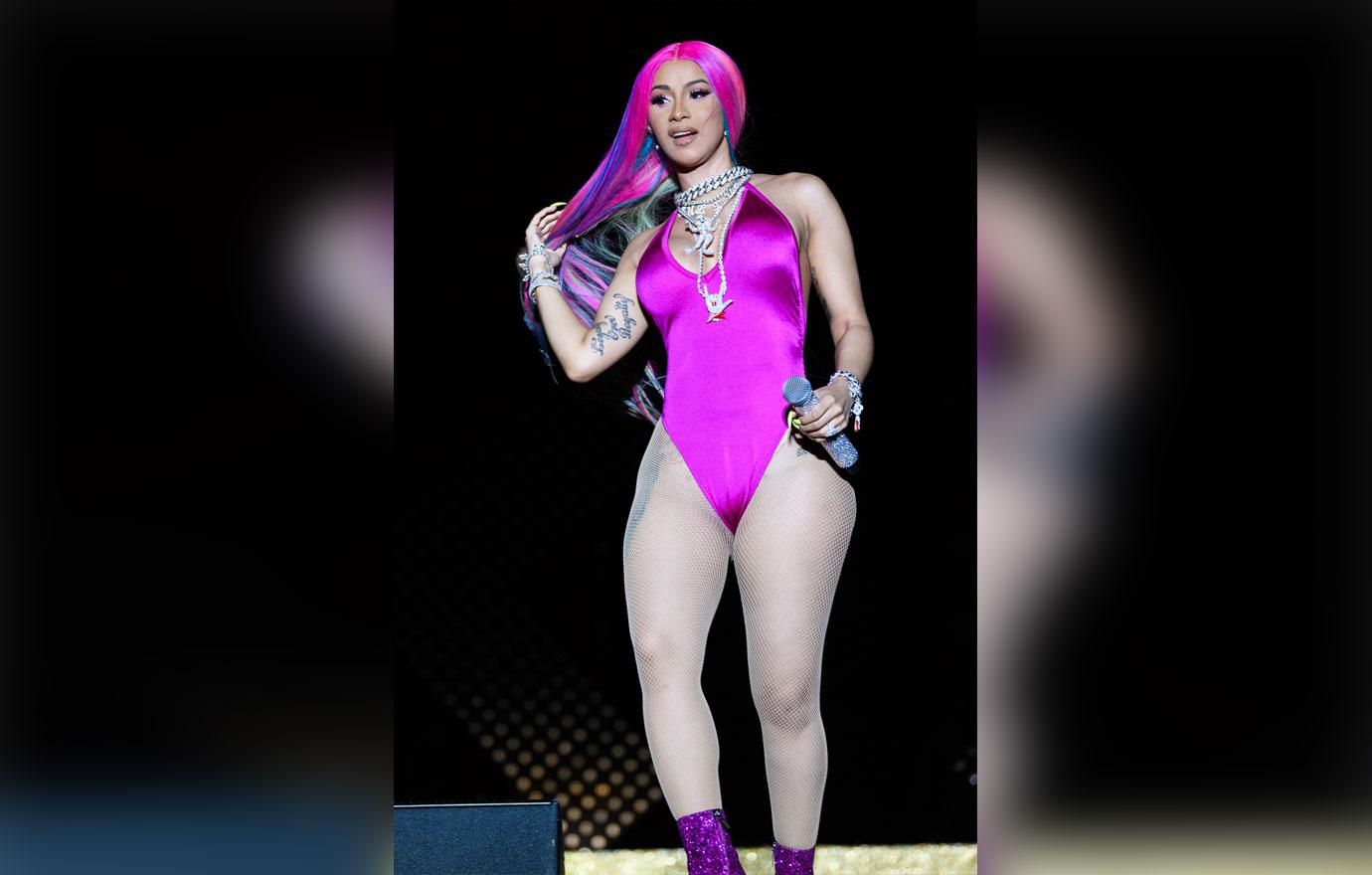 She continued, "Reasons why doctors told me to chill on shows."
Article continues below advertisement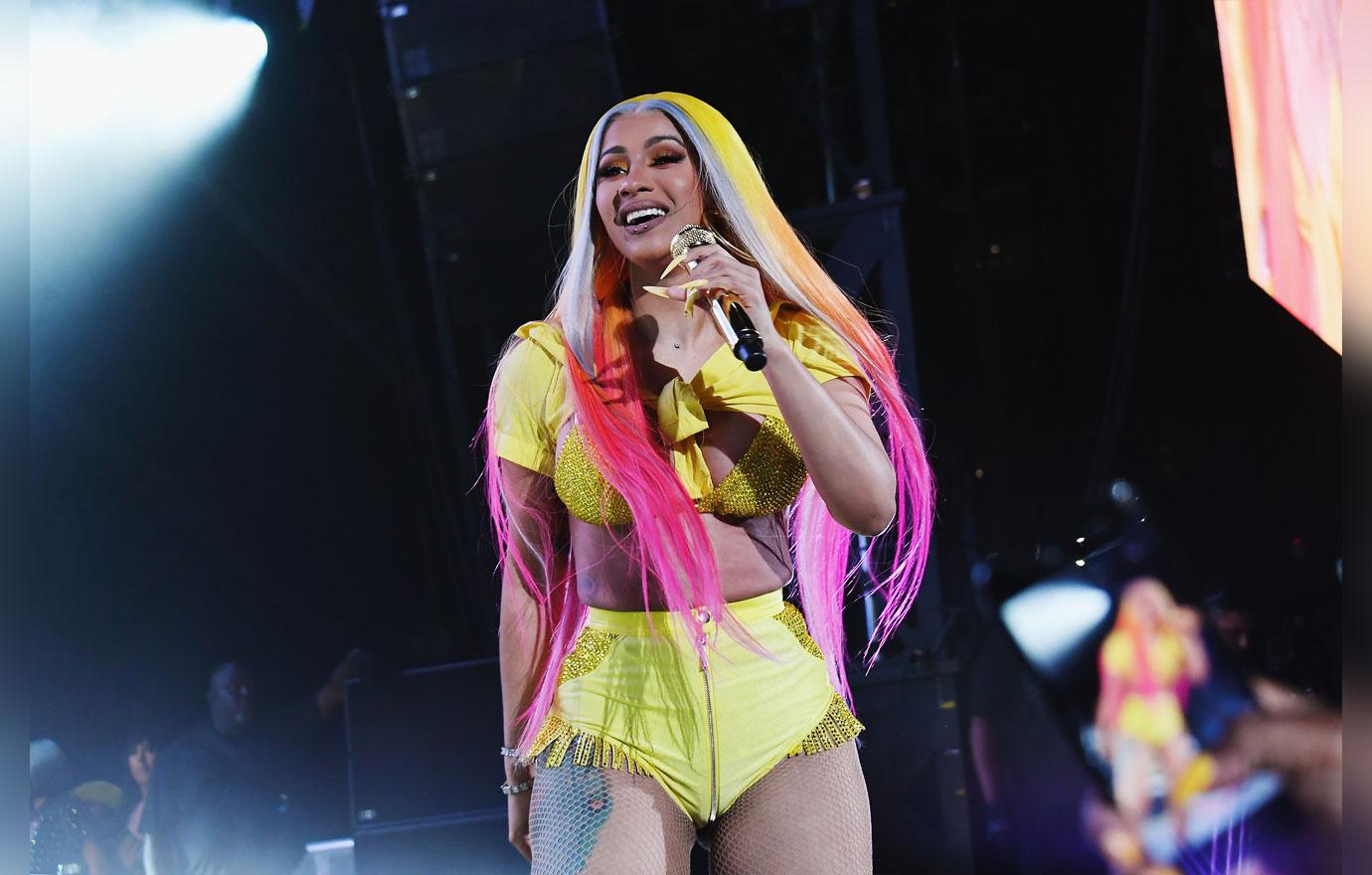 The rapper added, "My stomach gets even puffier. My feet and stomach burn when I get puffed up."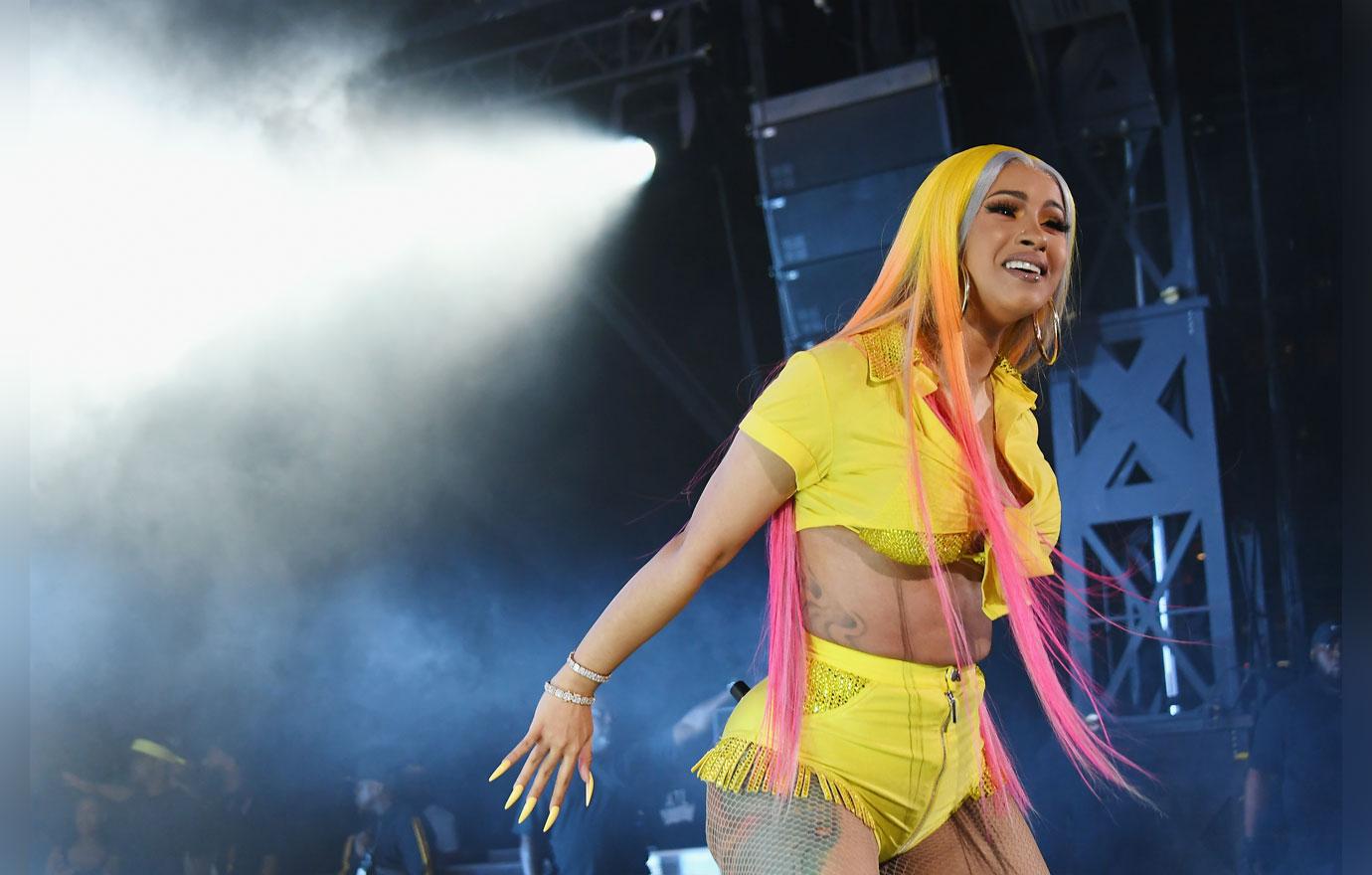 During Beale Street Music Festival on May 5 she told the audience, "I have some news for y'all. I should have canceled today. I shouldn't really be performing because moving too much is gonna f**k up my lipo. But b***h I'm still gonna get my motherf**king money back, let's go!"
Article continues below advertisement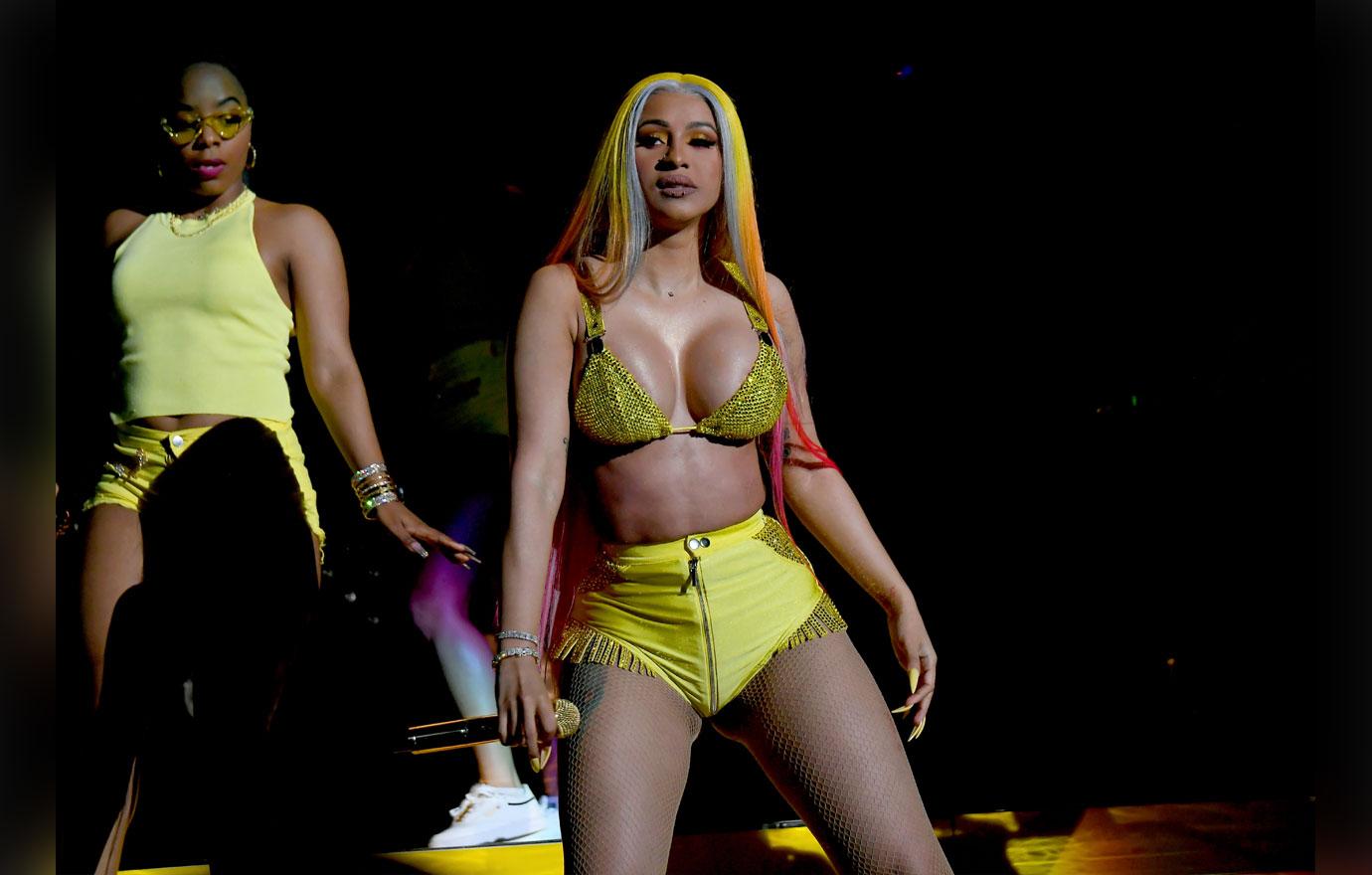 After that, she proceeded to cancel several shows. On May 27, she took to social media and said, "My breasts gotta f**king heal, and it is what it is. My doctor was like, 'Yo, you cannot be doing all these shows because you're not fully healed.'"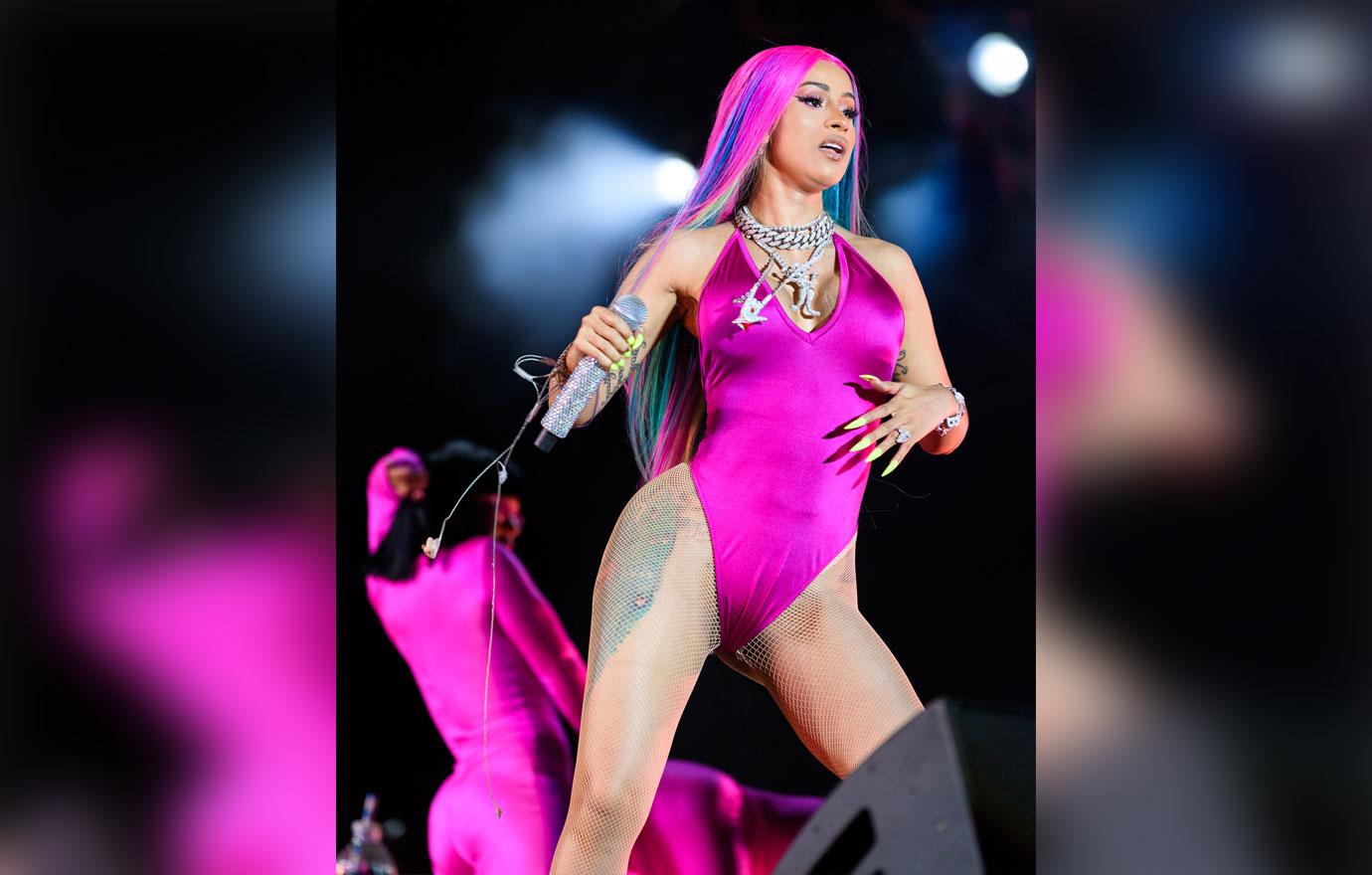 She added, "I gotta get better. The way that my body be swelling up when I catch planes and s**t, it's so scary that I be freaking out. Like I really be freaking out."
What do you think about Cardi's sharing her plastic surgery complication photos? Sound off in the comments below!