PHOTOS
Cardi B Responds To Former Manager Who Is Suing Her For $10 Million Dollars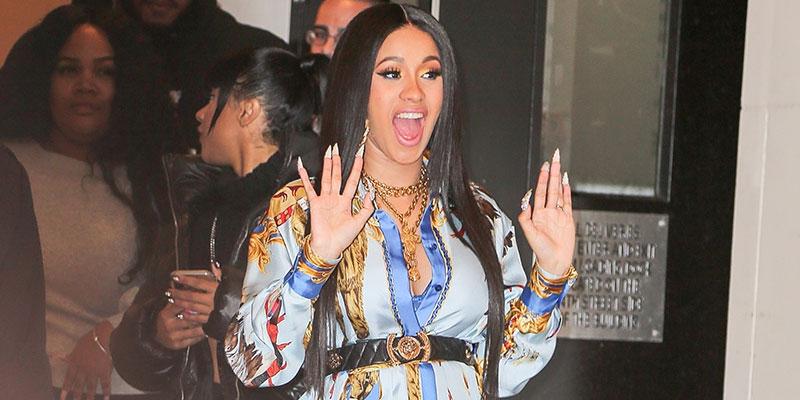 "Bodak Yellow" rapper Cardi B is responding to a lawsuit filed by her former manager, to the tune of $10 million dollars, who claims that she broke their contract and tarnished his reputation.
Article continues below advertisement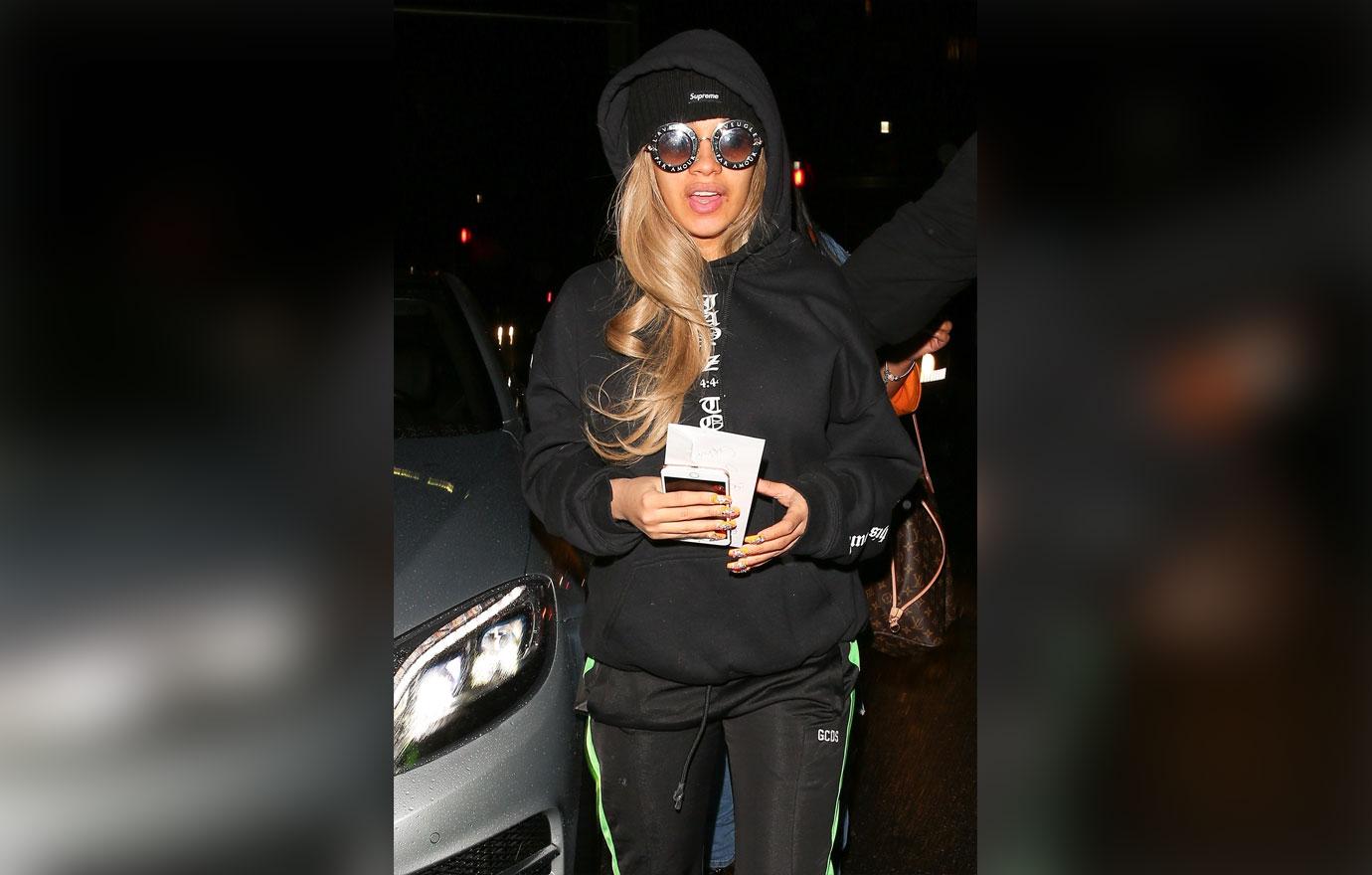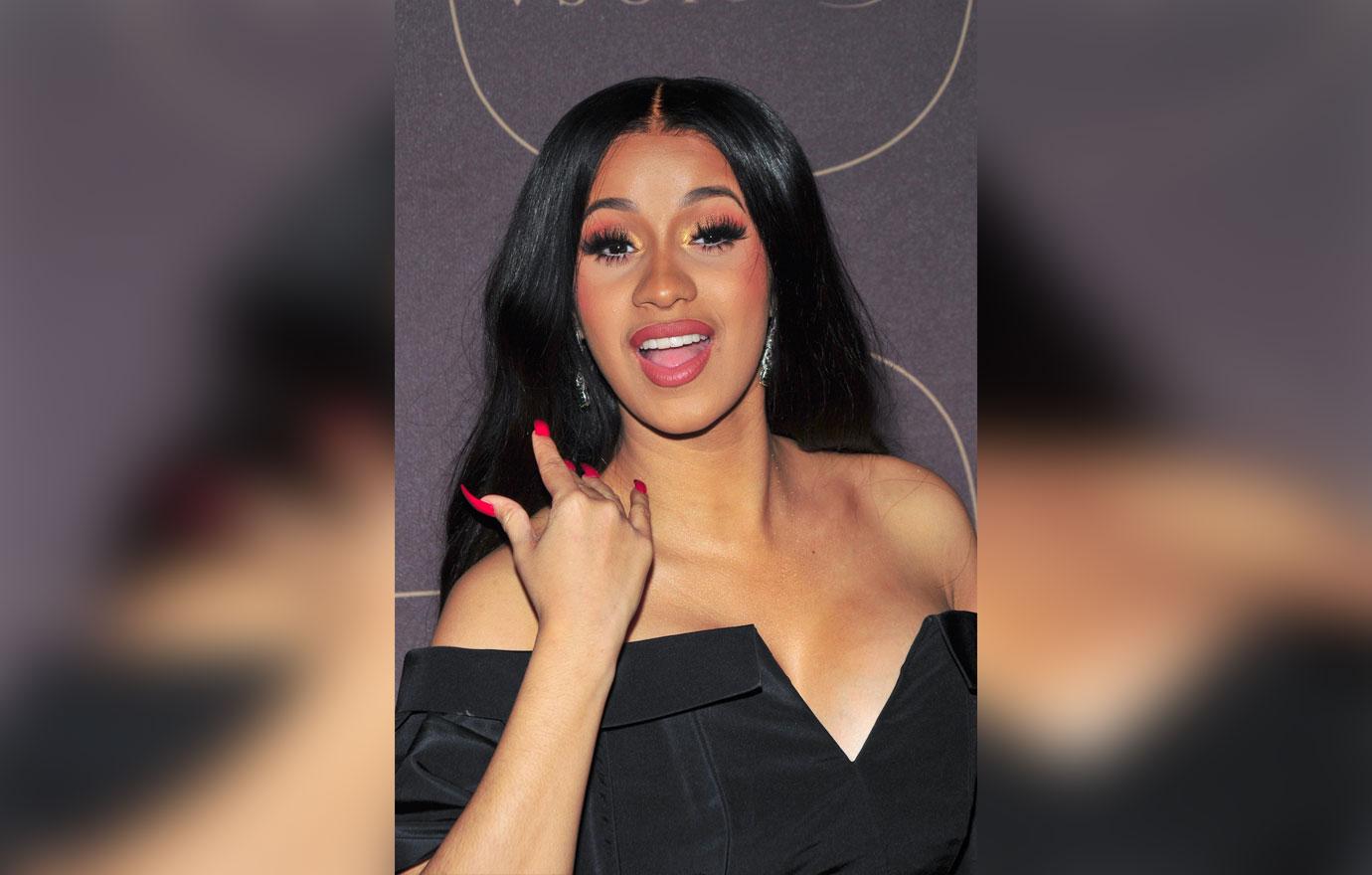 He claimed that he was the one to discover her, and that he was "frozen out" just as her career was exploding. He is suing her for breach of contract for ditching him and signing with a different manager, as well as defamation for claiming that he "robbed her."
Article continues below advertisement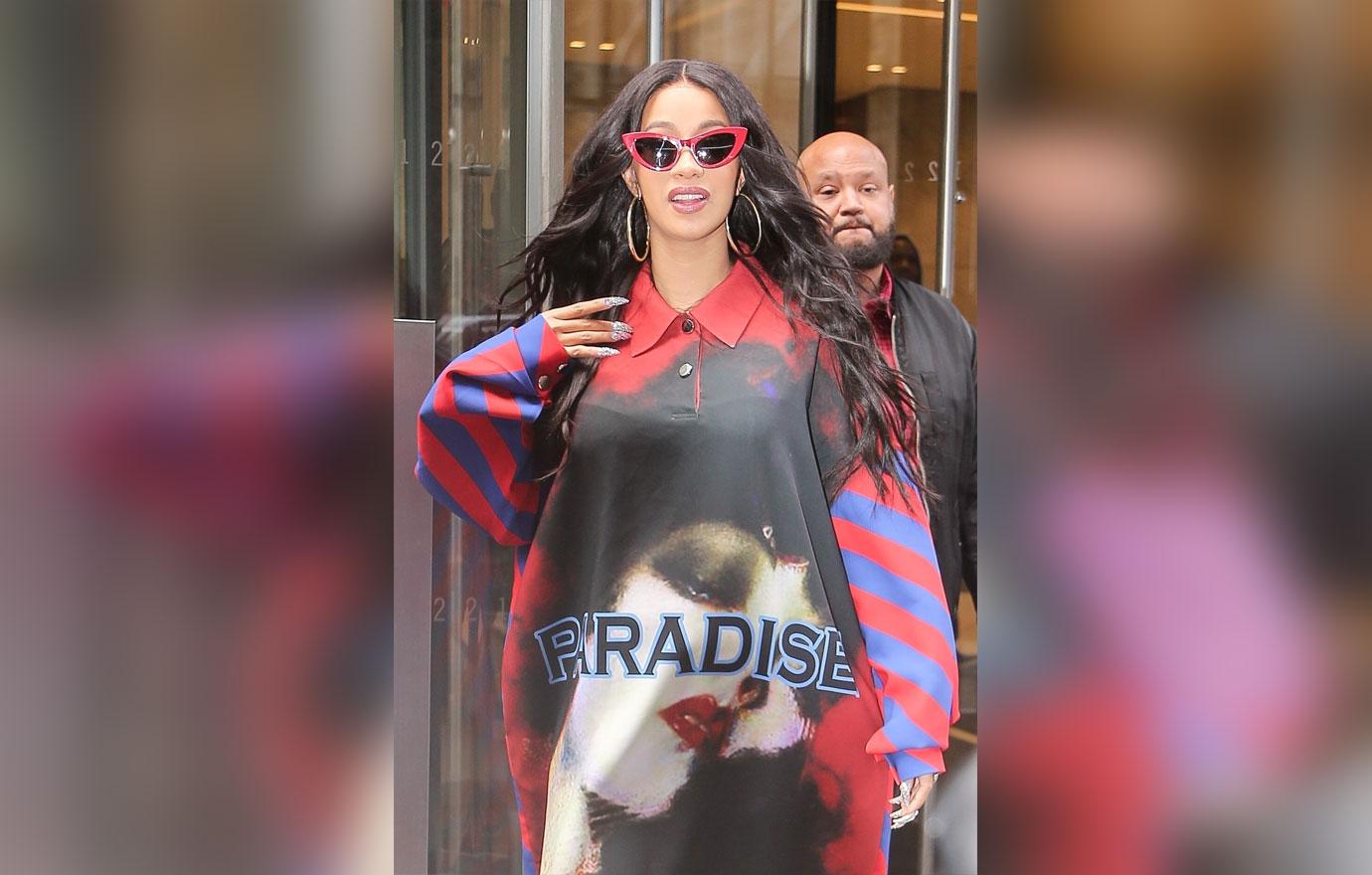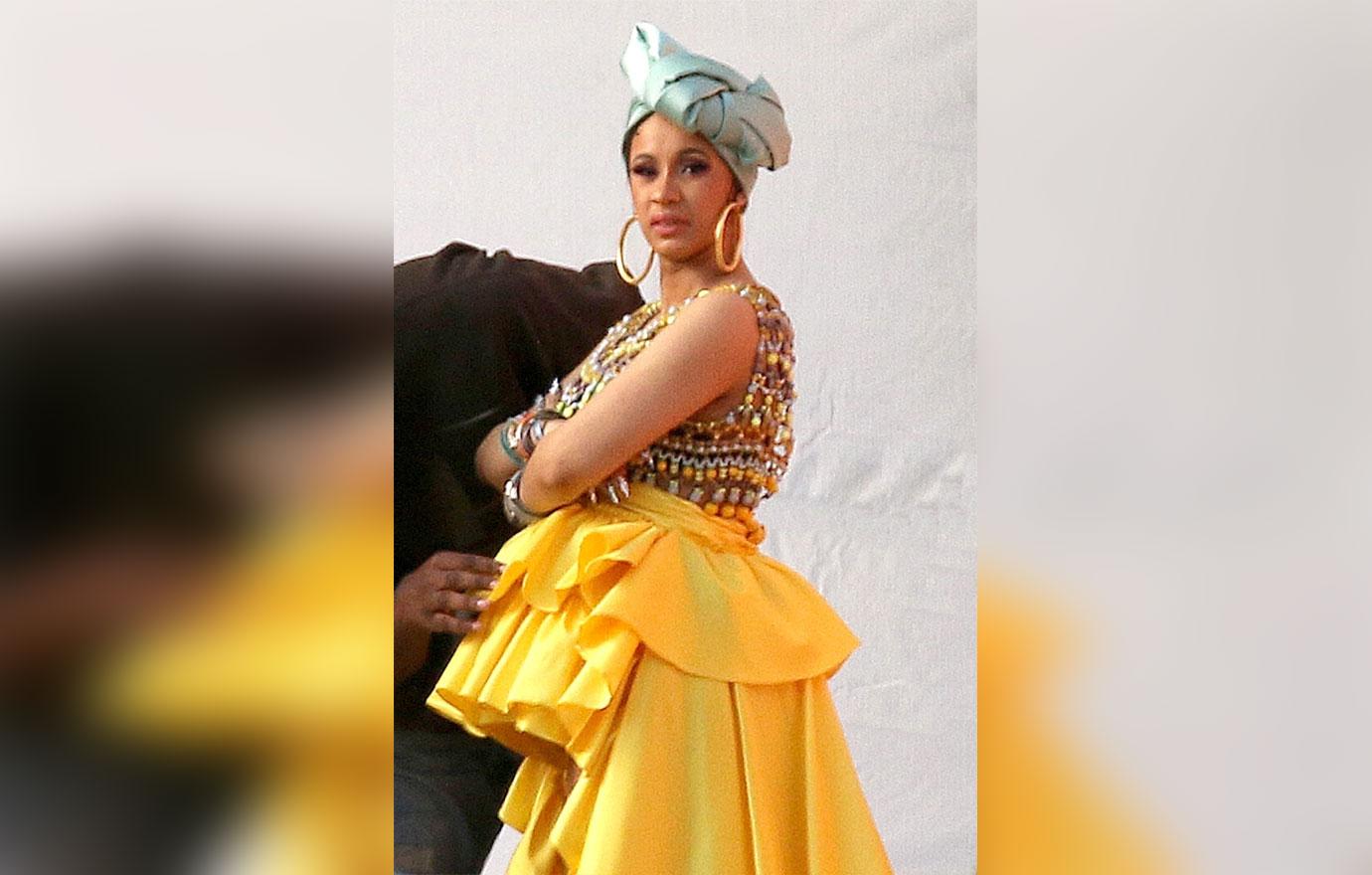 "After a full investigation of the facts, we will be responding to these allegations in detail in court," said attorney Paul LiCalsi, a partner at Robins Kaplan LLP. "But even on its face, Shaft's claim raises a huge question. For a hefty commission, a manager promises to carefully counsel and guide an artist in her or his career. In exchange, the law imposes a high fiduciary duty on the manager to always act in the artist's best interest, not engage in conflicts of interest, not overreach, and not self-deal."
Article continues below advertisement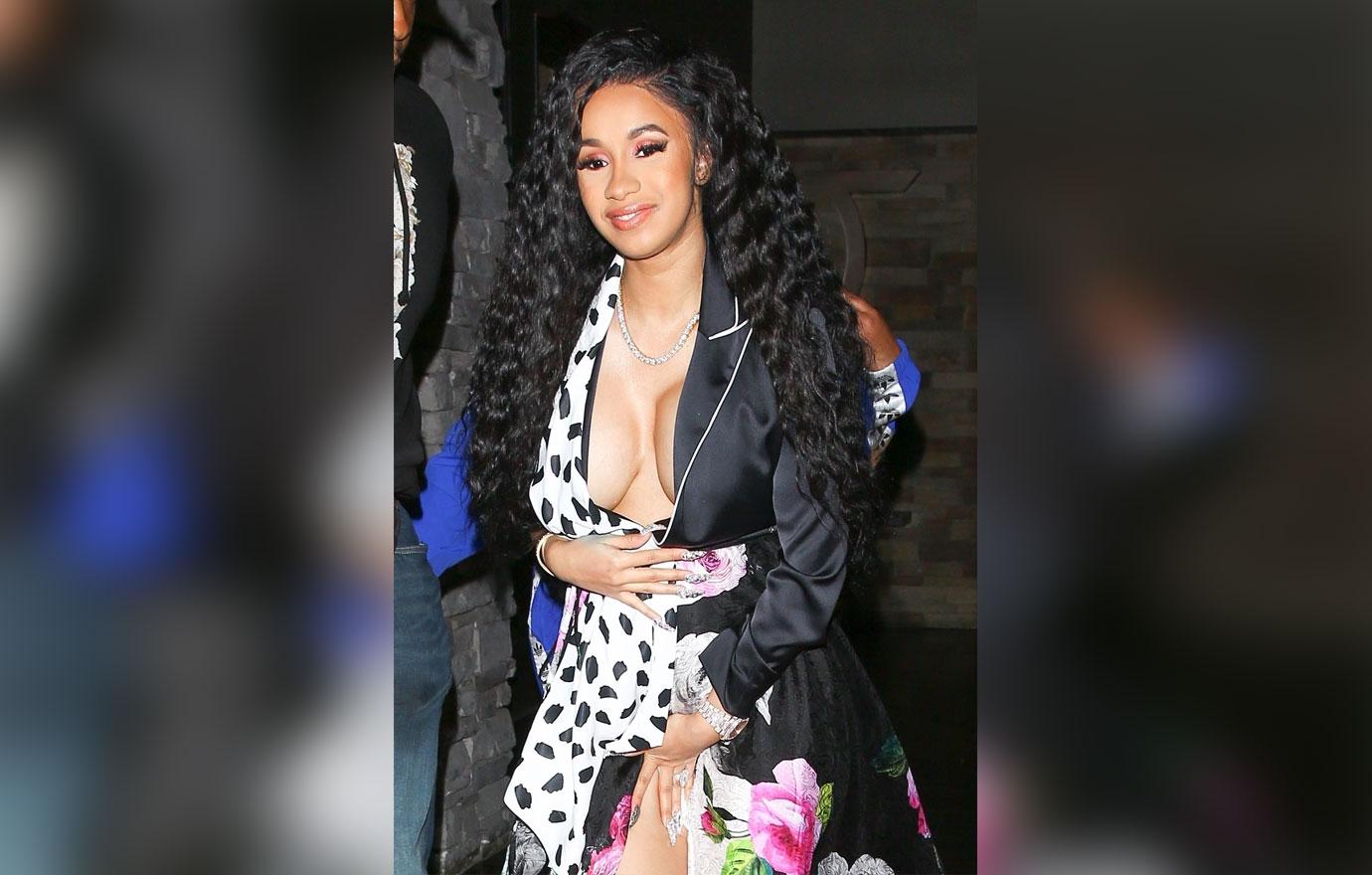 LiCalsi also suggested that Shaft signed on as Cardi's manager for a 20 percent commission, then signed her up through a different company in a "deal that takes 50 percent of her music royalties from Atlantic Records, 50 percent of her music copyrights, and 25 percent of her other earnings." LiCalsi then asked, "How does that comport with his fiduciary duty as her manager?" Story developing…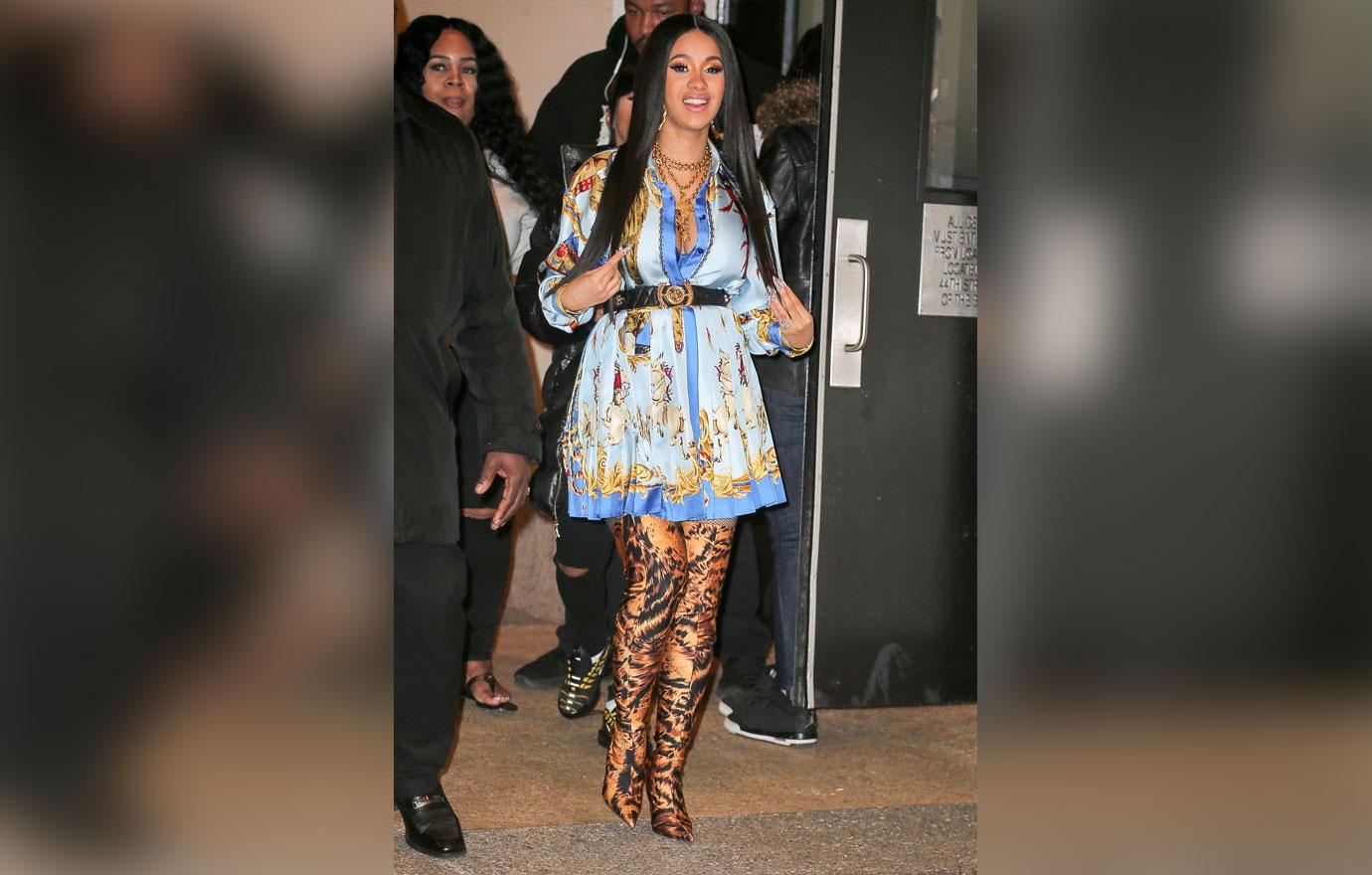 Whose side are you on here in the Shaft vs. Cardi lawsuit? Sound off in the comments.