PHOTOS
Cardi B Shoots Down Super Bowl Halftime Performance Rumors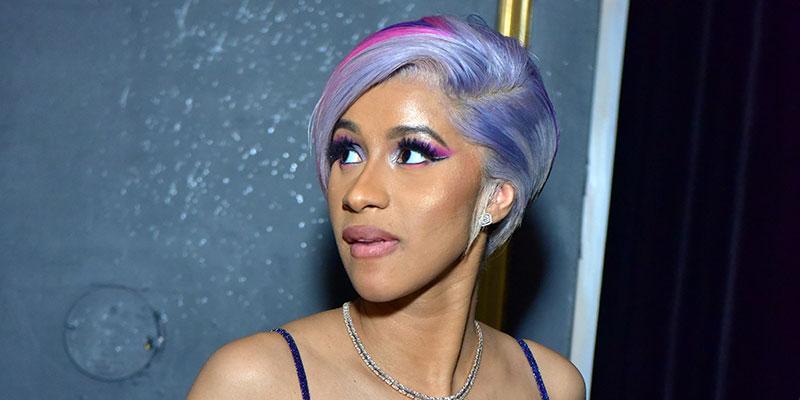 Any Cardi B fans hoping she would join the stage with Maroon 5 at Super Bowl 53 on Sunday, February 3 will more than likely be let down. The Grammy nominee just shot down any rumors of her performing with them and gave her reasons as to why she's passing on the opportunity. Read on for all the details.
Article continues below advertisement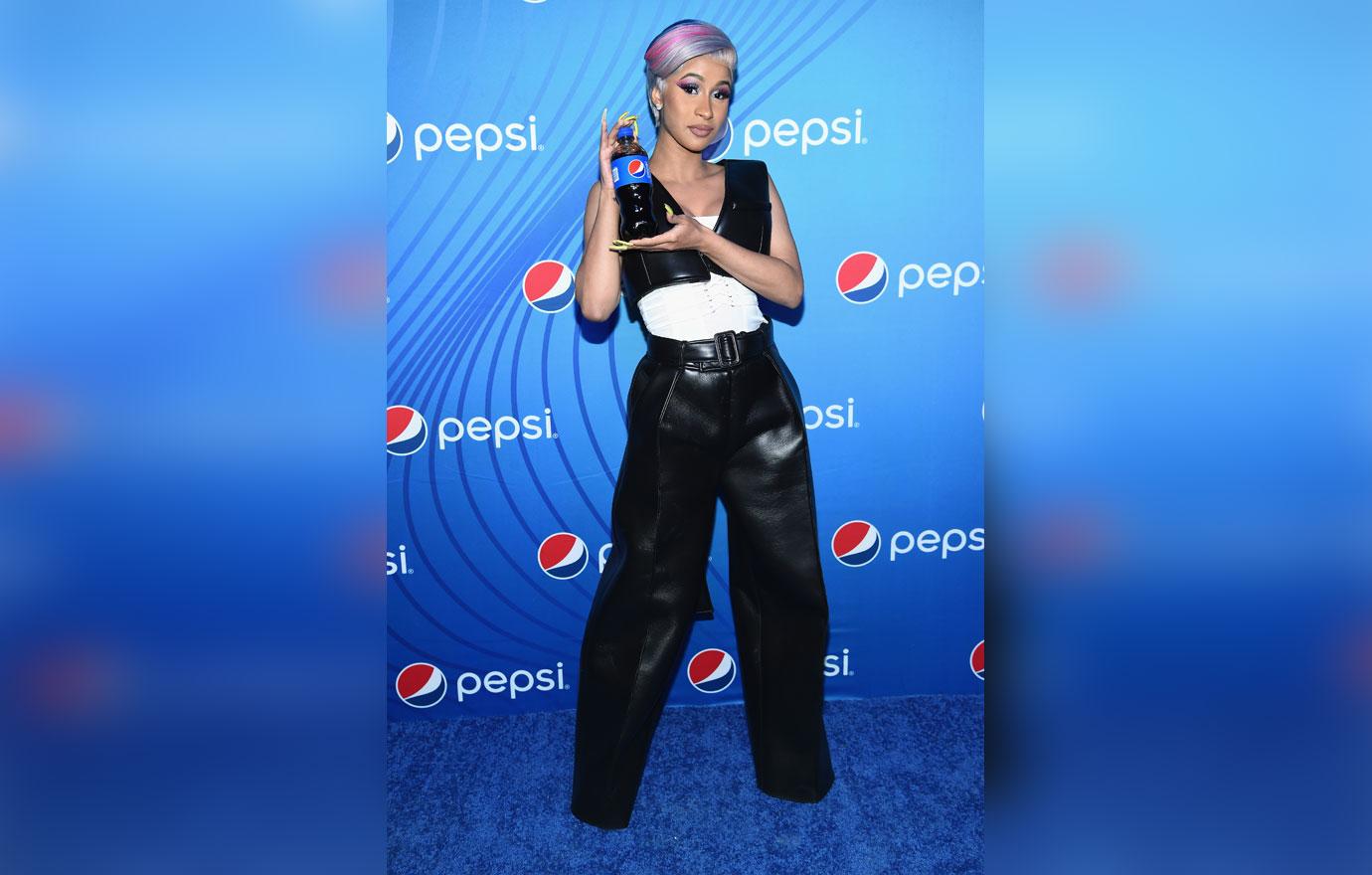 Cardi dispelled rumors that she would be joining Maroon 5 to perform their song "Girls Like You" in an exclusive interview with Entertainment Tonight.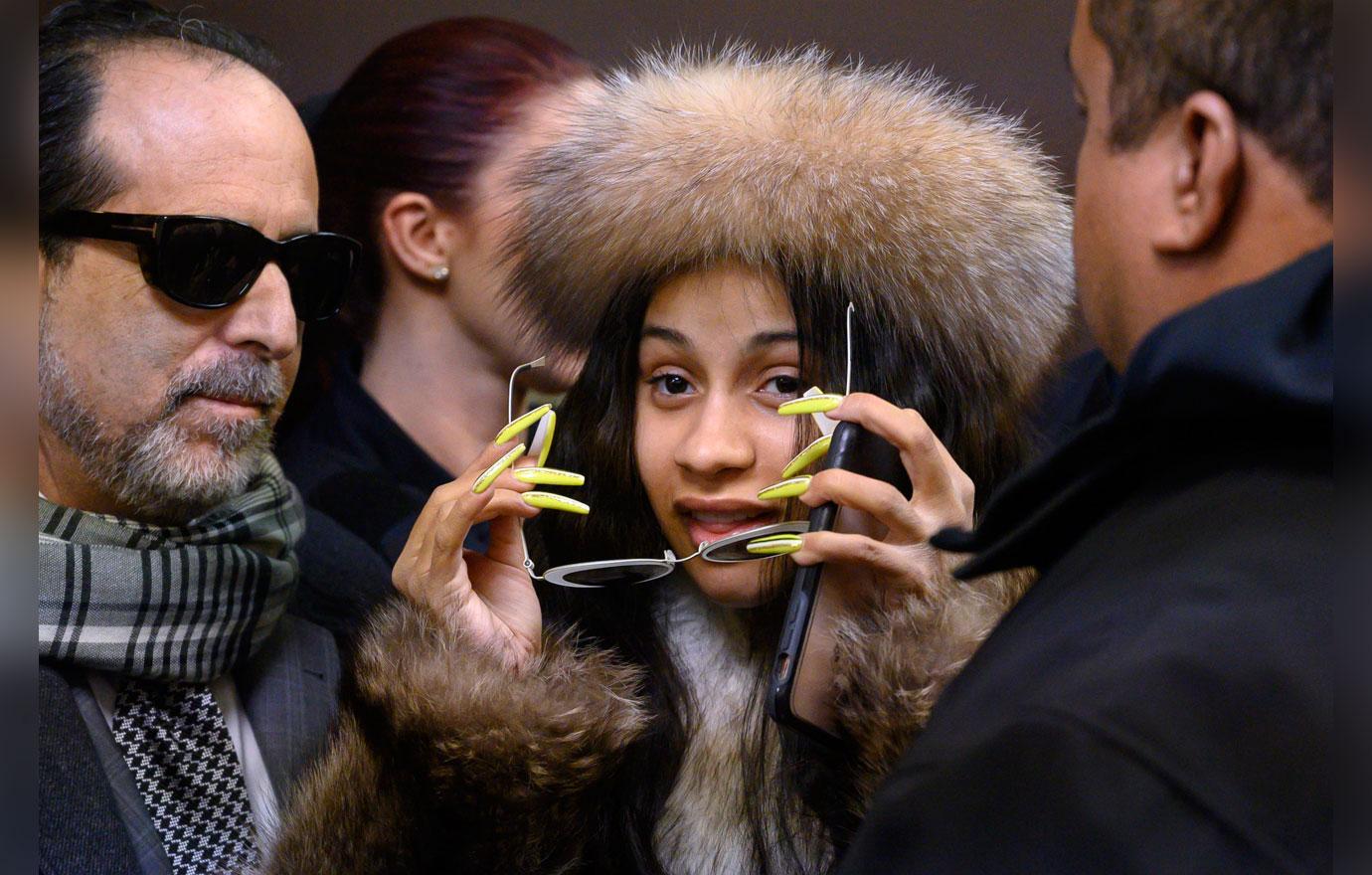 "It wouldn't be the perfect time," Cardi said in regards the current controversy surrounding the NFL and some of its players. "I stand on what I stand, you know what I'm saying? I stand on what I stand. I am doing other things, because, you know, they like to make money out of us. Why not make a little money out of them?"
Article continues below advertisement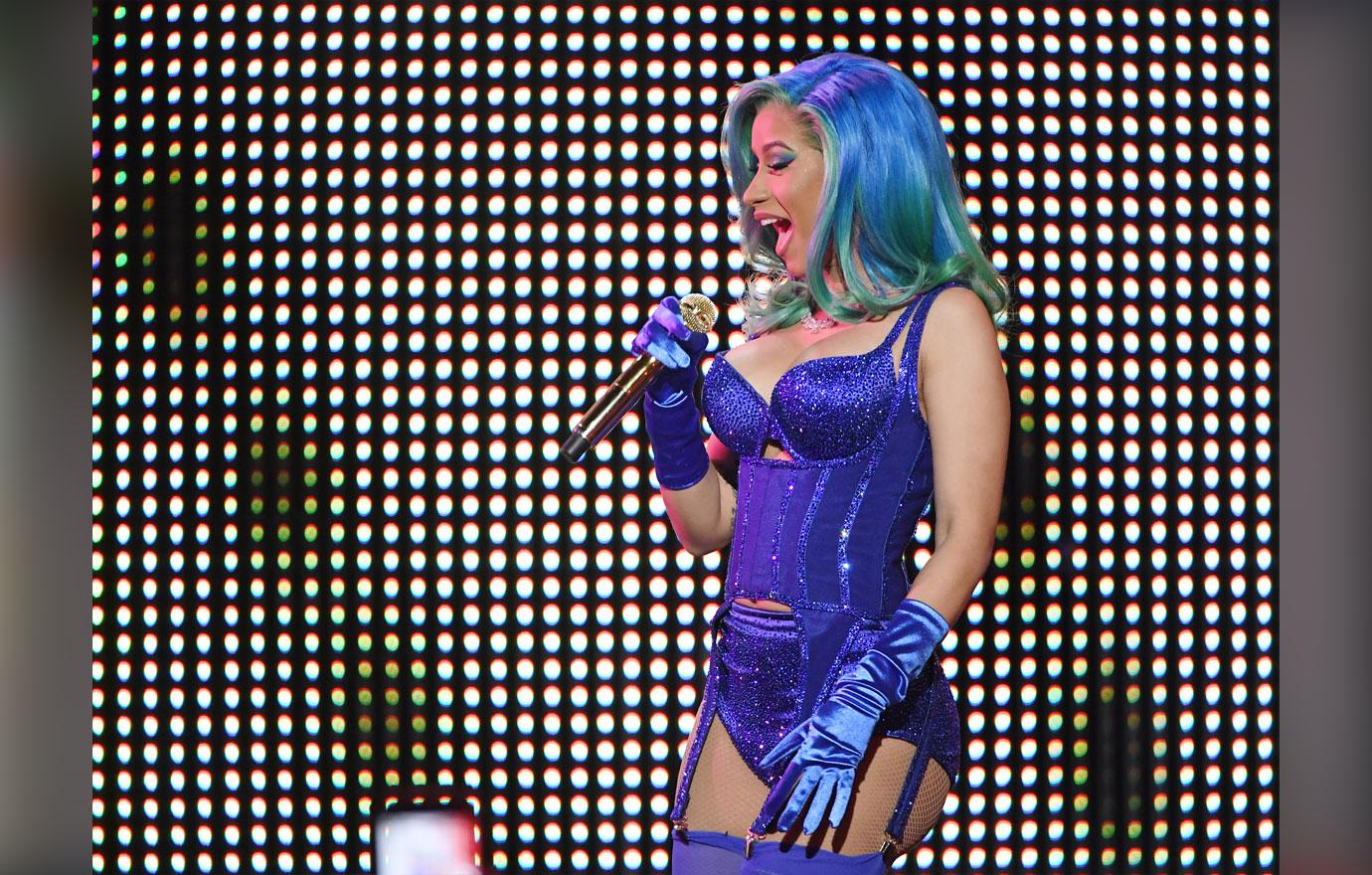 "I can't push my limits," she continued. "My soul wouldn't feel right. But I know me and Maroon 5 have a lot of performances coming (up). That song just means so much to me."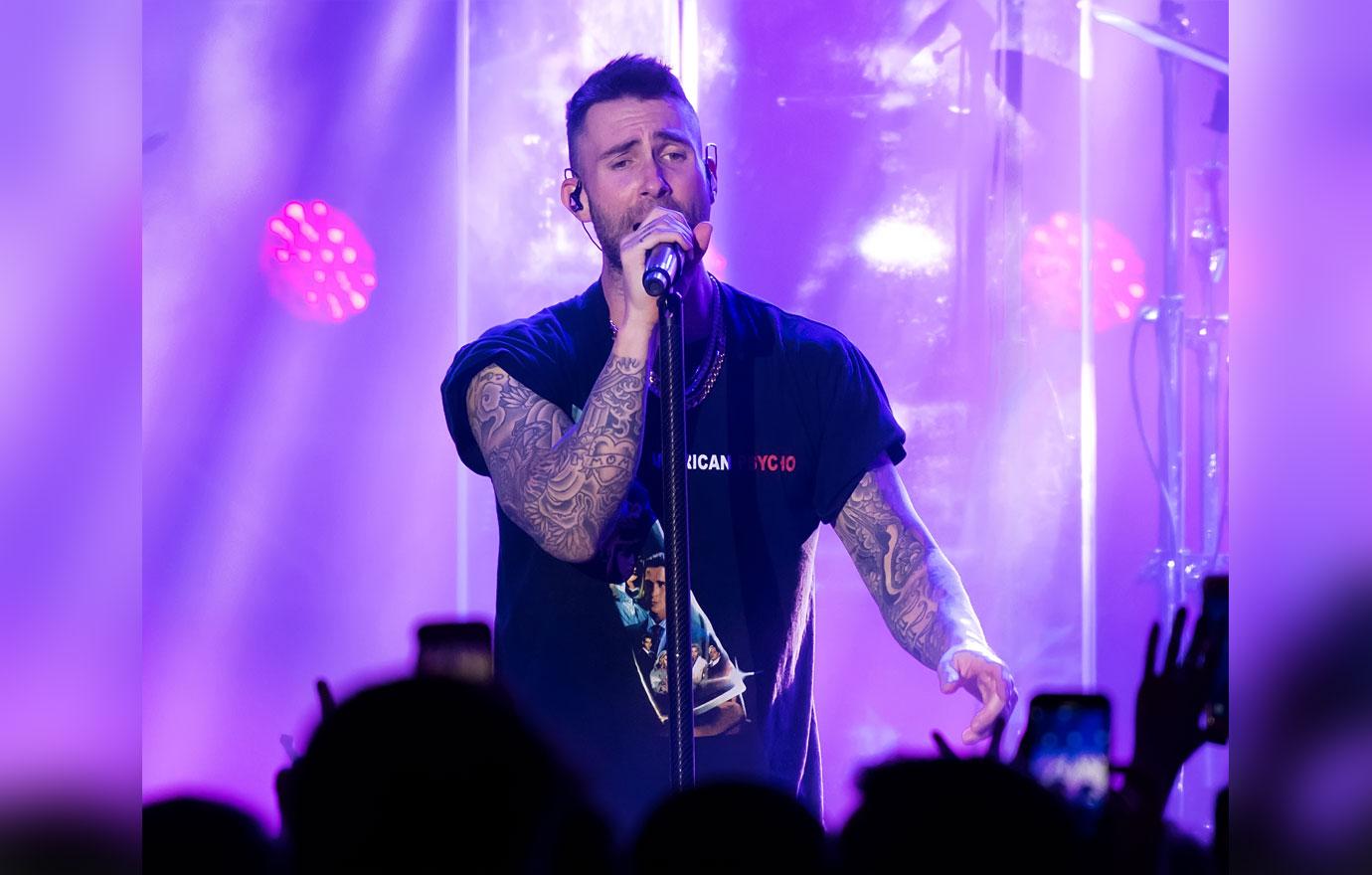 "Girls Like You" became Cardi's third chart-topper and Maroon 5's fourth on The Billboard Hot 100
Article continues below advertisement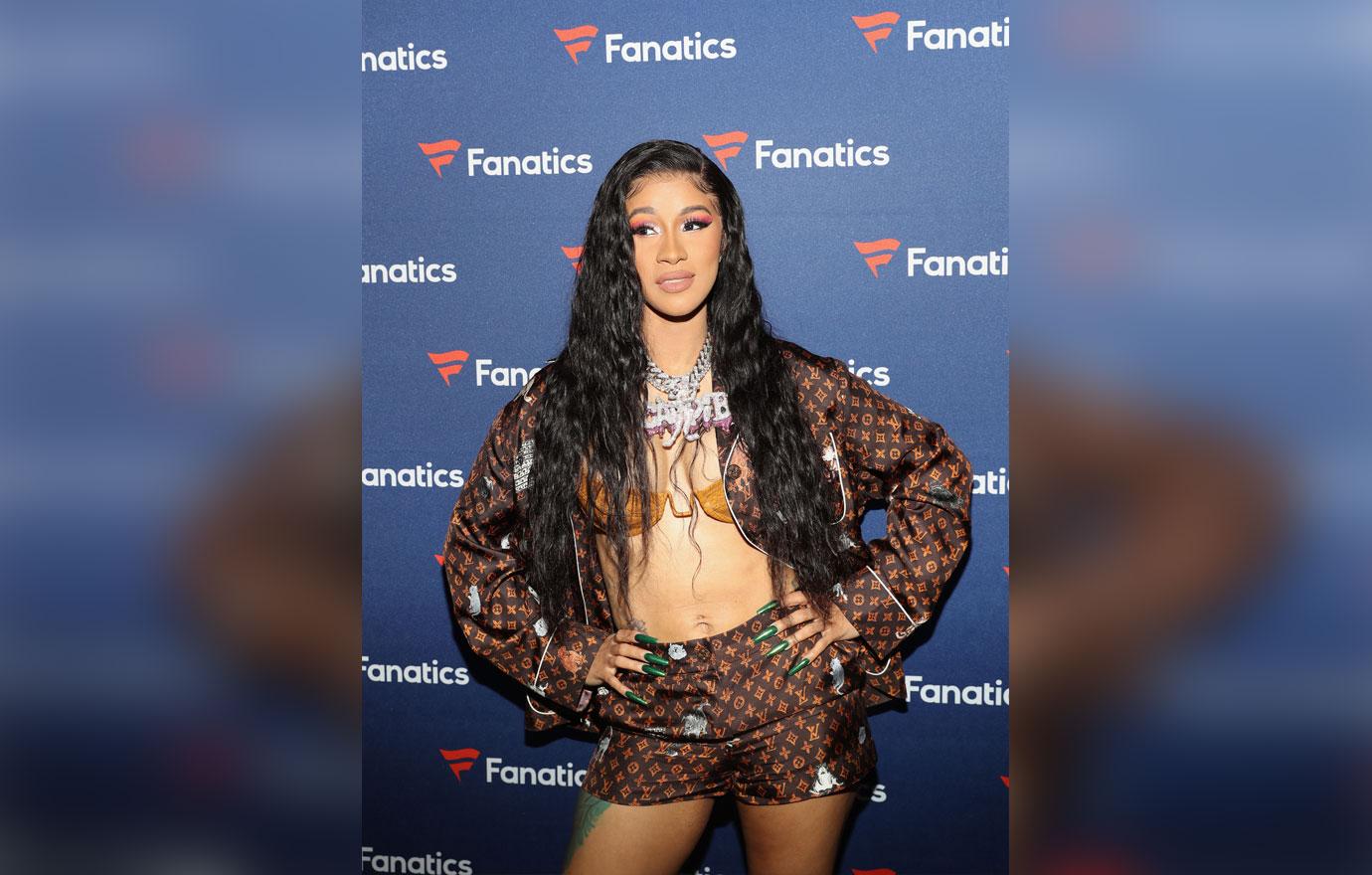 Cardi is still enjoying all the Super Bowl excitement, as she's been seen at various parties including the Fanatics one on Saturday, February 2.
She's also prominently featured in a Super Bowl ad by Pepsi alongside Steve Carell and Lil Jon. The clip, called "More Than OK", was released earlier this week.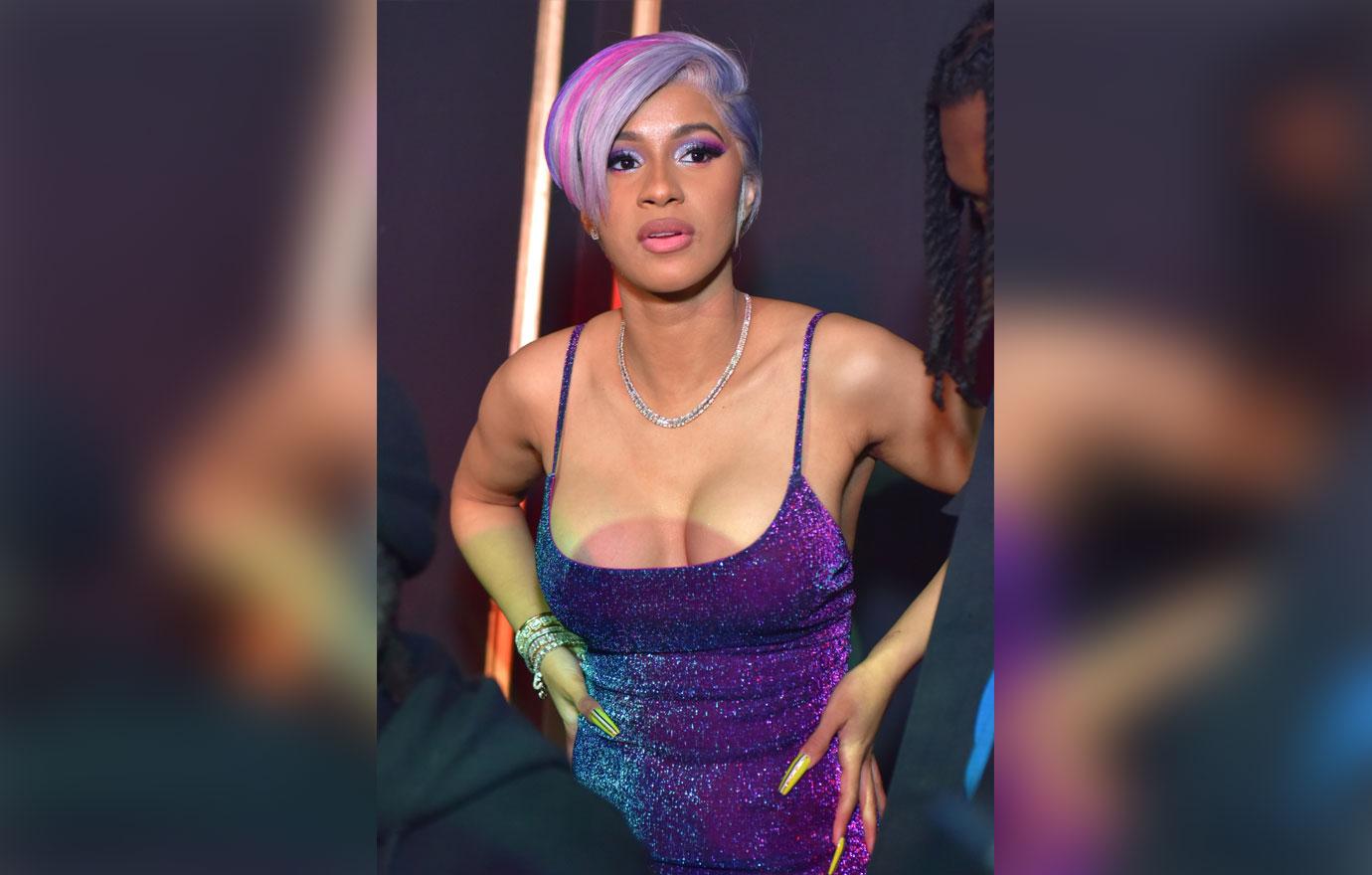 Do you think Cardi will surprise everyone and perform during the Super Bowl halftime show? Sound off in the comments.