PHOTOS
Fans Slam Cardi B After She Says She Used To Drug And Rob Men When She Was A Stripper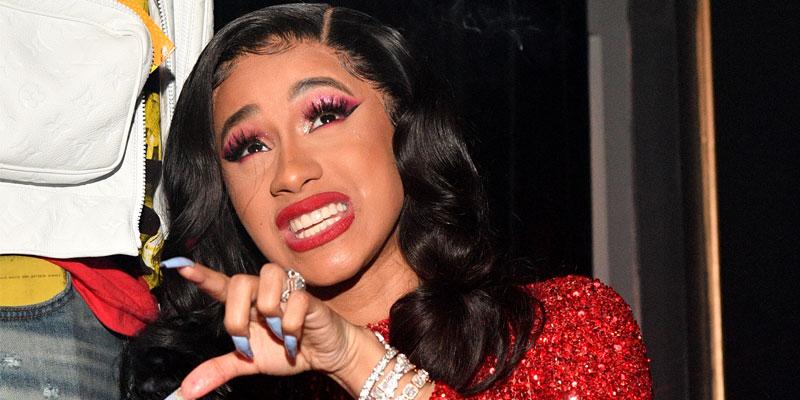 Cardi B admitted she used to drug and rob men during her time as a stripper. The "Please Me" singer detailed the events in an old video message that has since resurfaced, and fans are not pleased.
Article continues below advertisement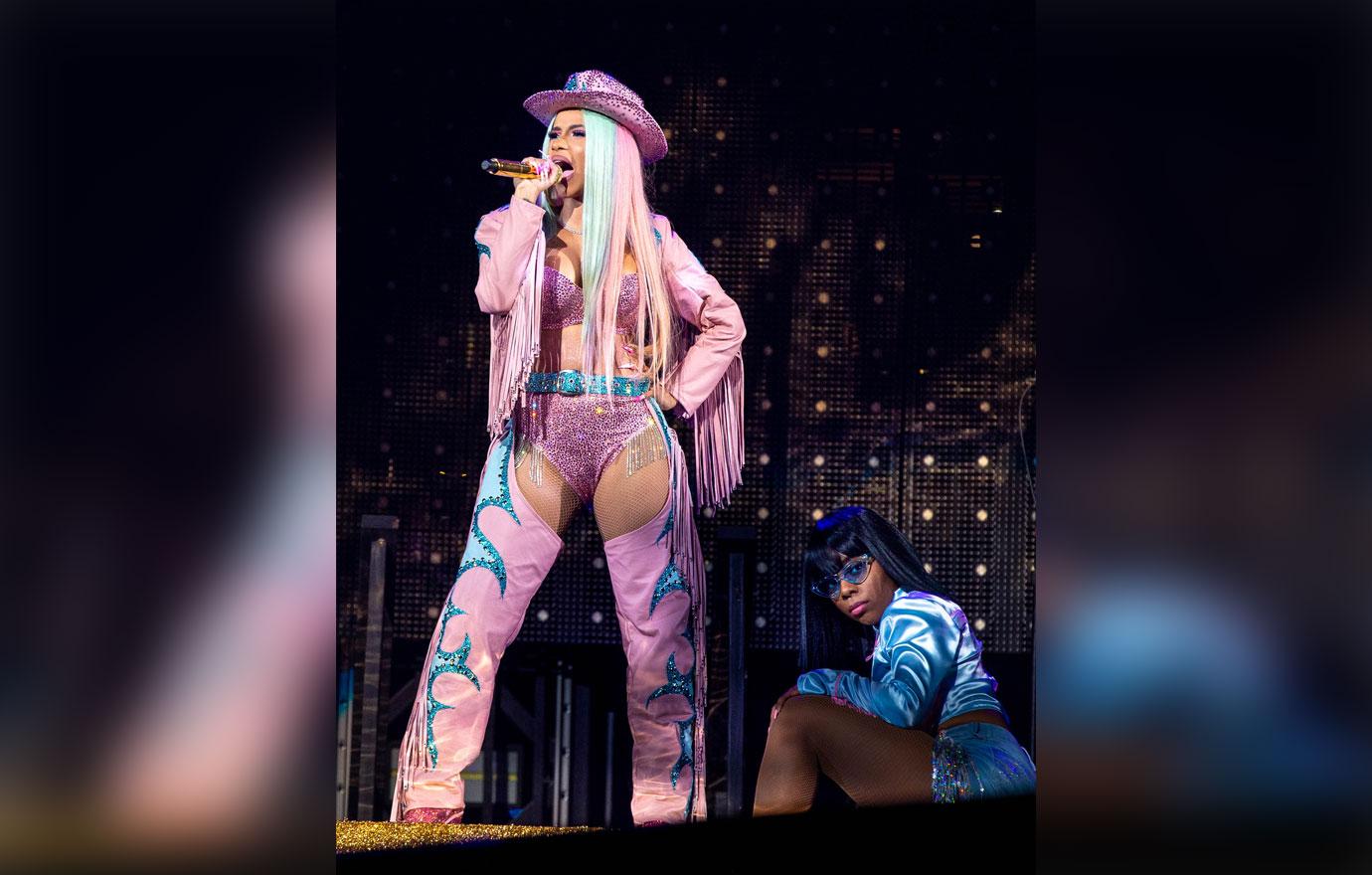 In the video, Cardi, 26, was reflecting on how she got the funds to get out of stripping and focus on being a rapper. "I had to go strip, I had to go, 'Oh yeah, you want to f**k me? Yeah, yeah, yeah, let's go back to this hotel,' and I drugged n***as up, and I robbed them. That's what I used to do," she admitted.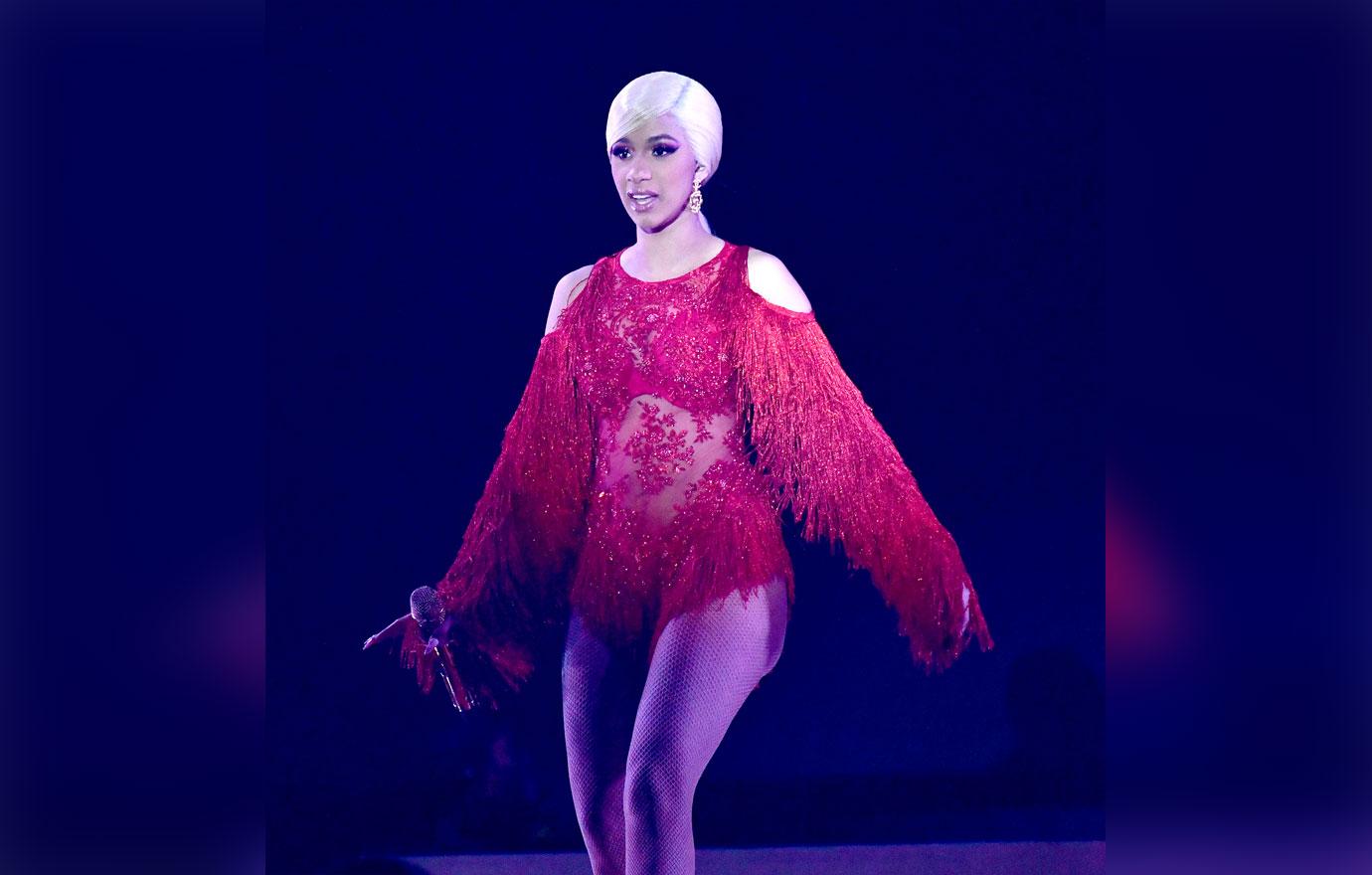 Since the video has gone viral, fans have been calling for her to go to jail. "You going to jail okurrr," one person tweeted at Cardi.
Article continues below advertisement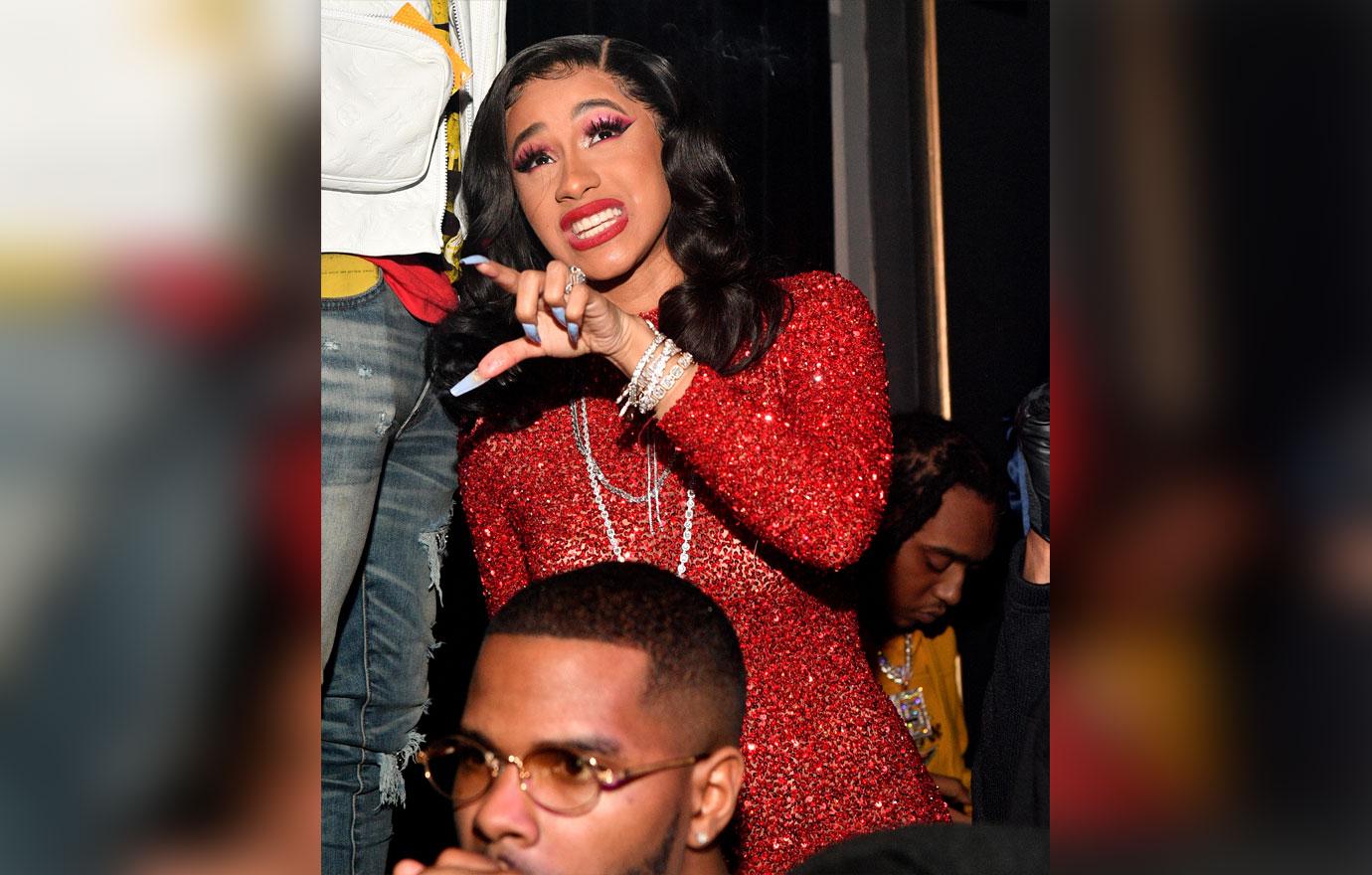 The "Please Me" rapper responded to the outrage on March 23, "I never claim to be an angel. I always been a street b***h. Y'all be glorifying these street rappers that talk and do that grimy street s**t, but they can't stand a street b***h!"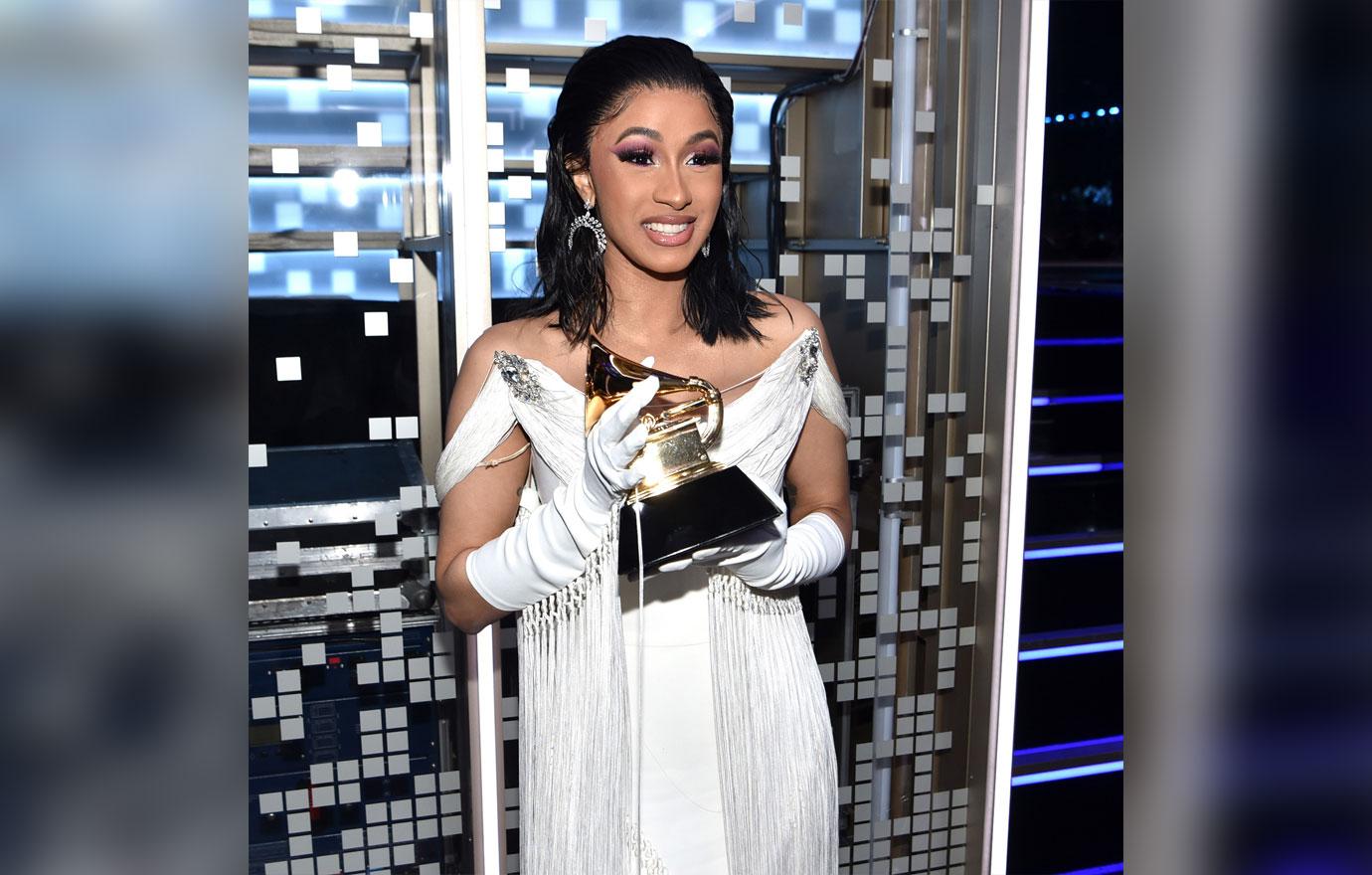 Another fan clapped back, "That's no excuse?! You're going to jail, it will be the first time you'll have some bars!"
Article continues below advertisement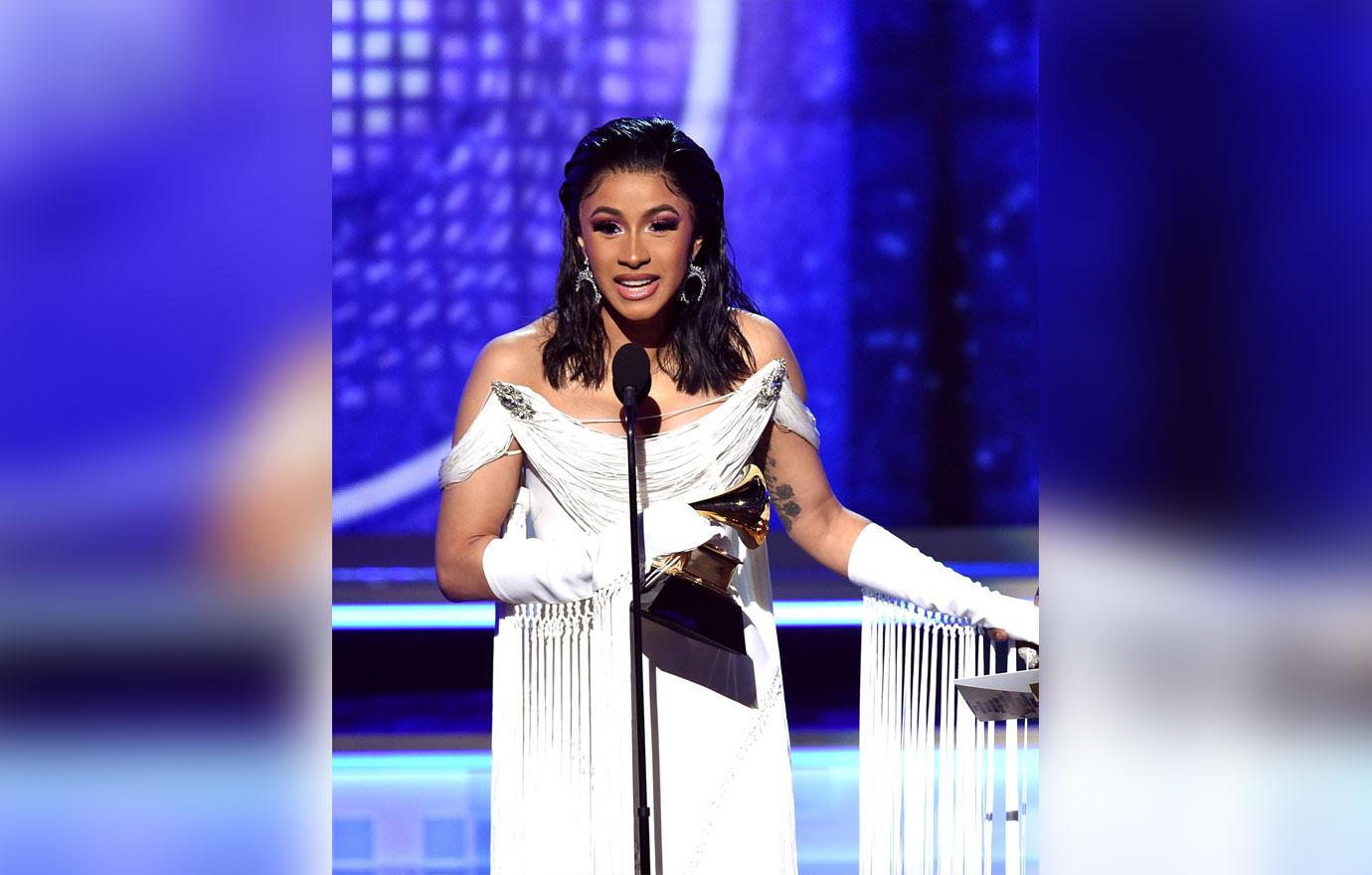 The controversial comments sparked a hashtag on social media comparing Cardi to R. Kelly after outrage sparked from the documentary Surviving R. Kelly. One fan tweeted, "I just don't understand how she can get away with ALL these crimes she did. Really disgusting. Really sad. #survivingcardib."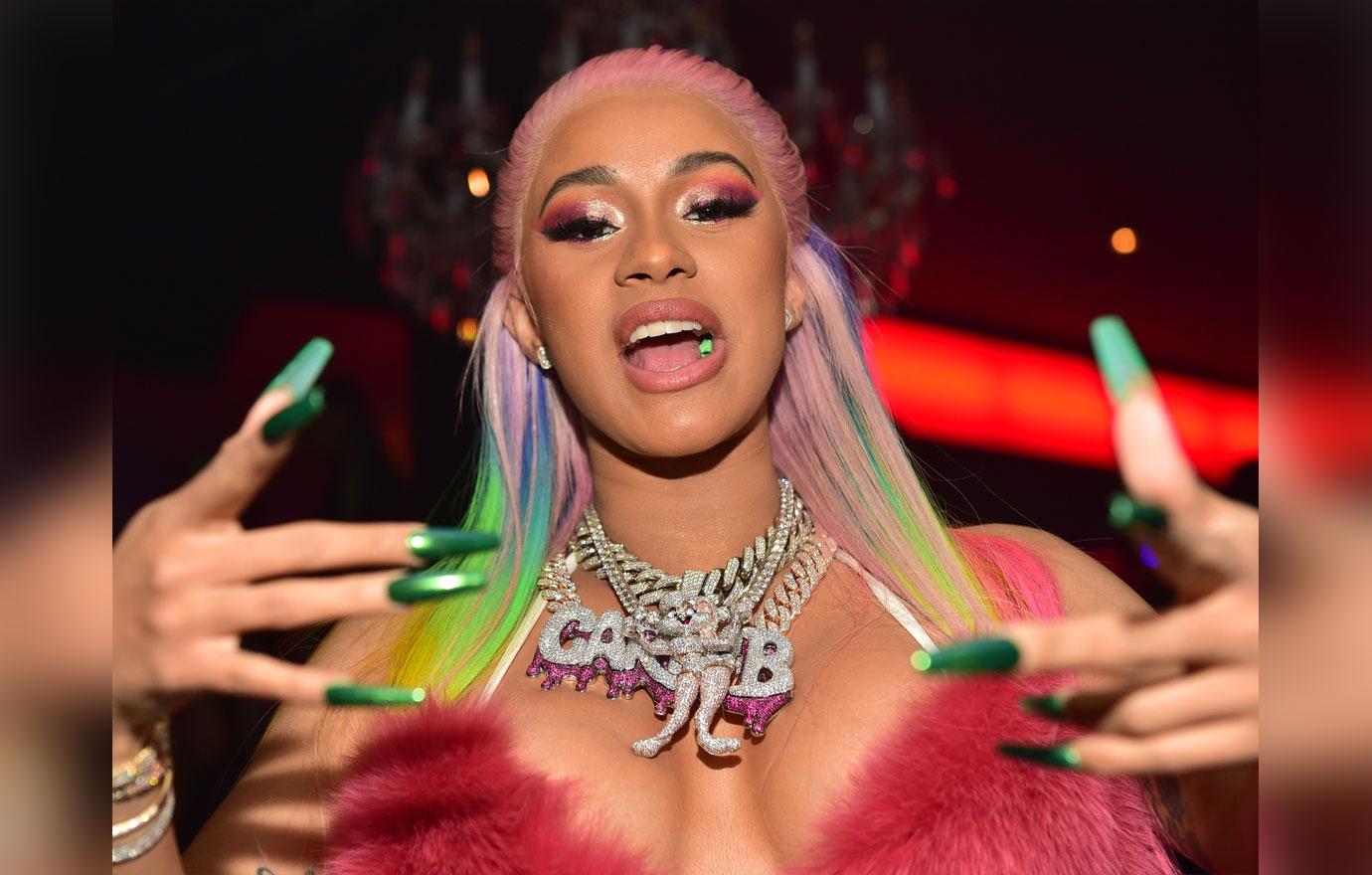 Cardi took to Twitter on March 25 and wrote, "I'M THAT B***H THEY LOVE TO HATE, I'M THAT B***H THEY HATE TO LOVE ❤️ ?and I love it."
The "Bodak Yellow" rapper posted a full apology on March 26 which read in part, "I never glorified the things brought up in that live. I never even put those things in music because I'm not proud of it and feel a responsibility not to glorify it. I made the choices that I did at the time because I had very limited options. I was blessed to have been able to rise from that, but so many women have not. Whether or not they were poor choice at the time, I did what I had to do to survive."