PHOTOS
Cardi B Exposes The Super TMI Way Childbirth 'Broke' Her Body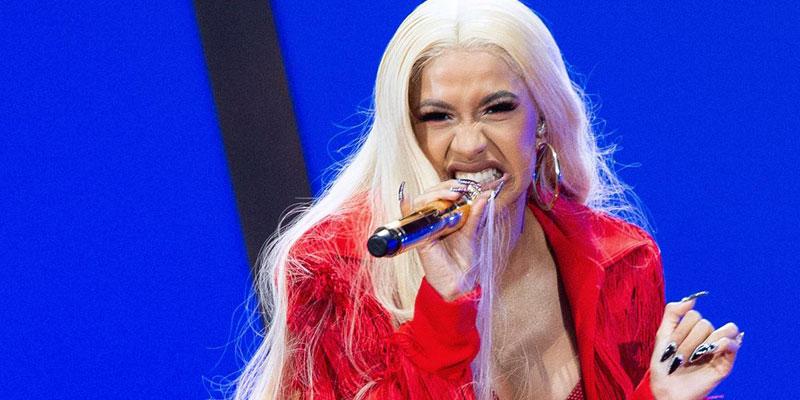 First time mommy Cardi B sat down with Jimmy Kimmel last night, October 17, and she got real (and just a little TMI) about what it was like to give birth to her infant daughter Kulture. Read on for the latest.
Article continues below advertisement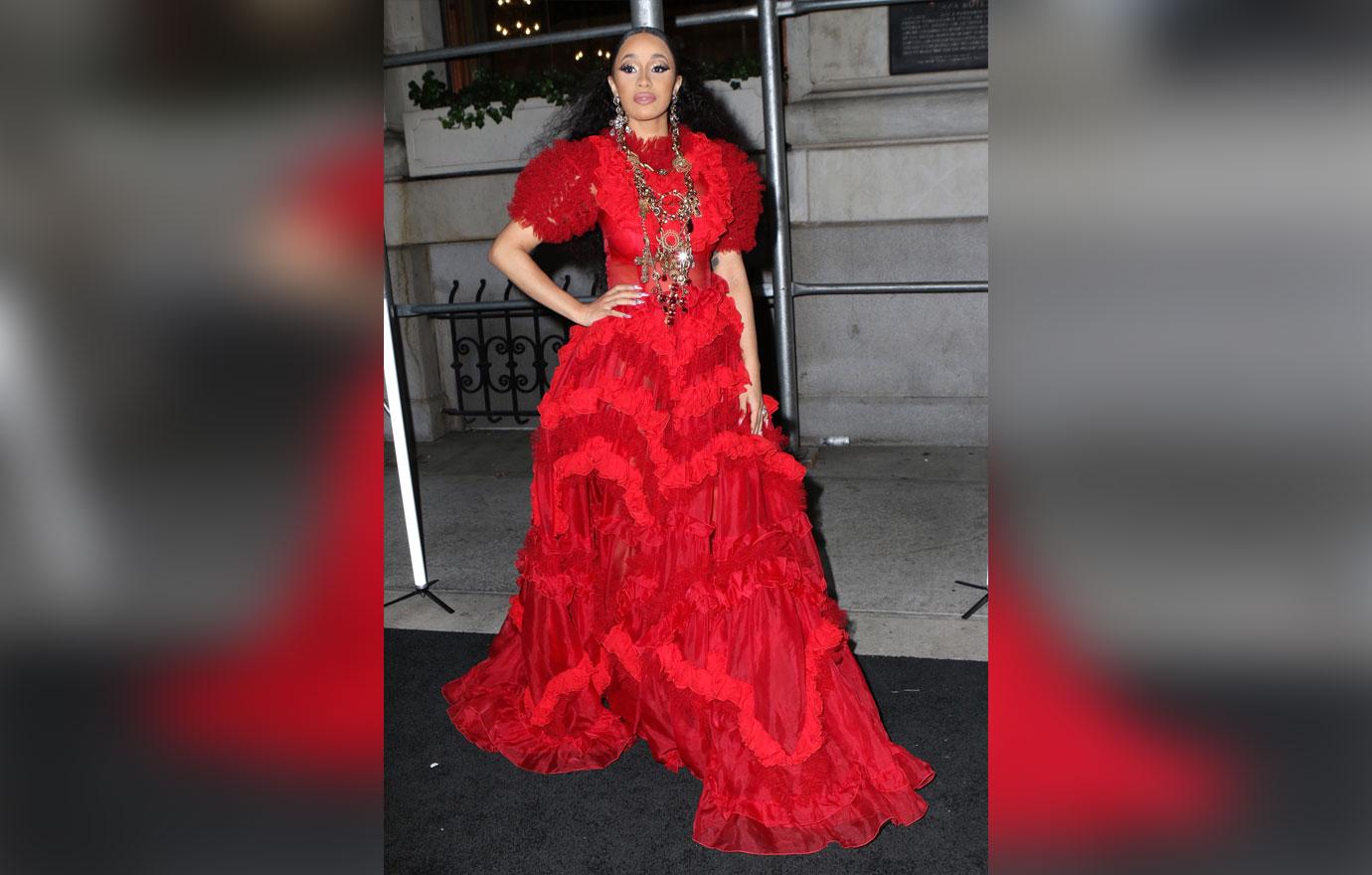 After admitting that childbirth was "totally harder" than she expected, she revealed the biggest change in her body.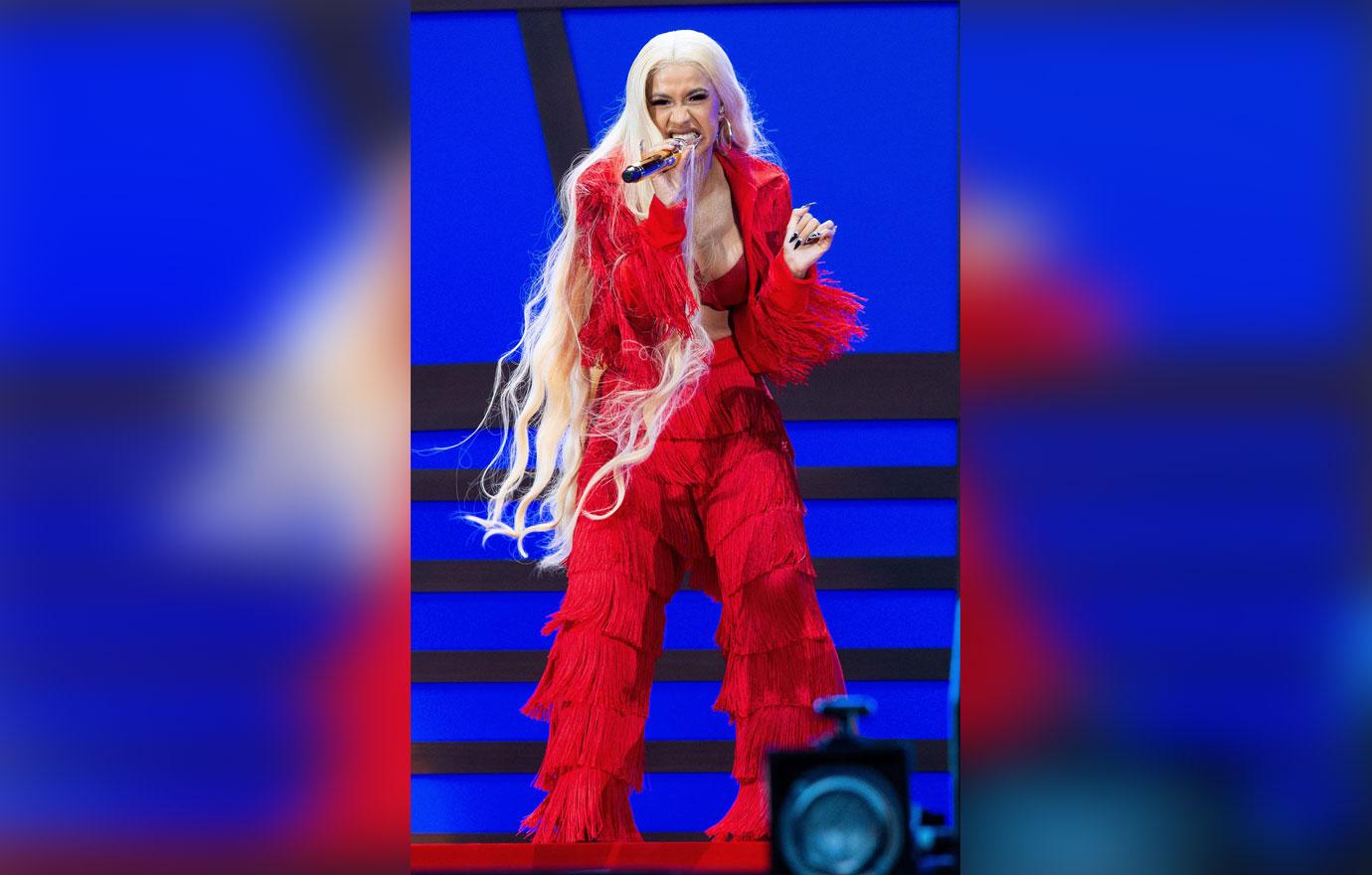 The 26 year old bluntly admitted, "She broke my vagina."
Article continues below advertisement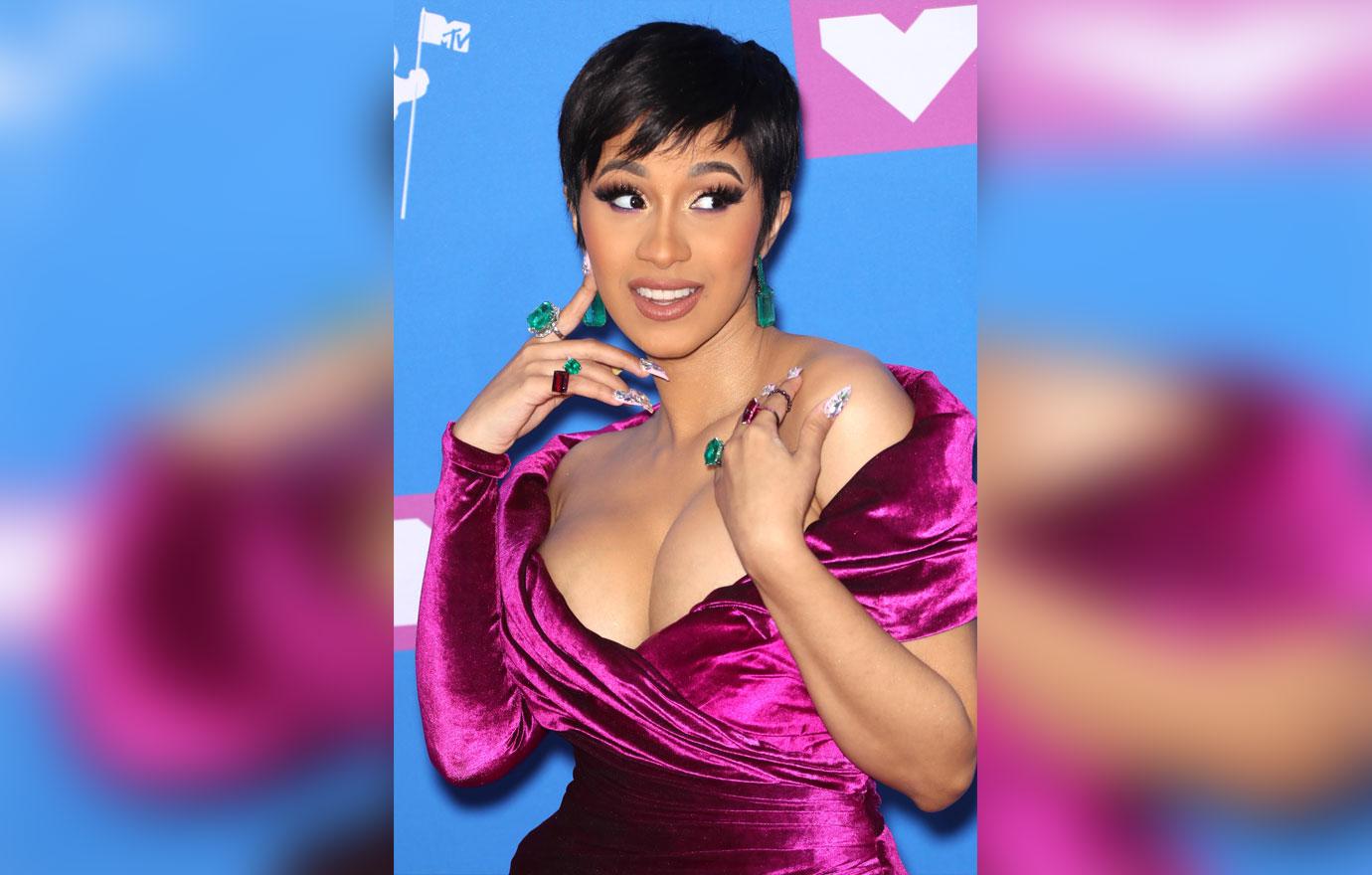 "Why does nobody tell you about those things? Nobody told me they were gonna stitch my vagina! People just be like, 'Oh, when you give birth, it's gonna hurt.' But nobody tells you the real truth," she pointed out.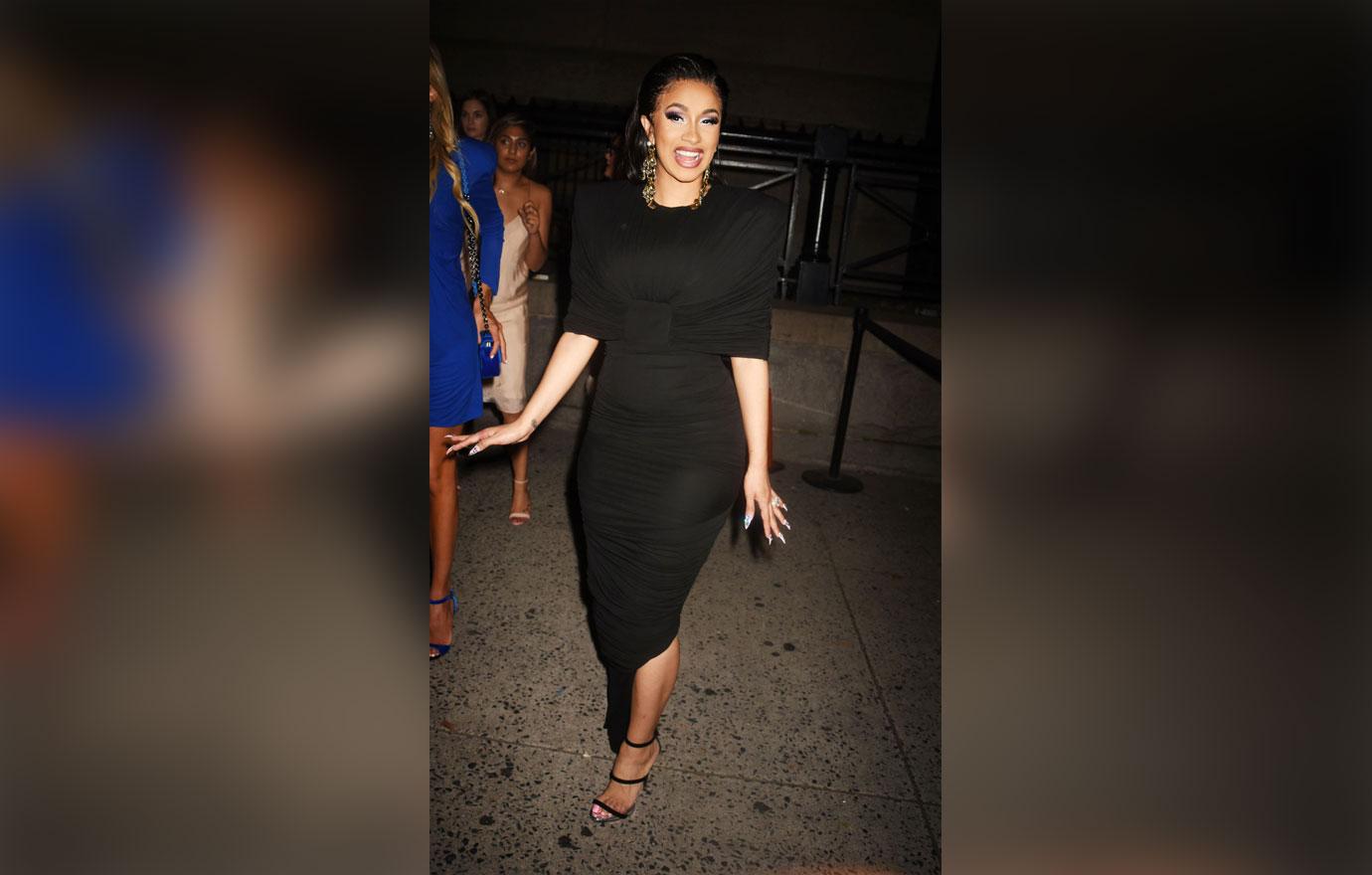 However, even after facing all of the gory realities of labor, the "I Like It" rapper admitted that she loves being a mom. "I am enjoying it. It's the best. It's like, 'Oh my gosh, I should have had you when I was a teenager. This is what I was missing my whole life? I love you.'"
Article continues below advertisement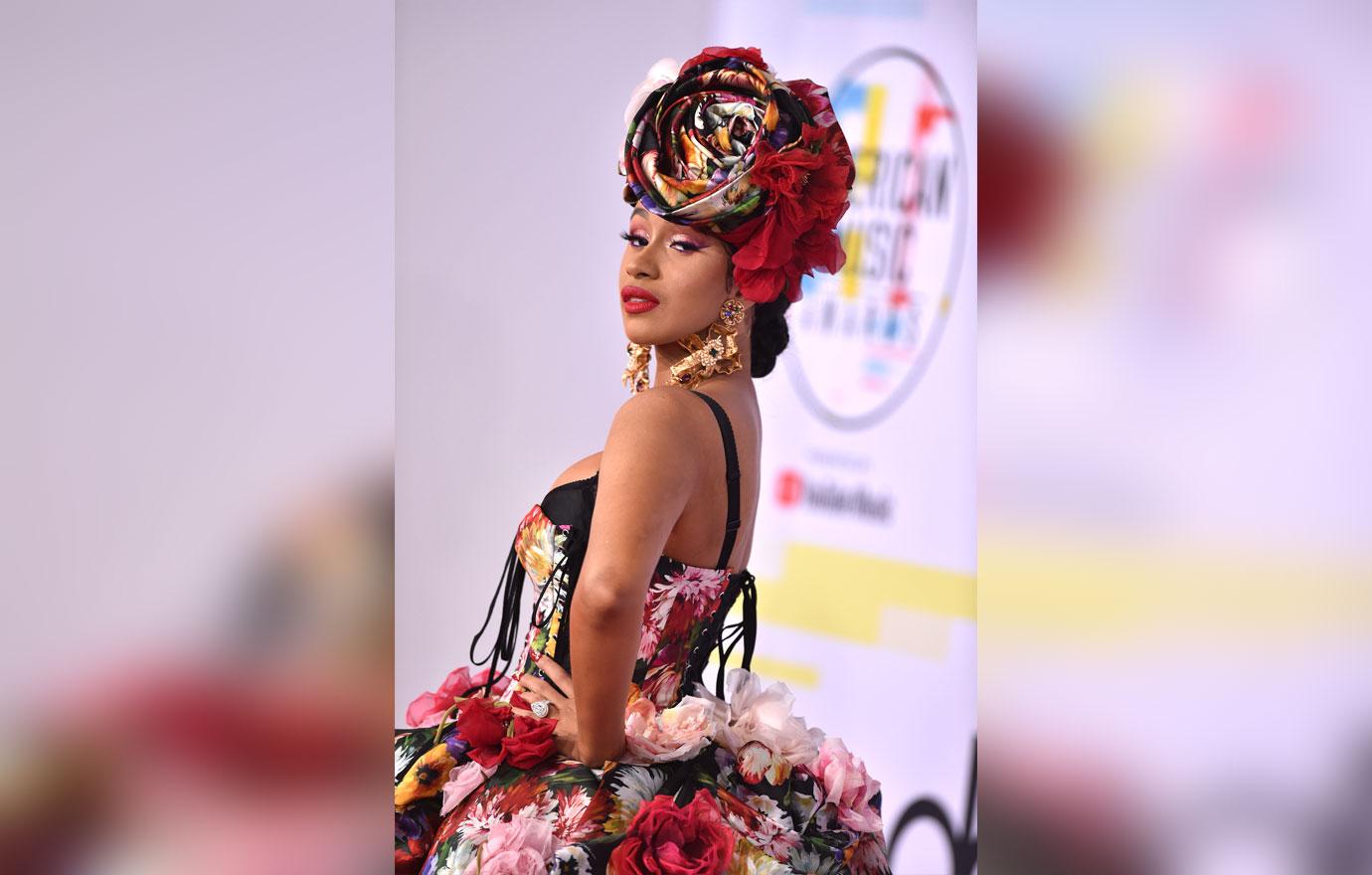 She continued, "I do feel like I need a rest, but oh my god, like, the happiness that my baby brung me, it's like, 'I could do this over and over again!'"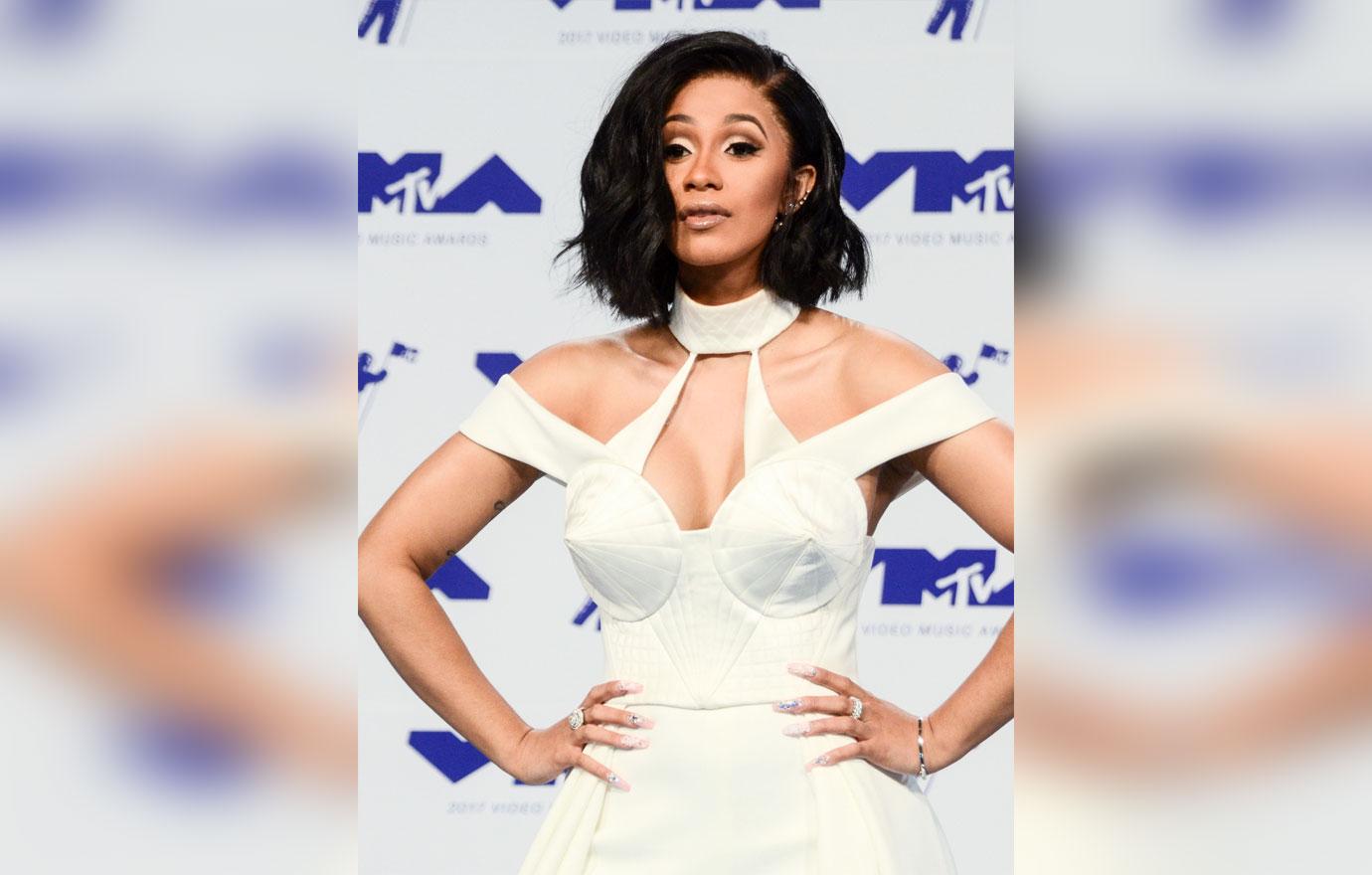 The Bronx native also had a special message for all the fans dying to get a snap of baby Kulture. "I don't wanna show my baby out to the public right now, I just want to protect her. I'm not mentally ready," she confessed.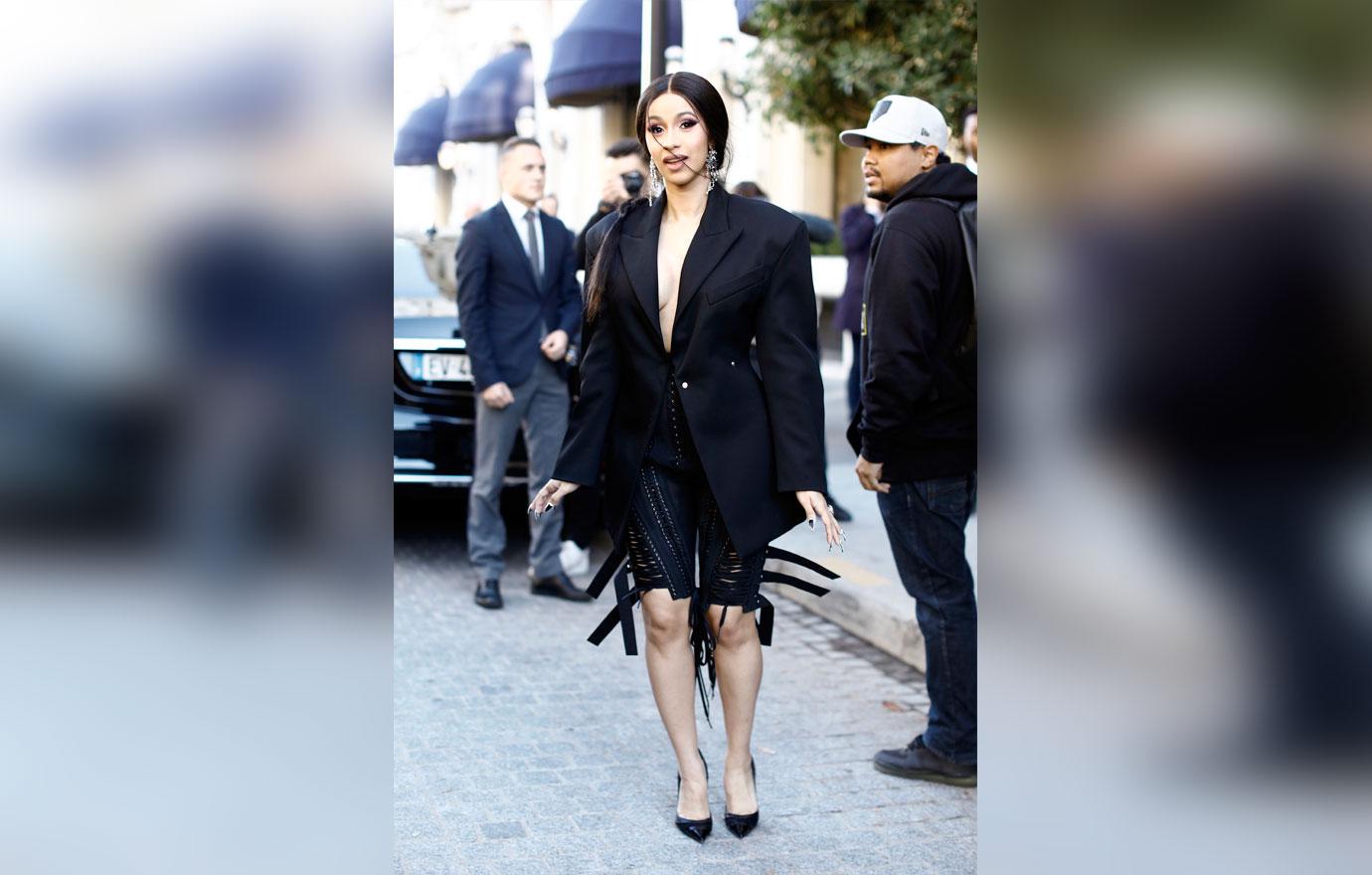 What do you think about Cardi getting so candid about her experience with childbirth? Let us know in the comments.