PHOTOS
Pregnant Cardi B Starts Twerking When She Becomes The First Female Rapper With Two Billboard #1s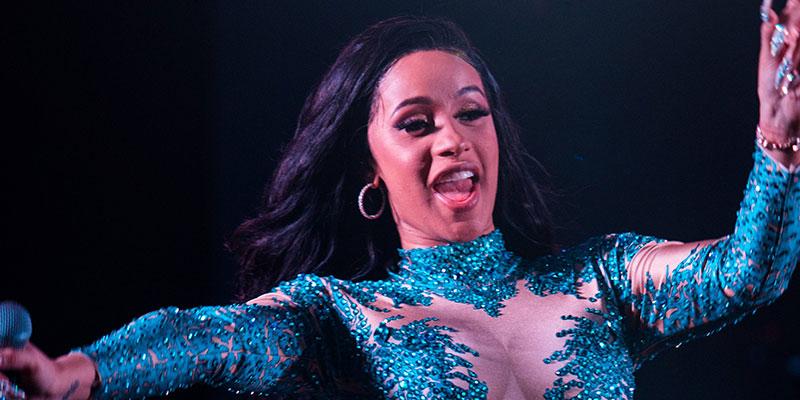 It's not every day that a female rapper achieves this milestone, and Cardi B, who's pregnant with her and husband Offset's first child, was not about to let the moment pass by without celebrating in her own way. You HAVE to see this!
Article continues below advertisement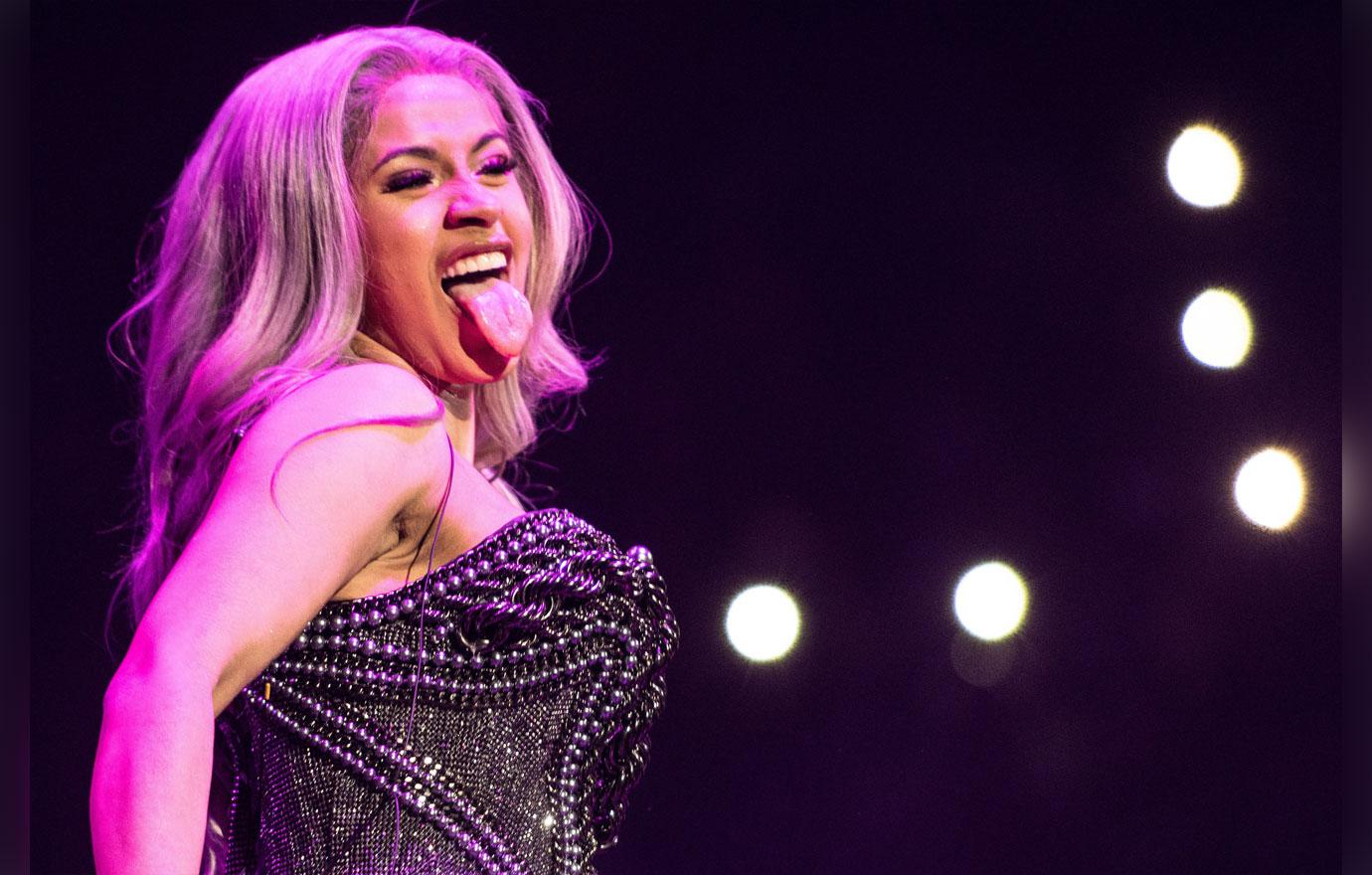 Monday marked a major first for Cardi B, who became the first female rapper to have not one but two number one singles make it to the top of the Billboard chart—"I Like It" and last year's hit "Bodak Yellow."
Article continues below advertisement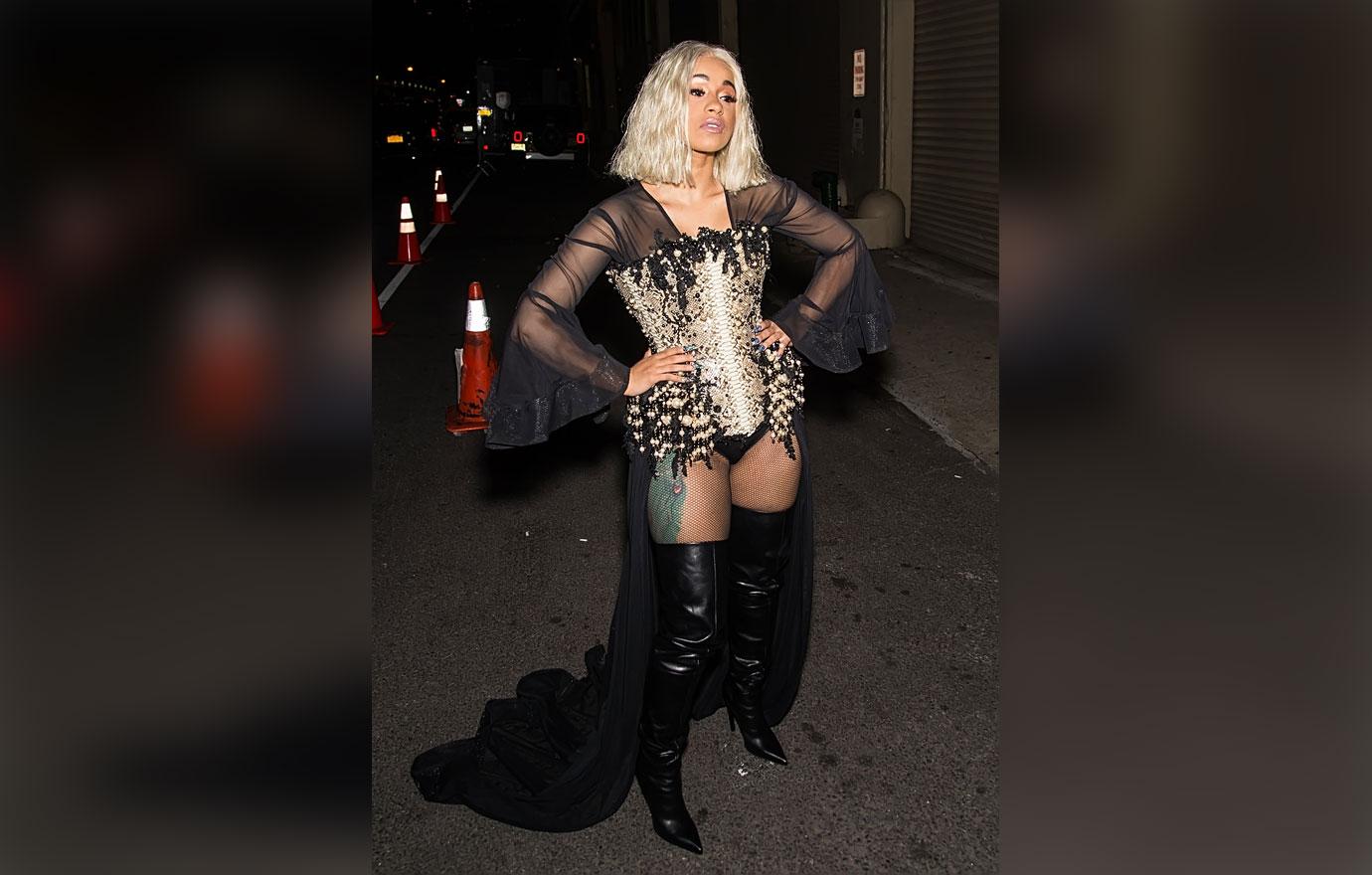 So the 25-year-old did what anyone would do in her position—twerked against her bed.
And it was all caught on video. Check out this clip of the mom-to-be shouting "Number 1" and immediately dropping it low against her bed. Totally normal!
Article continues below advertisement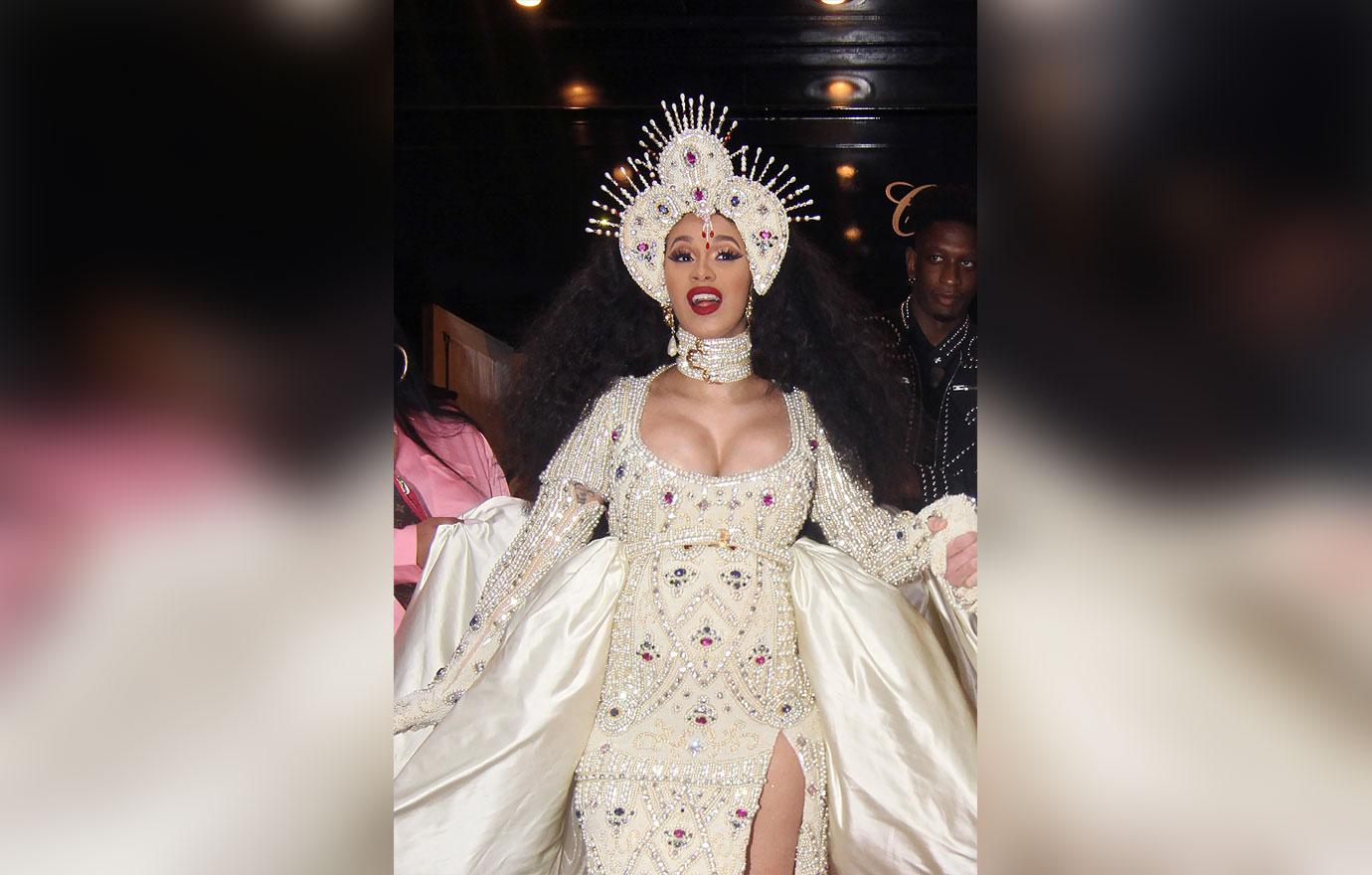 It was just last month when the rapper admitted that she will never be the low-key type. In fact, she said her baby shower was going to be LIT. She added, "I might even drink some red wine."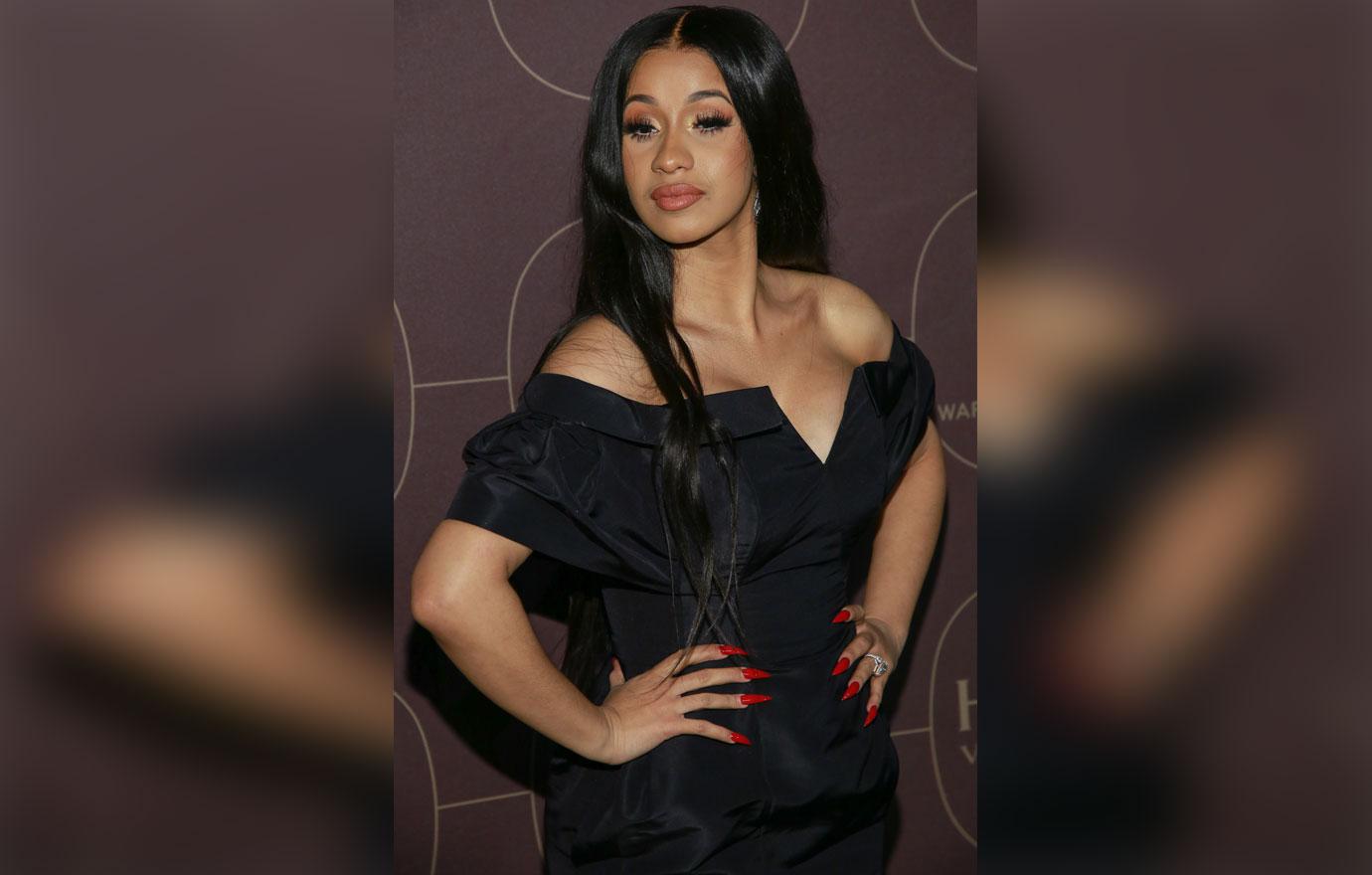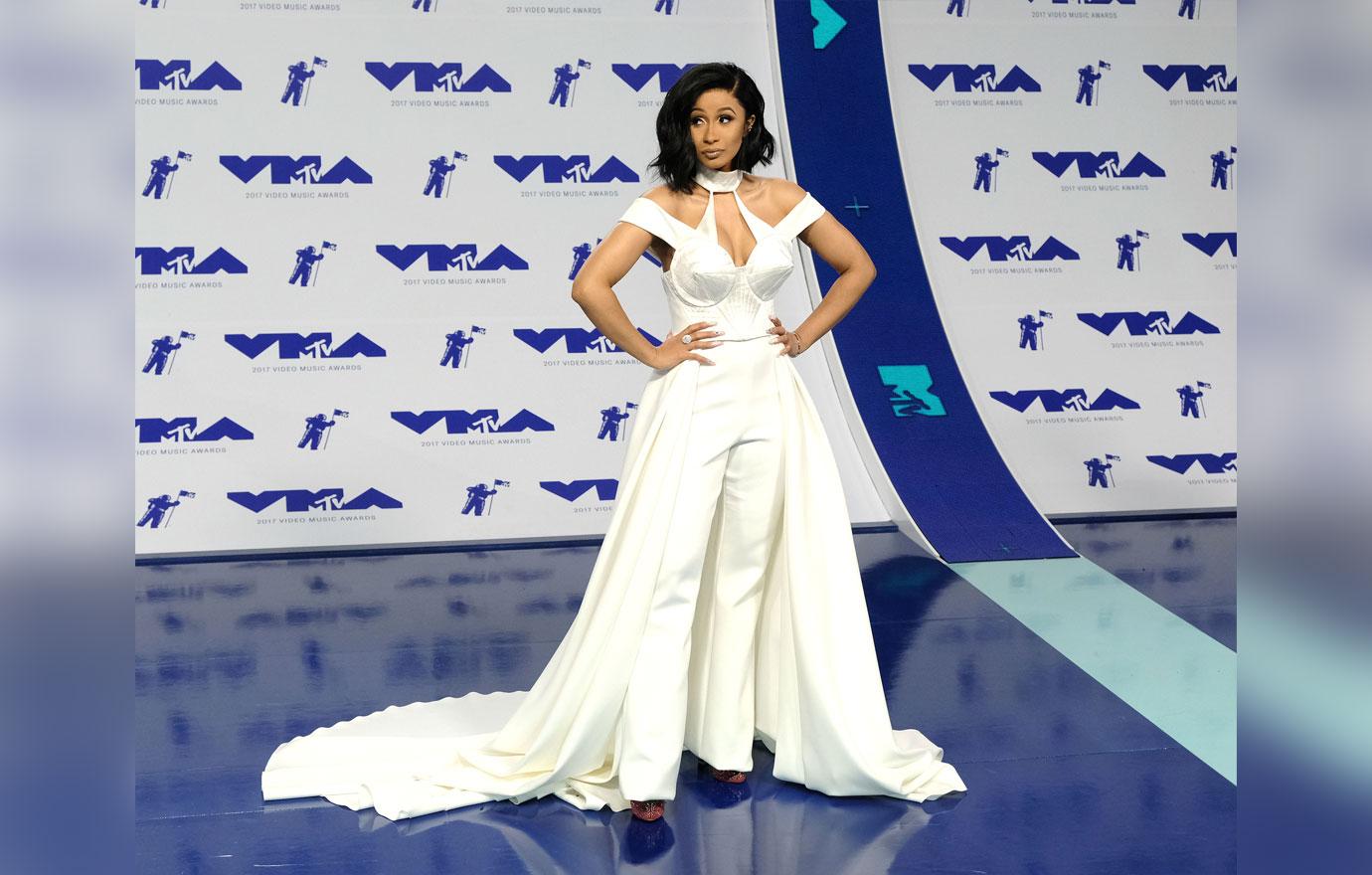 What do you think about Cardi B dropping it low just weeks before she gives birth? Sound off in the comment section!