PHOTOS
Carey Mulligan Spends Some Quality Time With Her Tots While Out In NYC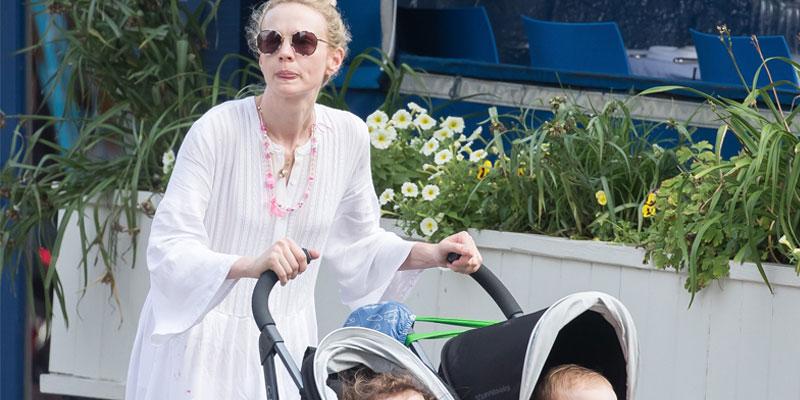 Carey Mulligan was snapped yesterday while channeling her inner supermom and battling the summer sun with her two children. Keep reading for a peek at the trio's precious time together!
Article continues below advertisement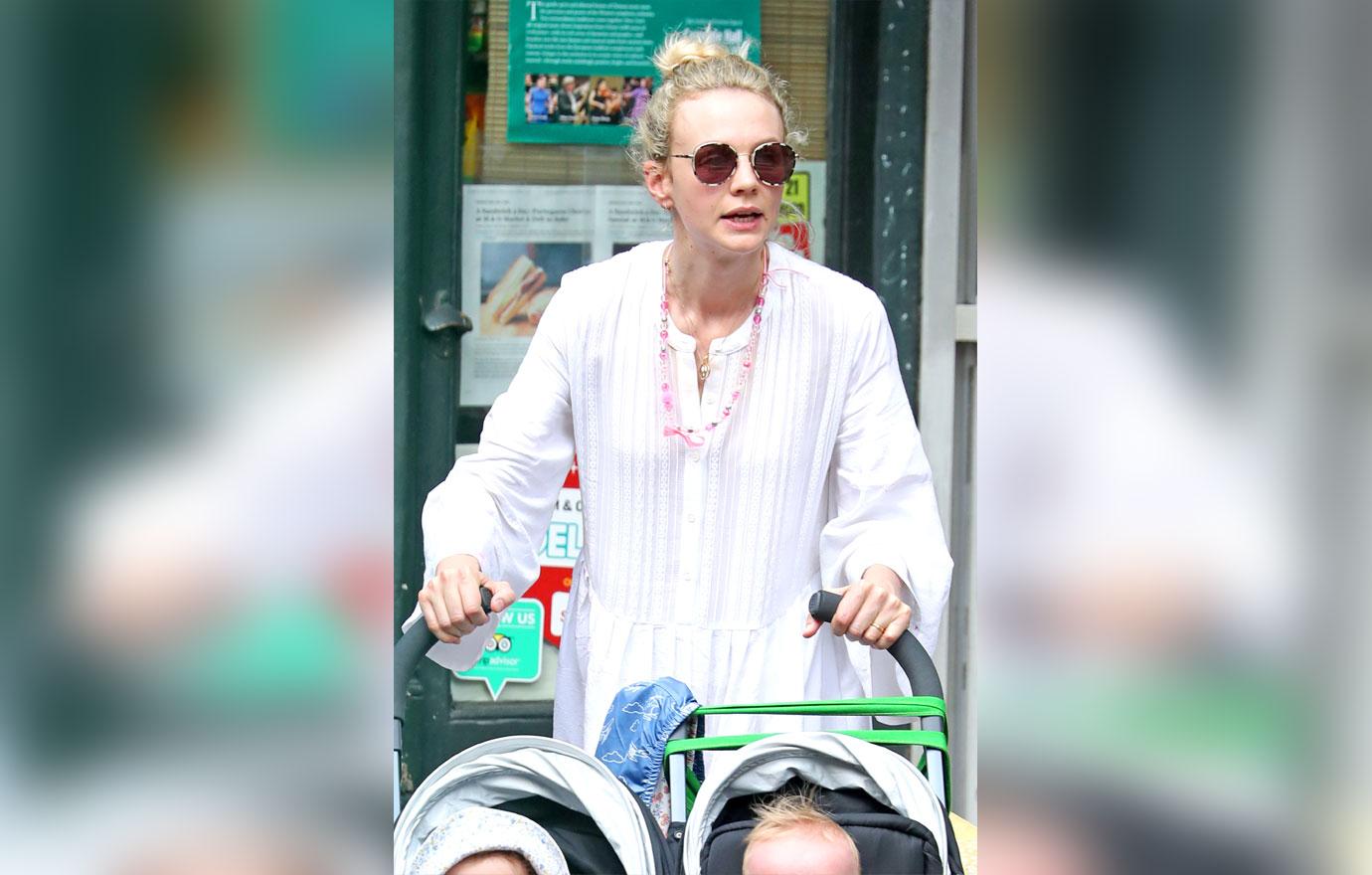 The British-born actress donned a white tunic and sunglasses as she shuttled her little ones along in a side-by-side double stroller.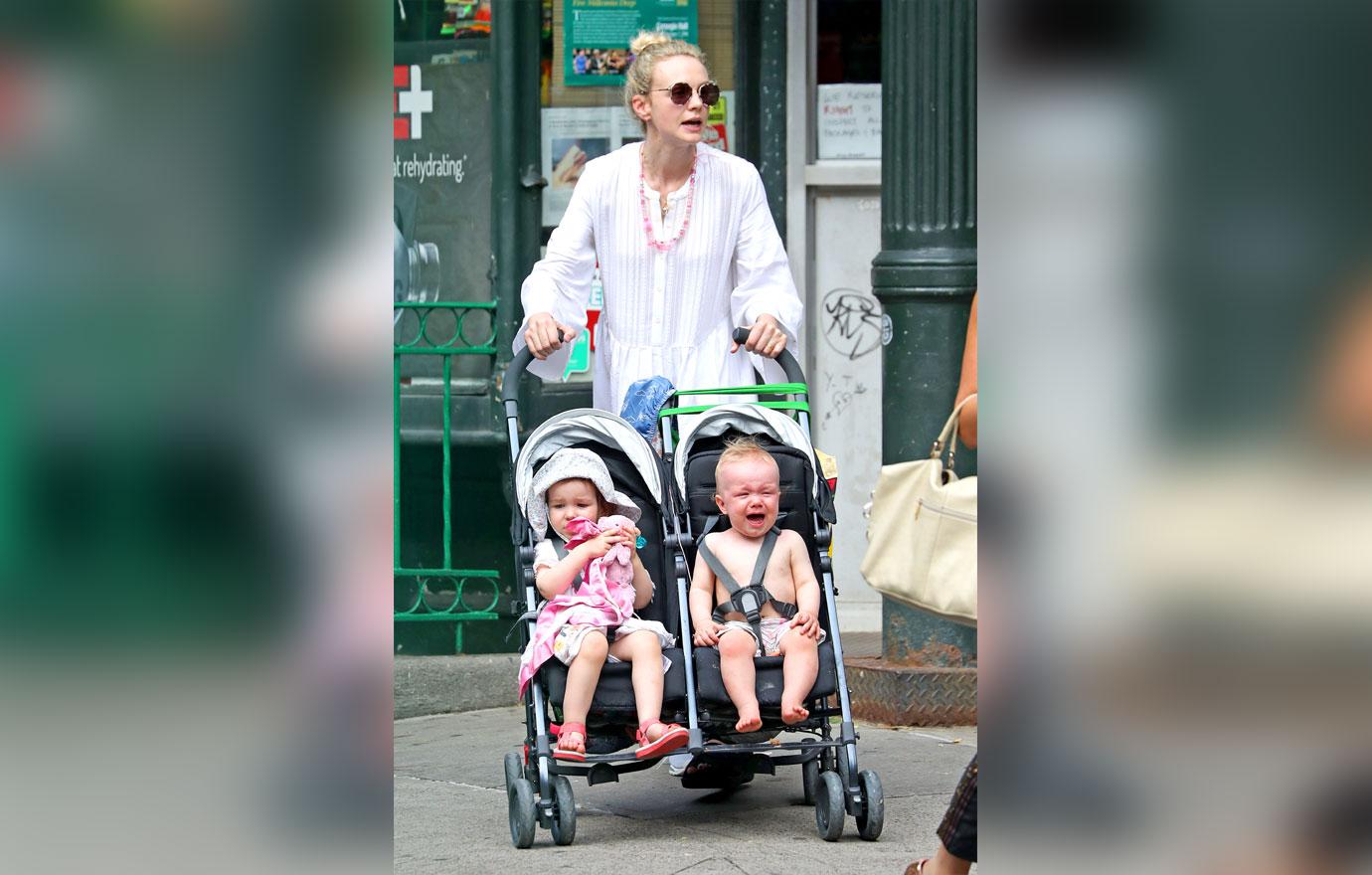 The Never Let Me Go star had her first child, Evelyn Grace, back in 2015 and her son, Wilfred, in August of last year. She shares both children with her husband, Marcus Mumford, lead singer of the band Mumford and Sons.
Article continues below advertisement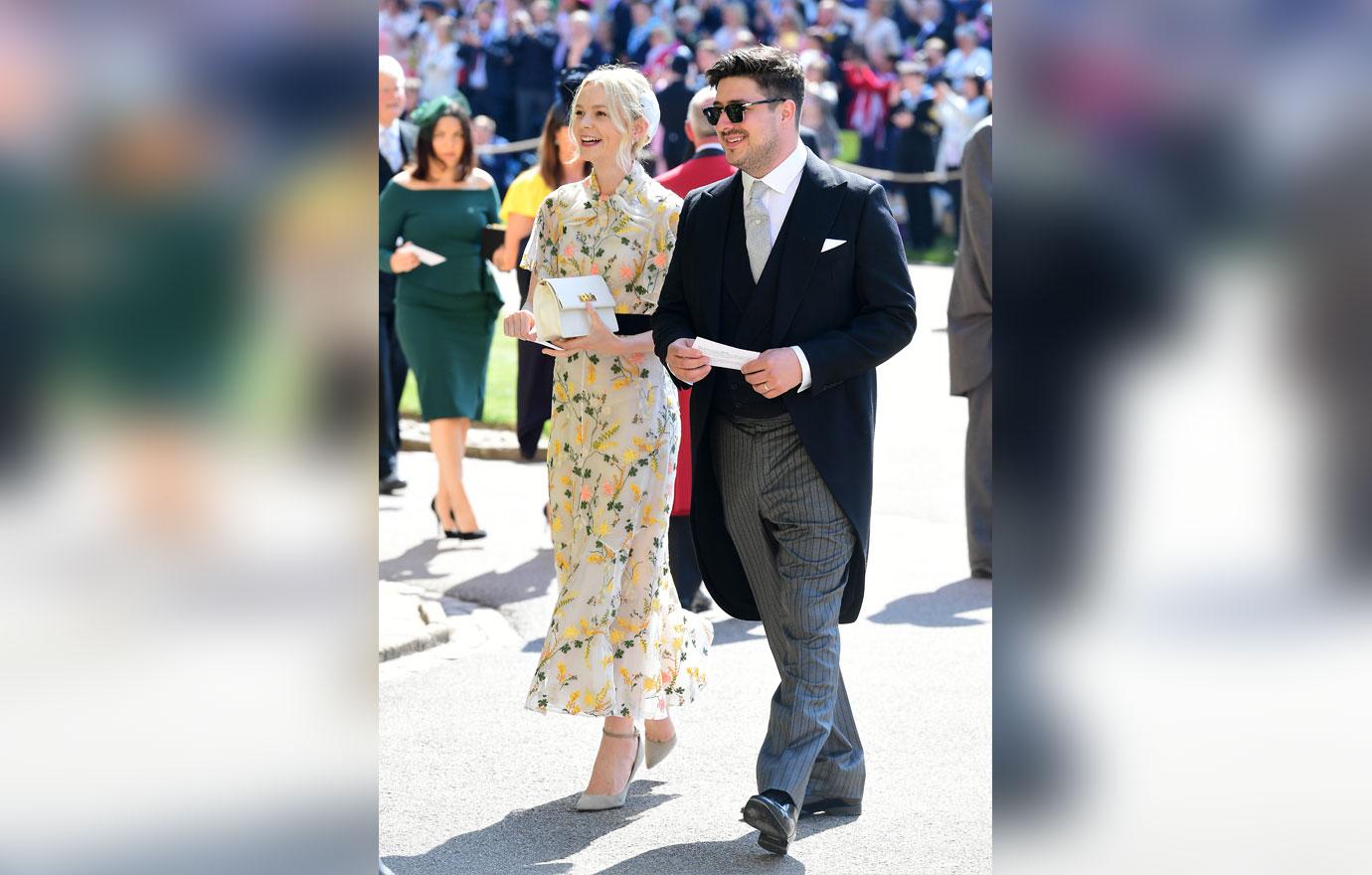 Carey and Marcus were childhood pen pals who reconnected as adults after working together on the film Inside Llewyn Davis. They married back in April 2012.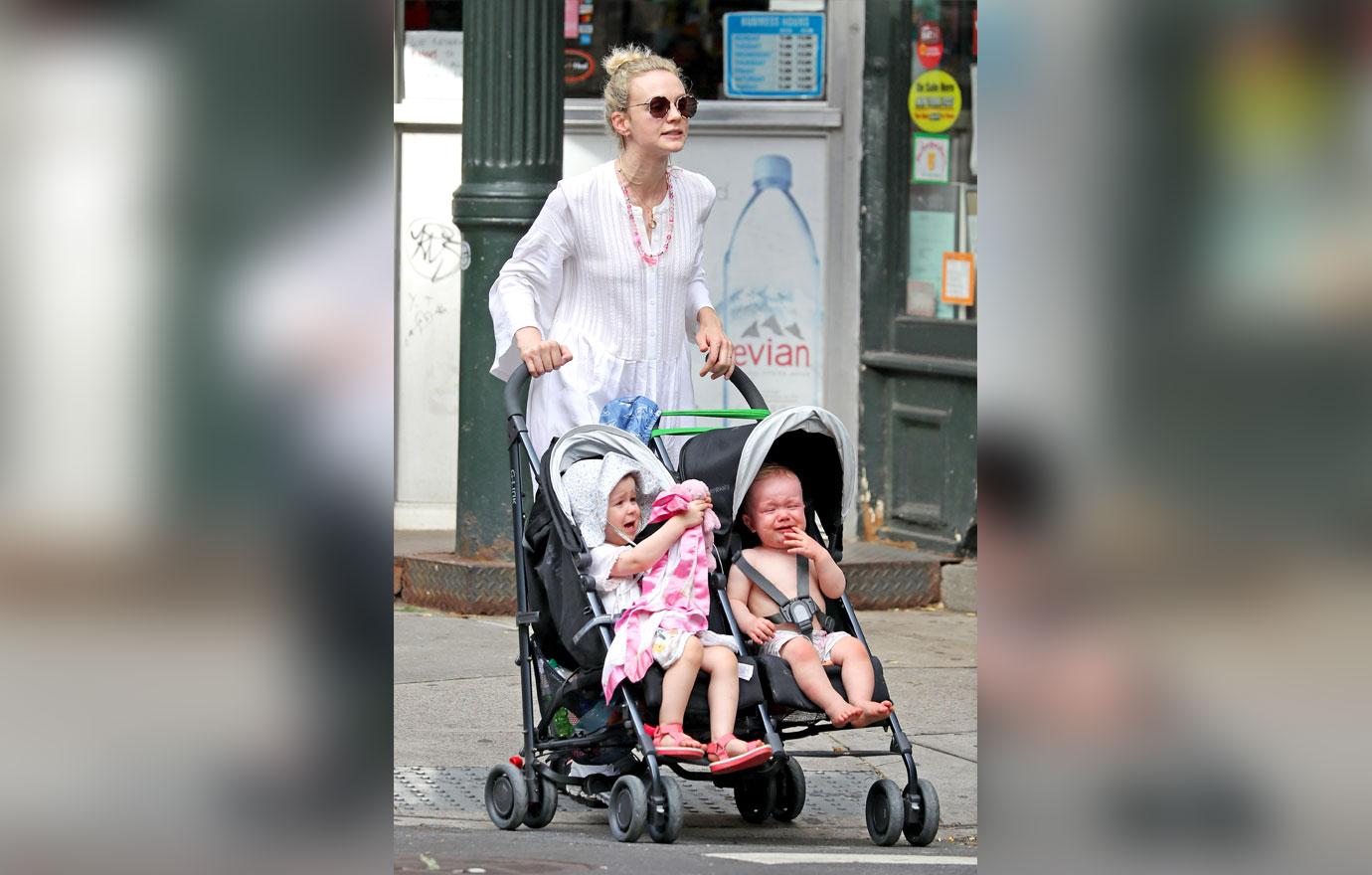 Carey took a two-year hiatus from acting after the birth of her daughter and admits that motherhood gave her a brand-new perspective. In an interview with Baby Magazine she said, "What does motherhood change? Well, your whole life – it's undeniable – it changes everything. As regards my work, I don't know if motherhood is always the first thought on my mind when I read a script, but I would suspect it's altered my attitude."
Article continues below advertisement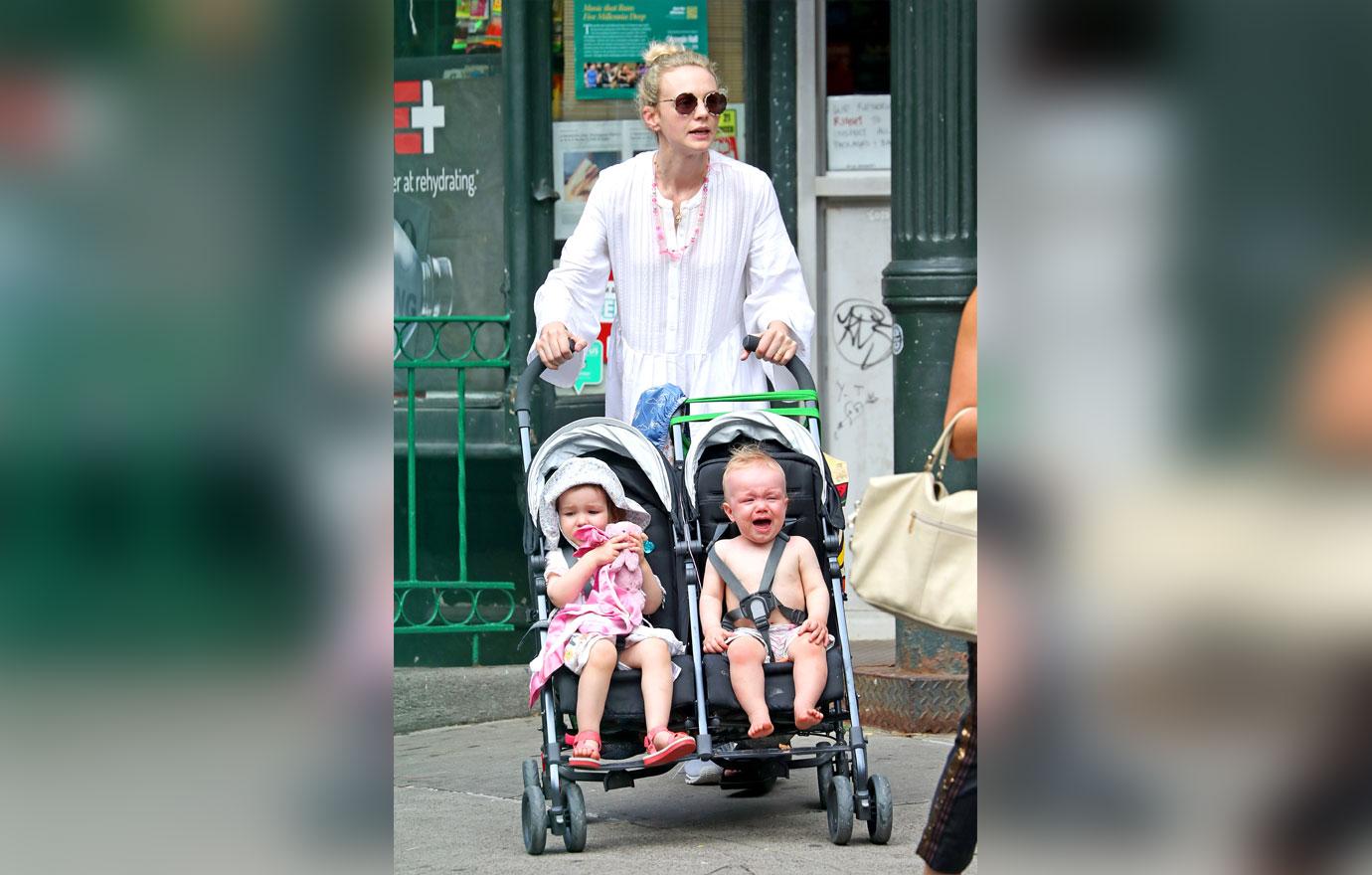 She also admits that in some ways, being a mom has even helped her grow within her career. "I'd played mothers before without having ever known what it's like to have your own child. My daughter was eight months old when we were filming the Netflix drama Mudbound so it was the first time I felt so connected in that way. It felt so much more intense, knowing and experiencing those emotions."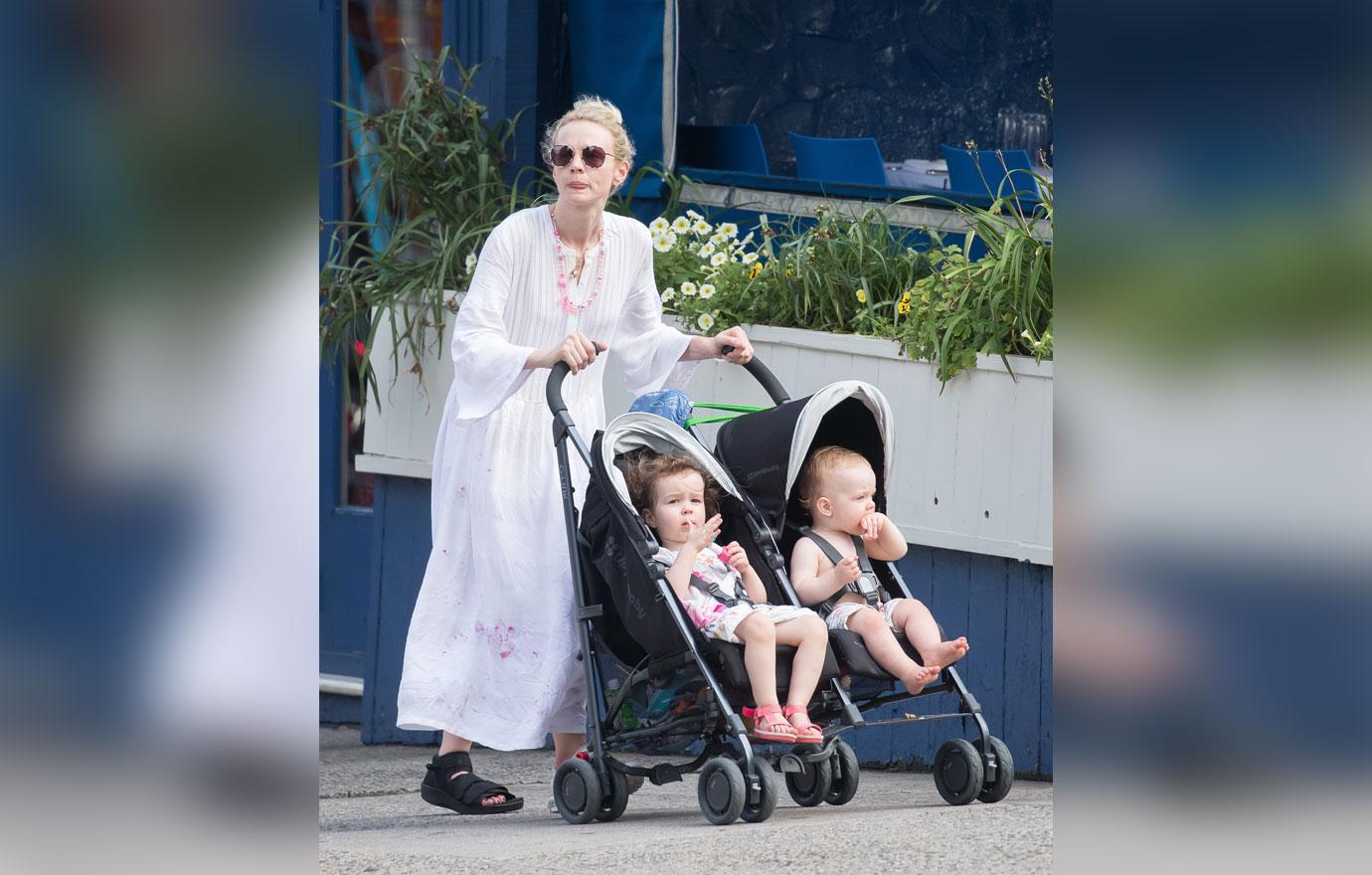 What do you think about the balance Carey's found between motherhood and her acting career? Let us know in the comments!