PHOTOS
Sex, Drugs, Rock & Roll: Carly Simon's Ex- Husband Did Crack & Cheated With Men!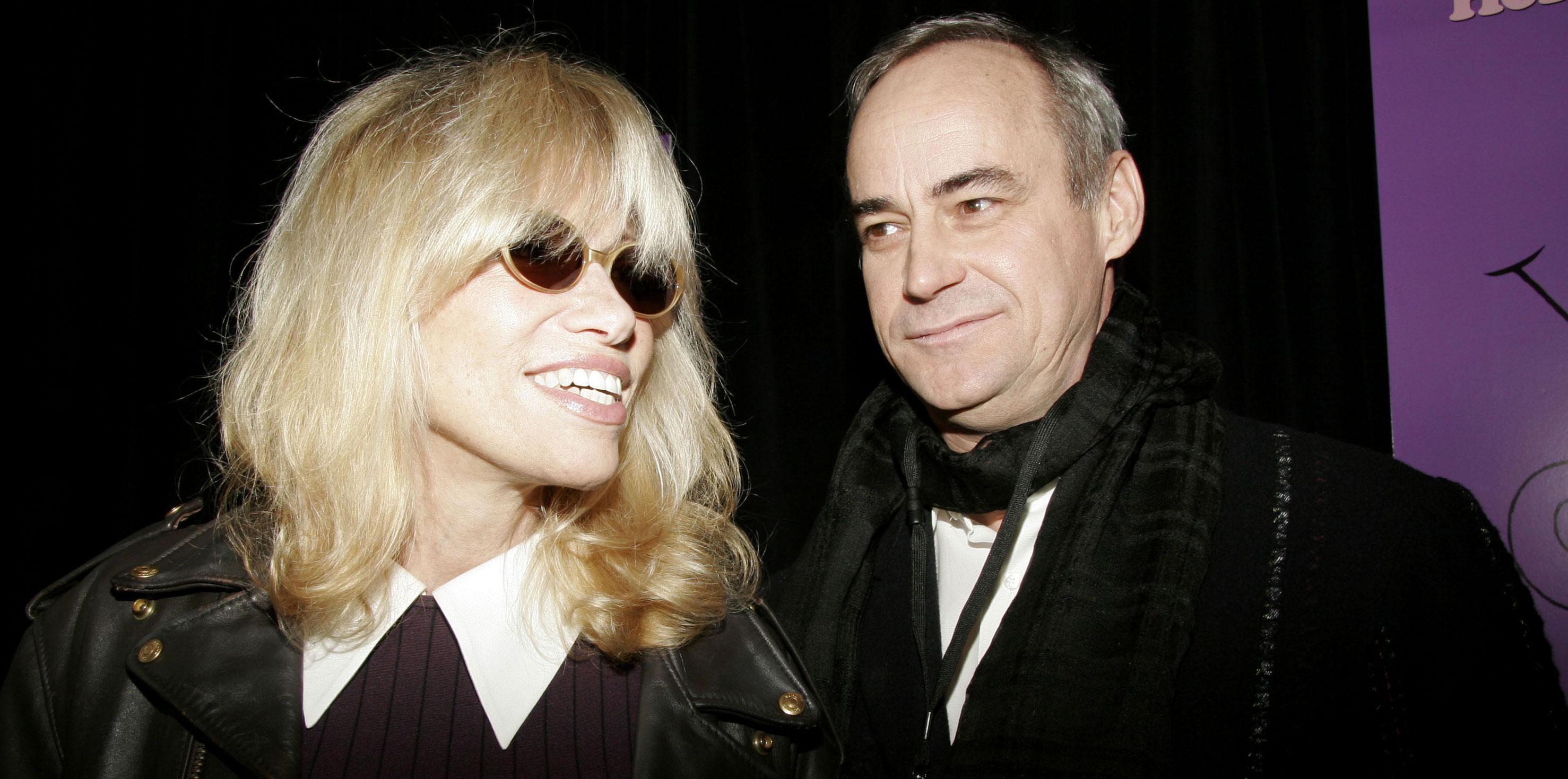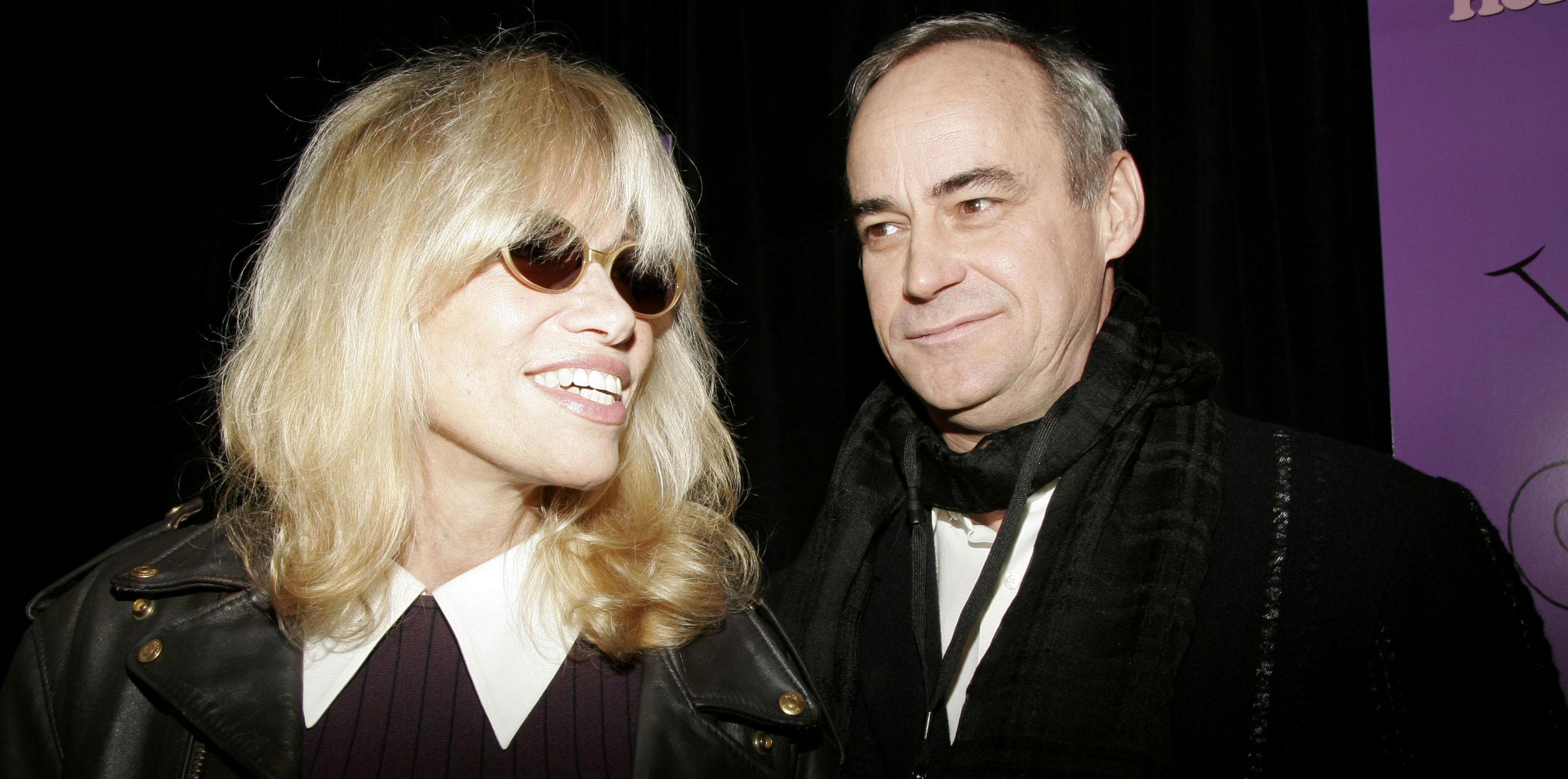 Carly Simon's ex-husband Jim Hart has made a shocking confession.
Article continues below advertisement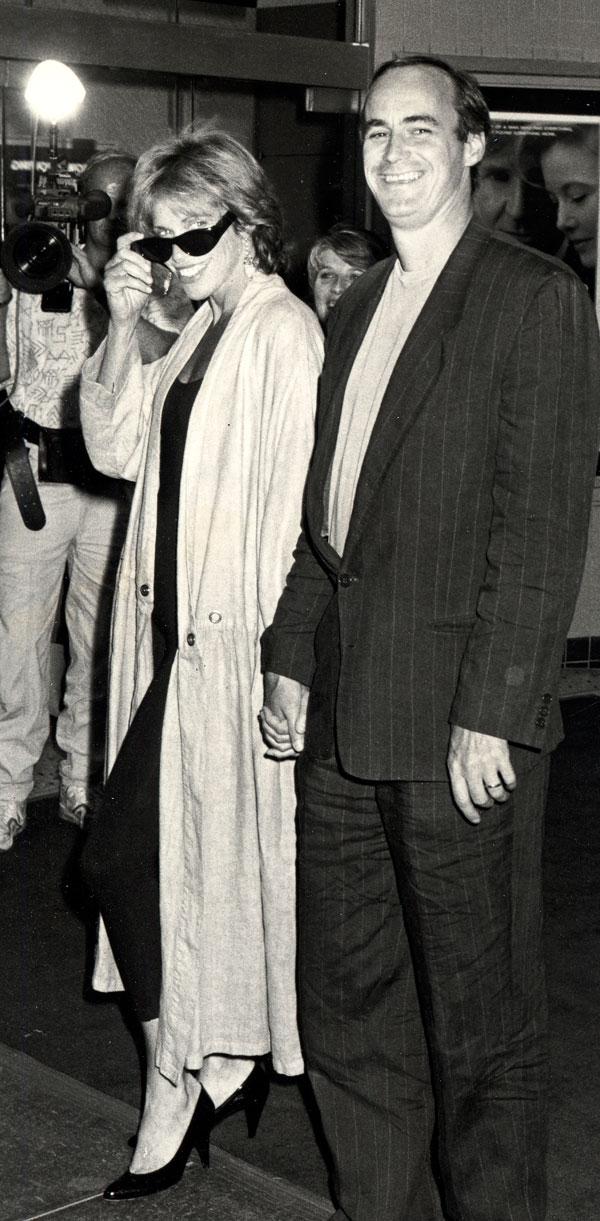 The poet married the "You're So Vain" singer back in 1987, however, he was secretly attracted to men.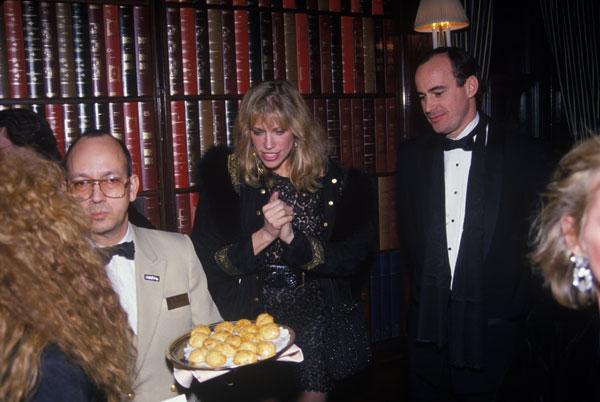 As his marriage grew strained, he started to visit bath houses, gay strip clubs, and call chat lines.
Article continues below advertisement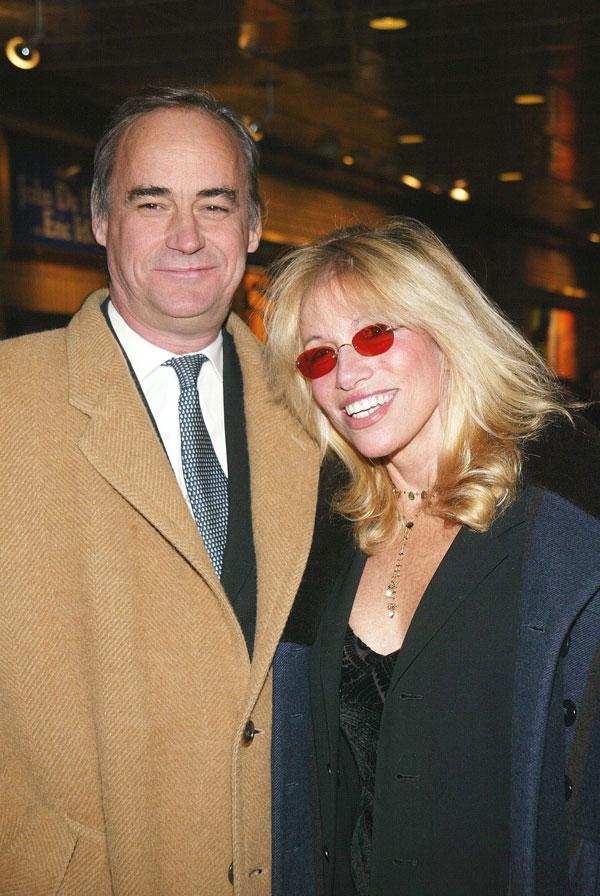 It was on a chat line where he met a man named Roberto, with whom he had an affair.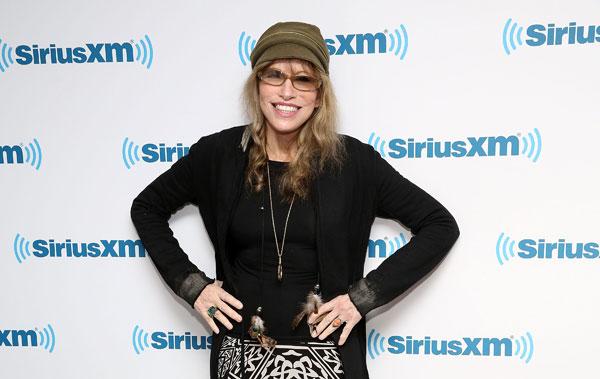 After that, he broke his 20 year sobriety with a brand knew foray into crack and meth.
Article continues below advertisement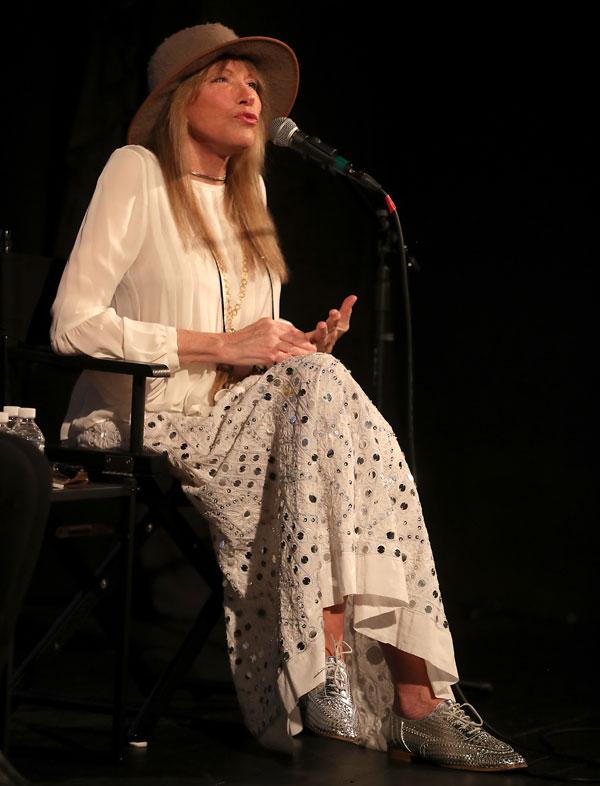 After months of using, he finally confessed to Carly that he'd been doing drugs and cheating, saying, "Yes, I was unfaithful to you... I've been having sex with men!"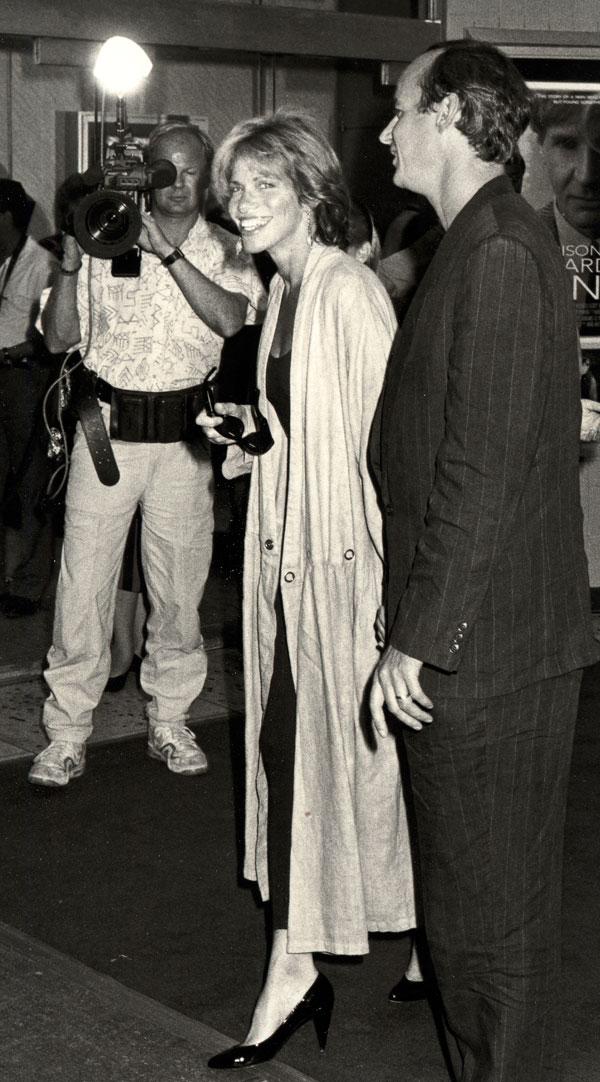 Carly was understanding. "She didn't want me to feel any more guilt than I already did."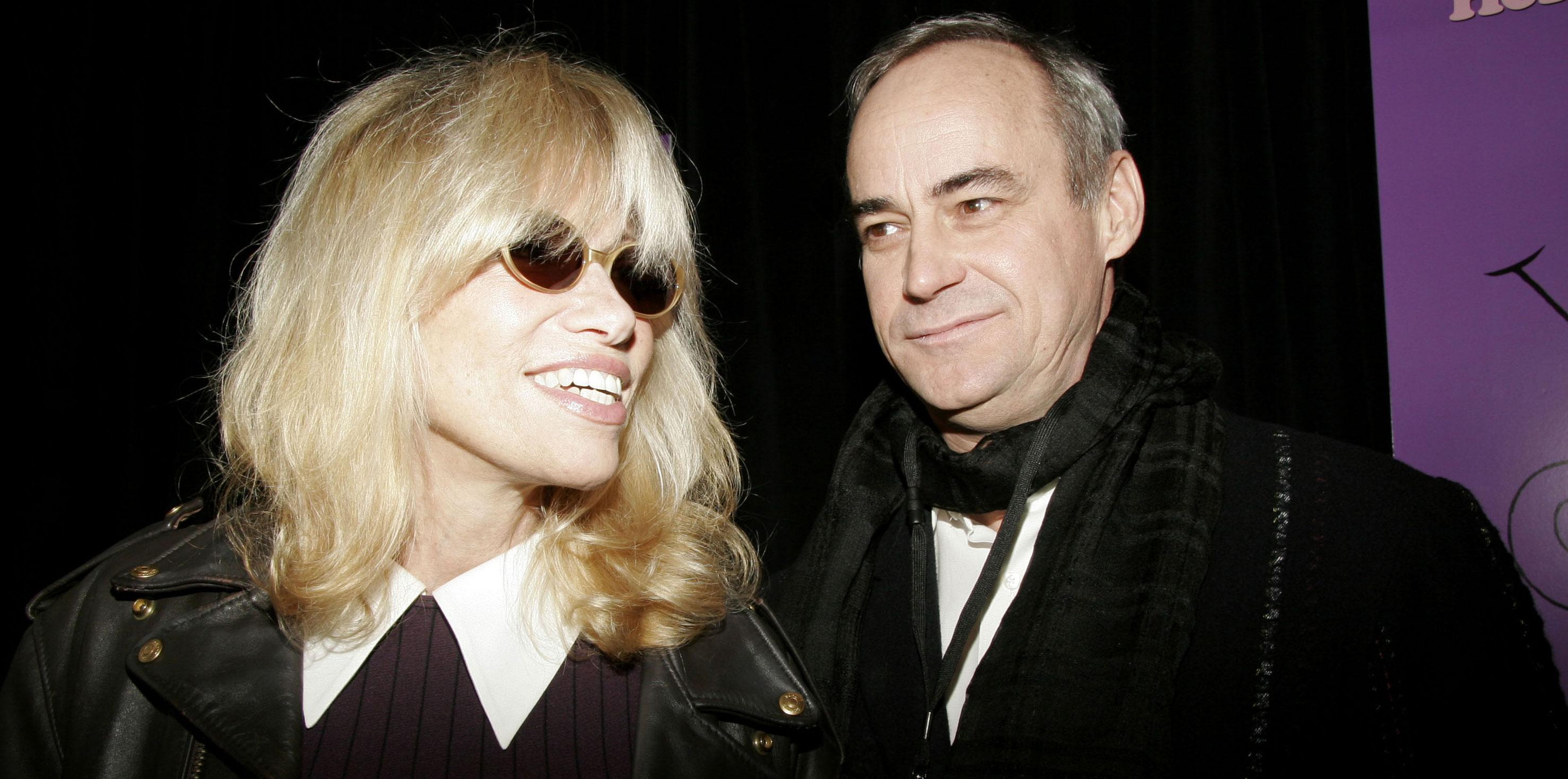 Jim continued to struggle with addiction until they ended their troubled marriage in 2007. After that, he got sober, and settled down with an addiction specialist named Robert.