PHOTOS
Carmelo Anthony ADMITS He 'Still Loves His Wife' La La Amid Nasty Split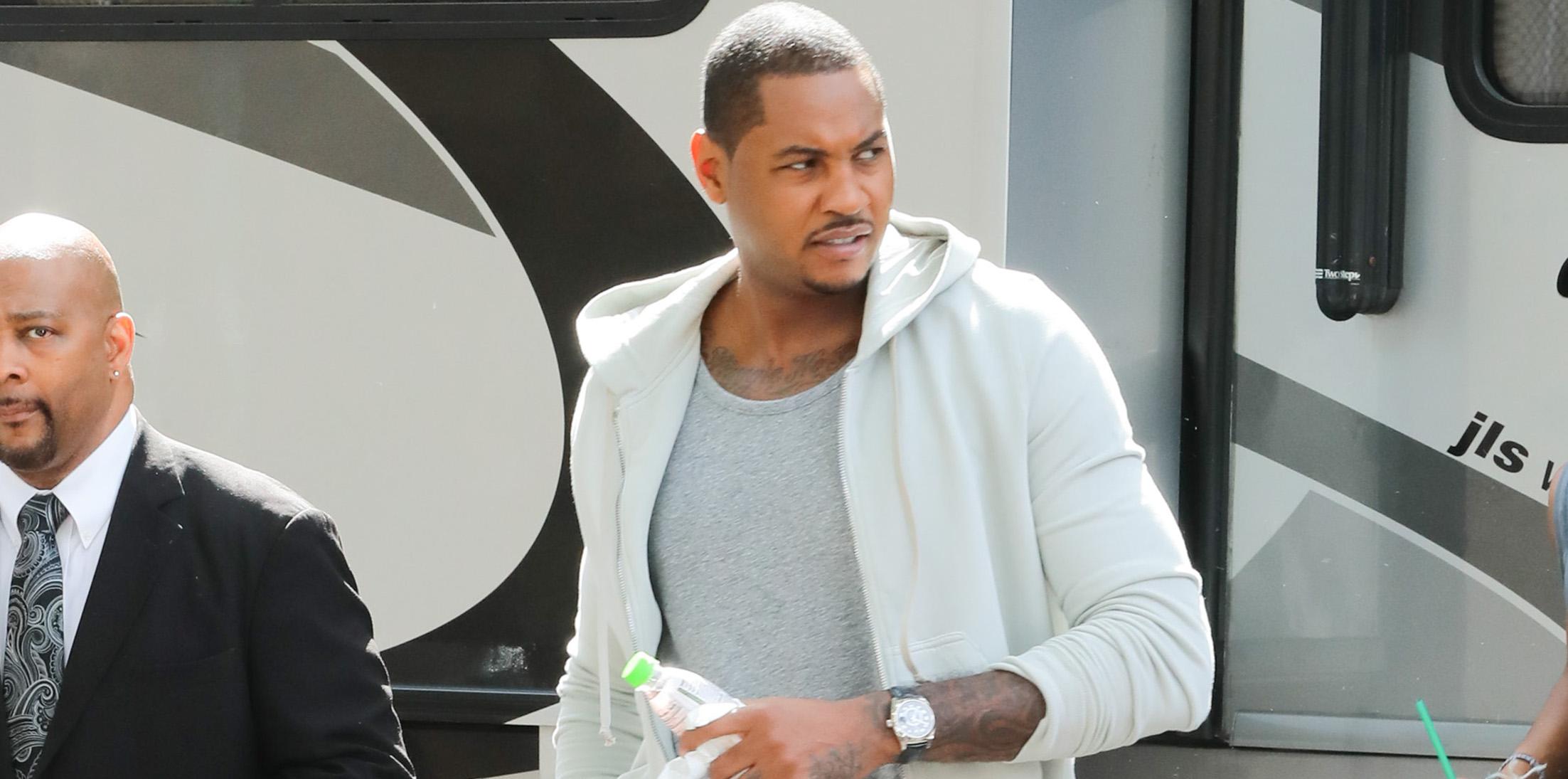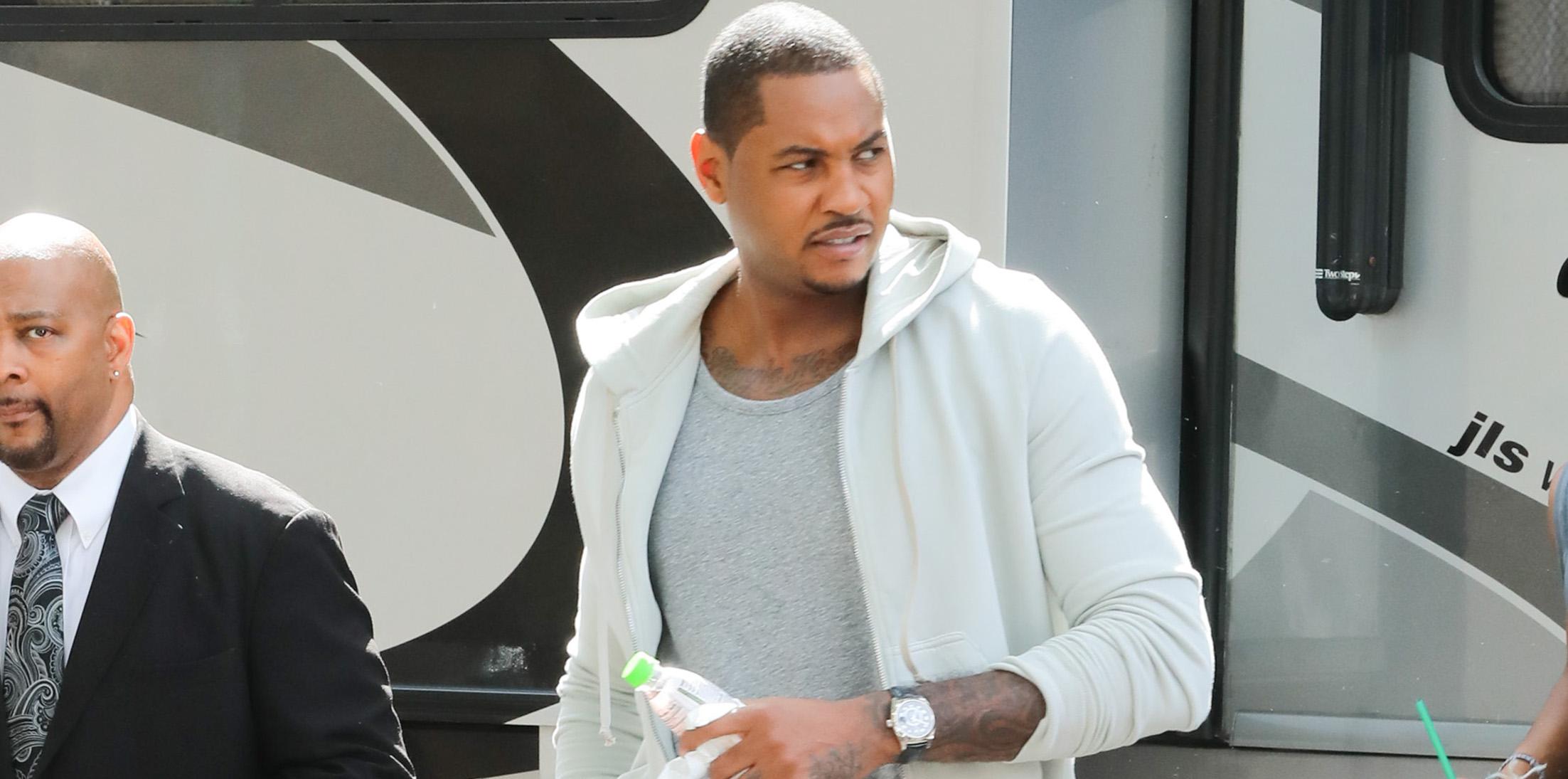 Article continues below advertisement
Carmelo commented, "Love yall" on this recent Instagram picture La La uploaded of her and their 10-year-old son, Kiyan. We can't help but notice that her finger is missing the sparkler.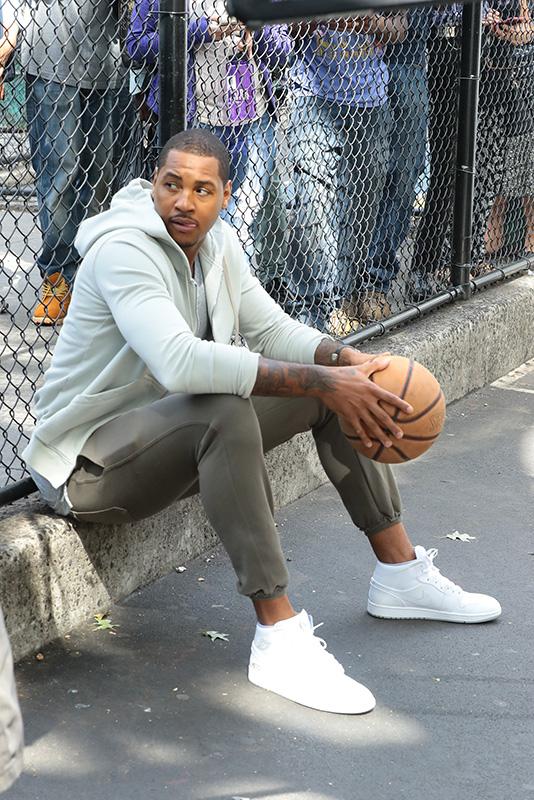 A source told Page Six that New York Knicks star admitted he "still loves his wife" and hopes that they can move on and get back together as they did during tumultuous times in the past.
Article continues below advertisement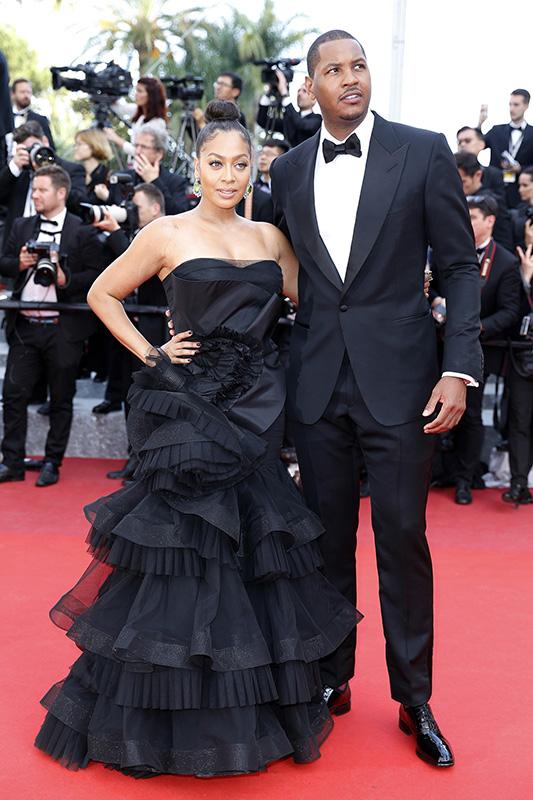 But can La La take him back knowing that he cheated with alleged exotic dancer Mia Angel Burks?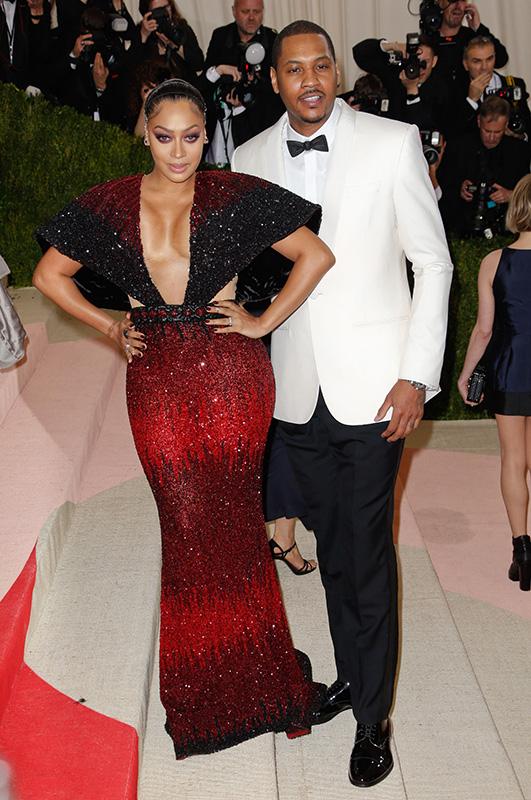 "Mia met Carmelo at Room Seven, a club in Chicago when he was here for the NBA draft doing press. She's not a stripper. . . she works in education setting up programs," Carmelo's former friend Anthony Jacobs admitted to Chicago radio station WGCI-FM.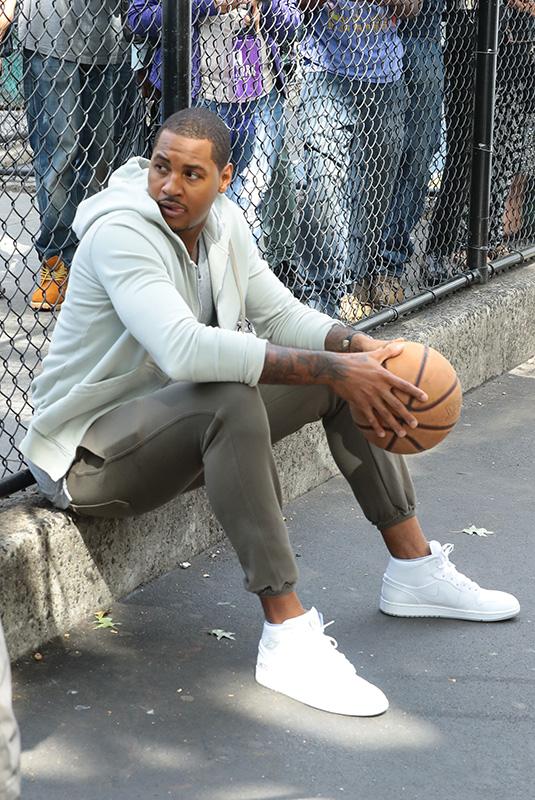 Do you think Carmelo can win La La back or will he instead try to pursue a relationship with Mia? Let us know your thoughts in the comments!